Will Smith and Jada Pinkett Smith miiiiiiight need to take themselves away from the Red Table. At the very least, that's what some people are calling for.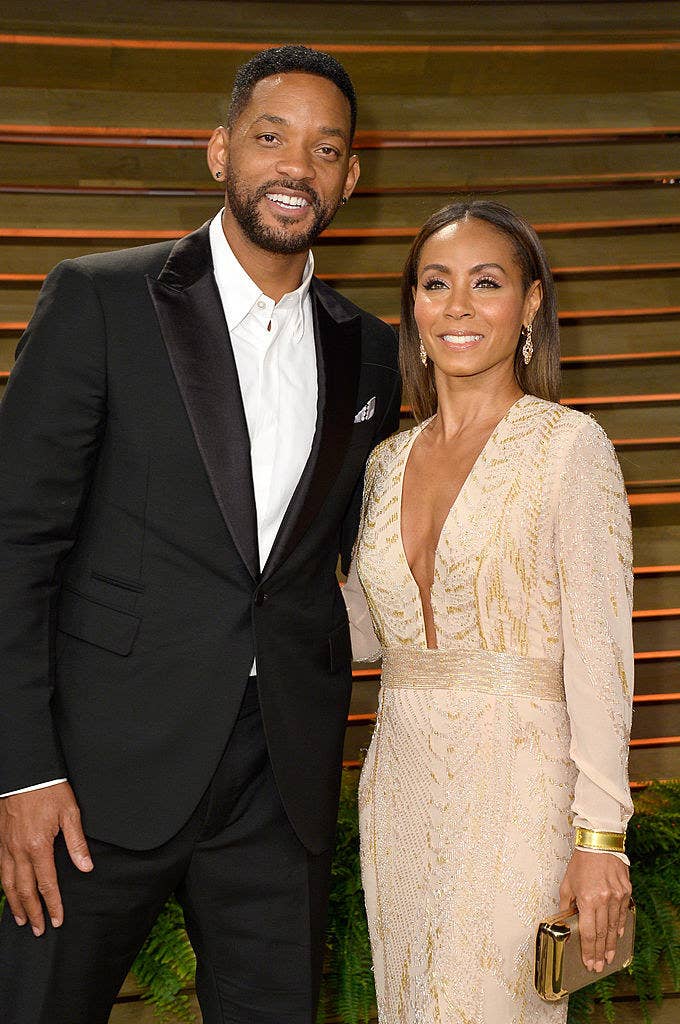 A Change.org petition — aptly titled "Stop Interviewing Will and Jada Smith!" — launched a week ago calls for journalists to stop giving the Hollywood power couple a platform. As of right now, the signatures total over 18,400.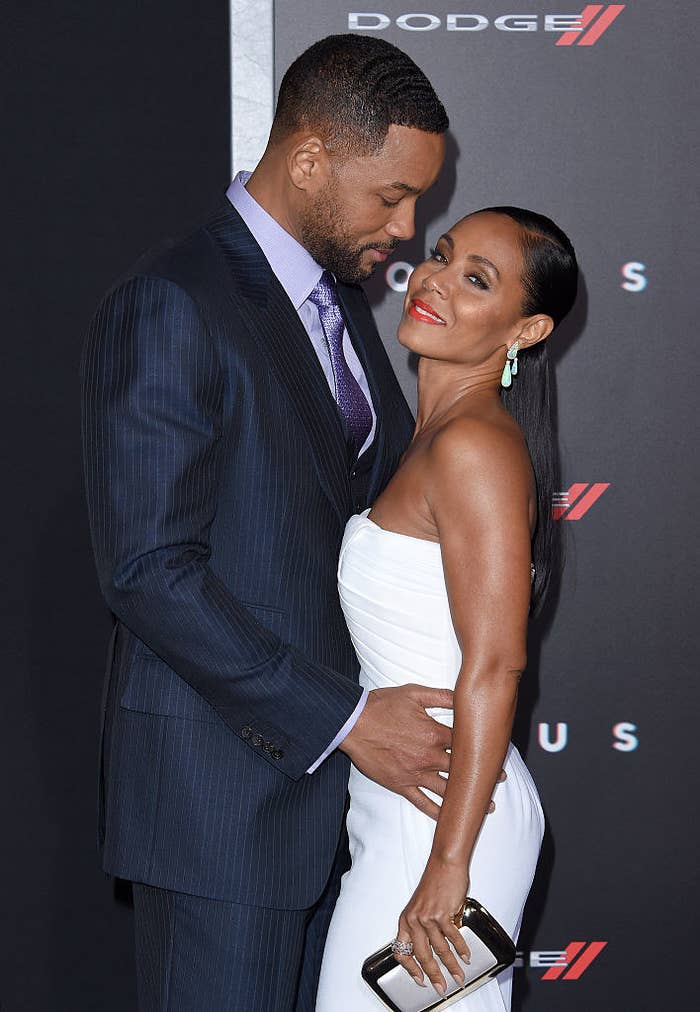 And while much of the attention has been directed at Will, Jada has also been making headlines. In September, she said that she and her daughter, Willow, had been considering BBLs. Earlier in the year, she revealed she passed out from a "bad batch of Ecstasy" on the set of 1996's The Nutty Professor.
"The throwing up thing was the last straw," wrote one commenter who signed the petition, referencing when Will confessed he coped with being cheated on by his first girlfriend by having so much sex that "it would literally make me gag and sometimes even vomit."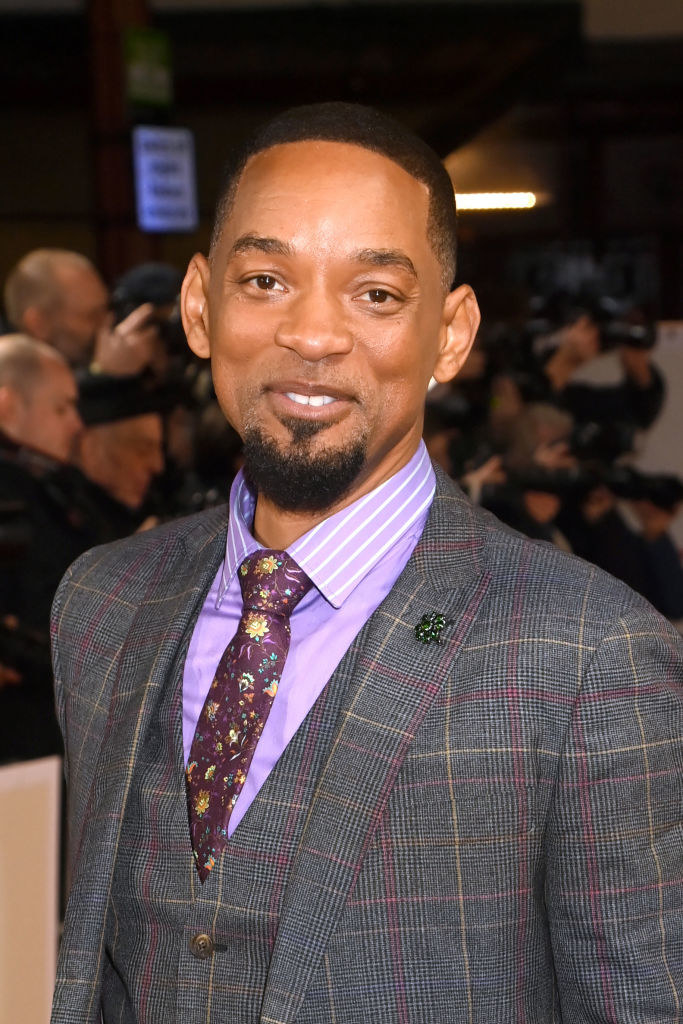 The current top comment on the petition — with over 330 likes — reads, "Everything I learn about this couple is against my will. Free us." The one below it: "Not everything has to be public knowledge <3."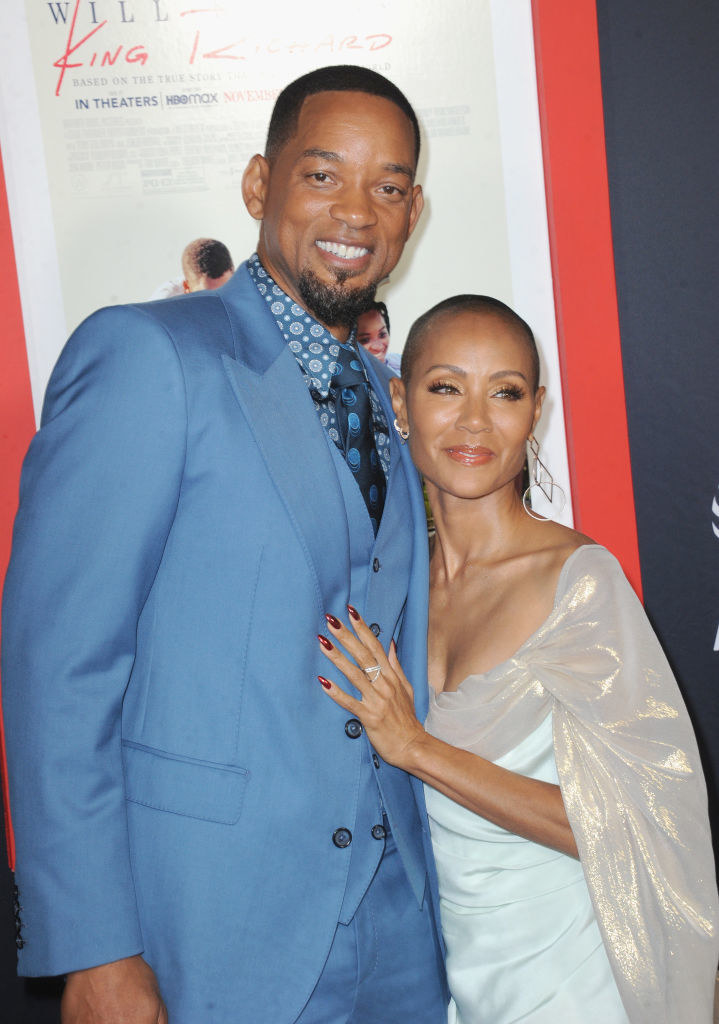 Meanwhile, others expressed their frustration with the couple's sharing of sordid details in explicit, simple ways. One commenter wrote in all caps, "CAUSE I AM FUCKING TIRED."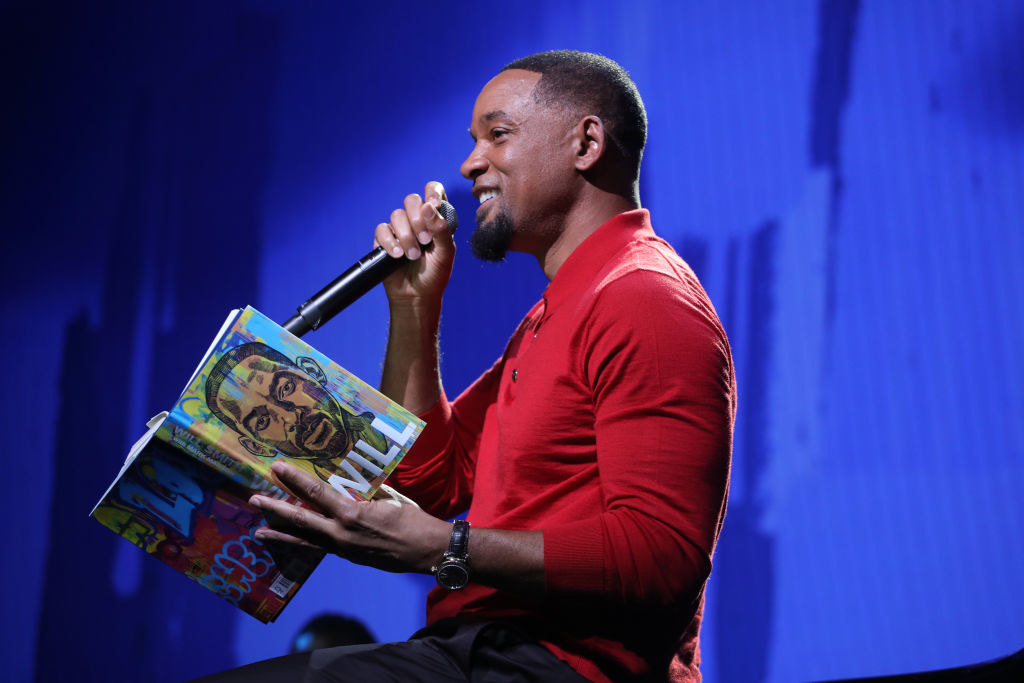 By the looks of it on Twitter, petitioners are certainly not alone in their sentiments.
The petition comes after a similar celebrity-driven (or, more precisely, anti-celebrity-driven) campaign to ban James Corden from starring in the new Ariana Grande and Cynthia Erivo–led Wicked adaptation. Currently, the month-old Change.org petition has collected more than 98,000 supporters.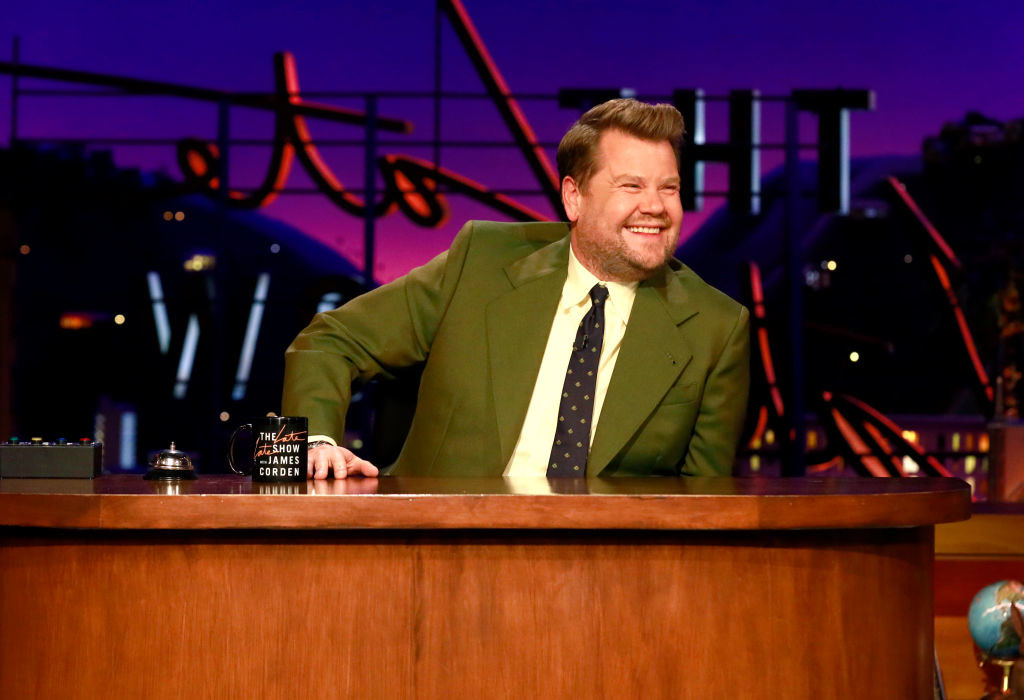 All in all, celebrities do the most sometimes! And checking them with petitions is hilarious — if perhaps futile.