Bobby Cannavale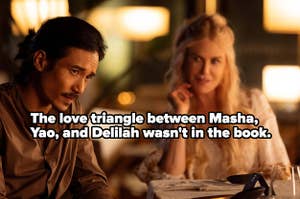 These strangers are actually familiar faces.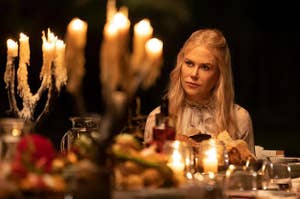 The new Hulu drama has everything going for it, which makes its failures even more striking.
BuzzFeed News talked to Homecoming's Micah Bloomberg and Eli Horowitz about the finale's many twists — and that ending. "How do we know who we are?" asks Horowitz.
"Sadly, the topicality of that specific plot move doesn't seem to be on the wane," Master of None co-creator Alan Yang told BuzzFeed News. (WARNING: Spoilers ahead.)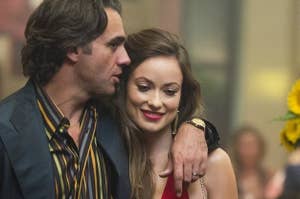 The new Terrence Malick movie and HBO's latest prestige drama tell stories of showbiz from the least interesting points of view.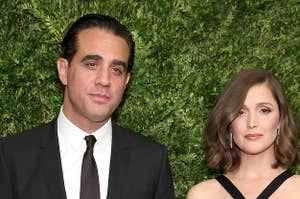 Can these two please adopt me? K thanks.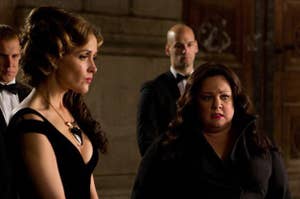 Paul Feig's new comedy is a reminder of just how hilarious — and poignant — its leading lady can be.
In an exclusive clip from Chef, premiering at the SXSW Film Festival, Favreau tries to escalate a social media war with a nasty food critic.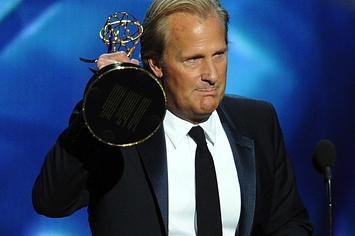 So many out-of-left-field wins this year — both exciting and not-that-exciting! Host Neil Patrick Harris put it best: "This just in: No one in America is winning their office Emmy pool." #weirdemmys