For the most part, the Nine Perfect Strangers series adaptation stuck to the core of Liane Moriarty's book, but that doesn't mean there weren't any differences.
🚨 Obvious spoilers ahead 🚨
If you haven't seen all eight episodes of Nine Perfect Strangers, don't hurt your feelings by scrolling!
1.
Tranquillum House gets a location change.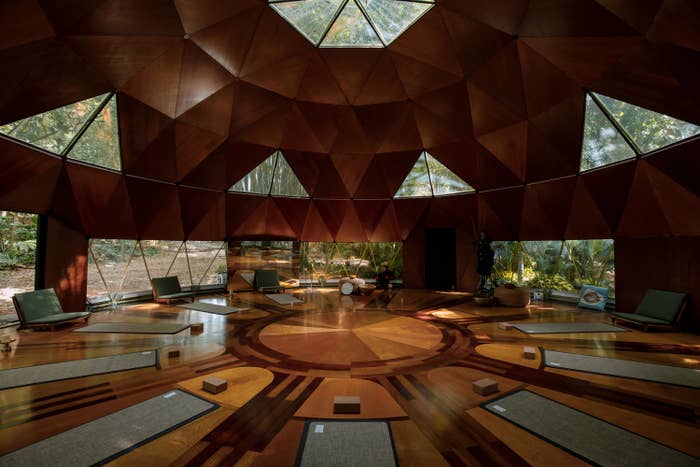 2.
What happened to silence?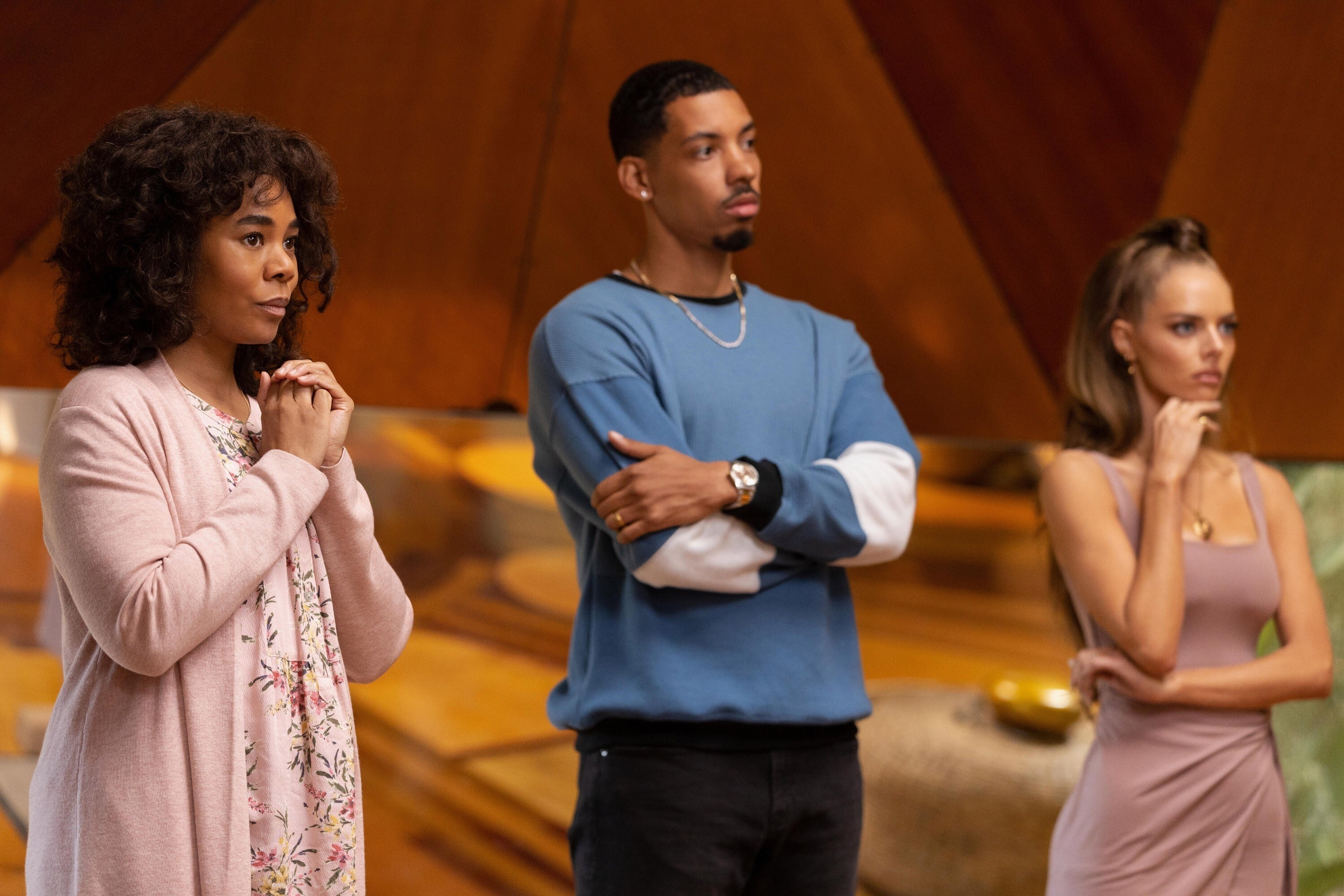 3.
Origin story with a twist.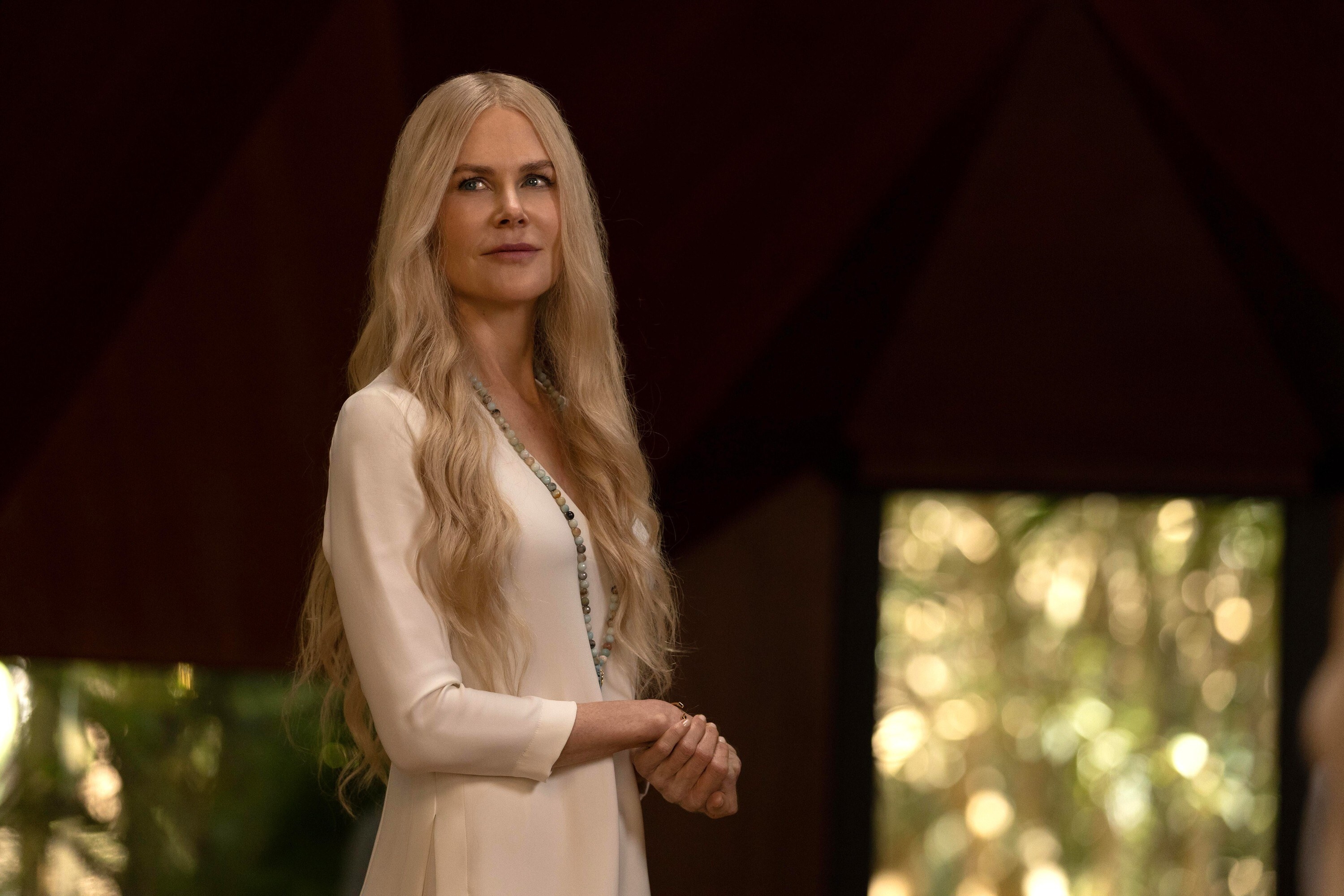 4.
The graveyard shift.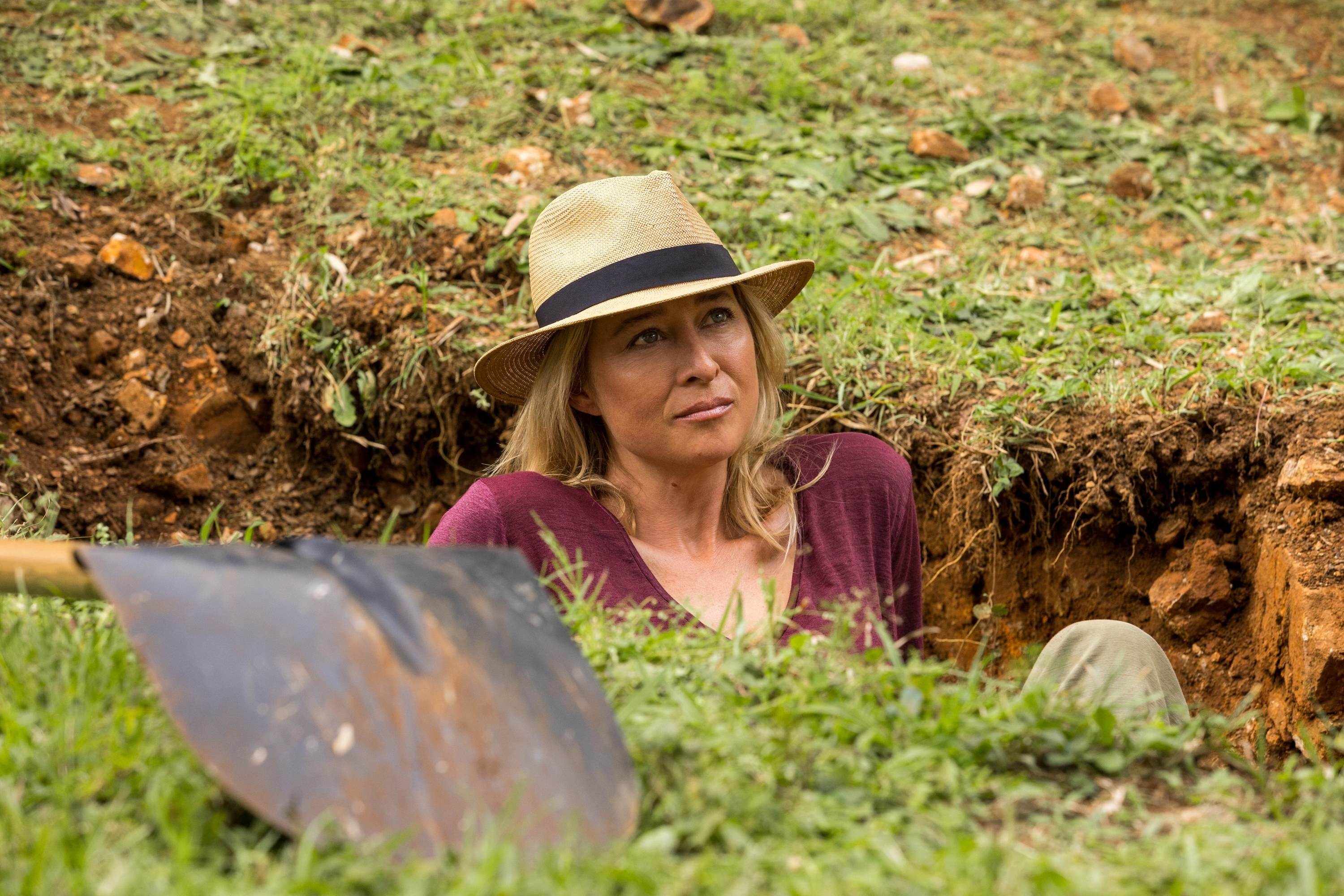 5.
Tranquillum love triangle.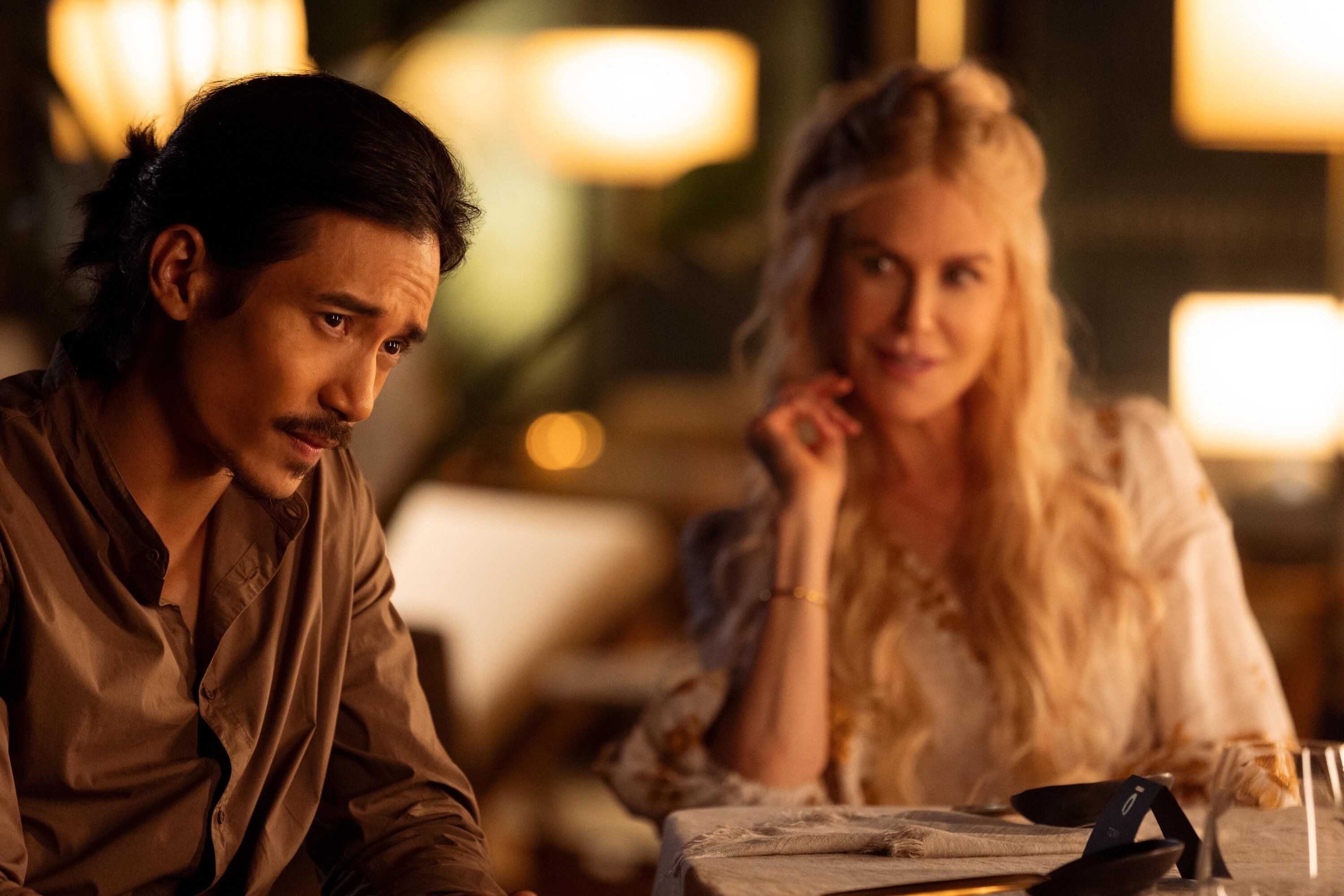 6.
Pool problems.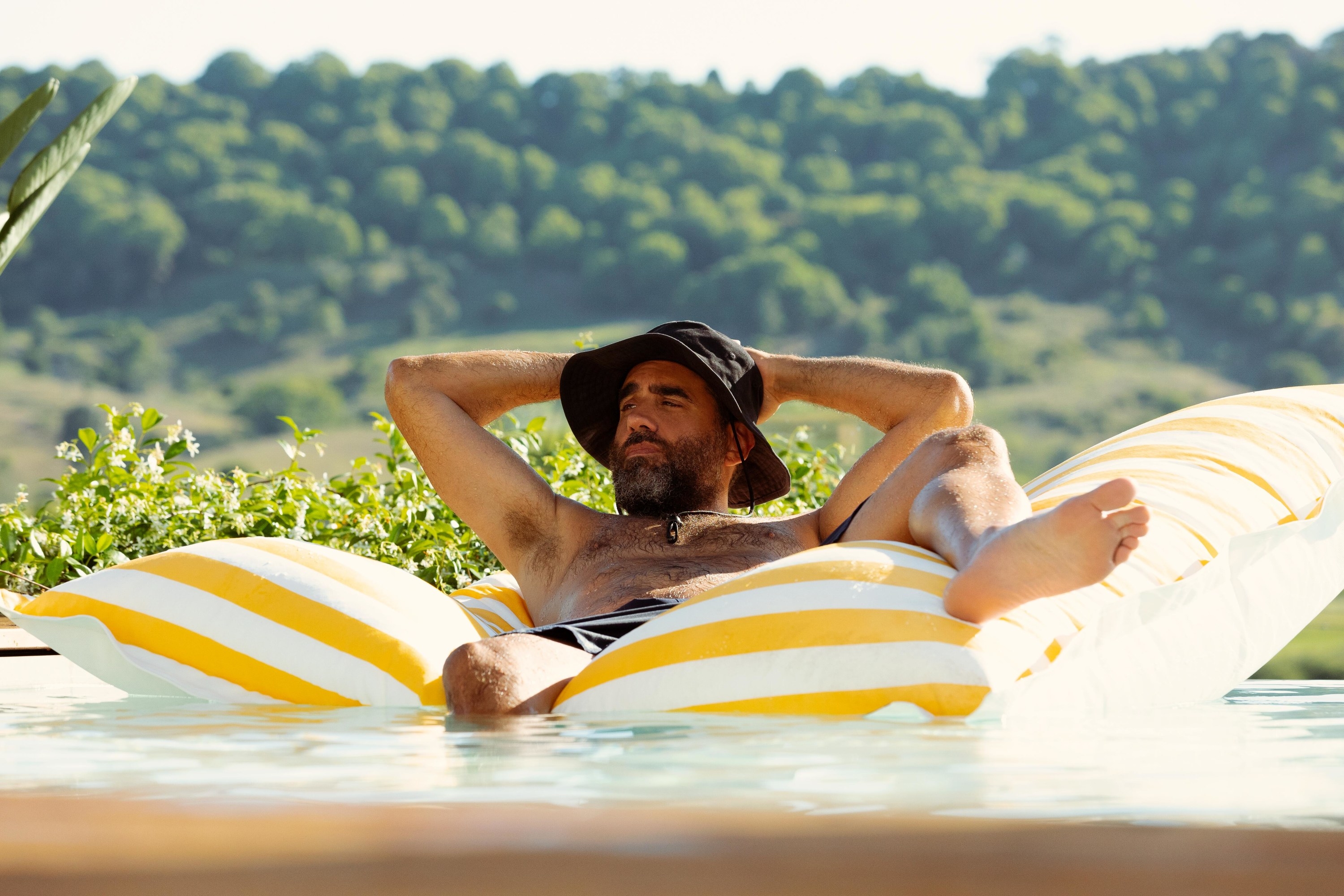 7.
Earth Day gets cray cray!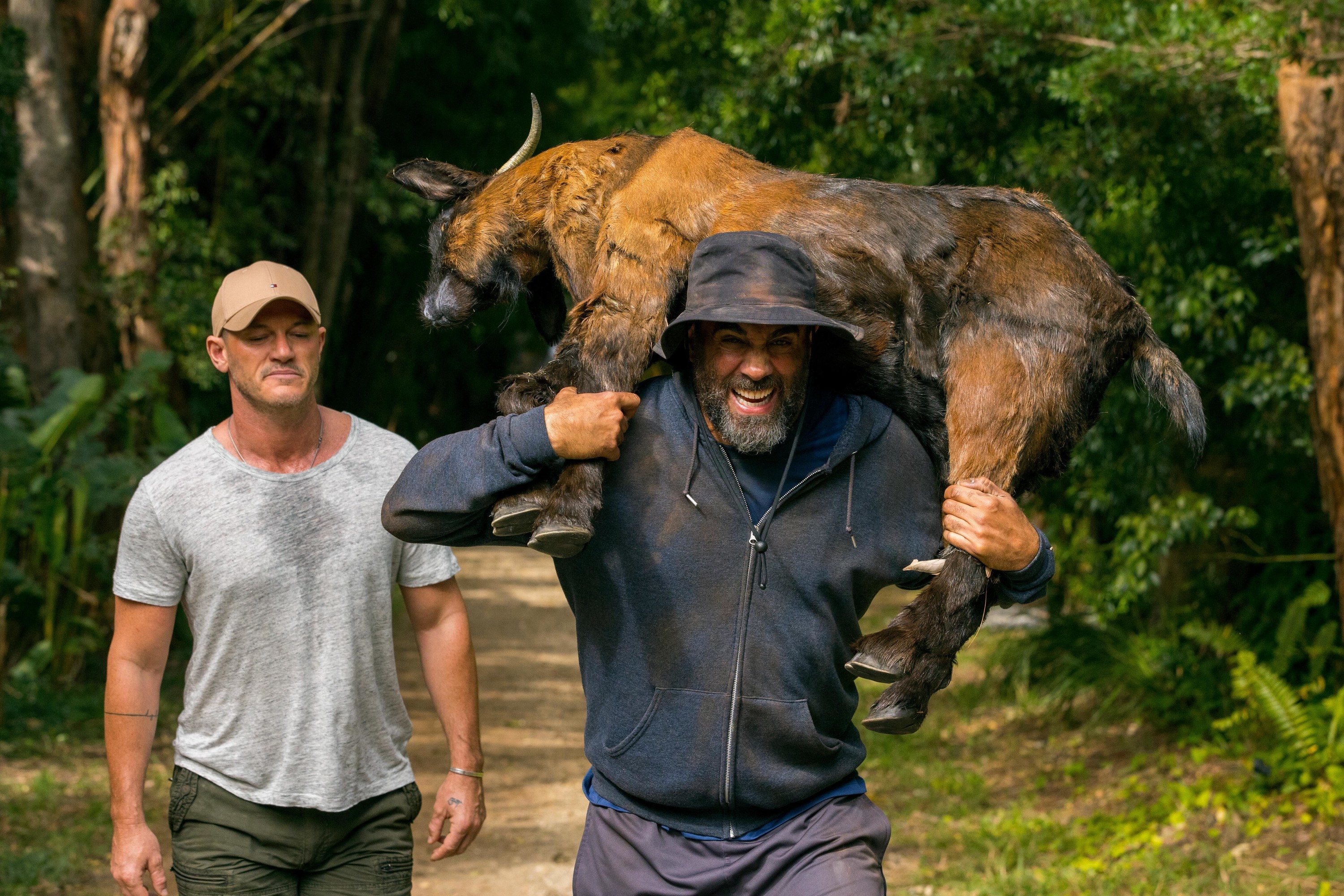 8.
Lars is a liar.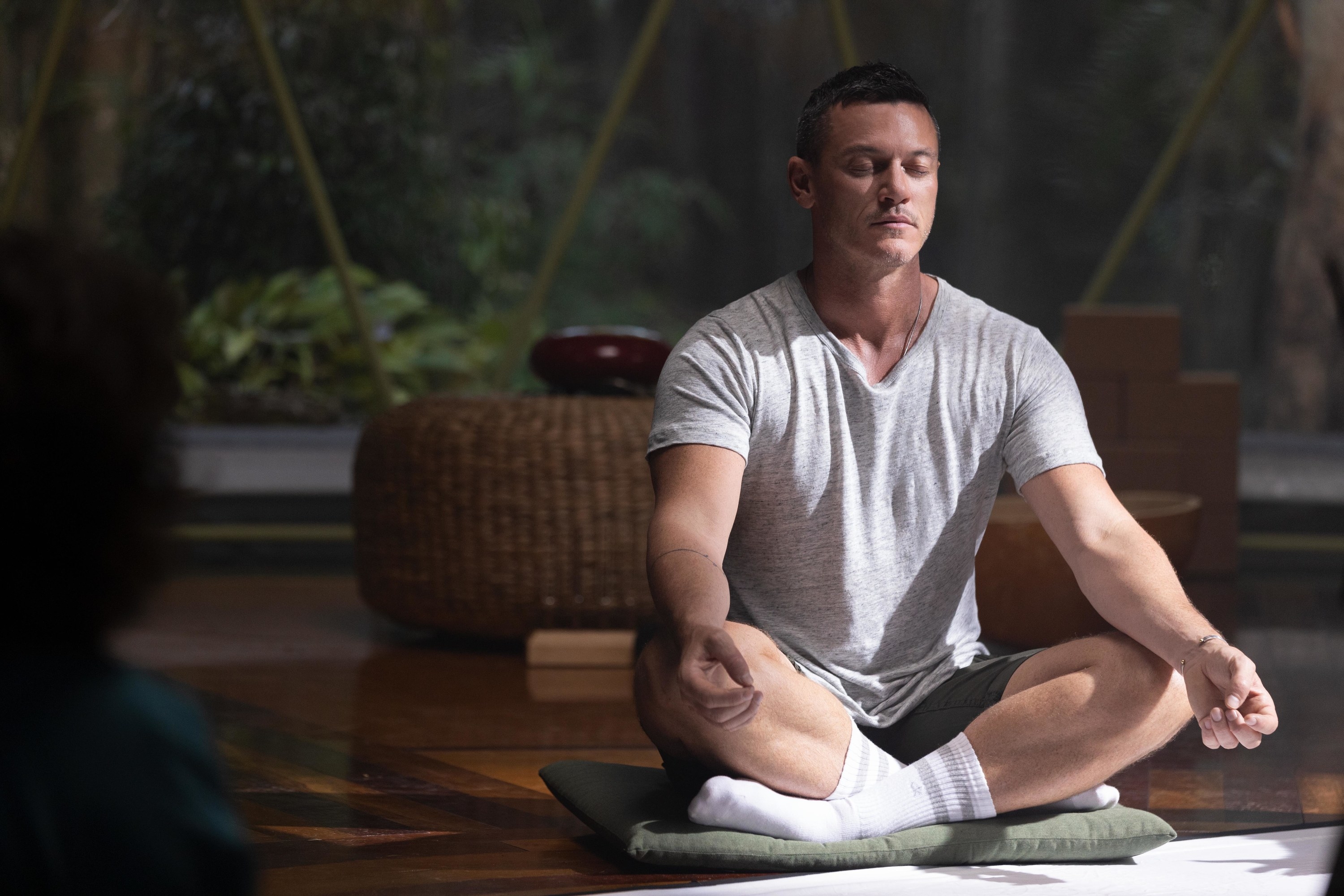 9.
Character quarrel.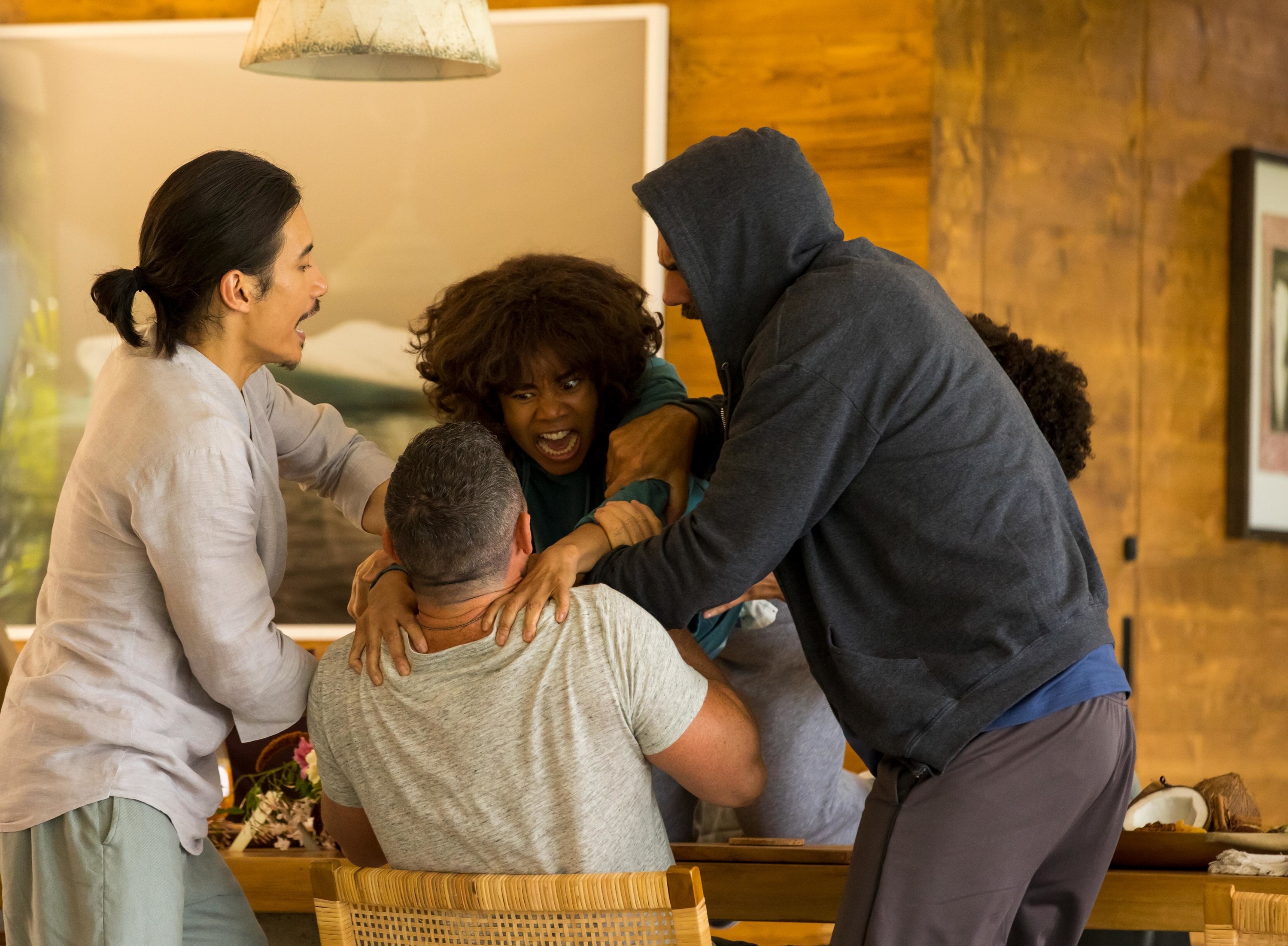 10.
"Sometimes I feel like somebody's watching me."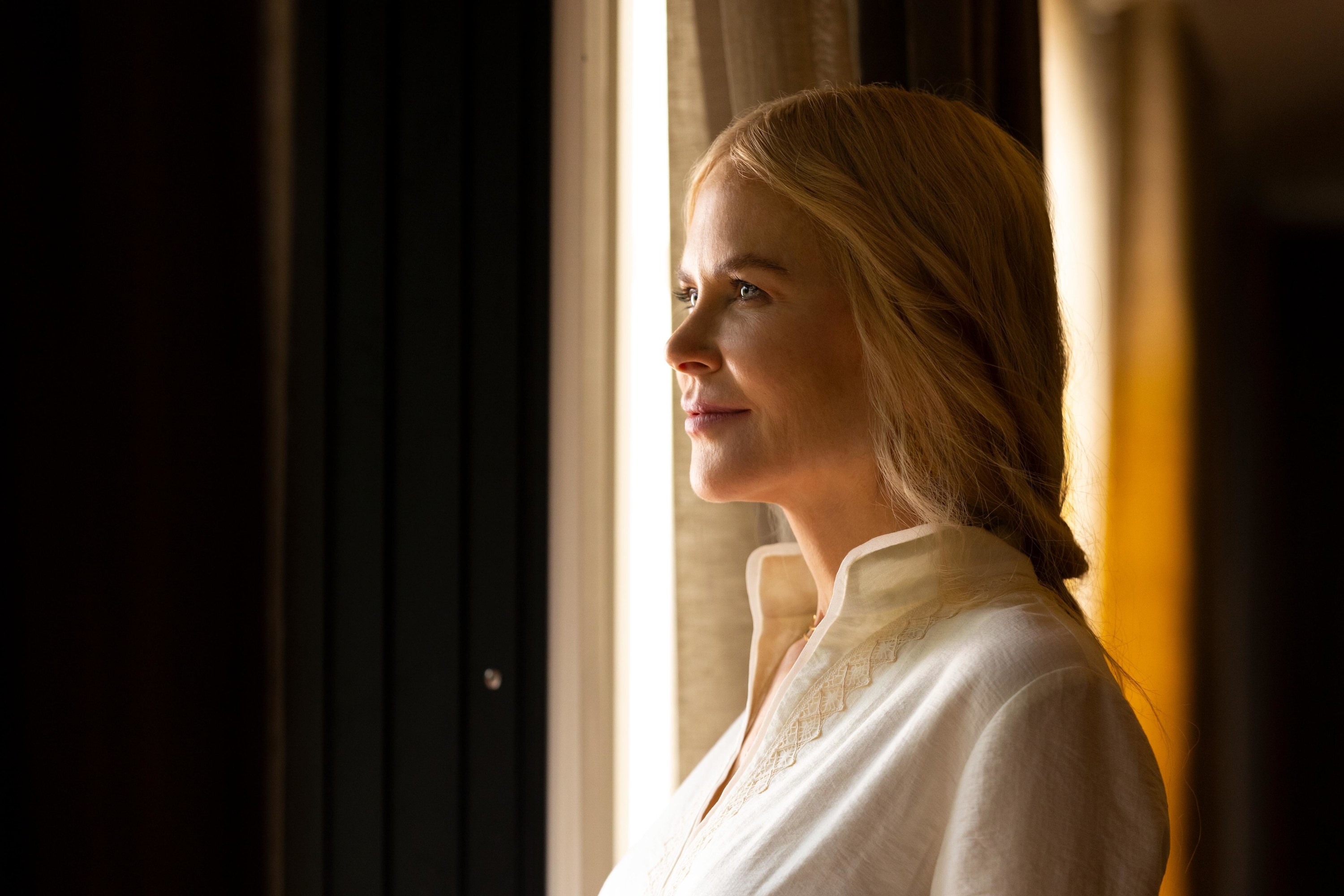 11.
Tony's football fight.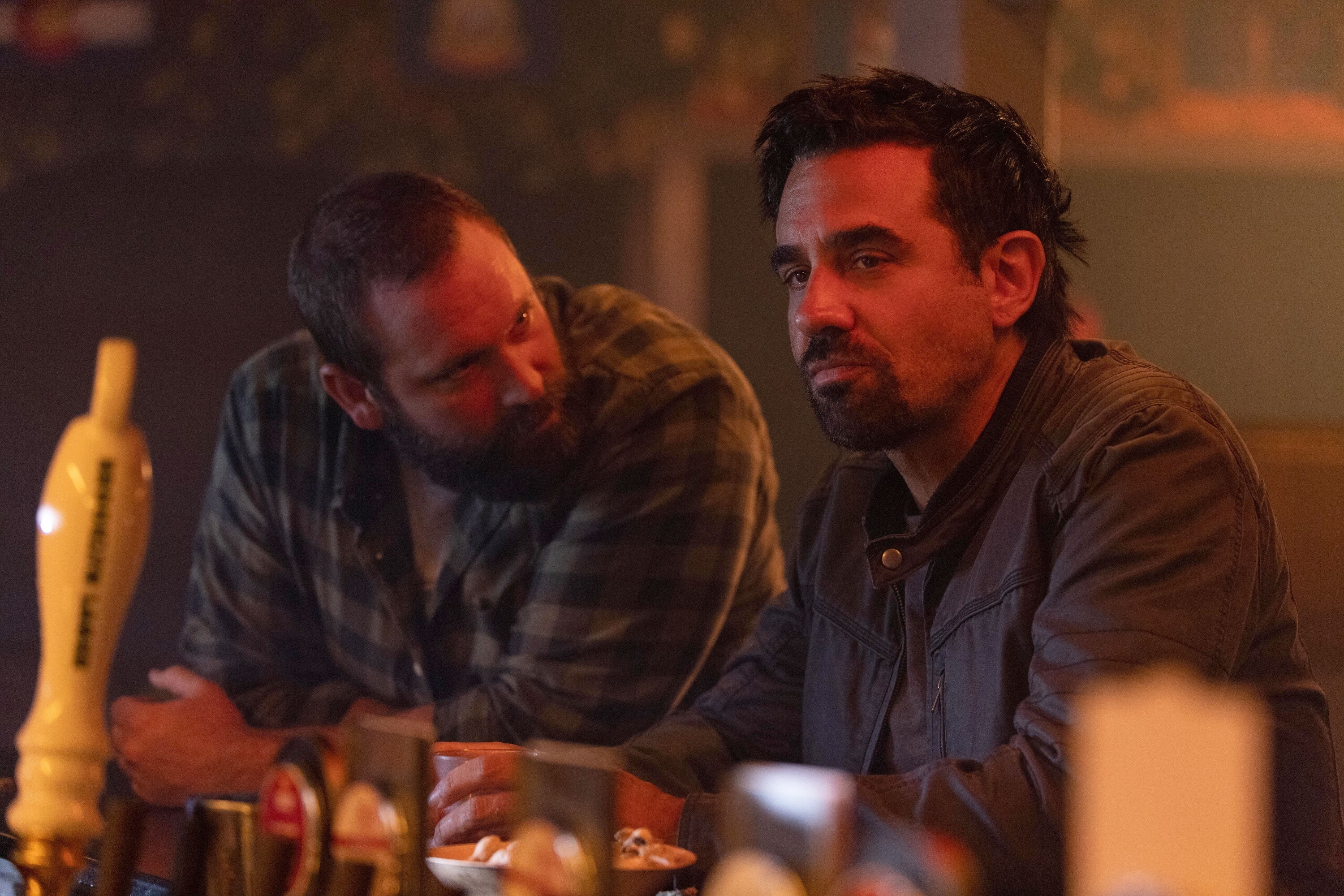 12.
More money, more problems,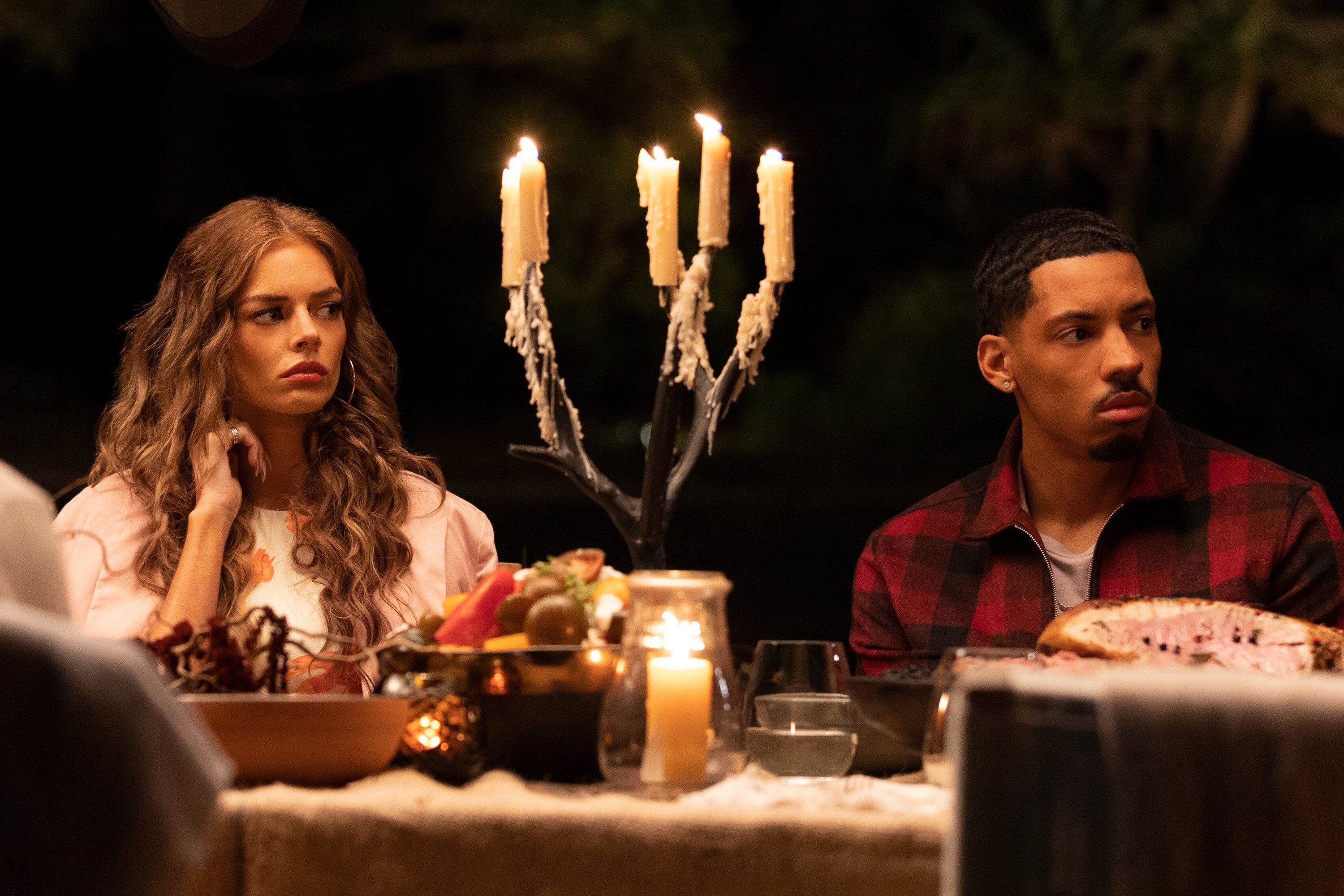 13.
Microdosing, plus more.
14.
Revelations come to light.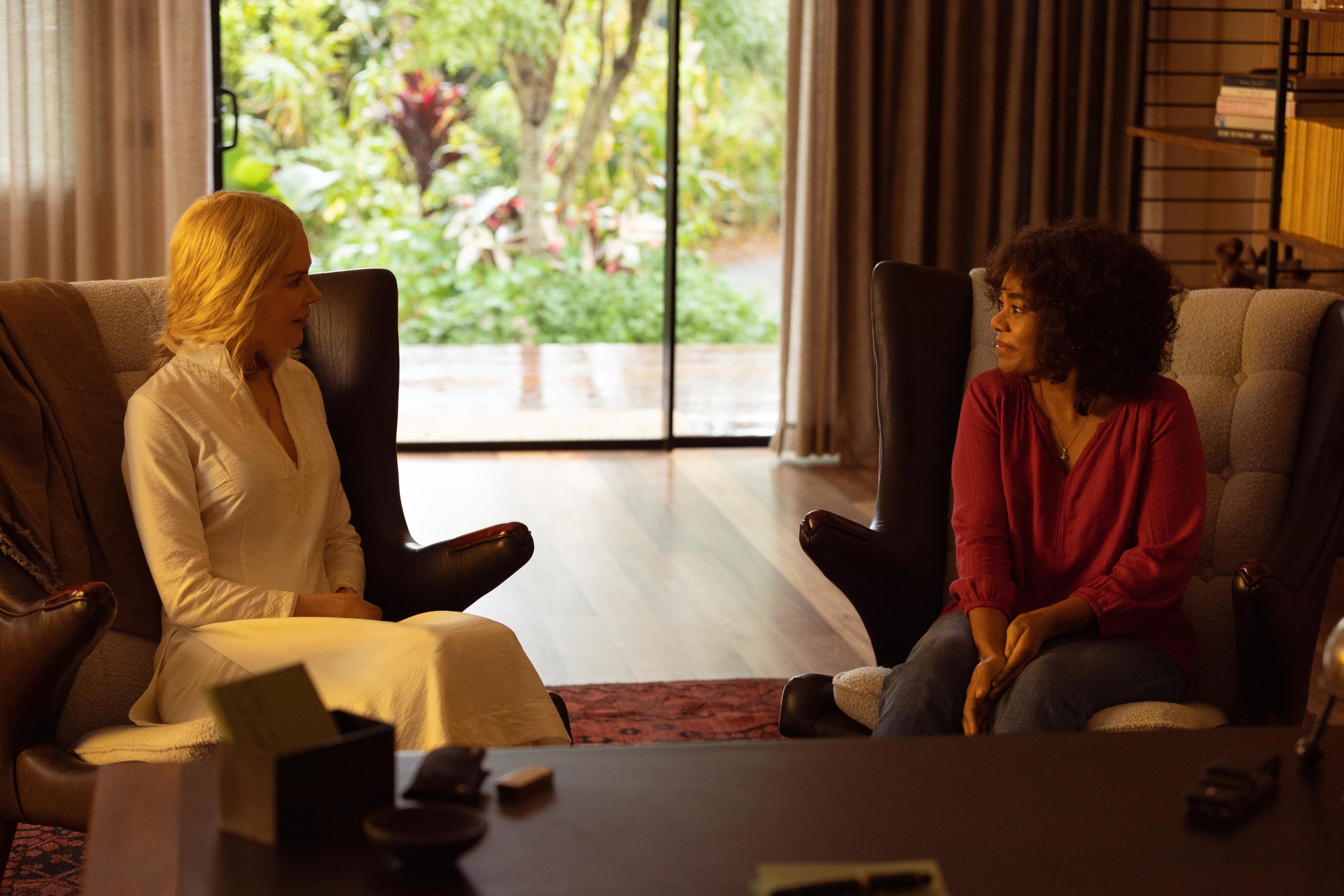 15.
Other offsping.
16.
Missing Marconis.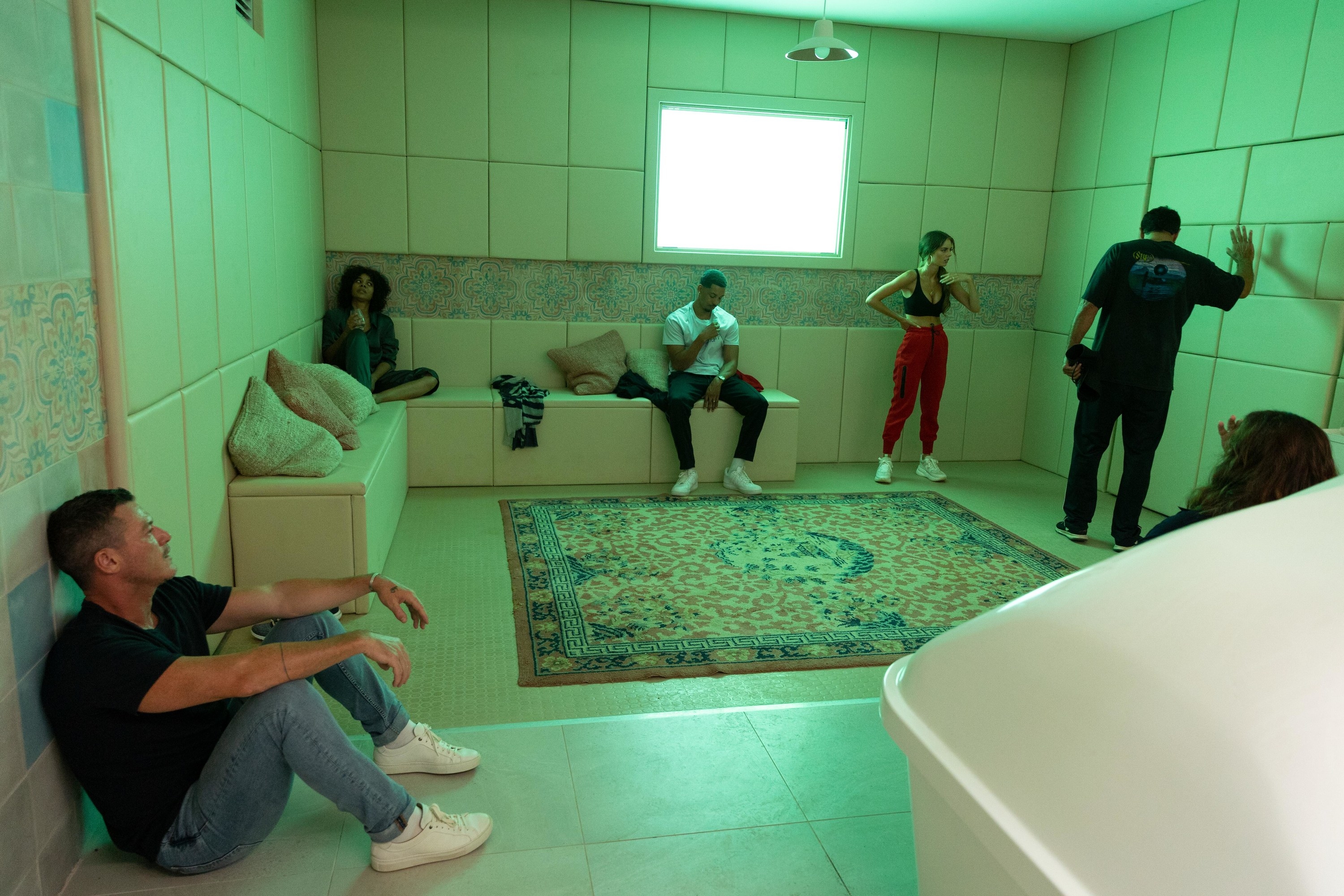 17.
The great escape.
Did you notice a difference in the series that I missed? Tell me about it in the comments!