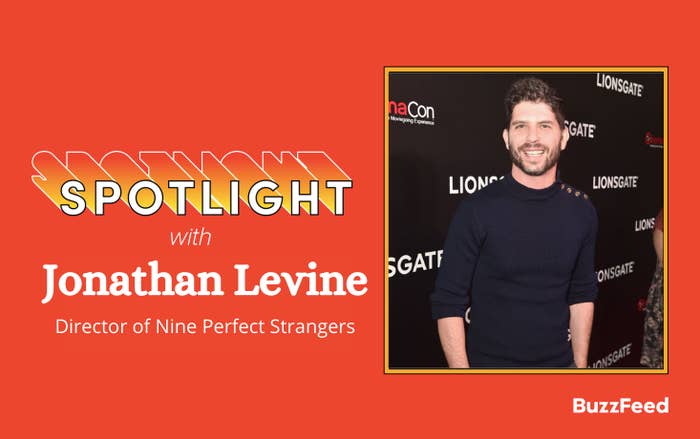 Hulu's latest addicting original series, Nine Perfect Strangers, is based on Liane Moriarty's book of the same name. Yes, the same Liane Moriarty who wrote the bestselling novel Big Little Lies, which later became an HBO hit series.
To celebrate the show's success, I sat down with Nine Perfect Strangers director Jonathan Levine to learn about how the show came together, exploring triggering topics, and all the fun that went on behind the scenes.
1.
Jonathan didn't read the book before signing on to direct.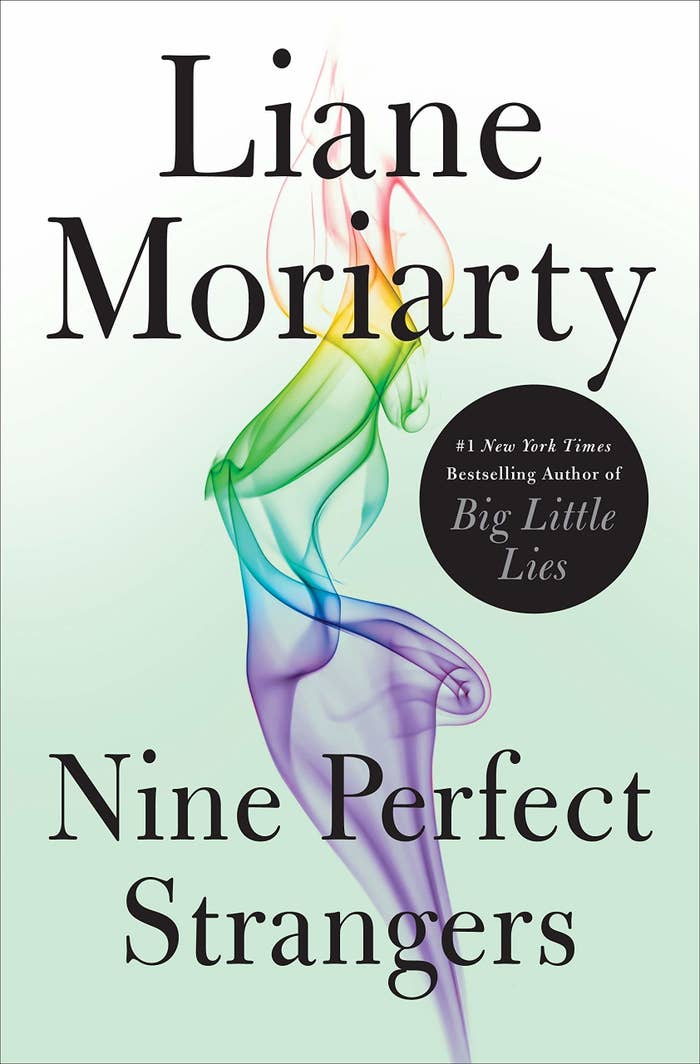 2.
But he was a fan of HBO's Big Little Lies.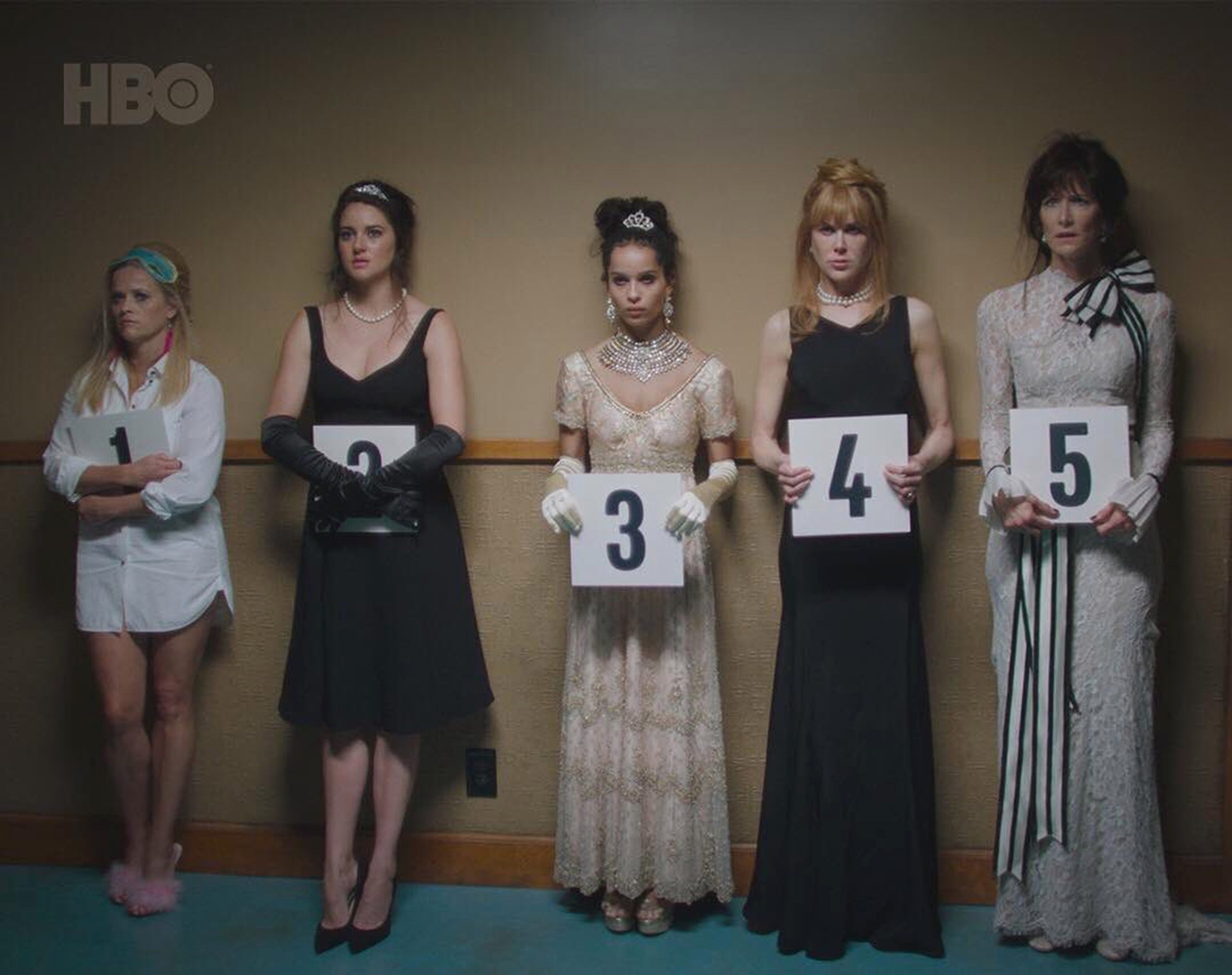 3.
Liane Moriarty had complete trust in Hulu and the Nine Perfect Strangers team. So much so, she was pretty "hands off" during production.
4.
Despite the series being set in Northern California, Nine Perfect Strangers was actually filmed in Byron Bay, Australia. This was partially due to COVID-19.
5.
In Episode 1, when the characters meet Masha, that was actually the first time the cast met Nicole on set.
6.
Nicole Kidman blew Jonathan Levine away, both as an actor and an executive producer.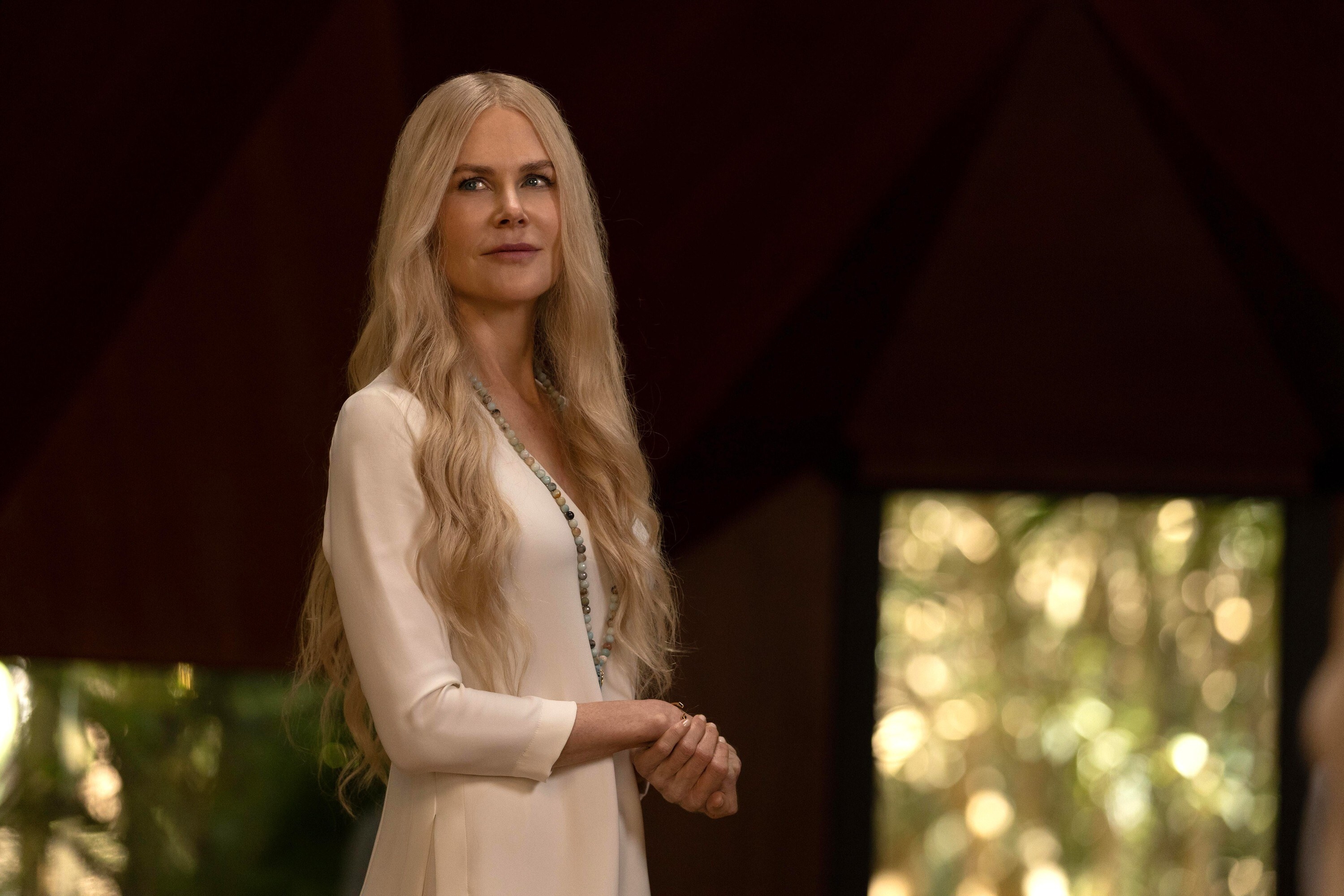 7.
Melvin Gregg, Manny Jacinto, and Grace Van Patten all auditioned for their roles, while some actors were "offered" theirs.
8.
Michael Shannon was scared of his character, Napoleon Marconi.
9.
Jonathan and the cast met with counselors before filming the suicide discussion scenes.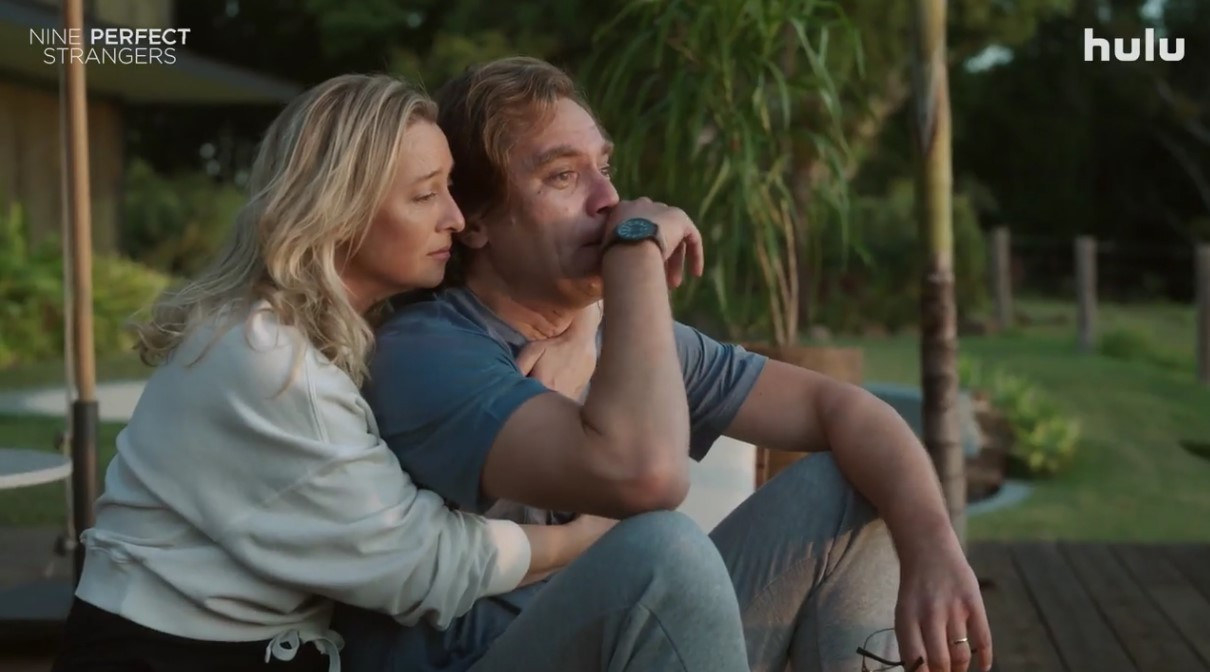 10.
Jonathan Levine's personal connection to the subject matter made him even more cautious about his approach.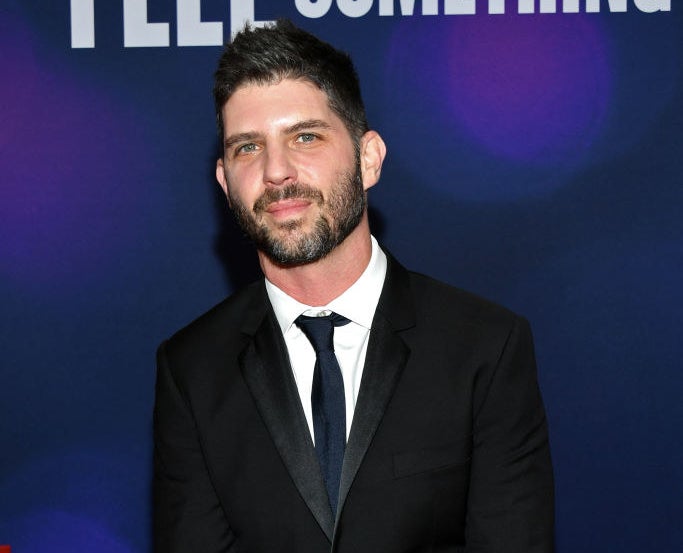 11.
In Episode 6, Asher Keddie's character lets out gut-wrenching screams after being confronted by a hallucination of her late son. Jonathan said she was quickly able to turn her emotions on and off for that scene.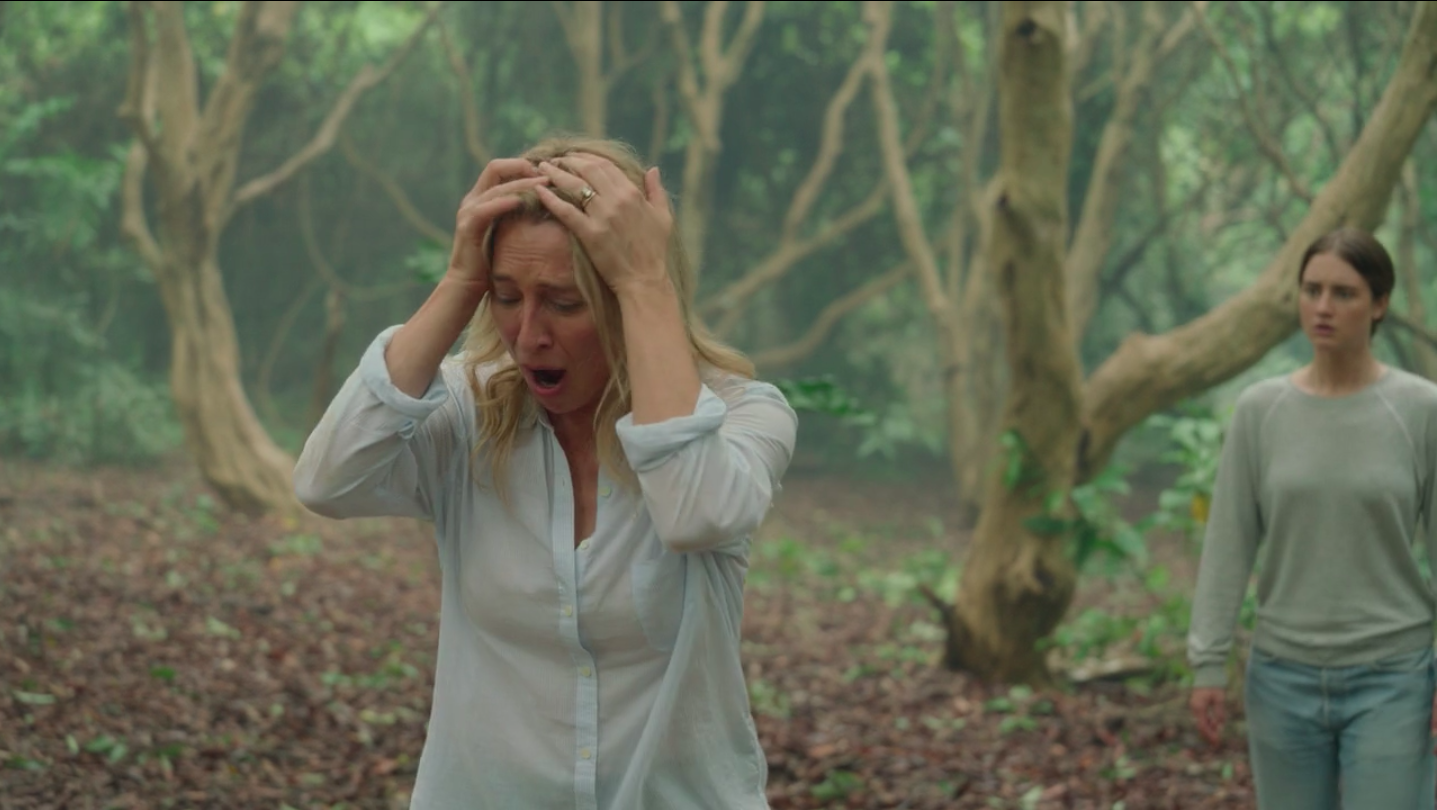 12.
In fact, Episode 6 is one of the episodes he's most proud of due to the emotional "tonal swings."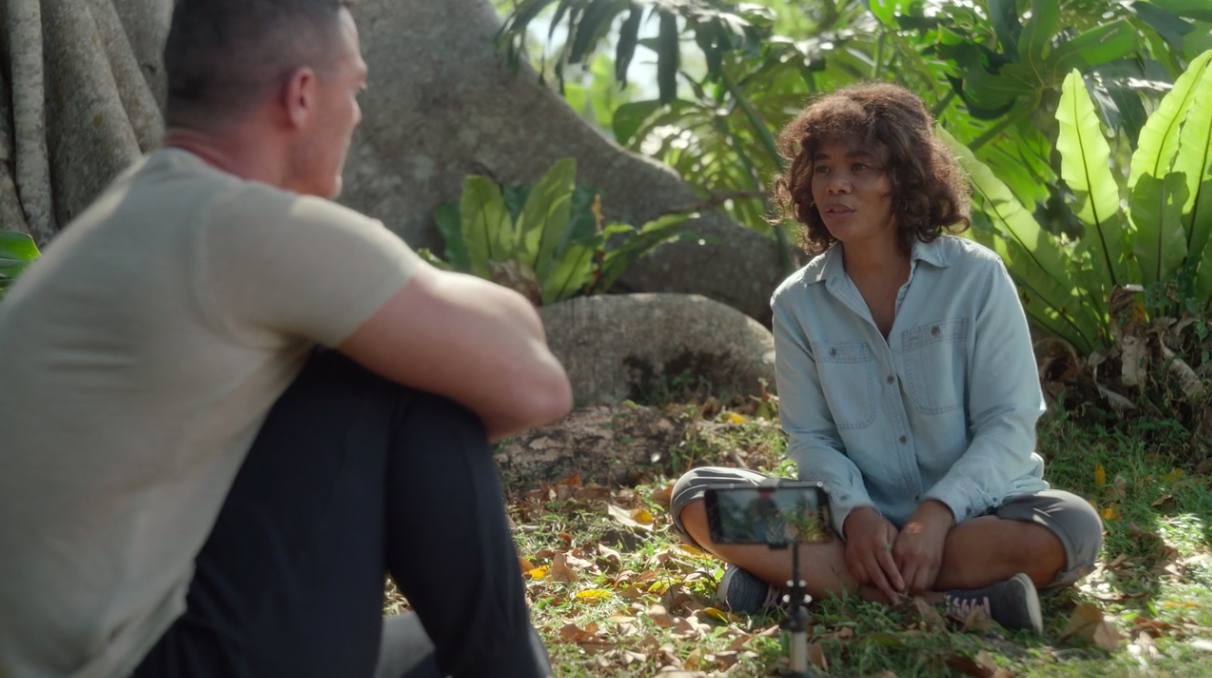 13.
Behind the scenes, the cast was always "fucking around" and "making each other laugh."
14.
In fact, Jonathan said Regina Hall was the "funniest person" he's ever met.
15.
Jonathan personally asked Melissa McCarthy if her husband, Ben Falcone, would join the show.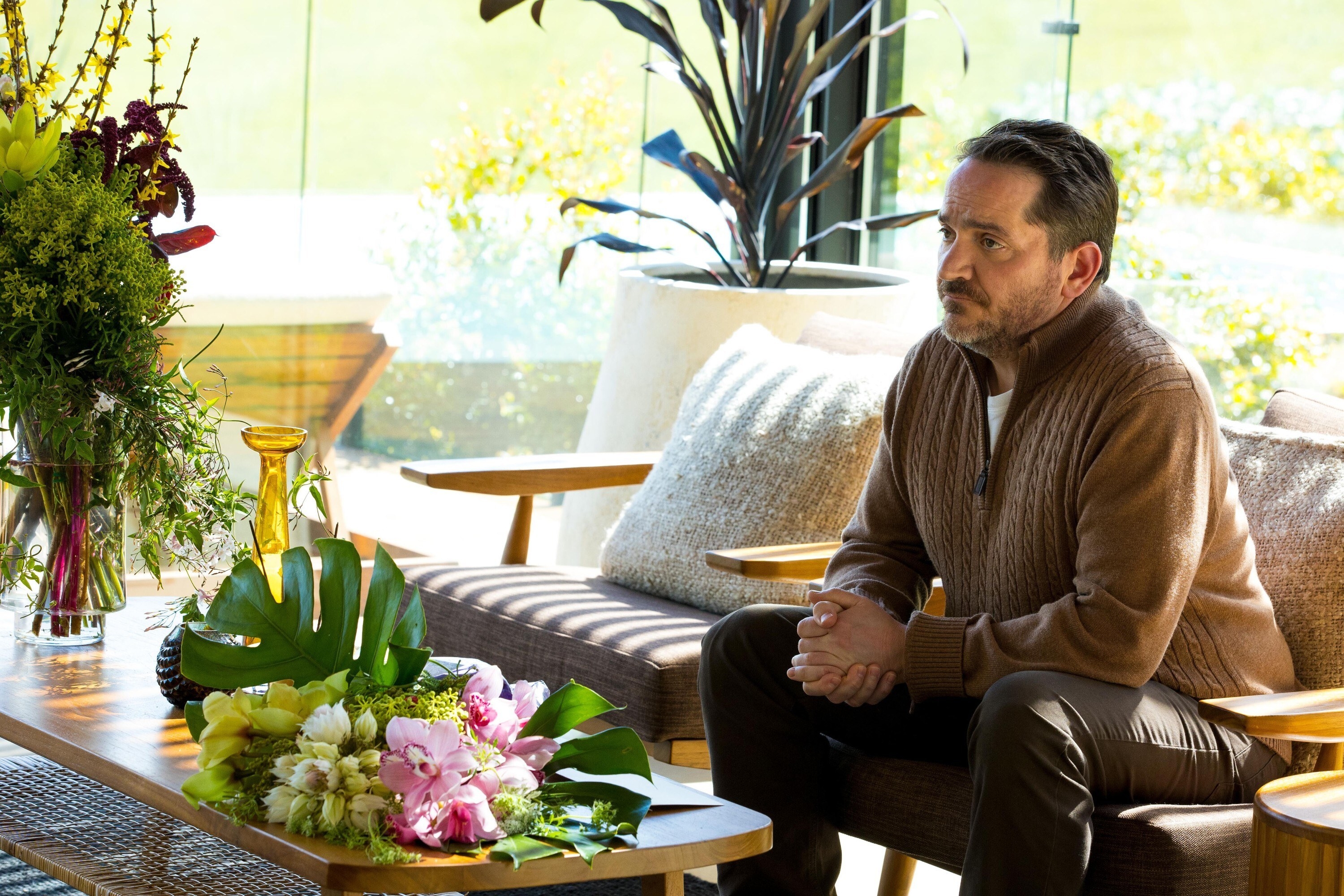 16.
Episodes 7 and 8 are his favorites from the series.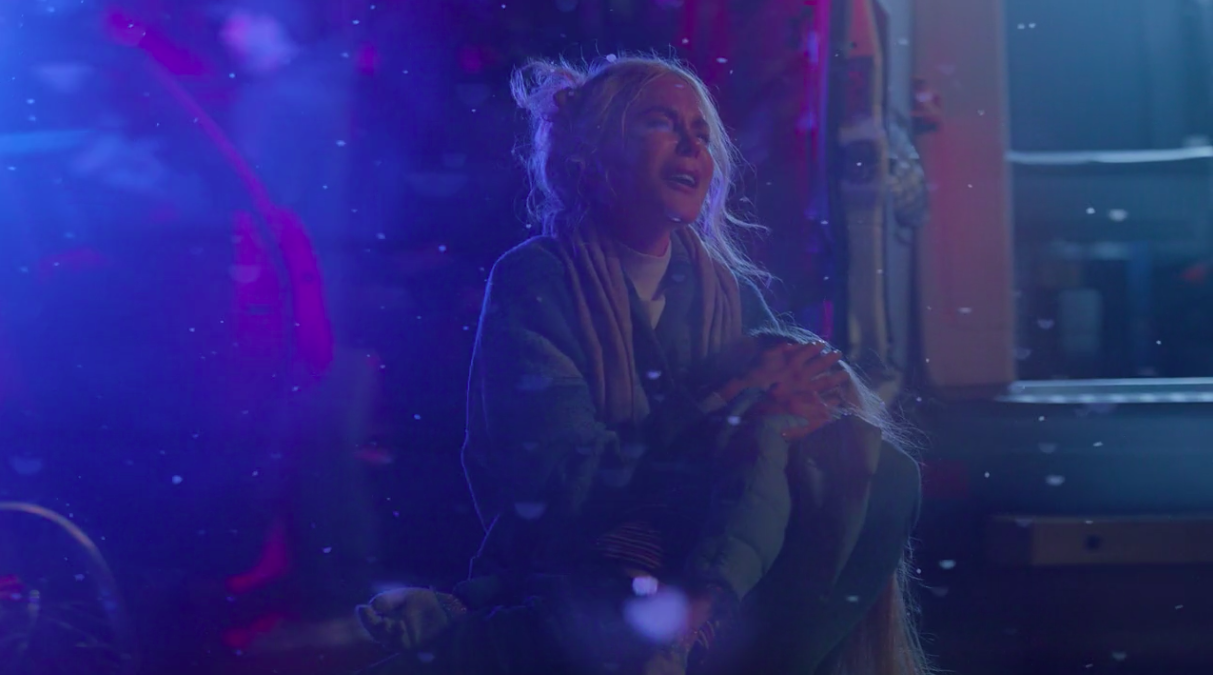 17.
Lastly, Jonathan already has ideas for Season 2...if it happens.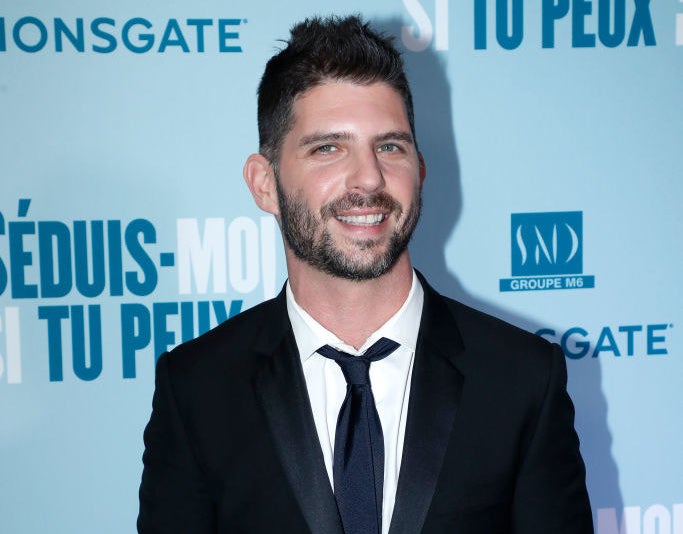 Nine Perfect Strangers is currently streaming on Hulu. You can check out Episodes 1–7 now.