The Watcher is a Netflix original miniseries that dropped in October. The series is a fictionalized story about the scary true events surrounding the Broaddus family, who purchase their dream home, 657 Boulevard in June 2014, only to be threatened by disturbing letters from an unknown stalker signed —"The Watcher."
The story is truly creepy and you can read more about the facts that inspired the series here.

Here's what the cast looks like compared to the real-life characters they portrayed...
🚨Minor spoilers ahead!🚨

Naomi Watts plays Nora Brannock:
Her character is based on real-life victim, Maria Broaddus: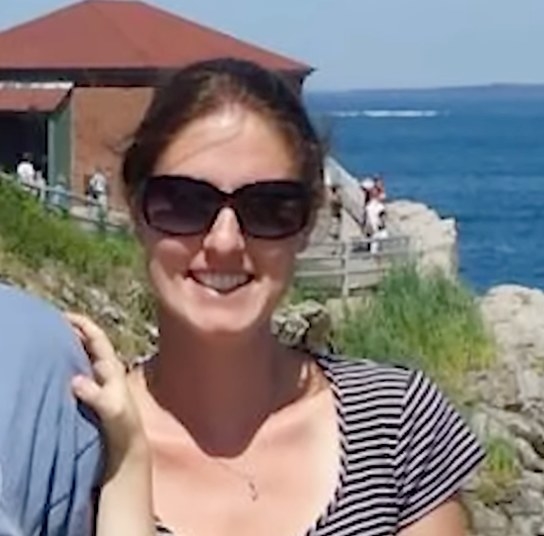 Here's Bobby Cannavale as Dean Brannock: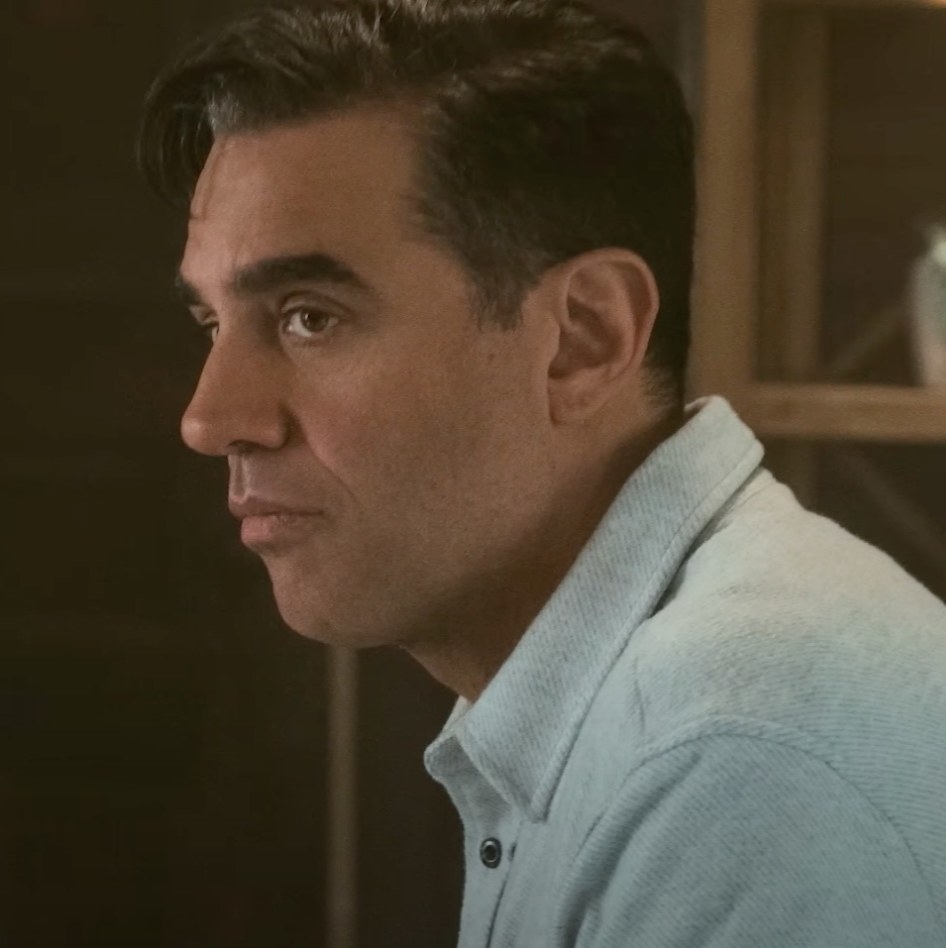 His character is inspired by the real-life husband, Derek Broaddus: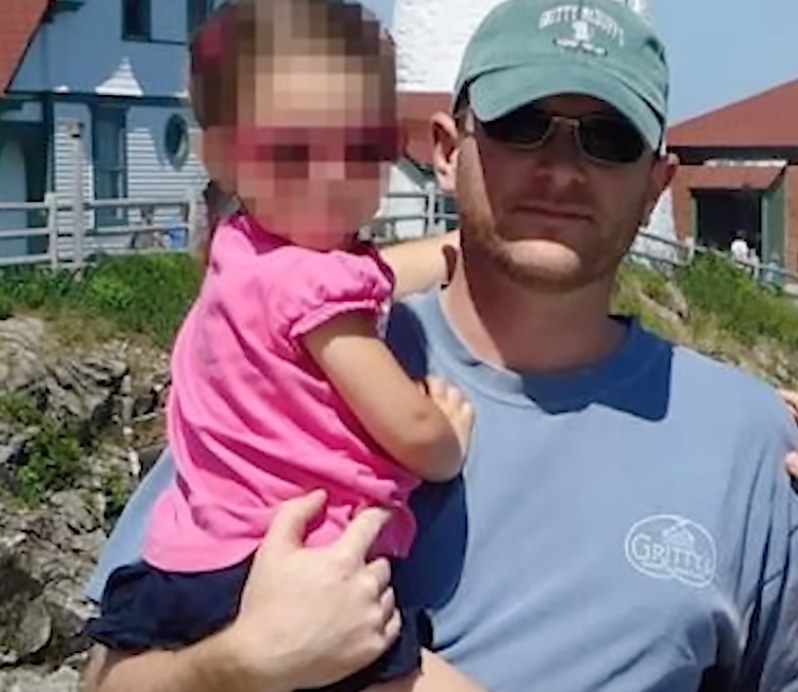 Isabel Gravitt stars as Ellie Brannock:
And Luke David Blumm plays her younger brother, Carter Brannock: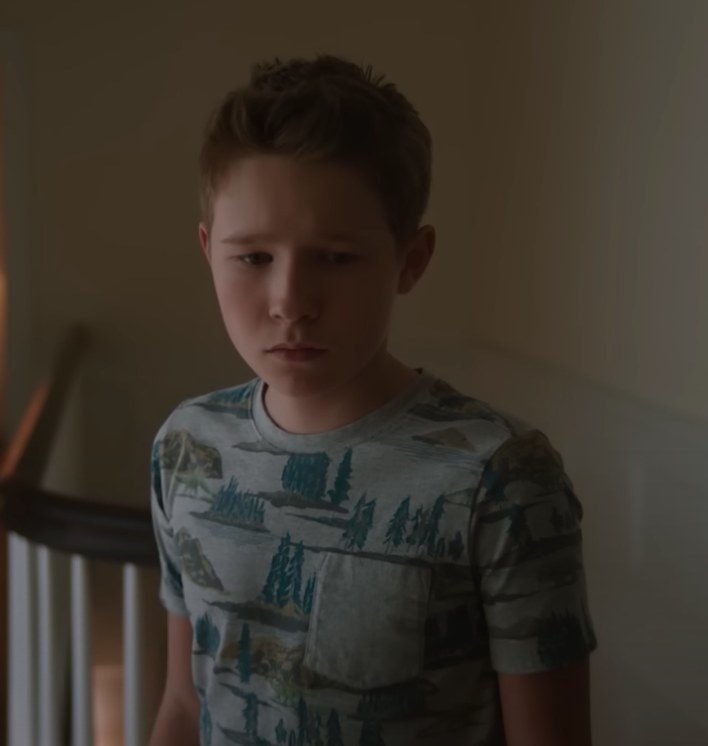 But, the real Broaddus children were all much younger at the time.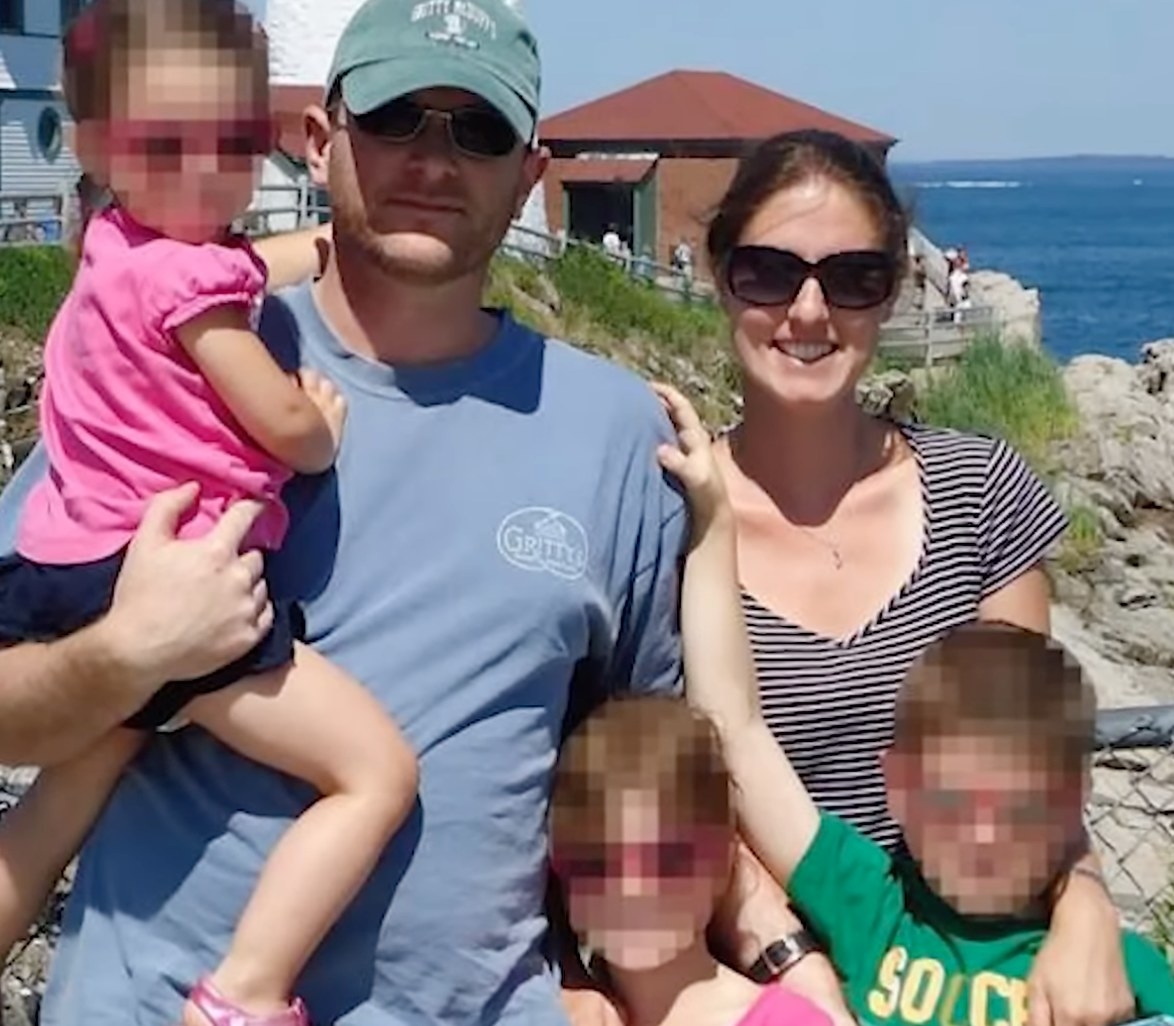 Here's Richard Kind and Margo Martindale as Mitch and Maureen (Mo)

Their characters are loosely based on the Broaddus family's apparent nosey neighbours: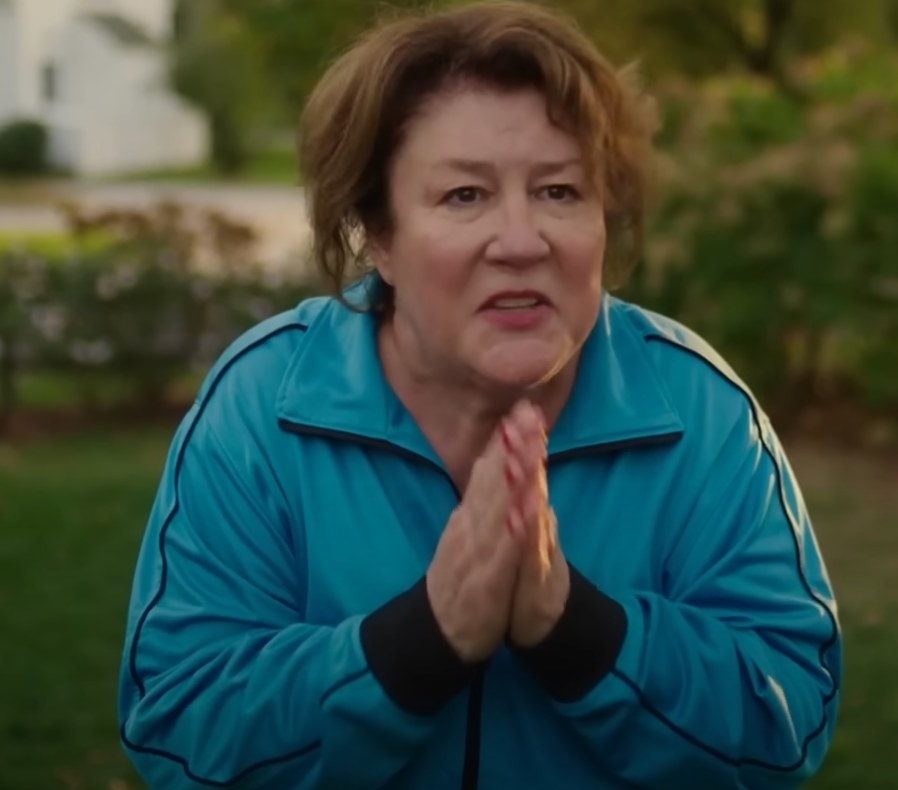 Here's Terry Kinney as Jasper Winslow: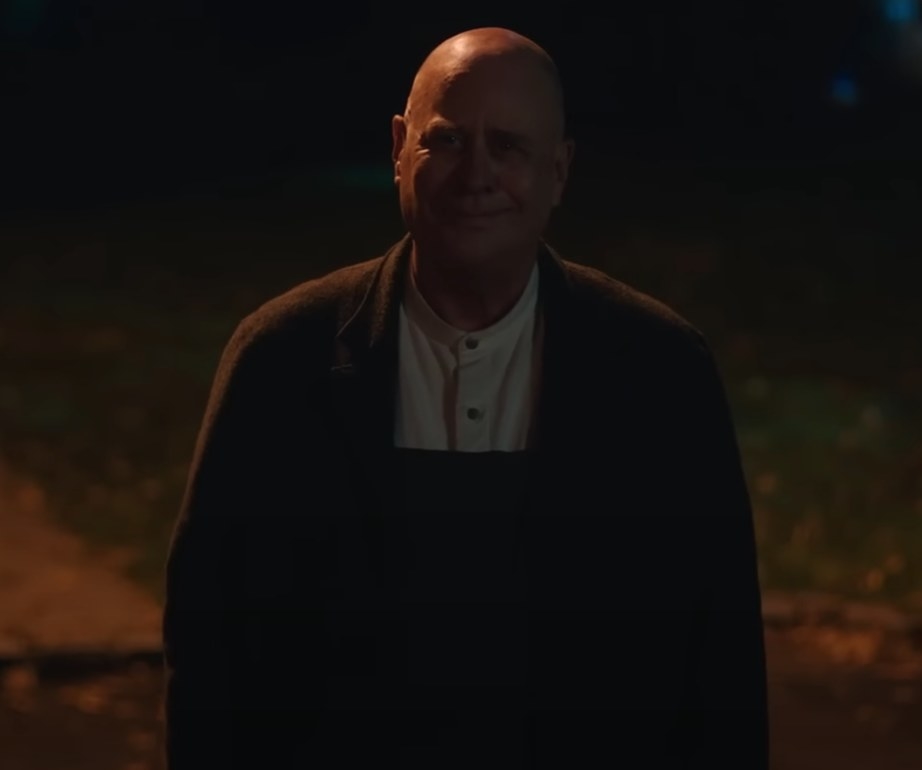 And Mia Farrow as Pearl Winslow: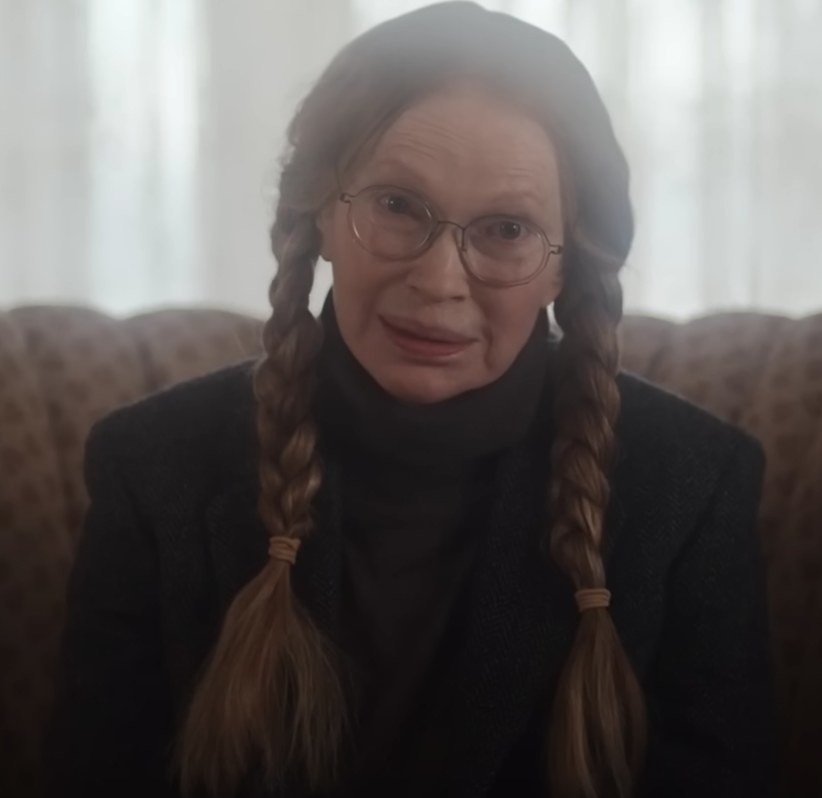 And these two characters are loosely based on real-life neighbours Michael and Abby Langford:

This is Michael Nouri as Roger Kaplan:
And this is Robert Kaplow who Nouri's character is based on: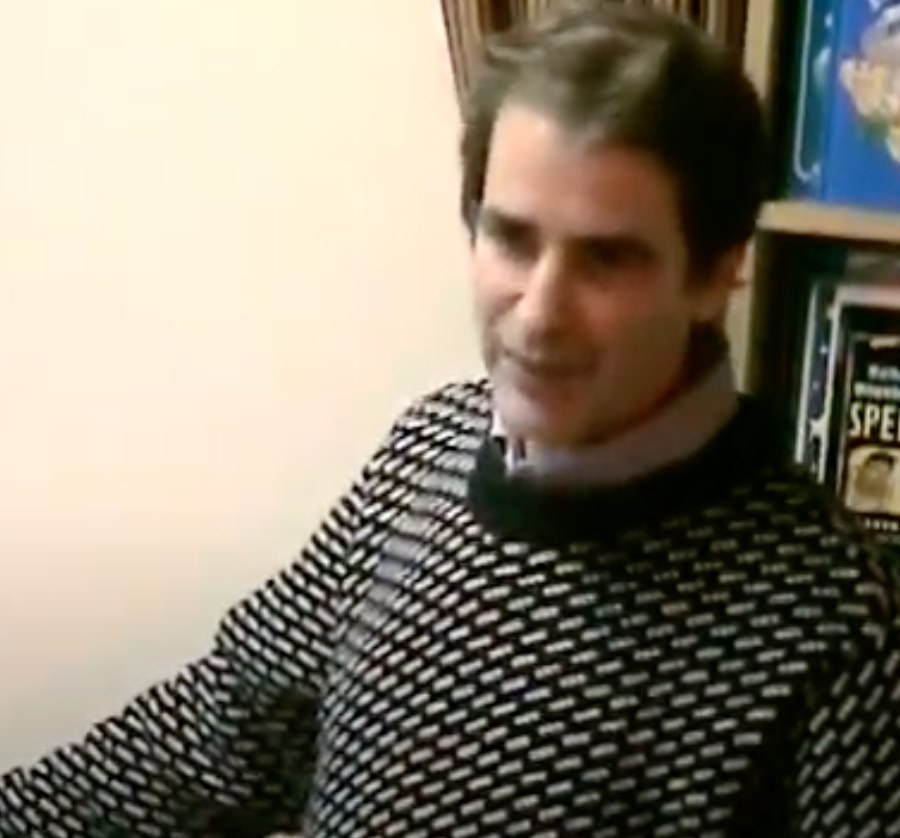 Henry Hunter Hall here as Dakota:
BUT the only real thing about his character is the gamer tag.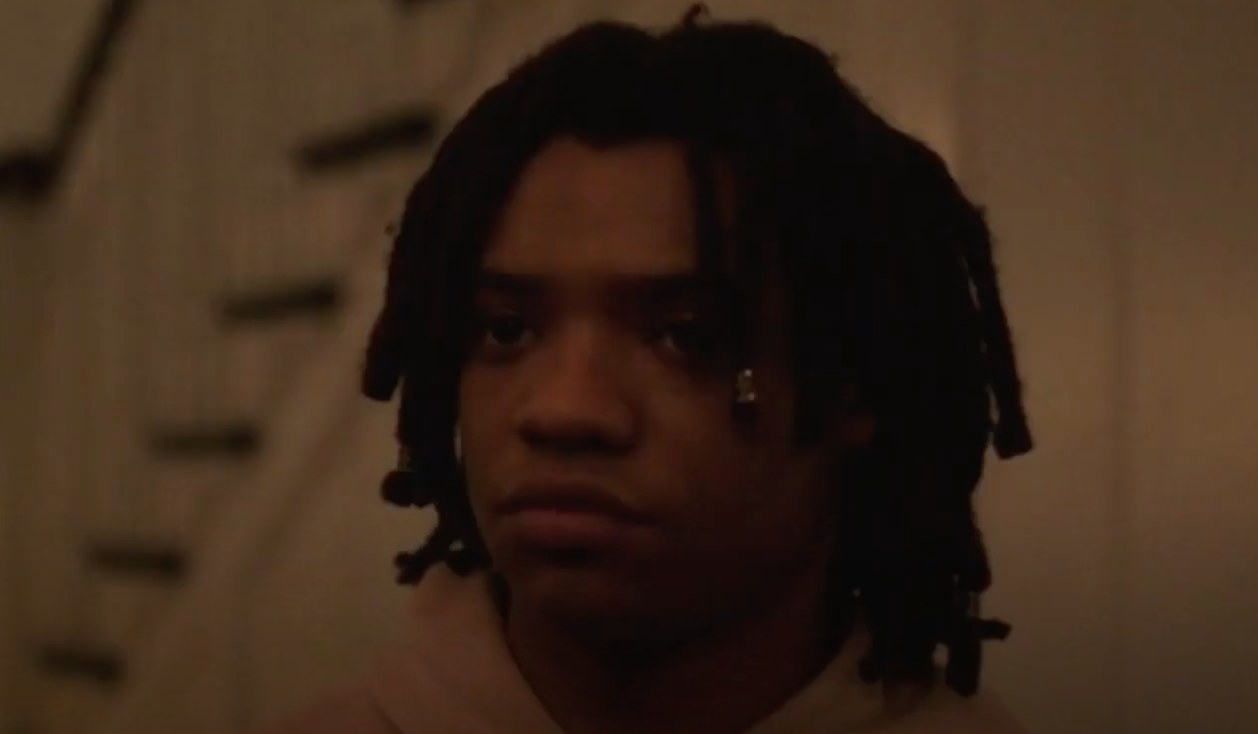 Joe Mantello takes on the role of John Graff:
And here's the real-life killer, John List, his character was based on: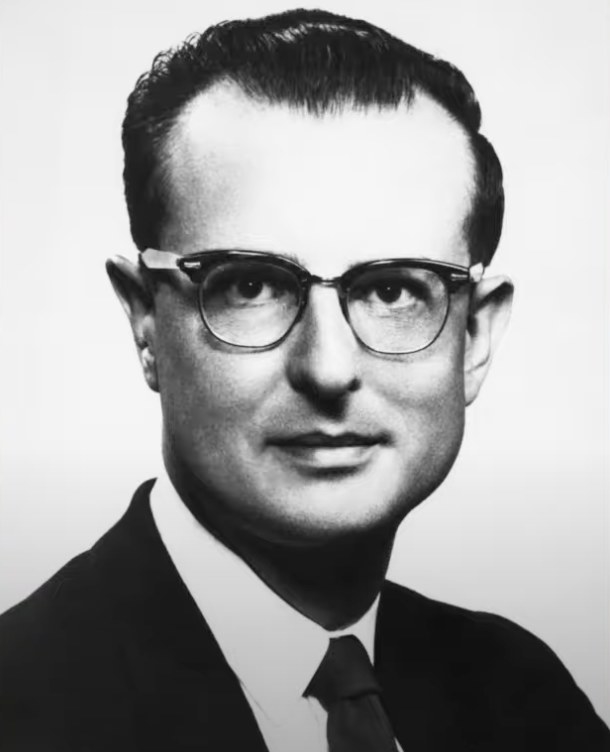 This is Christopher McDonald as Detective Rourke Chamberland: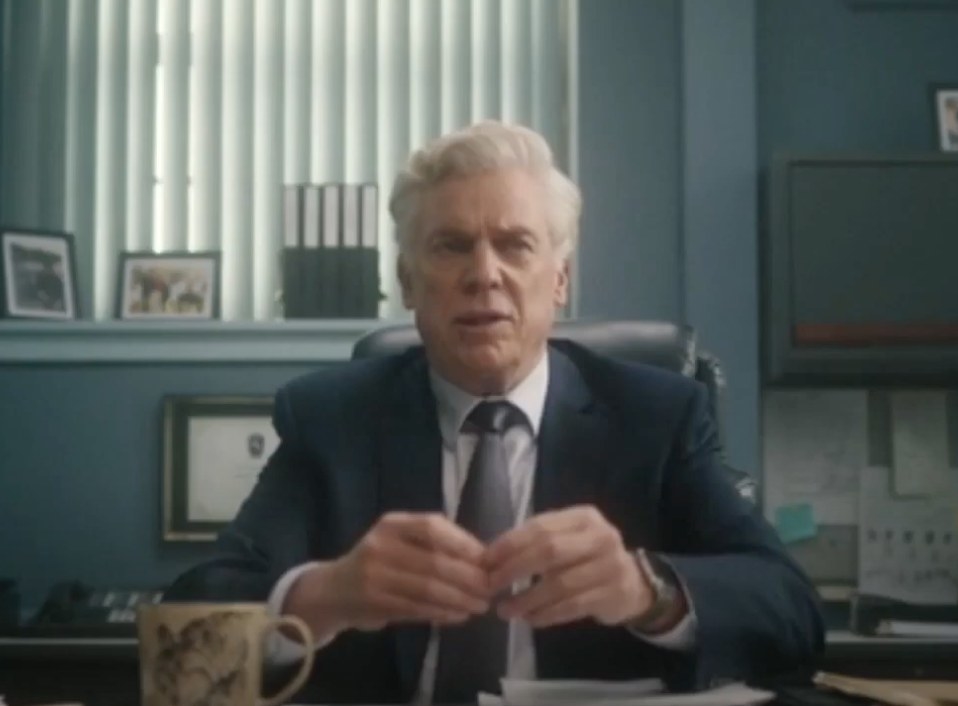 And this is Noma Dumezweni as Theodora Birch: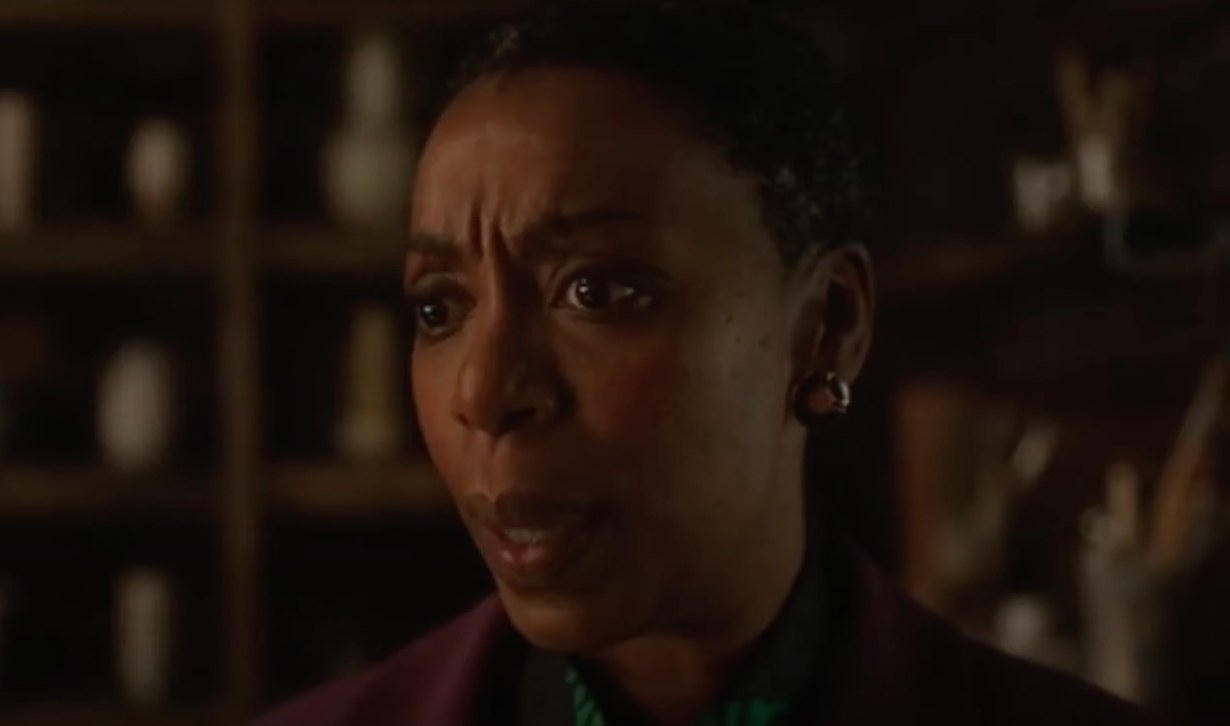 And this is Jennifer Coolidge as Karen Calhoun: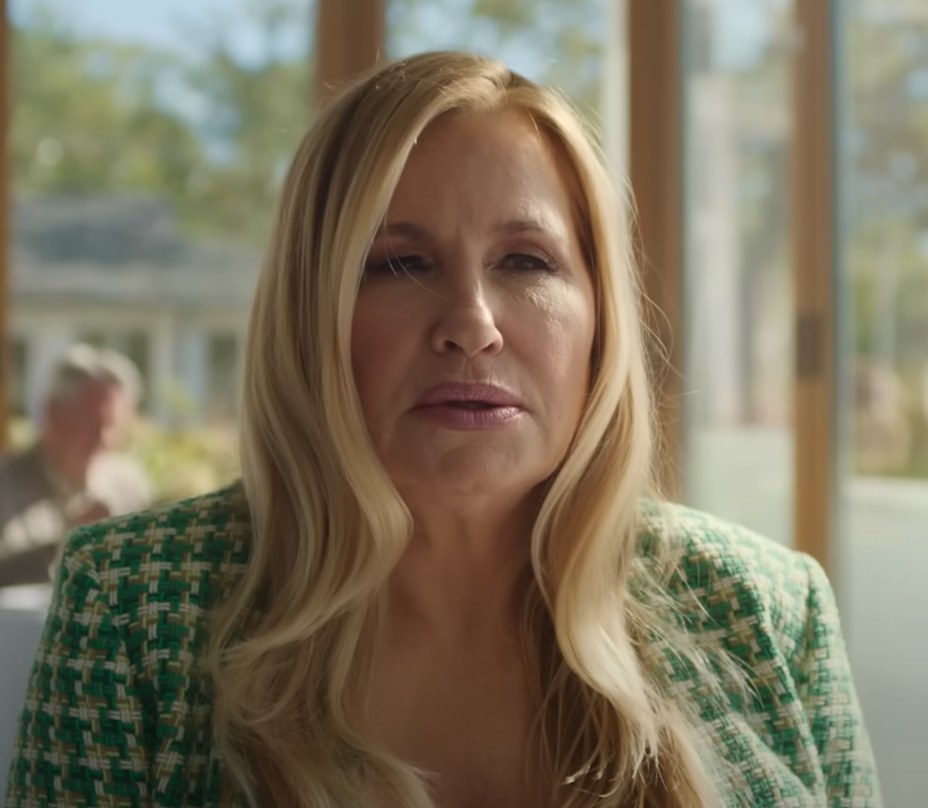 And finally, this is Seth Gabel as Andrew Pierce: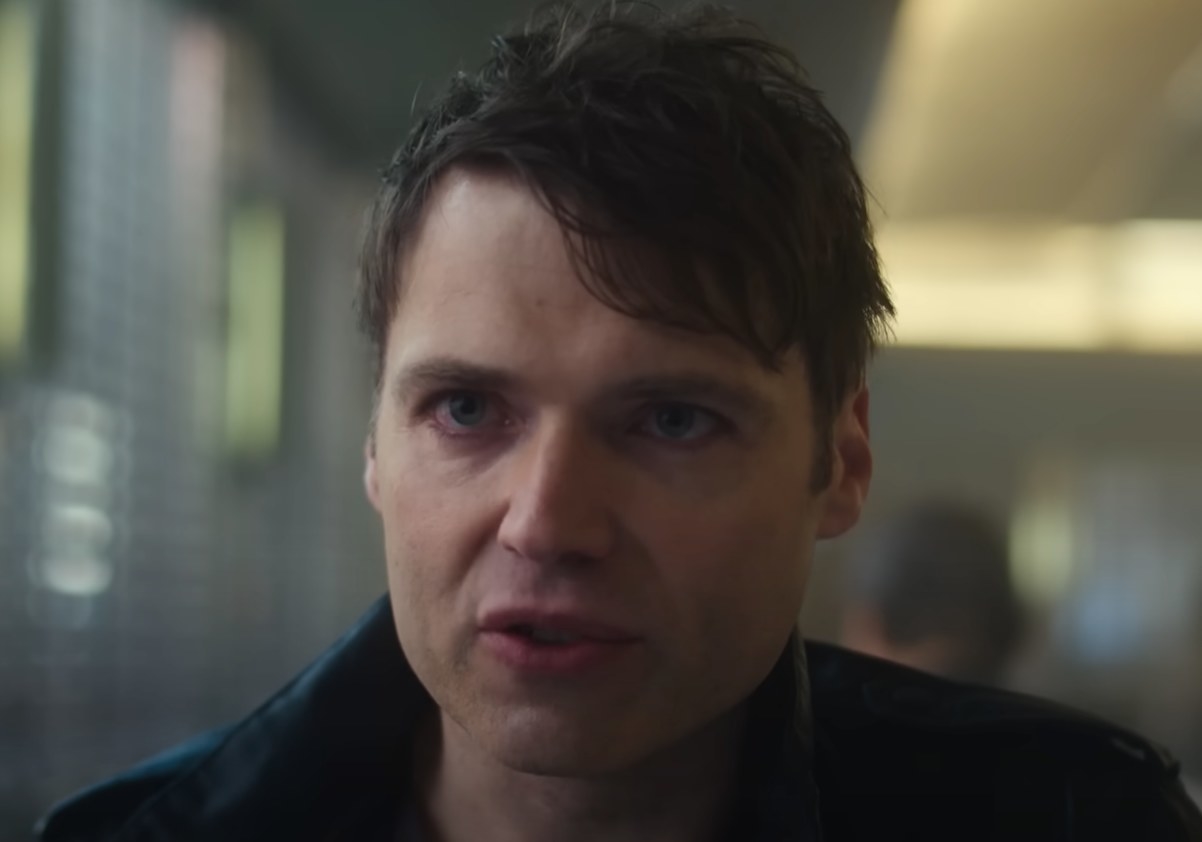 But all four characters do not actually have real-life counterparts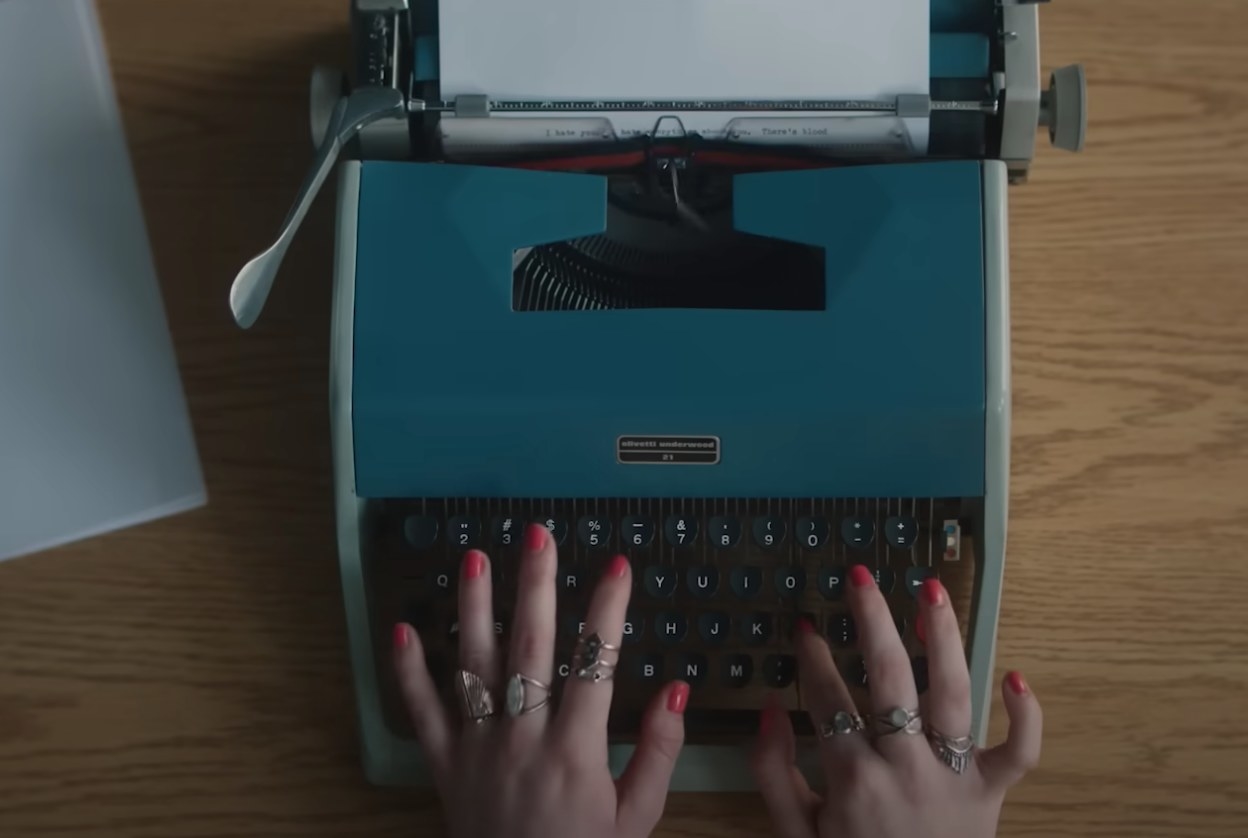 Were you as surprised as I was to see how the cast looked compared to real life counterparts, along with just how many fictionalised characters the show added in?!