If you've been making your way through Nine Perfect Strangers and simply can't get enough, you're not alone there.
If you want even more from your favorite characters on the show, we've rounded up all the other TV shows and movies you can add to your watch list. Check out the guide below:
Melissa McCarthy plays Frances Welty
Regina Halls plays Carmel Schneider
Luke Evans plays Lars Lee
Michael Shannon plays Napoleon Marconi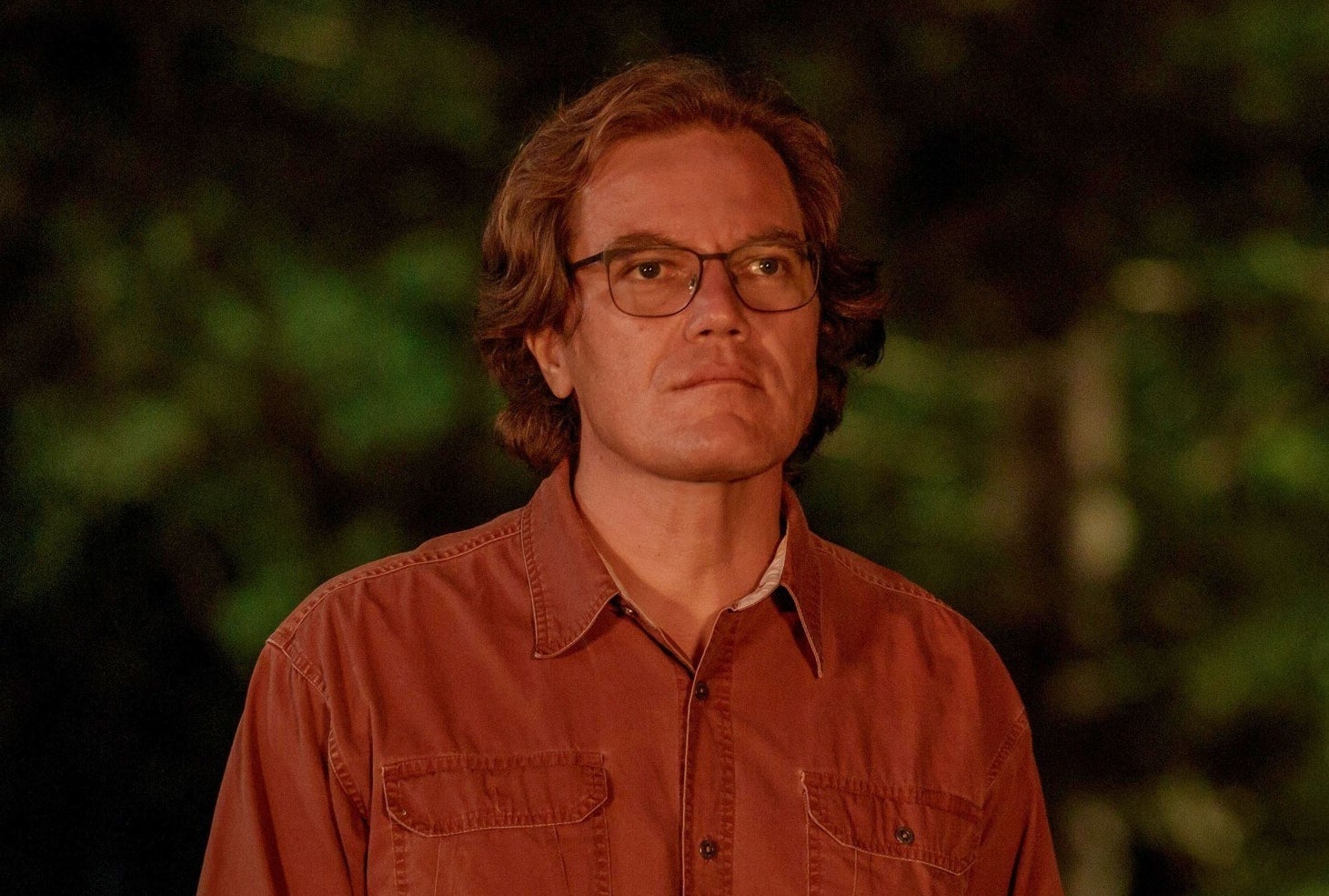 Bobby Cannavale plays Tony Hogburn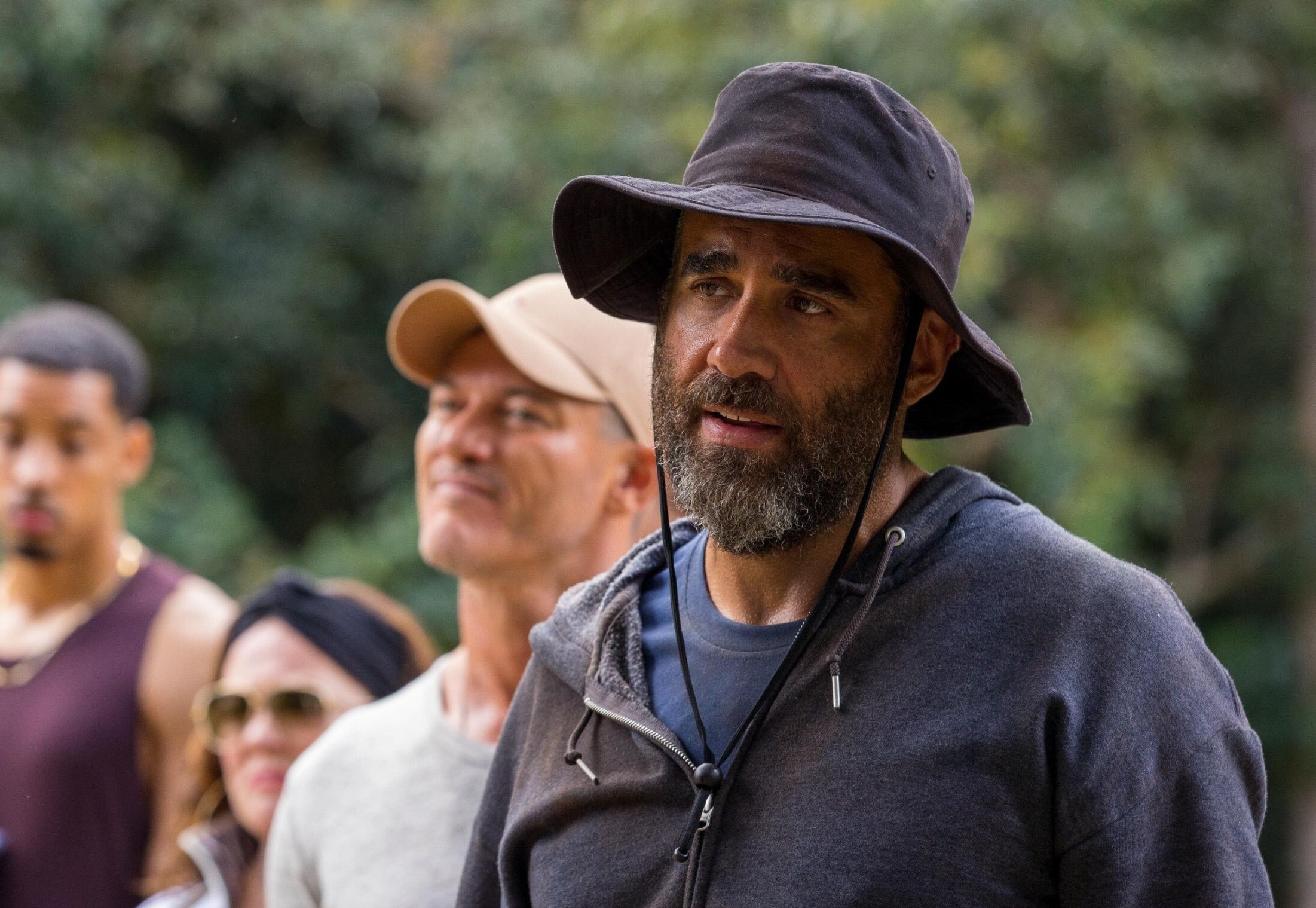 Tiffany Boone plays Delilah
Manny Jacinto plays Yao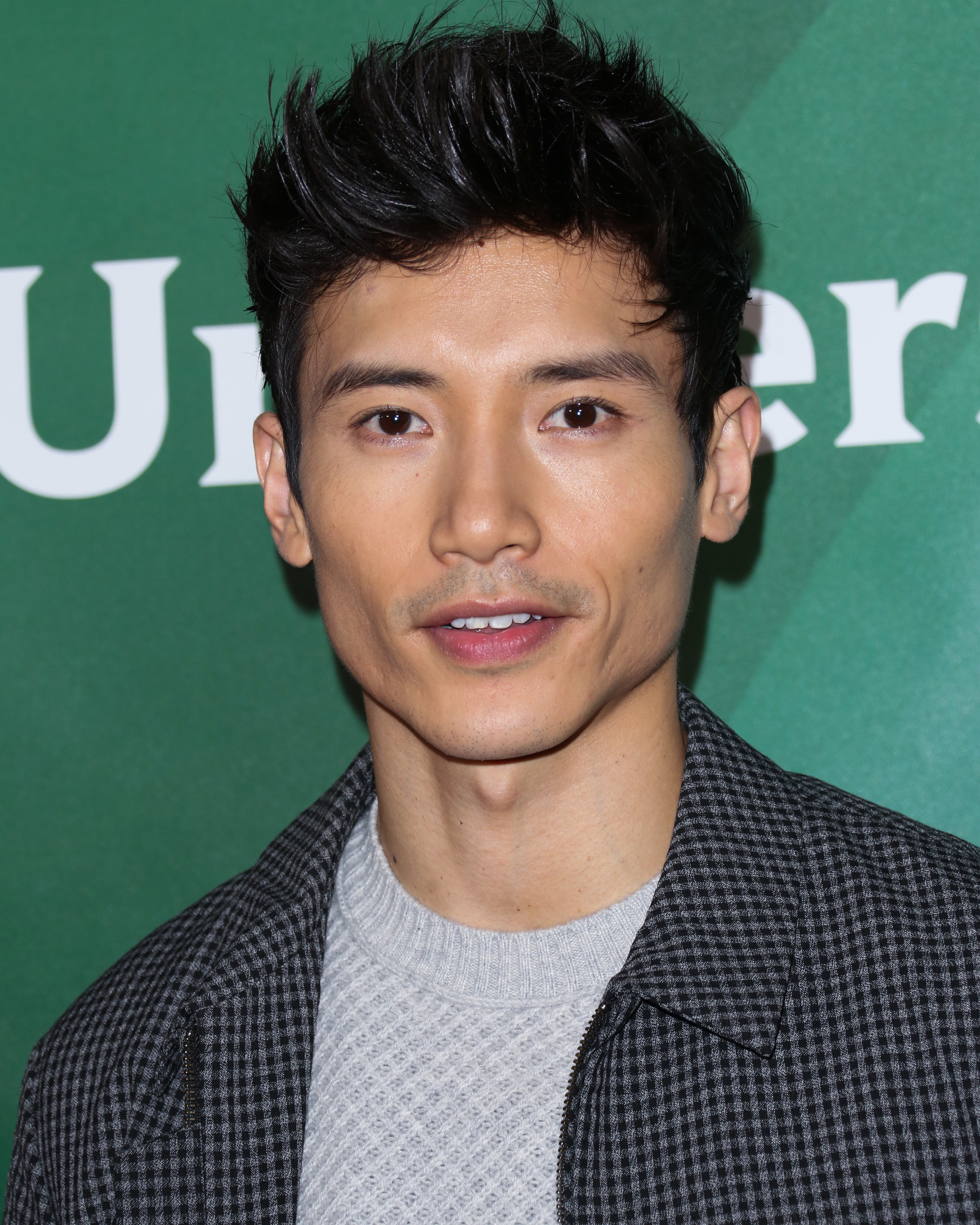 Asher Keddie plays Heather Marconi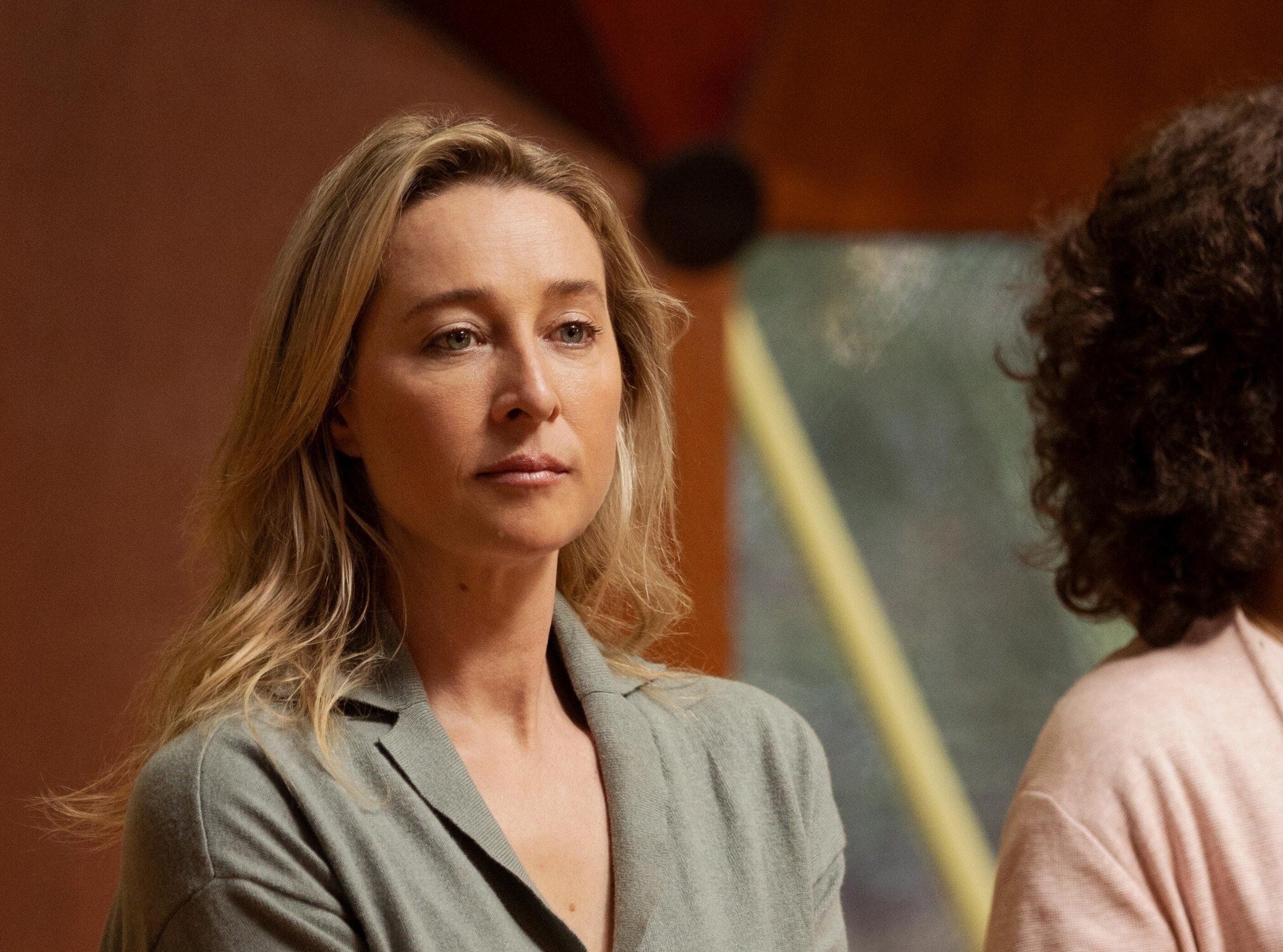 Grace Van Paten plays Zoe Marconi
Samara Weaving plays Jessica Chandler
Melvin Gregg plays Ben Chandler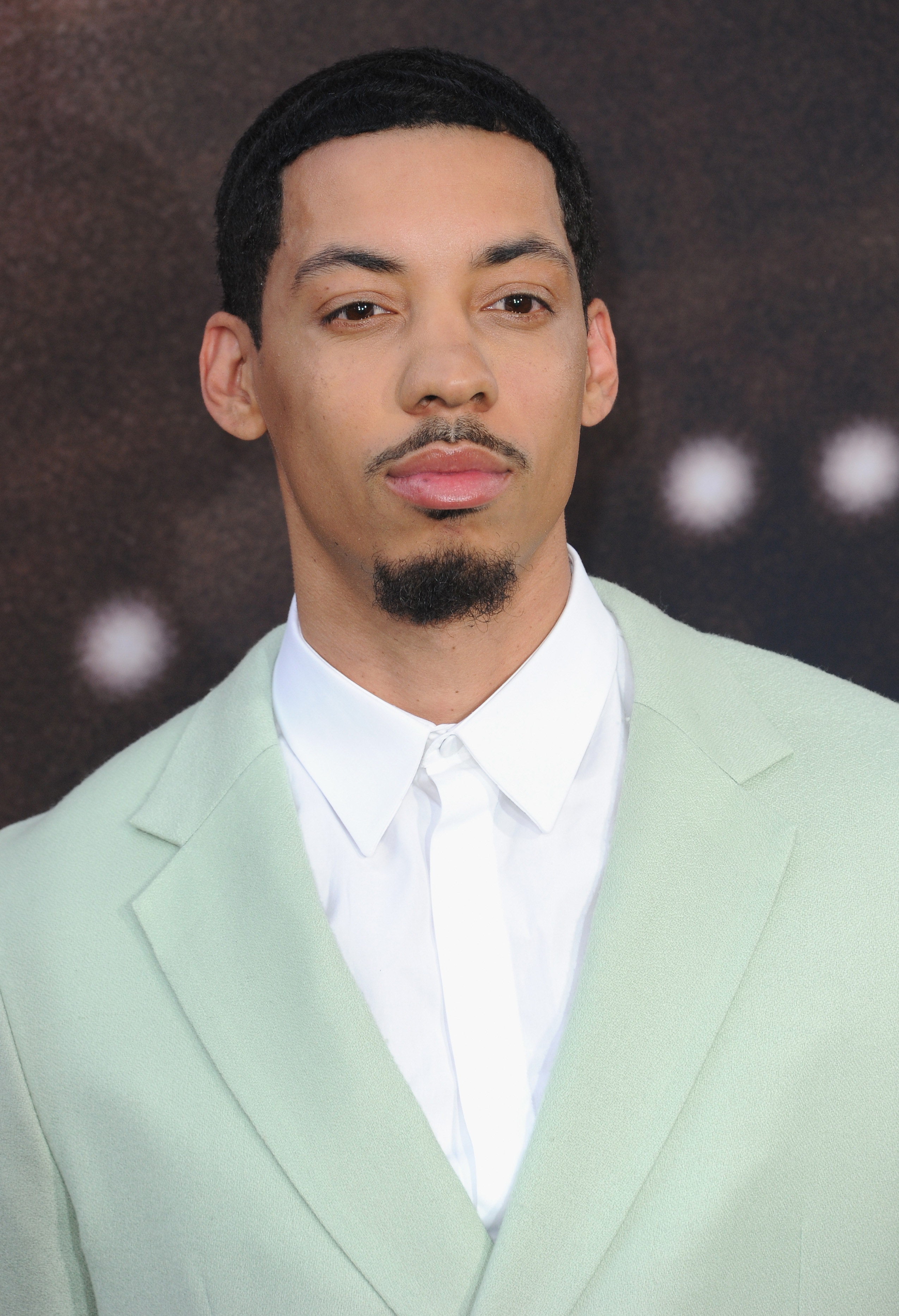 What do you think of Nine Perfect Strangers? Let us know in the comments!