Have you ever seen #CouplesGoals personified in human form? Well, of course you have — see Bobby Cannavale and Rose Byrne.
This New Jersey-Australian mash-up is too perfect for words.
Besides being insanely gorgeous, the couple is also ridiculously talented.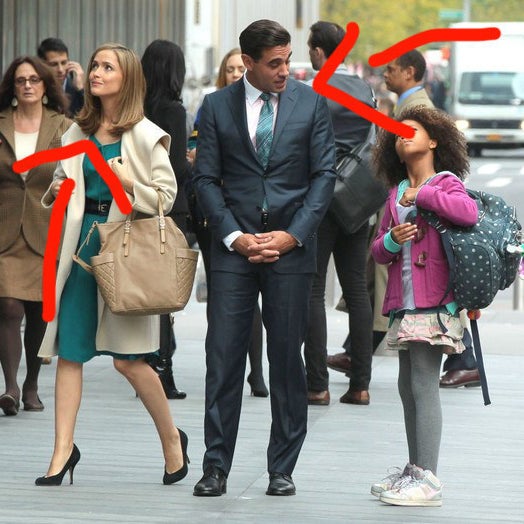 Oh let's see: Damages, Neighbours, Blue Jasmine, Boardwalk Empire, Bridesmaids, not to mention the work they did TOGETHER on Annie, Adult Beginners, and Spy. Versatile, much?
AND it turns out Bobby and Rose welcomed a son last week!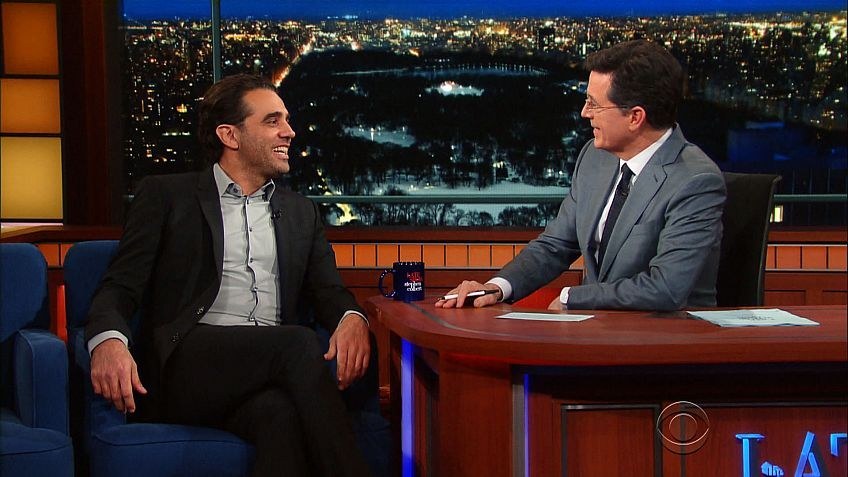 No word yet if Rocco has already developed pitch-perfect comedic timing, a raw talent for theatre acting, and an adorable Australian accent.
Congratulations, you two!