Have you ever seen #CouplesGoals personified in human form? Well, of course you have — see Bobby Cannavale and Rose Byrne.
This New Jersey-Australian mash-up is too perfect for words.
Besides being insanely gorgeous, the couple is also ridiculously talented.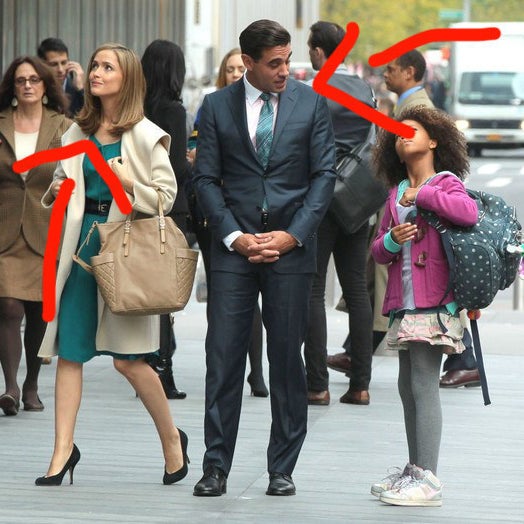 Oh let's see: Damages, Neighbours, Blue Jasmine, Boardwalk Empire, Bridesmaids, not to mention the work they did TOGETHER on Annie, Adult Beginners, and Spy. Versatile, much?
The baby's name is Rocco, and apparently Bobby is like most new dads and freakin' exhausted.
No word yet if Rocco has already developed pitch-perfect comedic timing, a raw talent for theatre acting, and an adorable Australian accent.
Congratulations, you two!