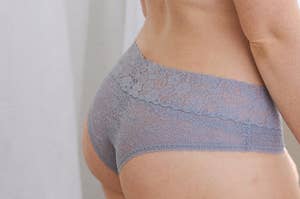 That's right, it's time to get 10 pairs of undies for $25 with our exclusive code.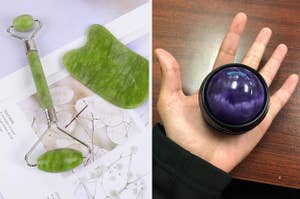 You've still got time to get some fancy gifts — without spending a fortune.
Especially you intoxicated Amazon shoppers.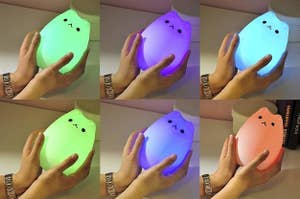 The cutest things come in small packages.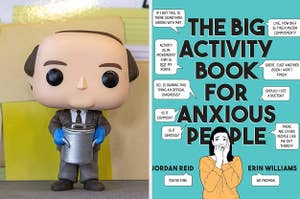 Practical (and not-so practical) presents they'll be so glad they have.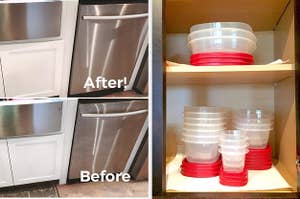 Everything's less than $20, so you can buy one for them *and* one for yourself.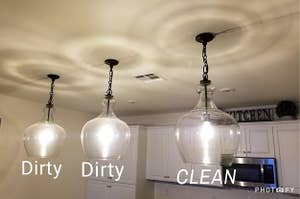 Easy peasy lemon-scented squeezy.
Aka when they say "I love it" — they'll truly mean it.
Now they'll cook for *you* — and actually be better at it.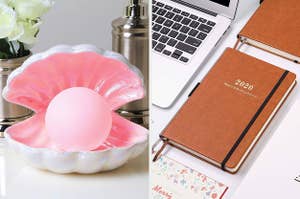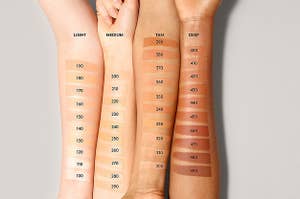 We want to know about all your must-have makeup and skincare products.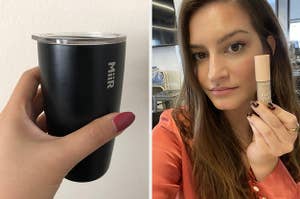 Because we tried them for you in November.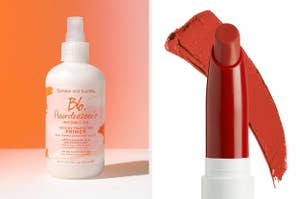 Spoiler alert: it's $62 for an over $200 value.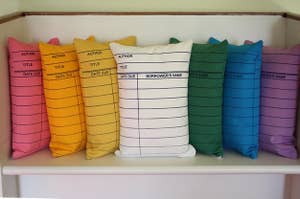 Add these — and a giant stack of new books — to your wish list.