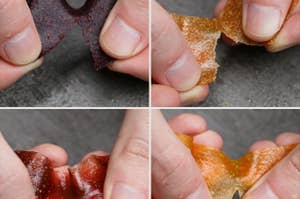 These are such a great snack for your little ones!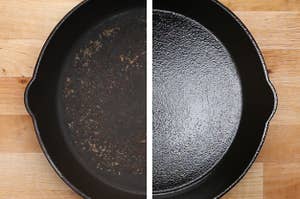 Get rid of the rust in your life!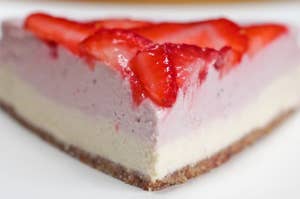 You won't BELIEVE what cashews can do.
Veggies be sneaky as hell.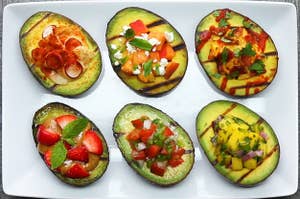 Let's face it: there's no wrong way to eat avocados.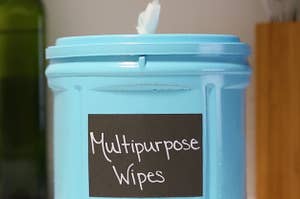 Say goodbye to harsh cleaning agents.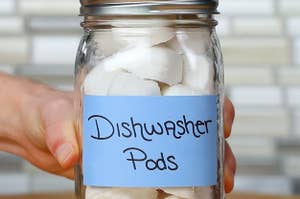 Good for the earth, good for your wallet.
Stuffed stuff = the best stuff.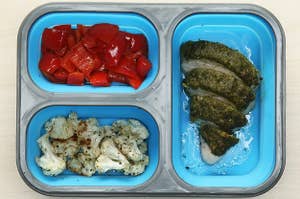 Summer is here! Stay healthy.
All aboard the healthy breakfast boats!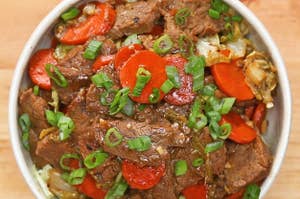 Healthy pudding to start your morning!
You won't believe it's gluten-free!