So far, the actor who plays Fermín in Roma hasn't been able to attend any U.S. awards ceremonies.
Director Alfonso Cuarón's latest film Roma has been lighting up the awards circuit this season and is nominated for Best Picture for next month's Oscars — but actor Jorge A. Guerrero, who plays Fermín, hasn't been able to attend because his application for a U.S. visa has been denied three times.
In a TV interview, Guerrero talked about how he even had letters in hand from Netflix and Cuarón himself, but hasn't been given a reason for the denial of his visa application. For more info, you'll want to read up this report from BuzzFeed News (translated from the Spanish original from our Mexico-based reporter Fana Lopez).
And for all our Roma and Mexican cinema fans:
Here Are 25 Gorgeous Stills From "Roma" That Prove That It's The Best Movie Of The Year (in Spanish)
Here's What 10 Scenes From Alfonso Cuarón's "Roma" Look Like In Real Life (in Spanish)
17 Amazing Mexican Movies That You Can Watch Online Now That You've Seen "Roma" (in Spanish)
---
International Hits: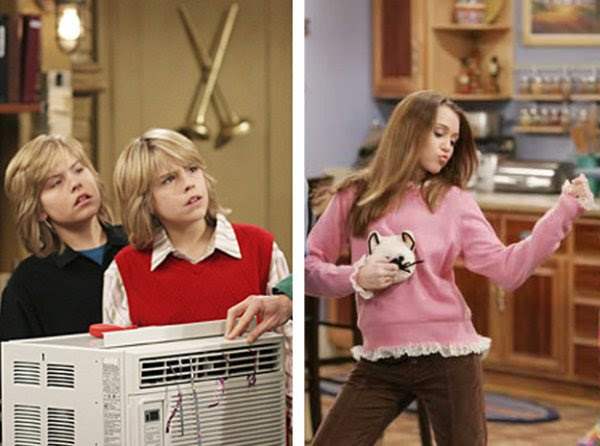 ---
Required Viewing
---
Looks like there are no comments yet.
Be the first to comment!