Sara Ramirez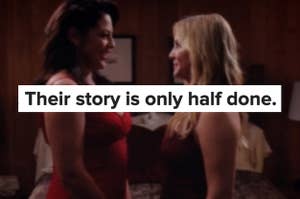 As Grey's Anatomy is on verge of a re-birth, now's the time to bring back one of the show's most iconic LGBTQ romances.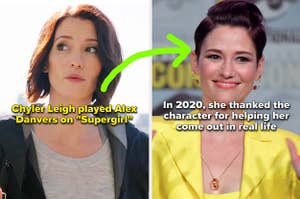 Dominique Provost-Chalkley came out after playing Waverly Earp on Wynonna Earp, and I'm still emotional about it.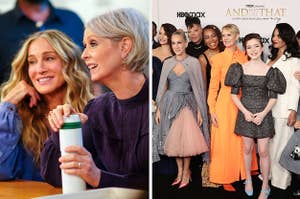 HBO Max announced the news today.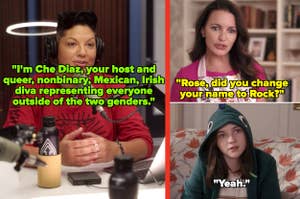 "I don't want those dolls, mom. They're culturally inappropriate." —Lily to Charlotte.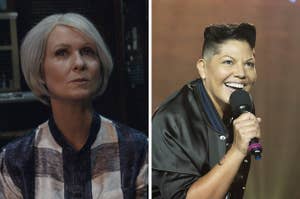 "He talked about Nya, Miranda's professor, being the romantic relationship."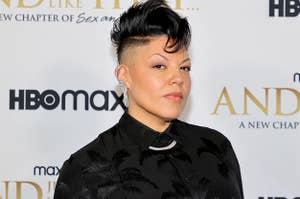 Sara's Che has been branded the "worst" and "most hated" character on television.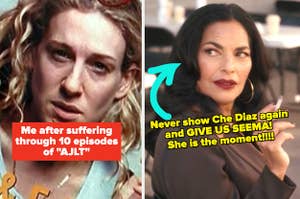 "Samantha Jones hired Che Diaz to torment her ex-friends as an agent of chaos."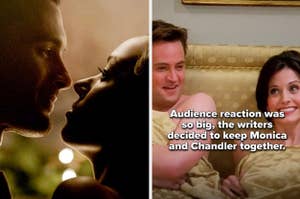 Lauren Graham and Scott Patterson's chemistry as Lorelai and Luke on Gilmore Girls was too good to ignore.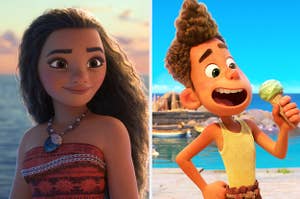 The rainbow came shining through for these Disney voice actors.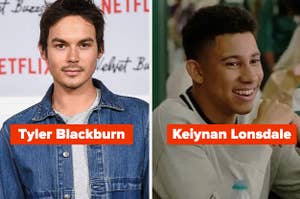 "Playing a character who was so comfortable in who she was, it was inspiring [to me] in a way that I think a lot of other people watching the show have been inspired."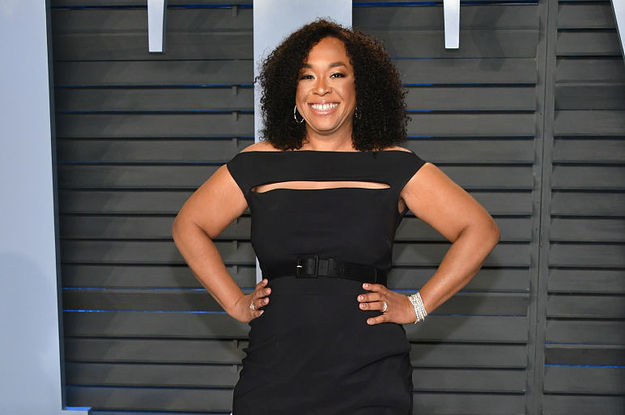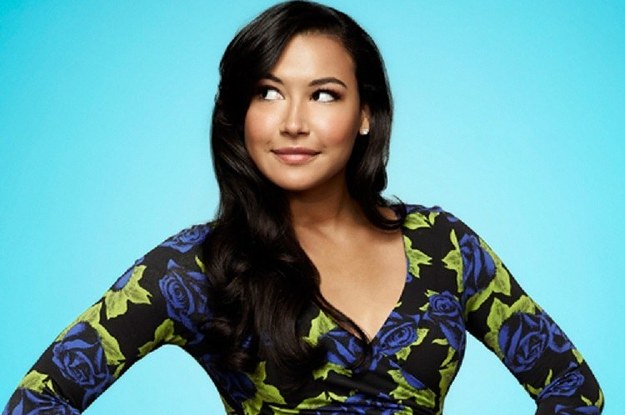 LGBT characters on broadcast television in 2014 weren't as diverse as real queer people in the U.S.