Well, folks, this is it — the moment you have, or maybe have not at all, been waiting for has arrived at last. After months of wondering whether And Just Like That... will return for a second season, the verdict is in and, yup, it's happening. All over again.
And Just Like That... was widely and fiercely criticized throughout its run, for a whole host of reasons. The show was also extraordinarily popular, and found enormous success, from a viewership standpoint, on HBO Max.
Considering the numbers alone, it's really no surprise to learn the streamer has renewed the series for Season 2. In an official announcement today, the company noted that And Just Like That... "delivered the strongest debut" of any HBO Max series in the platform's history.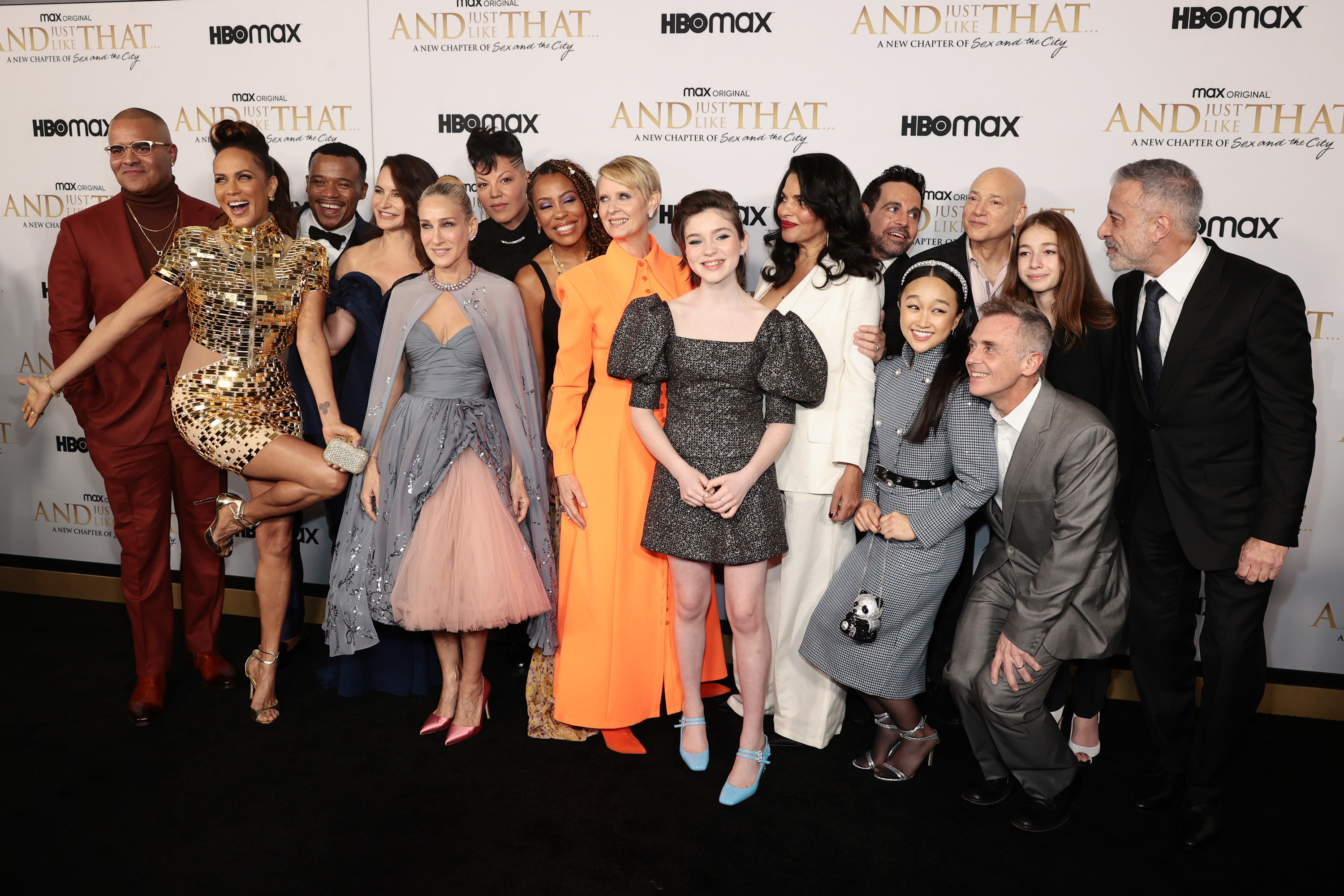 As of right now, we don't know much about the reboot's next chapter, who's going to be involved in it, or when it will eventually premiere.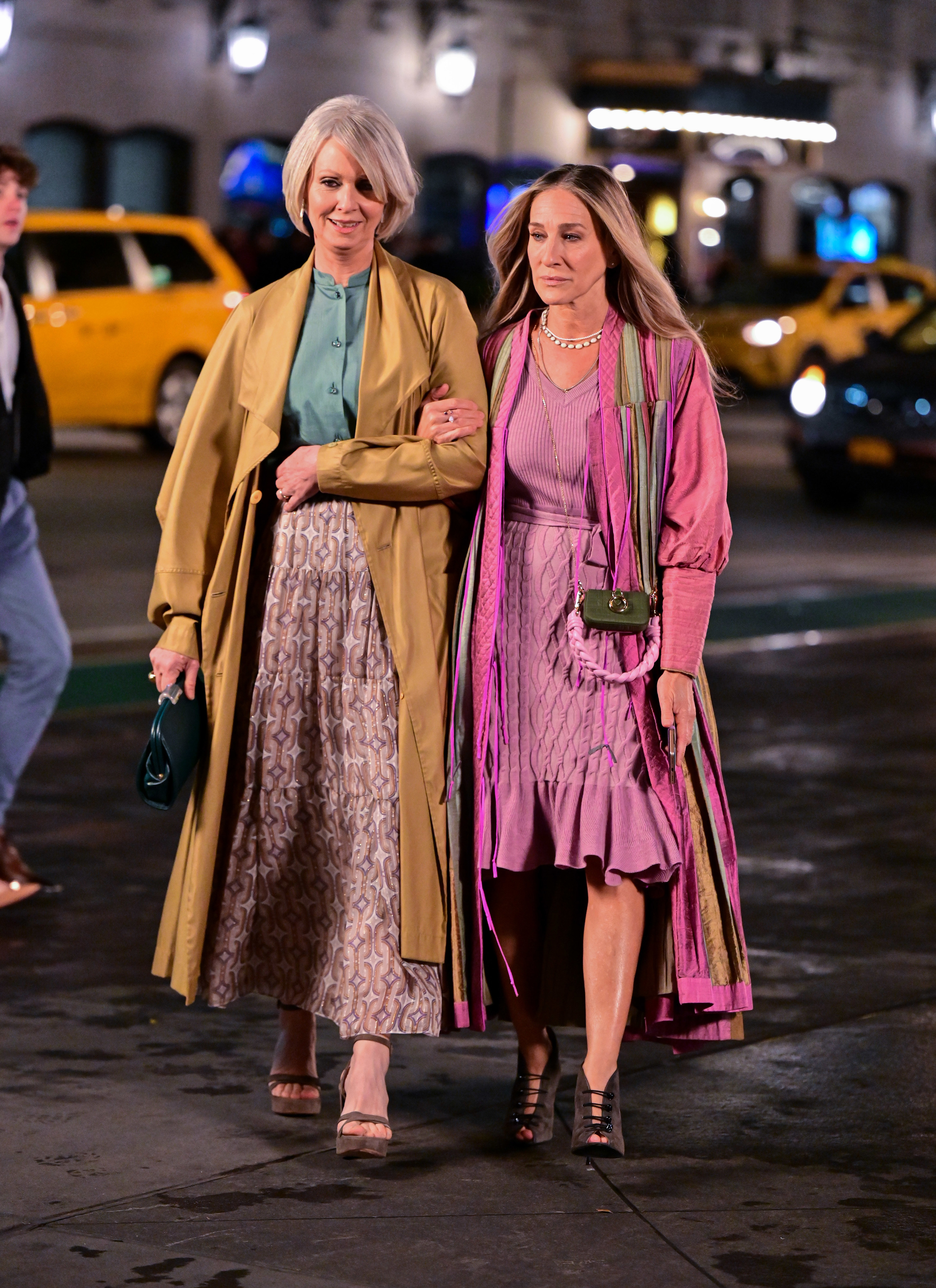 "I am delighted and excited to tell more stories about these vibrant, bold characters — played by these powerful, amazing actors," said the show's executive producer, Michael Patrick King, in a statement posted alongside the renewal announcement.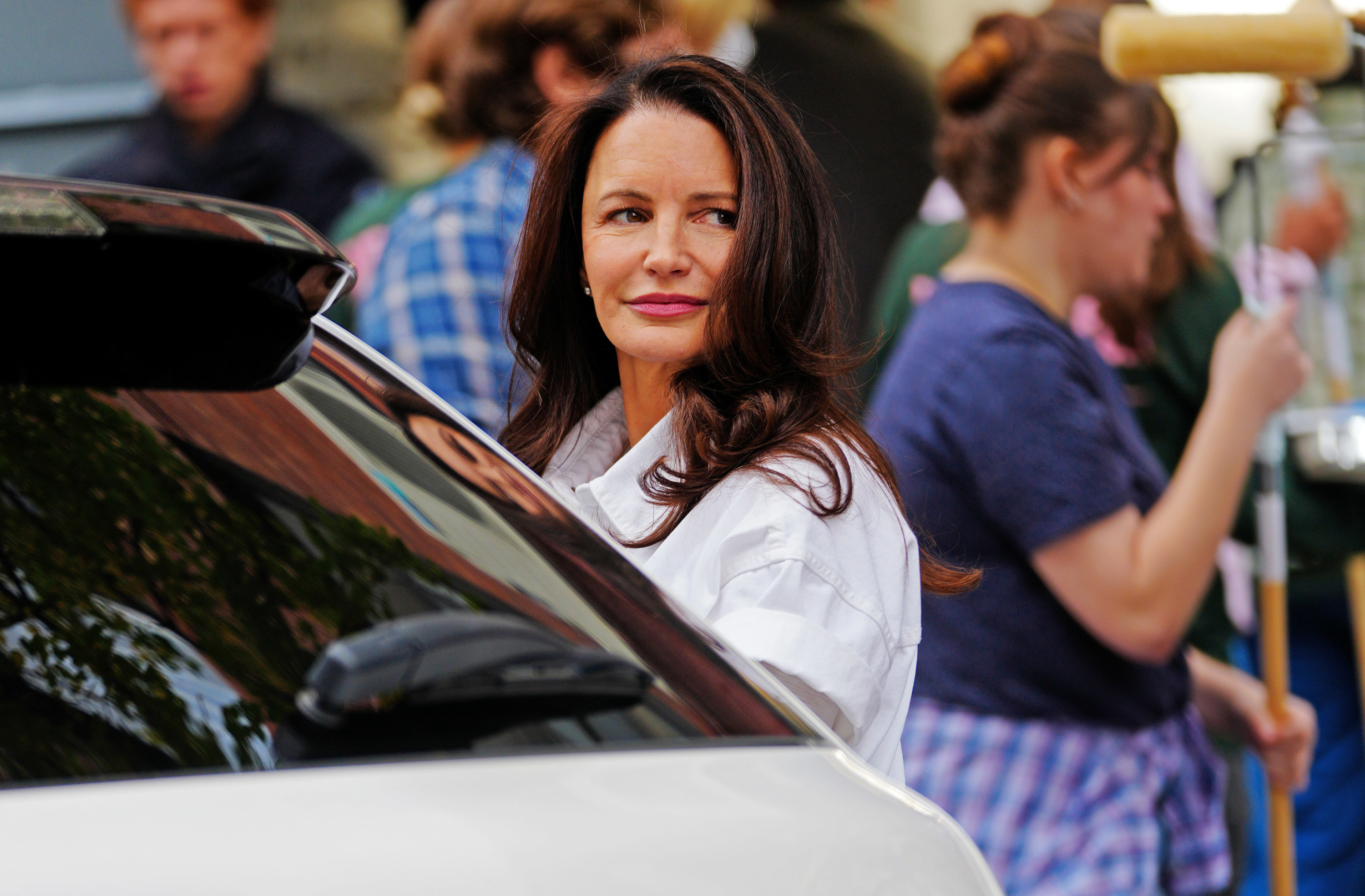 "The fact is, we're all thrilled."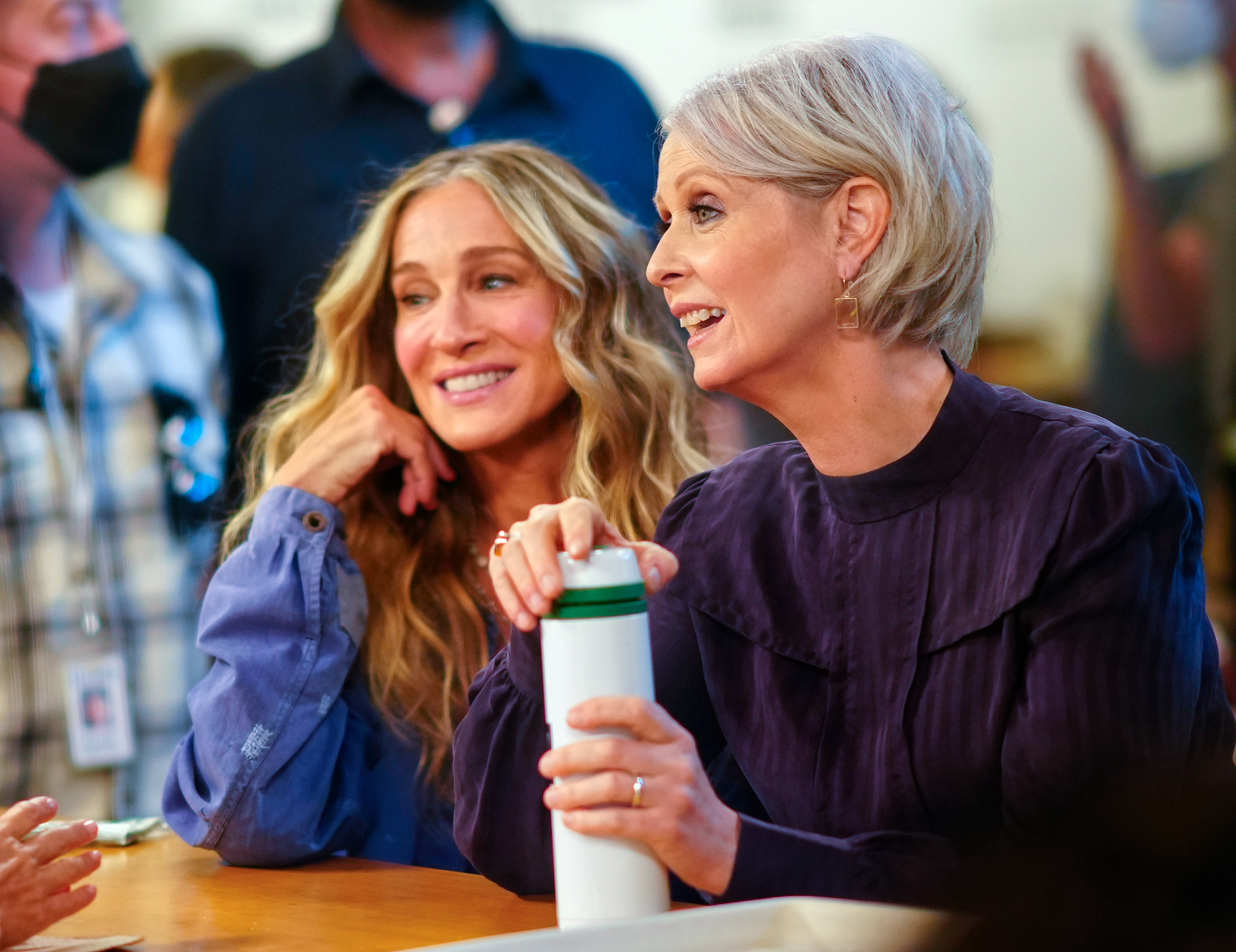 "And Just like That… our Sex life is back."
How's everyone feeling about this update? Please share thoughts, concerns, complaints, etc. below.