Marlon Wayans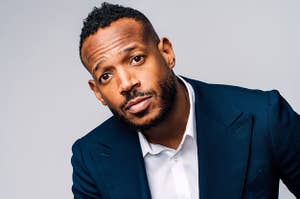 "My job is to talk about all the things people are scared to say."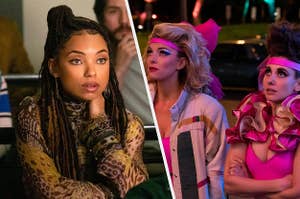 Brand new Glow, Dear White People, Mindhunter, and more!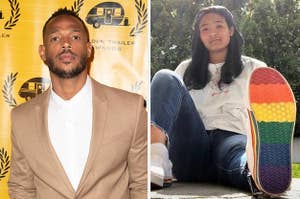 Jennifer Aniston wasn't a fan of her iconic "The Rachel" haircut.
You can blame all those crappy direct-to-video Disney sequels on The Return of Jafar!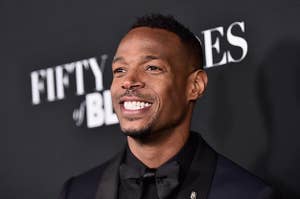 We present some Little Known Black History Facts, clap back on behalf of Zora Neale Hurston, and Marlon Wayans stops by for a rapid-fire Q&A that Tracy's mom should probably skip.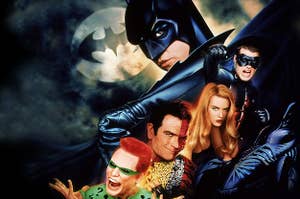 They've all aged like a kiss from a rose on the gray.