Bel-Air fans are anxious for more details about the series as it prepares its second season at Peacock. Well, Marlon Wayans just might be able to help with that.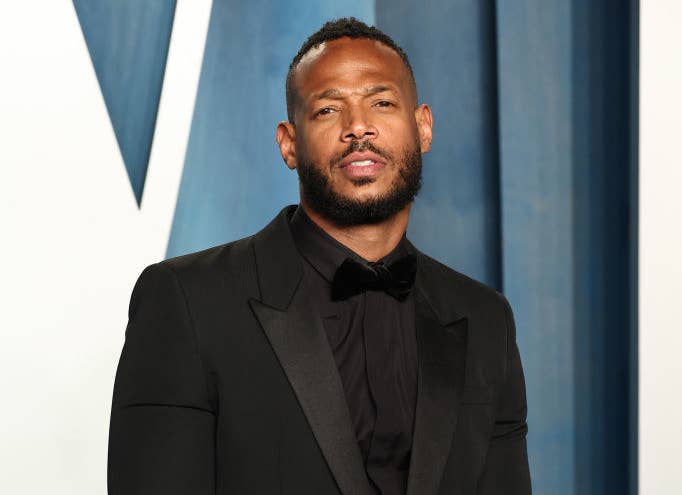 So I sat down with the veteran entertainer to ask the question that was on everyone's mind: Would he be returning for Season 2? Marlon thinks his comedy might determine the answer to that.
"I don't know," Marlon told BuzzFeed. "My new [comedy] special God Loves Me is about the Will Smith and Chris Rock slap."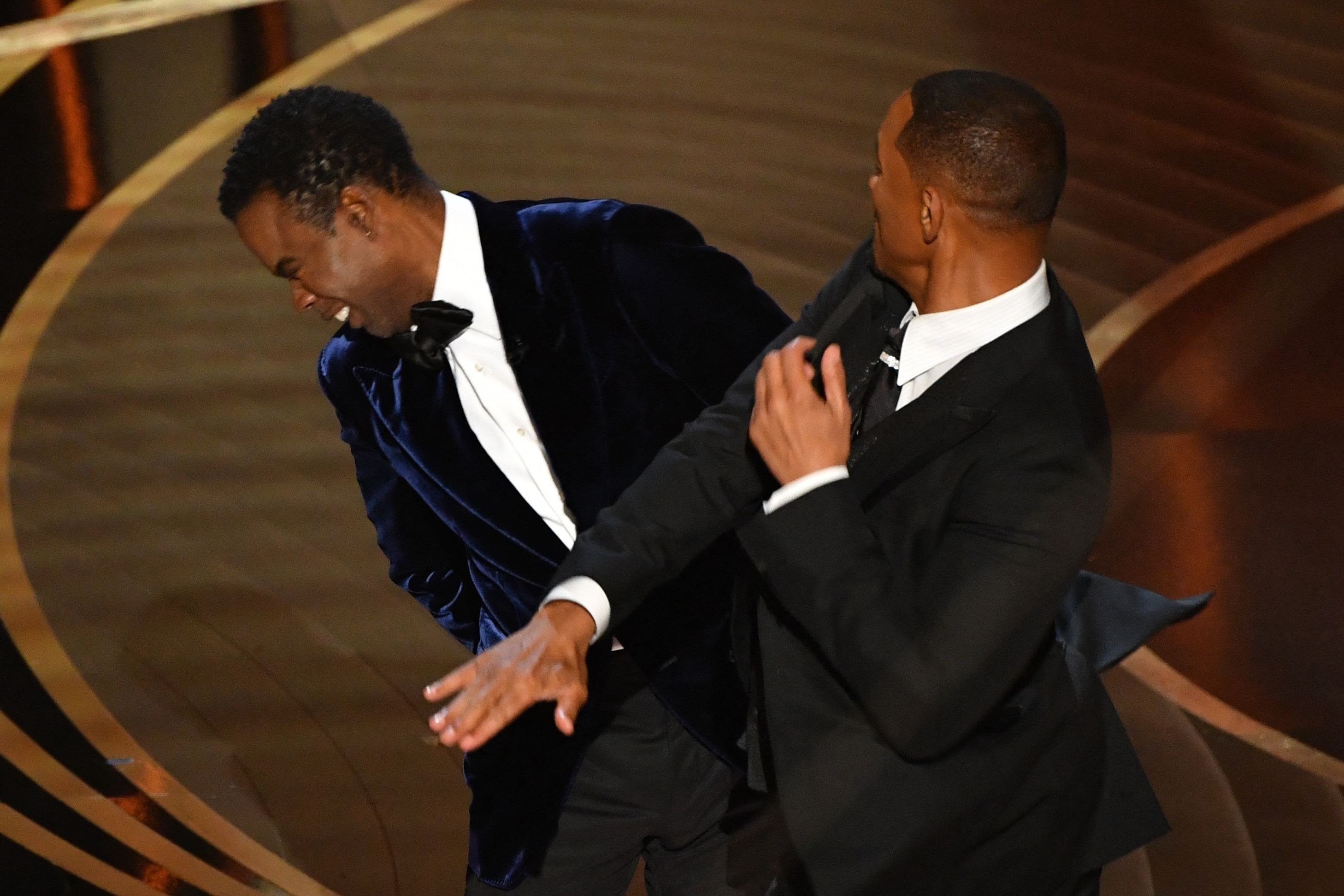 "I don't know how Will's going to take that. He's probably going to replace me in Season 2 of Bel-Air like they replaced [the original] Aunt Viv."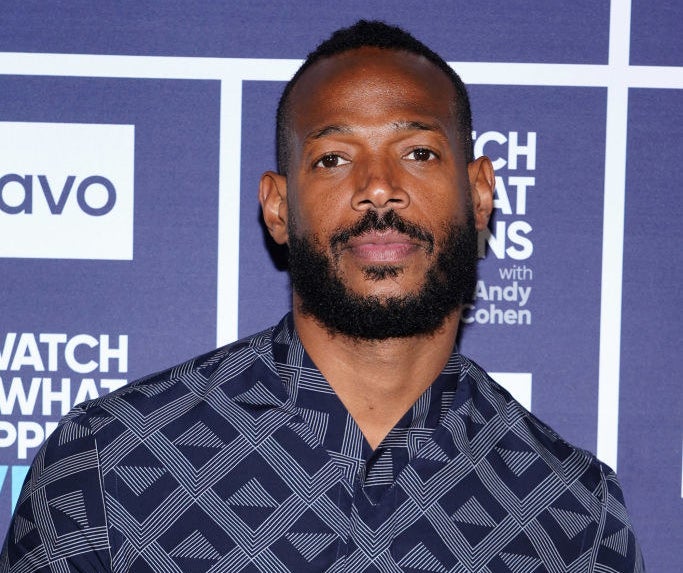 The Curse of Bridge Hollow star went on to joke that viewers are going to see a "light-skinned brother" playing Lou. He said don't be surprised if you see Terrence Howard as Lou next season.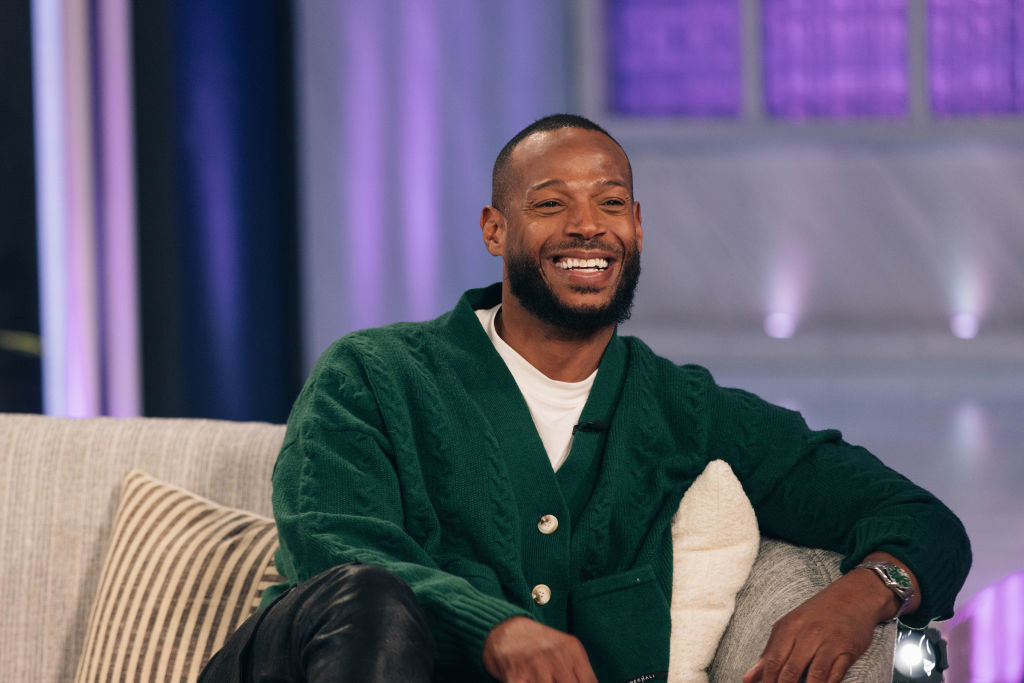 In a way, Marlon and his brother Shawn Wayans kind of predicted Chris getting slapped. Back when the siblings hosted the 2000 MTV VMAs, they put together a skit that would give any 2022 Oscars viewer déjà vu.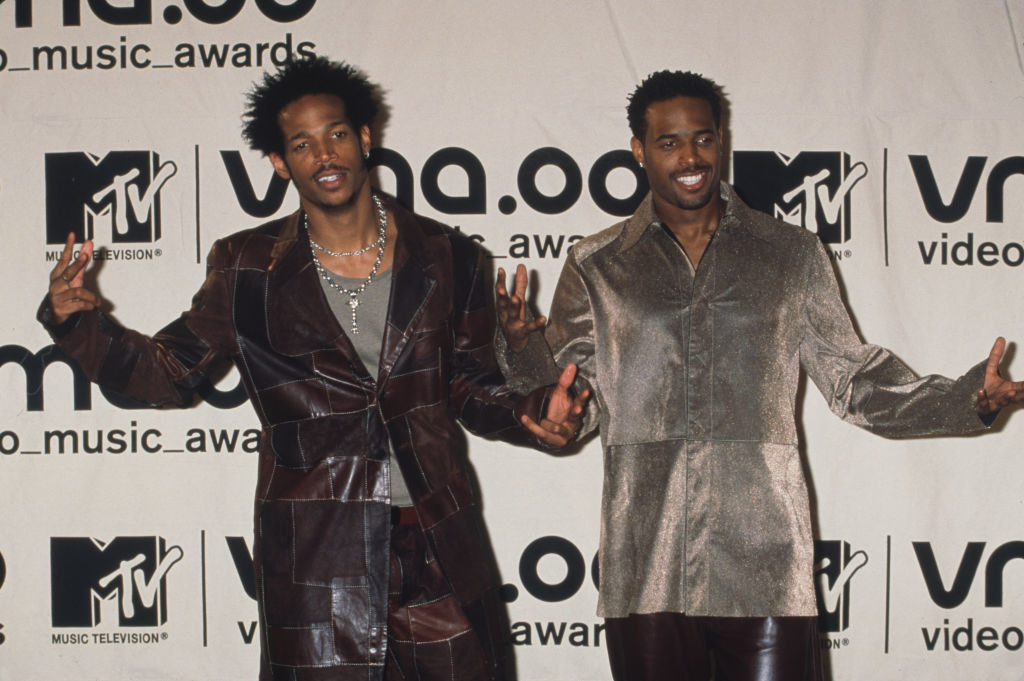 Marlon said Chris roasted him for years. He admitted it happened so often, it felt like that was Chris's way of saying "Hi."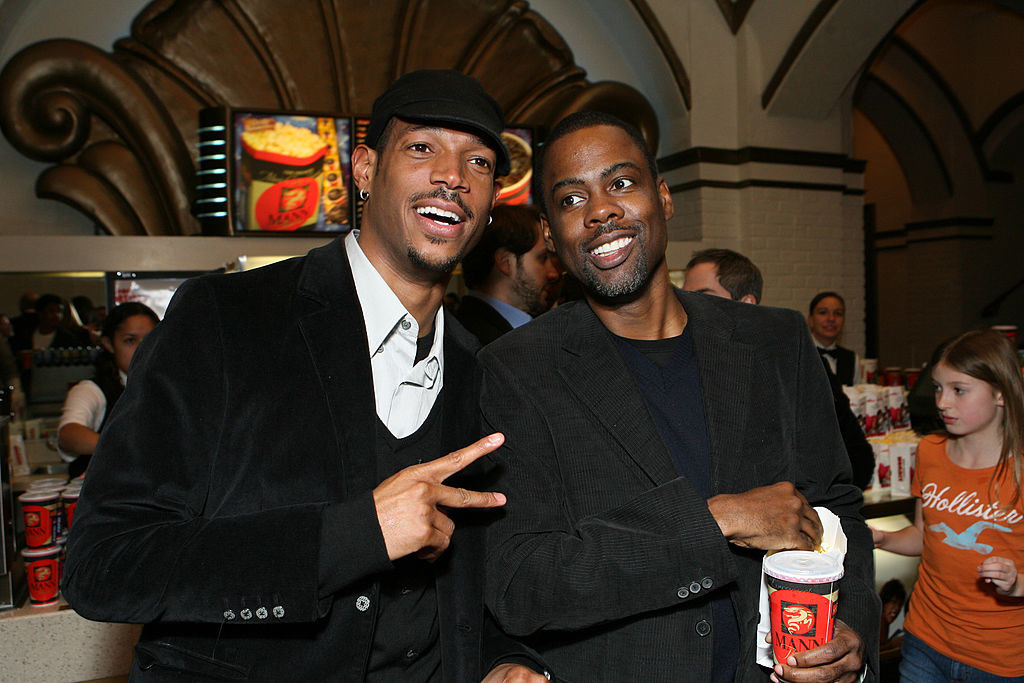 "When he hosted the MTV awards, he roasted everybody, so me and Shawn did a remake of that. We just took it to the next level and then we had people get up and start jolly stomping him. We didn't know we were gonna be right."
"Chris talk a lot of nonsense," Marlon added. "But that's Chris, you can't get mad at it. You've got to expect that when Chris is hosting something, he's gonna roast you."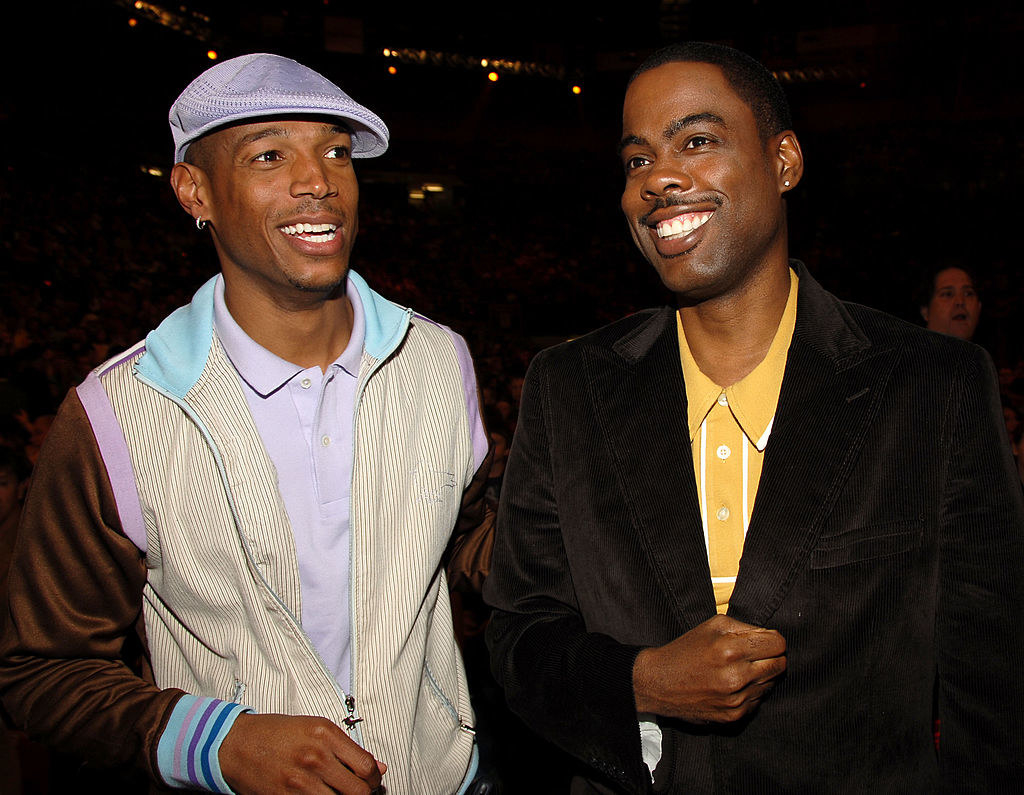 Well, it looks like the fate of Marlon's character hasn't been completely confirmed, so we'll just have to wait until Season 2 of Bel-Air premieres.
But if you want more of Marlon, be sure to check out his new Halloween film, The Curse of Bridge Hollow, which is currently streaming on Netflix. And be on the lookout for his upcoming comedy special, God Loves Me.