Kyle Richards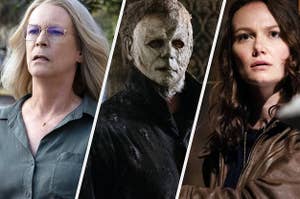 All the Halloween alums you could ever want in one movie.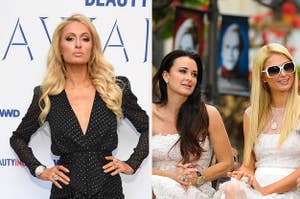 Paris needs to become a cast member STAT.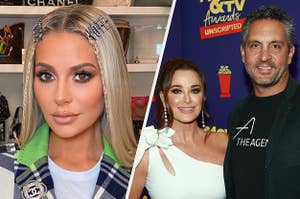 "You're definitely one of the thirstiest people I've ever seen … Kyle and Mau are our friends and my kids call them uncle and auntie. Do you think this is ok for my kids to see when it's a disgusting lie?"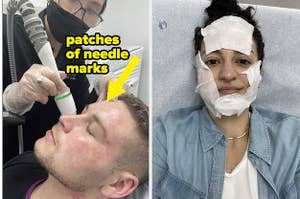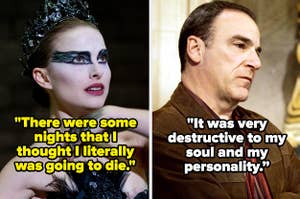 "I don't think you can go through something like this and not have some sort of PTSD afterward."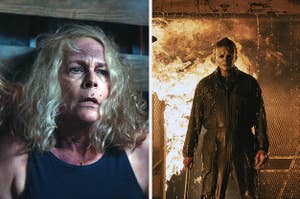 She doesn't need Real Housewives of Beverly Hills. That's precisely what makes her a delight to watch.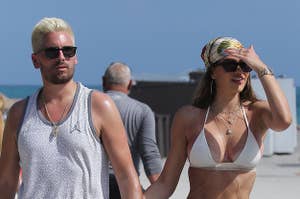 "You're like, 'What?' She's 19. He's 37 with three kids."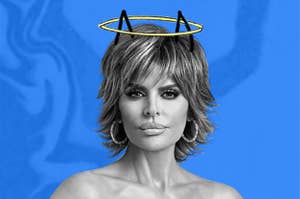 The soap star and QVC queen's utter shamelessness has revived the franchise.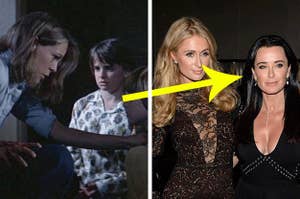 Kyle Richards, lil' horror icon.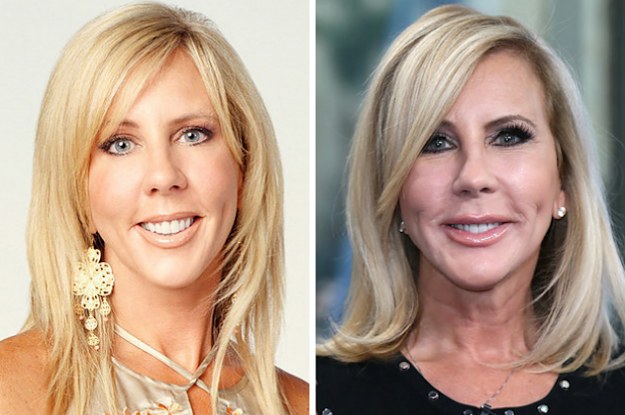 Despite MANY bumps in the road, these eight OGs have stuck it out since the beginning.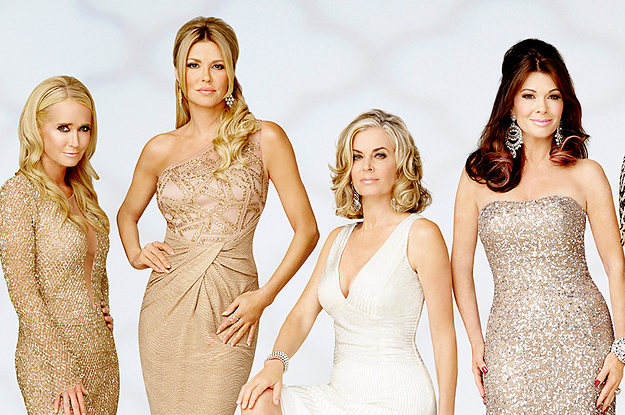 Three BuzzFeed superfans weigh in on which housewife came out on top.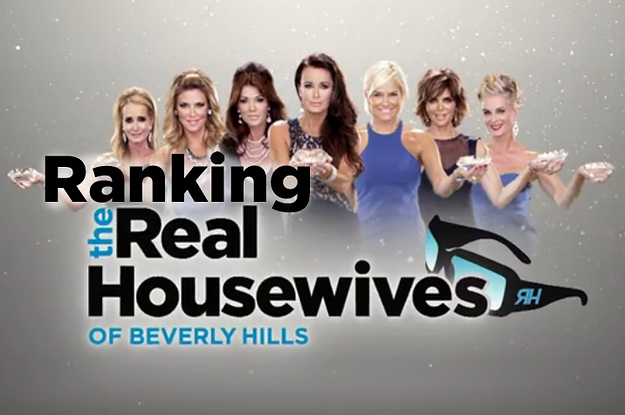 As determined by a boyfriend who has only seen some of Season 5.

"When's the book come out, anyway? How long has it been?" That's what Brandi Glanville asked Taylor Armstrong on tonight's second installment of Bravo's "Real Housewives of Beverly Hills" reunion. "It" is the suicide of Armstrong's husband, Russell. "The book" is about "it." Here's video of the tense exchange between Armstrong (plus Kyle Richards) and Glanville from which the quote was taken.
"What's the difference between looking sexy vs. slutty?" "Labia?" The three-part (yes, three) RHOBH reunion special doesn't kick off until Monday, but those who can't wait four whole days may relish in the drama--including a one-on-one with Andy Cohen and Kim Richards, during which she states, "I'm an alcoholic"--now by watching this just-released trailer.