The Original "Real Housewives" Have Changed A Lot Since Their Very First Season
Despite MANY bumps in the road, these eight OGs have stuck it out since the beginning.
Real Housewives of Orange County: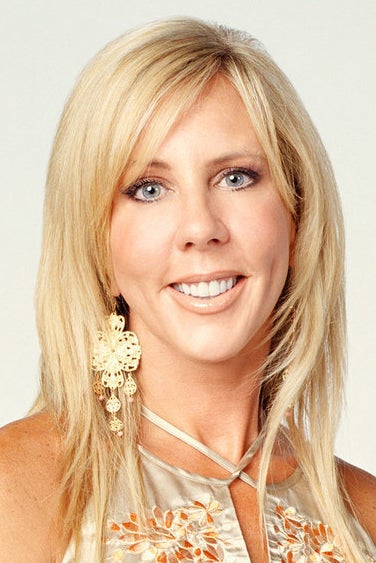 Season 1 (2006): Vicki opened the floodgates of the Real Housewives franchise. She started out as a successful insurance agent of Coto de Caza and quickly taught us all the meaning of "whoop it up." When we met the Housewife, she was living with her second husband, Donn, and her kids, Briana and Michael.
Season 11 (2016): After going through a messy divorce from Donn, dating (and then breaking up with) a man who faked having cancer (bye, Brooks), and getting into about 10,000 fights with Tamra, the "OG of the O.C." is still standing strong. And by strong, I mean don't fuck with her.
Real Housewives of New York City: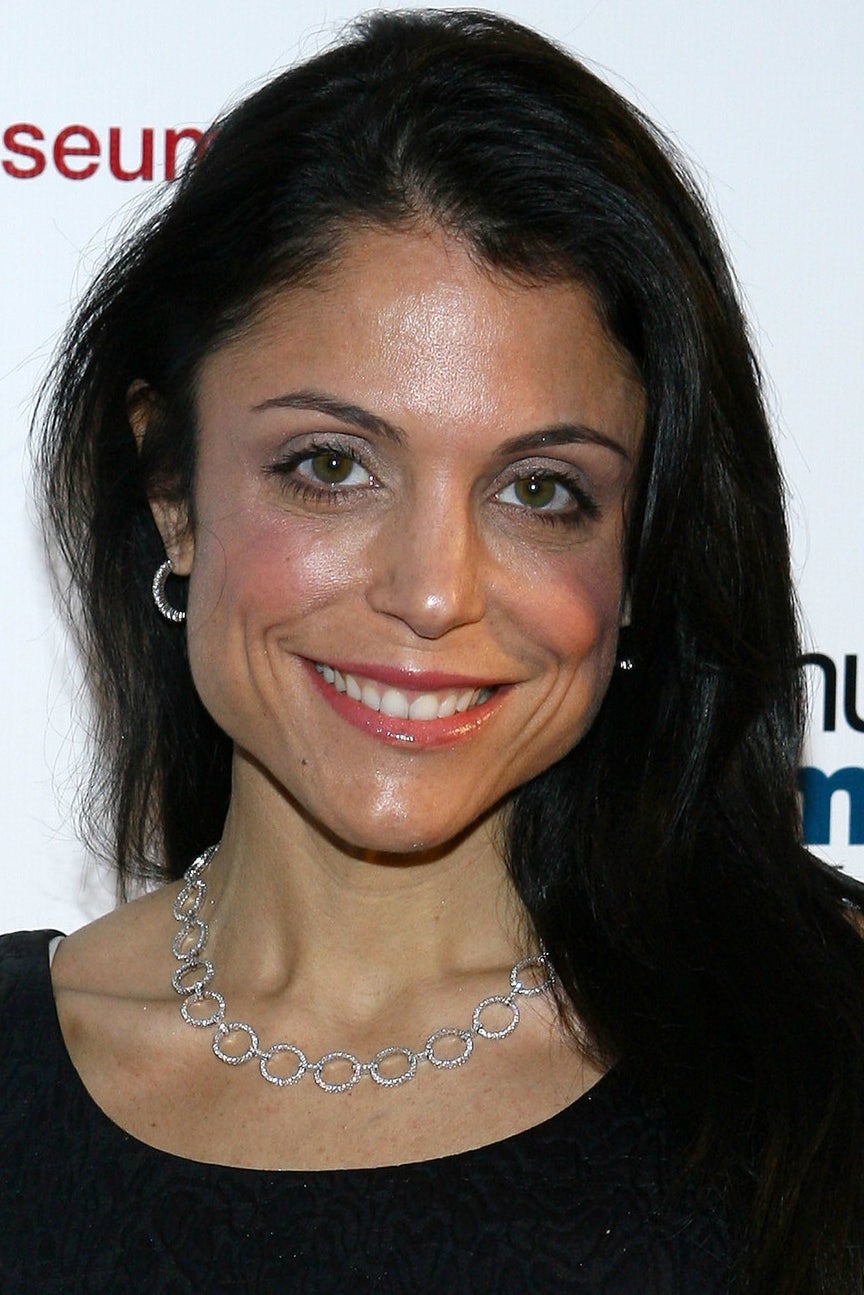 Season 1 (2008): When we met Bethenny during the show's first season, the natural food chef was facing problems with her boyfriend at the time, Jason. On top of being outspoken AF, she was just starting to get her business/soon-to-be-empire, Skinnygirl, off the ground.
Season 8 (2016): Bethenny has had a rollercoaster ride of a time as an OG RHONY. Like seriously, it's been a crazy journey to watch. From getting TWO of her own spinoff series, marrying Jason Hoppy, having a daughter (Bryn!!), leaving the franchise for three seasons, getting a divorce (a really, really public one), landing her own talk show (which she admittedly hated), and returning to the show for Seasons 7 and 8, she has been quite the busy woman. And oh yeah — she built a $120 million business while she was at it.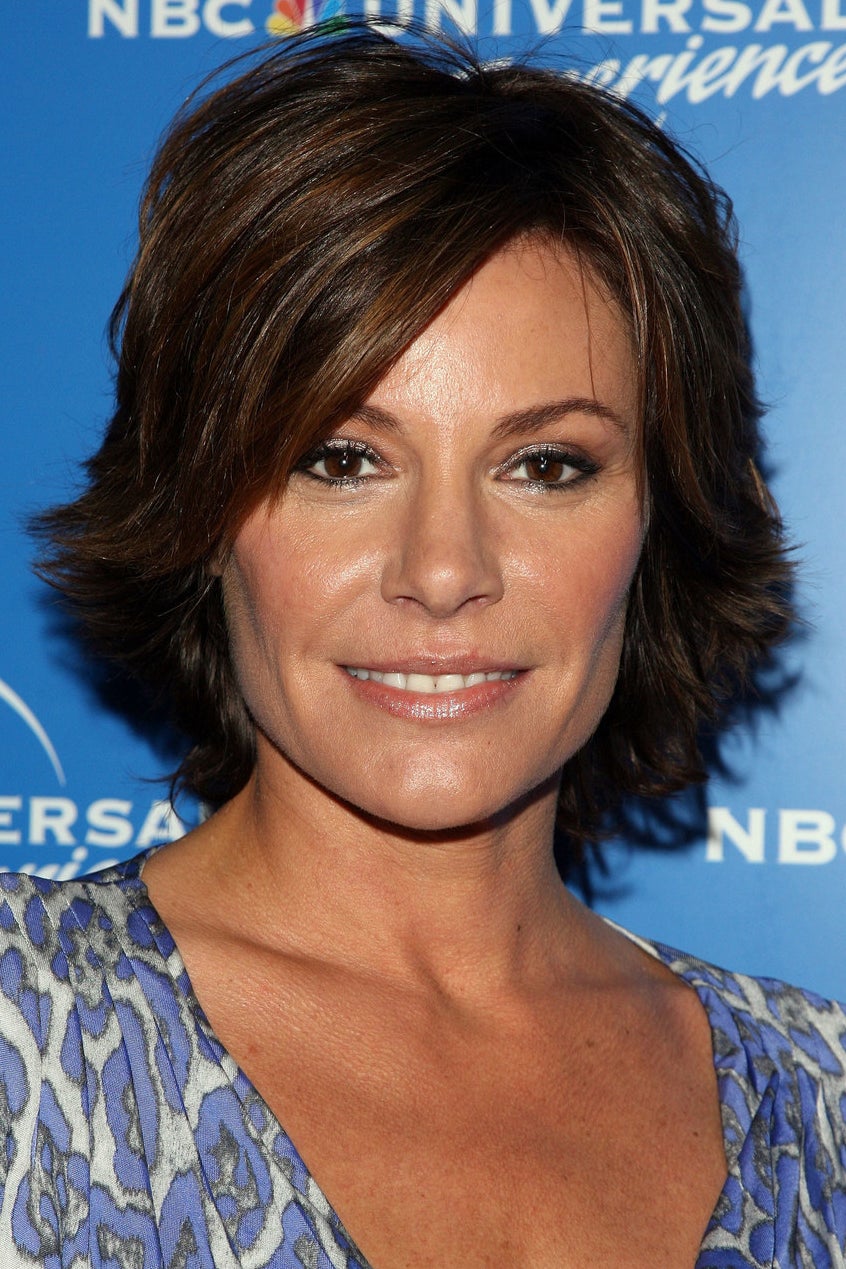 Season 1 (2008): In the first season of RHONY, we met "The Countess," aka Luann, the ~queen of etiquette~. She was married to French entrepreneur Alexandre de Lesseps, and they shared two kids together — Victoria and Noel. In the season, we watched as Luann moved her family from NYC into their posh-as-hell Hamptons home for summer break.
Season 8 (2016): Despite being demoted to a recurring role in Season 6, Luann has been on the RHONY train from the start, returning as a Housewife for Seasons 7 and 8. On top of getting a divorce, being single, dating, becoming engaged to Thomas D'Agostino, and dealing with her fiancé cheating on her, she has also written a book and released a music album, Money Can't Buy You Class.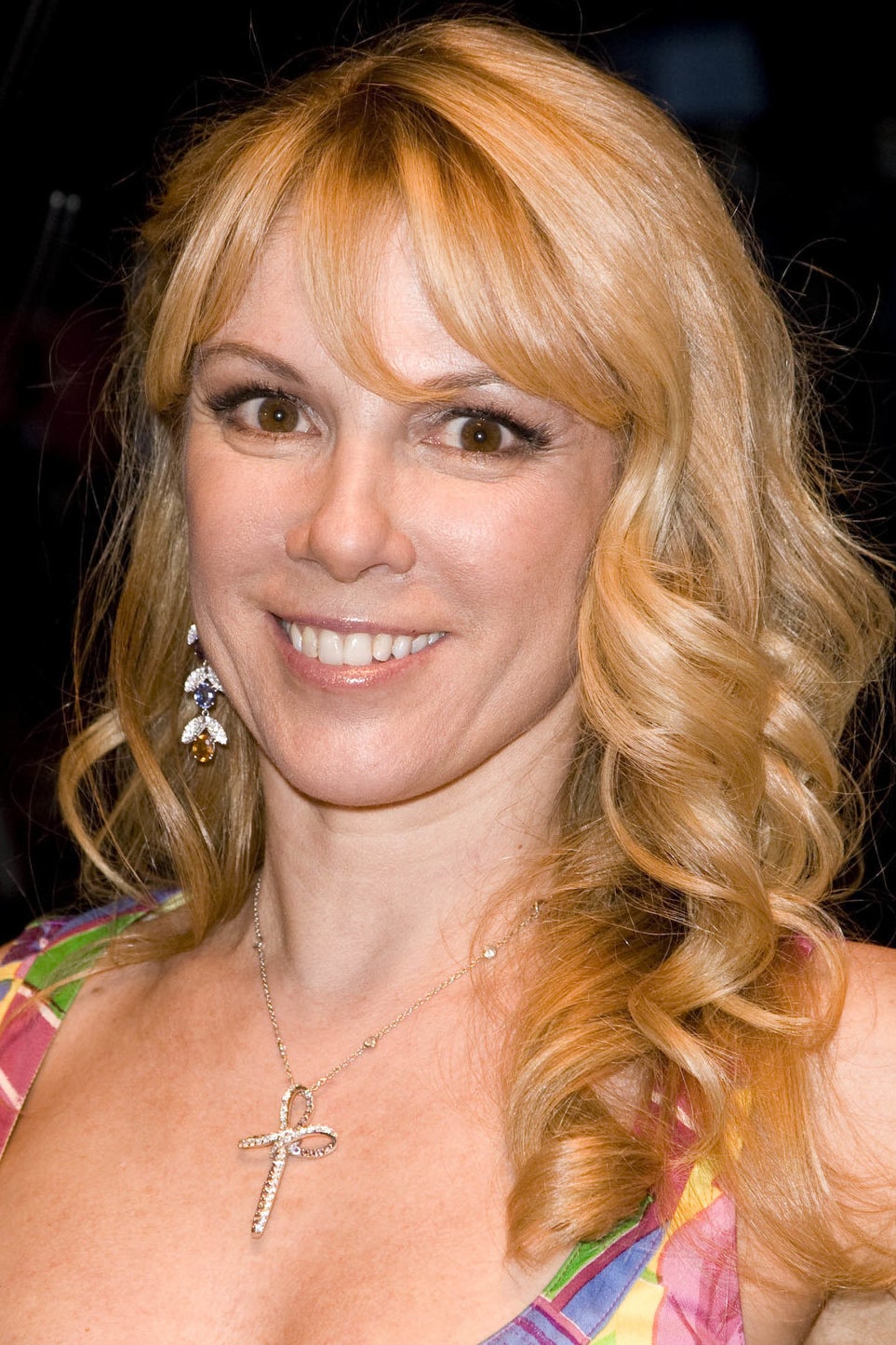 Season 1 (2008): When we were first introduced to our favorite wide-eyed Ramona, we also met her husband, Mario, and her daughter, Avery. During the season, we watched Ramona, who ran a fashion company at the time, accuse Mario of flirting with another woman, and we also saw her help Avery reach her dream of becoming an actor.
Season 8 (2016): Through the years, we've seen Ramona do it all. Despite getting a divorce from Mario, Ramona wrote a book and created a clothing line, a skin care line, a jewelry line, and even her own brand of pinot grigio. And during the latest season, we watched Ramona get her groove back. She's dating again!
Real Housewives of New Jersey: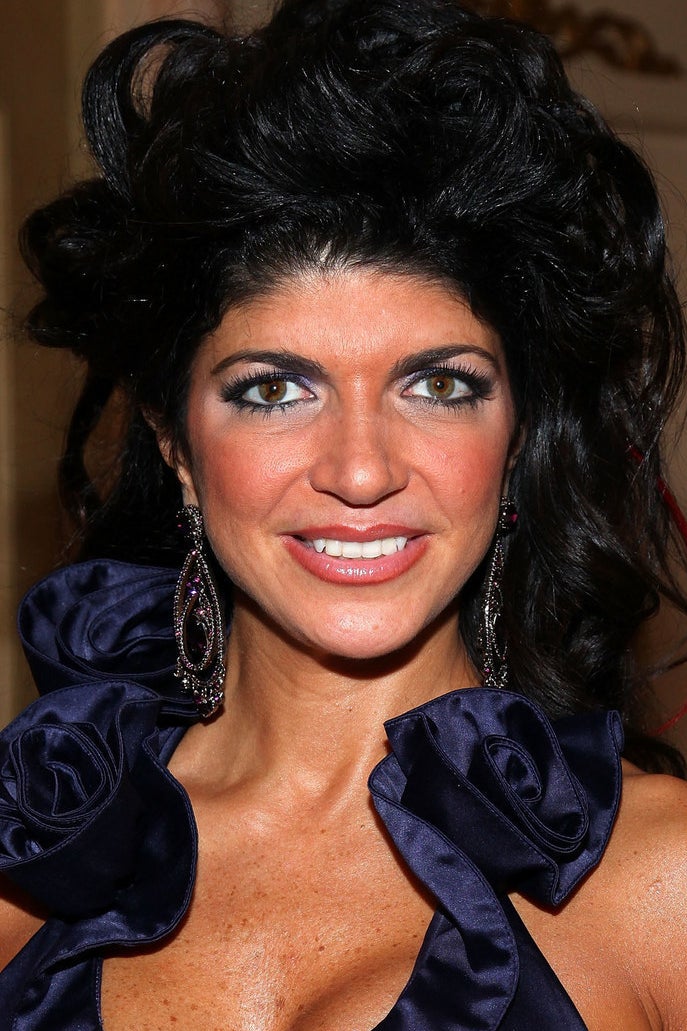 Season 1 (2009): Ohhhh, Teresa. The world met the New Jersey native, along with her husband, Joe, and daughters Gia, Gabriella, and Milania (their fourth daughter, Audriana, was born during Season 2), and watched as they designed and furnished their dream home...in cash. We also saw Tre flip a table during an argument with Danielle Staub, and we've never been the same since.
Season 7 (2016): Where do we even start? Basically, despite going to jail for nearly a year, Teresa has managed to not miss a single season of being on The Real Housewives of New Jersey. She's written multiple cookbooks and is currently taking care of her four daughters while her husband, Joe, completes his 41-month sentence in jail. Instead of flipping tables, she oddly enough has a newfound love — yoga. Namaste.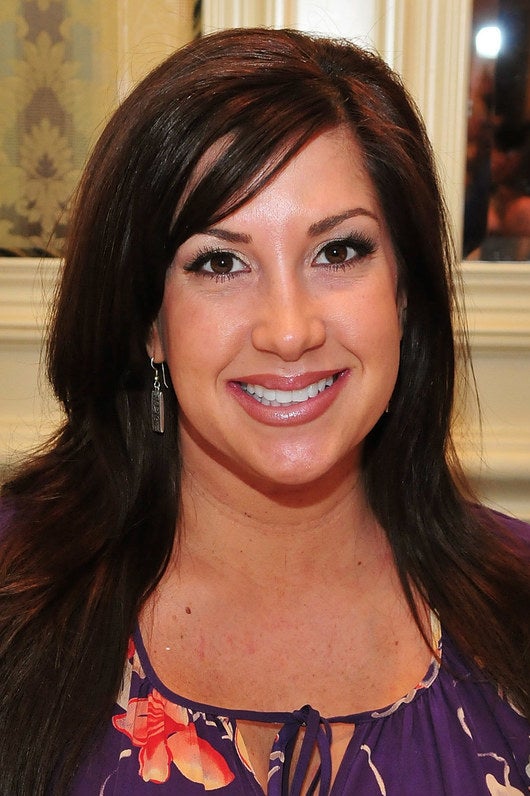 Season 1 (2009): When we first met the Housewife, we watched as Jacqueline and her husband, Chris, struggled to get pregnant with their second child (their son Christopher was 7 years old at the time). Jacqueline also dealt with her troubled teenage daughter, Ashlee, who was failing classes and dealing with relationship drama. At the reunion show, Jacqueline surprised us all when she showed up very pregnant.
Season 7 (2016): Oh how time flies. Jacqueline has been part of the RHONJ journey from the start, despite spending Season 6 in a recurring role. Since Season 1, Jacqueline gave birth to her son, Nicholas, and later revealed that he had been diagnosed with autism. Her daughter, Ashlee, is now engaged and recently gave birth to a baby boy. She currently is having a rough season dealing with broken friendships between herself, Teresa, and Melissa Gorga, but as always, she's still standing.
Real Housewives of Beverly Hills: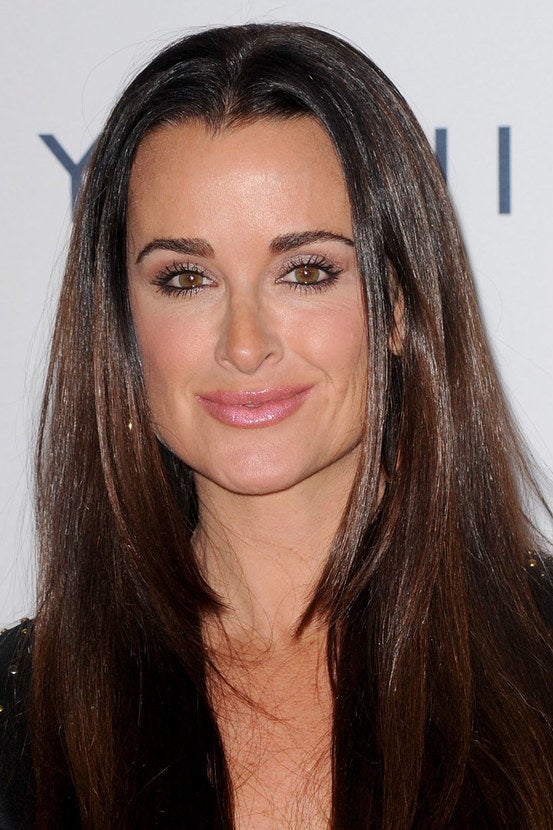 Season 1 (2010): When we first met Kyle, some of us may have known her as Paris Hilton's aunt, while others may have remembered her from her days as a child actor. In the first season, she introduced us to her husband, real estate mogul Mauricio Umansky, and their four daughters, Farrah, Alexia, Sophia, and Portia.
Season 6 (2016): Kyle has dealt with a ton of family drama on the show, mostly centered around her sister Kim's troubles with alcohol. While we saw the sisters argue, fight, scream, and eventually make amends, we also watched as she opened her own Beverly Hills boutique, Kyle by Alene Too.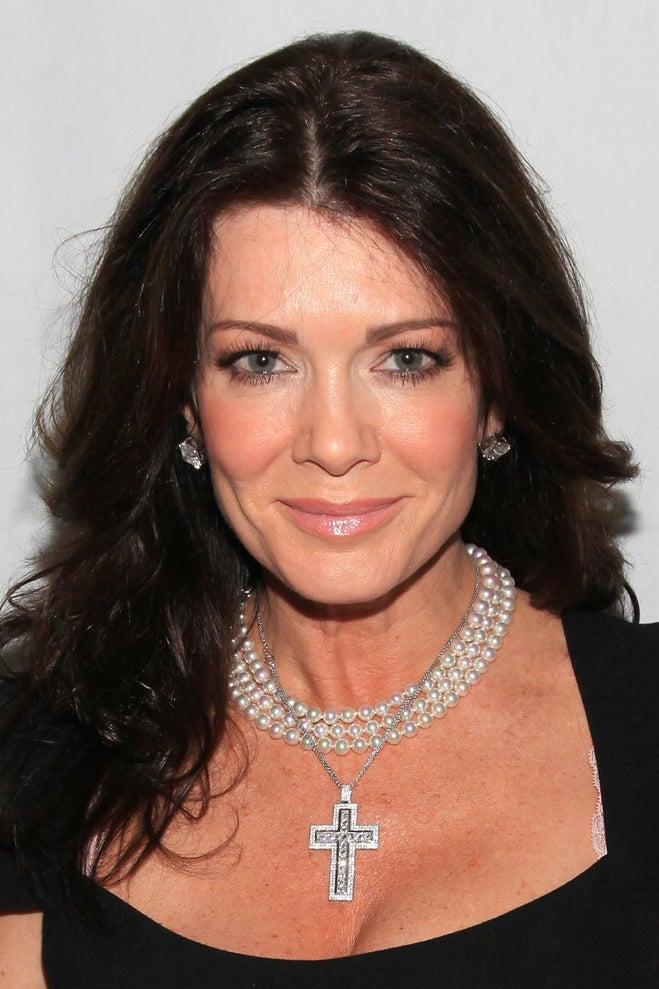 Season 1 (2010): In Season 1, we met Lisa and her classy AF husband, Ken Todd, who seemed to always be carrying around their beloved dog, Giggy. The successful restaurateurs were proud owners of Villa Blanca in Beverly Hills, where eventually a lot of drama would go down between the Housewives. We were also introduced to their children, Pandora and Max.
Season 6 (2016): Since starting the show six years ago, Lisa has landed herself an entire spinoff series based around her thriving restaurant business — Vanderpump Rules. In addition to Villa Blanca, she created Sur and Pump, two more successful restaurants in LA. Her daughter, Pandora, is now married, and Ken and Giggy appear to be doing just as great.