Paris Hilton's Aunt Was In "Halloween" And I Feel Stupid For Not Realizing This Until Now
Kyle Richards, lil' horror icon.
Kyle Richards is probably best known (these days) as one of the stars of The Real Housewives of Beverly Hills and also as Paris Hilton's aunt.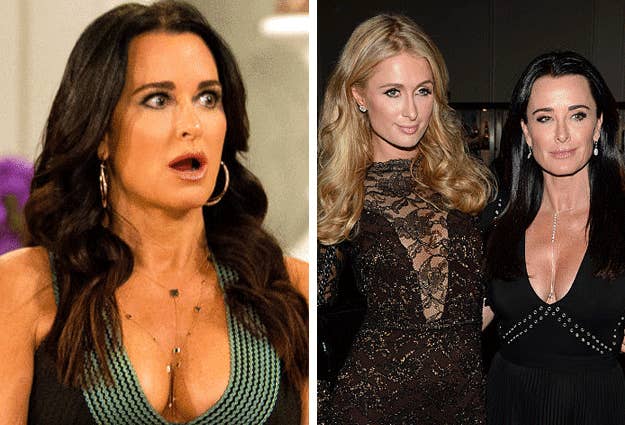 So, you can imagine my surprise when re-watching the iconic horror film Halloween the other day ('tis the season, ya know?!) and seeing her name pop up in the opening credits!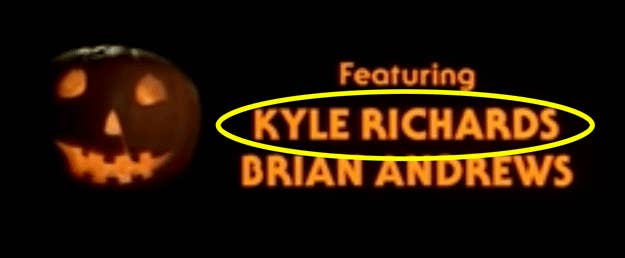 Anyway, it turns out Kyle played Lindsey Wallace — aka the little girl Jamie Lee Curtis ends up babysitting.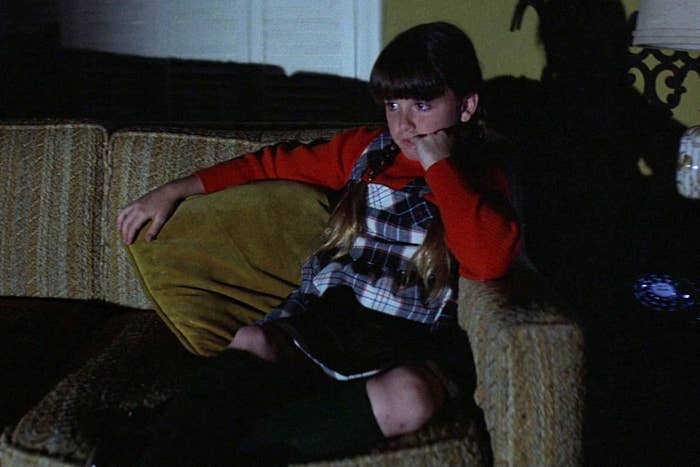 For funsies, here's what Kyle Richards looked like back then vs. now.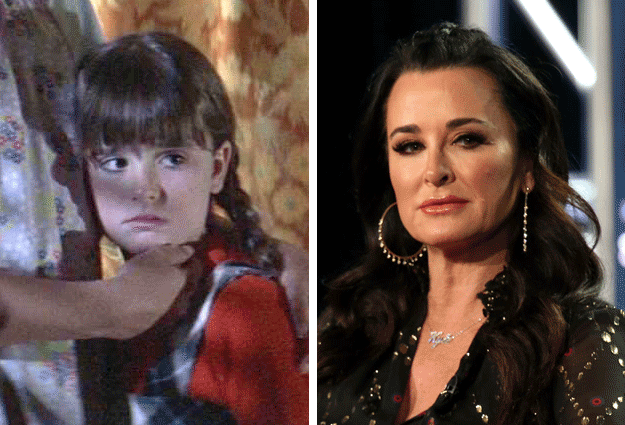 And, IMO, this is all a pretty big deal because 1) Kyle has so much screen time with living legend Jamie Lee Curtis and 2) she was a pretty solid child actor!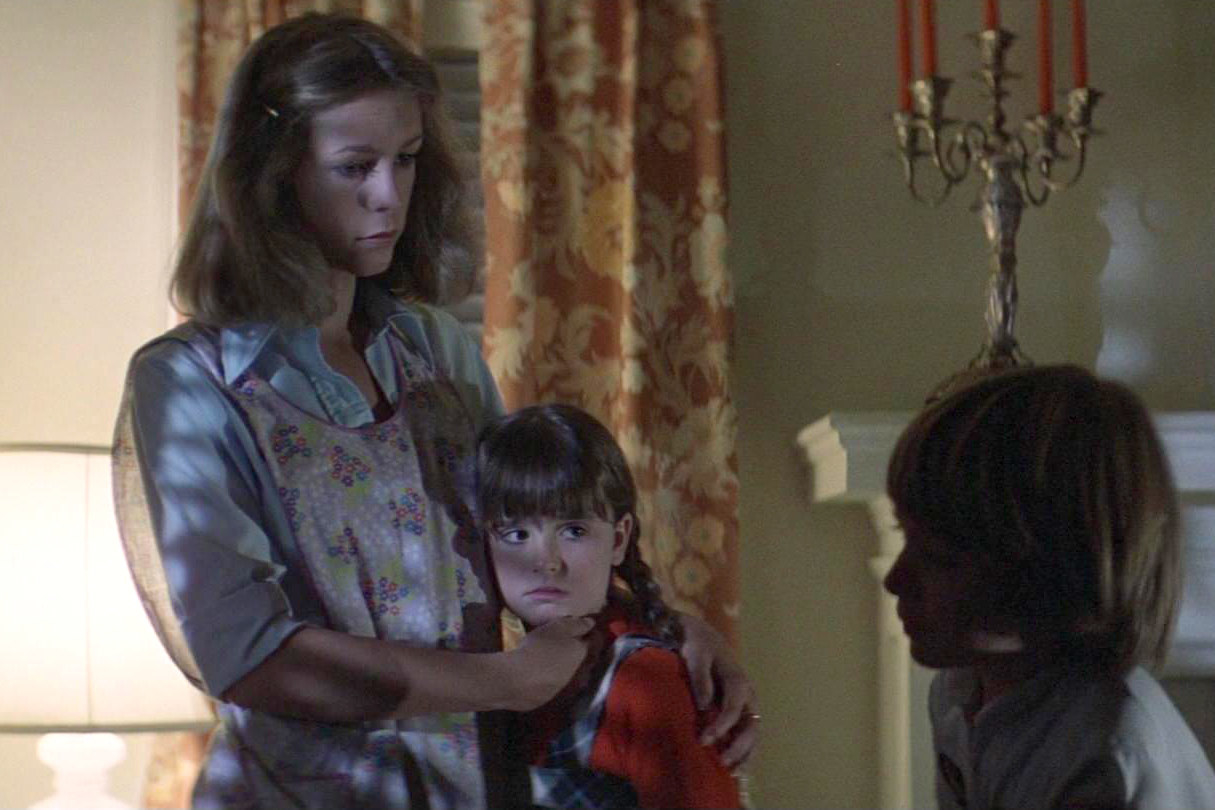 Here they are trying to escape from Michael Myers!
Noooooooo!!!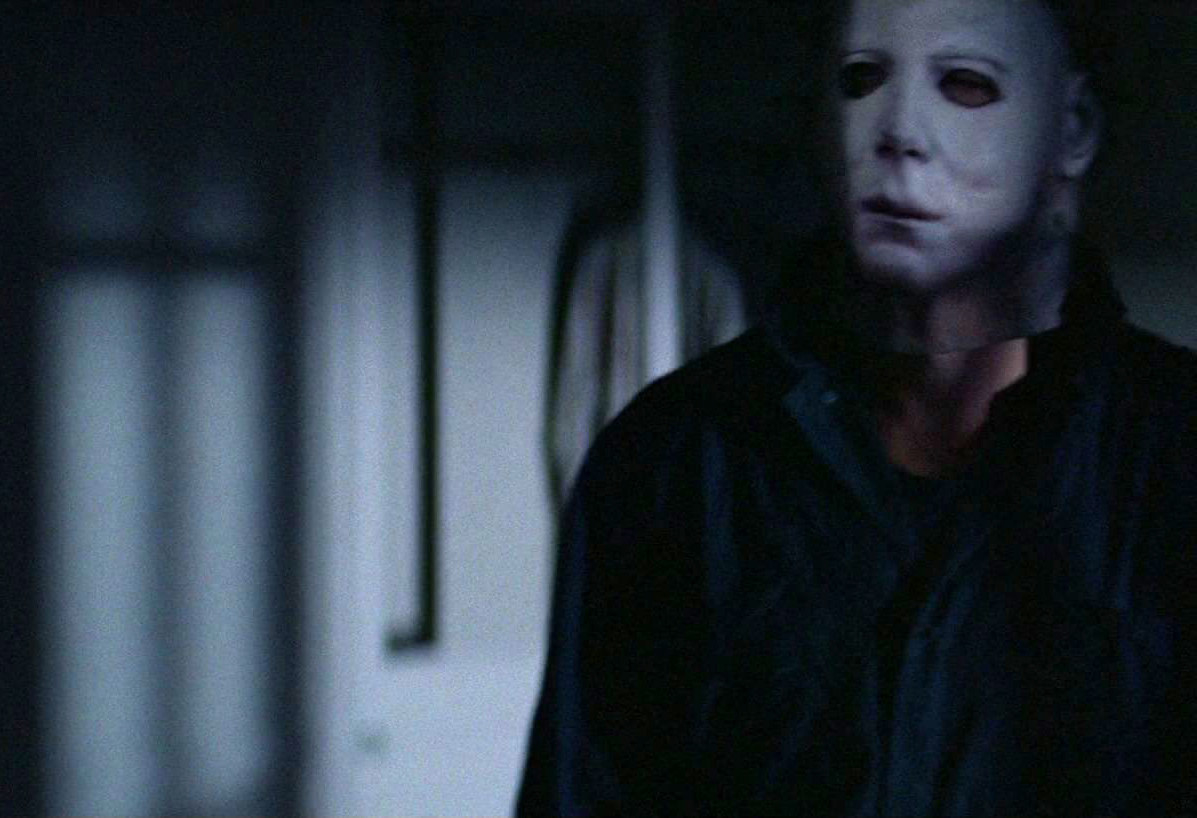 Run, Kyle, Ruuuunnn!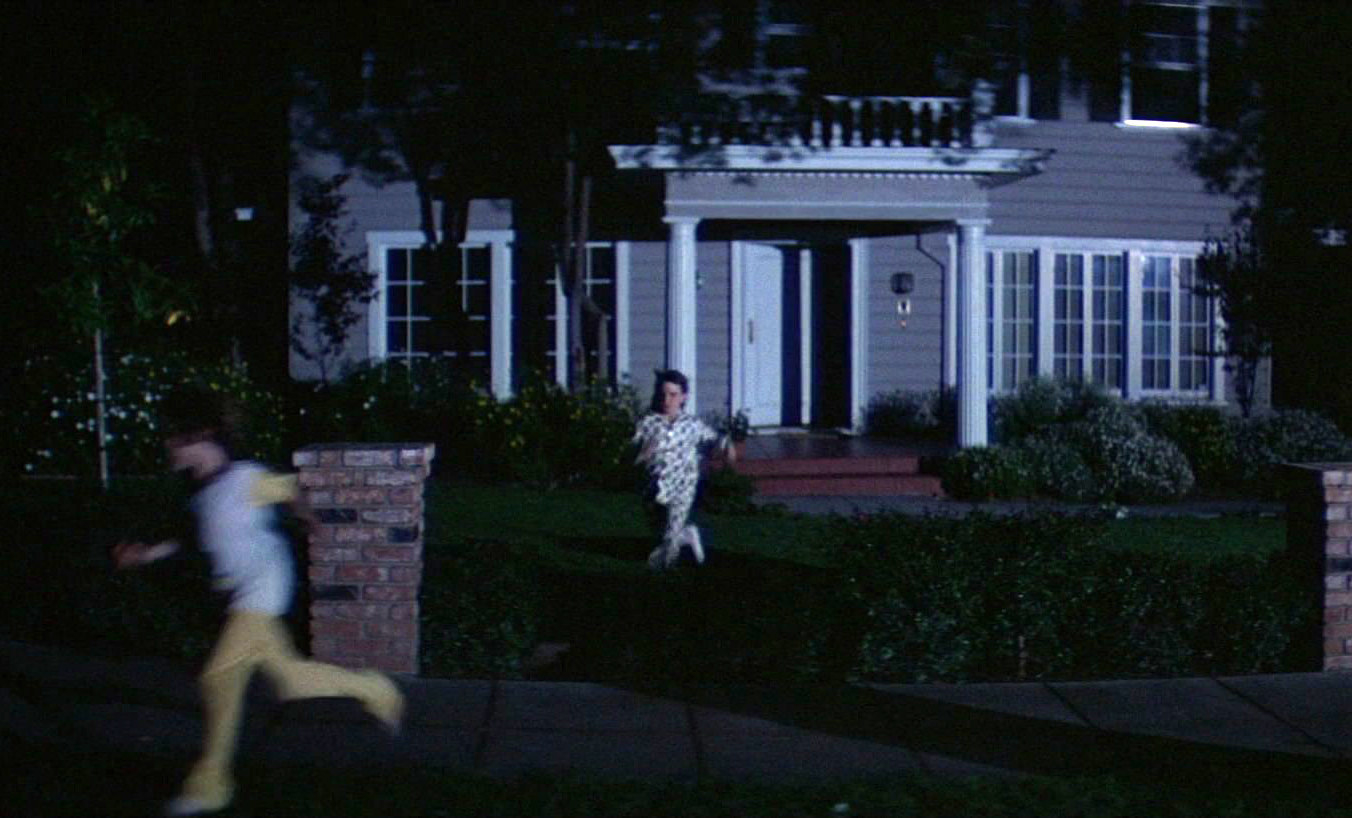 Sadly, Kyle will not be reprising her role in the Halloween sequel film that comes out this weekend, although she "would've loved to have been."
TBH, I would've ALSO loved to have seen Lindsey appear in the new version of Halloween, but whatever, I'll still get my fix with a badass Laurie Strode!