WARNING: Spoilers ahead!
There are also mentions of sexual assault, eating disorders, and PTSD.
5.
Alex Wolff as Peter in Hereditary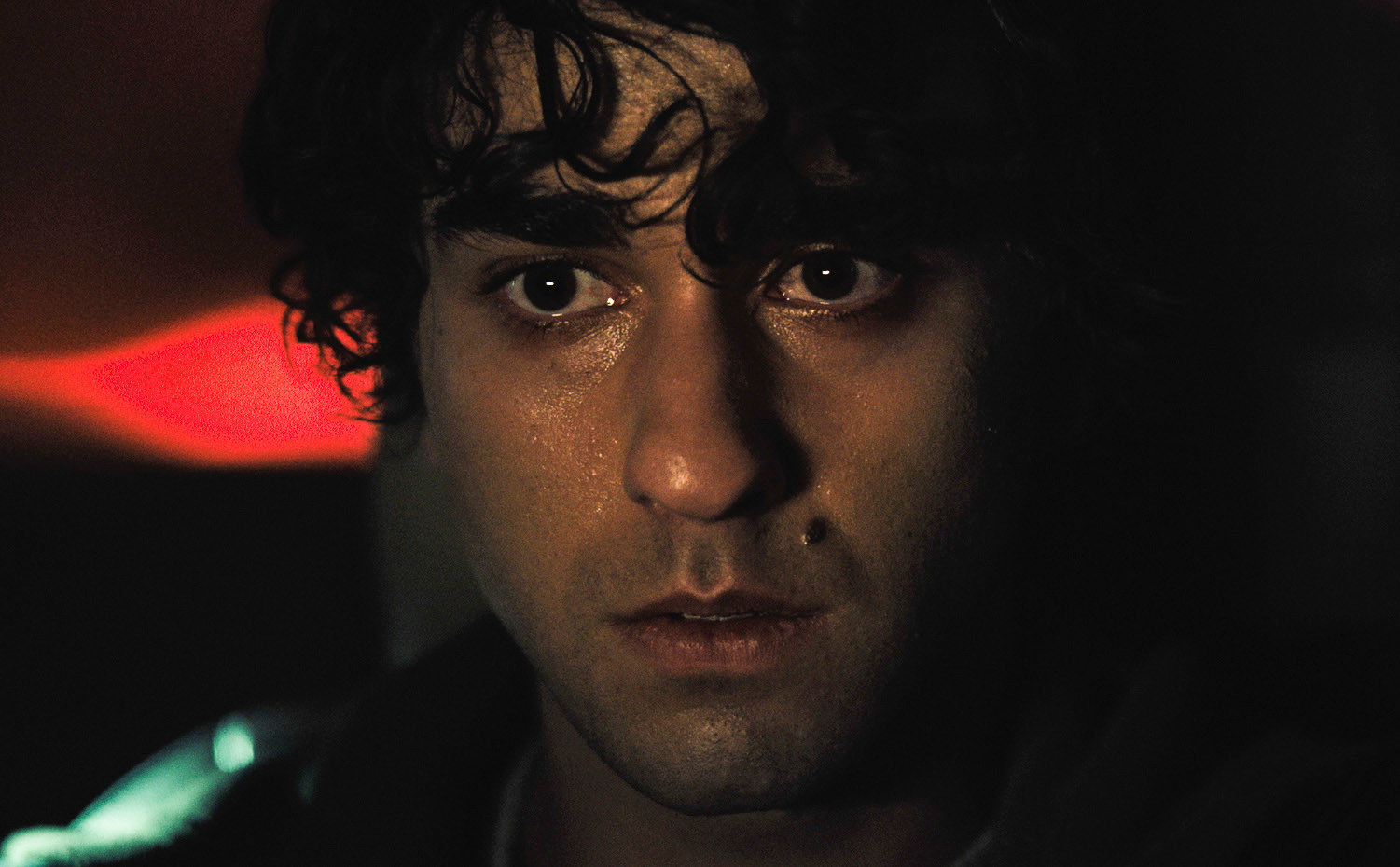 6.
Ned Beatty as Bobby in Deliverance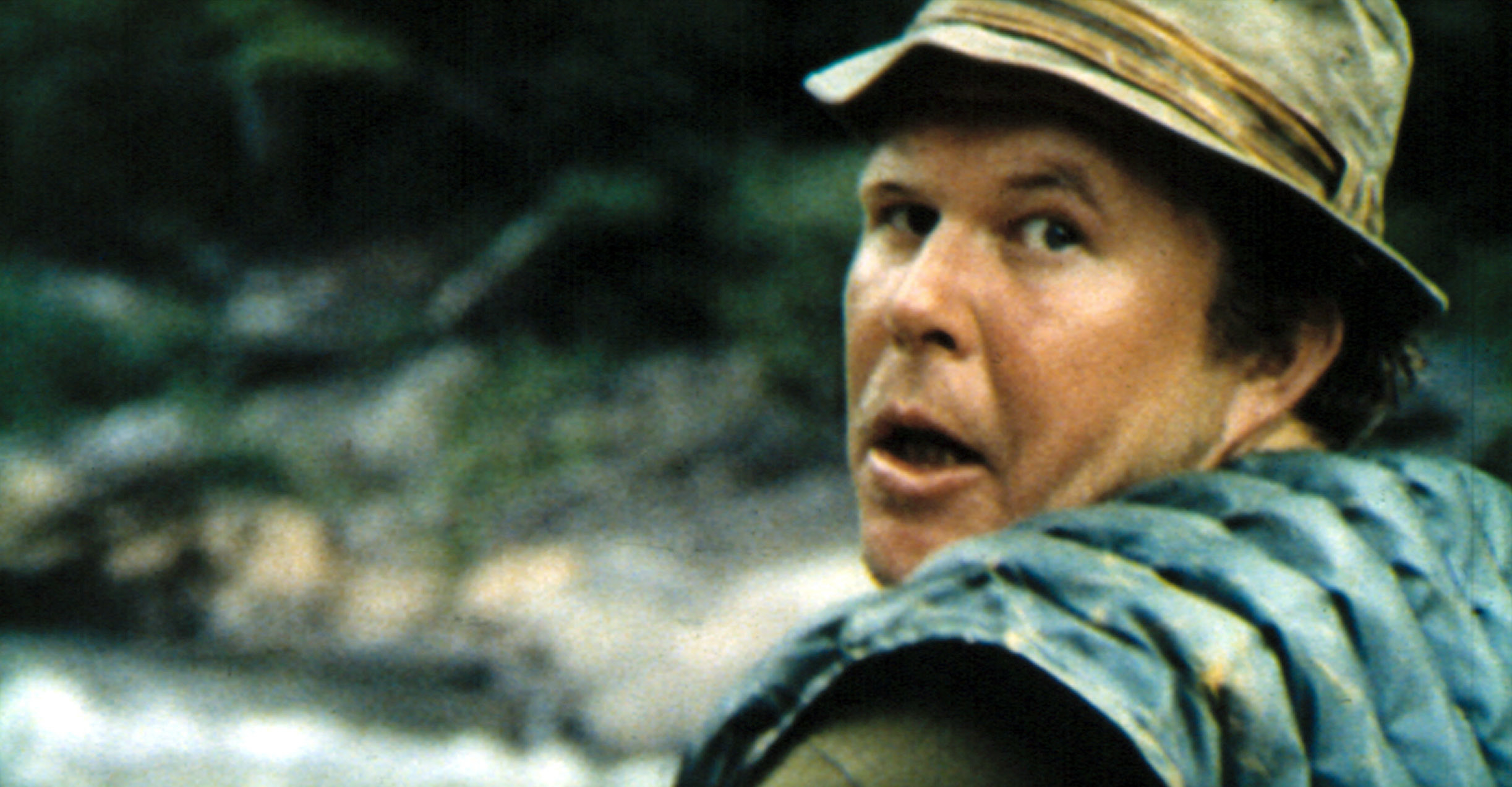 7.
Janet Leigh as Marion in Psycho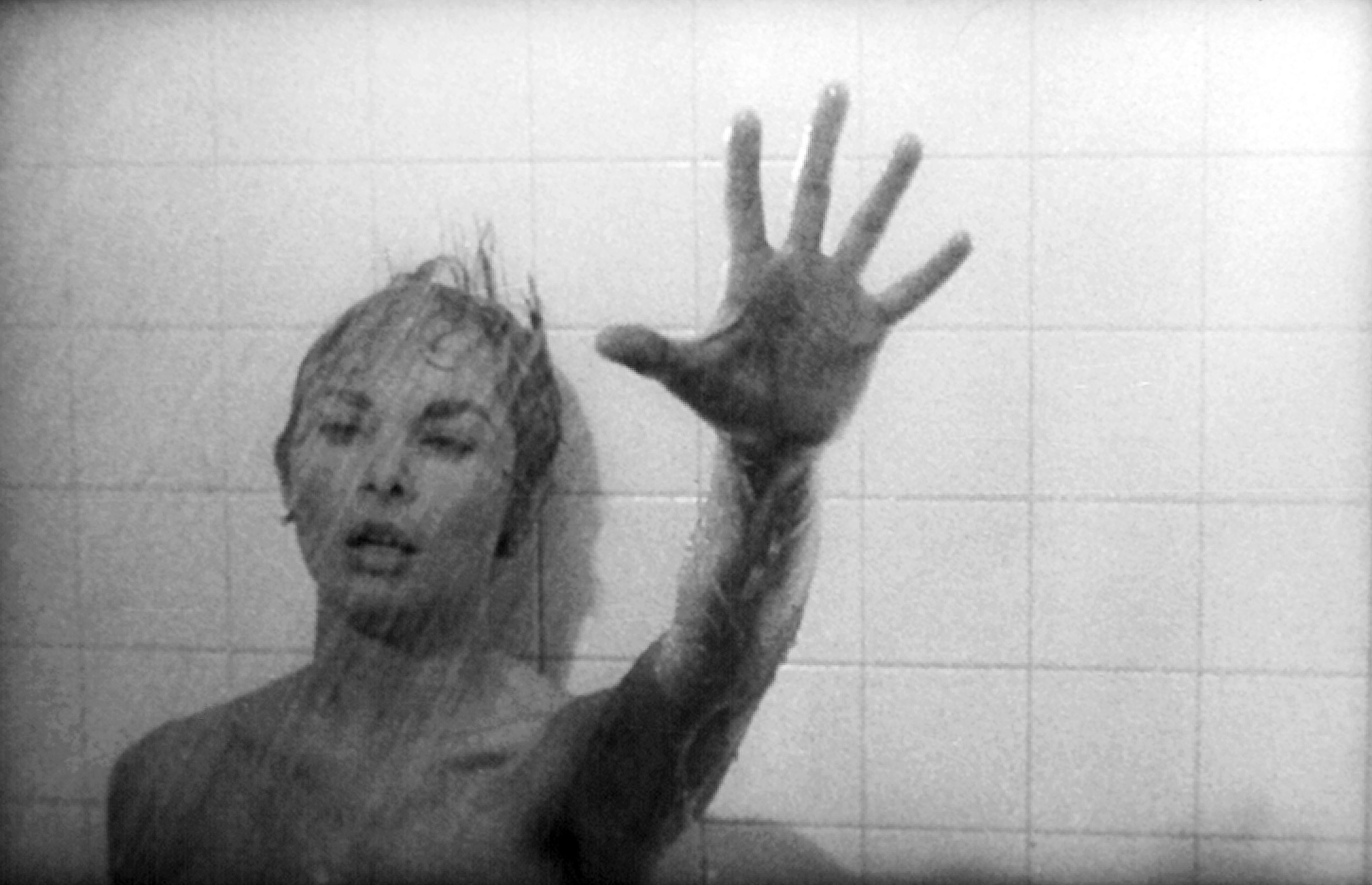 8.
Anne Hathaway as Fantine in Les Misérables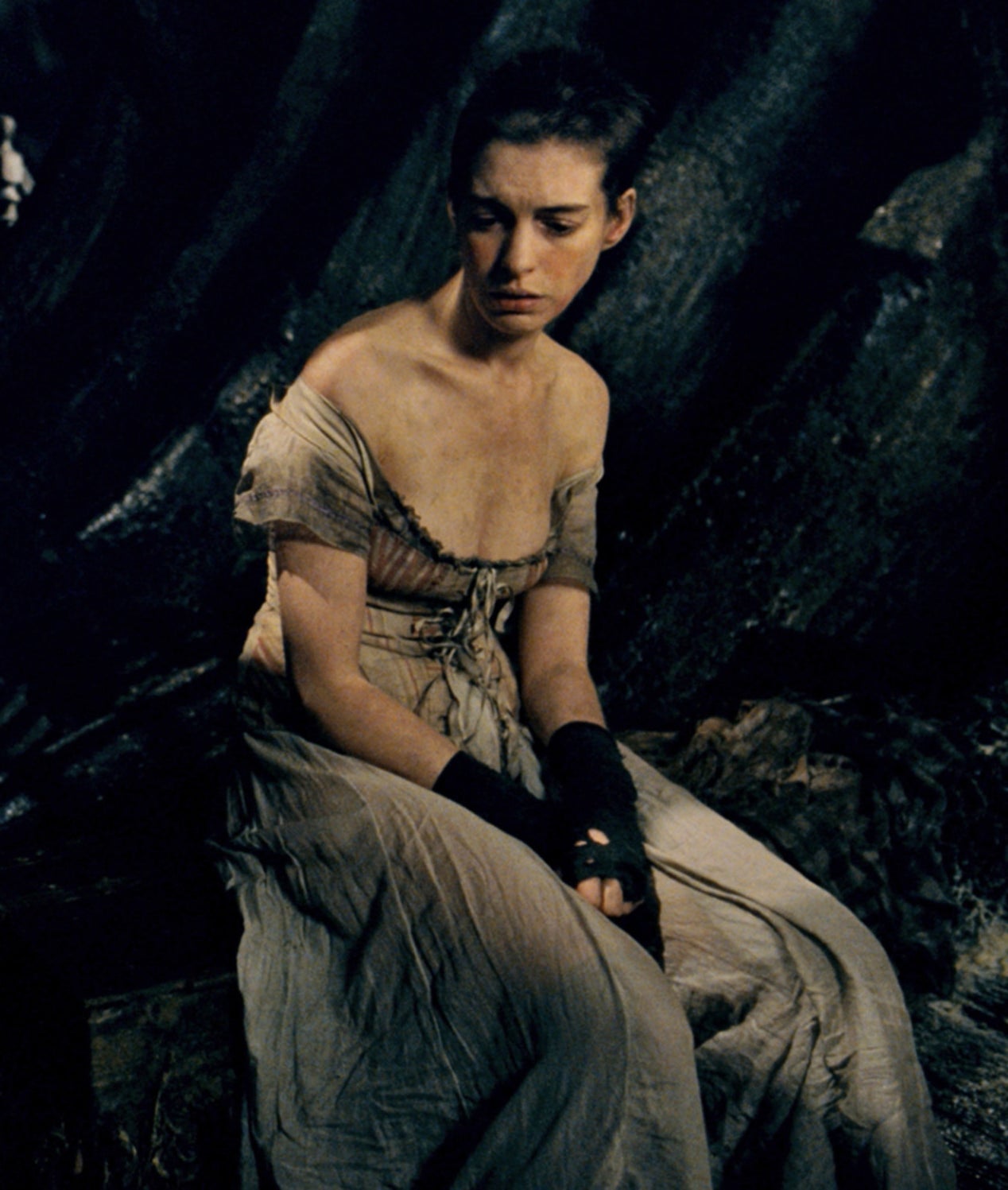 9.
Bill Skarsgård as Pennywise in It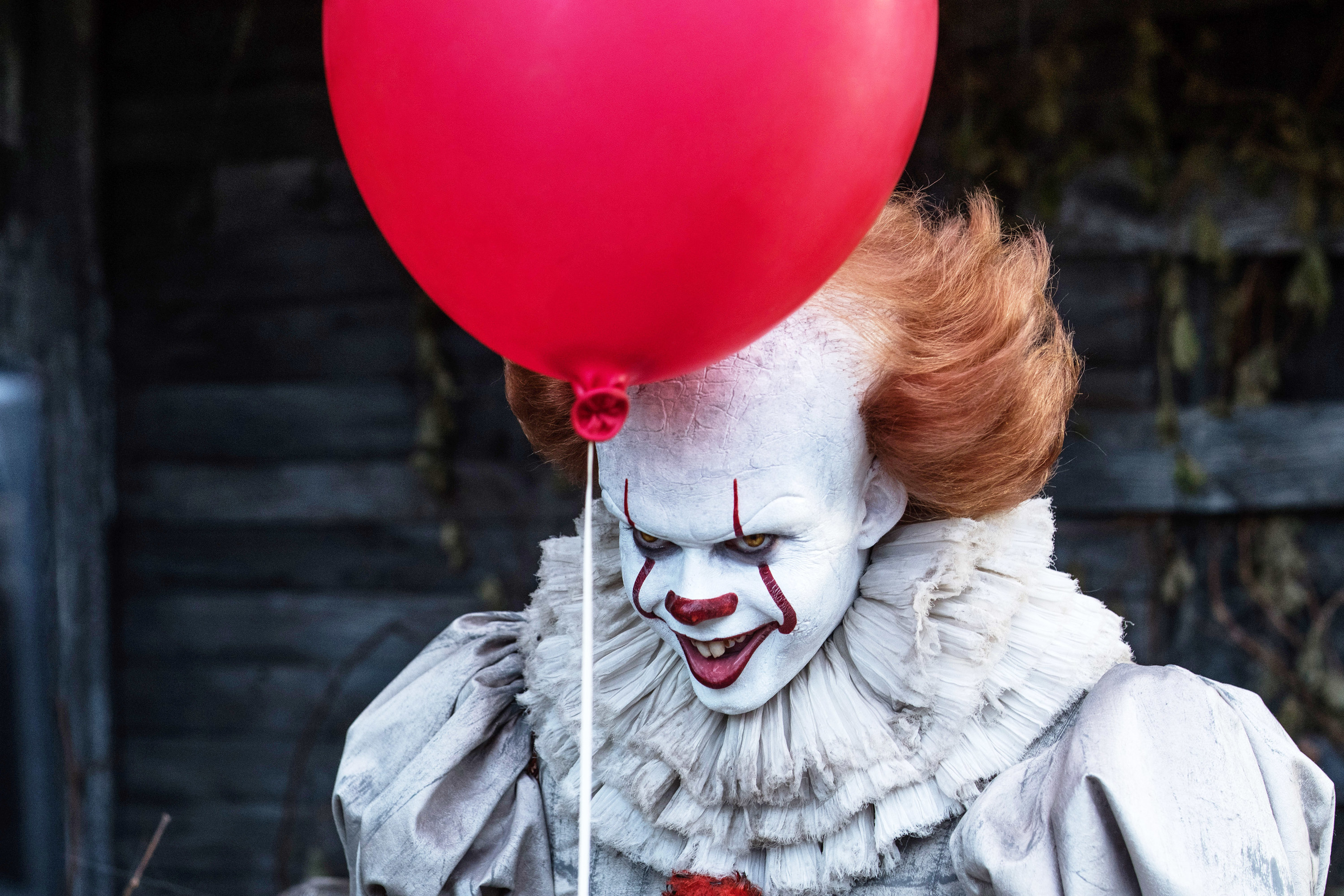 10.
Christina Applegate as Jen on Dead to Me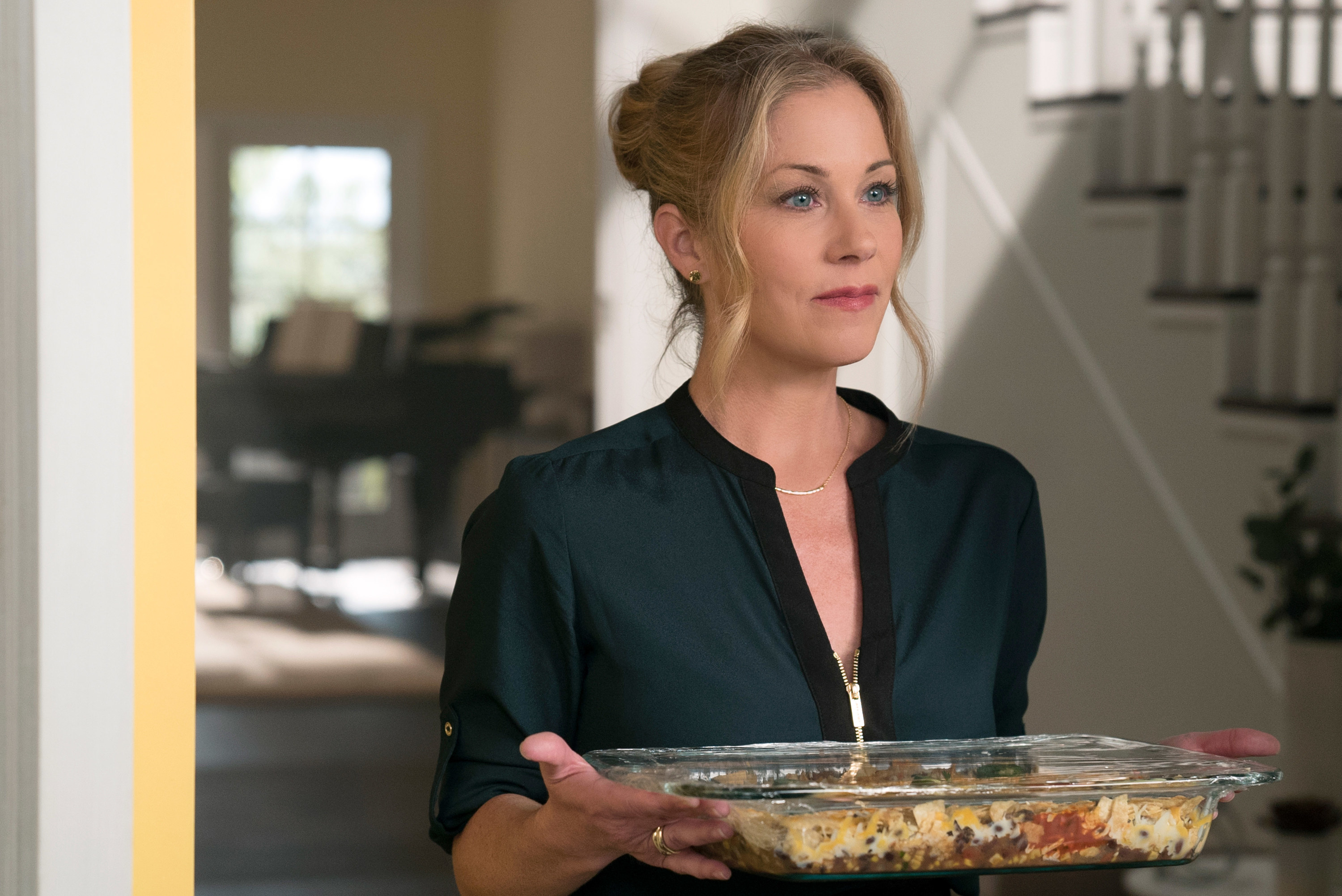 11.
Dakota Johnson as Suzy in Suspiria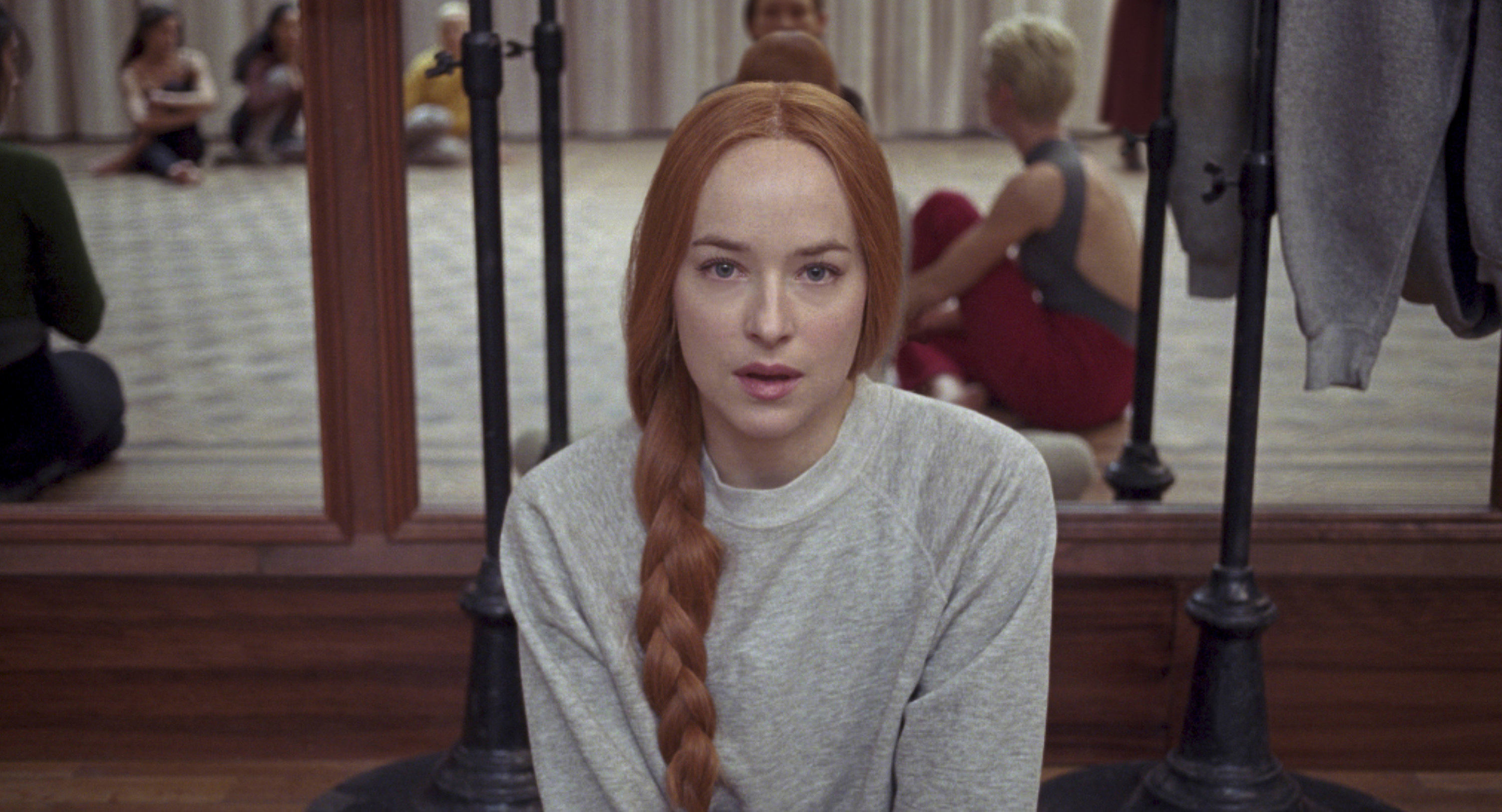 12.
Mandy Patinkin as Jason Gideon in Criminal Minds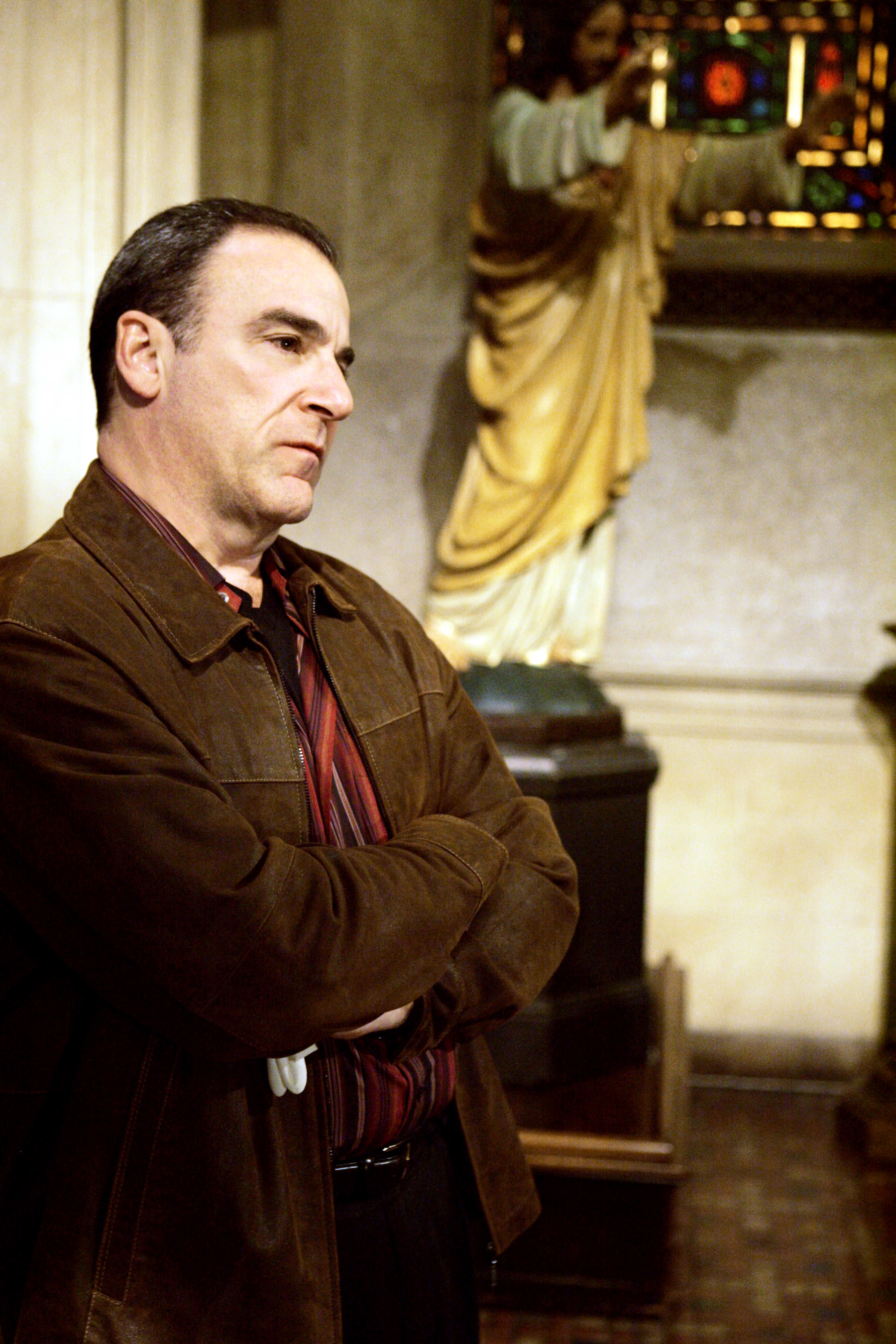 13.
Bob Hoskins as Eddie in Who Framed Roger Rabbit?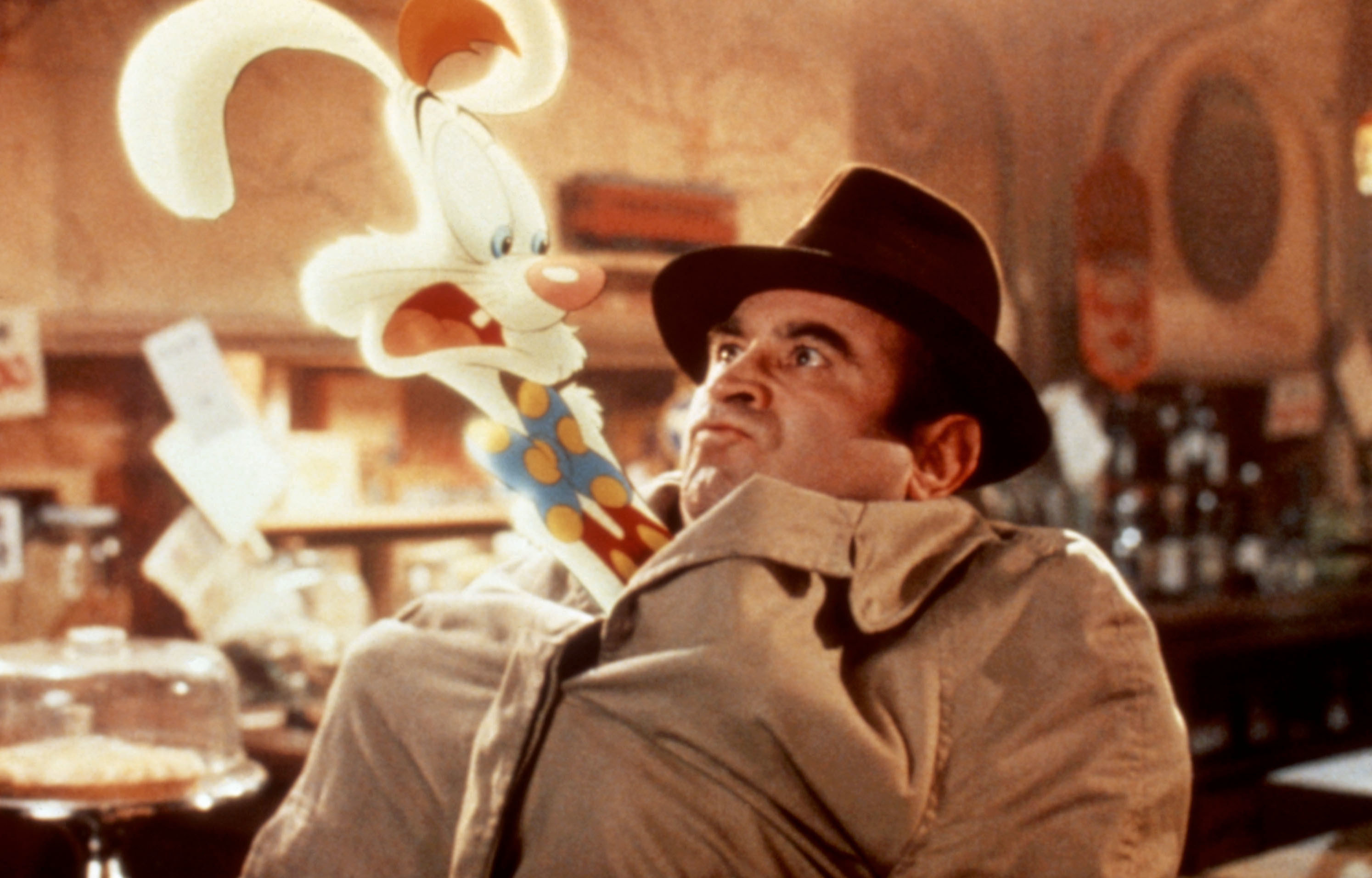 14.
Kyle Richards as Lindsey in Halloween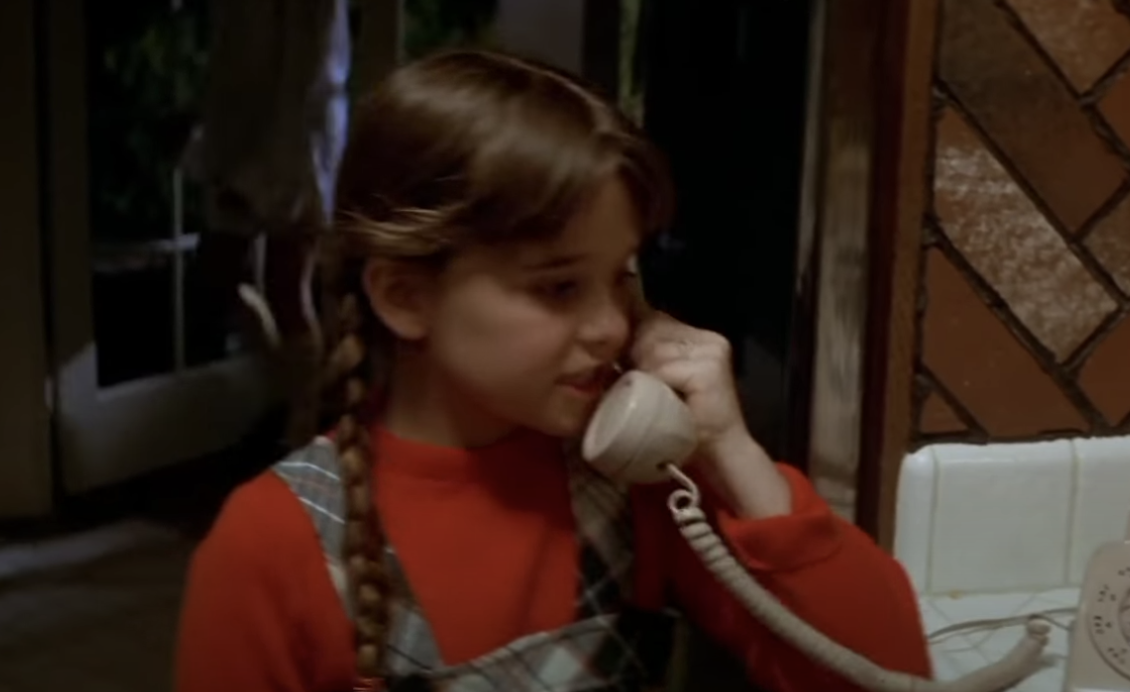 15.
Lakeith Stanfield as Bill in Judas and the Black Messiah
16.
Adrien Brody as Władysław Szpilman in The Pianist
17.
Jake Gyllenhaal as Lou in Nightcrawler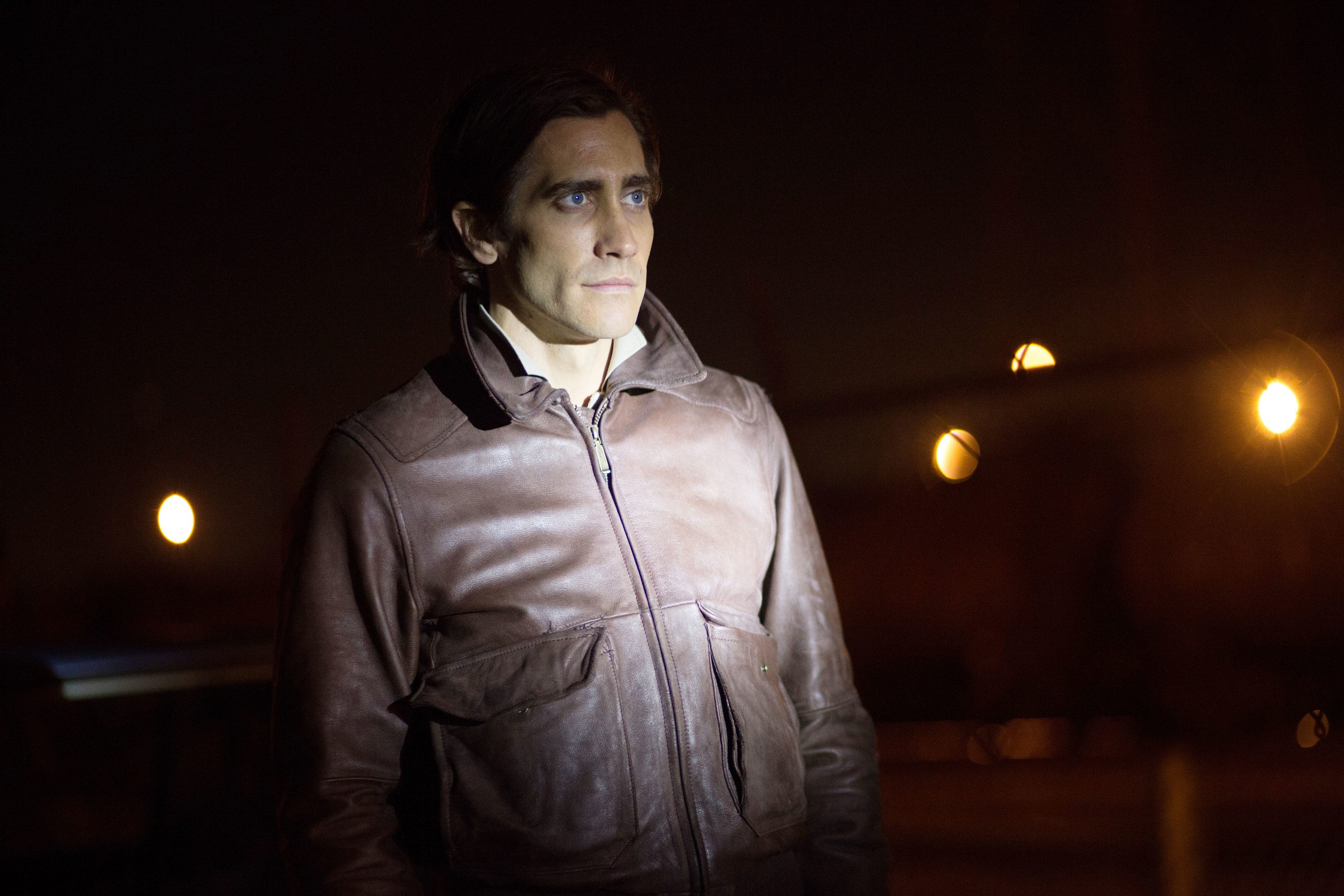 18.
Jim Carrey as Andy Kaufman in Man on the Moon
19.
And finally, Penn Badgley as Joe in You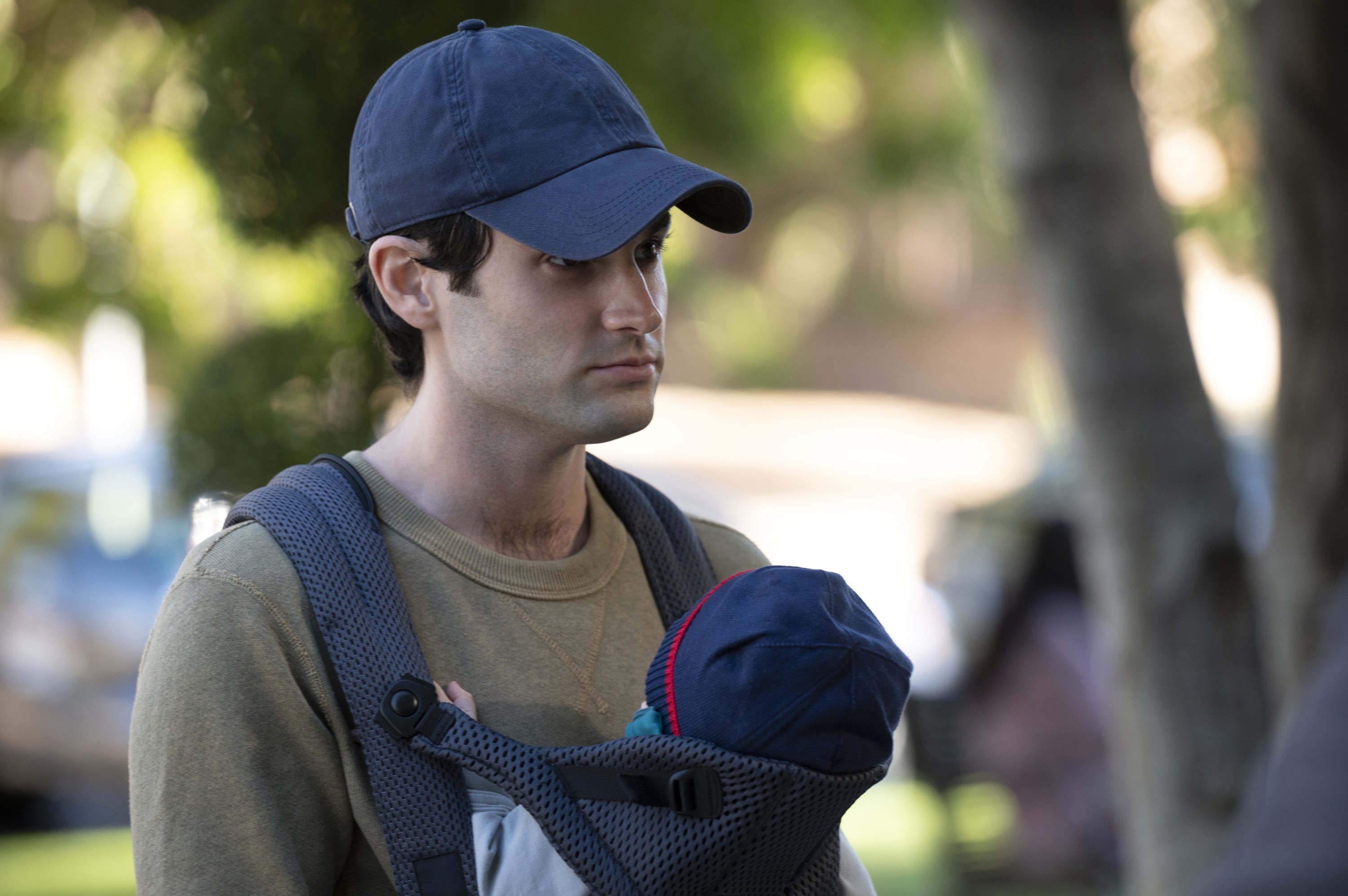 What actors can you think of that struggled to shake certain characters or saw the characters affecting them long after they were done playing them? Let us know in the comments!
The National Eating Disorders Association helpline is 1-800-931-2237; for 24/7 crisis support, text "NEDA" to 741741. The National Alliance on Mental Illness helpline is 1-888-950-6264 (NAMI) and provides information and referral services; GoodTherapy.org is an association of mental health professionals from more than 25 countries who support efforts to reduce harm in therapy. And finally, if you or someone you know has experienced sexual assault, you can call the National Sexual Assault Hotline at 1-800-656-HOPE, which routes the caller to their nearest sexual assault service provider. You can also search your local center here.