The father of three is 38; Amelia is 20.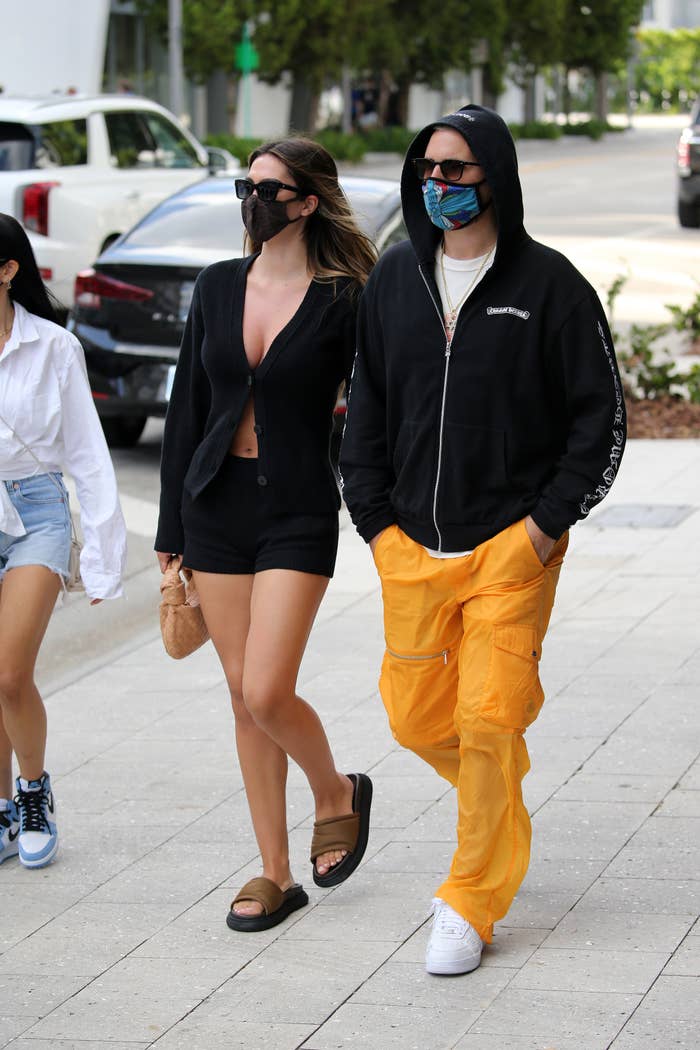 Of course, Scott is known for dating younger women: prior to Amelia, he was partnered with 22-year-old Sofia Richie.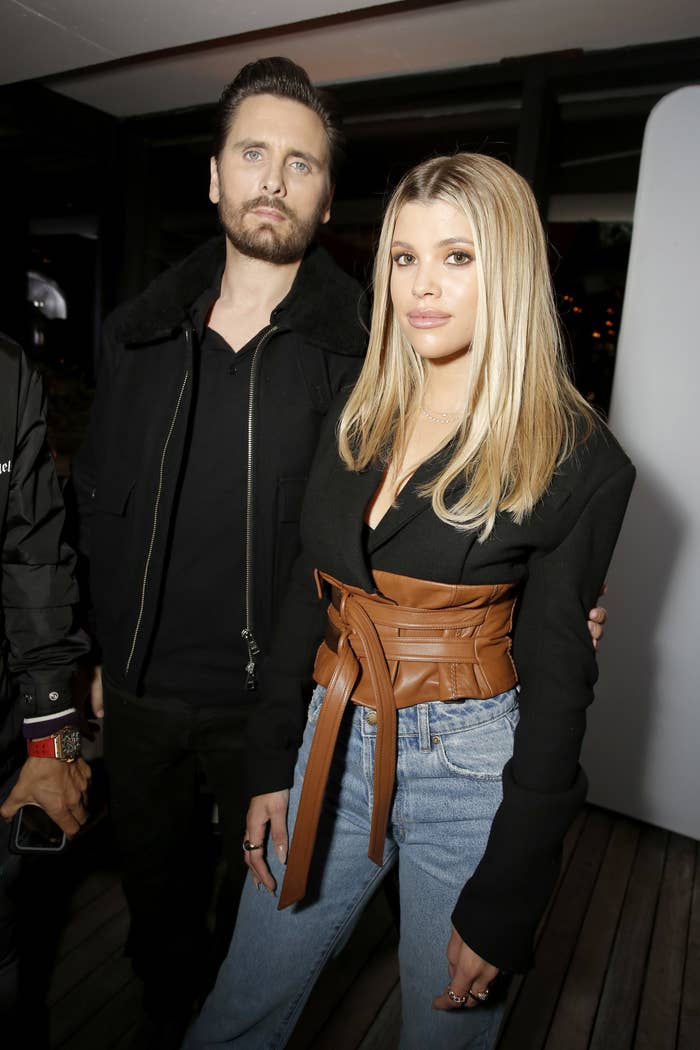 Anyway, Amelia's mother, actor Lisa Rinna, opened up about her daughter's relationship in a recent episode of Real Housewives of Beverly Hills.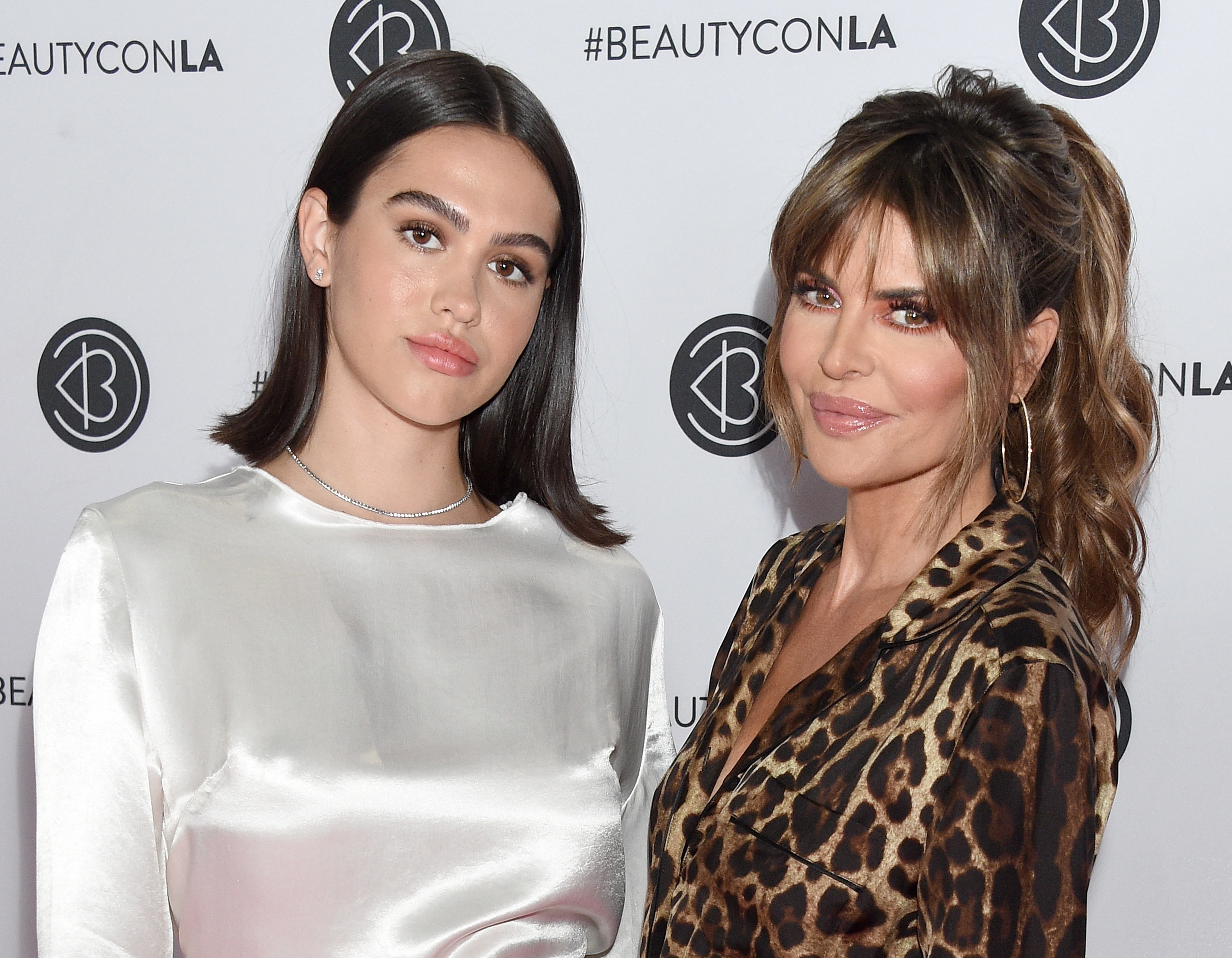 She told fellow Housewives star Erika Jayne that she believed the pair were "just friends" until Amelia sent her a video of herself and Scott frolicking on the beach.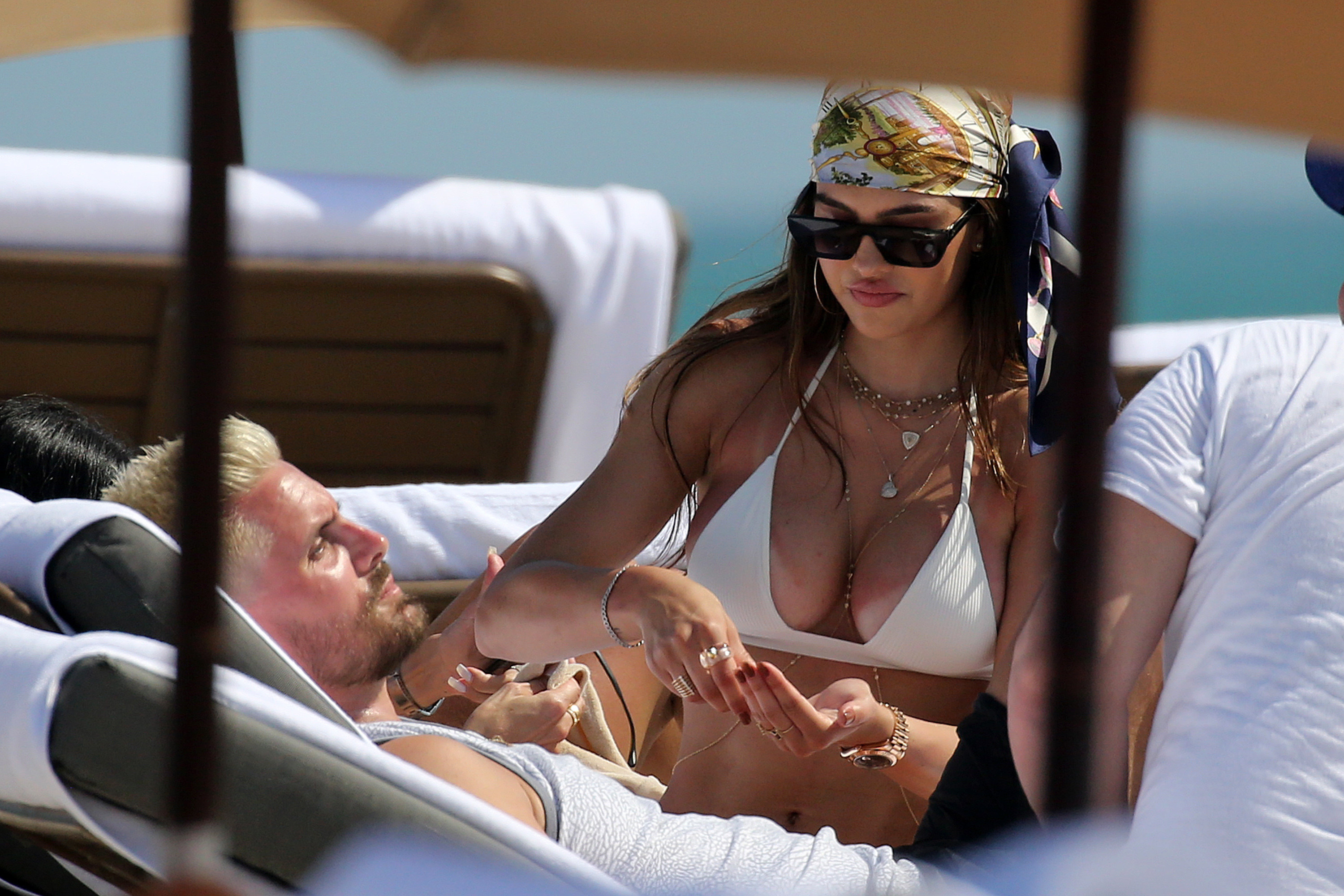 "It's a what the fuck moment. You're like, 'What the fuck?' She's 19. He's 37 with three kids," she said.
She added that her husband, actor Harry Hamlin, was "calm about it," but she felt "a lot nervous about it."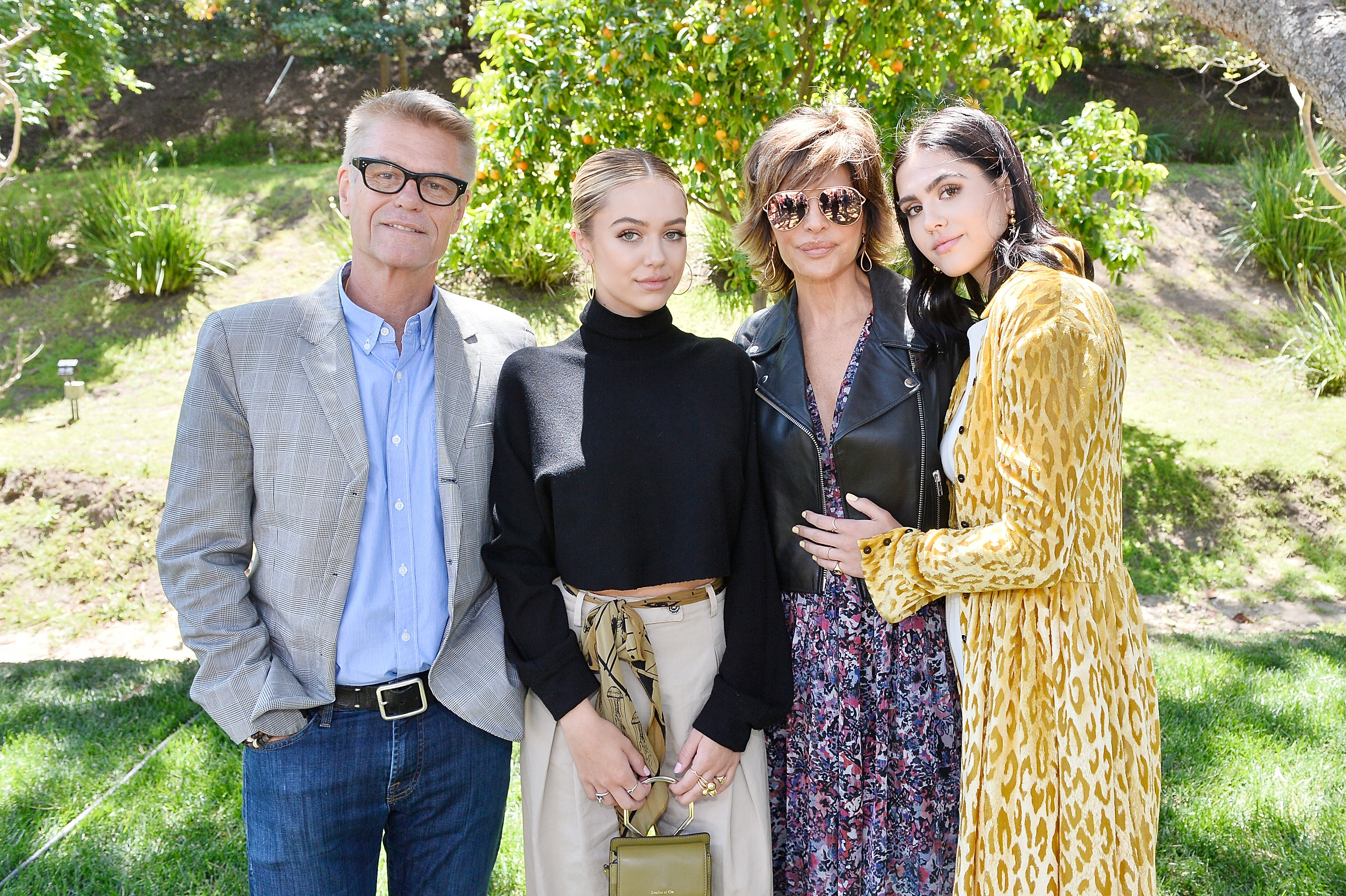 "We're thinking it's a phase, right? It's a phase, I don't want to bring attention to it," Lisa continued. "Should I text Kris [Jenner] and be like, 'Welp…,' I've done nothing in other words because I also don't want to bring any attention to it."
Later in the episode, another Housewives star, Kyle Richards, offered her opinion on the coupling: "He's too damn old and he's got three kids! That is not a good match."
Ultimately, the relationship is only the business of Amelia and Scott.
But it doesn't bode well that recently, when asked why he dates younger women, Scott told Bravo's Andy Cohen, "I don't go out looking for young girls, they happen to be attracted to me 'cause I look young."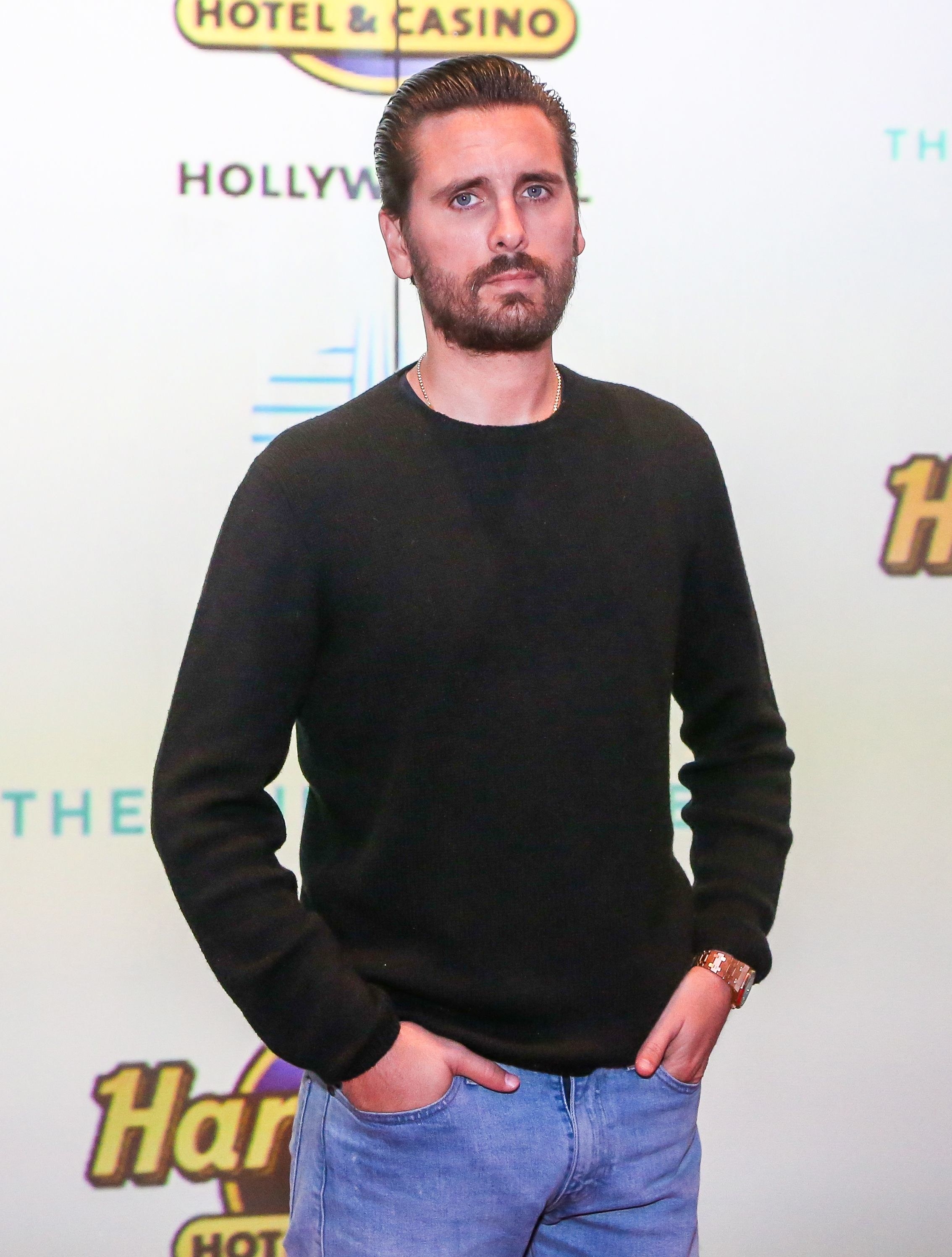 But who knows? Maybe Amelia and Scott will prove to be just a phase after all.