Lisa Rinna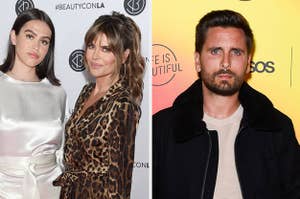 I am of the Lisa Rinna opinion that Amelia is much — MUCH — better off without Scott.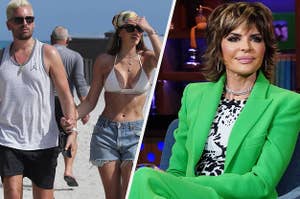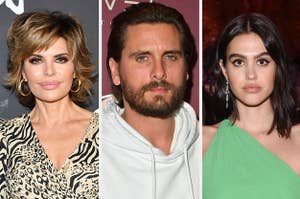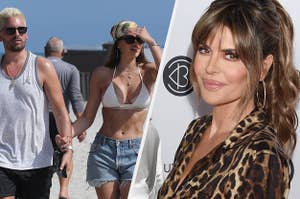 "I will say this. Amelia is very happy right now."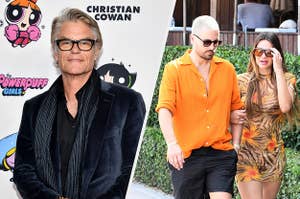 "I can't really complain, right?"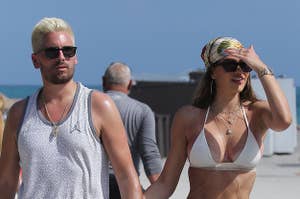 "You're like, 'What?' She's 19. He's 37 with three kids."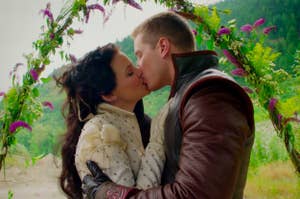 It's not just Emily Blunt and John Krasinski.
"There are good reasons people might open up their marriage. And then there are bad reasons."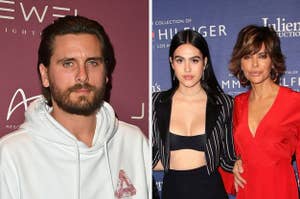 "It is what it is, guys. It is what it is."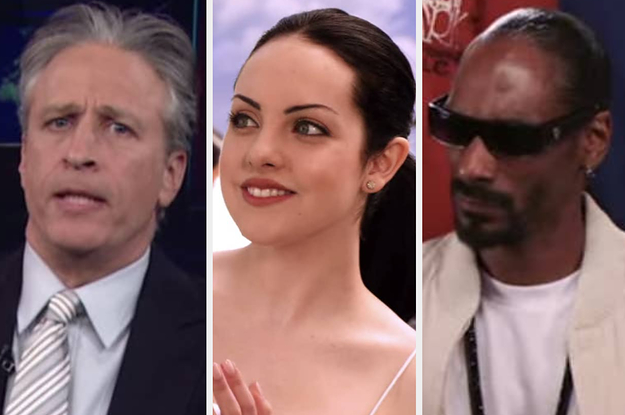 Should I say "Big Time Celebs"?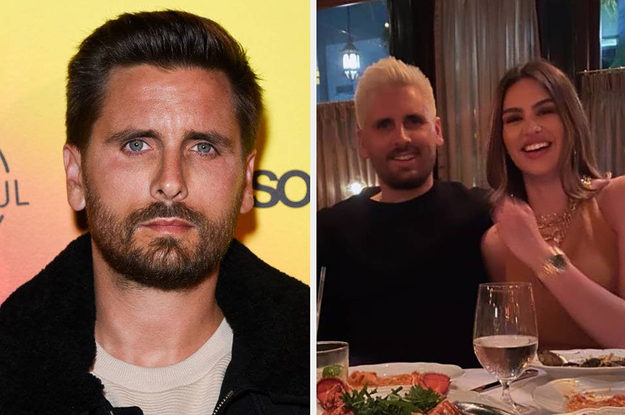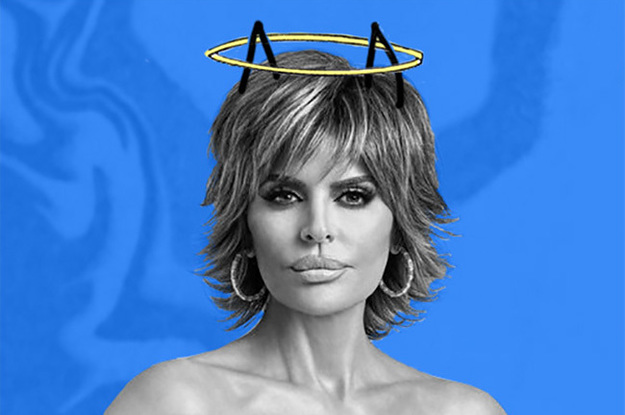 The soap star and QVC queen's utter shamelessness has revived the franchise.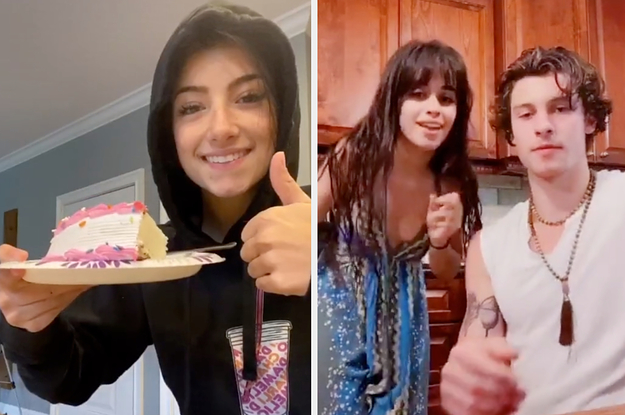 "Why be sad when you can order yourself an entire ice cream cake?"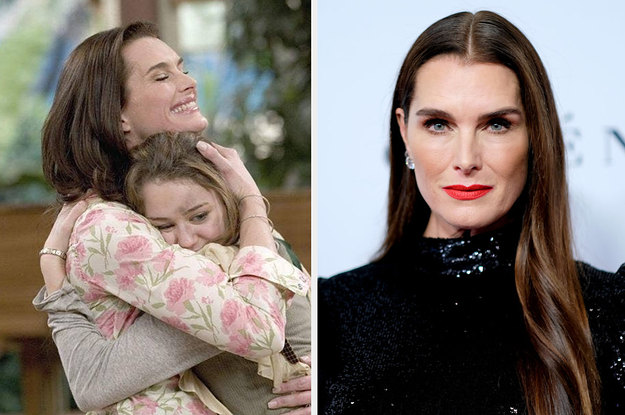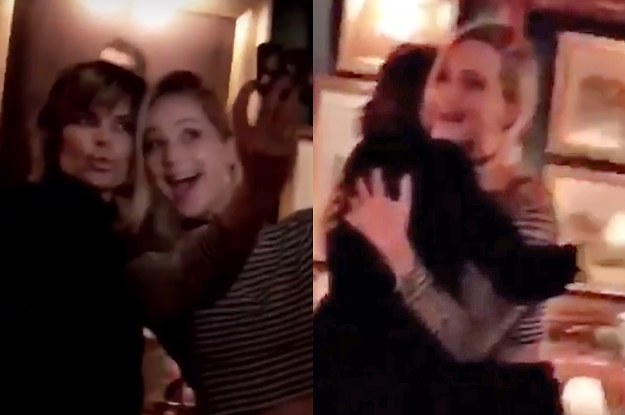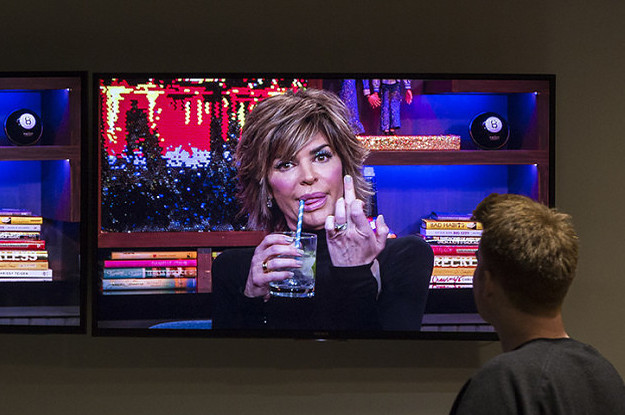 BuzzFeed News spent a day on the new set of Watch What Happens Live With Andy Cohen, the smallest studio in late night with the most chutzpah.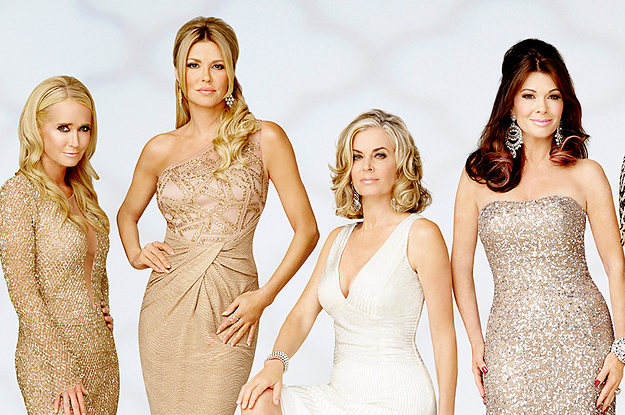 Three BuzzFeed superfans weigh in on which housewife came out on top.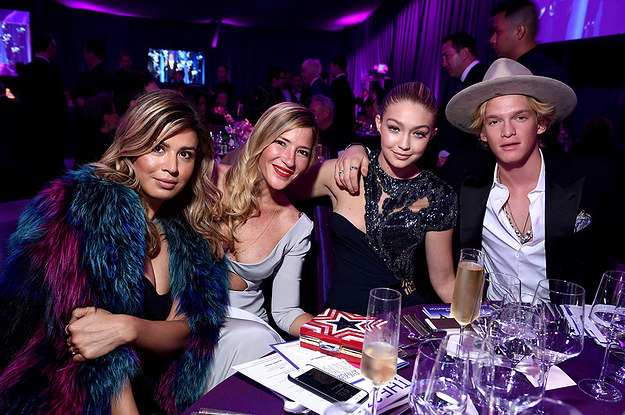 Actually watching the Academy Awards at a huge Hollywood viewing party is easier said than done.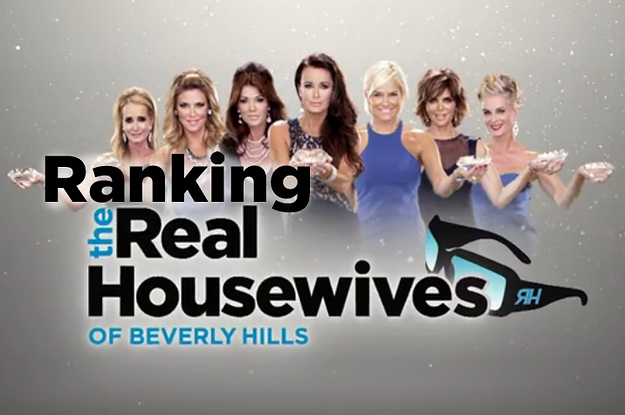 As determined by a boyfriend who has only seen some of Season 5.