Erika Jayne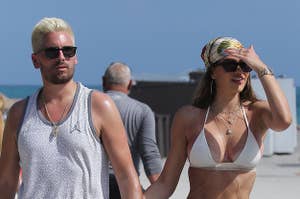 "You're like, 'What?' She's 19. He's 37 with three kids."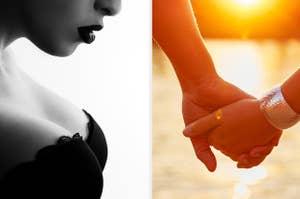 "There's one person whose fantasy was to be a chicken about to be cooked. But there was also a client whose partner had passed away, and she hired someone to just lay in her lap and stroke her hair."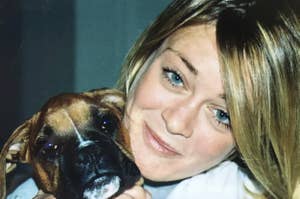 "One thing we were able to uncover was that there was another victim who came forward, years after Emilie did, but while Emilie was still alive."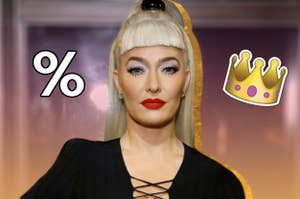 The Real Housewives of Beverly Hills star dishes on who throws the best parties, crazy fan stories, and the fact that reunions aren't that bad.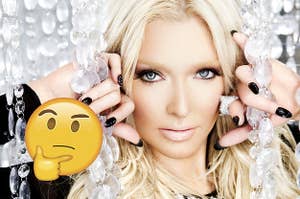 "Wrapped in a riddle… and cash!"