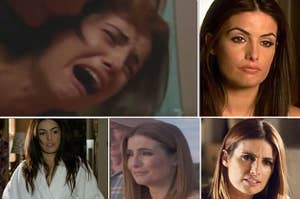 Get strapped in, this is an incredibly long journey.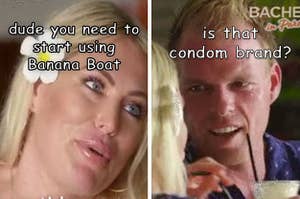 Oh God, I nearly... believe in love? Key word being nearly.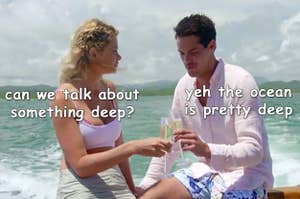 I sneezed a lot, because I am allergic to love and working on Sundays.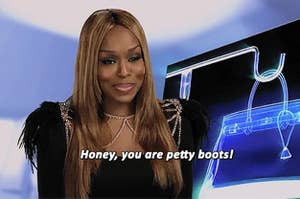 Not all breakups end well.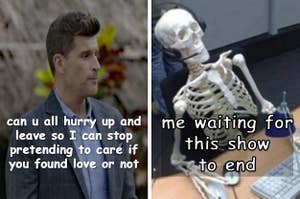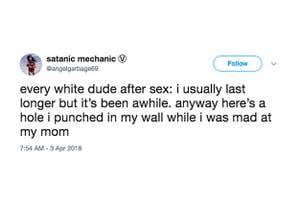 I can't make any promises though.
More like the Rogue Ceremony, amirite?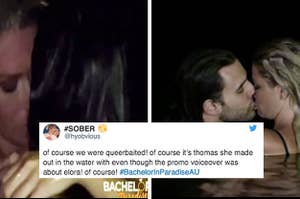 That whole Megan kiss? Yeah, not Elora.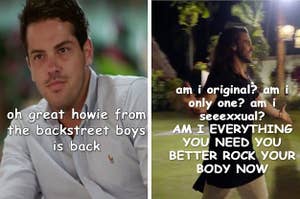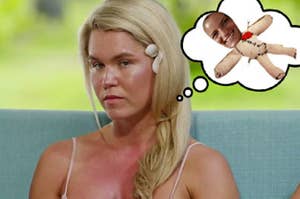 That episode added 84 years to my life.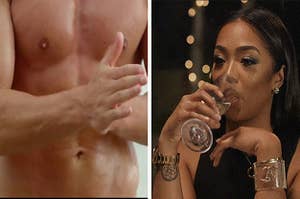 In the name of the father, the son, and the holy Apollo, Amen.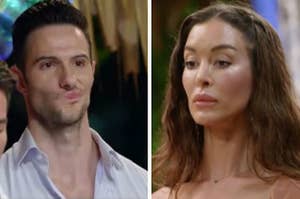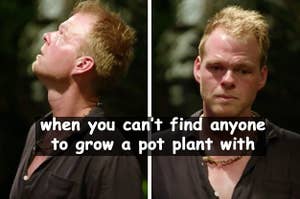 Everyone bow down to Queen Laurina.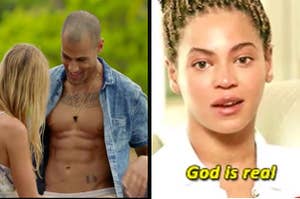 The men on this show are trash.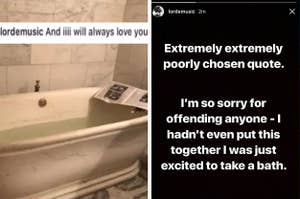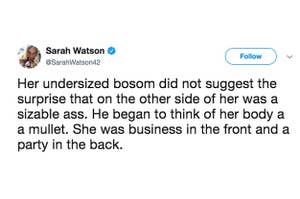 "Wow, she thought, my legs are long. Her breasts jounced their agreement."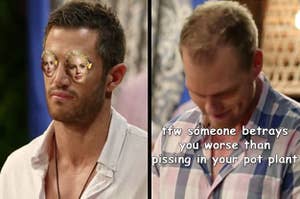 Someone should give me a rose for sitting through all of this.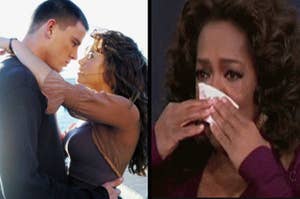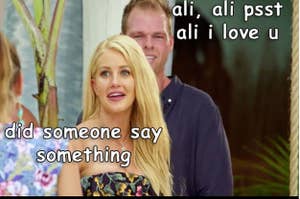 Flo really doesn't care about Jake. In fact, she thinks it's funny that YOU think she even cares about Jake!