Listen: These Stories From Sex Workers On Reddit Are Emotional And Unexpected
"There's one person whose fantasy was to be a chicken about to be cooked. But there was also a client whose partner had passed away, and she hired someone to just lay in her lap and stroke her hair."
Welcome to another episode of BuzzFeed Daily!
Which you can listen to by clicking any of the links below!
Or find BuzzFeed Daily wherever else you might listen to your favorite podcasts.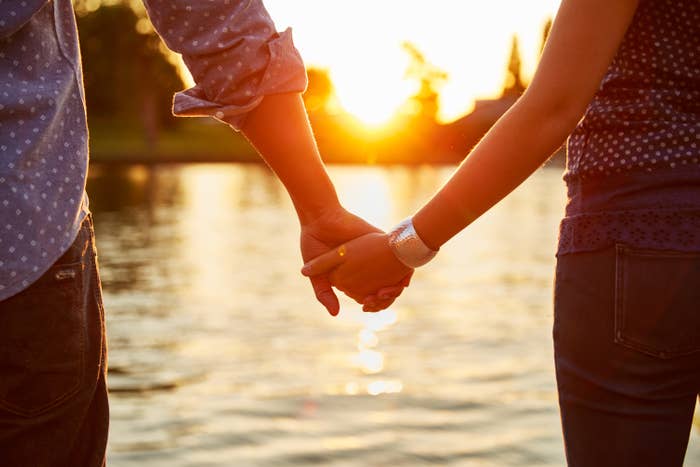 On today's episode:
1. There is an incredible thread on Reddit where sex workers are sharing stories about the wildest thing a client asked them to do. BuzzFeed Staff Writer Shelby Heinrich found it and turned it into an incredible post.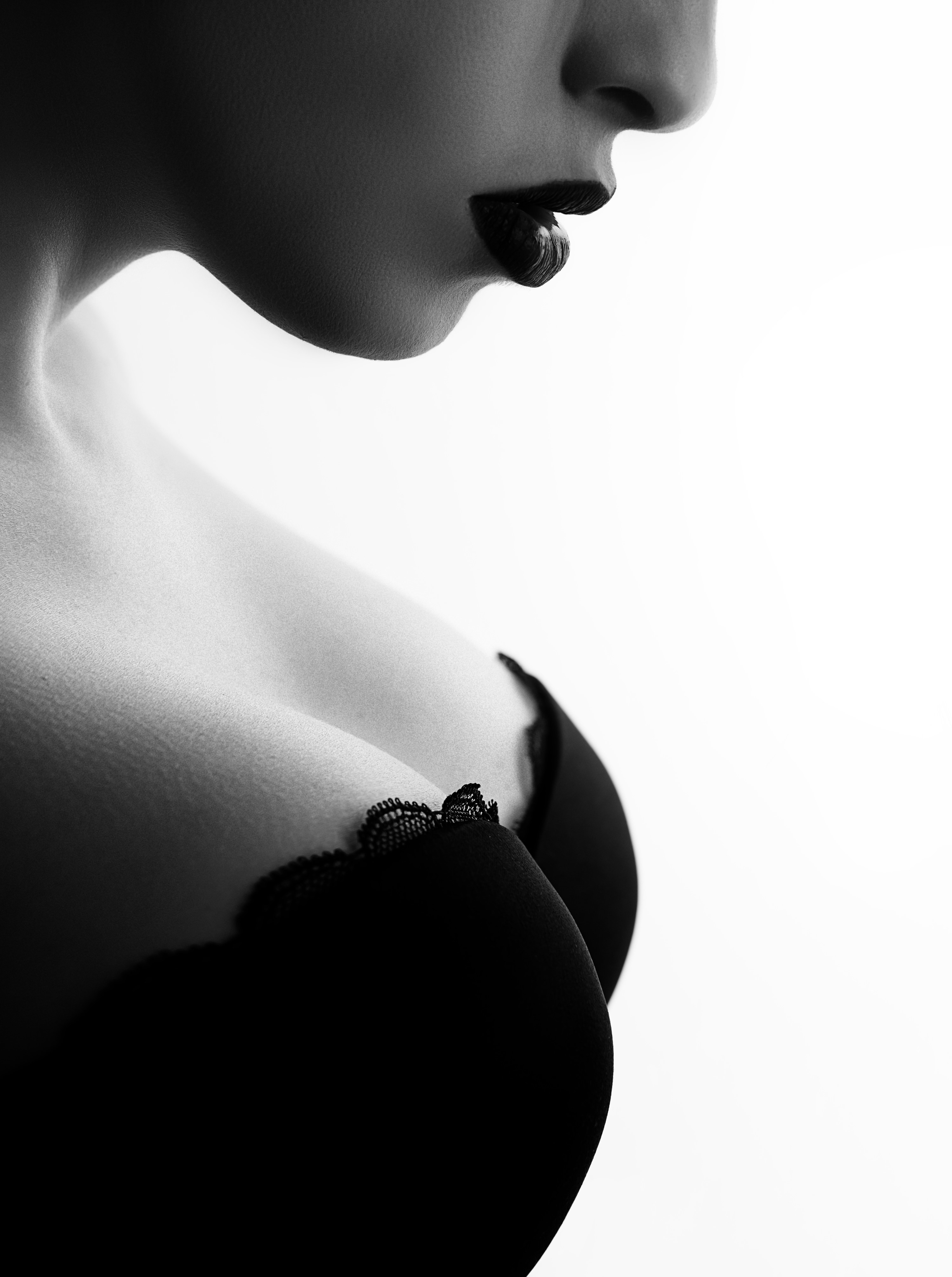 Today we talked to Shelby about destigmatizing sex work. Listen to hear her break down all of the emotional work involved in sex work, and break down the stories she found that shocked her the most.
2. Jen Shah from the Real Housewives franchise has been arrested on fraud charges.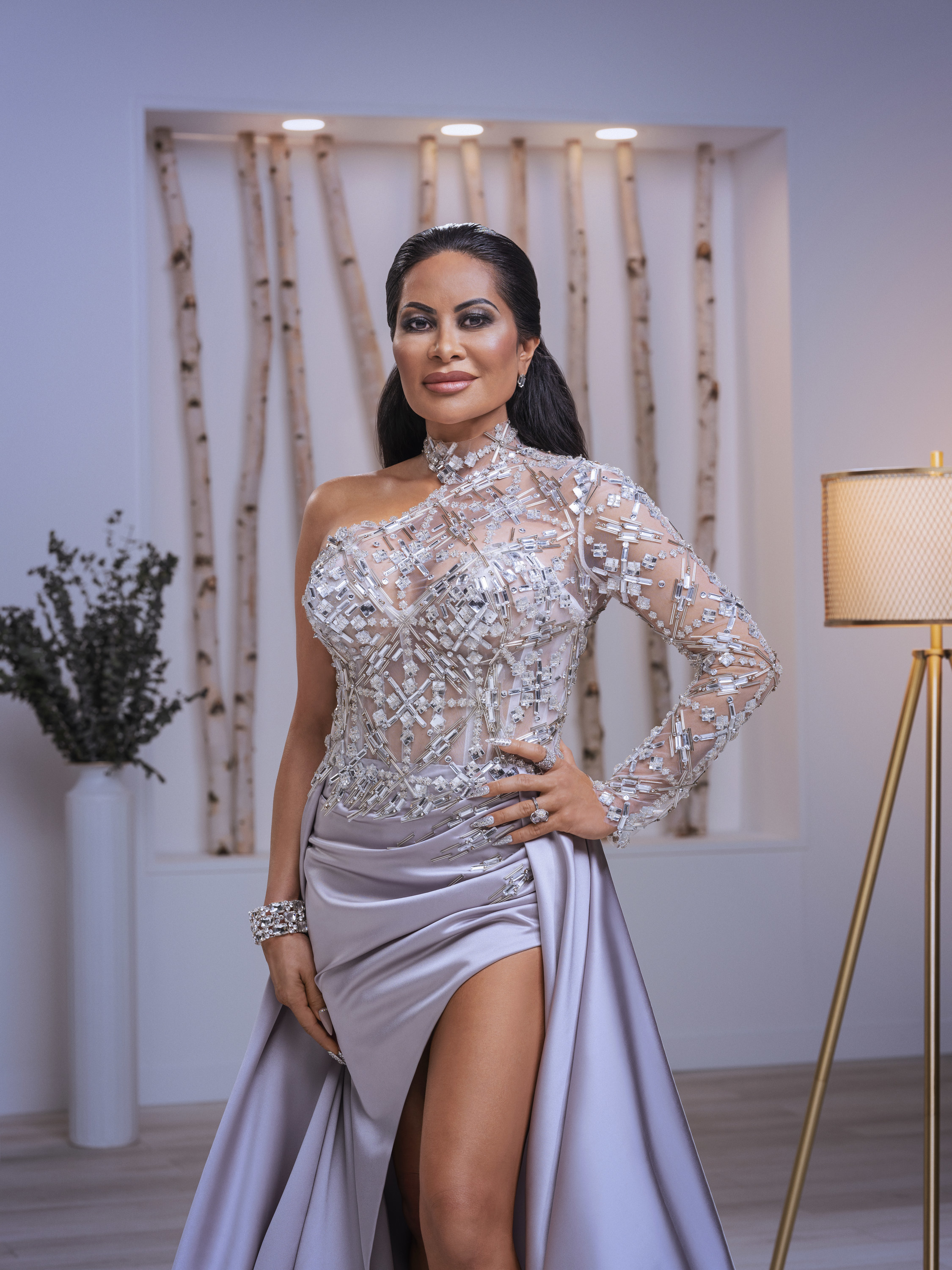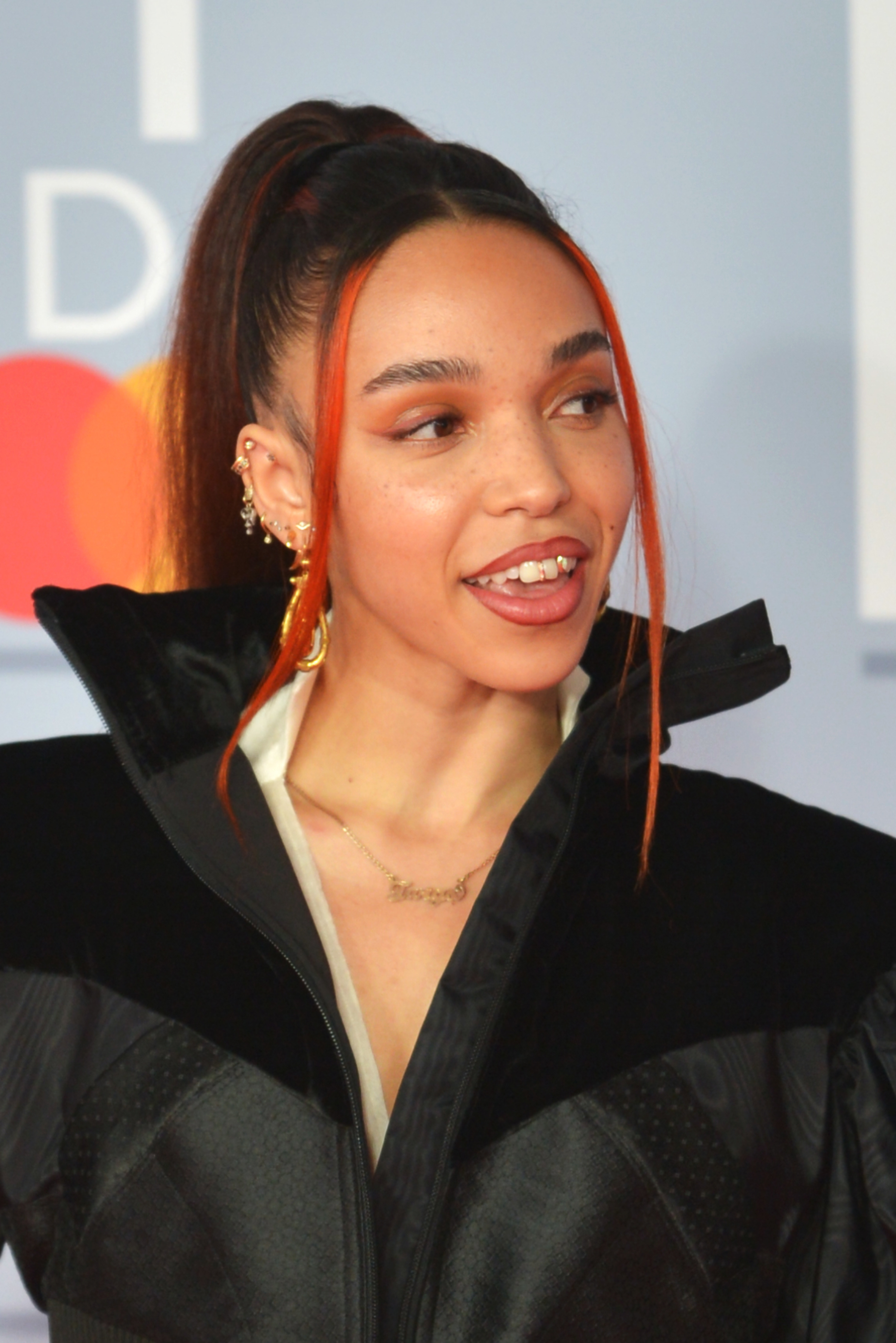 Do you have any stories that you think we should cover on BuzzFeed Daily or any feedback for us?