Flavor Flav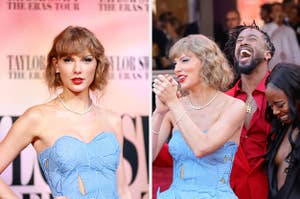 Taylor Swift shut down a very busy Los Angeles shopping center, and Beyoncé even made a surprise appearance.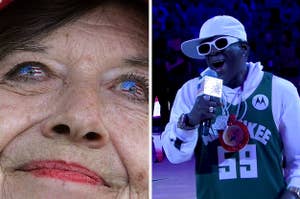 This is one I'll never forget.
Some are unexpected but sweet, and others may send shivers down your spine.
"Pete Davidson loves himself some Flavor Flav."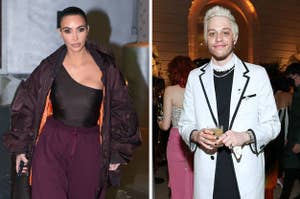 Now would be a good time to point out that their signs — Libra for Kim, Scorpio for Pete — are quite compatible.
The breakout star of Flavor of Love has found new life as a meme. So how do you make a career out of being a GIF?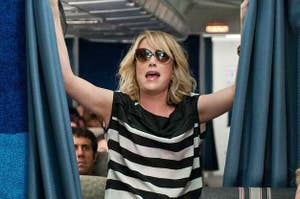 "I looked up and Flavor Flav was coming down the aisle, passing out the snacks."