When it comes to Hollywood pairings, I don't get surprised by who ends up with who too often. But when it comes to the following couples/former flames, my face always ends up like this:
1.
Olivia Wilde and Harry Styles
3.
Chelsea Handler and 50 Cent
4.
Cher and Tom Cruise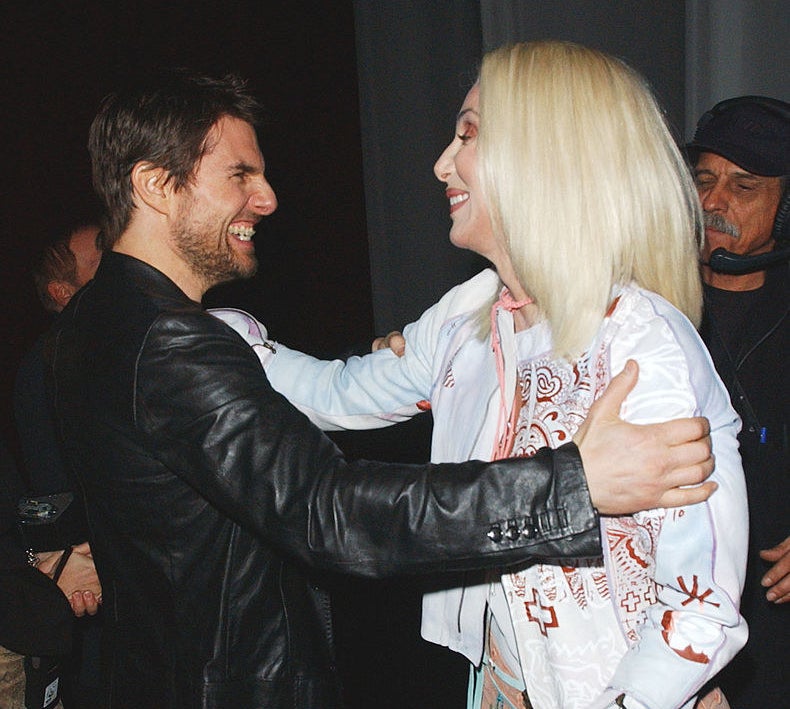 5.
Ashley Olsen and Lance Armstrong
6.
Michelle Rodriguez and Zac Efron
7.
Madonna and Dennis Rodman
8.
Fergie and Justin Timberlake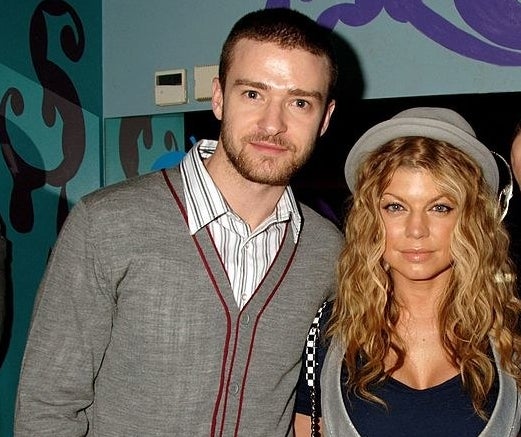 9.
Bella Thorne and Scott Disick
10.
Naya Rivera and David Spade
11.
Nicole Kidman and Lenny Kravitz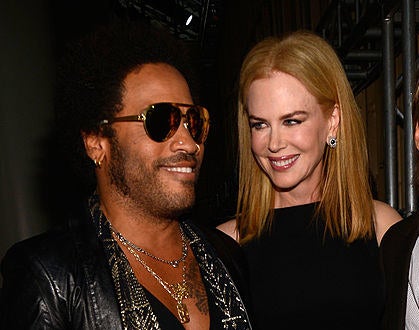 12.
Carmen Electra and Simon Cowell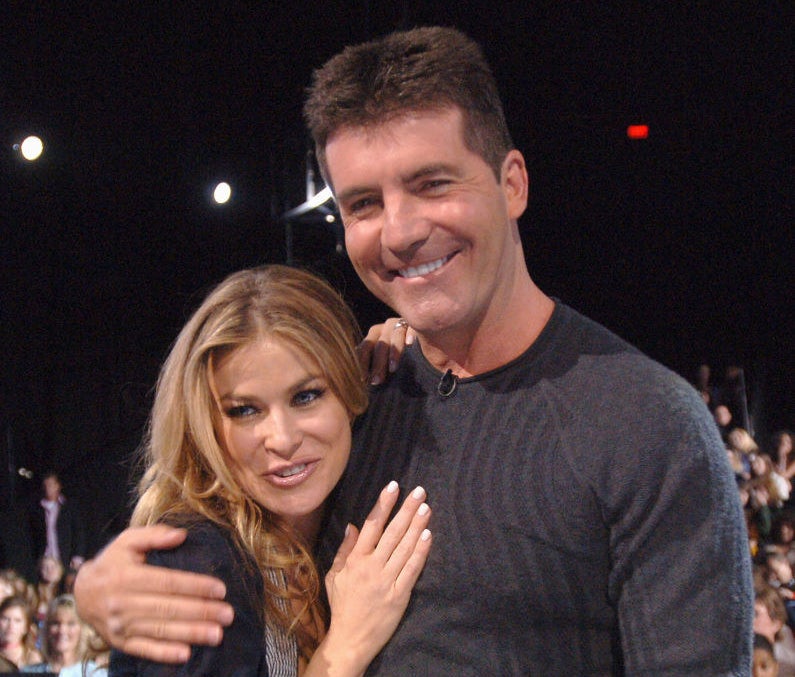 13.
Brigitte Nielsen and Flavor Flav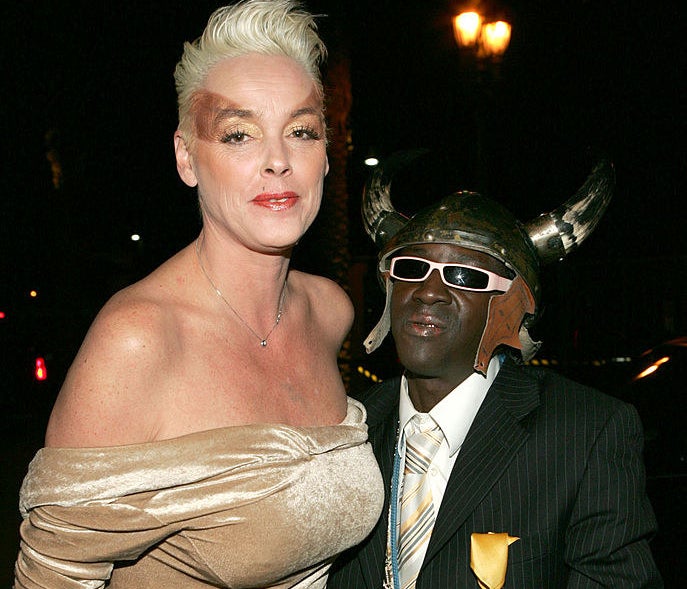 14.
Grimes and Elon Musk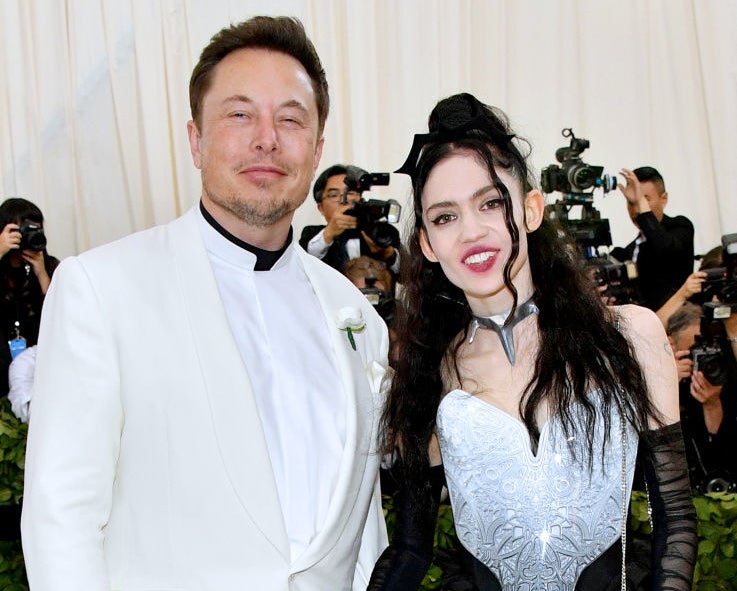 15.
Lastly, Madonna and Tupac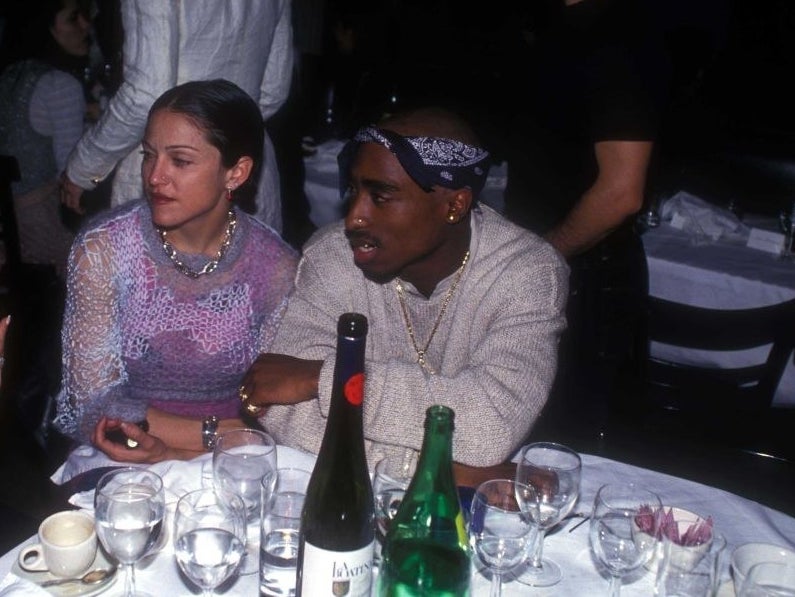 Is there a celebrity couple that still blows your mind? Tell me about them in the comments below!