The musician shared an inside look at her trip on TikTok — and even included a rare clip of her 1-year-old son, whom she shares with Elon Musk.
In the short video, little X can been seen wearing an adorable blue and red outfit while carrying a cup.
"SHINIGAMI eyes is finally done and you all get the first listen !!!! Show me your content (might still b sum changes but video is almost done) #italy," Grimes captioned the video.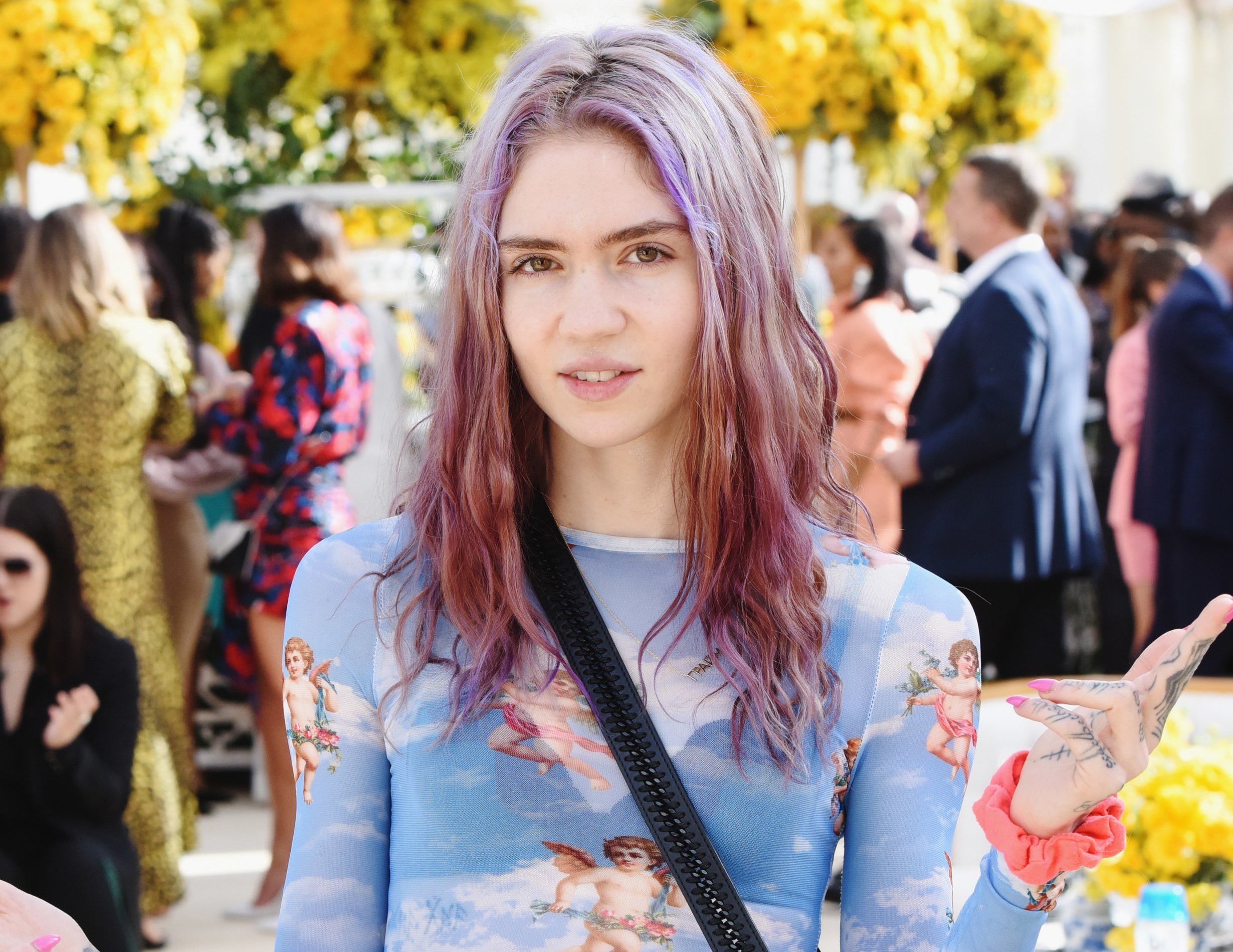 Grimes recently spoke out about the little boy, explaining that he's already forming his own opinions and has found a love for "radical art."
"I've watched Apocalypse Now and stuff with my baby. He's into radical art. Like, he just actually is, and I don't think it's problematic to engage with them on that level," she told the New York Times.
It definitely sounds like little X will have a lot of unique experiences growing up!