Chet Hanks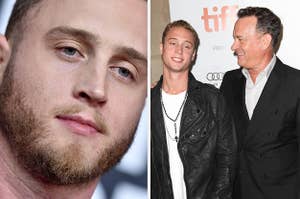 "I had to work and earn everything that I've made."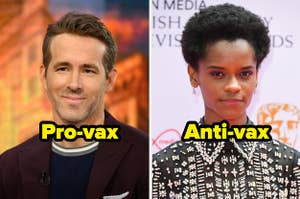 From Britney Spears to Samuel L. Jackson.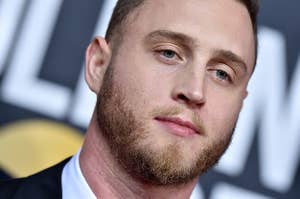 I think it's time for him to sit down now.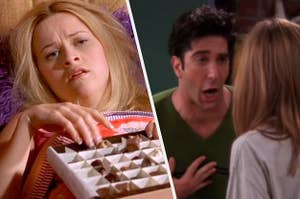 "It's fascinating how many men were completely unaware that their female partner had never had an orgasm."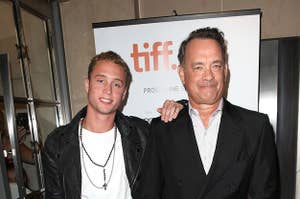 It's like he knows exactly what buttons to push. 😩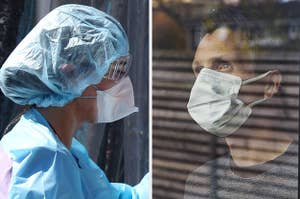 "Whether you were a kid waking up in New Rochelle, or the District Attorney of Manhattan, or the top infectious disease expert in the country. We were all dating with COVID that day."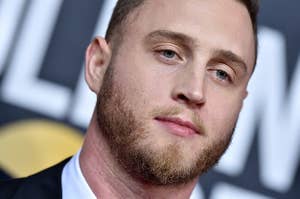 Tom Hanks, call your son.
It's certainly one way to ask someone out.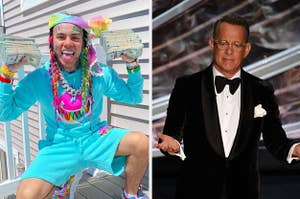 "Wishing his dad a speedy recovery."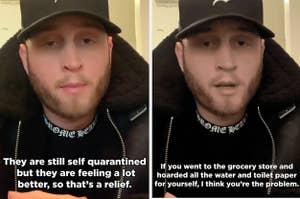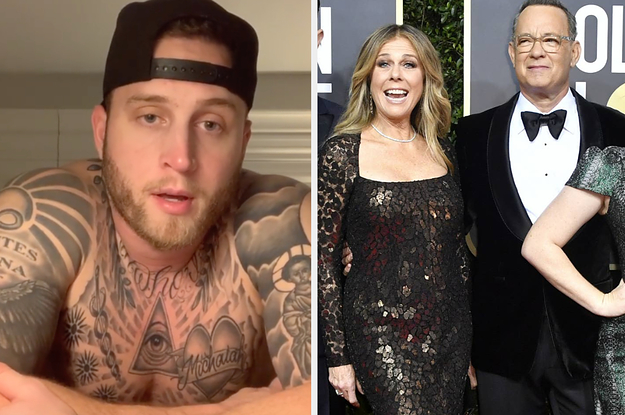 Yes, I'm talking about Tom Hanks and Rita Wilson's large adult son.
"They're not even that sick. They're not worried about it."