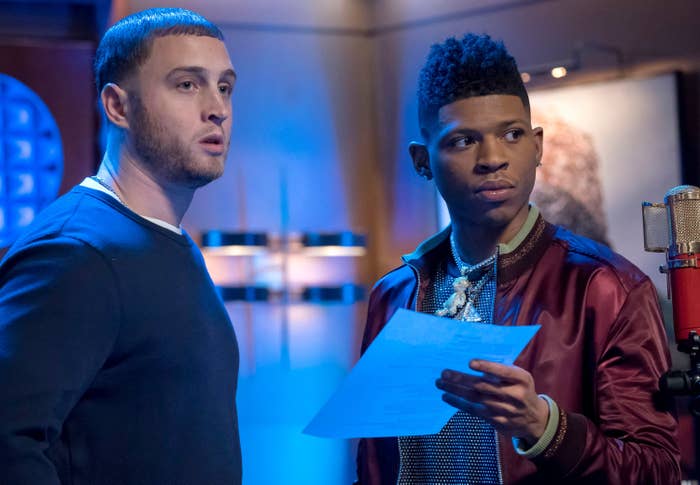 In a video posted to his Instagram, Chet pretended to encourage his fans to get vaccinated, before pulling the rug out from under people and blasting the vaccine.
He said, "I suggest to all my followers, you guys, set an appointment and get the vaccine first thing — PSYCH!"
Ummmm "psych"?! What, did we all take a trip back to eighth grade?? From there, it gets worse. Much, much worse.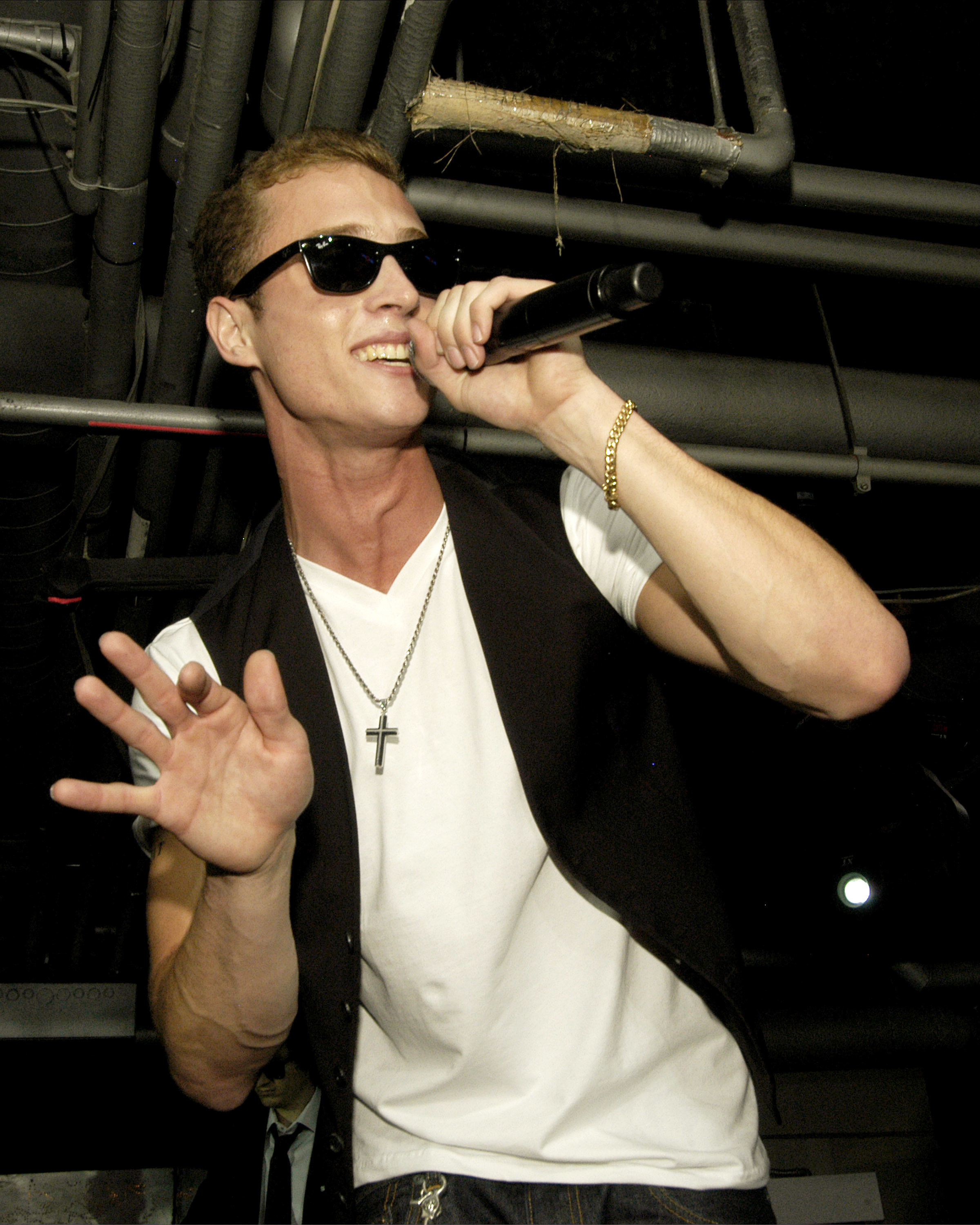 "Bitch! If it ain't broke, don't fix it! I never had COVID. Y'ain't sticking me with that motherfucking needle! It's the motherfucking flu. Get over it. If you're sick, stay inside."
I meaaaaan, at least he did tell people to stay inside. So that's...something.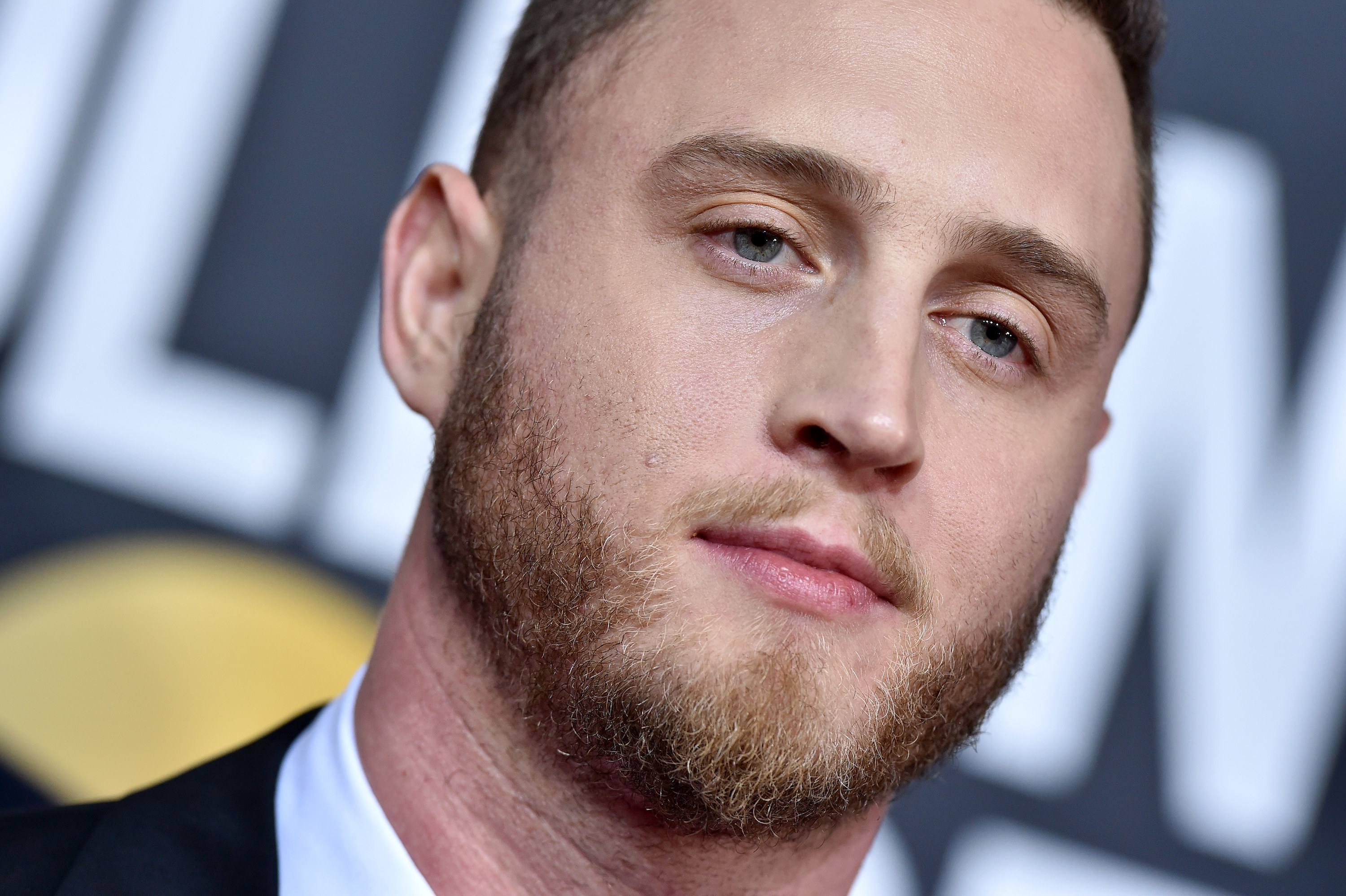 For obvious reasons, people weren't stoked to learn about Chet's stance.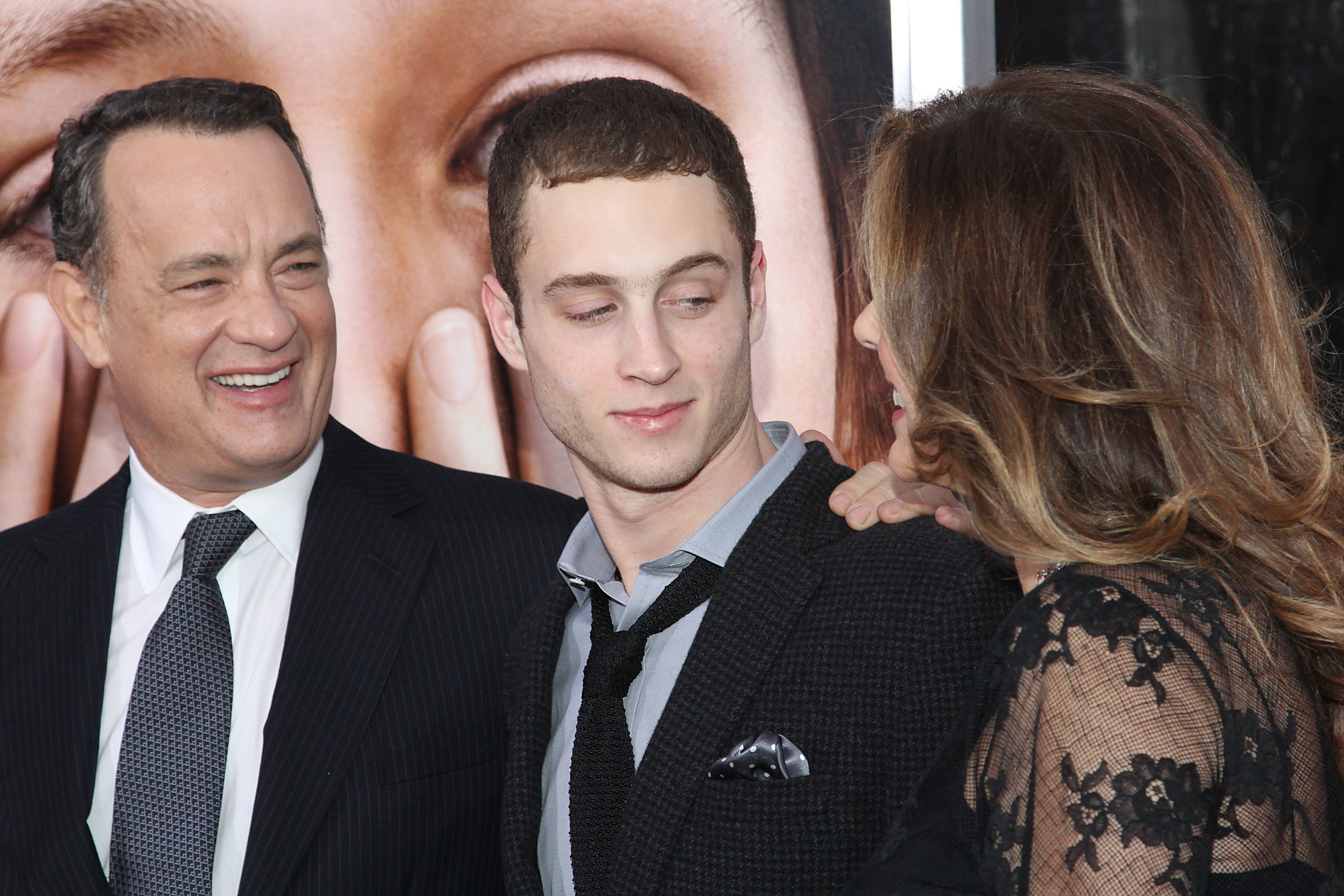 Especially considering his parents both had COVID early on in 2020, but leave it to Chet to really stick to his black sheep brand.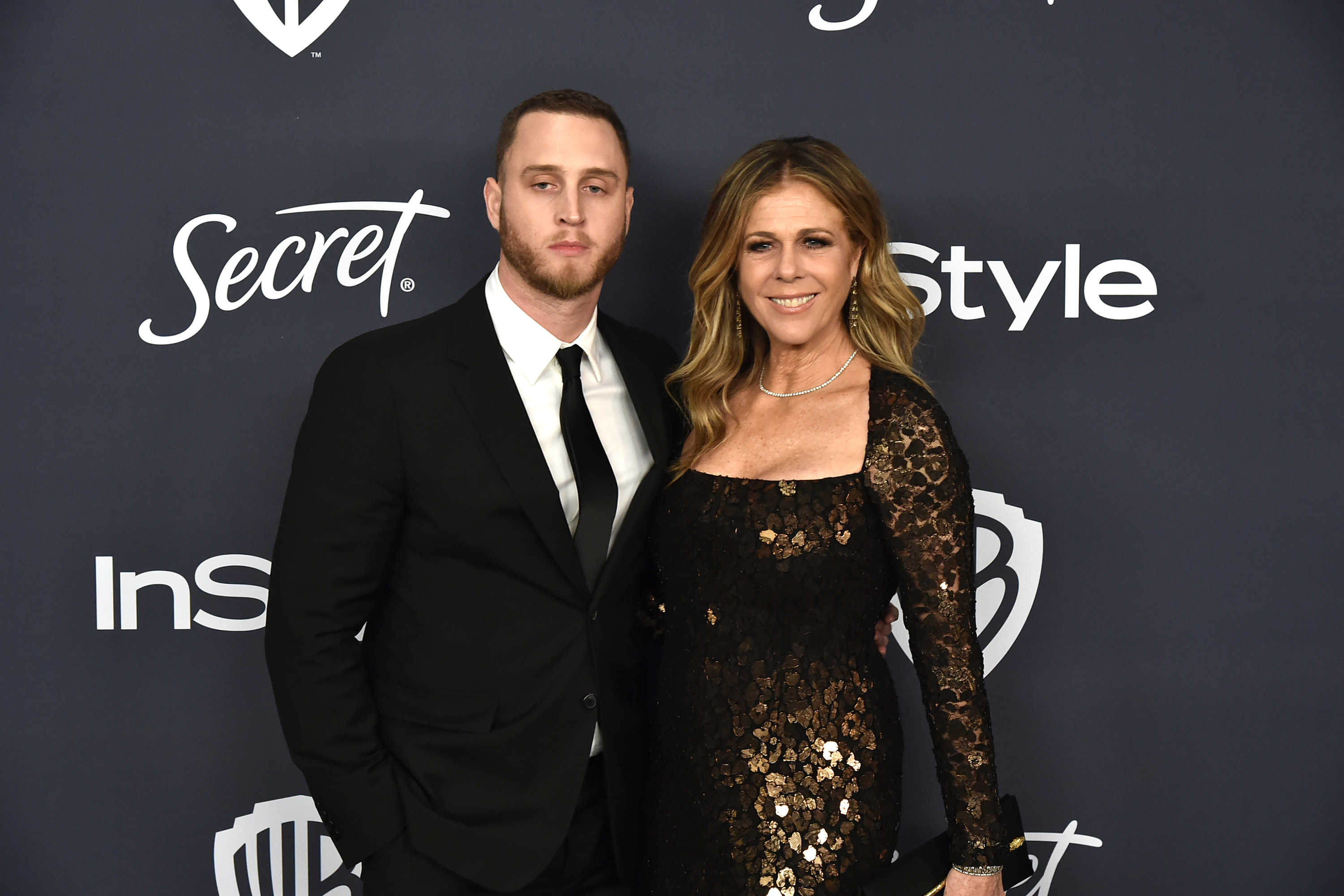 People were very quick to hit his comment section with their disapproval.
One critic called out his harmful rhetoric.

One person said, "This ain't it babe."

Another critic simply told him they were unfollowing.

This person got a little too real about Chet's downgrade in their life.

Finally, one person summed it up perfectly.

Chet then doubled down in his Instagram story for anyone who might still be confused about where he stands.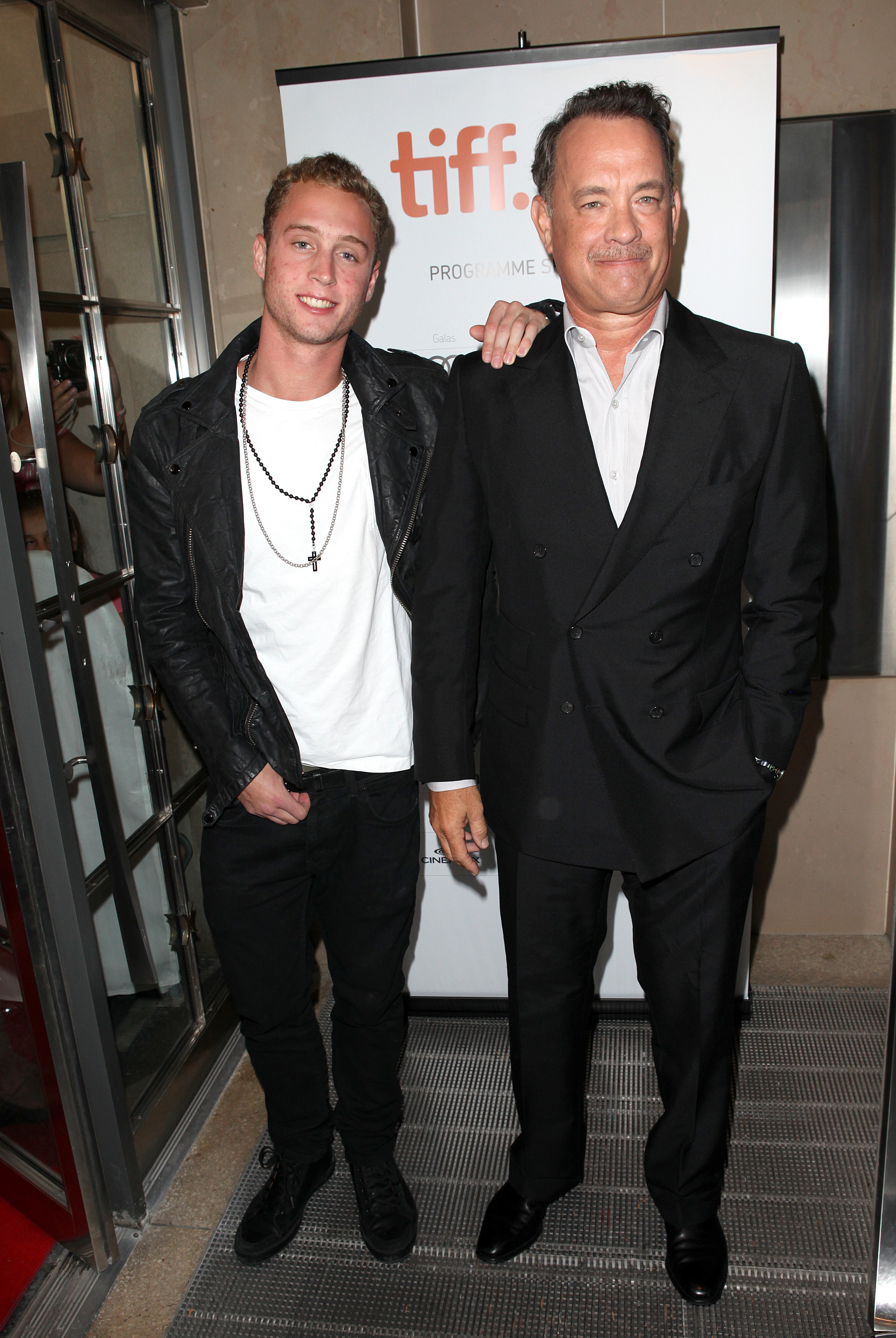 He wrote, "The vaccine should be a choice, not a requirement to perform our basic rights. Yeah I said it! Be as mad as you want IDGAF."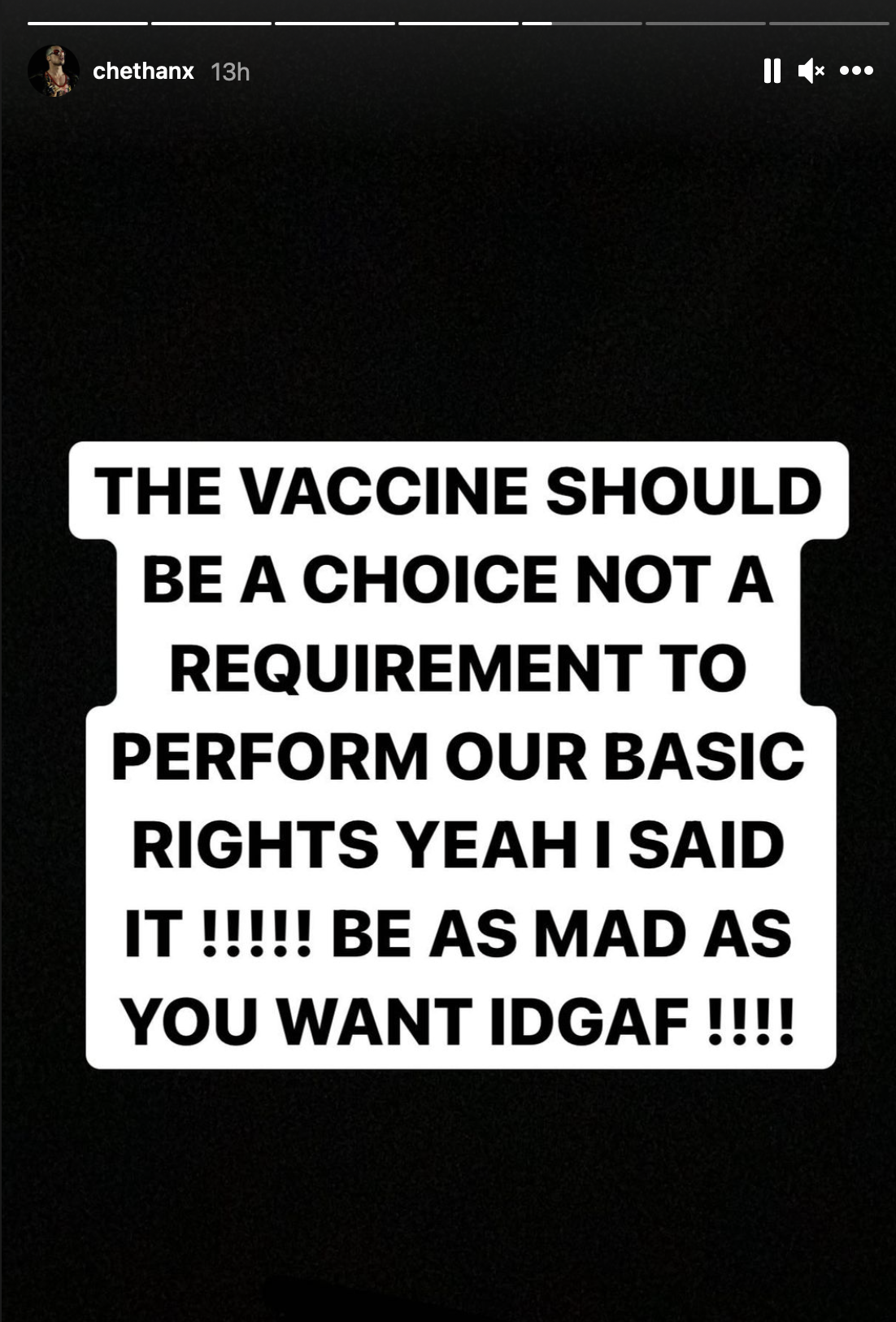 I wonder what he'll do to upset the internet next! I'm sure it won't be long.