Many immediately became concerned for their well-being, wishing them a speedy recovery.
After Tom shared the news, his son Chet gave an update on his parents' condition on Instagram, reassuring everyone that they're well. "I just got off the phone with them. They both are fine. They're not even that sick. They're not worried about it. They're not trippin', but they're going through the necessary health precautions, obviously," said Chet.
He ended the video by saying, "I appreciate everyone's concern and the well wishes, but I think it's all going to be all right. But I appreciate it and just, everybody stay safe out there. Much love."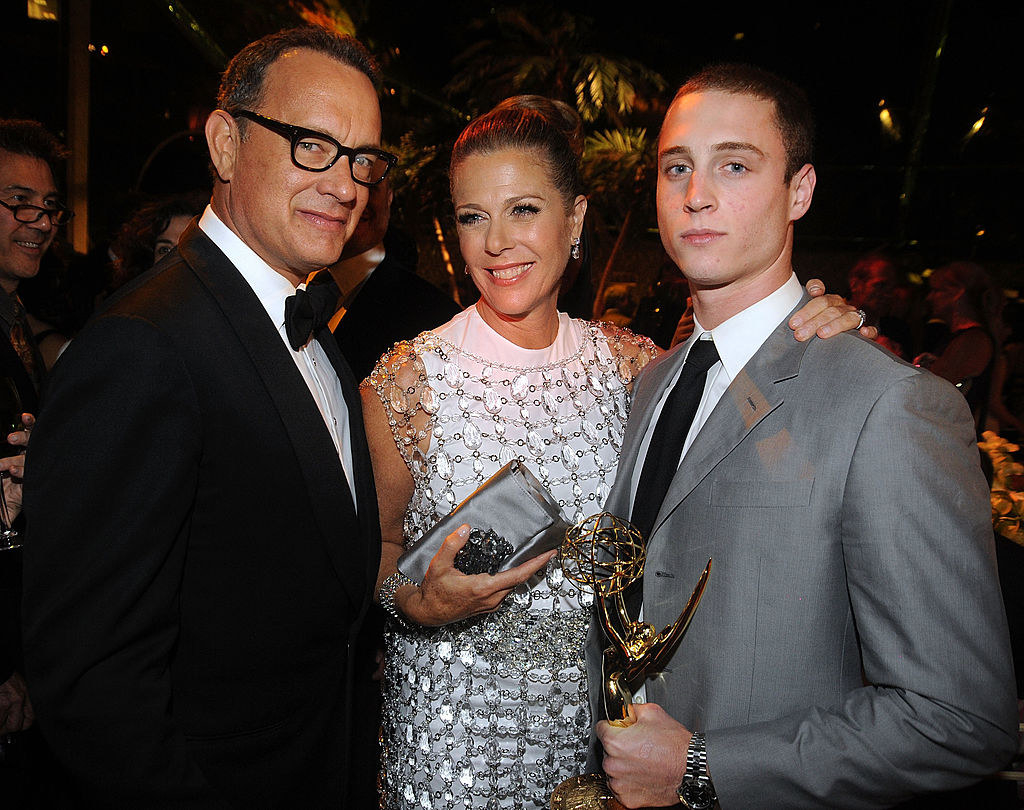 The couple contracted the coronavirus while Tom was filming Baz Luhrmann's Elvis Presley biopic in Australia. Preproduction for the film has since been halted, according to the Hollywood Reporter.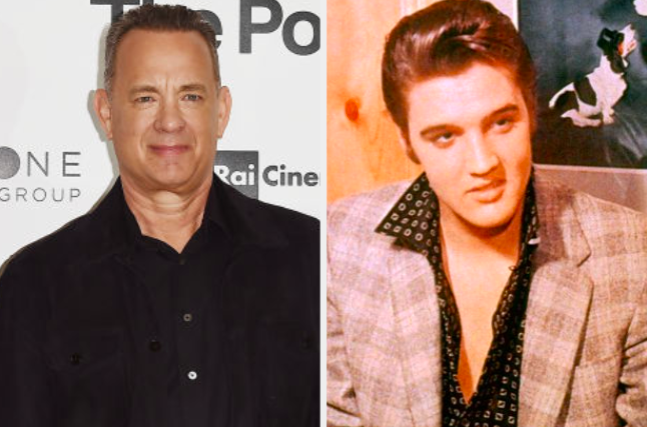 Update: Tom's eldest son, Colin, shared a statement on his dad's and stepmom's condition on Twitter, saying he is "confident that they will make a full recovery."
So far, Tom and Rita are the only celebrities confirmed to have the coronavirus. For more updates on the coronavirus, click here.