Earlier this year, Chet posted a video of himself at the Golden Globes speaking patois, and captioned it, "BIG UP FIMI WHOL FAMILY SOON COM AT DI AWARDS NA SEEN 🔥 🔥 🔥 CHUNE IN."
This week, the 30-year-old found himself defending his bizarre Jamaican accent after joining Clubhouse*.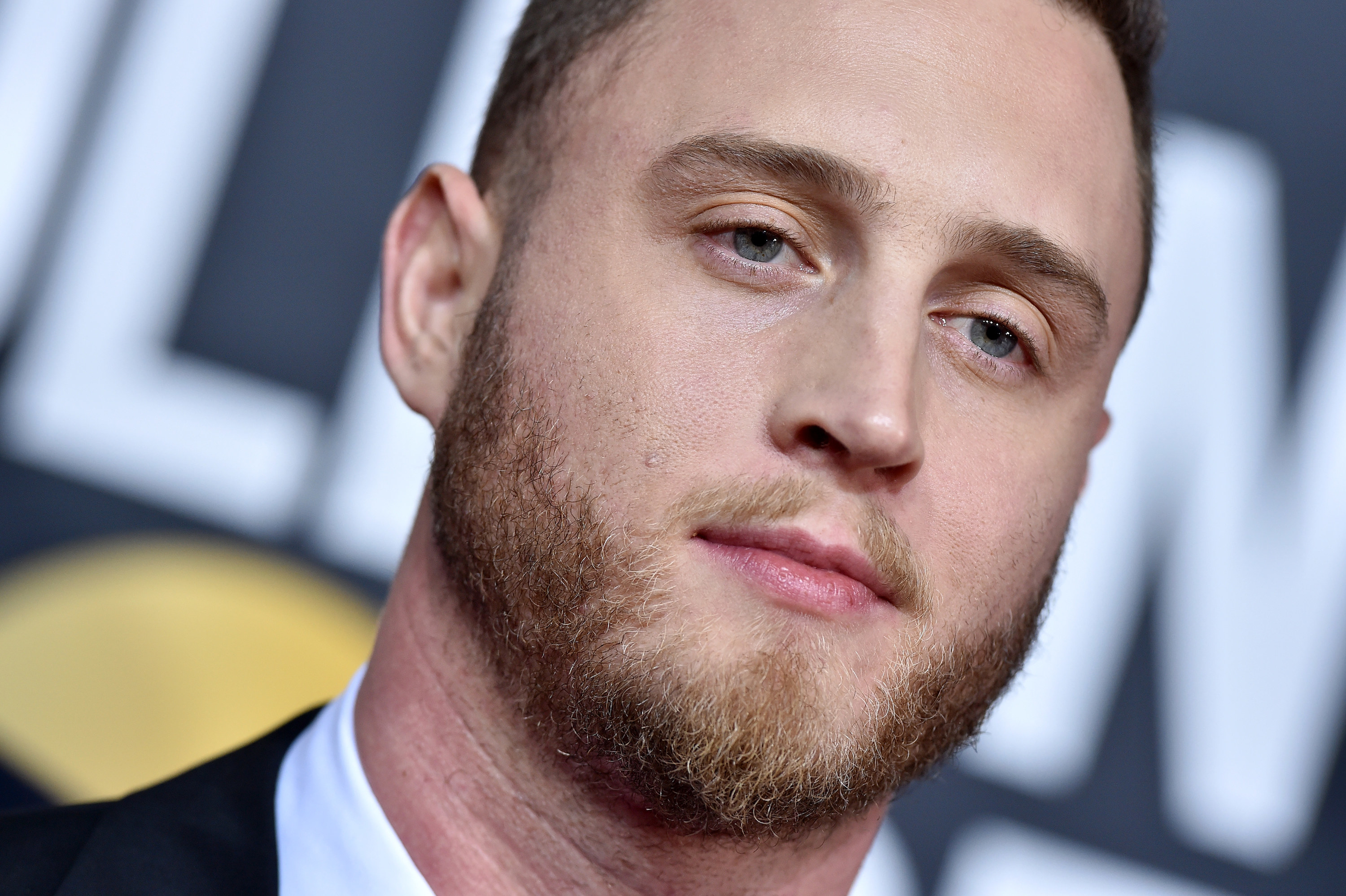 Users on the app accused Chet of performing "verbal Blackface":
Chet reportedly compared his use of a Jamaican accent to using an English accent after watching "a bunch of English gangster movies," which did not go over well:
Some users felt he was mocking the accent instead of showing true appreciation for patois:
Others found it odd that he didn't use his Jamaican accent while defending his right to use it:
This user felt it was "about time" he got called out for it:
Of course, there were plenty of memes...
...and plenty of jokes:
In the end, Chet apparently conceded that he wouldn't use Jamaican patois going forward:
Others weren't quite convinced:
I guess we won't know until his next Instagram video. Or Clubhouse visit ¯\_(ツ)_/¯.