Welcome to another episode of BuzzFeed Daily!
Which you can listen to by clicking any of the links below!

Or find BuzzFeed Daily wherever else you might listen to your favorite podcasts.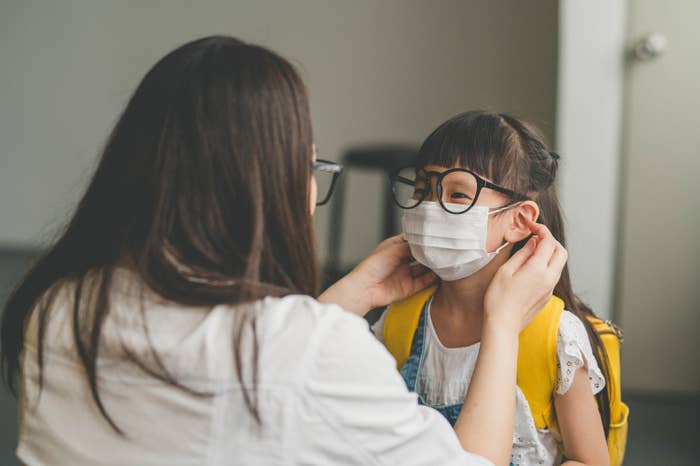 On today's episode:
1. For most of us, March 11, 2020, was the day the COVID pandemic became real. It's the day the World Health Organization declared it a pandemic, that the NBA shut down its season, and yes, the day Tom Hanks announced he and Rita Wilson had tested positive.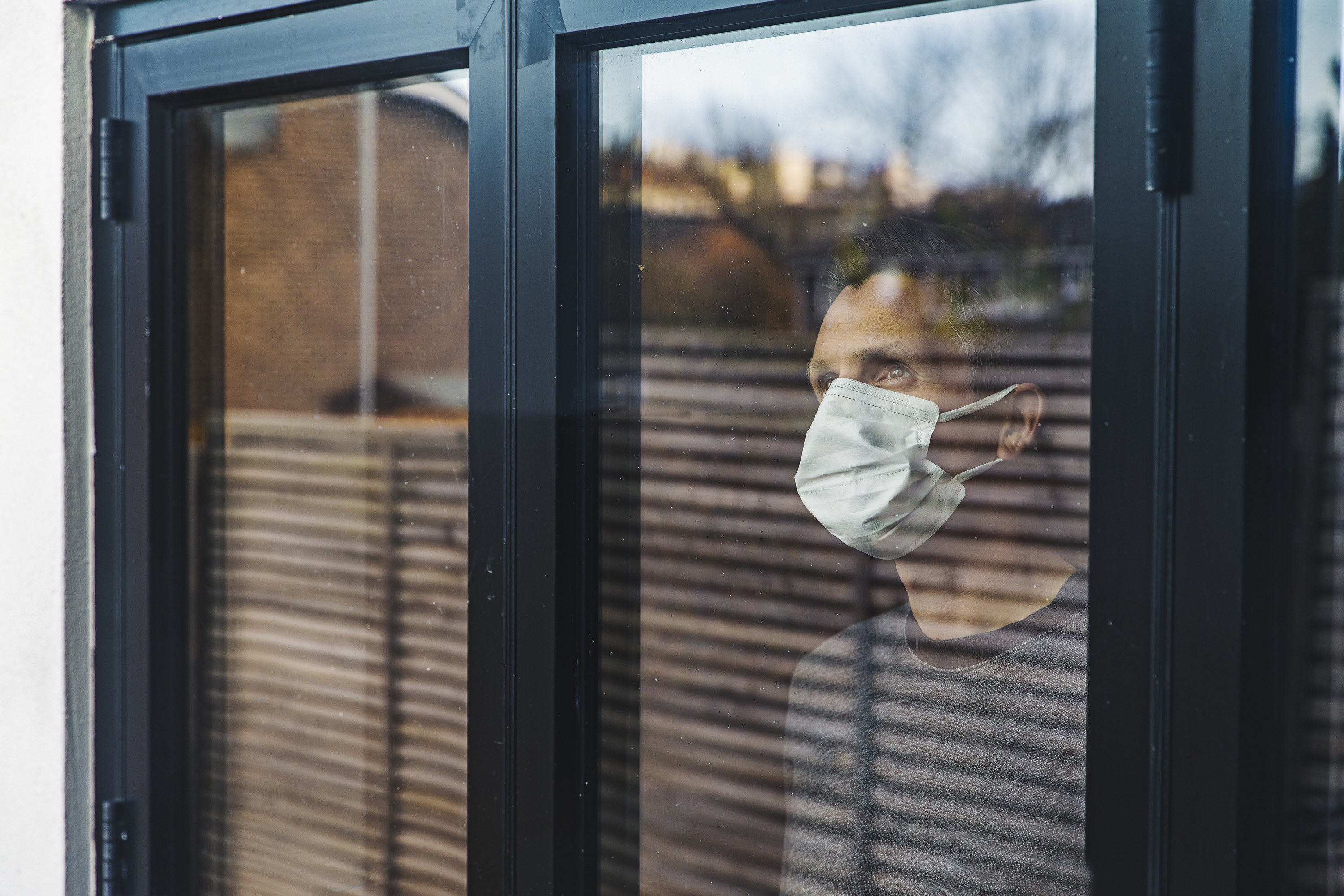 A LOT actually happened that day. BuzzFeed News coordinated a massive oral history project documenting what happened. It features voices from politics to pop culture to journalists who were on the ground and saw firsthand what happened. It's amazing and you should all read it.

But you should also listen to this podcast. You'll hear from David Mack, BuzzFeed News's Deputy Director of Breaking News. Listen to hear David explain how the team painstakingly tracked down 64 people from four different countries to tell this incredible story.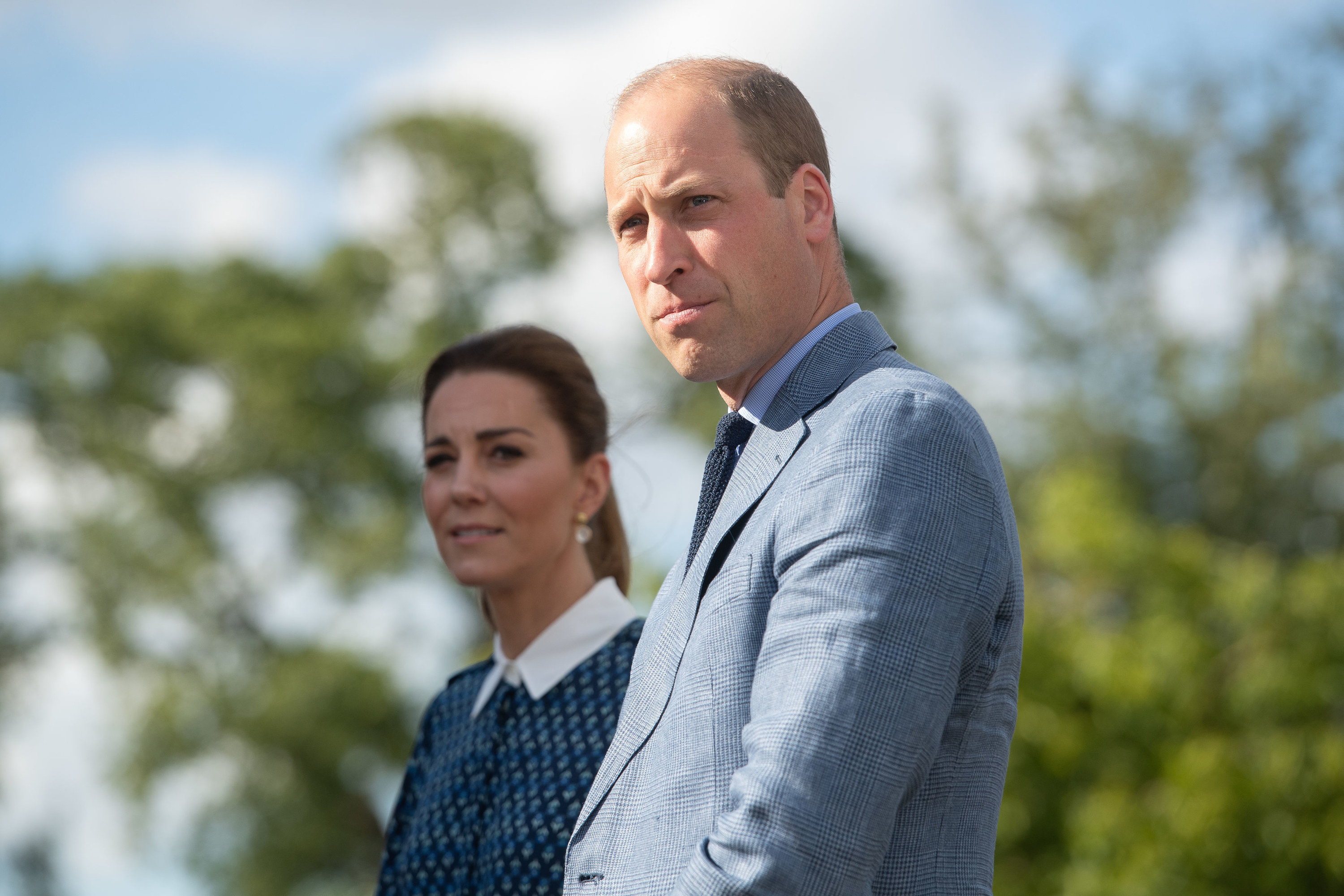 3. Mixed-race people are revealing moments when family members have been racist, and it's eye-opening.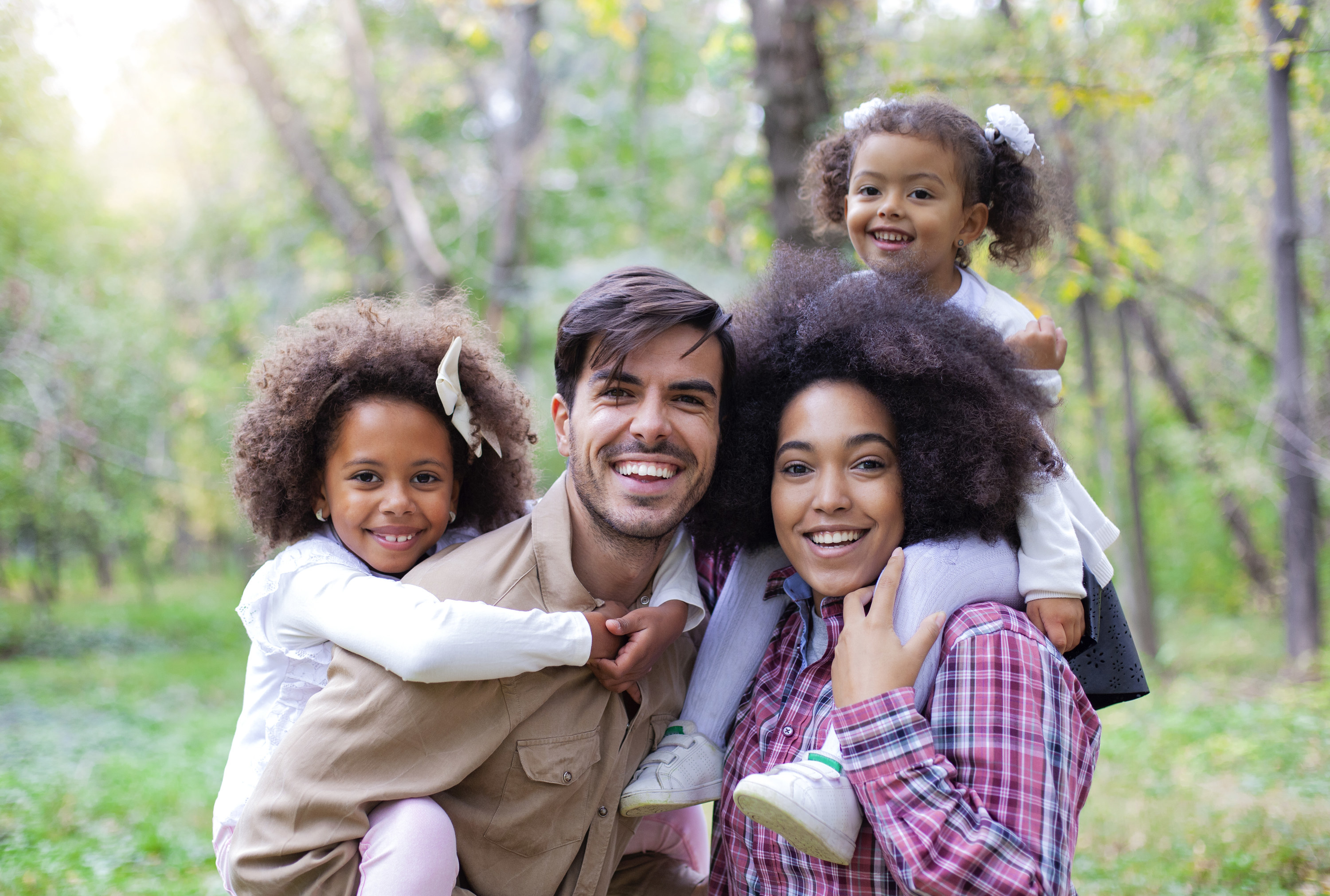 Do you have any stories that you think we should cover on BuzzFeed Daily or any feedback for us?