Brooke Davis
The actor behind Brooke Davis describes a "really controlling and manipulative" culture behind the scenes.
Everyone's entitled to their opinion, right?
Cece from New Girl grew soooo much.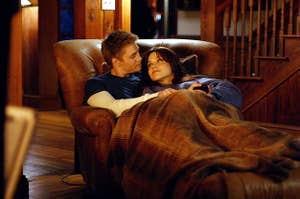 "A character who doesn't love Brooke Davis...I wouldn't even know how to write that."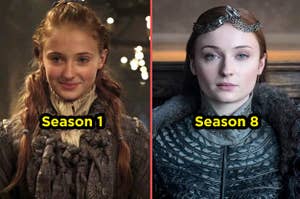 Let's pinpoint exactly when your faves became your faves. Warning: Spoilers ahead.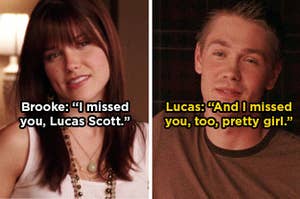 "The difference is I love you, Brooke. I want to be with you, not Peyton."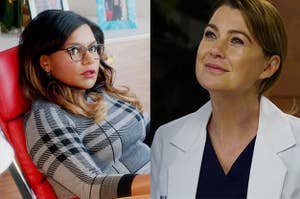 "Once you tell your story, it can be empowering." —Olivia Benson, Law & Order: SVU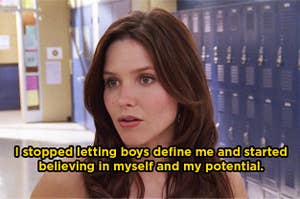 "He should be so lucky. I am Brooke Davis."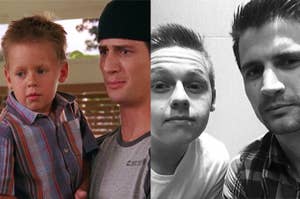 "One day you're 17 and planning for someday..."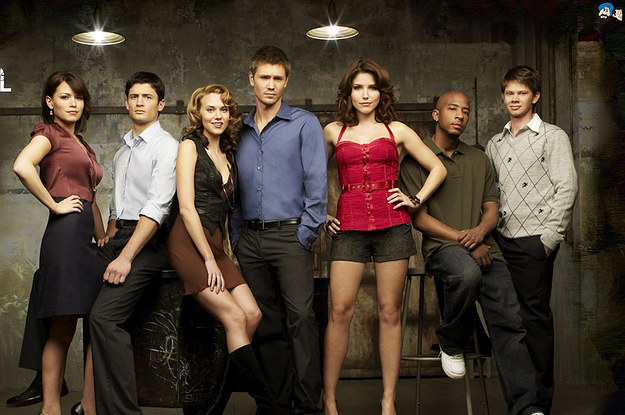 Because it's important to learn more from the show than just the lyrics to every Gavin DeGraw song.