Who could forget her legendary roles in John Tucker Must Die, The Hitcher, The Narrows, or... Incredibles 2?!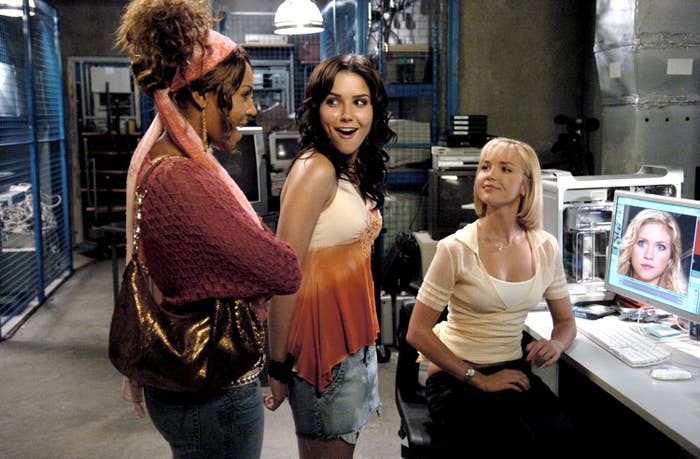 And most importantly, she portrayed the extremely cool Brooke Davis on the iconic teen drama One Tree Hill.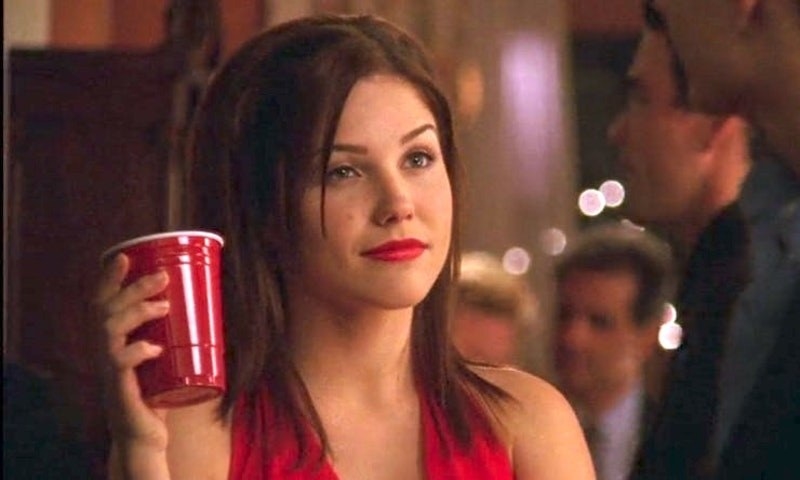 But, according to Bush, One Tree Hill wasn't glamorous behind the scenes.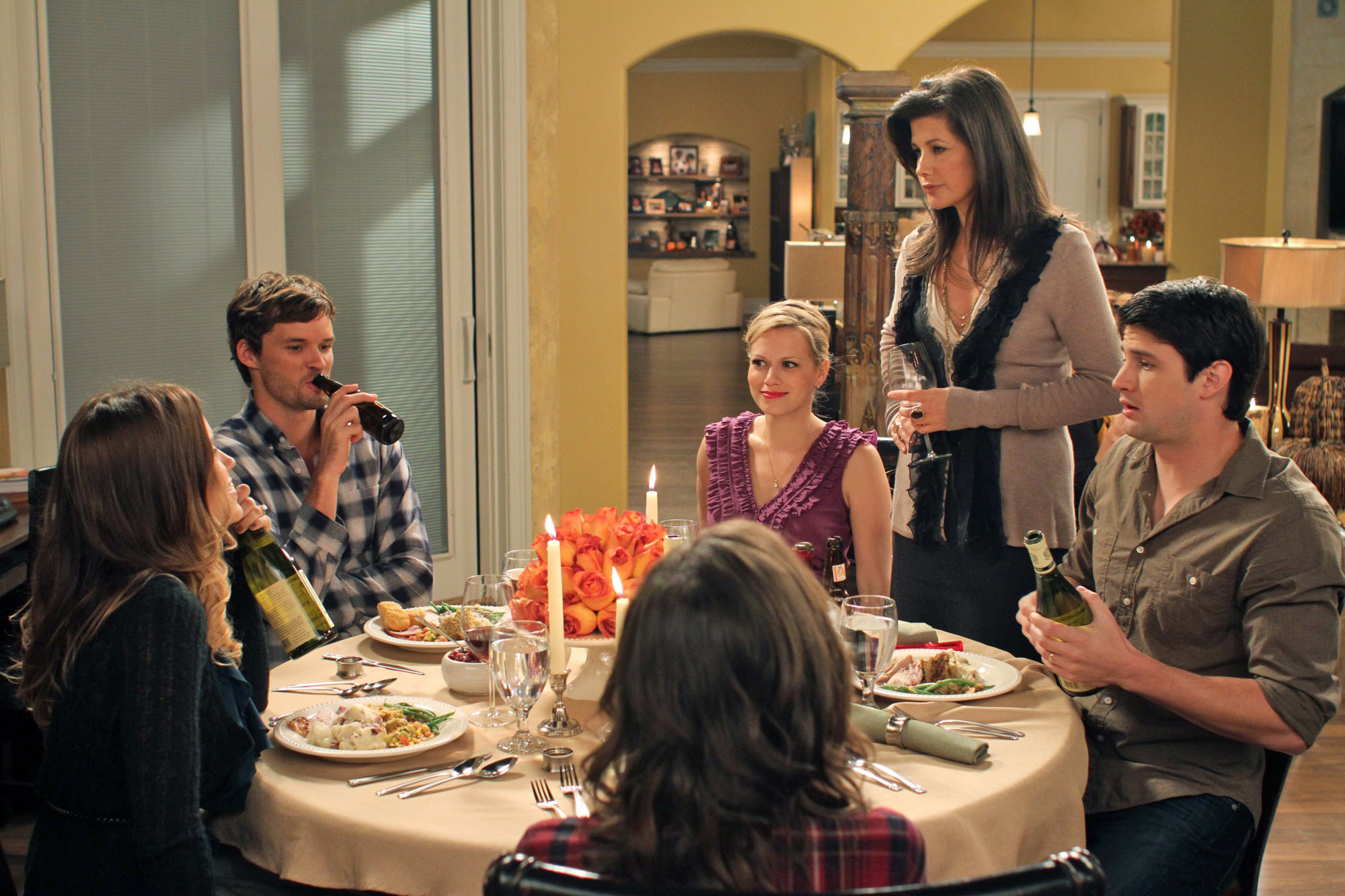 In an interview with Barstool Sports' Chicks in the Office podcast, Bush described working in that time to be "scary and intimidating and confusing."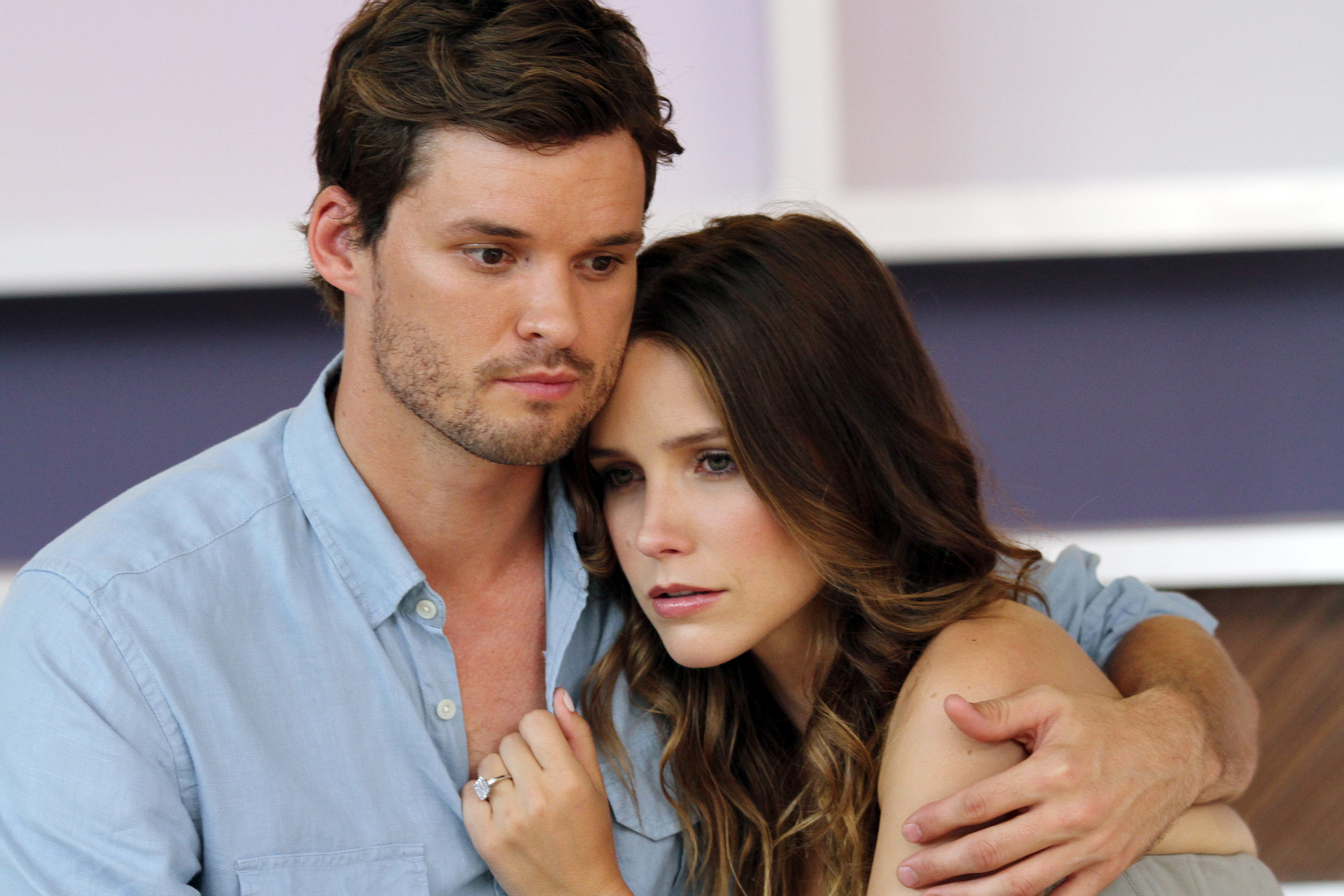 "We didn't get to grow up on a set where people wanted to answer our questions or help us navigate any of the madness of the early aughts," she said.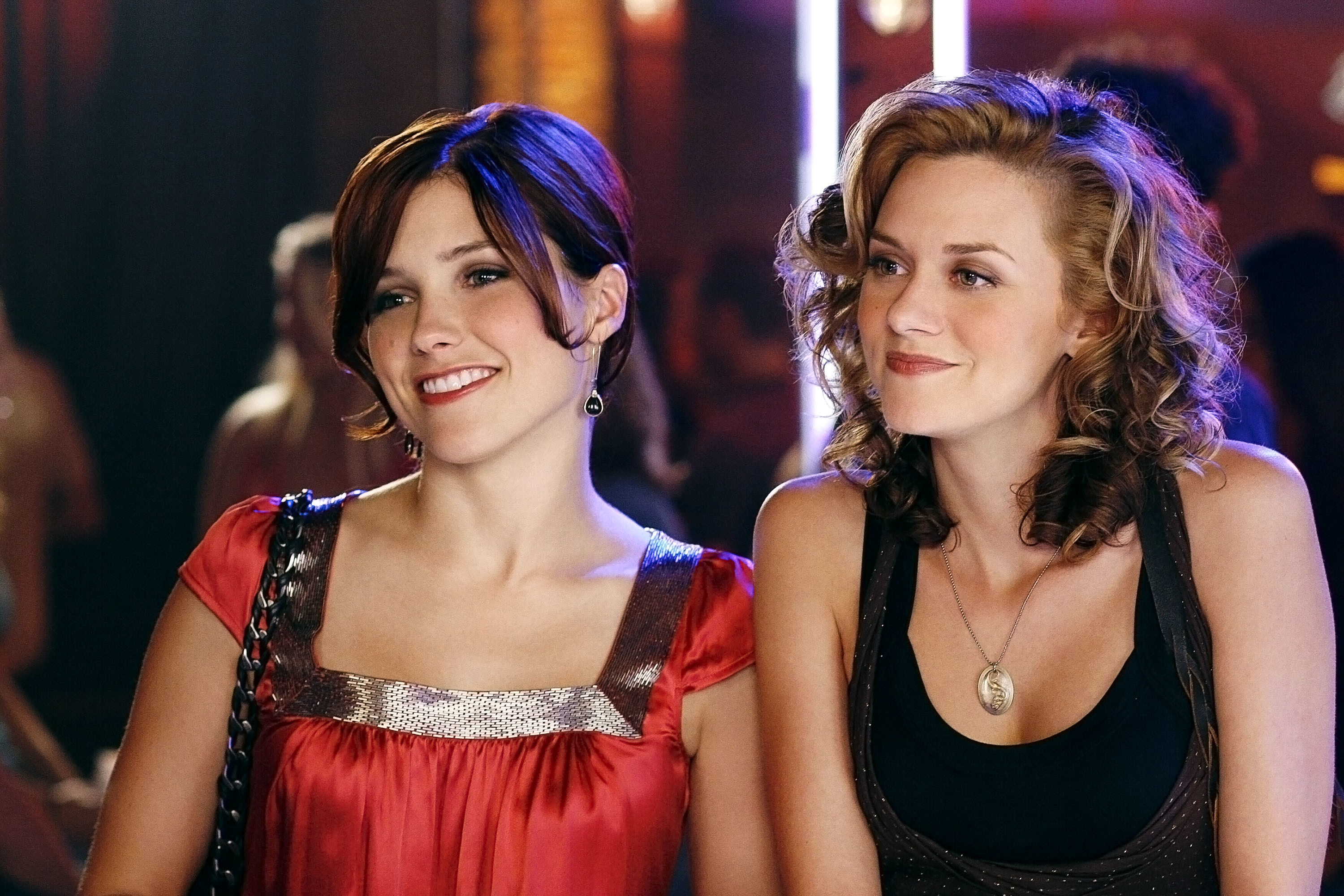 "Looking back on it, we can see the ways in which we were fetishized," she continued.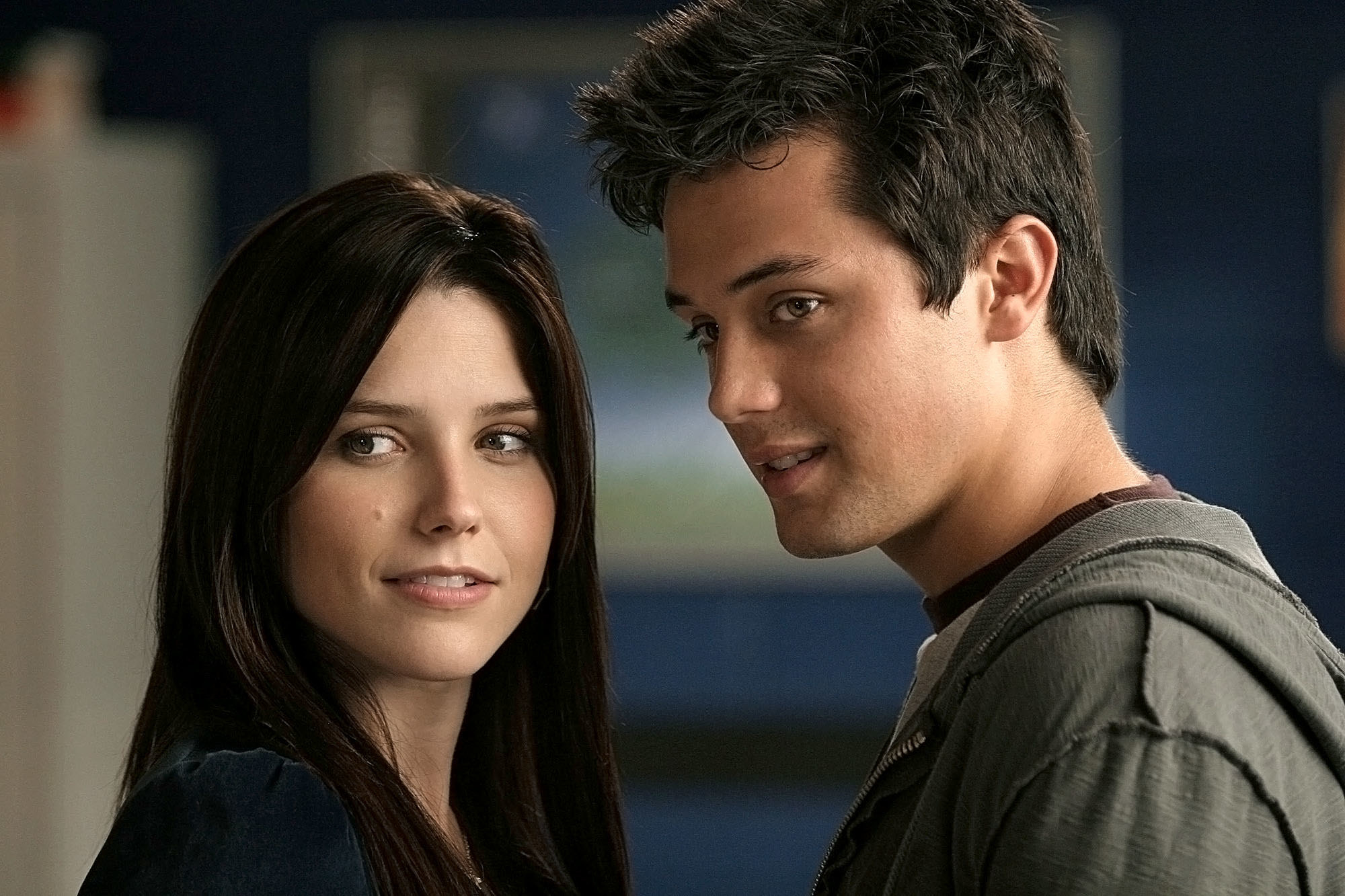 "We were kind of looked at as pawns. We had grown-ups who we trusted, who now we understand were being really controlling and manipulative," she said.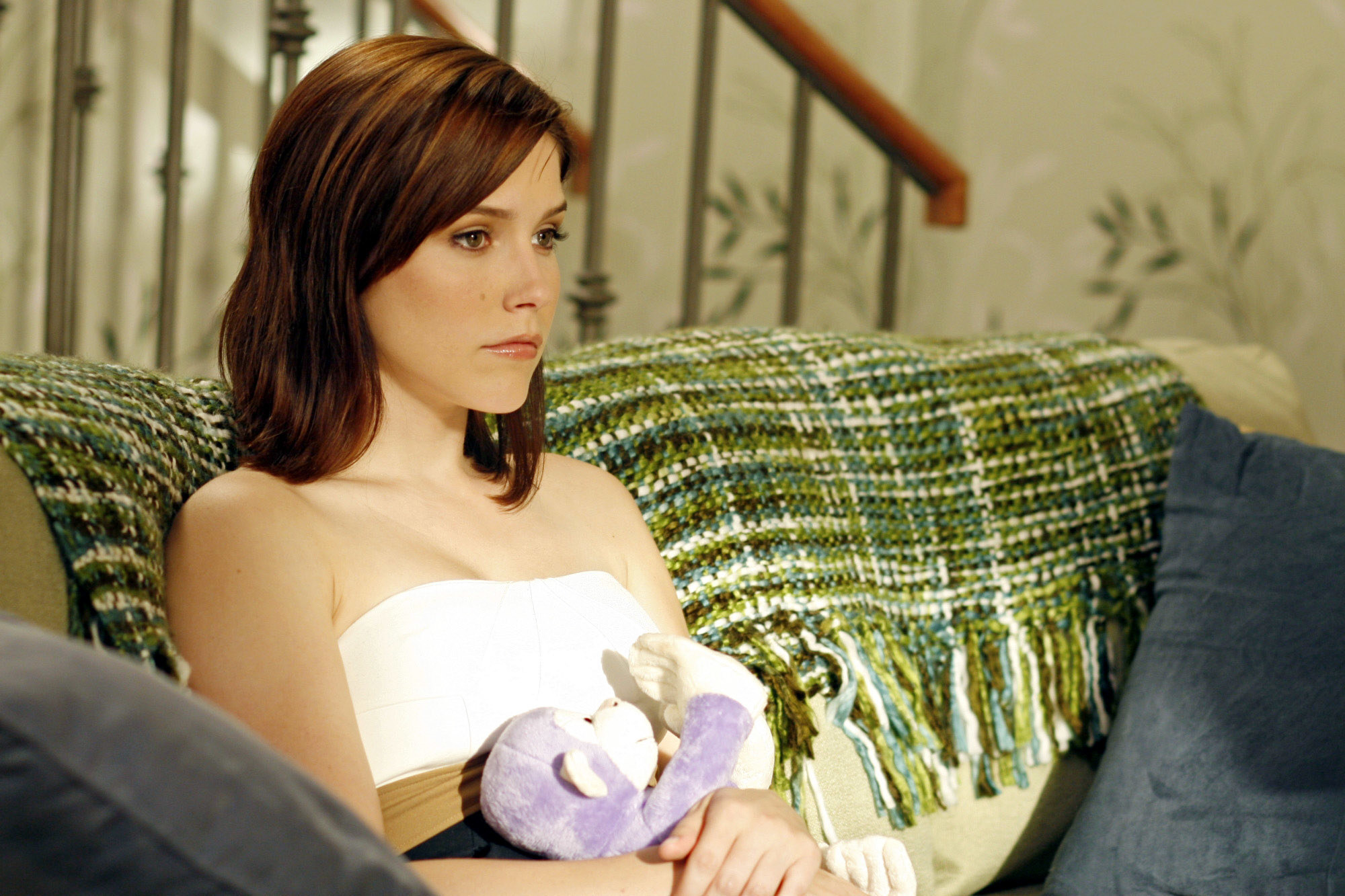 And so, now, a decade removed from One Tree Hill, Bush makes sure her sets are "really fun and expansive...because I know what it feels like when it isn't."