Believe it or not, it's been 18 years since the teen drama One Tree Hill aired its first episode on Sept. 23, 2003! To celebrate the anniversary, here's what 24 of the cast members look like today:
1.
Chad Michael Murray as Lucas Scott: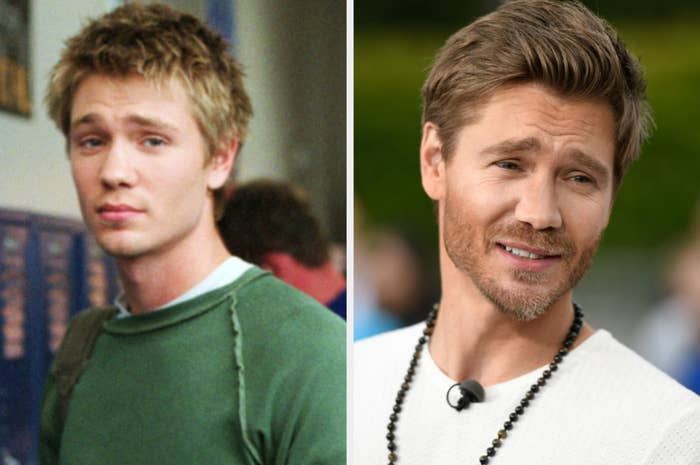 2.
James Lafferty as Nathan Scott: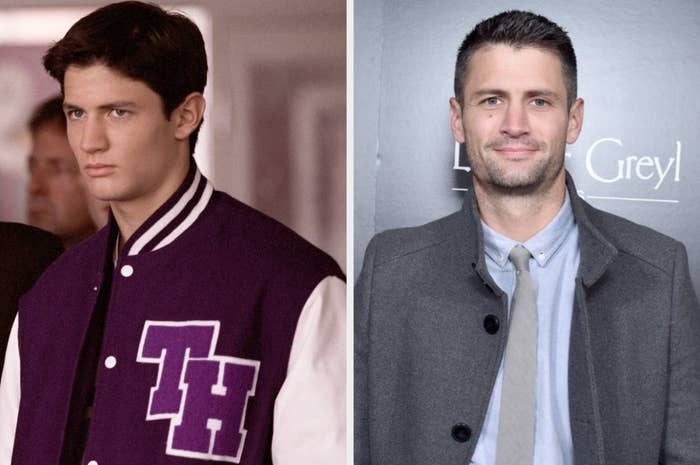 3.
Sophia Bush as Brooke Davis:
4.
Hilarie Burton as Peyton Sawyer: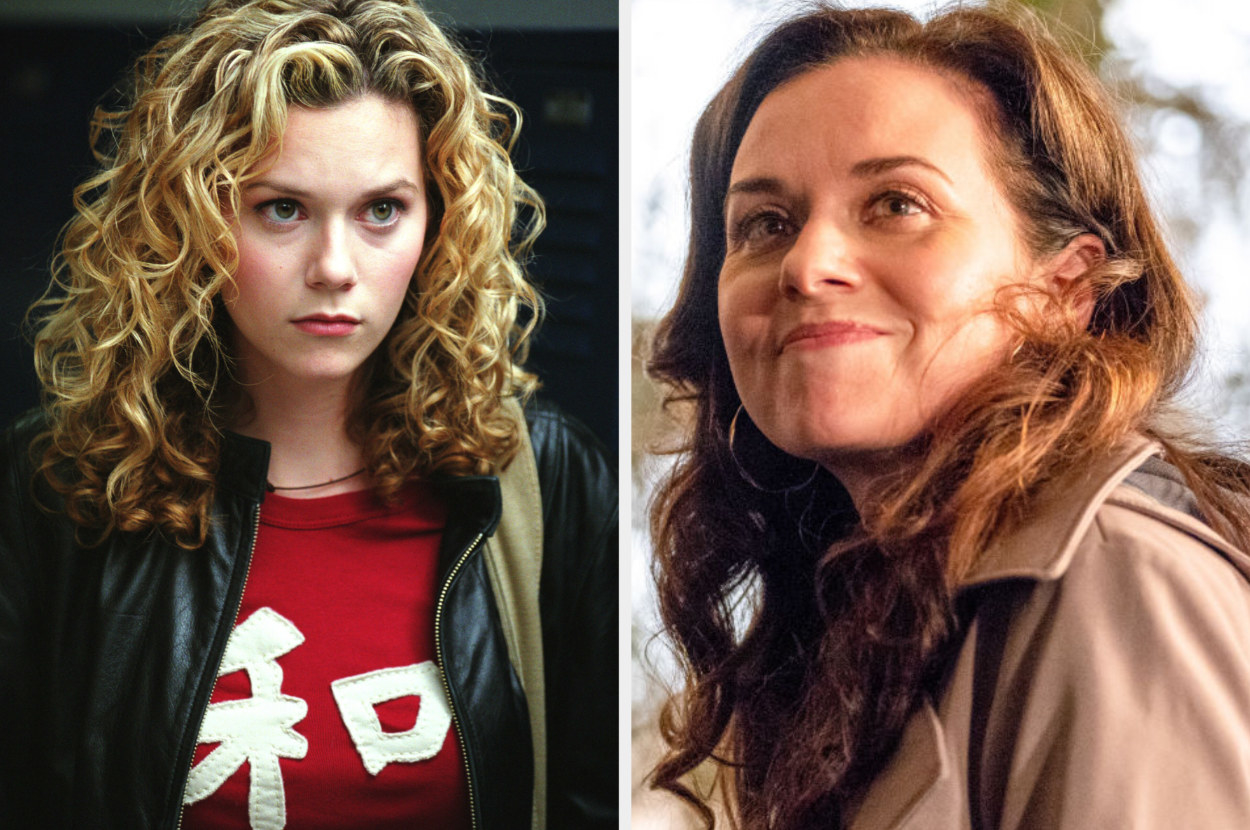 5.
Bethany Joy Lenz as Haley James: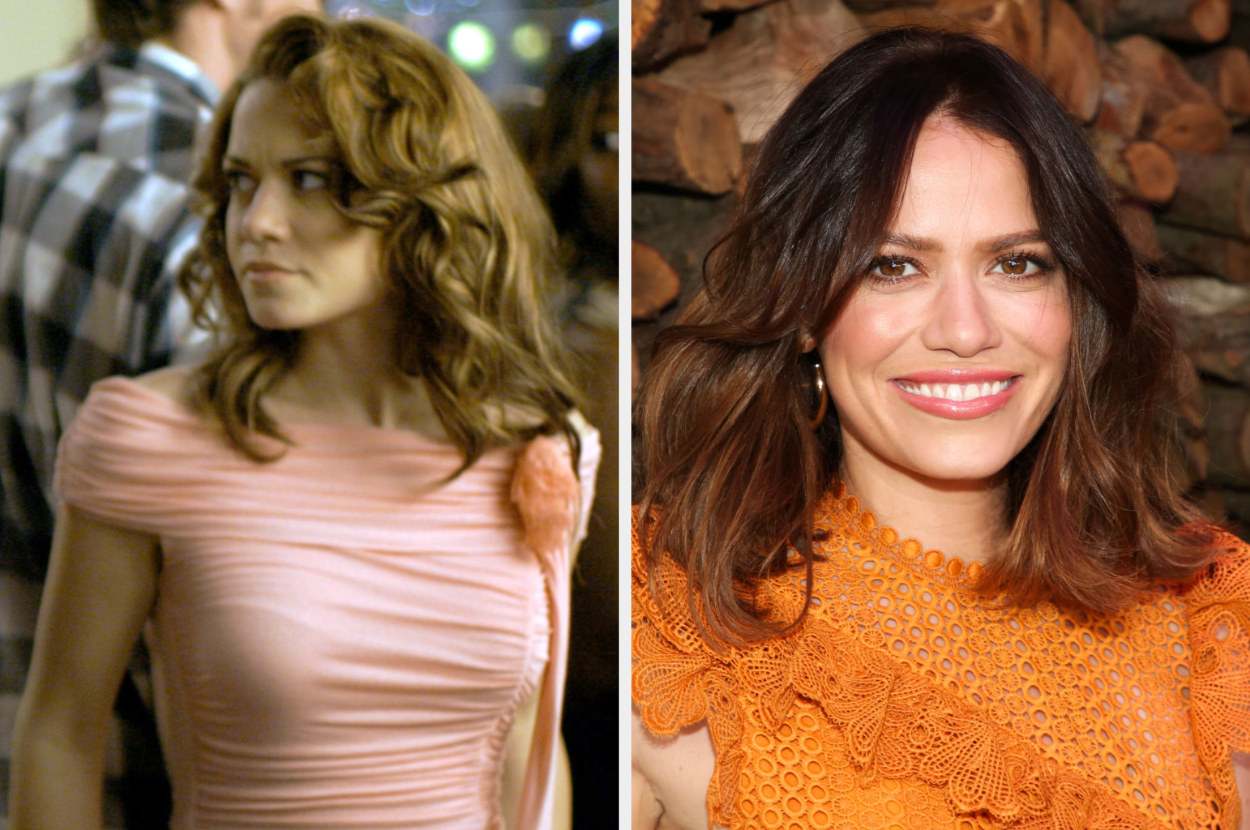 6.
Bryan Greenberg as Jake Jagielski: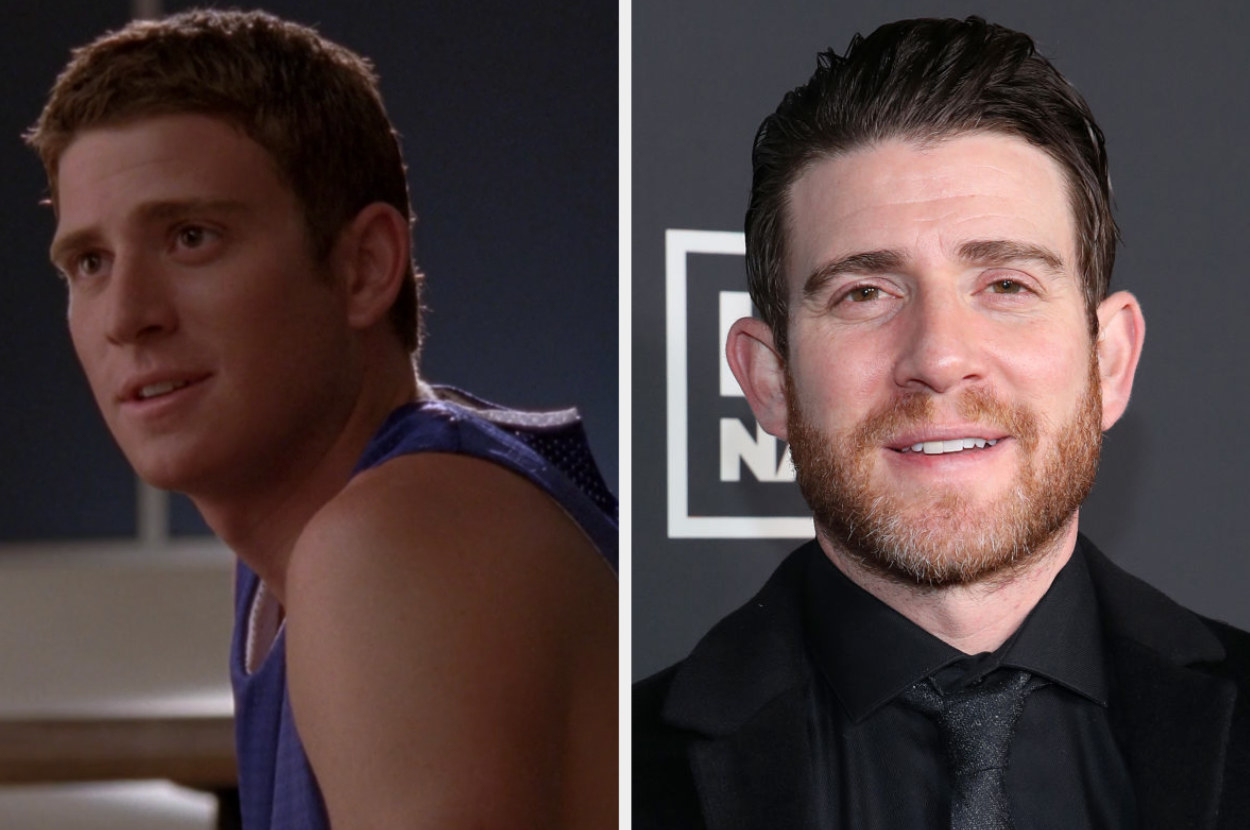 7.
Lee Norris as Mouth McFadden: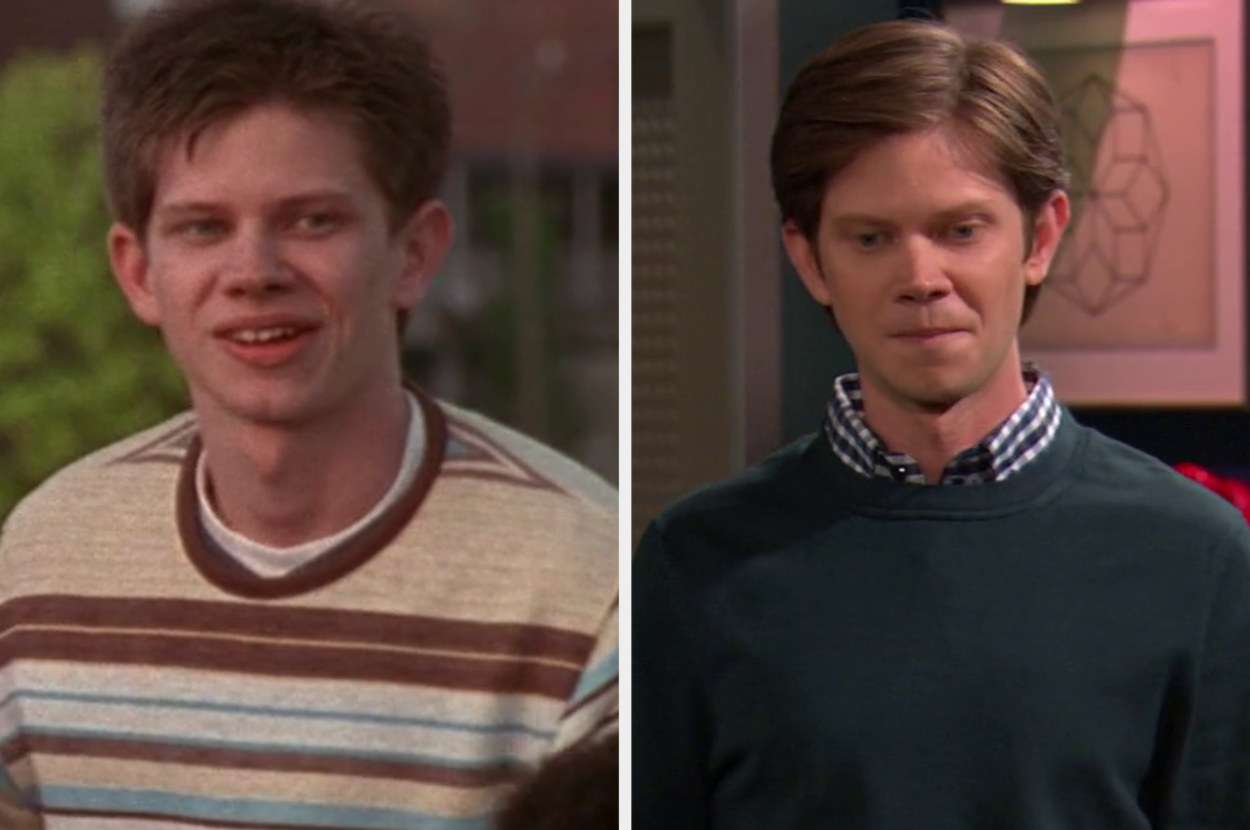 8.
Antwon Tanner as Skills Taylor: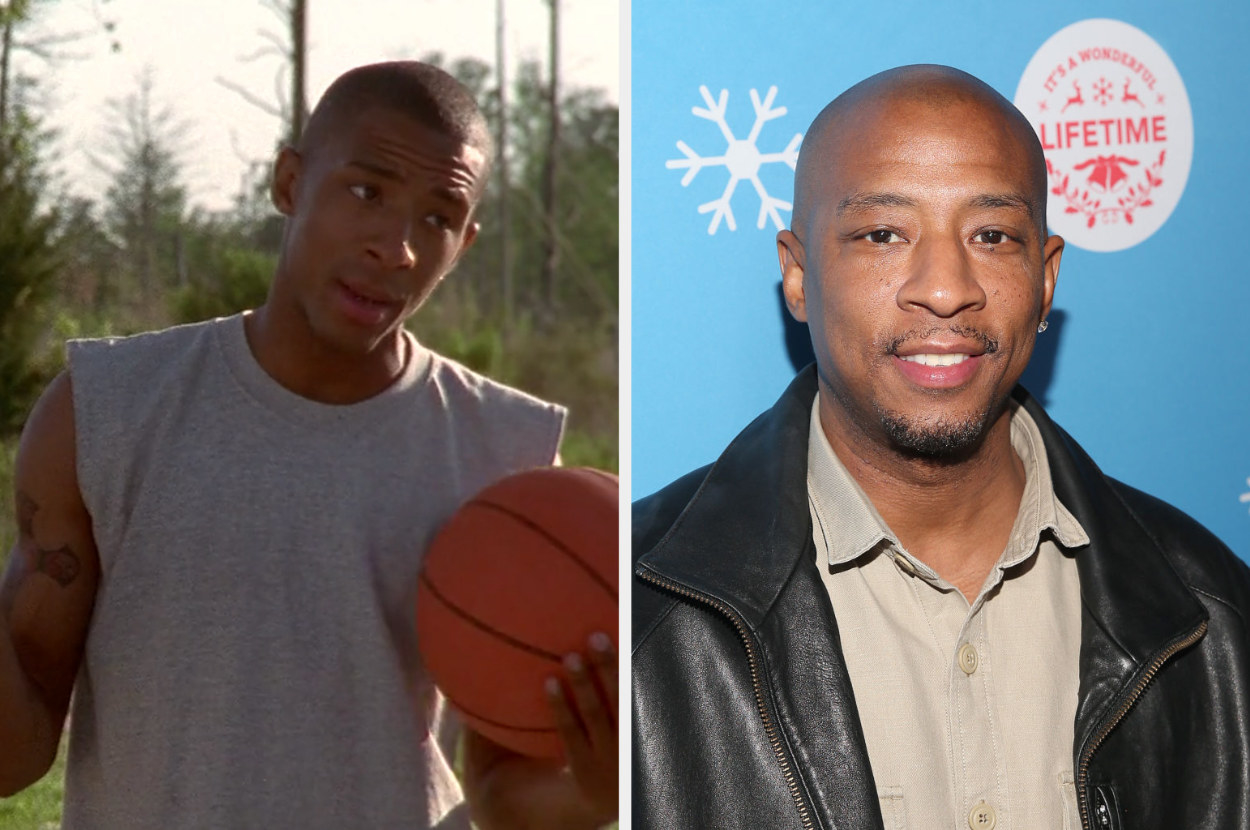 9.
Danneel Ackles as Rachel Gatina: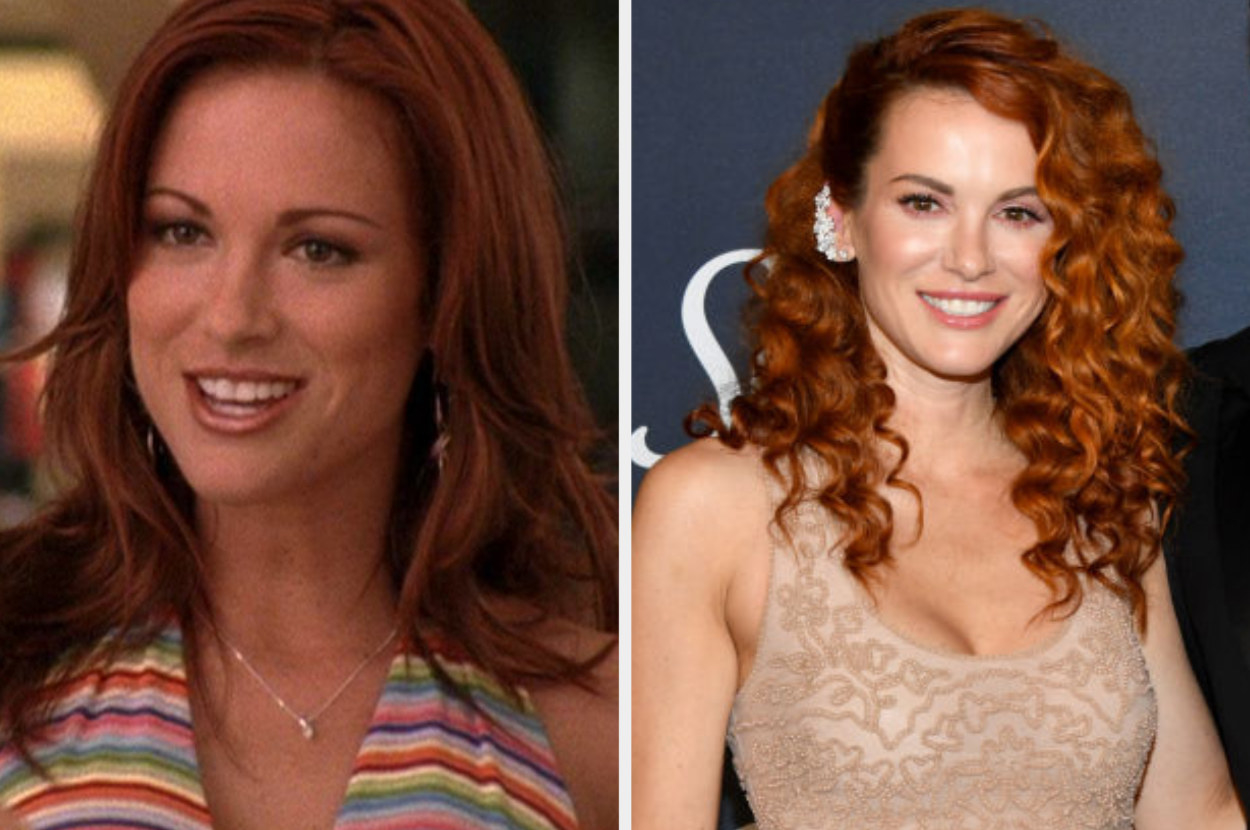 10.
Shantel VanSanten as Quinn James: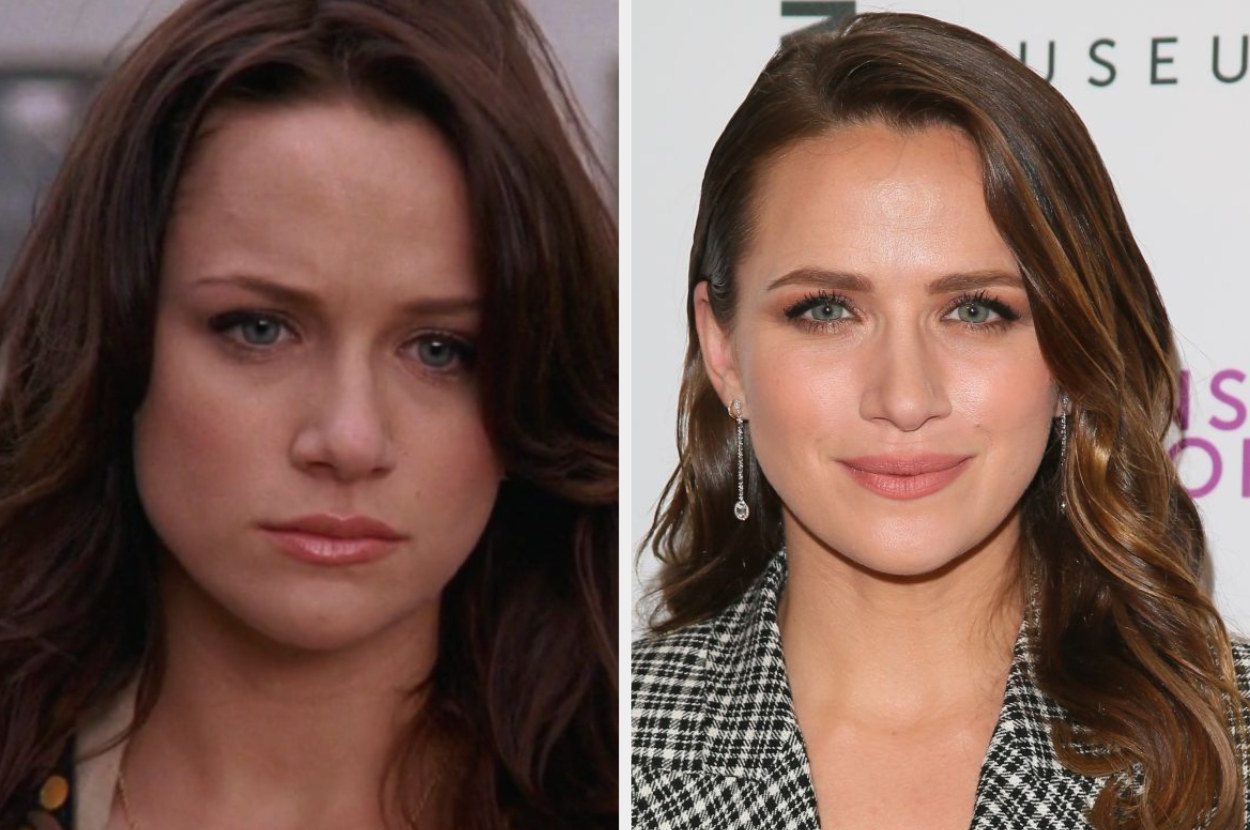 11.
Robert Buckley as Clay Evans: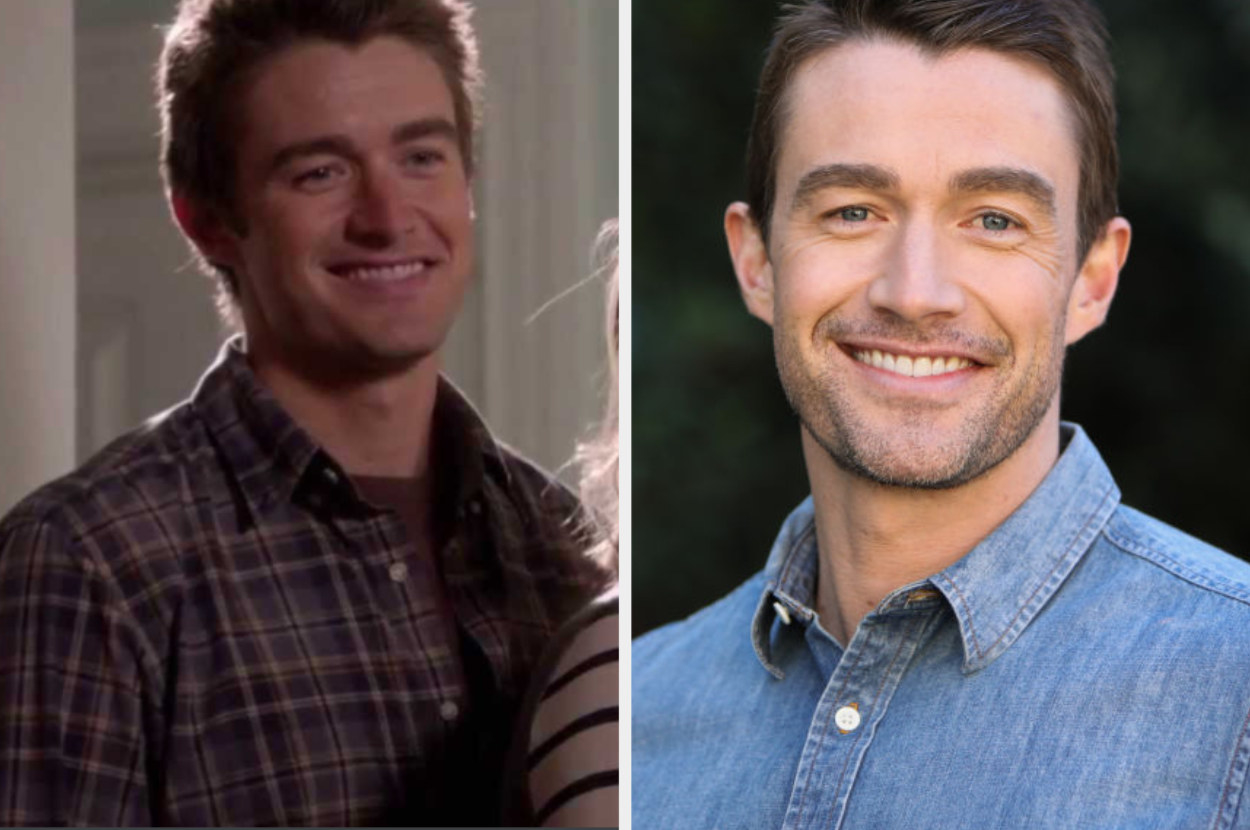 12.
Austin Nichols as Julian Baker: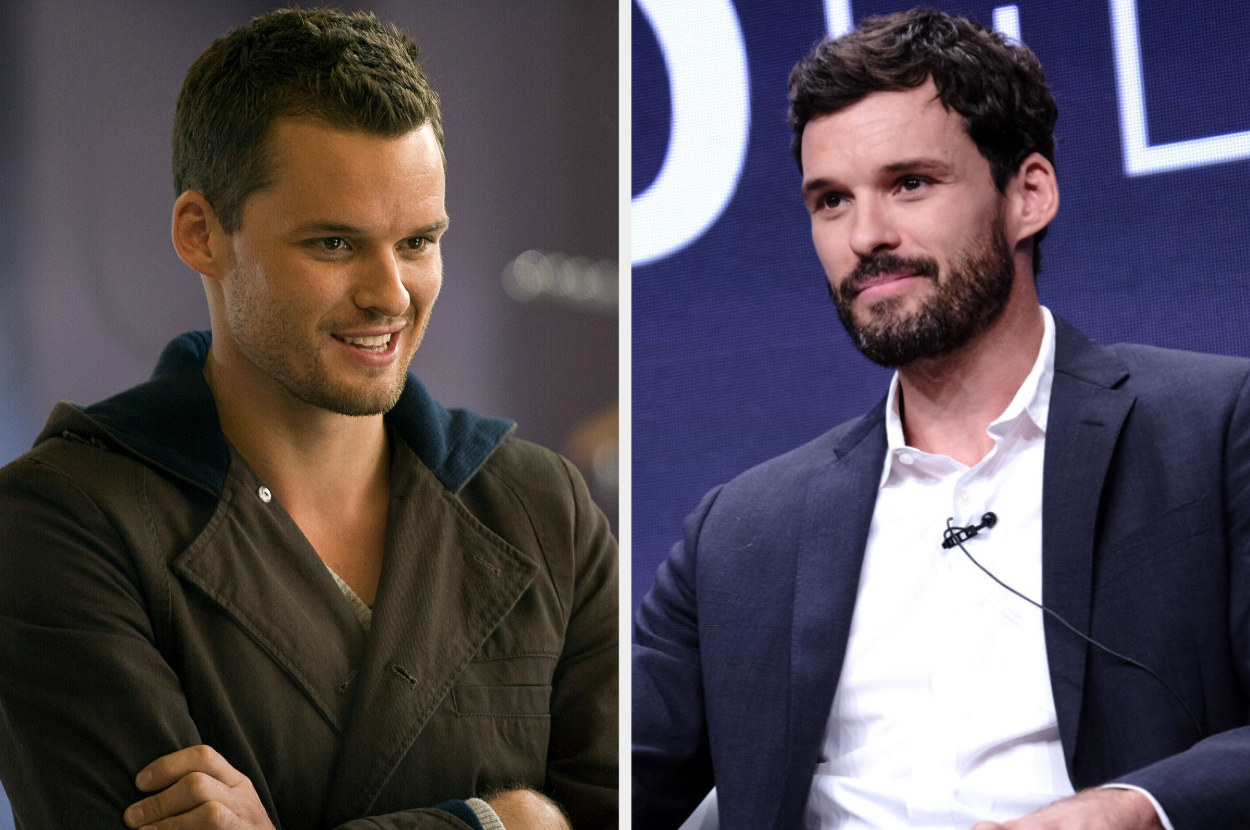 13.
Jackson Brundage as Jamie Scott: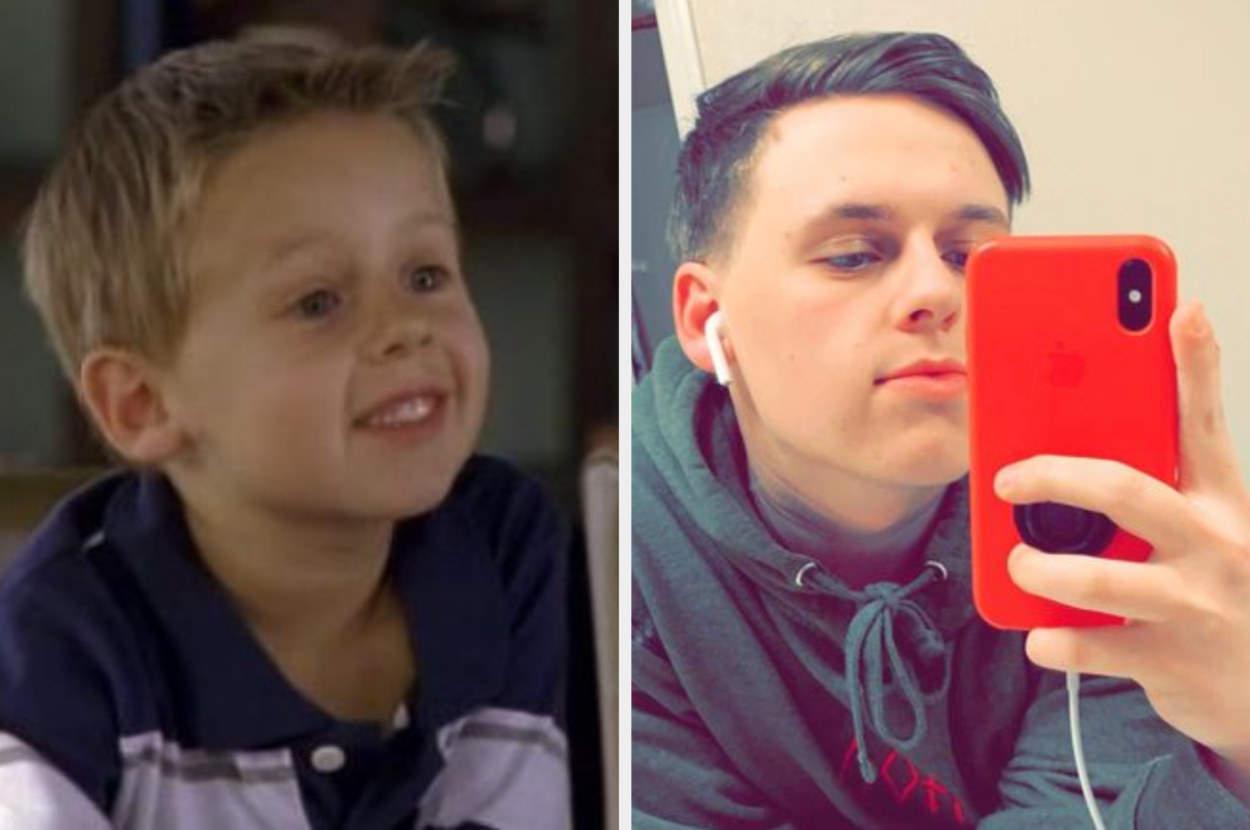 14.
Paul Johannson as Dan Scott: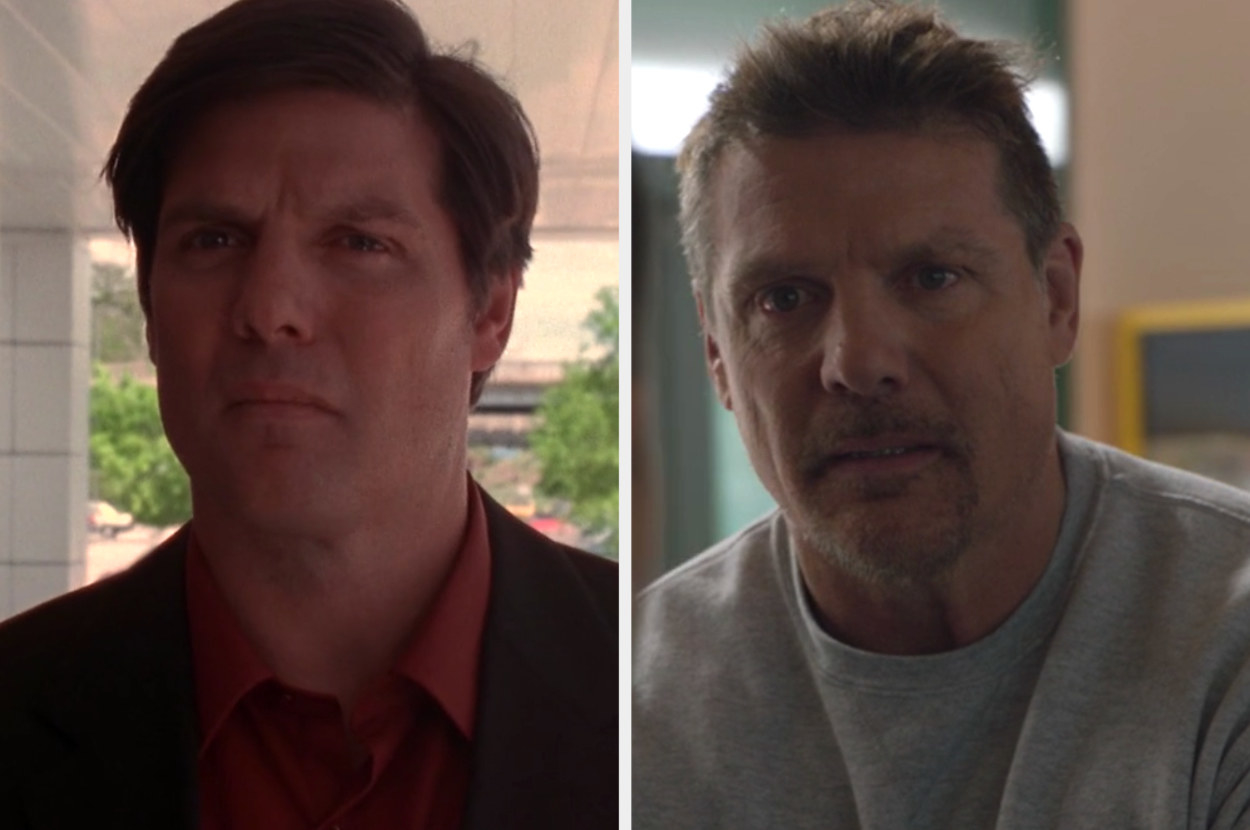 15.
Moira Kelly as Karen Roe: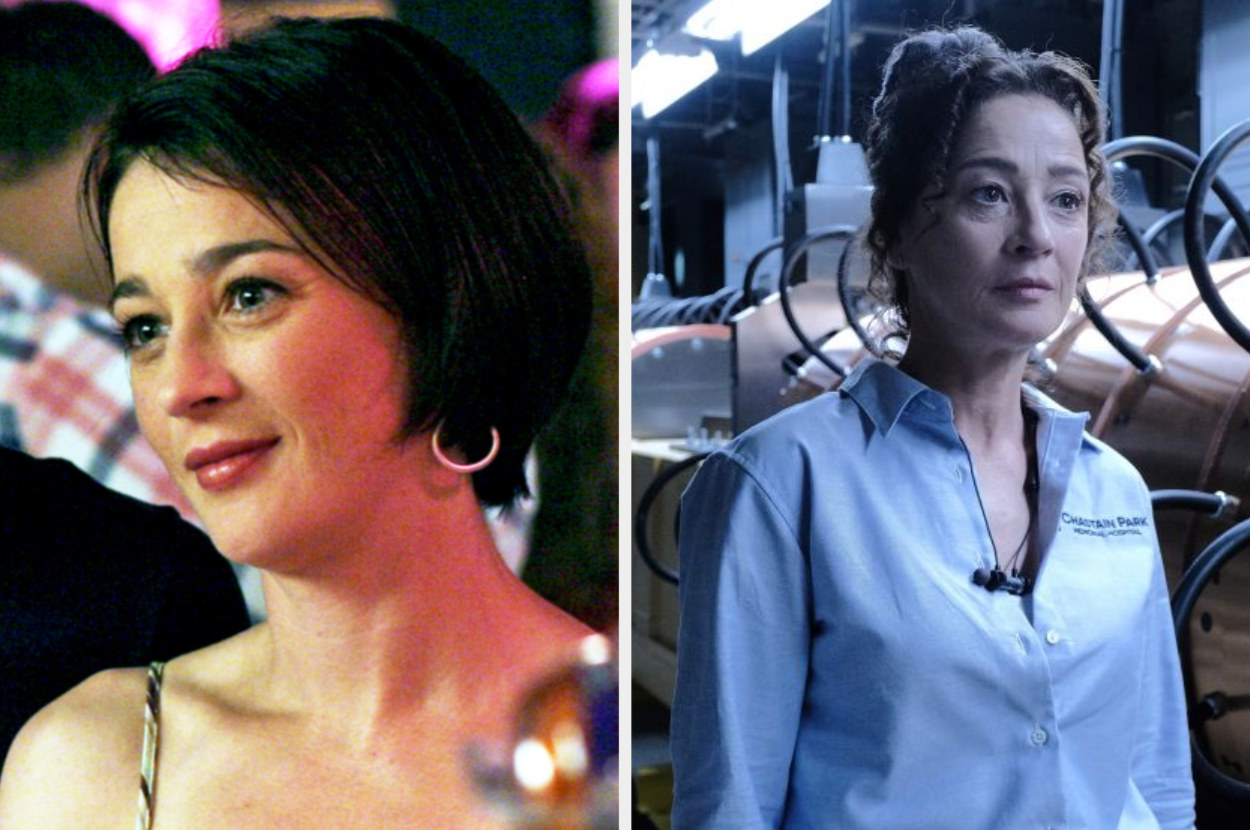 16.
Barbara Alyn Woods as Deb Scott: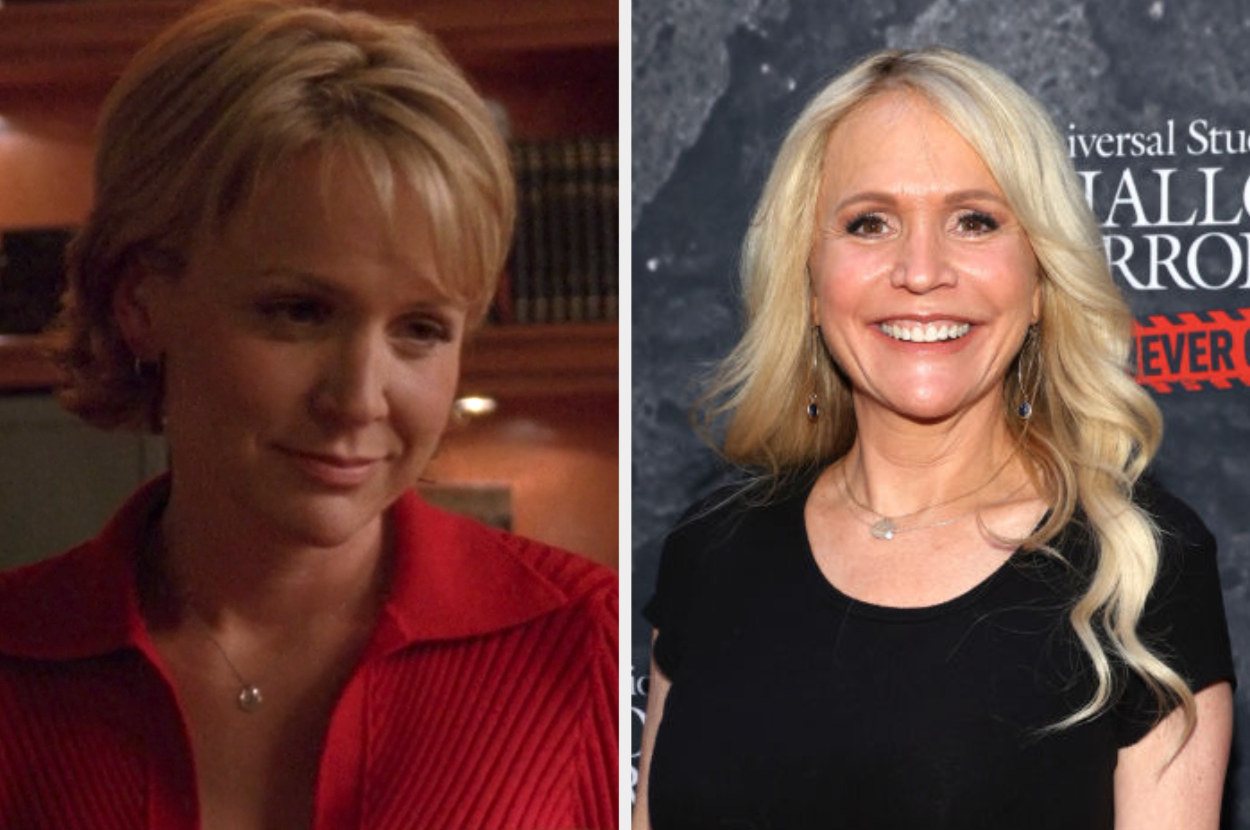 17.
Craig Sheffer as Keith Scott: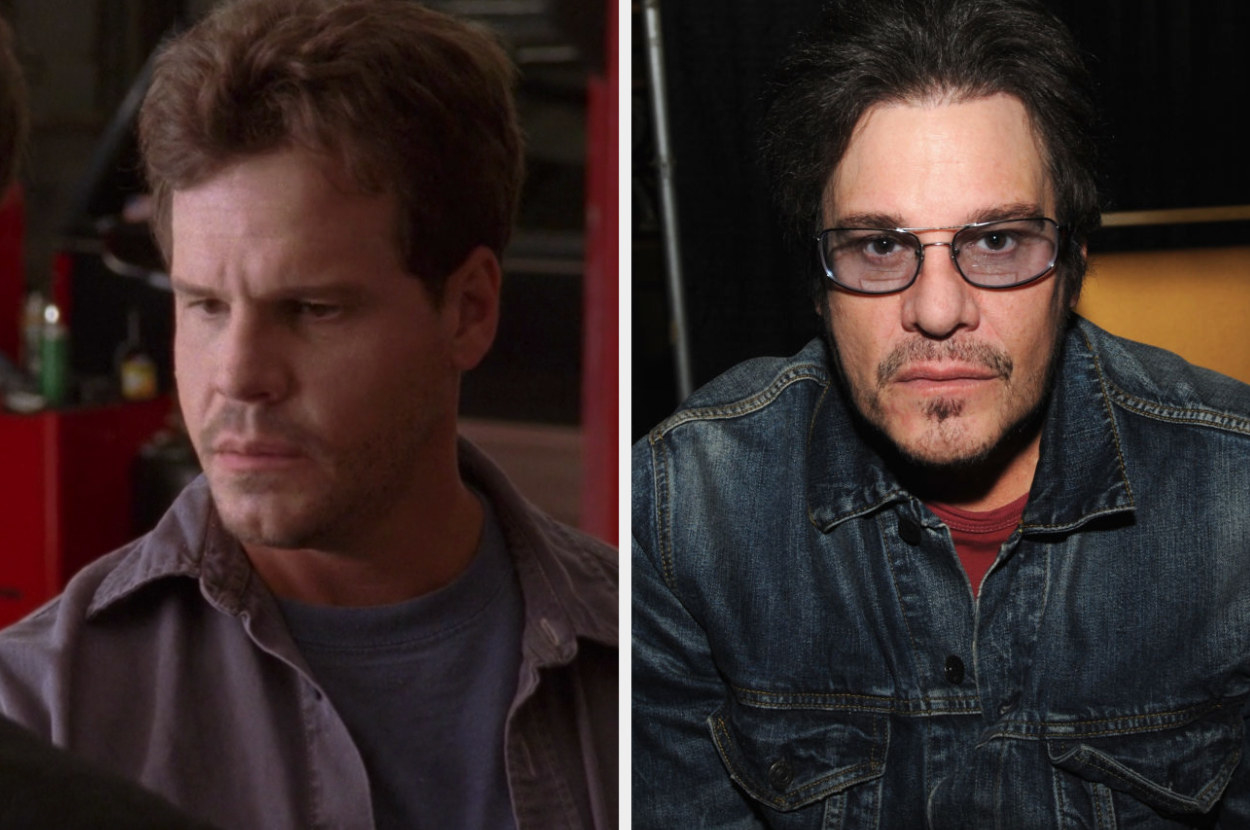 18.
Tyler Hilton as Chris Keller: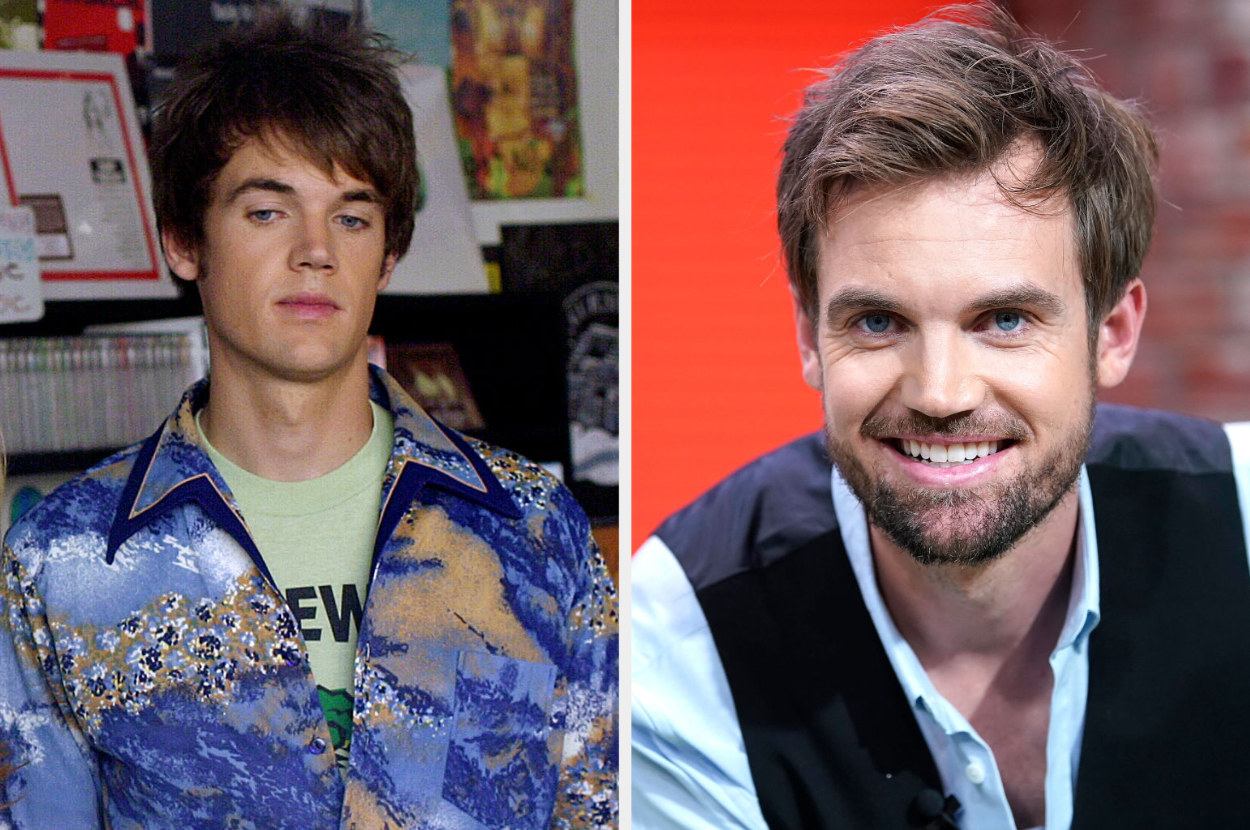 19.
Stephen Colletti as Chase Adams: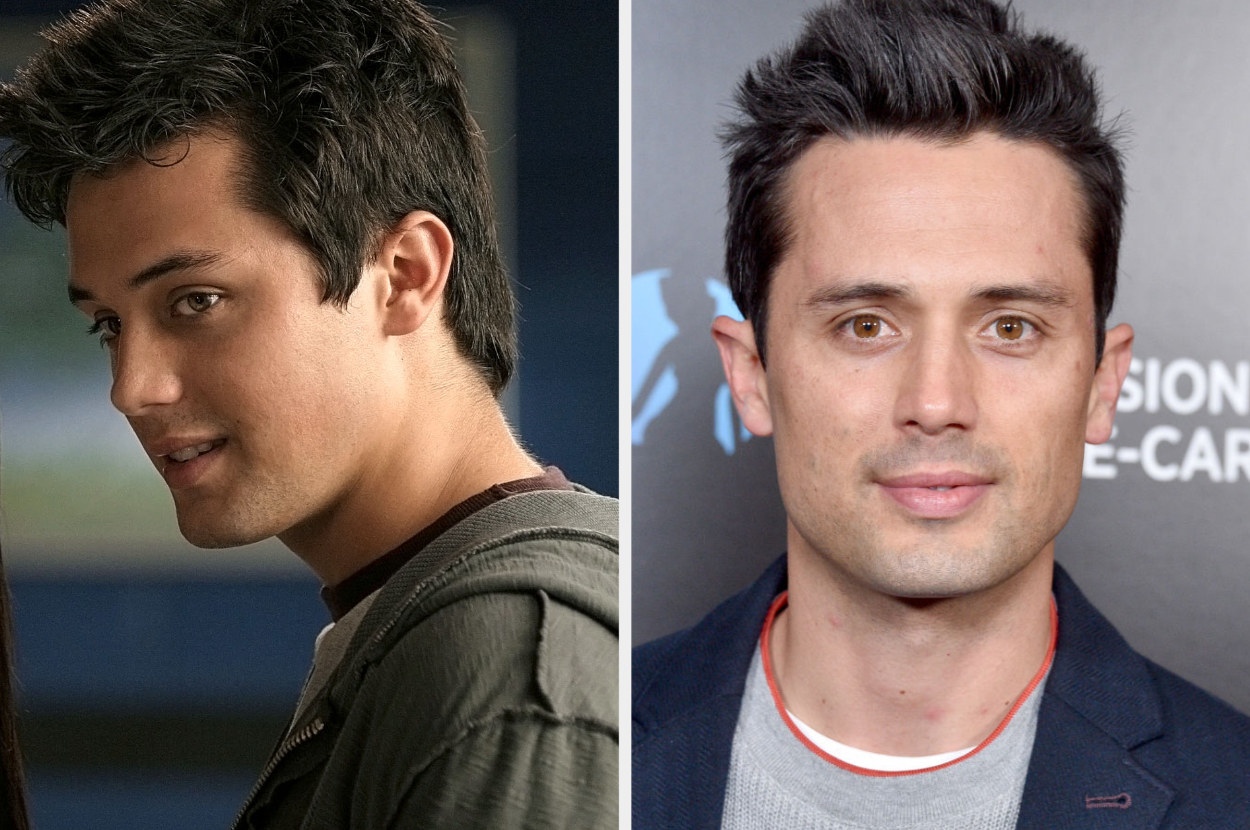 20.
Michael Copon as Felix Taggaro:
21.
Daniella Alonso as Anna Taggario: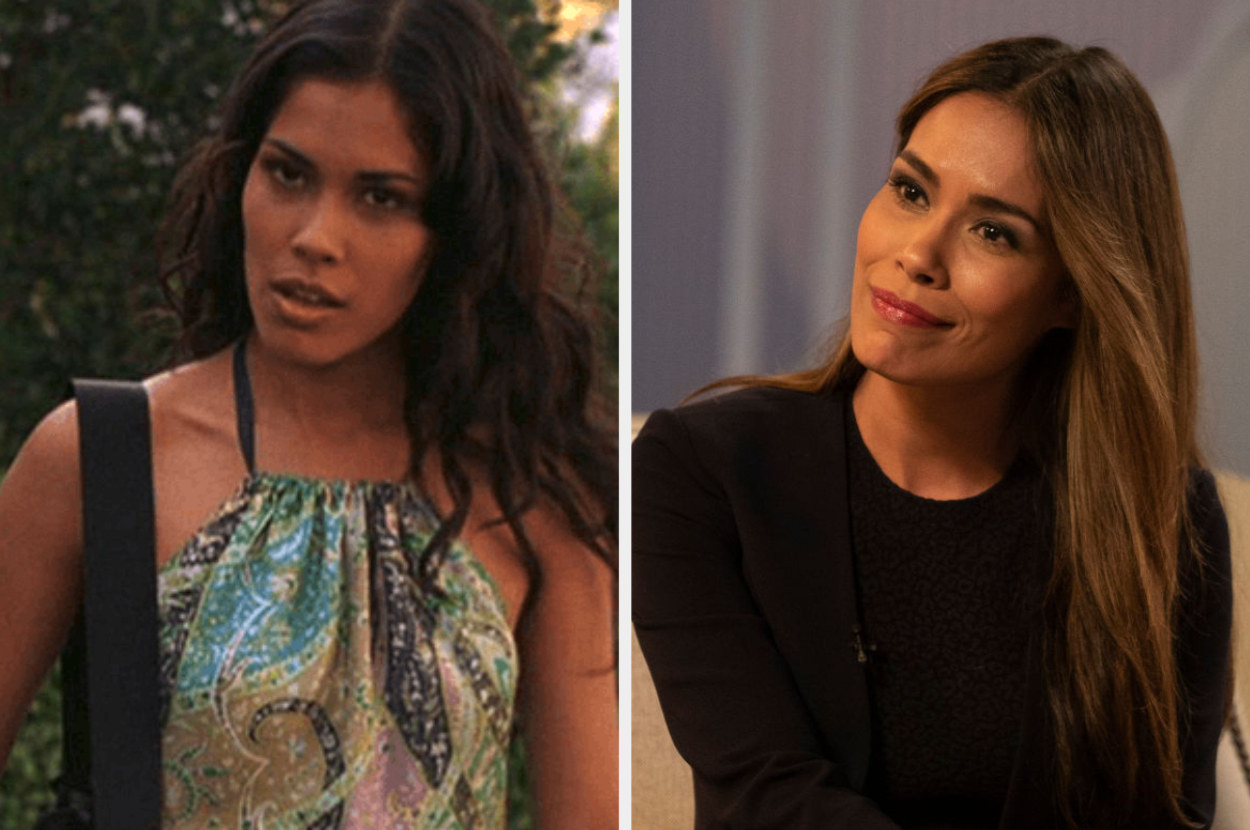 22.
Michaela McManus as Lindsey Strauss: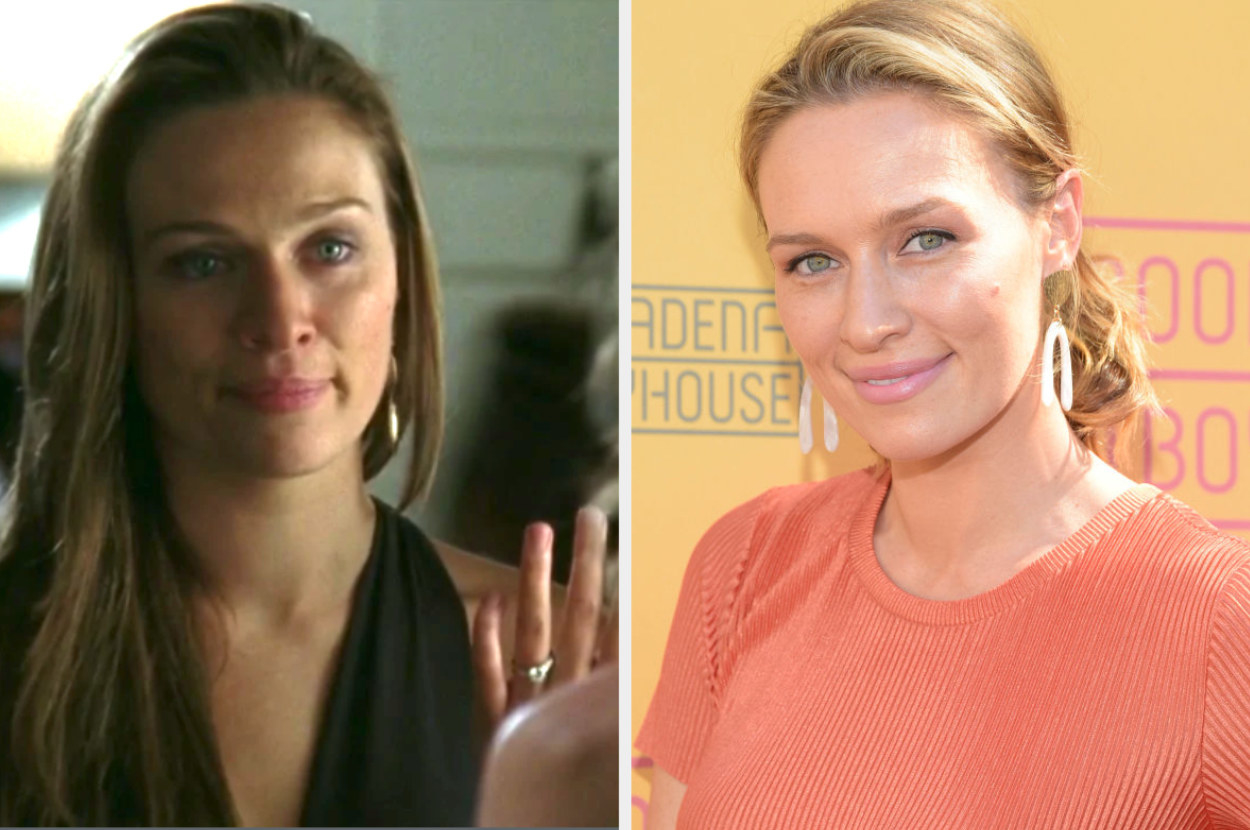 23.
Robbie Jones as Quentin Fields: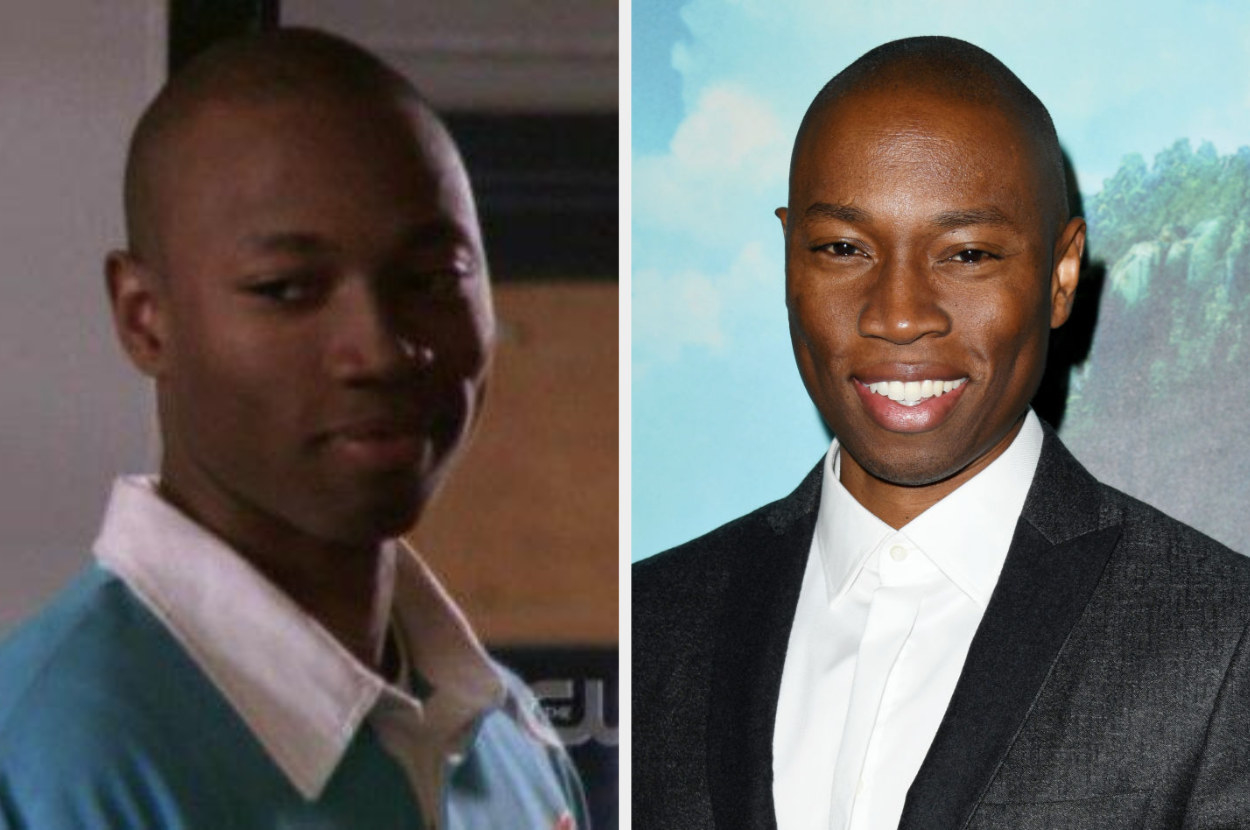 24.
And finally, Barry Corbin as Coach Whitey Durham:
Thanks for all of the memories, One Tree Hill!