We asked the BuzzFeed Community to tell us which TV characters had the most growth in a series, and it turns out that a lot of the submissions were female characters! Here are some of the amazing responses.
Spoilers ahead, folks!
4.
Regina Mills (Evil Queen) from Once Upon a Time: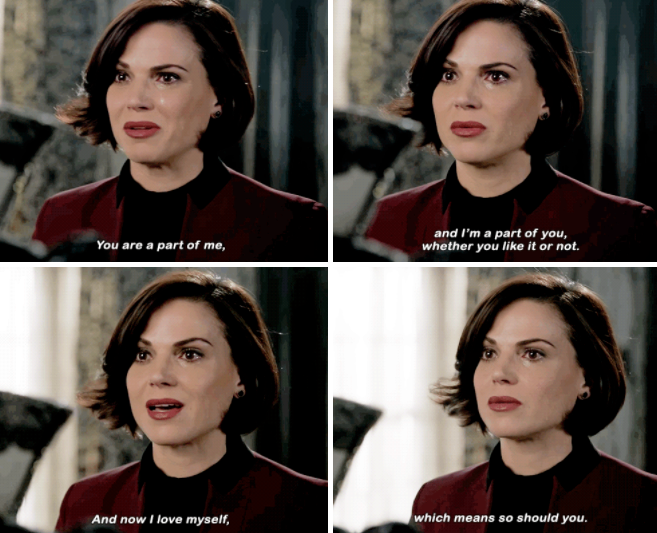 7.
Cordelia Goode from American Horror Story:
8.
Mona Vanderwaal from Pretty Little Liars: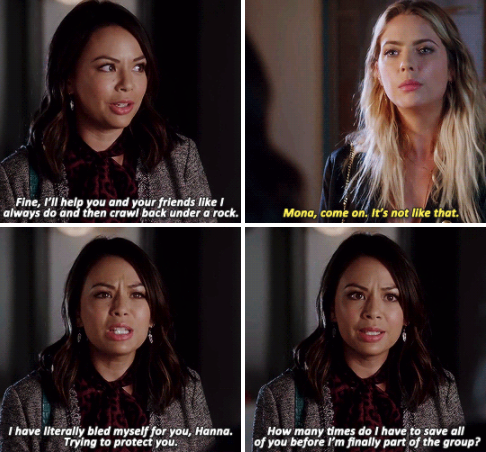 9.
Christy and Bonnie from Mom: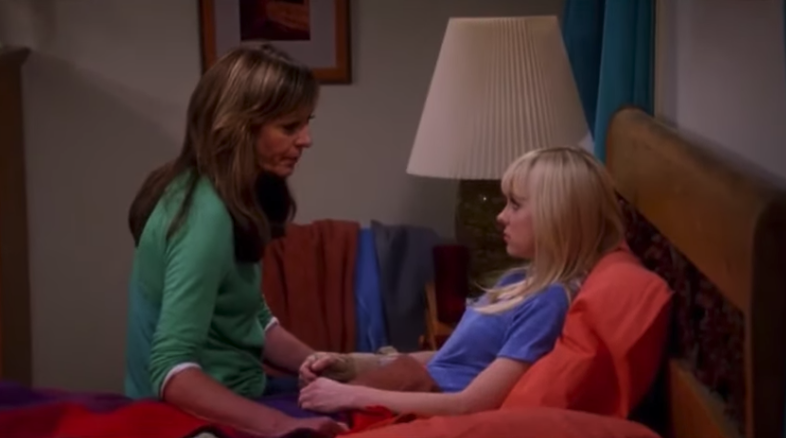 10.
Phoebe Halliwell from Charmed:
11.
Zulema Zahir from Locked Up: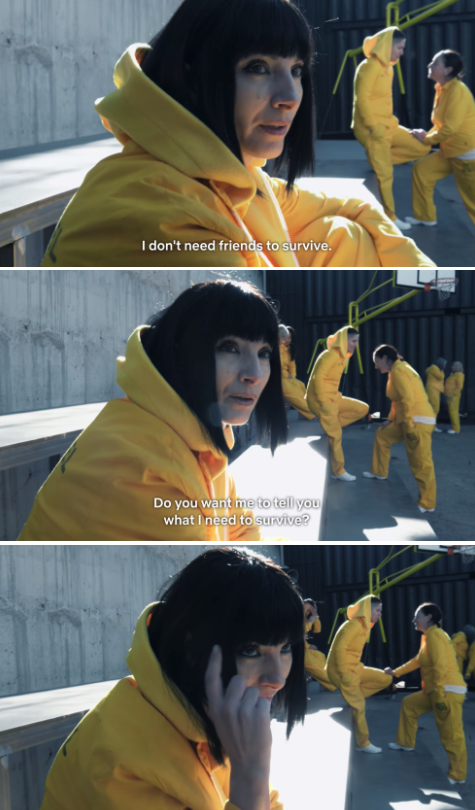 12.
Tiffany Doggett from Orange Is the New Black: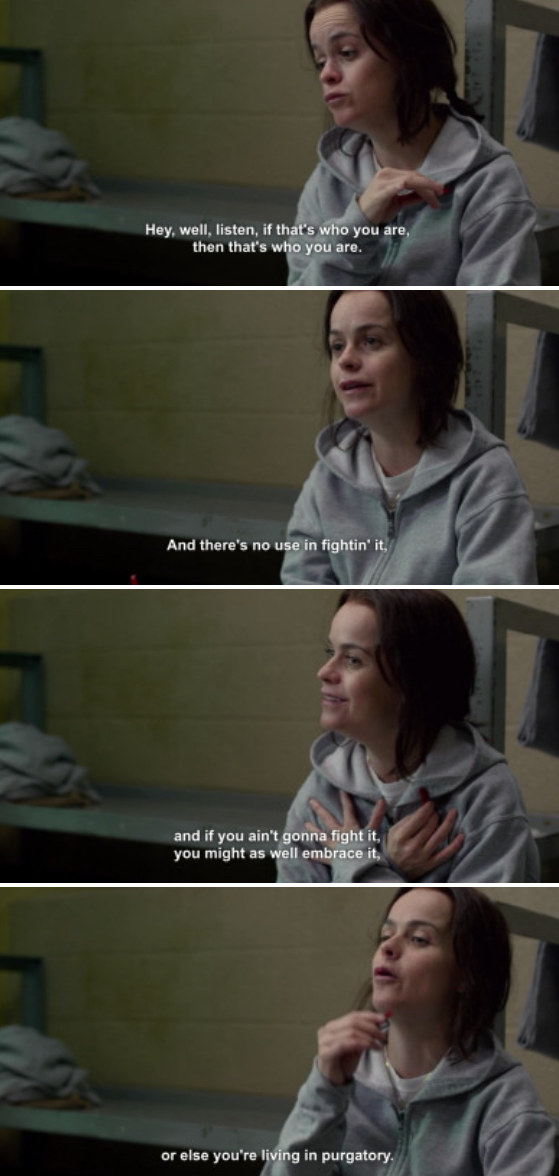 13.
Cece Parekh from New Girl: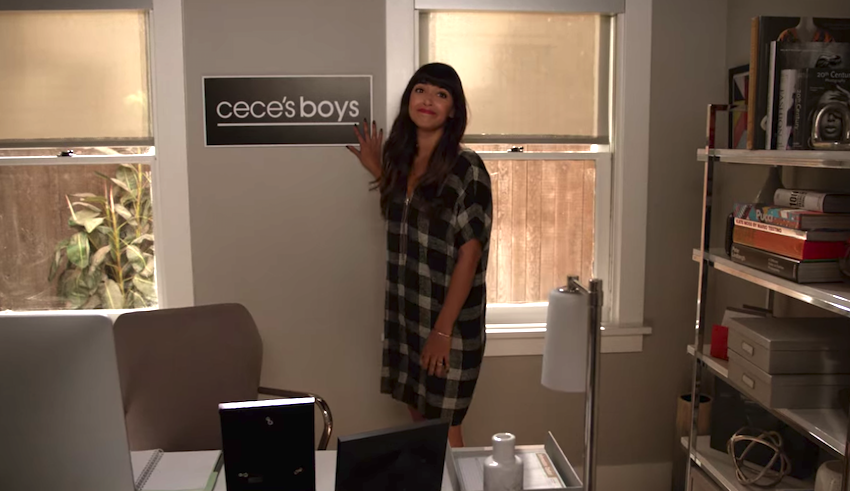 14.
Julie Cooper from The O.C.: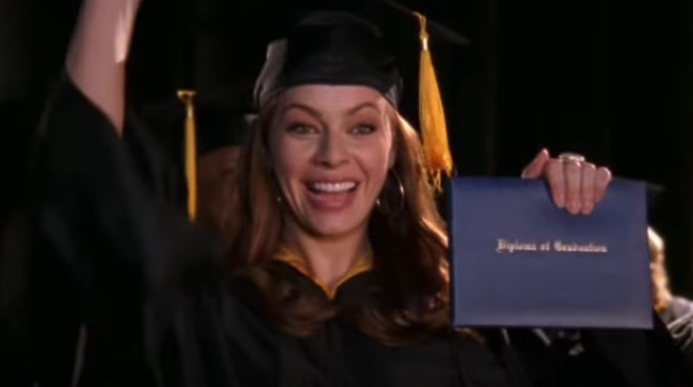 15.
And Eleanor Shellstrop from The Good Place: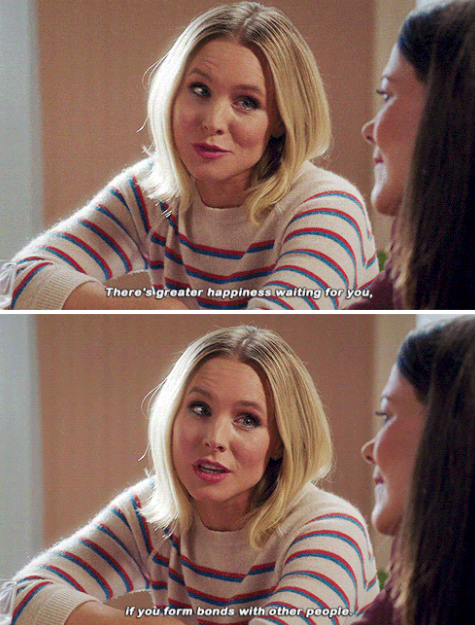 Note: Some submissions have been edited for length and/or clarity.
Which female TV character do *you* think had the most personal growth? Let us know in the comments below!