🚨Obviously, there are MASSIVE spoilers ahead!🚨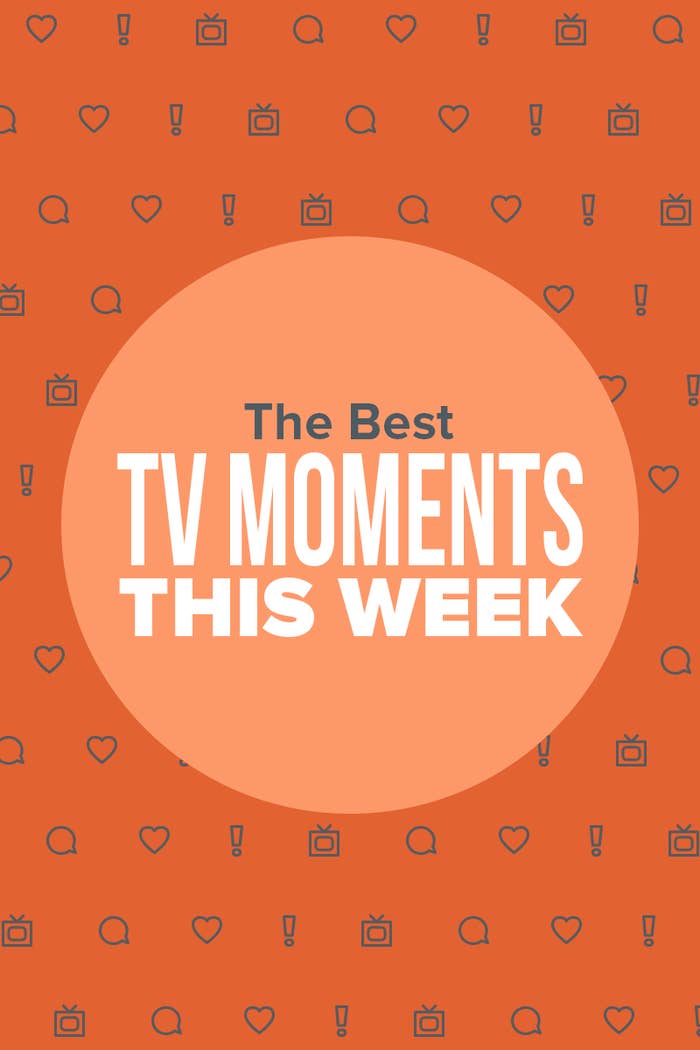 1.
First, Sex Education Season 3 started streaming on Netflix, and this season had a lot of character growth for a lot of characters, but specifically for Aimee, Adam, and Ruby.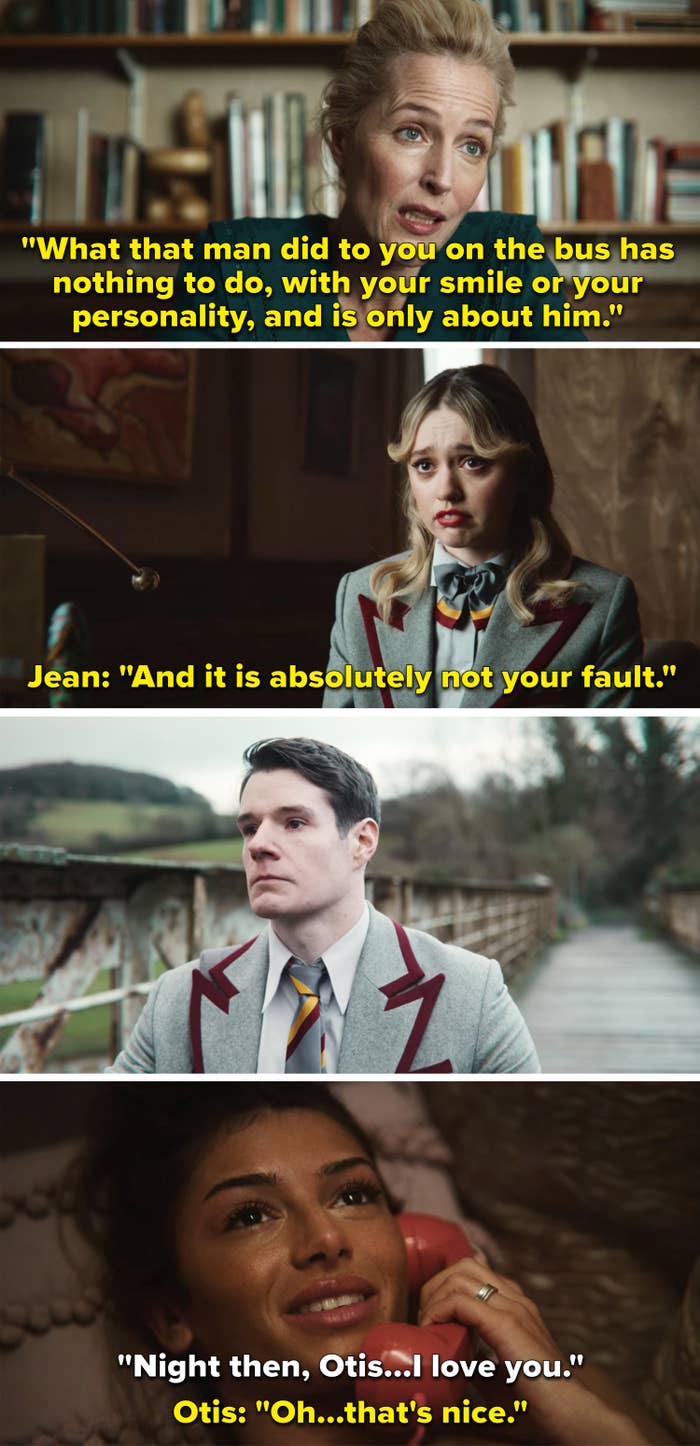 2.
And on Sex Education, the season ended with Maeve, who finally decided to give her relationship with Otis a try, deciding to leave for a study abroad program in the US.

3.
On Supergirl, Kelly tried to get Supergirl and the rest of her friends to pay attention to a community that was being forgotten after the Ormfell building collapse, and it was just a powerhouse performance from Azie Tesfai, who also cowrote this episode.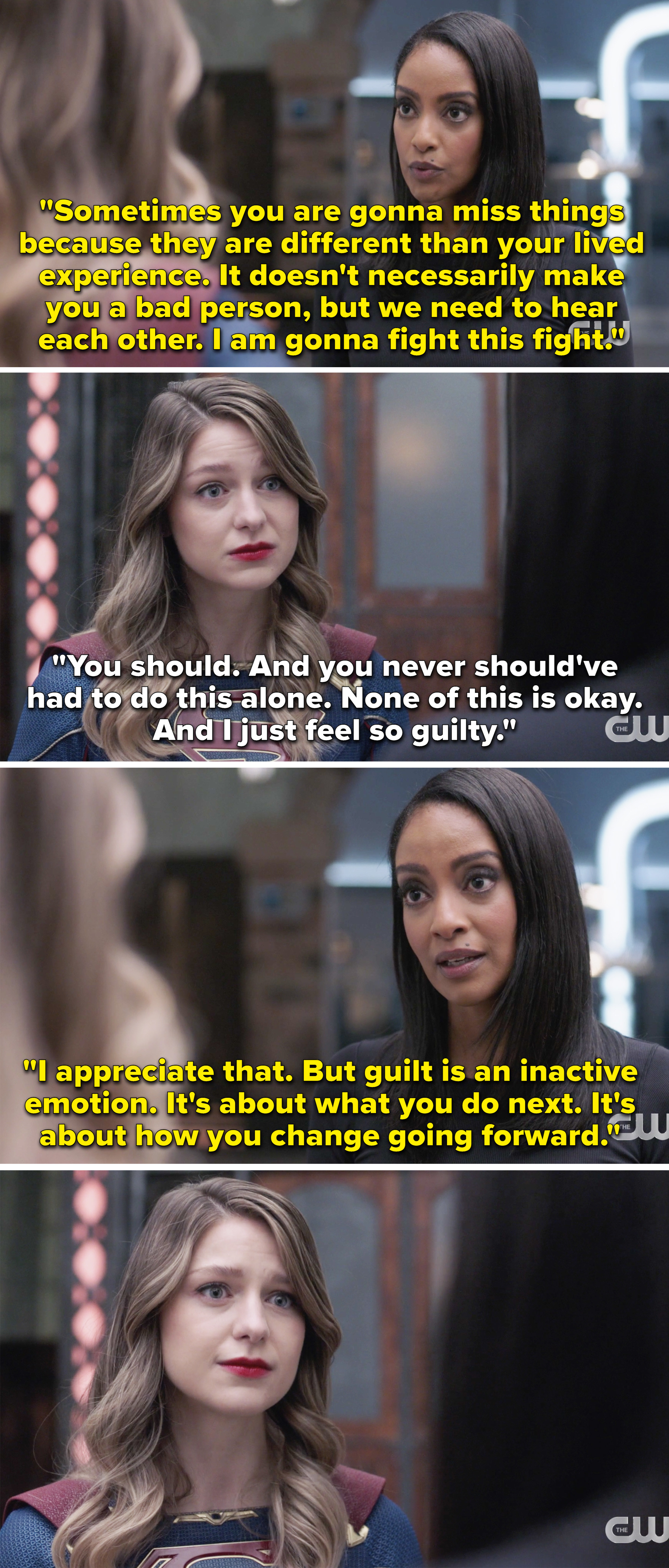 4.
And on Supergirl, Kelly officially assumed the role of Guardian and helped save Joey and the rest of his friends, and it was just such a badass moment.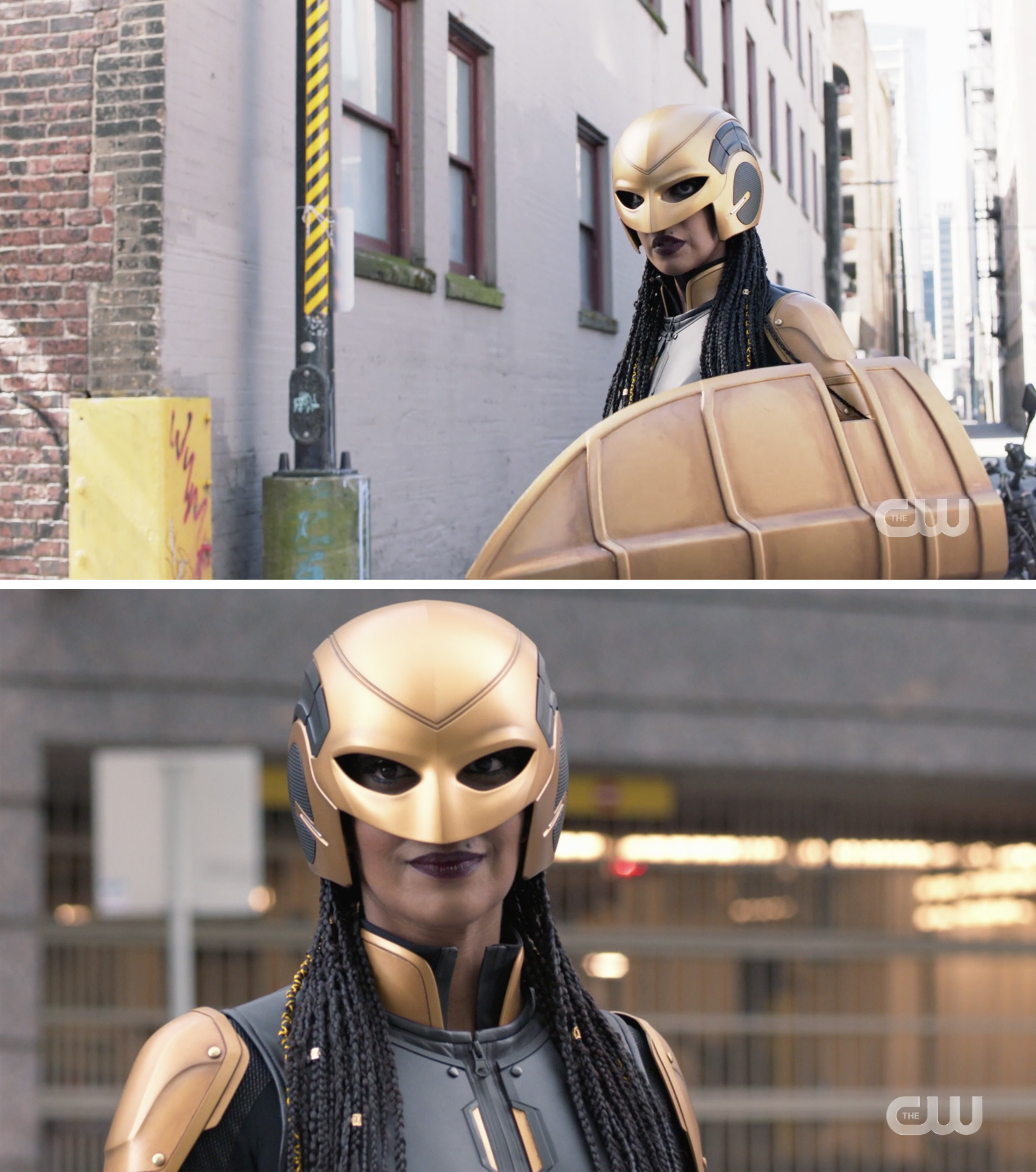 5.
9-1-1 returned with Season 5, which featured the 118 dealing with a citywide blackout, but the biggest moment from the episode was Athena confronting her attacker in court, him escaping, and Lou dying.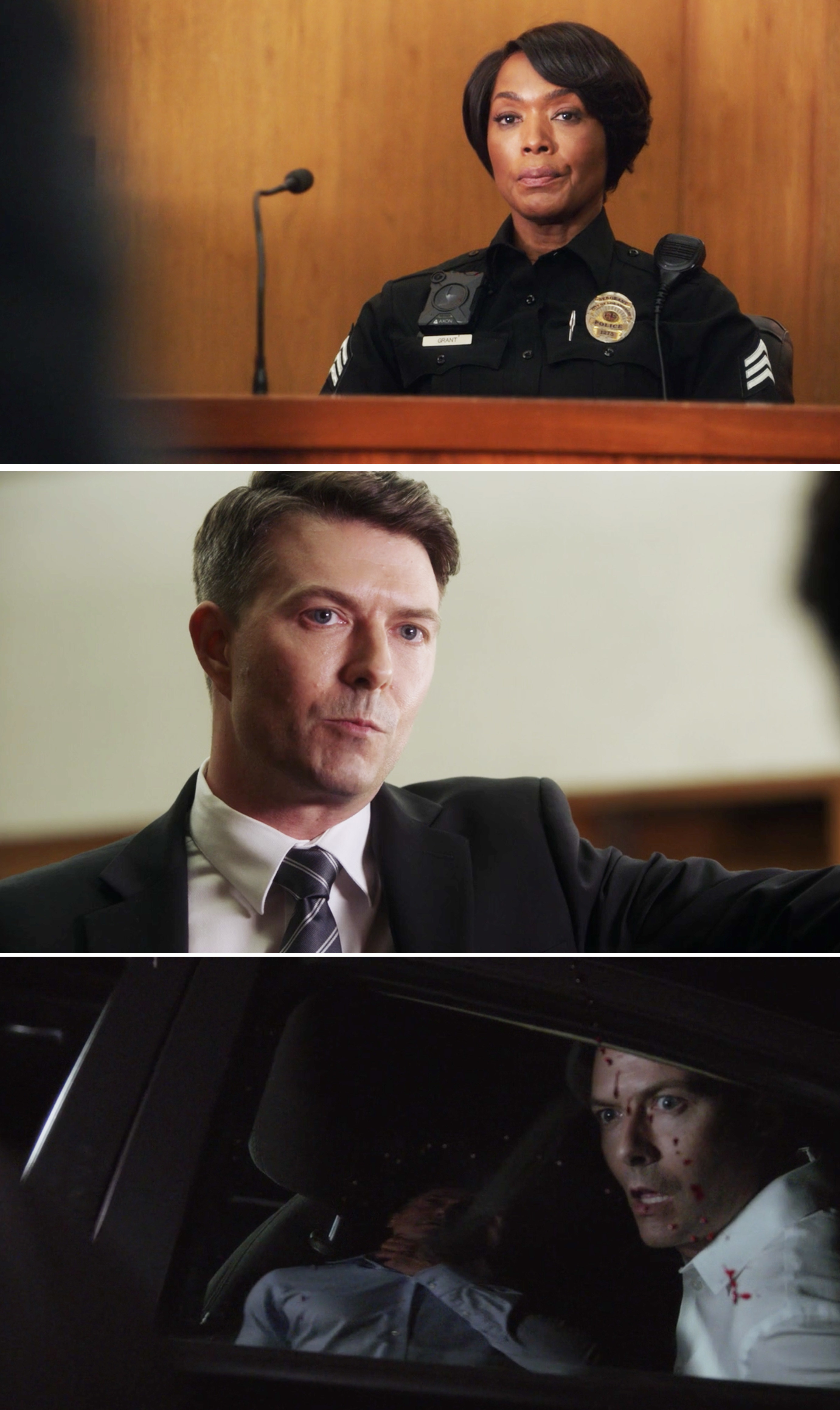 6.
The Other Two Season 2 finale dealt with Pat collapsing at Chase's fashion show, but I'm sorry, all I can talk (and laugh) about is this conversation between Brooke and Cary about his "hole."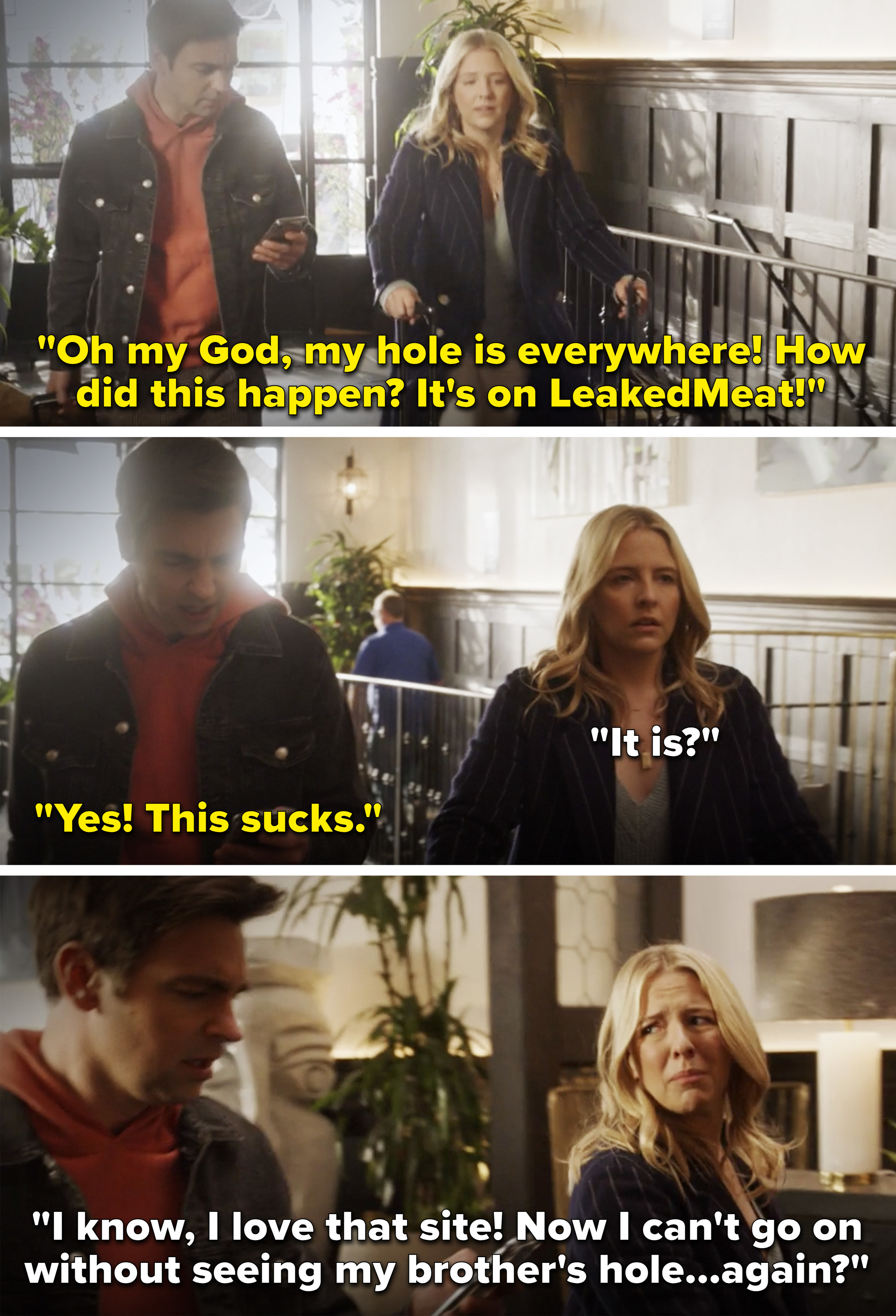 7.
The Goldbergs kicked off Season 9 with a heartfelt and emotional tribute to George Segal, aka Pops. Each family member dealt with their grief after we learned that Pops died peacefully in his sleep.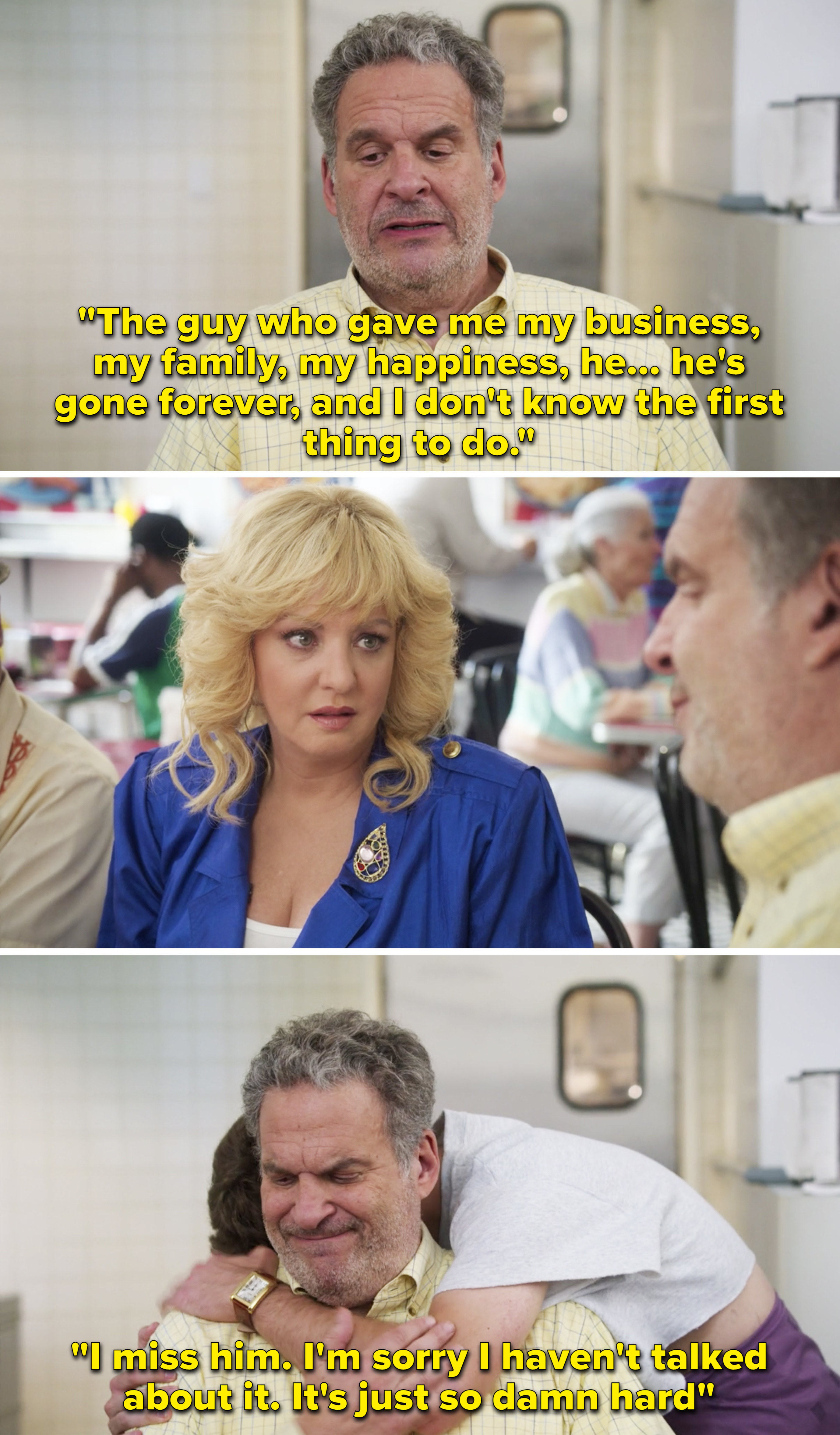 8.
On Riverdale, we found out the Moth Men are actually a clan of distant Blossom relatives, and while that is as bonkers as it sounds, it led to this truly heartbreaking moment when Betty and Alice find Polly's body.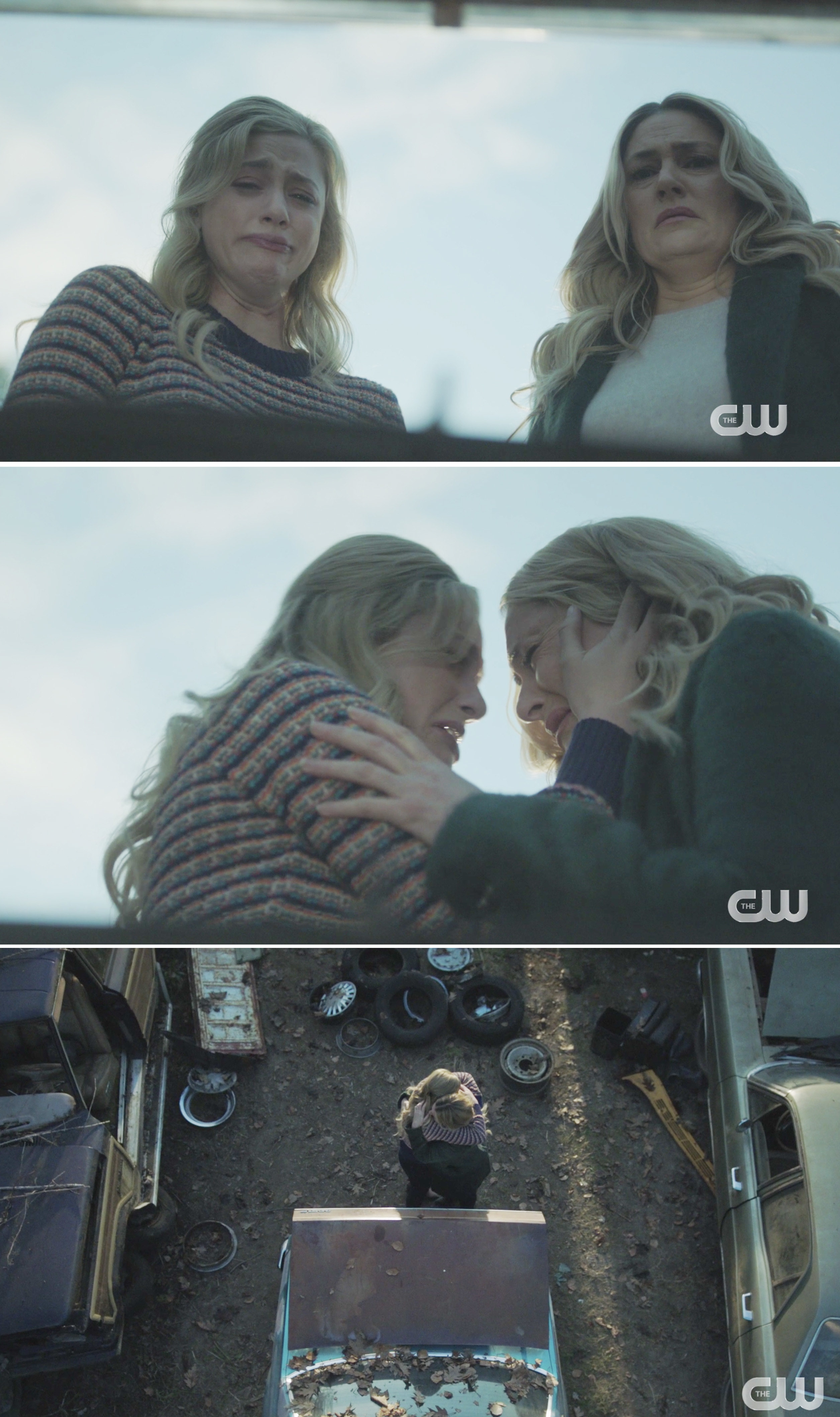 9.
On Ted Lasso, we followed Coach Beard on a wild night out in London after Richmond's devastating loss to Manchester City.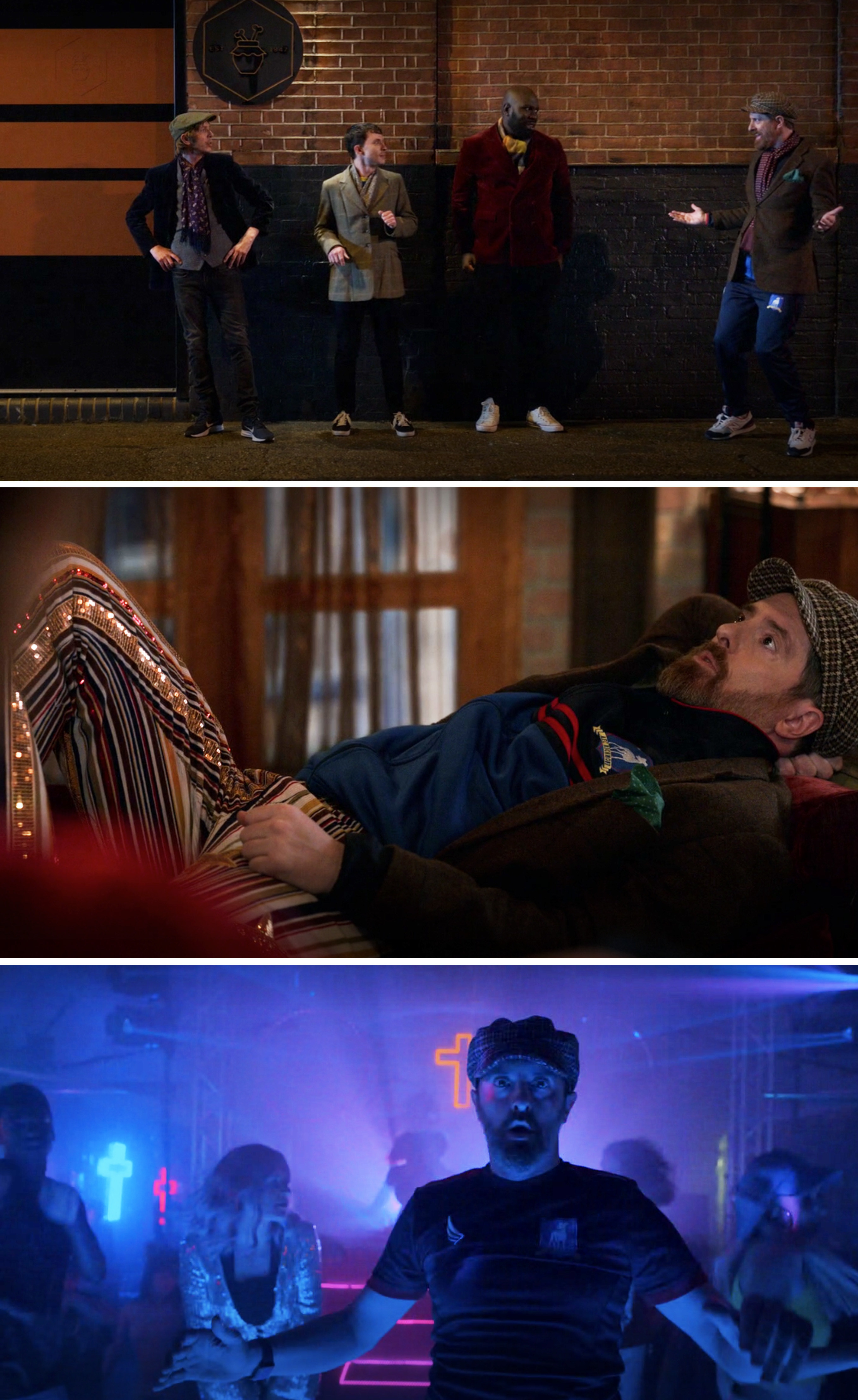 10.
On the Chicago Fire Season 10 premiere, Boden announced that he's been chosen as the new deputy district chief, which means he'll be leaving 51, and Stella was pretty upset about it.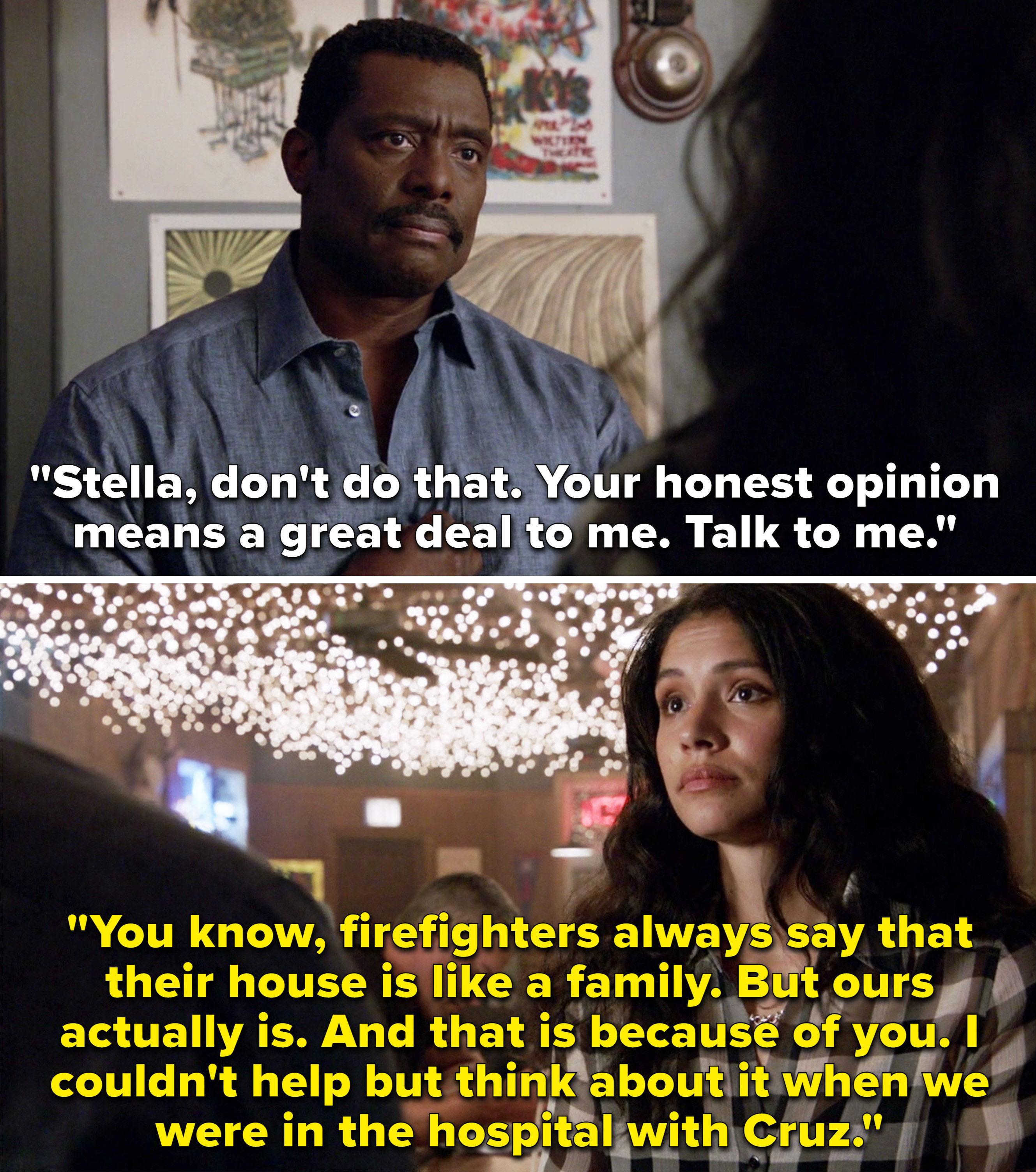 11.
On the Chicago P.D. Season 9 premiere, Upton and Voight dealt with killing the person who held Burgess hostage, and the episode ended with Upton and Halstead officially getting engaged.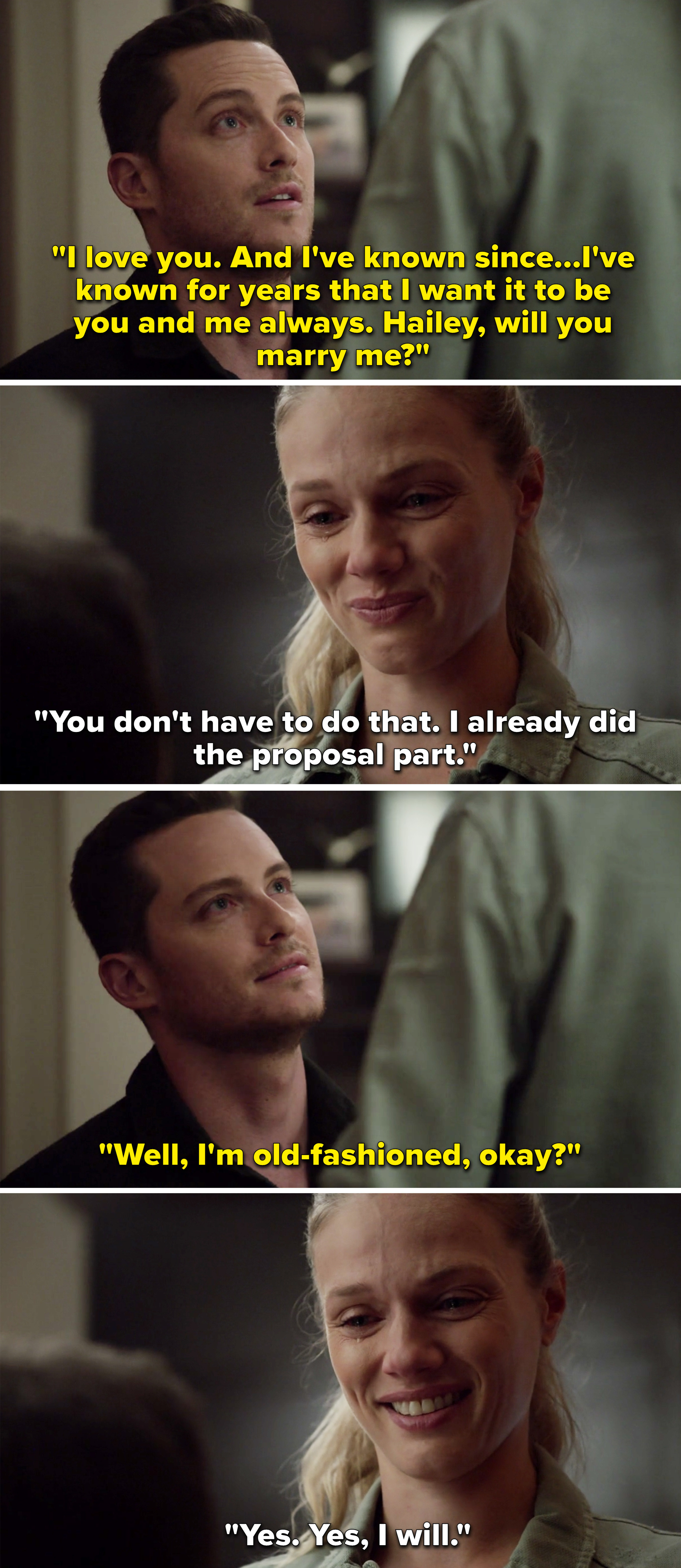 12.
On the Chicago Med Season 7 premiere, we learned that April left Med for a nurse practitioner program, and Natalie briefly made an appearance and said goodbye to Will.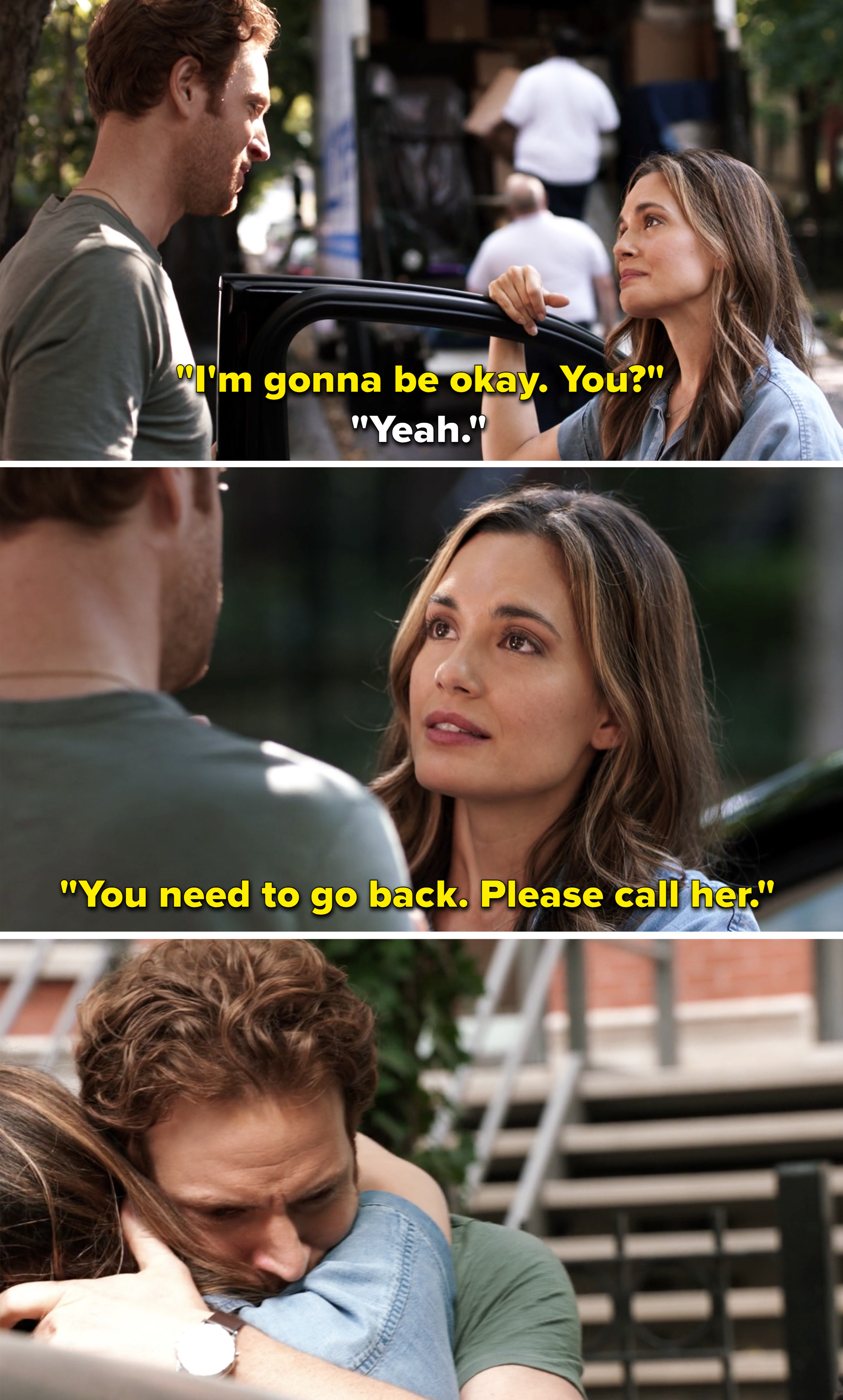 13.
The Wonder Years reboot premiered this week. Inspired by the beloved series of the same name, this show is a coming-of-age comedy that follows the Williams family during the late 1960s and is seen through the eyes of 12-year-old Dean.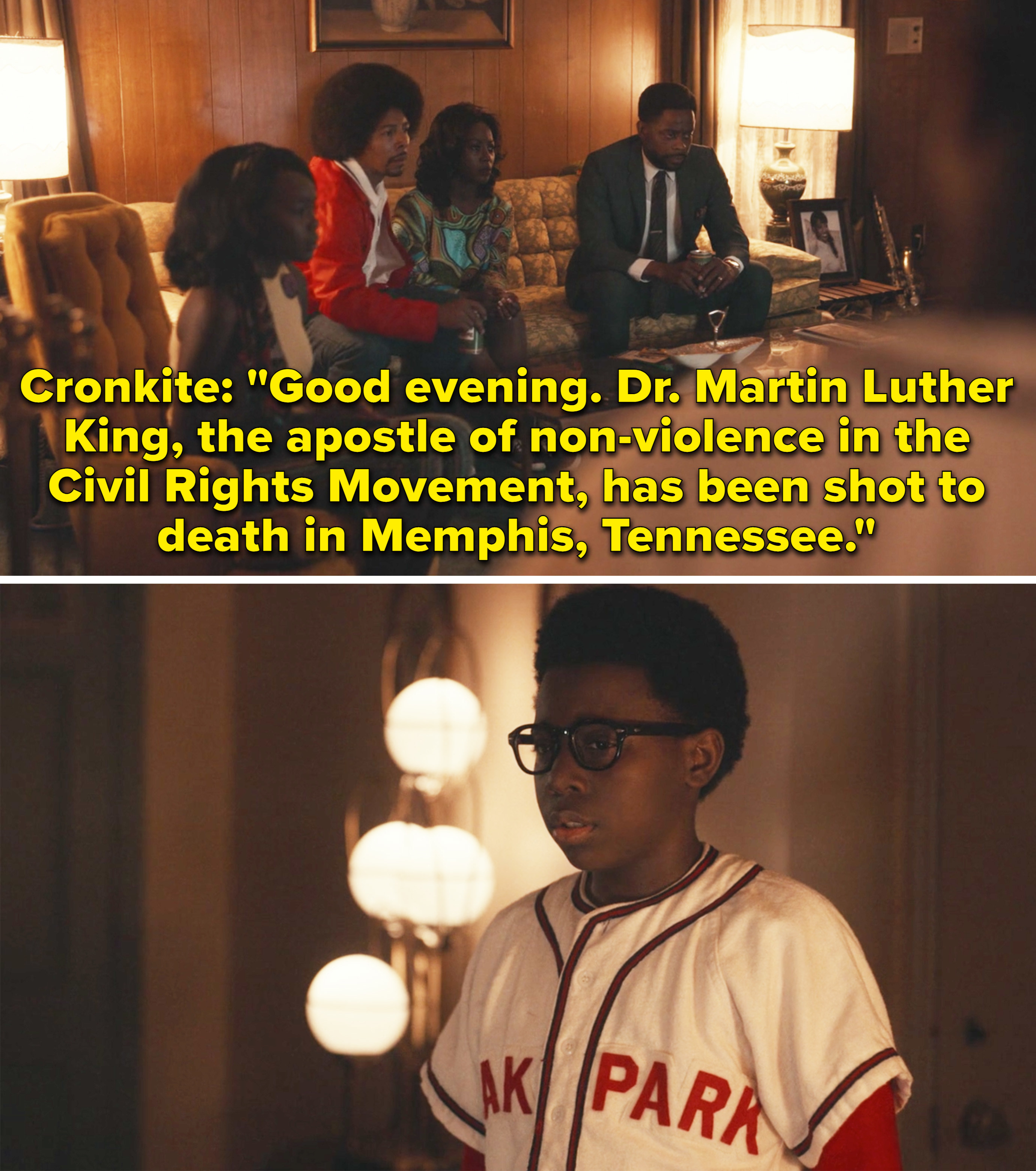 14.
Law and Order: SVU returned with Season 23, and the show said goodbye to two cast members when Kat realized she didn't want to be part of the police department anymore, and Chief Garland put in his papers to leave too.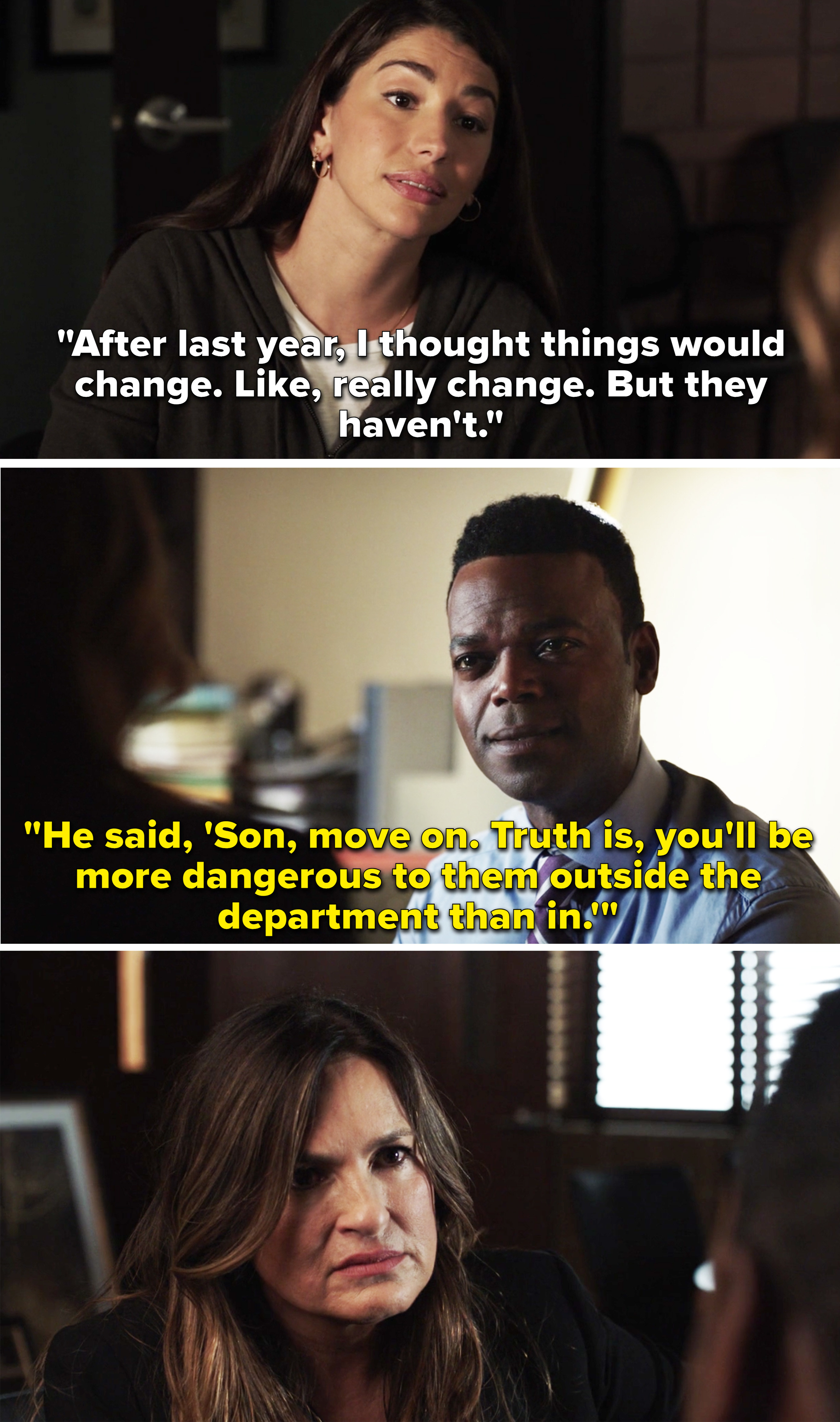 15.
On the Nine Perfect Strangers series finale, everyone got a happy ending, which was honestly kind of surprising. They all left Tranquillum House after the Marconis reunited with Zach and were able to say goodbye.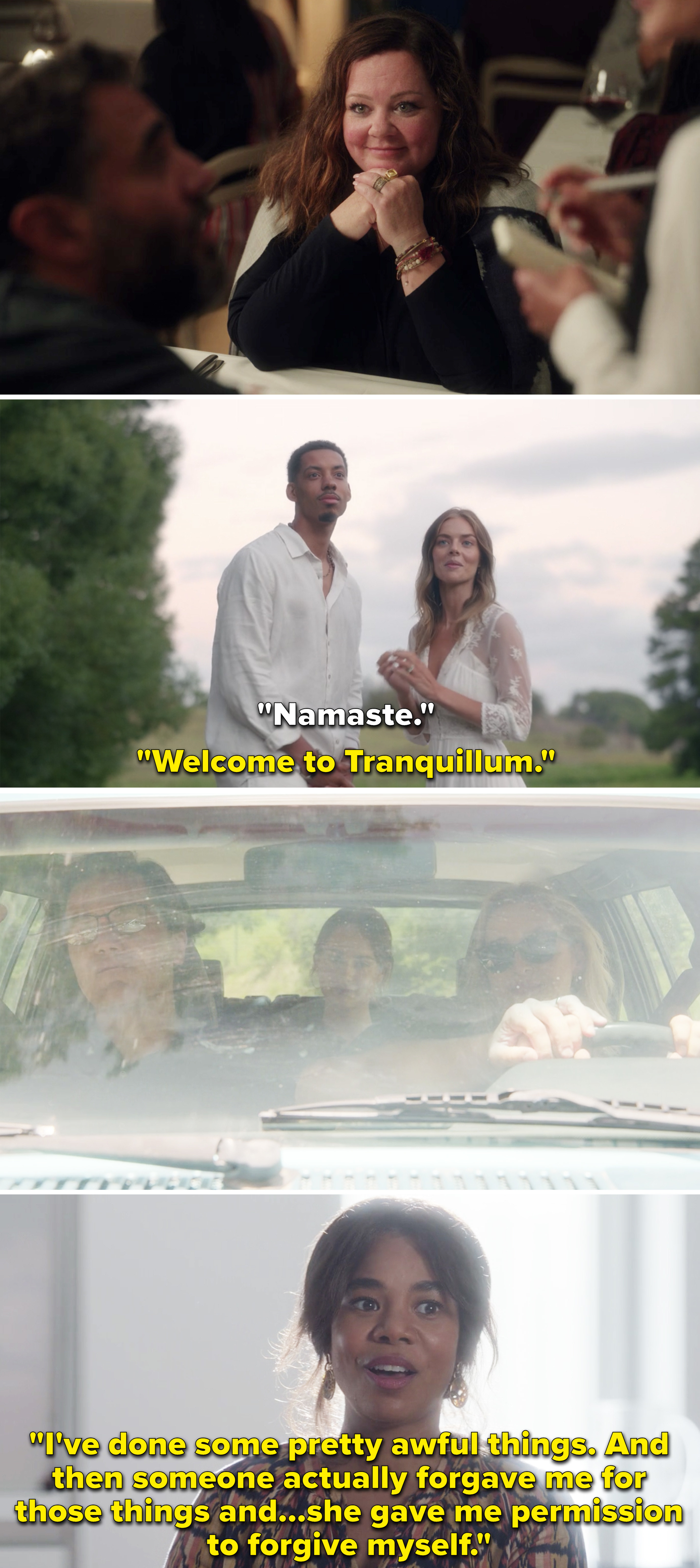 16.
American Horror Story: Double Feature Part 1 wrapped up the "Red Tide" story this week with Alma, Ursula, the Chemist, and the little baby escaping Provincetown and moving their murderous hunger and pill operation to Los Angeles.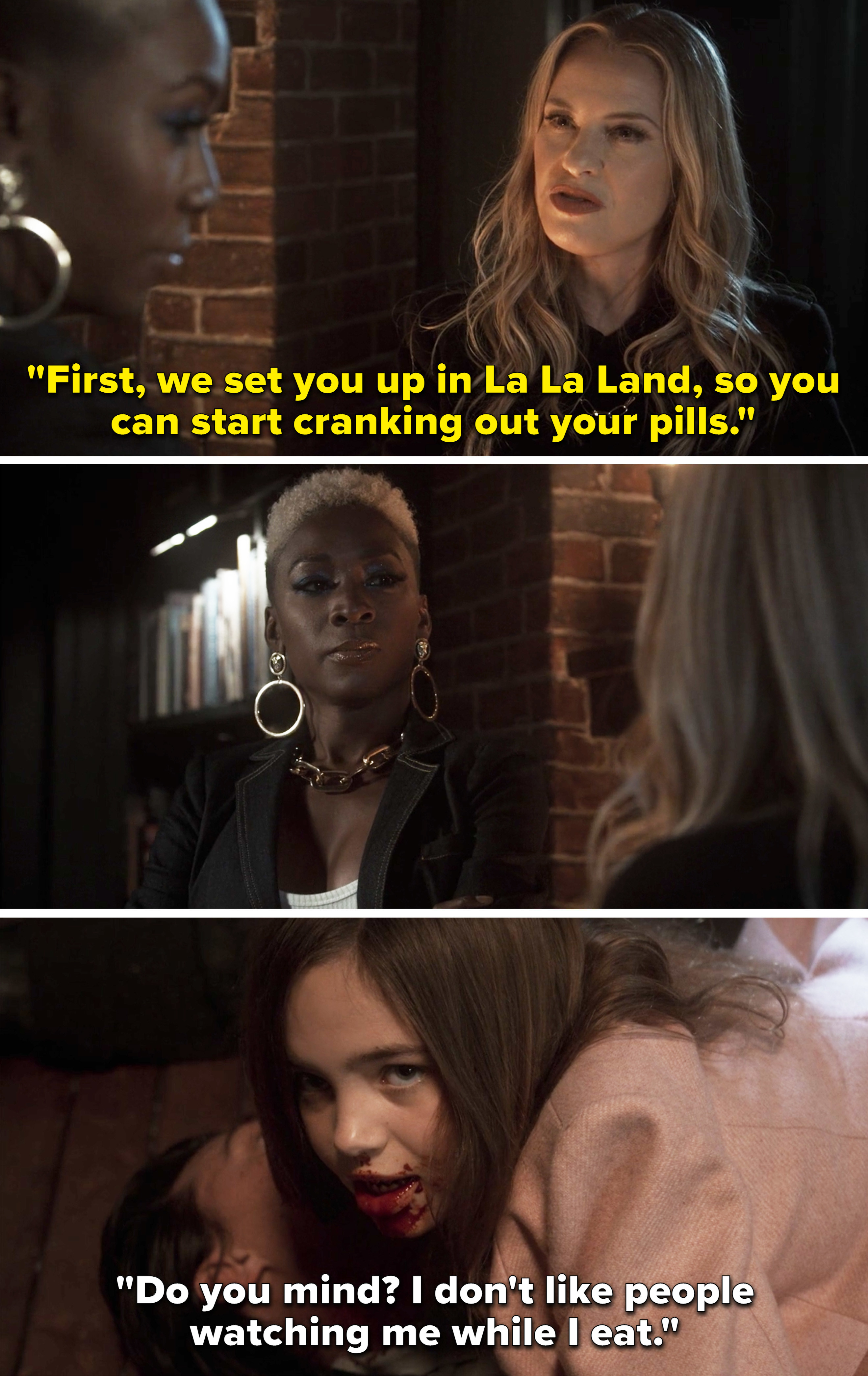 17.
On What If...?, we saw Thor throw a wild party on Earth, but the real chaotic moment came at the very end of the episode, when Ultron, who wields the Infinity Stones and has Vision's face, arrived.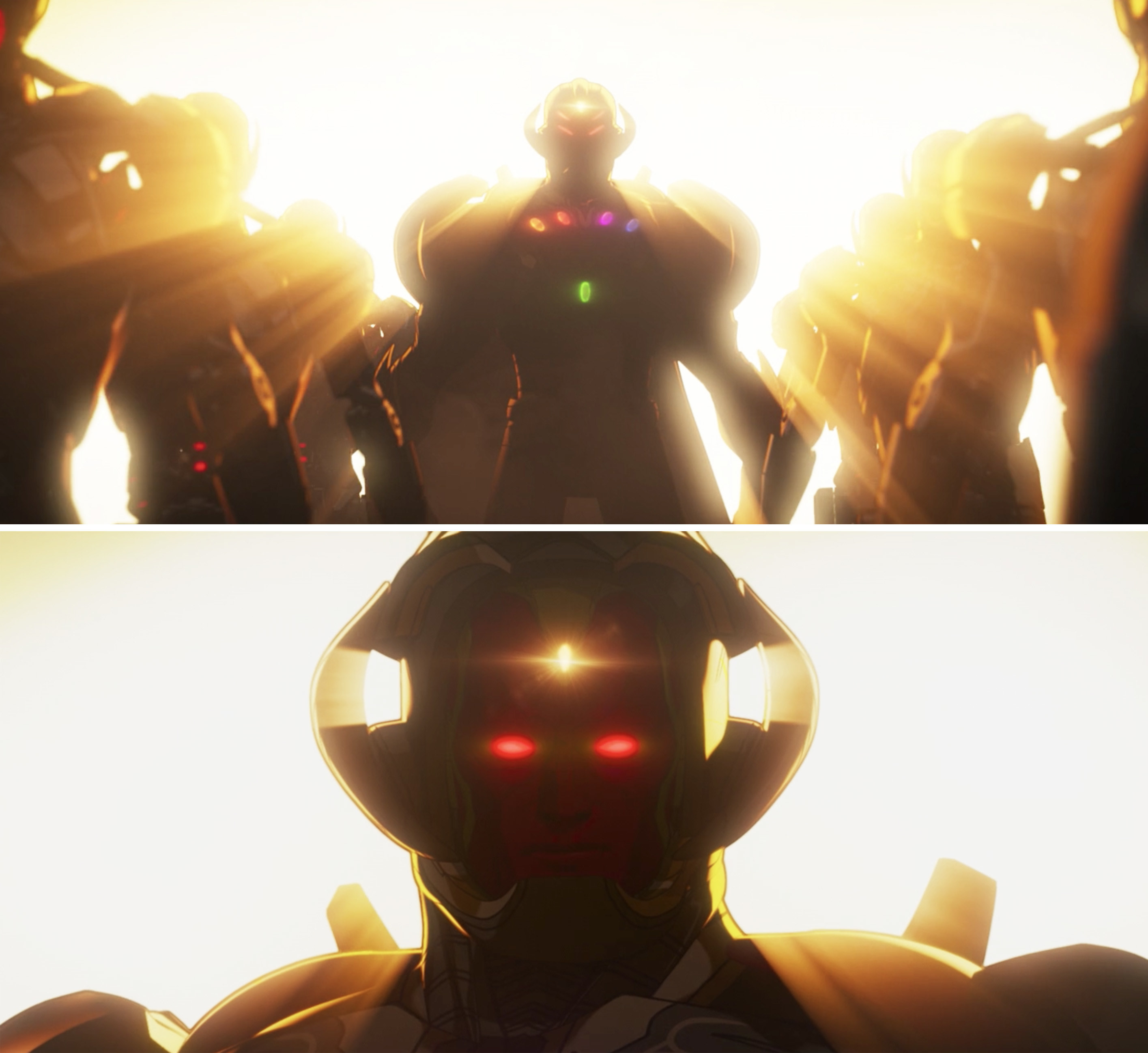 18.
The Morning Show returned with Season 2 on Apple TV+. The new season kicked off with Bradley having a new cohost on The Morning Show, and Cory begging Alex to return after her exit last season.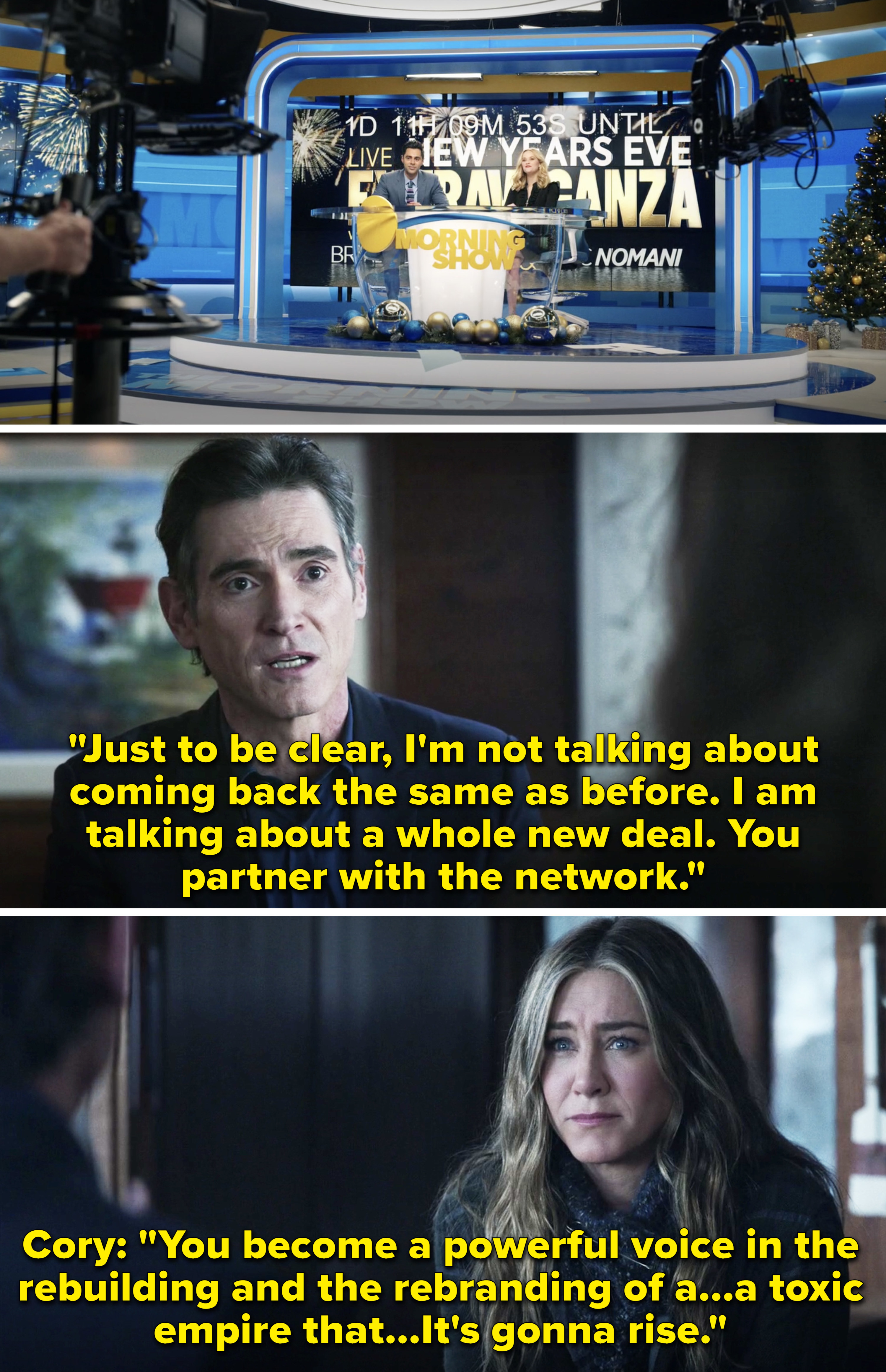 19.
Dear White People returned with its final season on Netflix. This season dealt with senior year at Winchester and was a '90s-inspired musical event.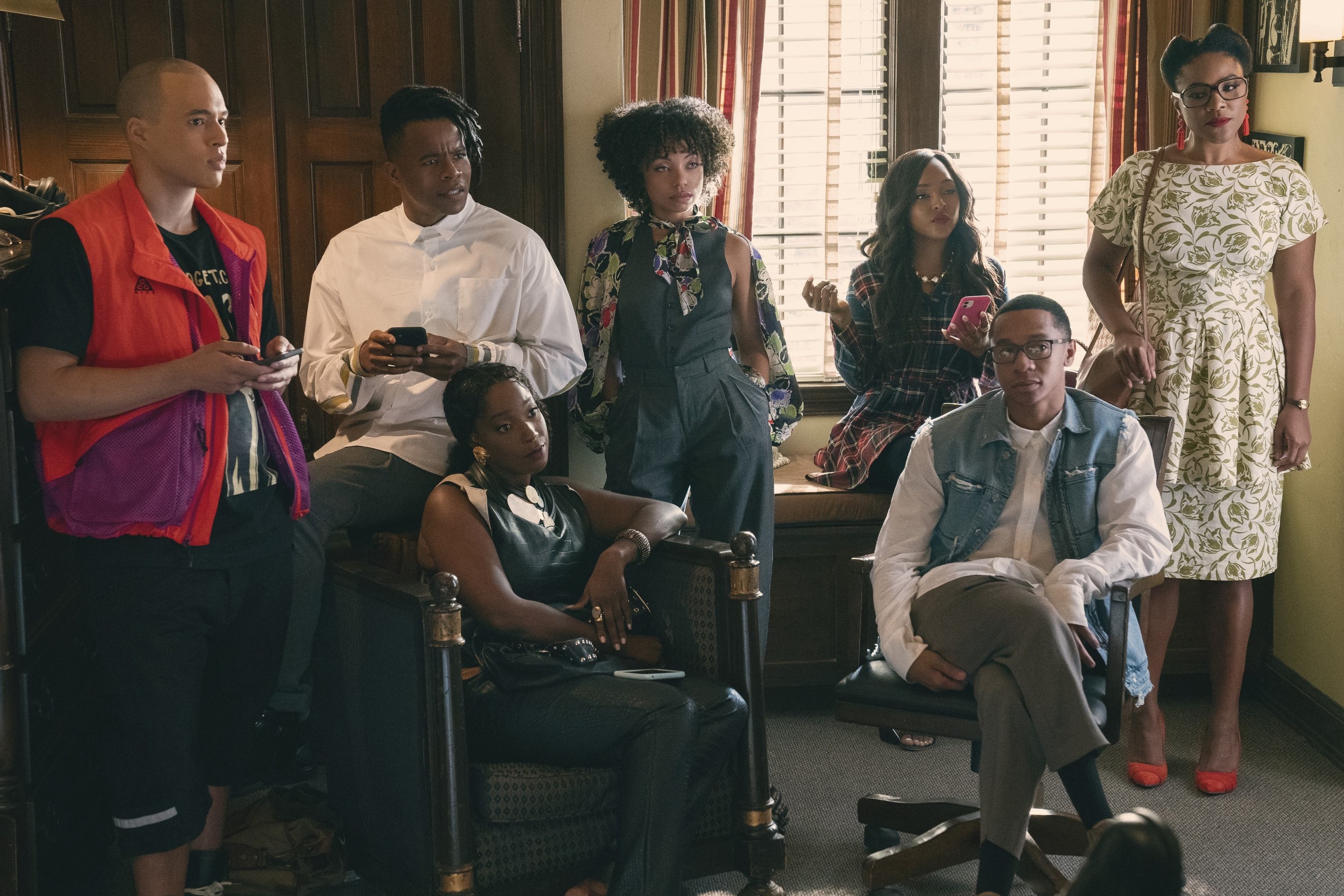 20.
Ordinary Joe premiered this week. The new series follows Joe, who faces a tough decision at his college graduation. The show then showcases three parallel stories that diverge from that night, as well as how Joe's life changes.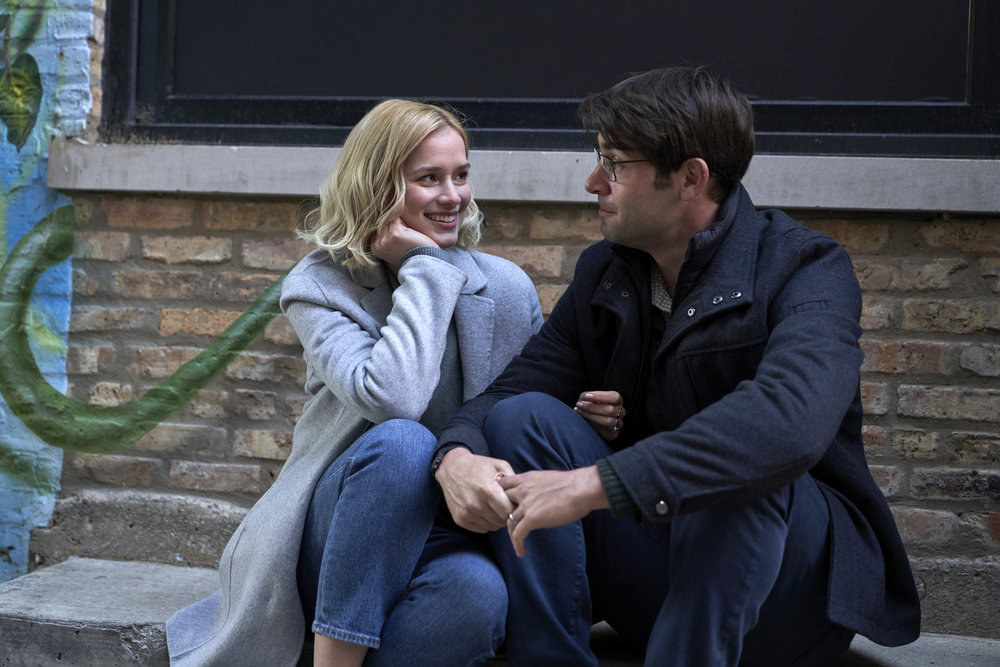 21.
And finally, Star Wars: Visions started streaming on Disney+. In this latest Star Wars series, seven Japanese anime studios bring their unique talents and perspectives to new stories with new and returning characters.
We can't fit everything into one post, so what were your favorite TV moments this week? Tell us in the comments below!