Plenty of people grow up being told they look just like their parents, and plenty of parents constantly hear that, wow, their child looks just like them. While most of us wouldn't give it much of a thought, many actors have used their generational resemblance to share roles with their closest relatives.
Here are 17 times actors played the younger version of their parents:
1.
Ever Anderson played the younger version of Alicia Marcus, her mother Mila Jovovich's character, in Resident Evil: The Final Chapter.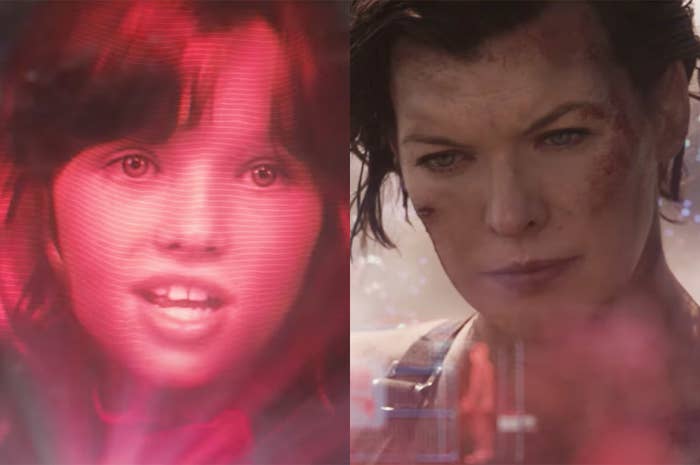 2.
Dwayne "The Rock" Johnson played his wrestler father, Rocky, on a 1999 episode of That '70s Show.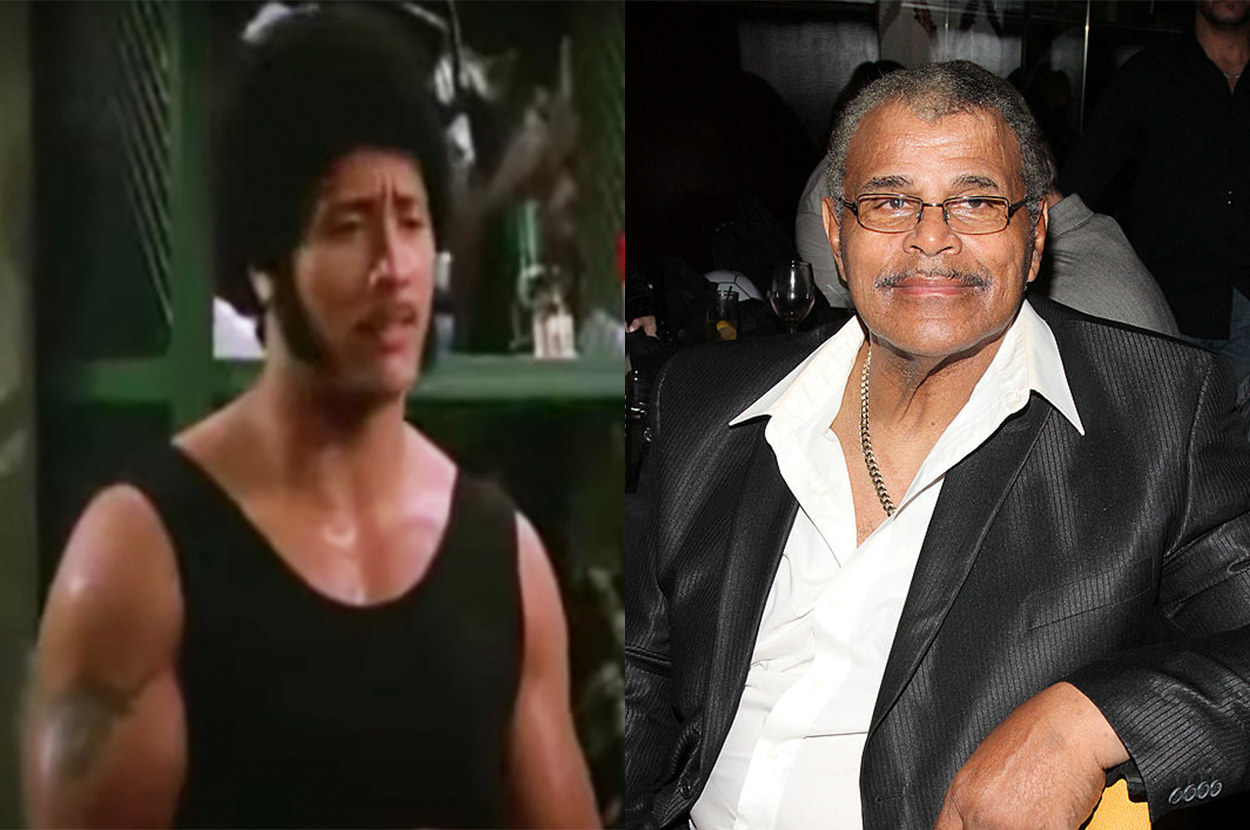 3.
In Evening, Mamie Gummer played the 1950s version of Lila Wittenborn Ross, while her mother Meryl Streep played the present-day version.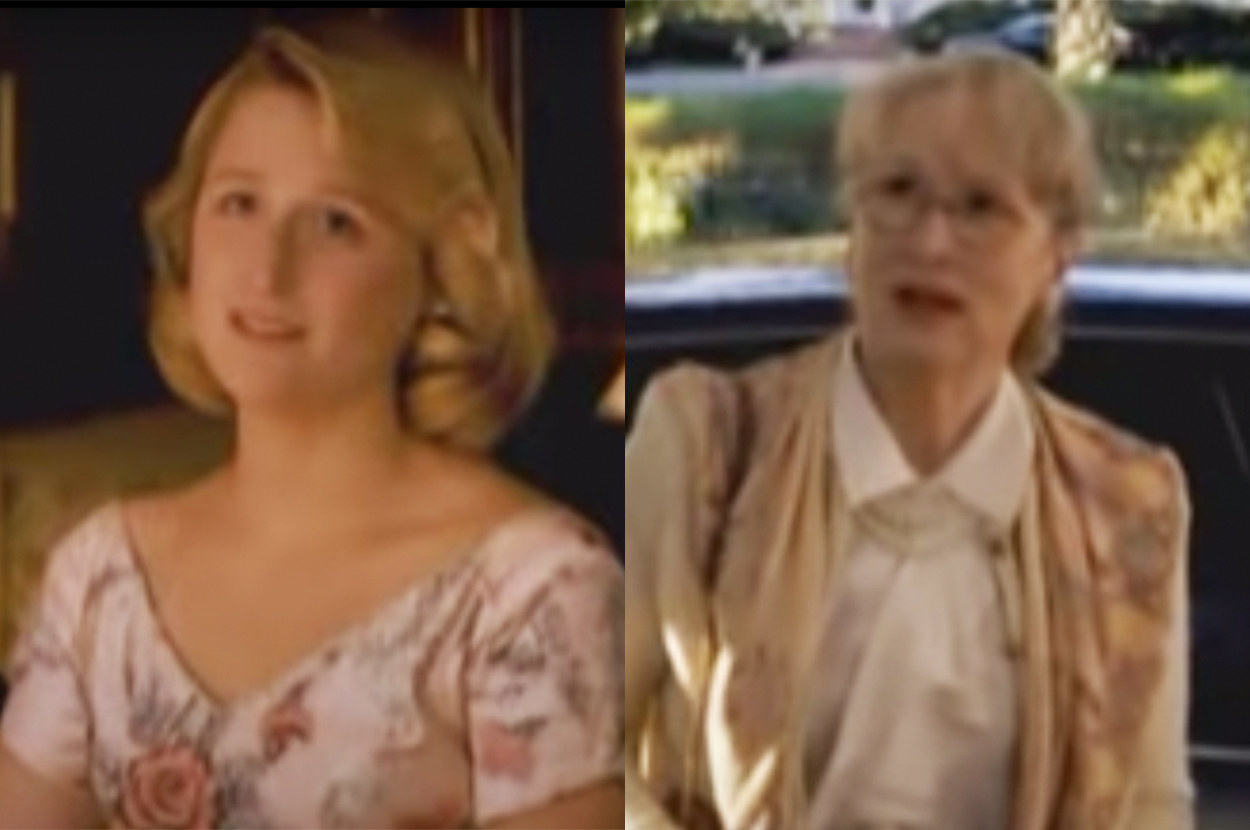 5.
Michael Gandolfini reprised his dad James's role as Tony Soprano in the upcoming The Sopranos prequel The Many Saints of Newark.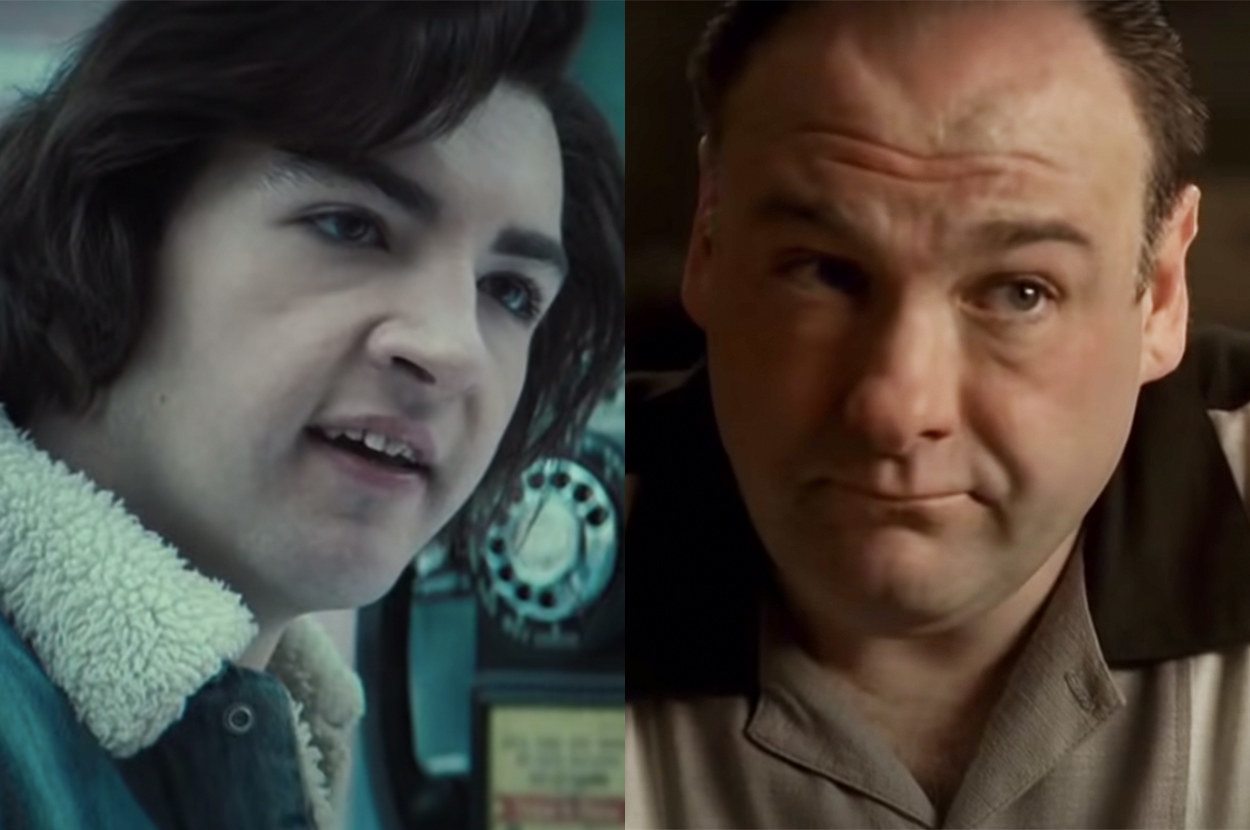 6.
Michael Consuelos played the teenage version of Hiram Lodge, who's usually played by his dad Mark, in a flashback episode of Riverdale.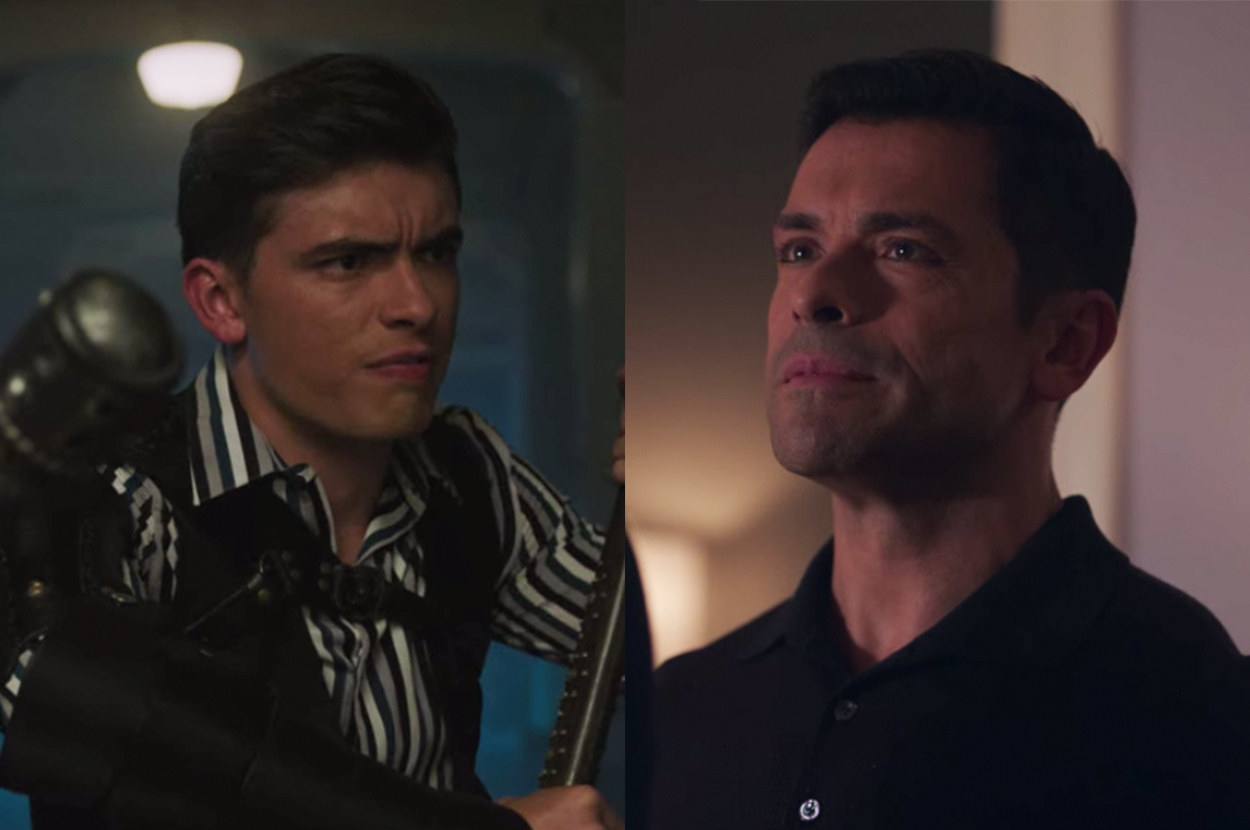 7.
Melissa Rivers played her mom Joan in Joy, a biopic about inventor Joy Mangano.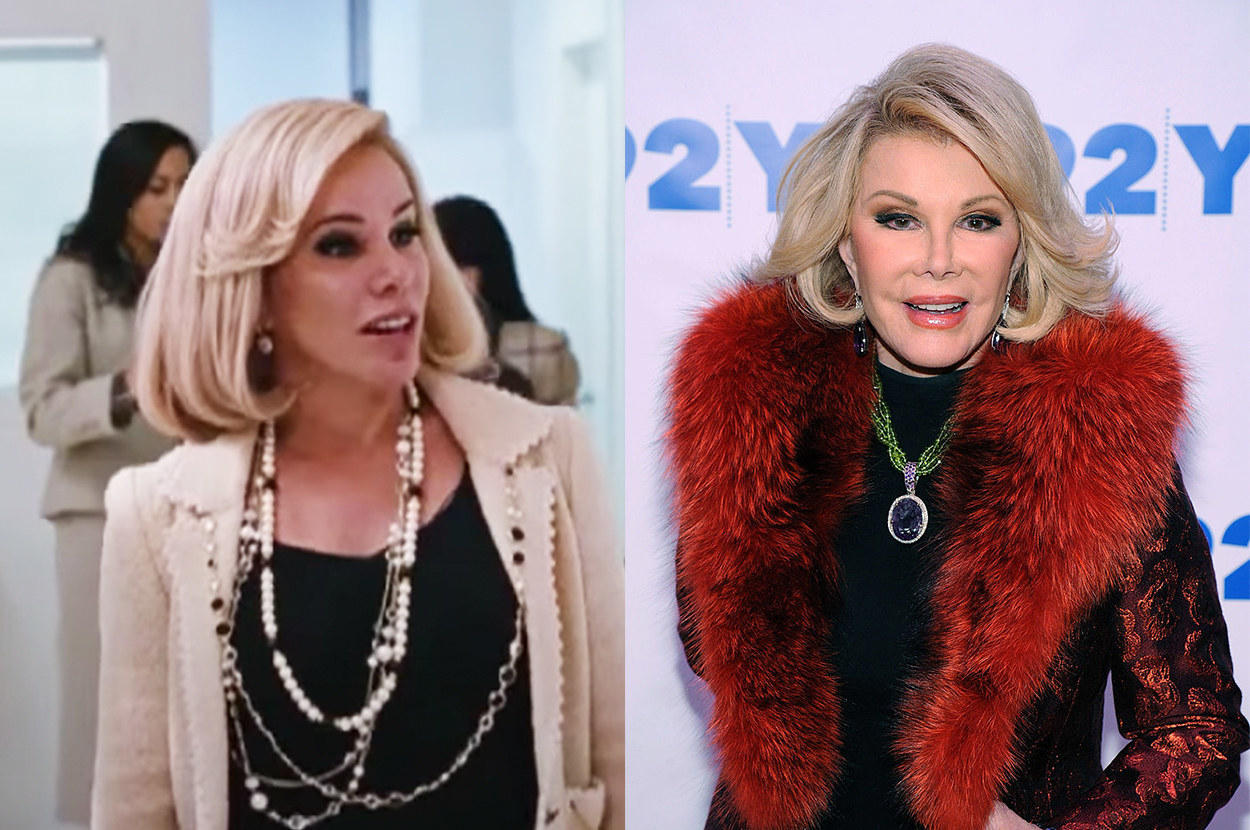 8.
Mario Van Peebles wrote, produced, directed, and starred as his filmmaker father Melvin in the biopic Baadasssss!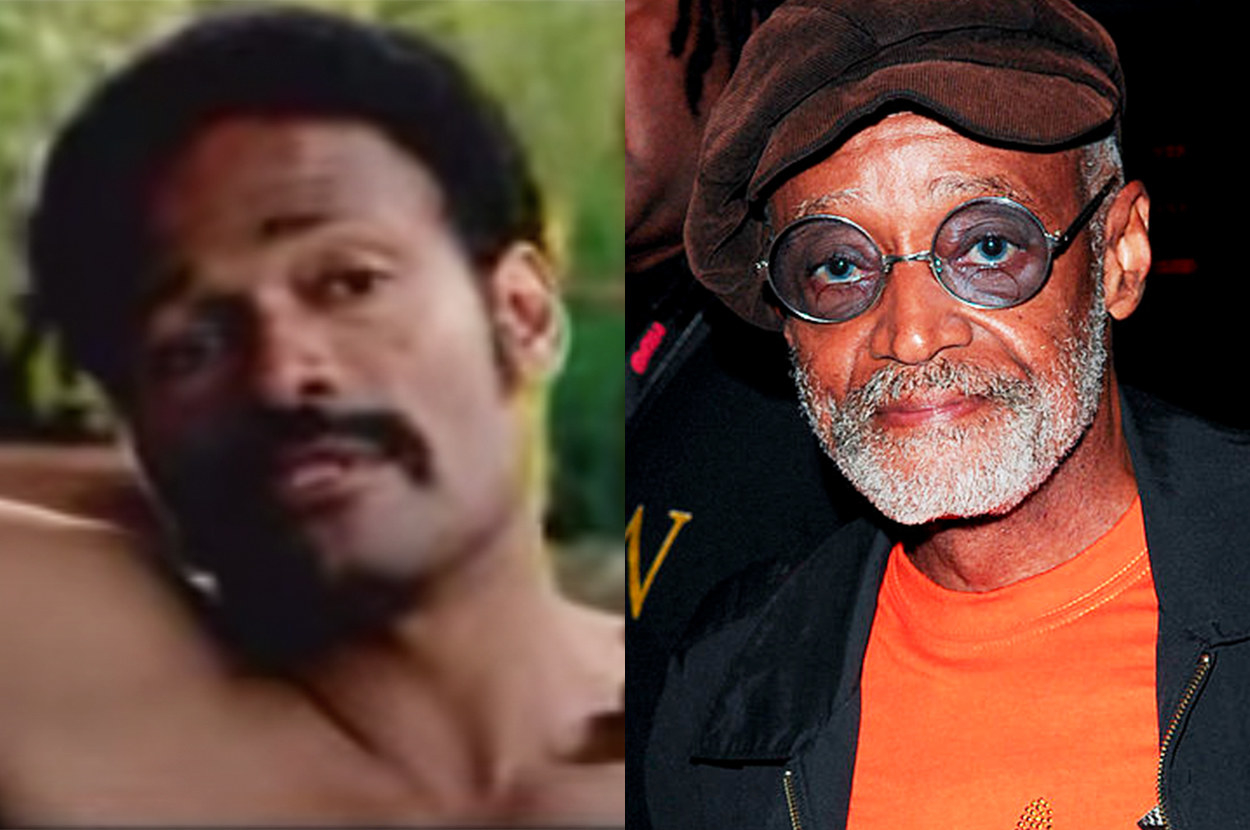 9.
Former Phillies GM Rubén Amaro Jr. played his dad, former MLB player Rubén Amaro Sr., on two episodes of The Goldbergs.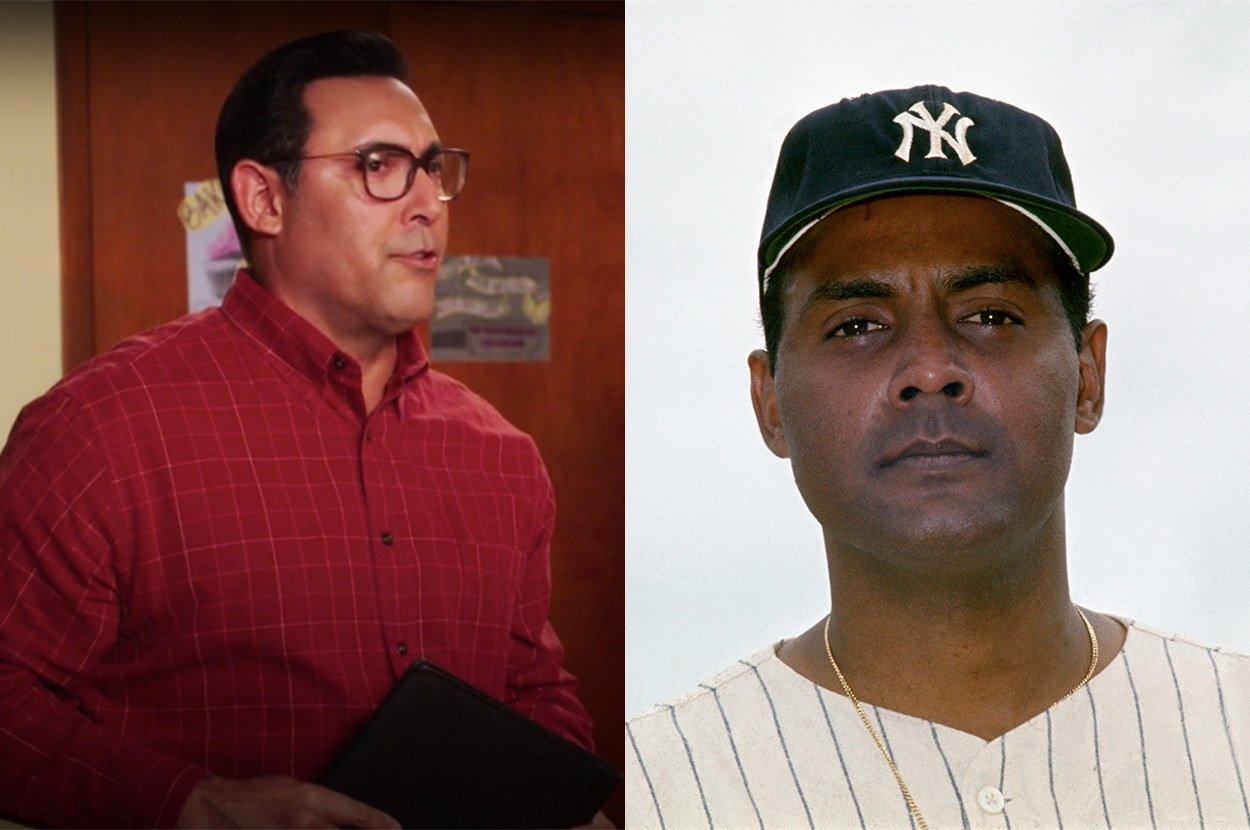 10.
On the wedding episode of 30 Rock, Tina Fey's daughter Alice Richmond played Liz Lemon in a childhood flashback.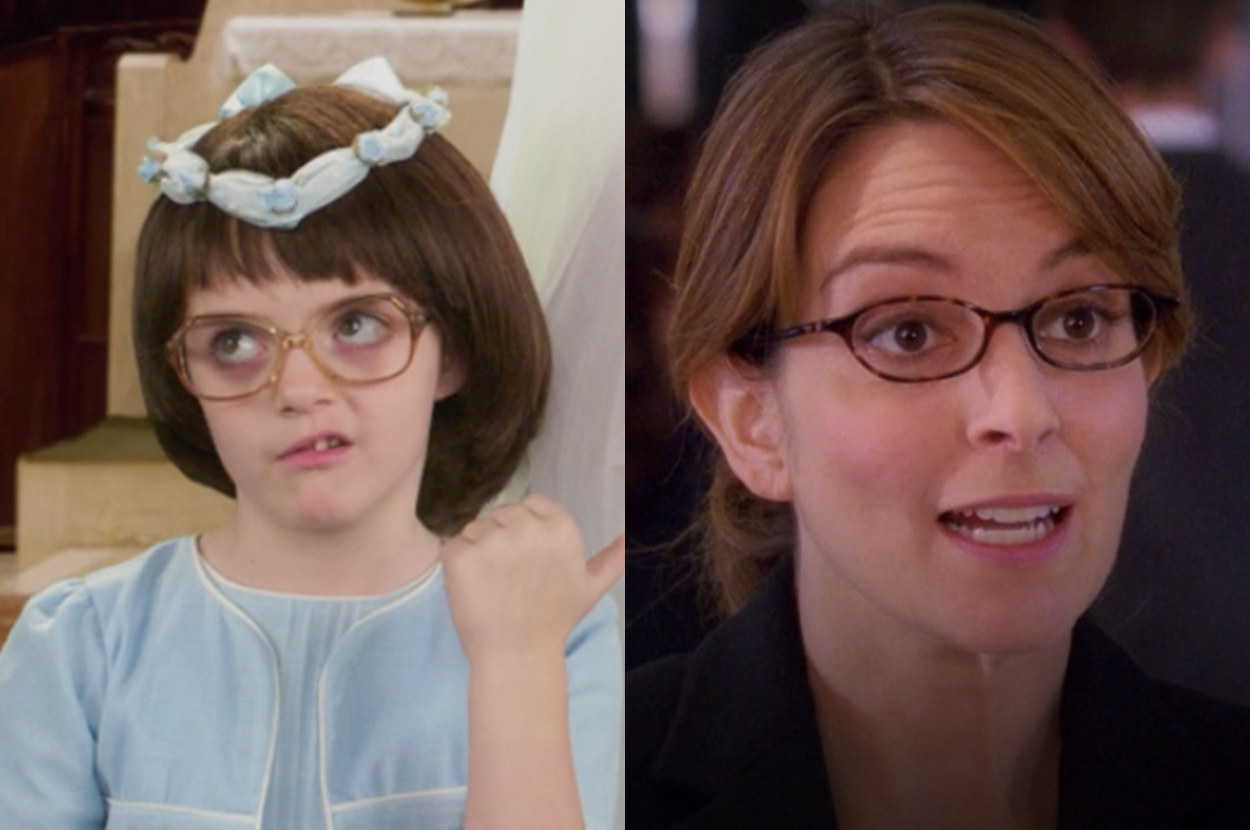 11.
In Madagascar: Escape 2 Africa, Willow Smith voiced the younger version of her mom Jada Pinkett Smith's character Gloria.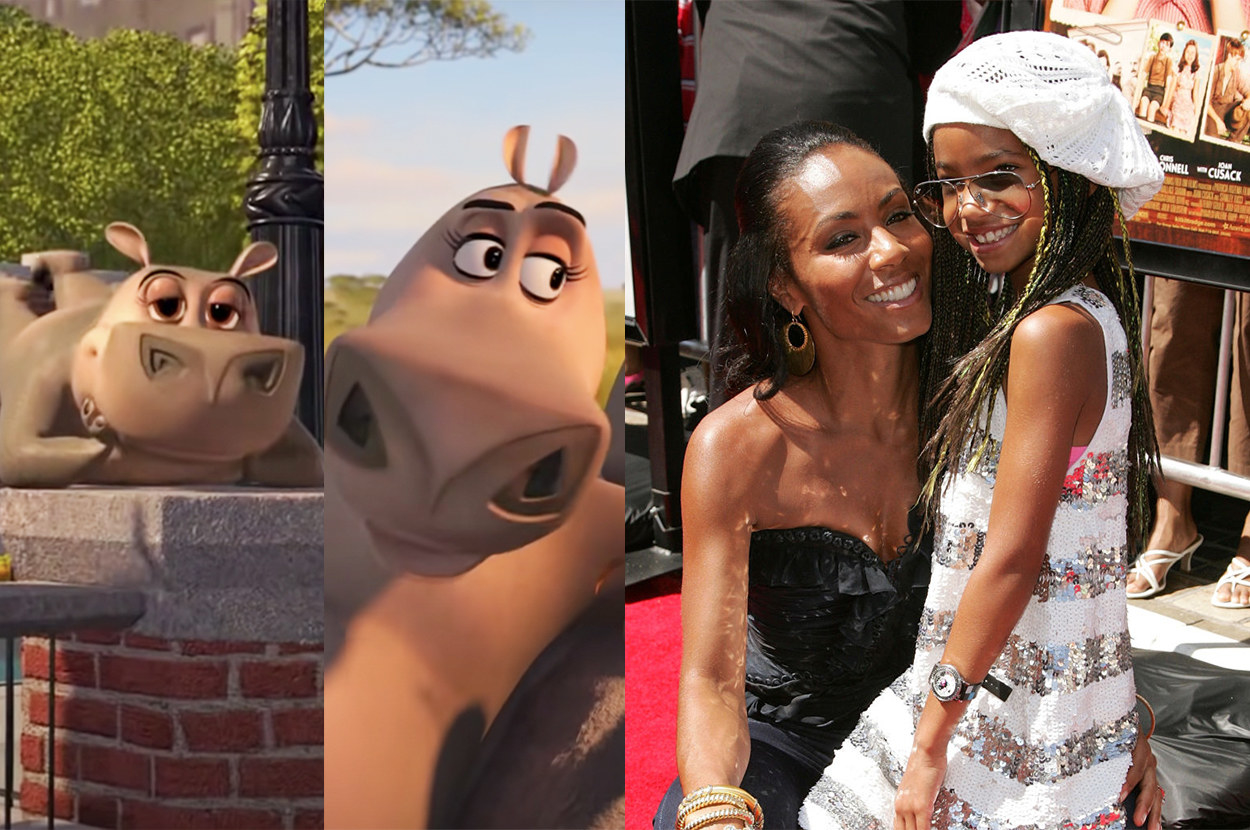 12.
C.J. Wallace played his father, rapper The Notorious B.I.G., as a child in Notorious.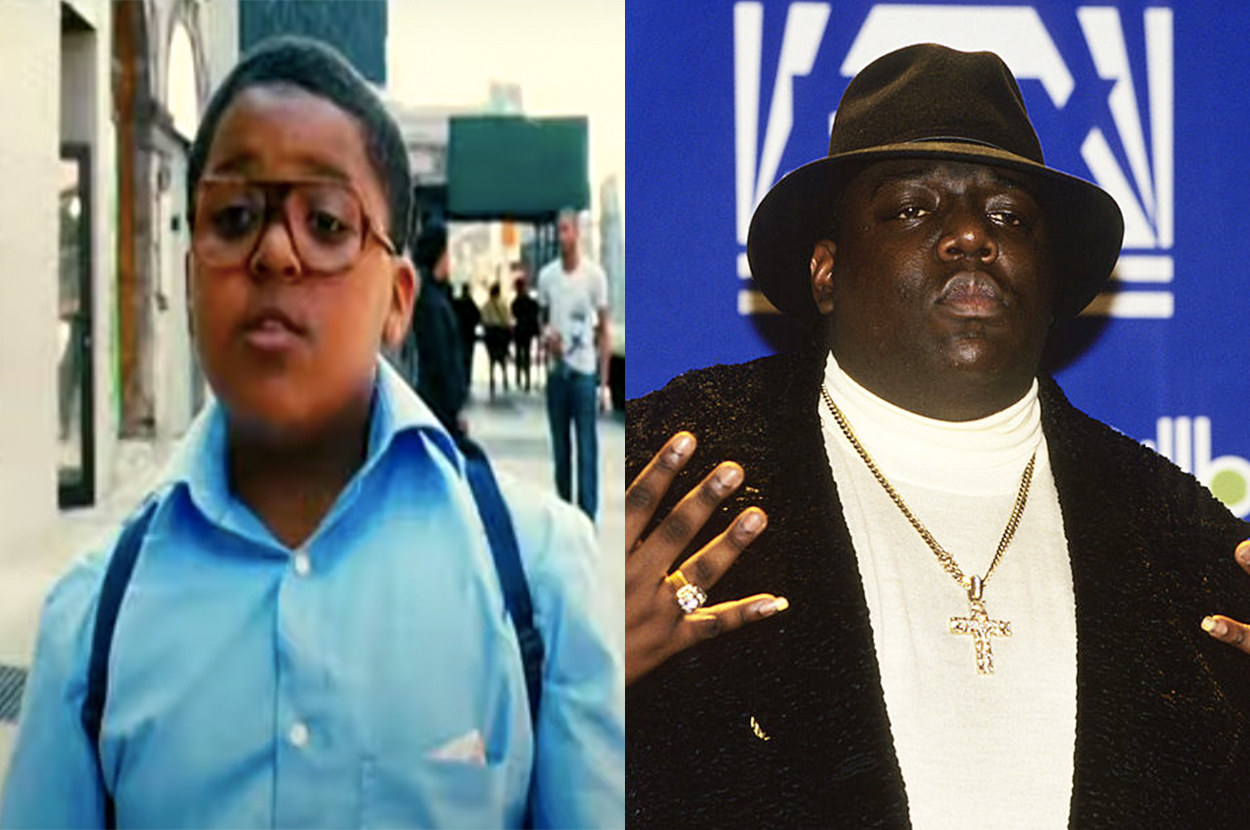 13.
Sophia Loren played both her mother Romilda Villani and herself in Sophia Loren: Her Own Story.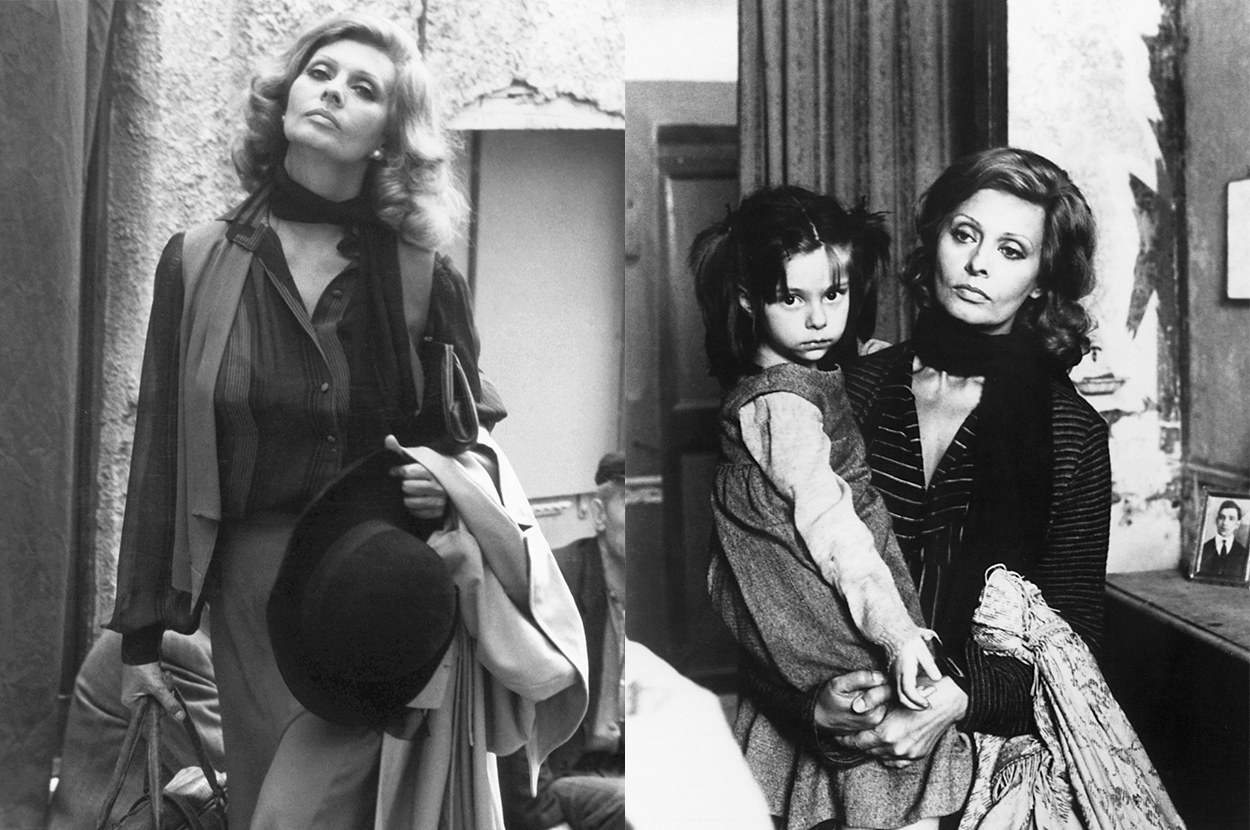 14.
On an episode of Orange Is the New Black, Dasany Kristal Gonzalez played 14-year-old Daya, who's played by her mom Dascha Polanco as an adult, in a flashback.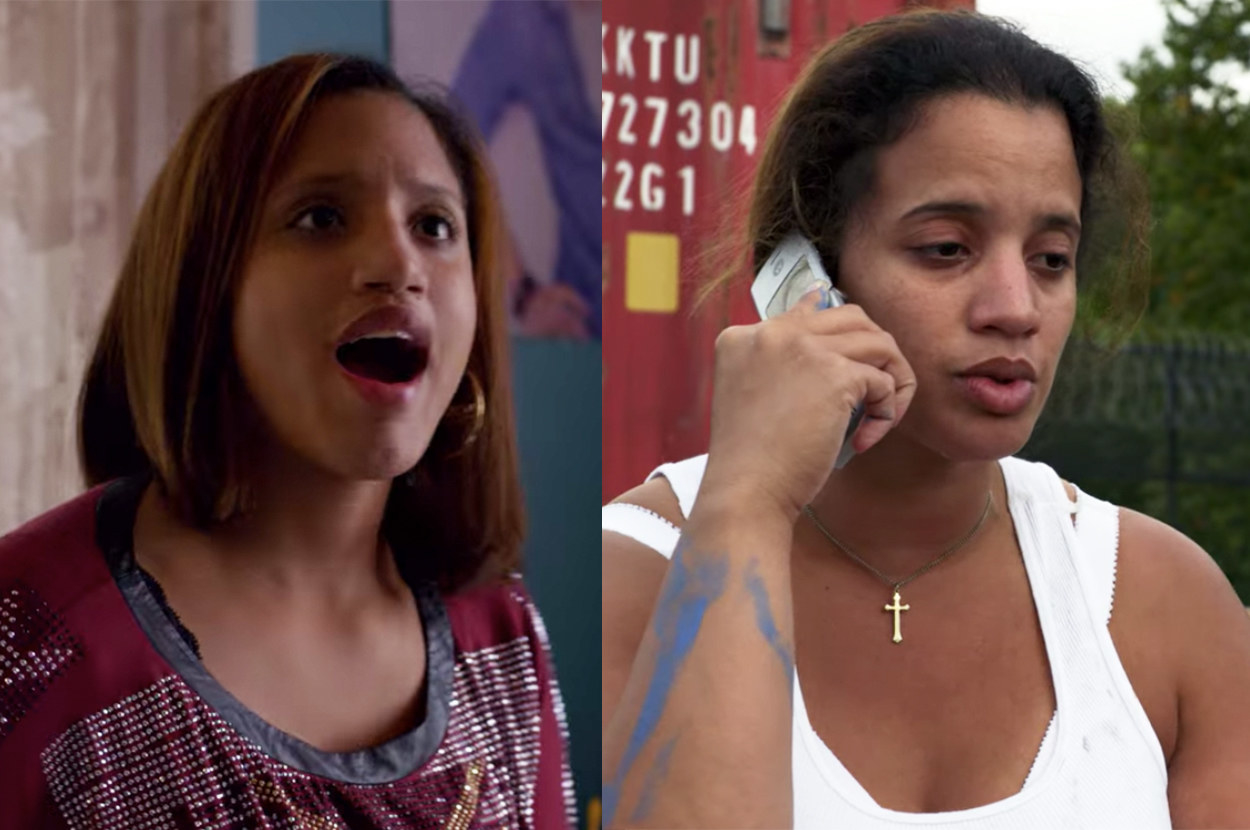 15.
Quinn Dempsey Stiller voiced the younger version of Alex the lion, who's played by his dad Ben, in Madagascar: Escape 2 Africa.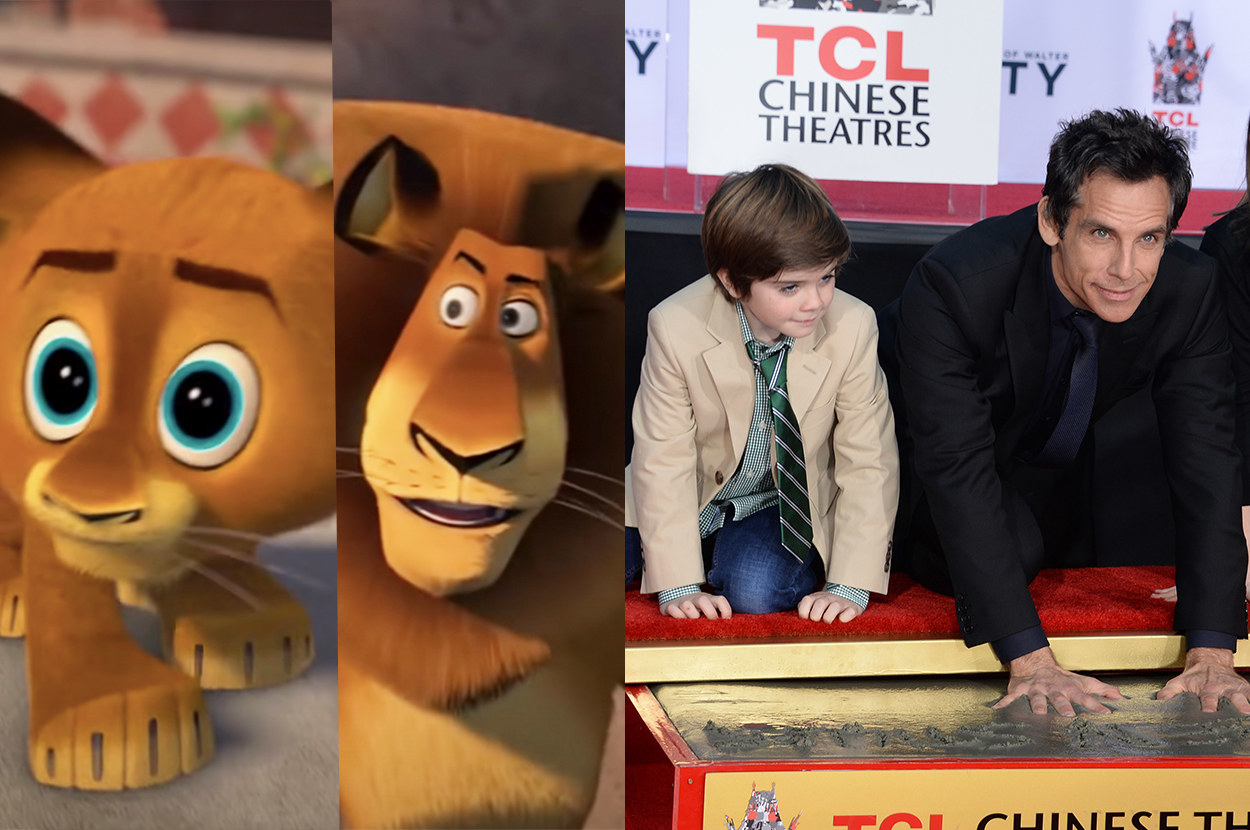 16.
In Kiss Kiss Bang Bang, Indio Falconer Downey played the 9-year-old version of his dad Robert Downey Jr.'s character Harry Lockhart.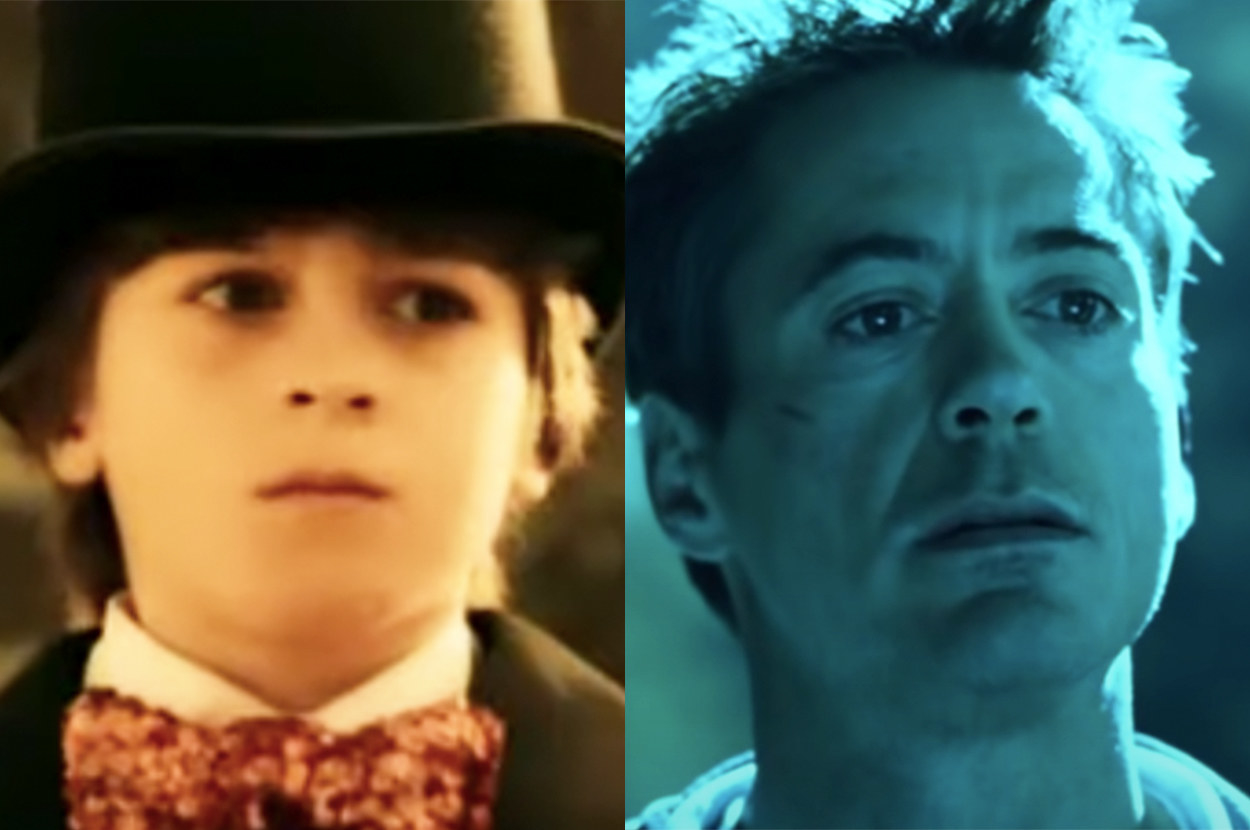 17.
And finally, Zoe Perry plays Mary Cooper, Sheldon's mom, on Young Sheldon, a role her mom Laurie Metcalf originated on The Big Bang Theory.