🚨There are MASSIVE spoilers ahead and #6 mentions suicide!🚨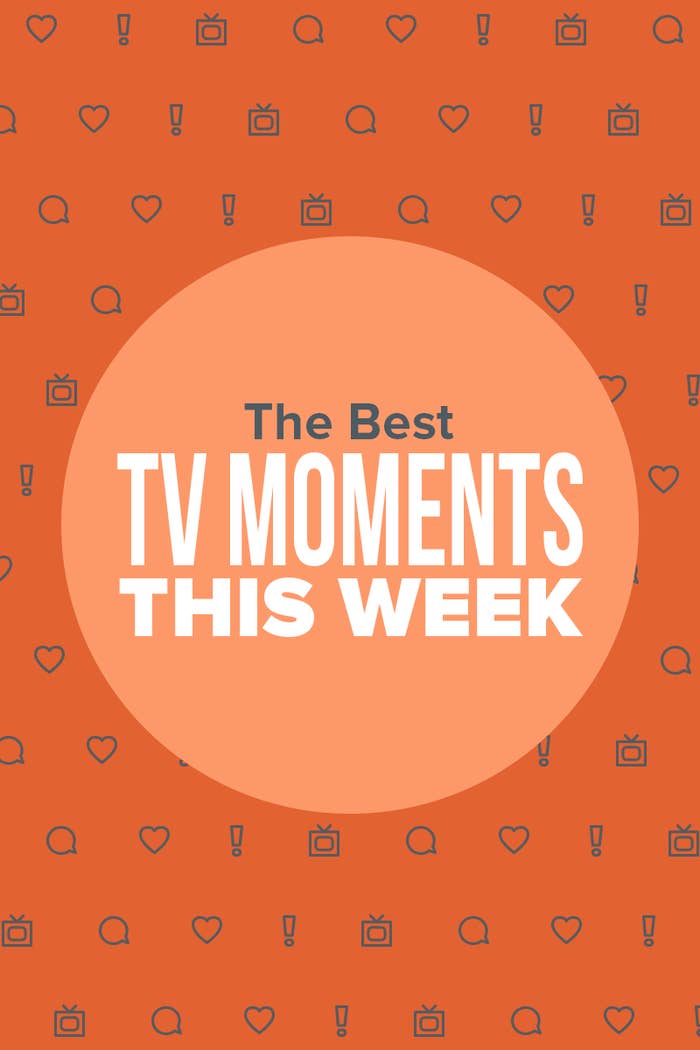 1.
First, on the Brooklyn Nine-Nine series finale, Jake decided he was leaving the Nine-Nine alongside Amy and Captain Holt, and this led to him trying to throw the perfect goodbye during this year's heist.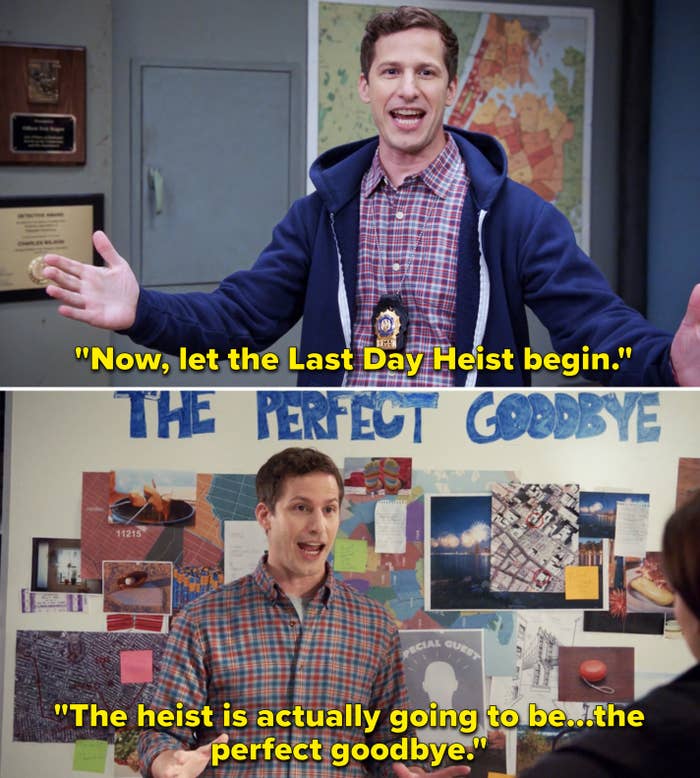 2.
And on Brooklyn Nine-Nine, the series ended with everyone saying goodbye to each other, and it included this heartfelt moment between Captain Holt and Jake, and one between Rosa and Amy.
3.
On Only Murders in the Building, Charles and Oliver followed Mabel to New Jersey, and learned that tie-dye guy is Oscar, one of Mabel and Tim's friends.
4.
The final season of Lucifer started streaming on Netflix, and it followed Lucifer and Chloe's daughter from the future suddenly appearing on Earth and revealing that Lucifer disappears out of their lives before she's born.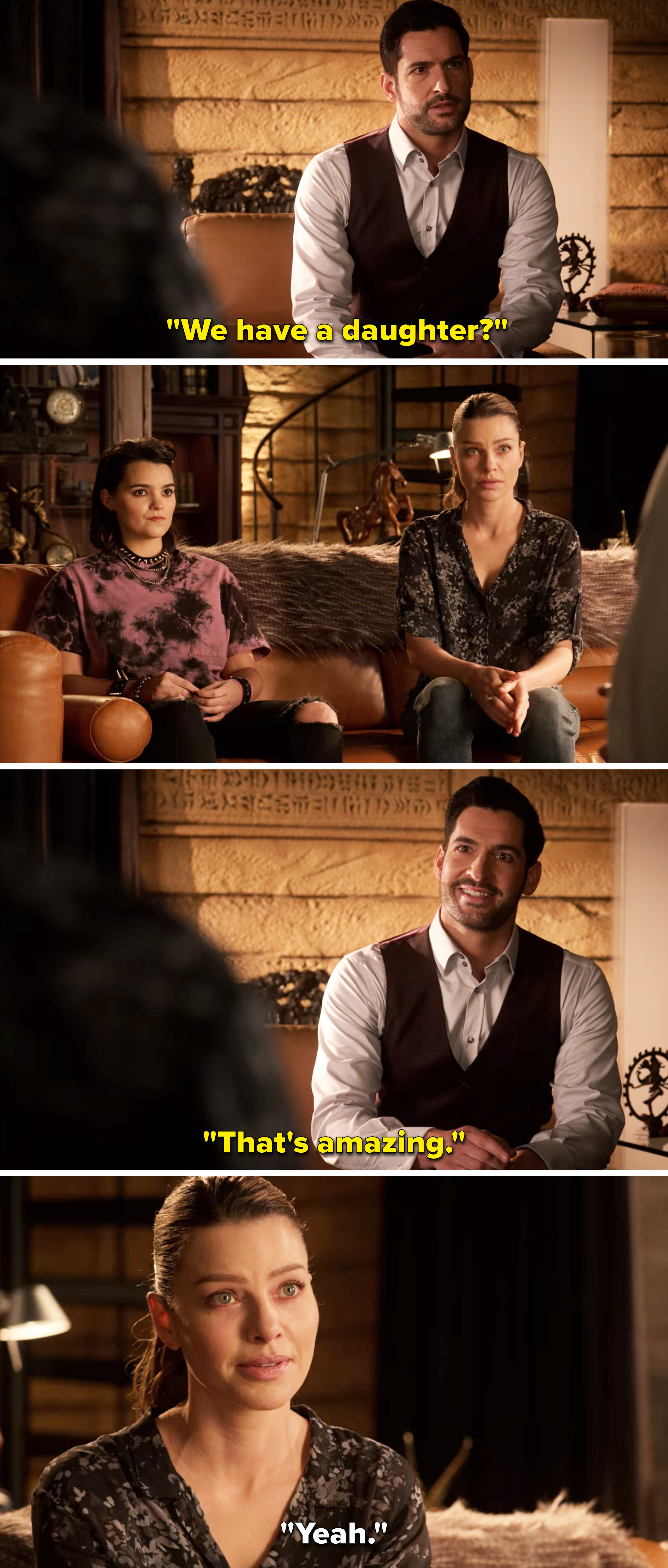 5.
And on Lucifer, the series ended with Lucifer realizing his purpose was not to become God, but rather to help souls in hell eventually ascend to heaven. Don't worry, he and Chloe reunited after Chloe lived a long life, and yes, I wept.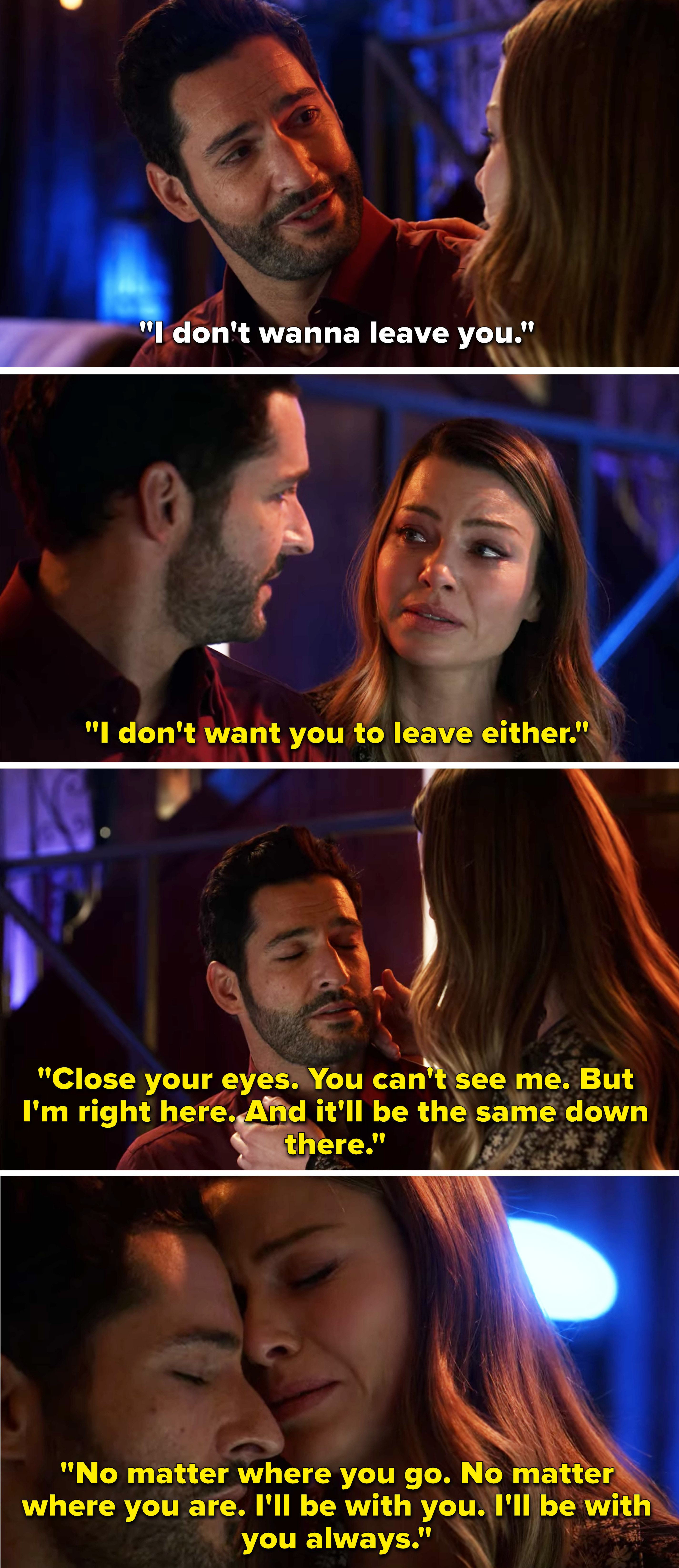 6.
On Ted Lasso, Roy and Jamie shared this extremely emotional hug after Jamie's dad came into the locker room and yelled at him. Also, this led to Ted opening up about his own dad to Sharon.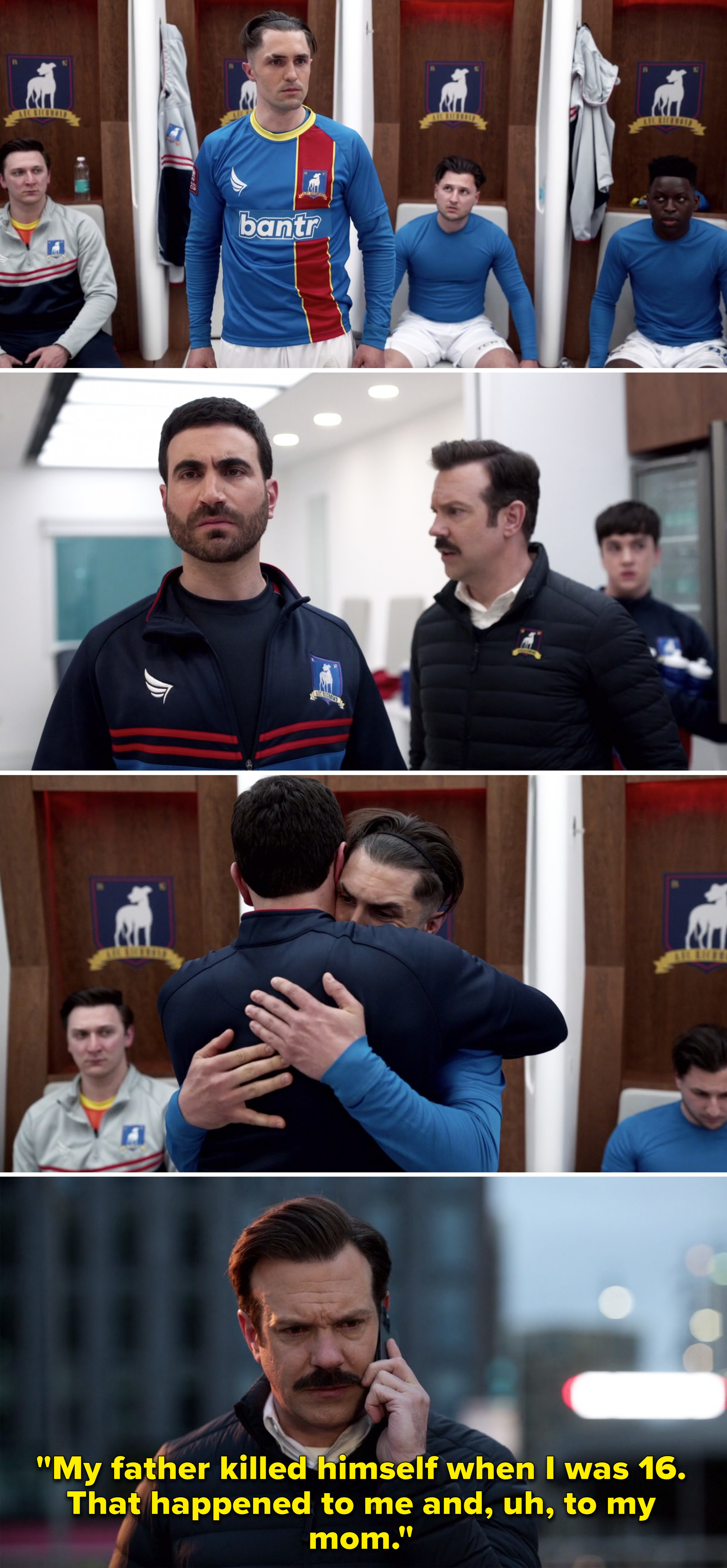 7.
And on Ted Lasso, Sam and Rebecca finally learned that they've actually been texting each other, and y'all, I just really love Sam and want him to be this happy forever.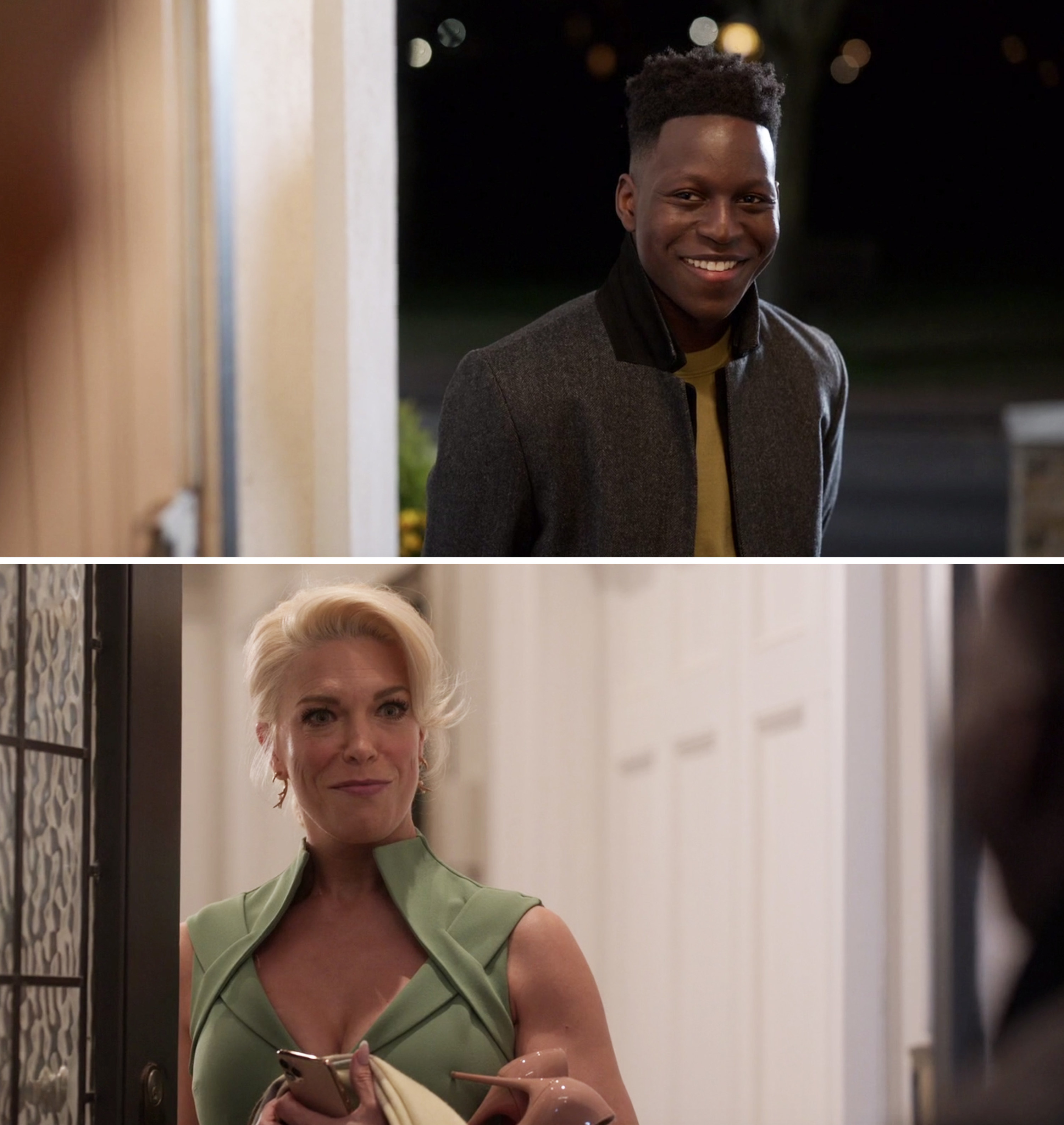 8.
On Nine Perfect Strangers, things continued to be absolutely chaotic, and the episode ended with Masha learning that Carmel is the one who shot her in the parking lot — Regina Hall is so good in this show.
9.
Scenes From a Marriage premiered on HBO Max this week. Starring Oscar Isaac and Jessica Chastain, the show follows Jonathan and Mira as they try to hold onto the love that started their marriage just as it begins to fall apart.
10.
On American Horror Story: Double Feature, the episode came to a tragic end when Karen and Mickey die after Karen decided to feed on him after taking the pill, thus saving both of them from a tragic fate.
11.
On What If...?, we watched as Killmonger saved Tony from being kidnapped, but this change led to Killmonger killing T'Challa, Tony, and Rhodey and becoming Black Panther.
12.
On Supergirl, while Team Supergirl and Mxy tried to stop Nyxly, Lena traveled to where her mother was from and learned more about her past.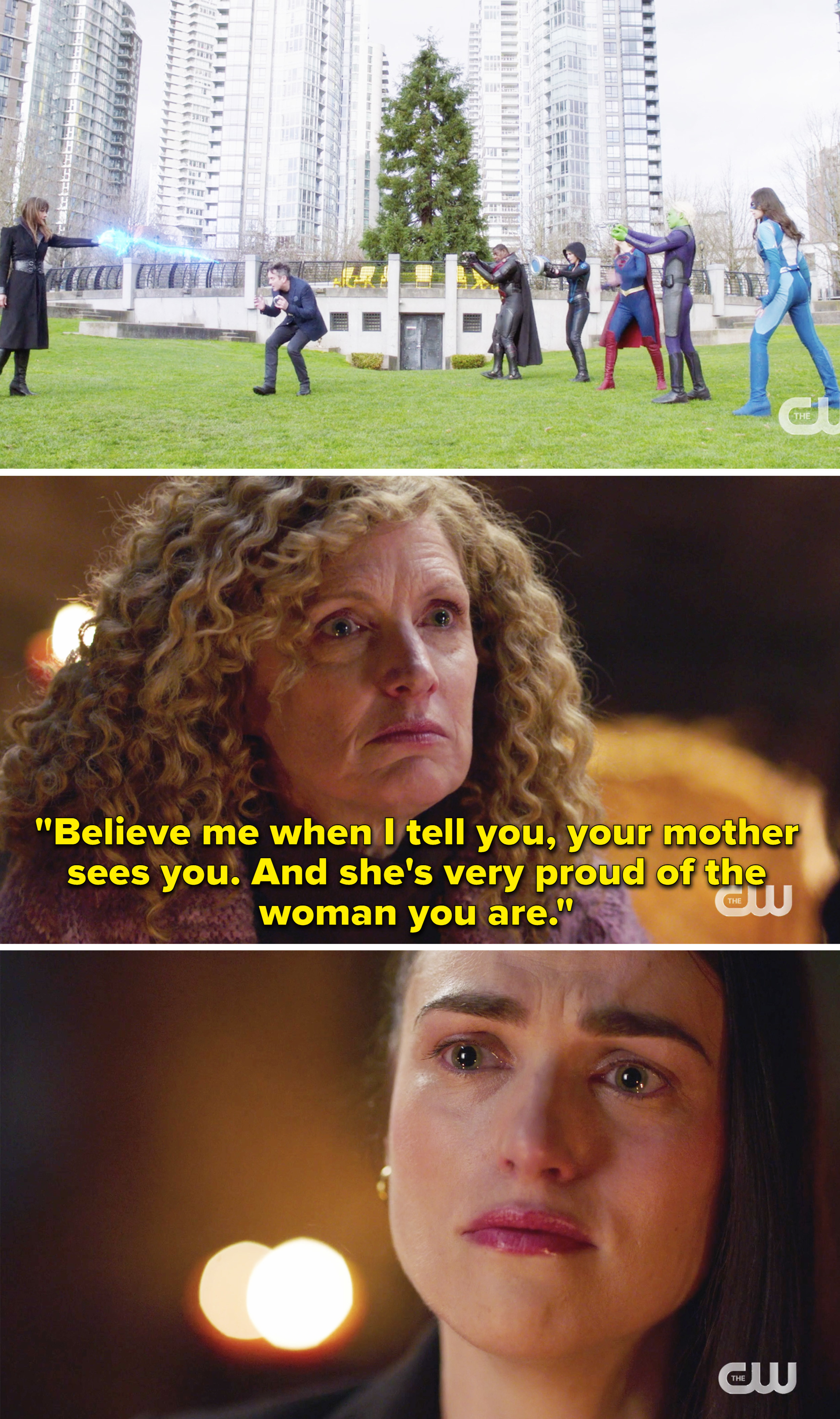 13.
On Roswell, New Mexico, after spending the entire episode together trying to find Jones, Michael and Alex are seemingly getting back together after Michael kissed him.
14.
On The Walking Dead, Daryl shockingly learned that Leah is actually one of the Reapers who ambushed him, Maggie, Negan, and the rest of their group.
15.
And finally, I really don't have much to say about the bonkers plot that is Riverdale Season 5, but just know that Cheryl now thinks she's a saint.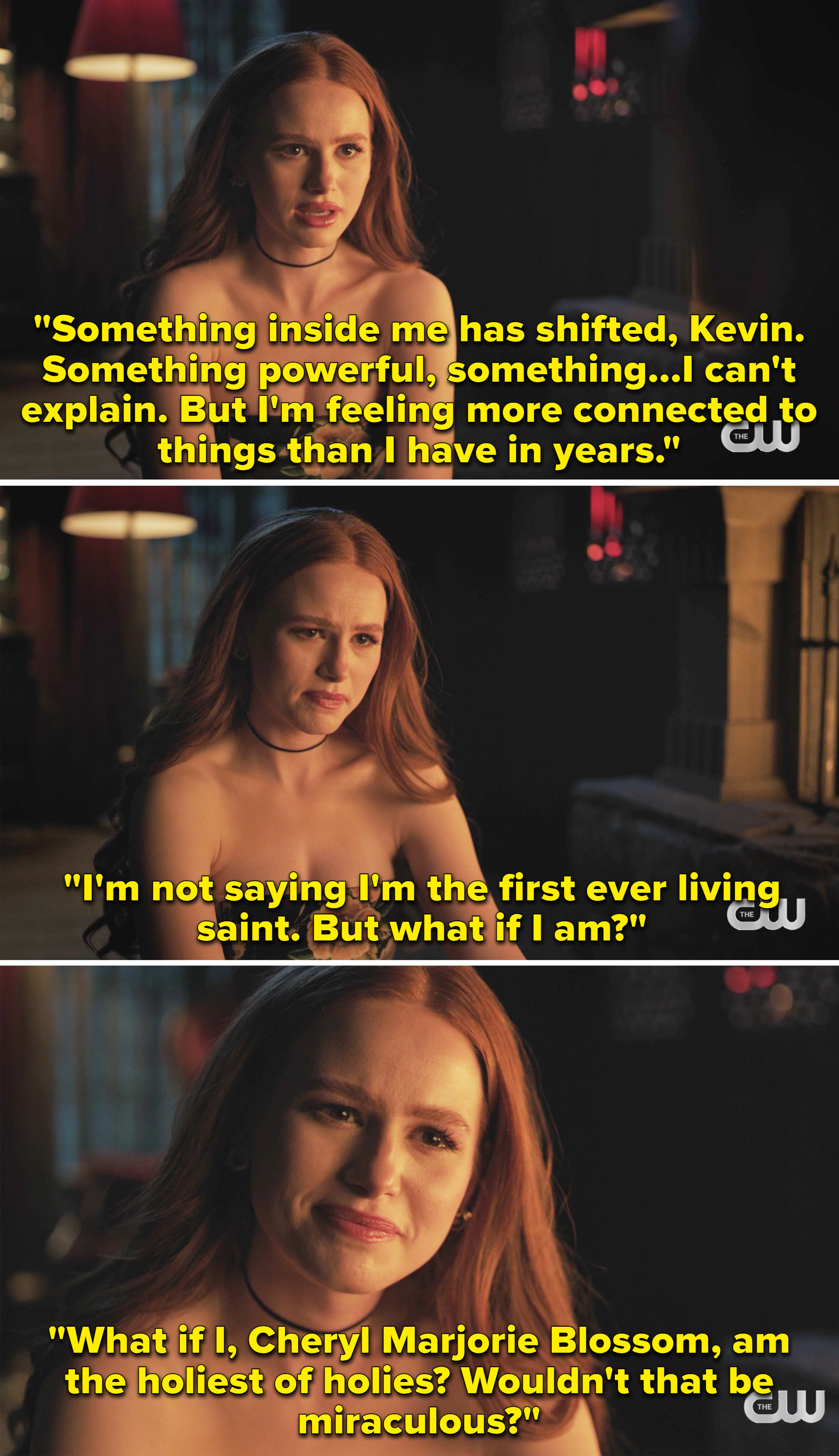 We can't fit everything into one post, so what were your favorite TV moments this week? Tell us in the comments below!