🚨There are MASSIVE spoilers ahead, and #3 and #6 mention suicide. 🚨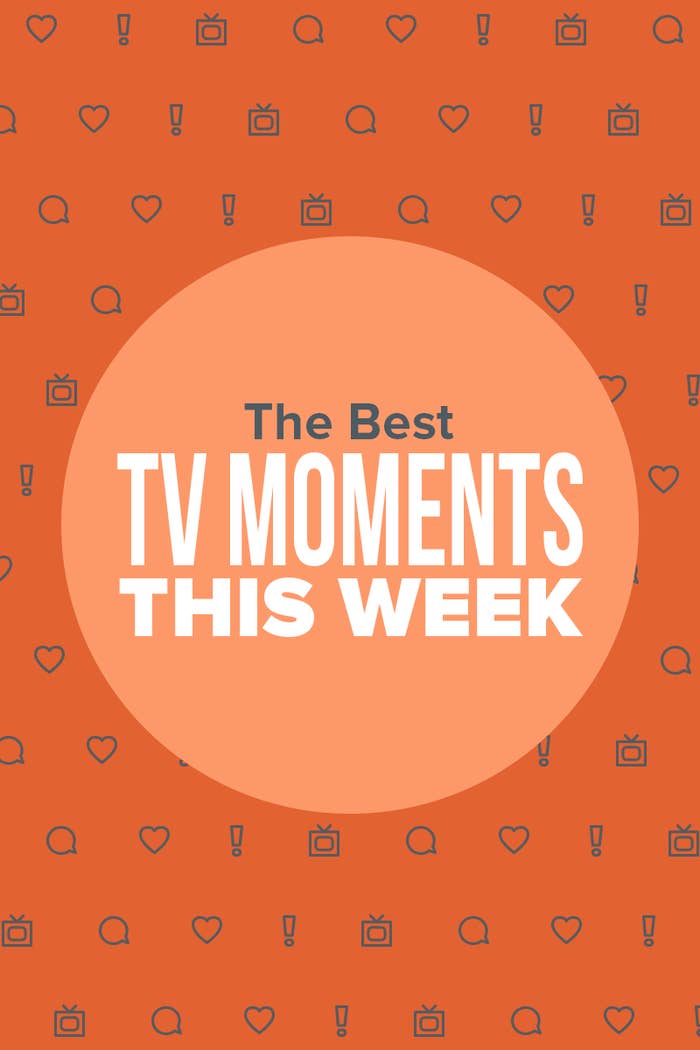 1.
First, on Ted Lasso, Keeley and Roy went through a bit of a rough patch after Keeley revealed she needed time alone, but don't worry, Roy Kent came through in the end.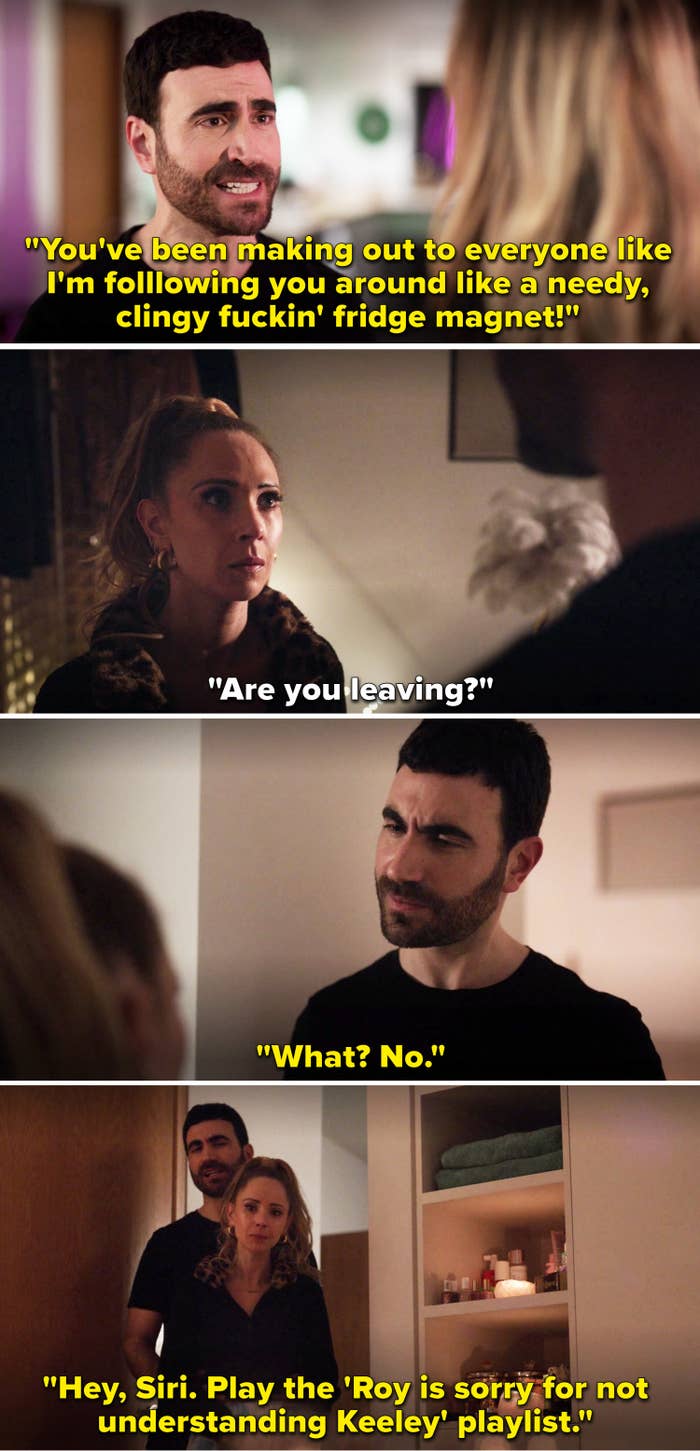 2.
And on Ted Lasso, Nate proved that fame was going to his head when he was absolutely horrible to everyone, but especially Colin and Will.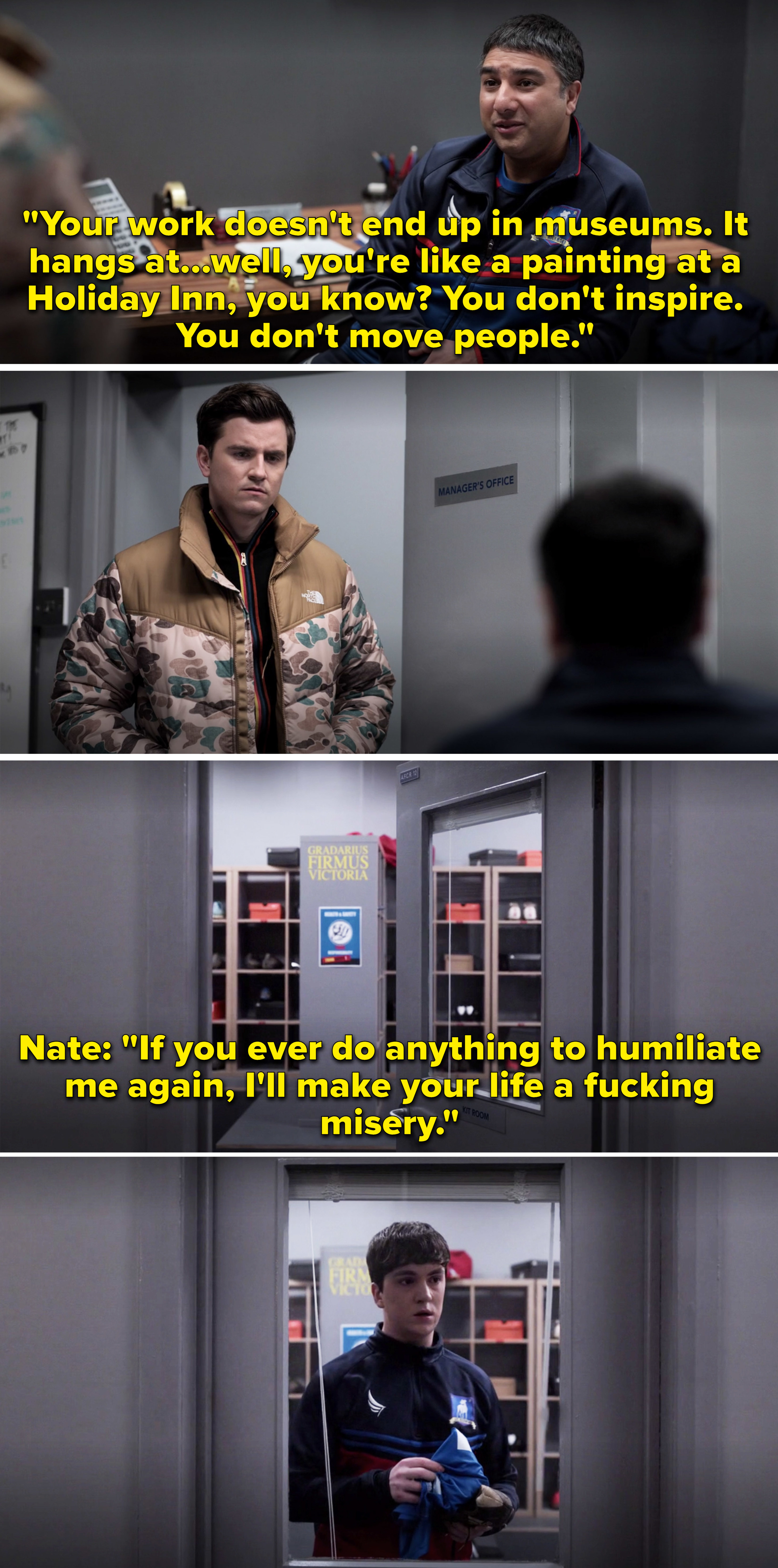 3.
On Only Murders in the Building, Mabel, Charles, and Oliver questioned Sting — yes, THE Sting — after it looked like he really could've killed Tim Kono.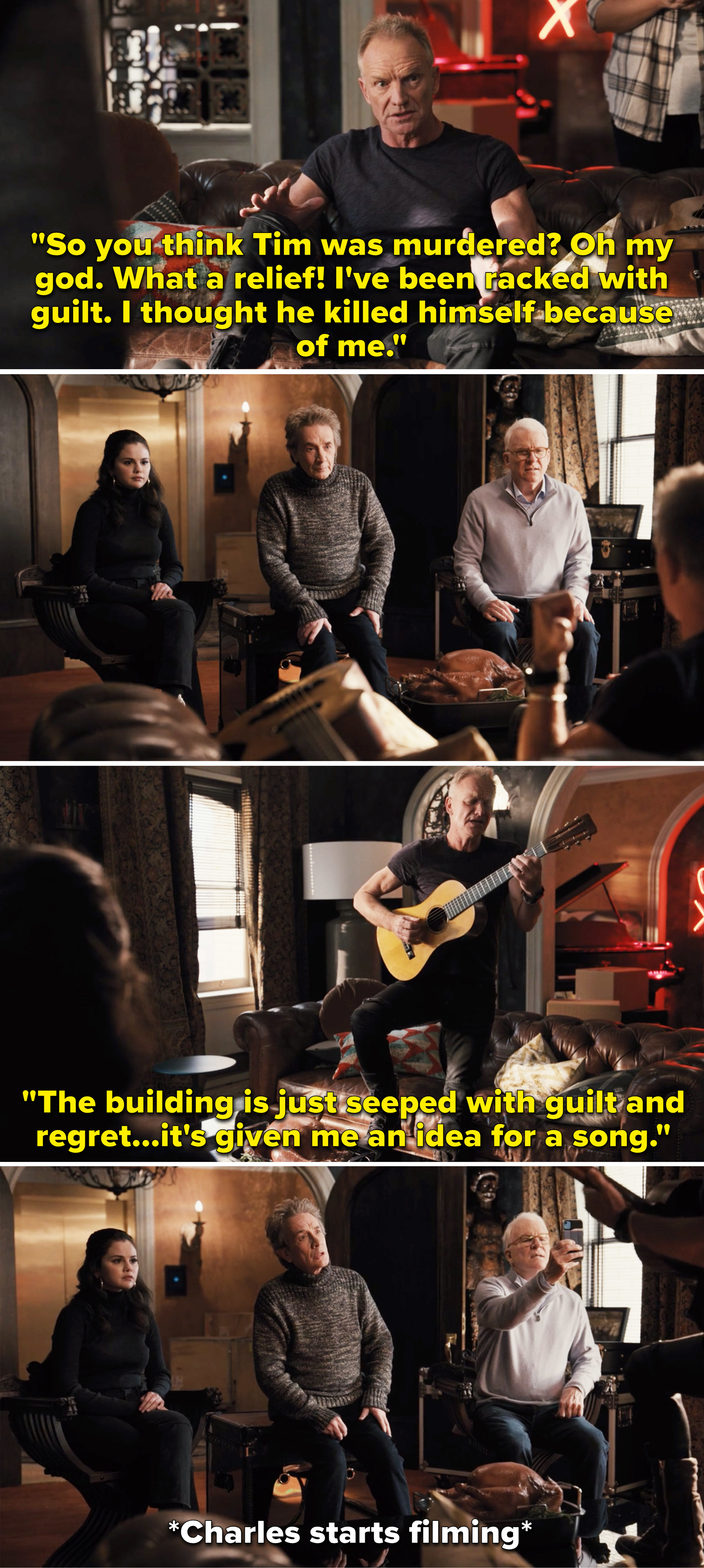 4.
Money Heist/La Casa de Papel started its final season on Netflix when the first five episodes dropped, and it picked up with our favorite criminals trying to pull off the heist and just making it out alive.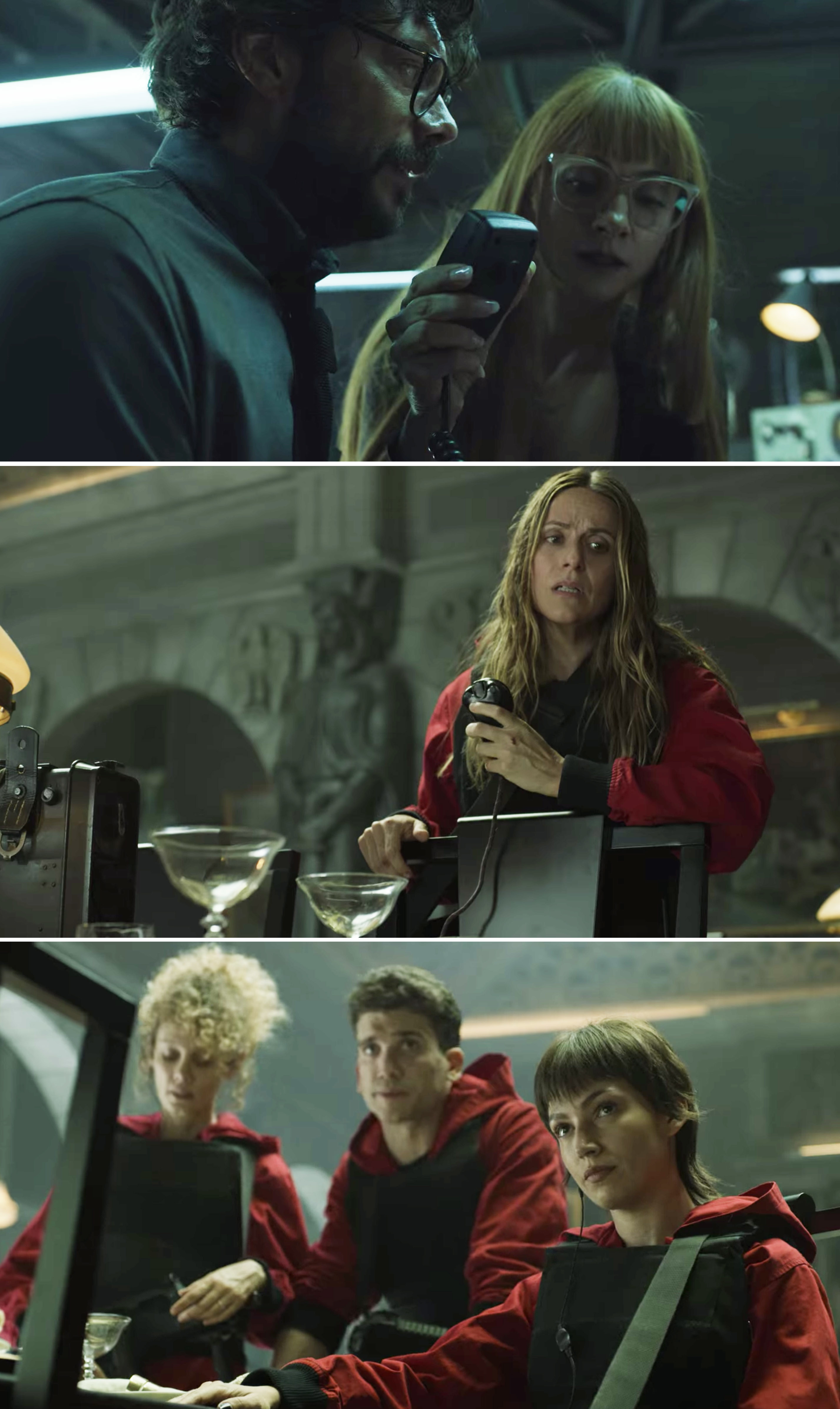 5.
And on Money Heist/La Casa de Papel, Tokyo's journey heartbreakingly came to an end when she sacrificed herself so the others could survive and escape.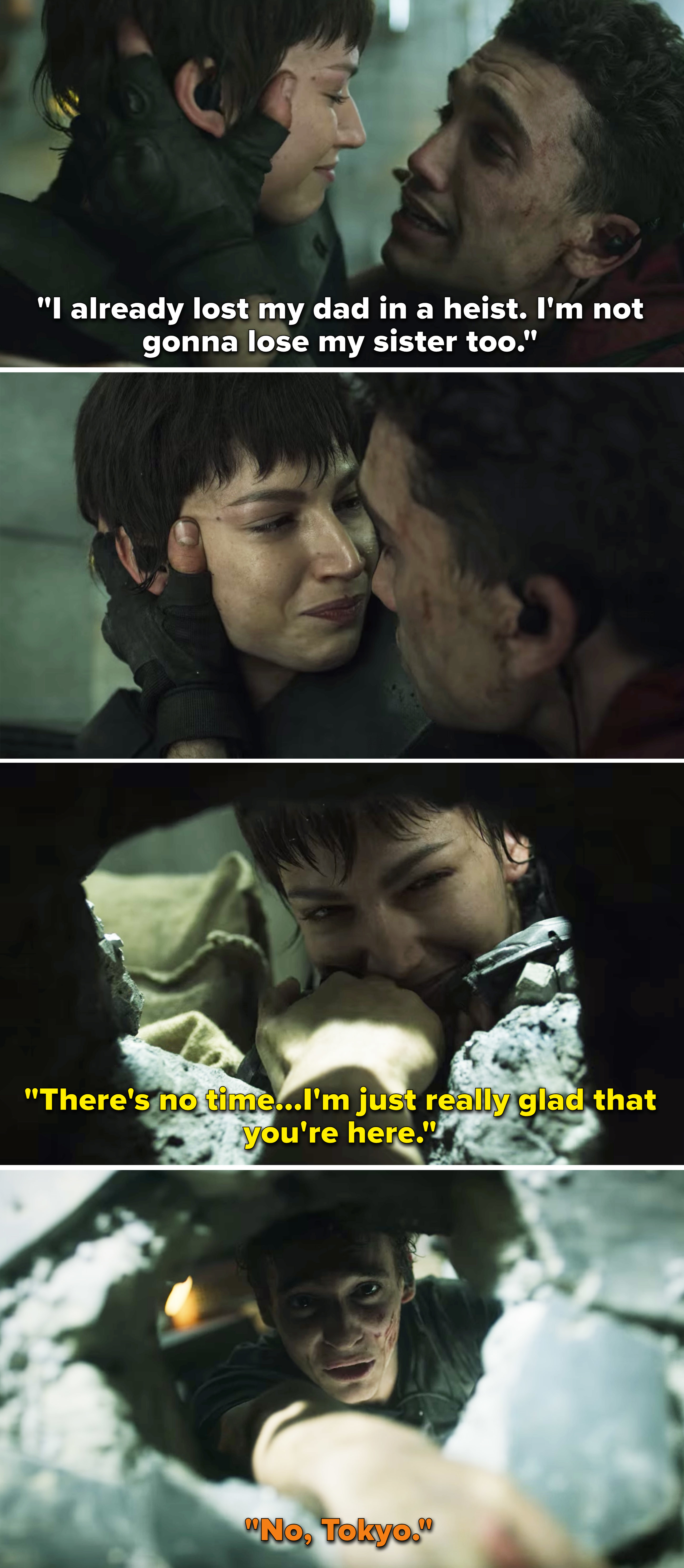 6.
On Nine Perfect Strangers, with a stronger dose, the Marconi family were able to talk to Zach, and Heather broke down after Zach mentioned how his suicide could've been a side effect of his medication.
7.
And on Nine Perfect Strangers, we learned that Masha's daughter died, which is why she is so interested in the Marconis' grief and trying to reunite them with Zach.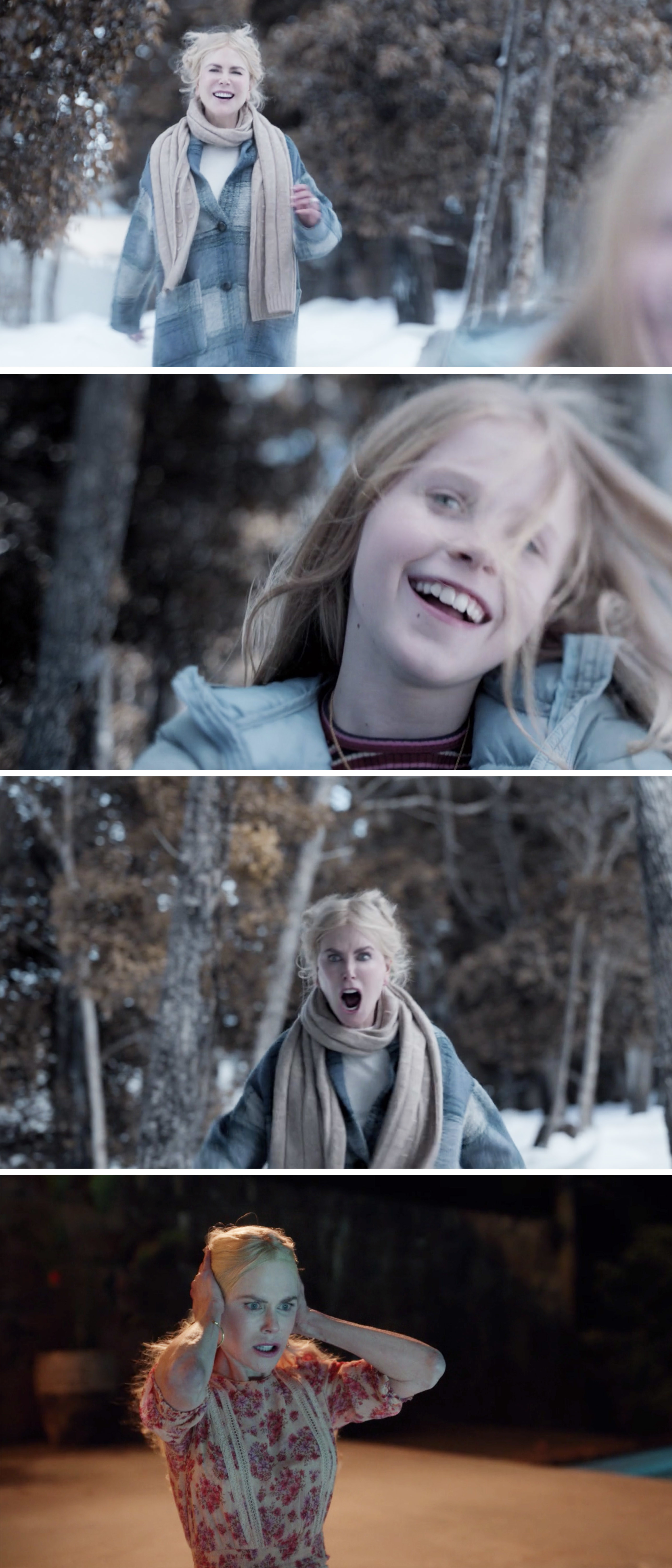 8.
Impeachment: American Crime Story started this week. Starring Beanie Feldstein and Sarah Paulson, this season revolves around the Bill Clinton and Monica Lewinsky scandal and focuses on the women at the center of it.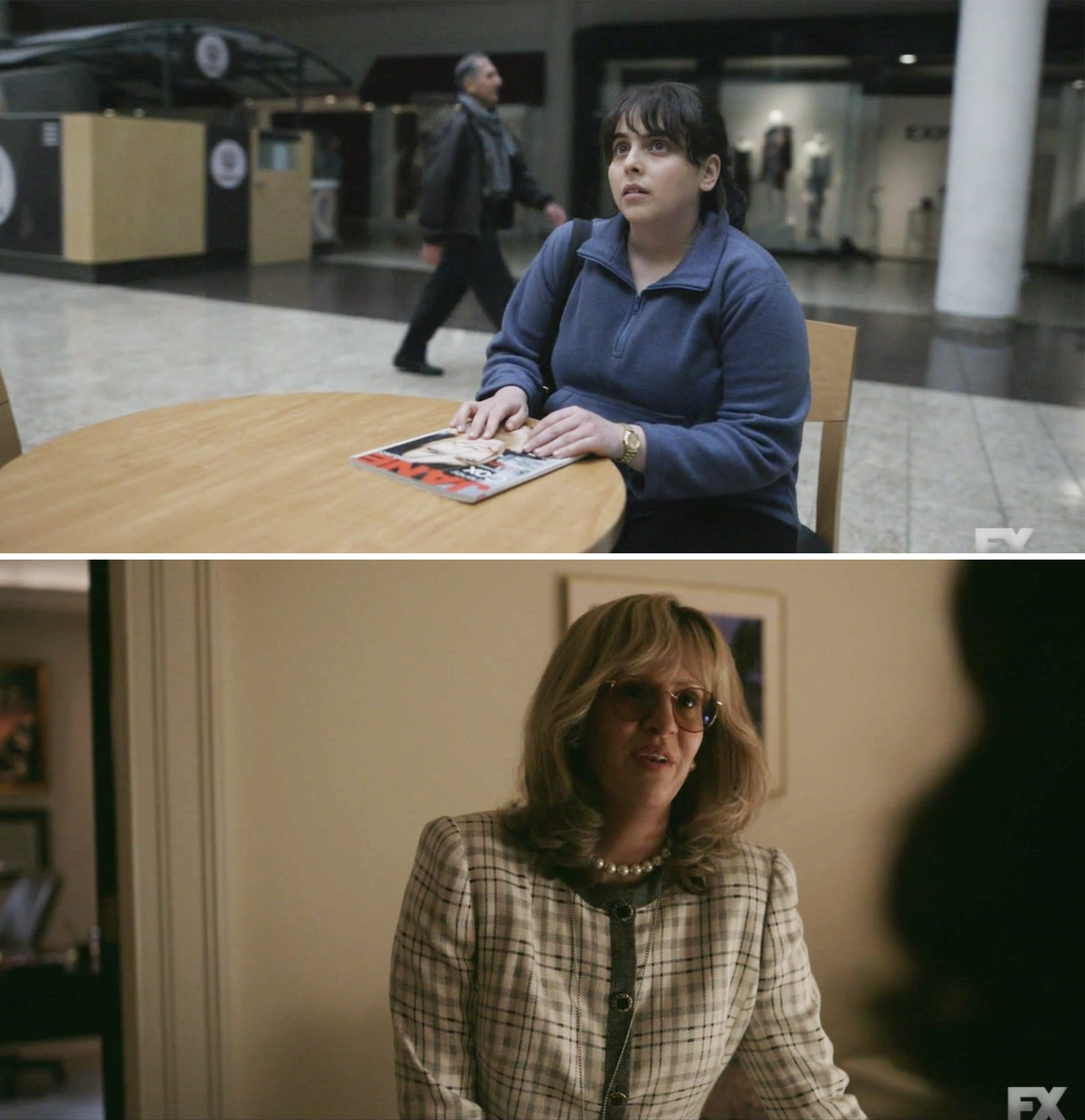 9.
On What If...?, a zombie outbreak began, so we got to see what would've happened if our favorite Avengers were zombies. This also led to a heartbreaking moment where Vision couldn't leave a Zombie Wanda, so he died rather than trying to live without her.

10.
On The Walking Dead, after encountering the deadly Reapers, Maggie was forced to leave Alden behind and continue on her journey. This leaves Maggie and Negan alone together...which I'm sure will be fine.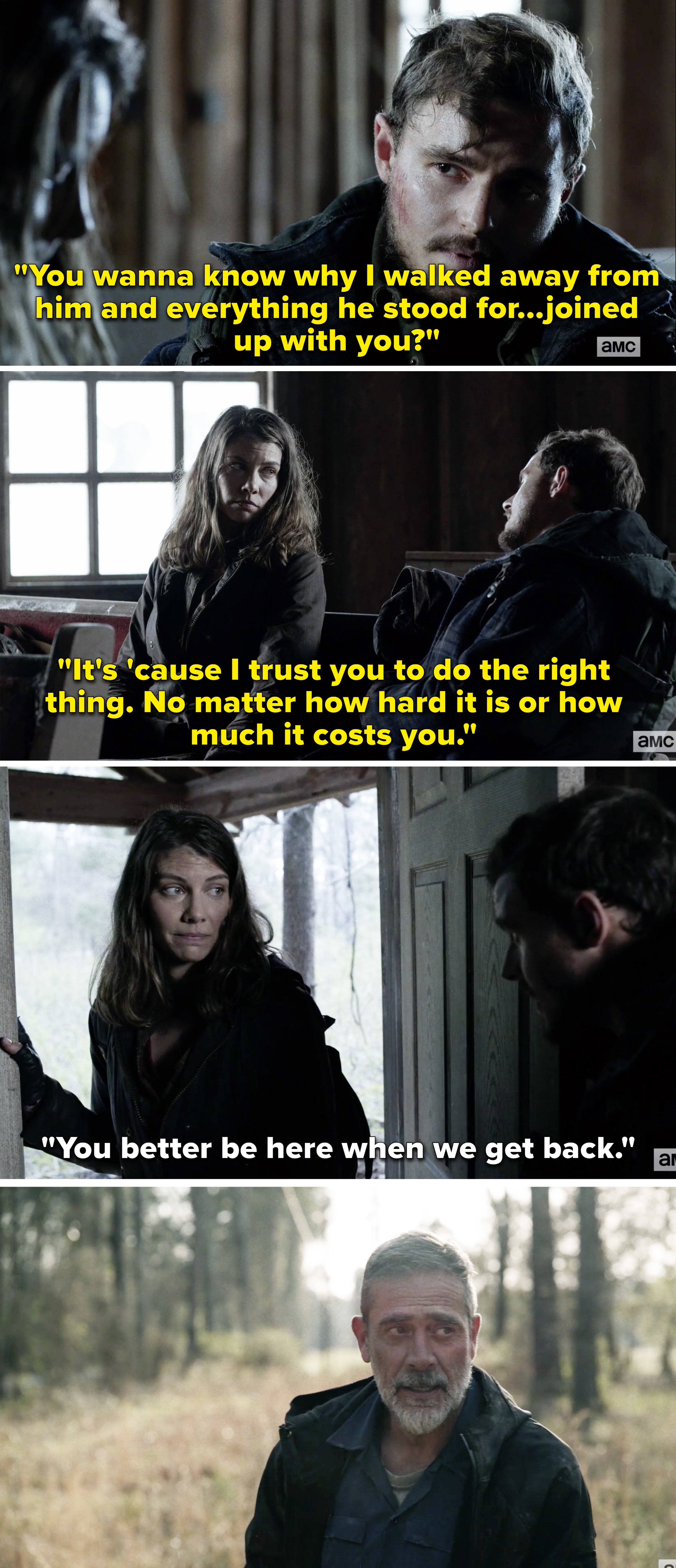 11.
On the Legends of Tomorrow season finale, Sara and Ava adorably got married before the team had to battle Bishop and some aliens.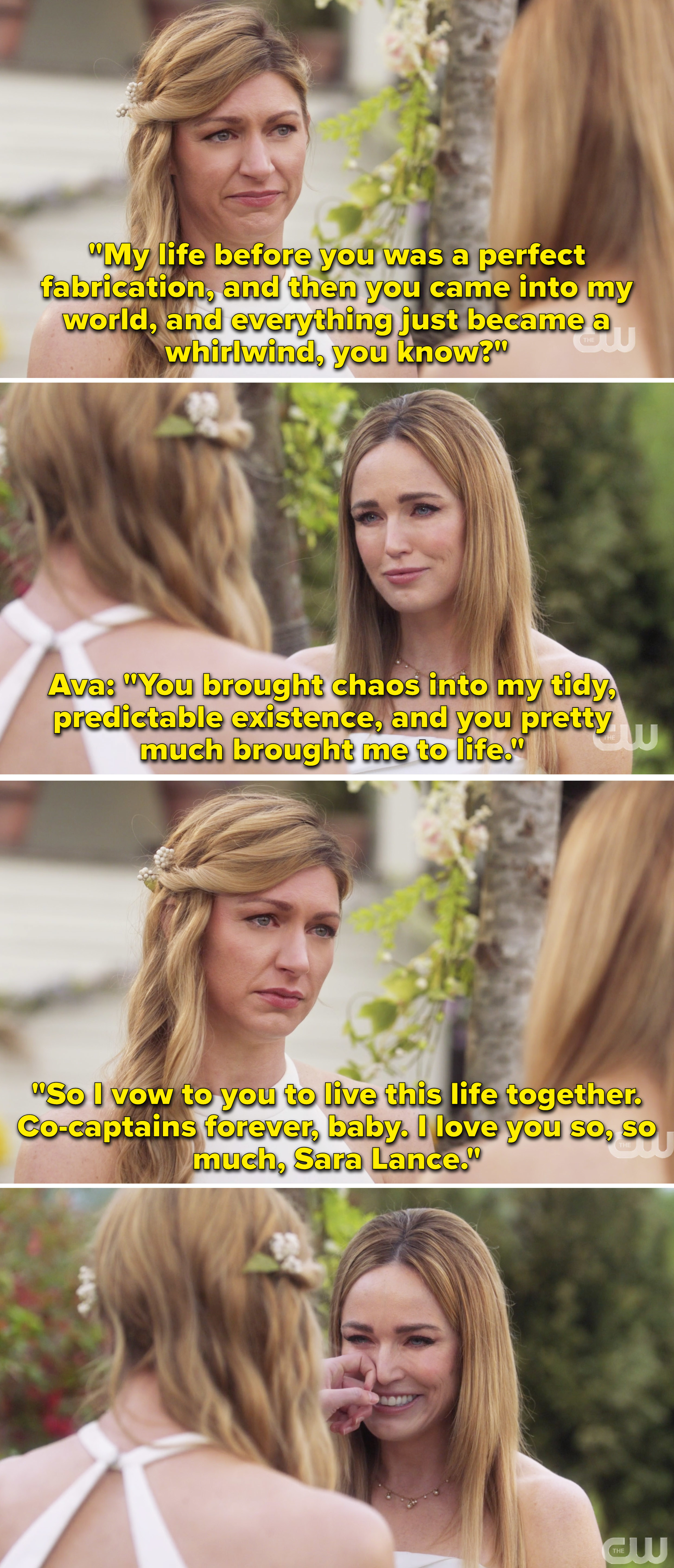 12.
On the Good Trouble season finale, Callie realized that she needs to make a career change and figure out what she really wants to do with her law degree.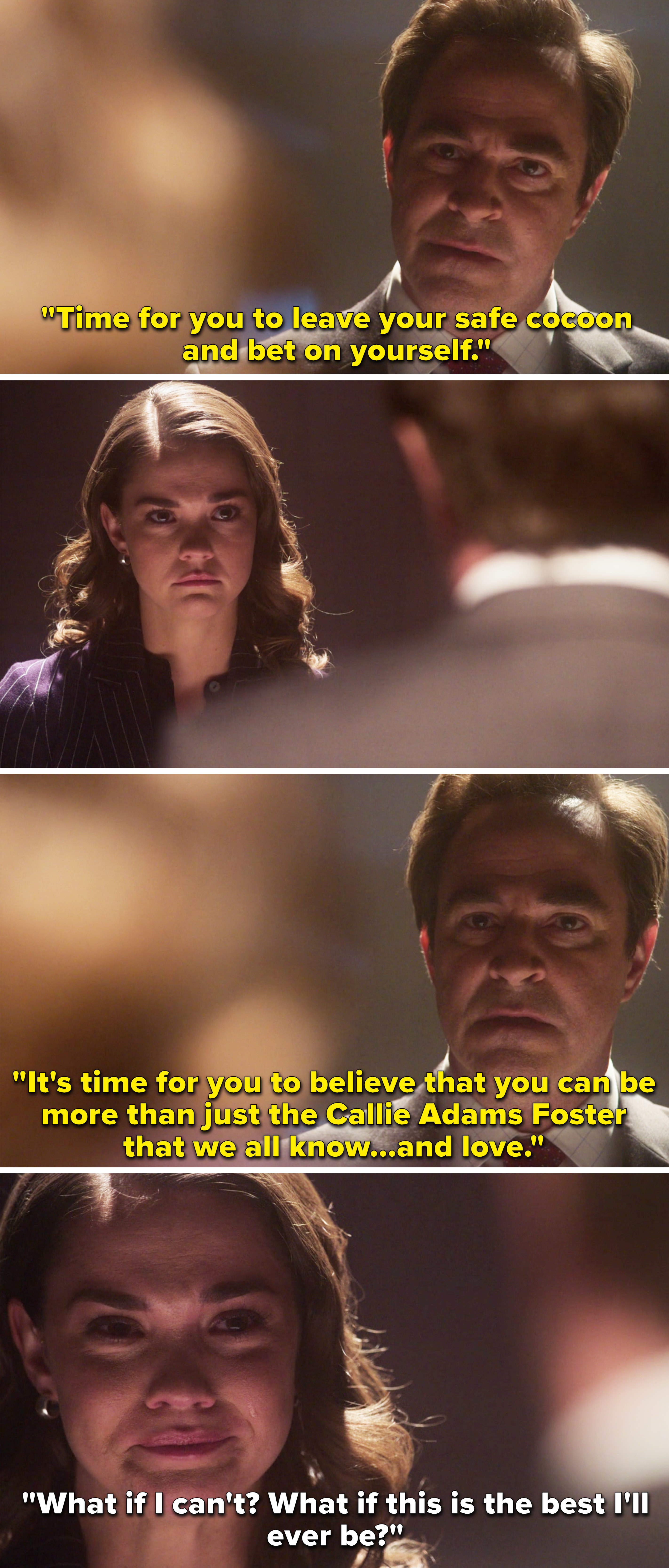 13.
And on Good Trouble, the episode ended on several other cliffhangers, like Davia telling Dennis she's ready to choose between him and Matt, and Evan betraying Mariana.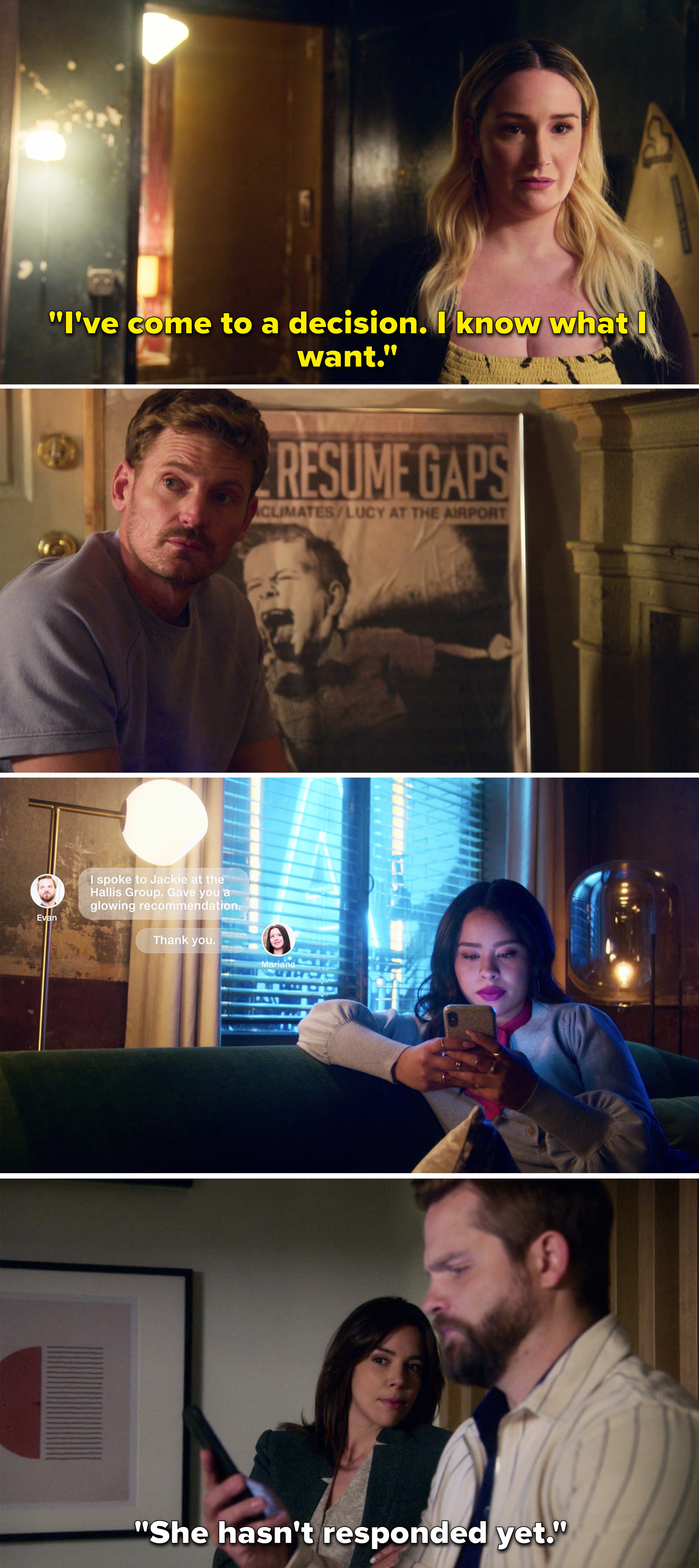 14.
On American Horror Story: Double Feature, we finally learned more about The Chemist, played by Angelica Ross, and how she arrived in Provincetown. Also, we saw how Belle Noir met Austin, and it included Evan Peters in drag.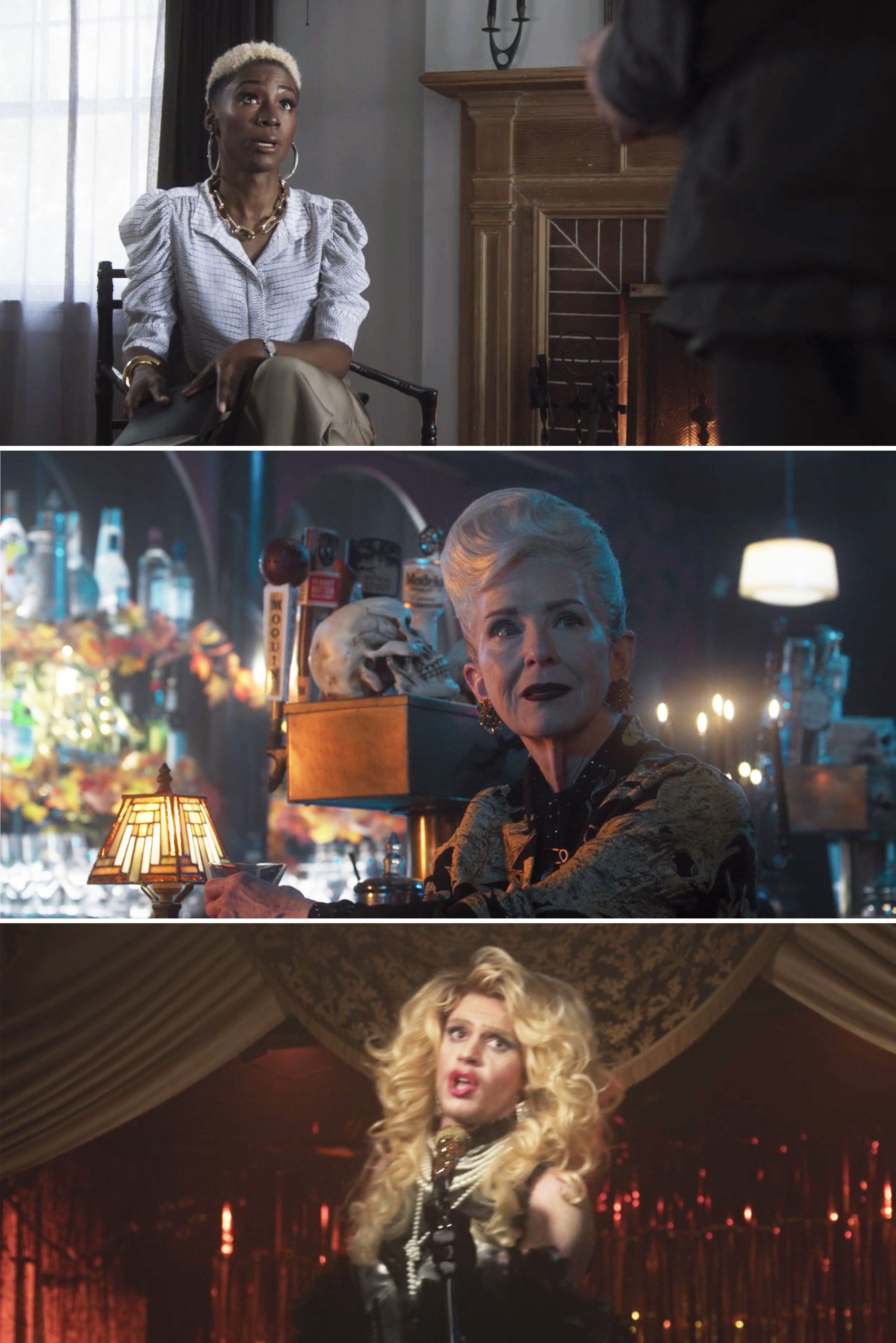 15.
On Supergirl, Nyxly has finally entered National City after escaping Dreamer's dream world, and the episode ended with her confronting Supergirl.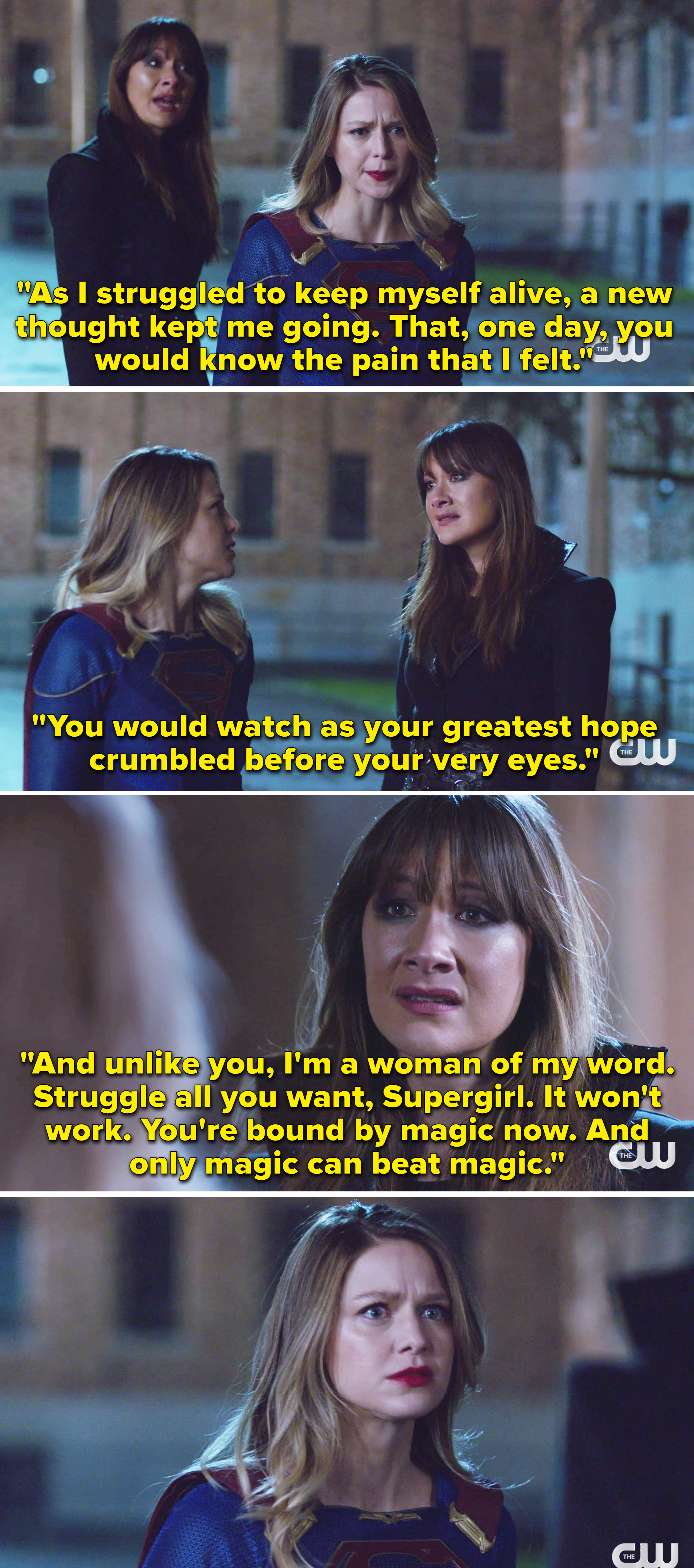 16.
On Riverdale, Josie, Melody, and Valerie, aka the Pussycats, returned to Riverdale to sing some songs and prove, yet again, that they are three of the best characters this show has given us.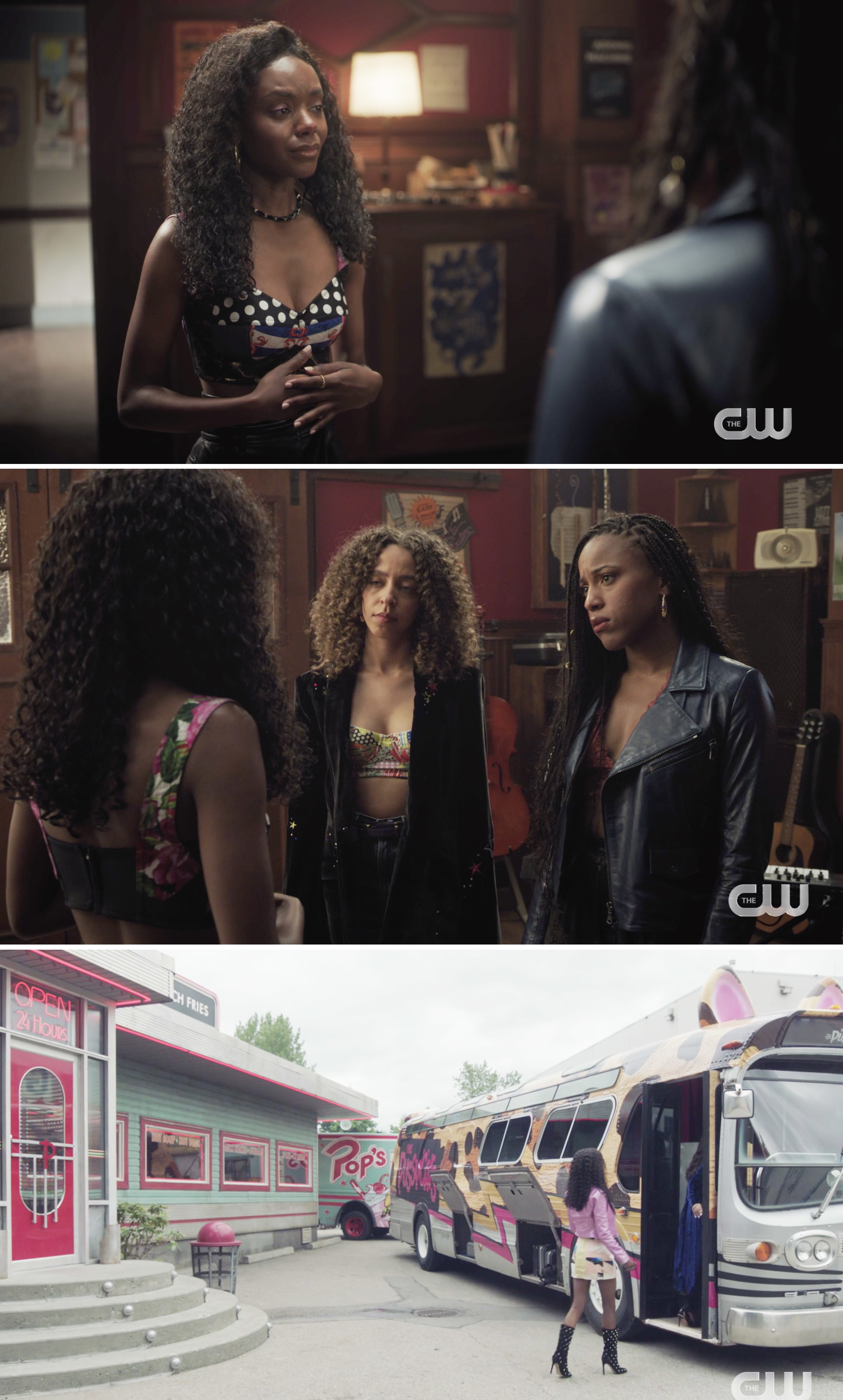 17.
And finally, Doogie Kamealoha, M.D. premiered on Disney+ this week, and we found out the connection between this reboot and the original Doogie Howser, M.D.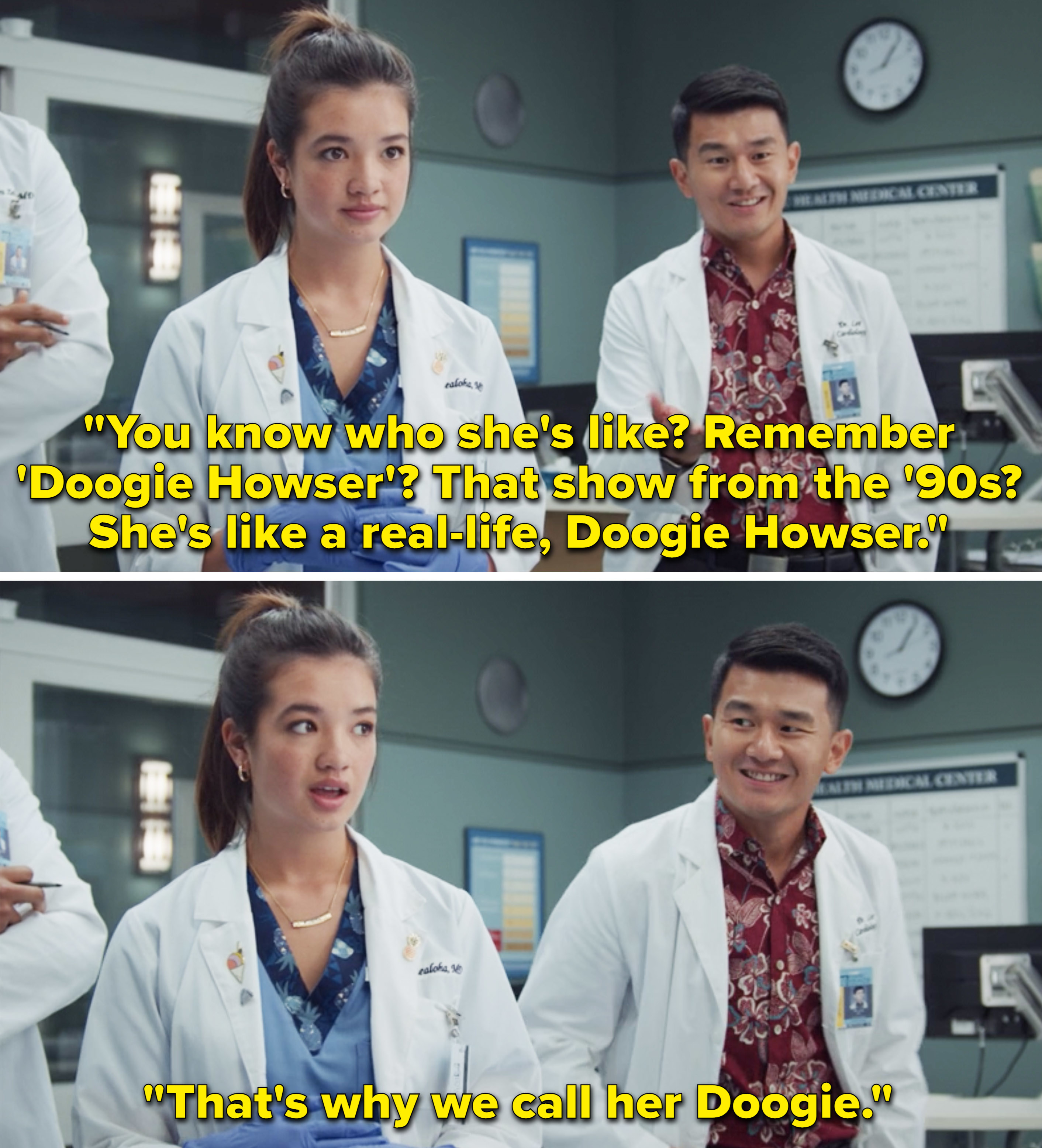 We can't fit everything into one post, so what were your favorite TV moments this week? Tell us in the comments below!