🚨Obviously, MASSIVE spoilers ahead! 🚨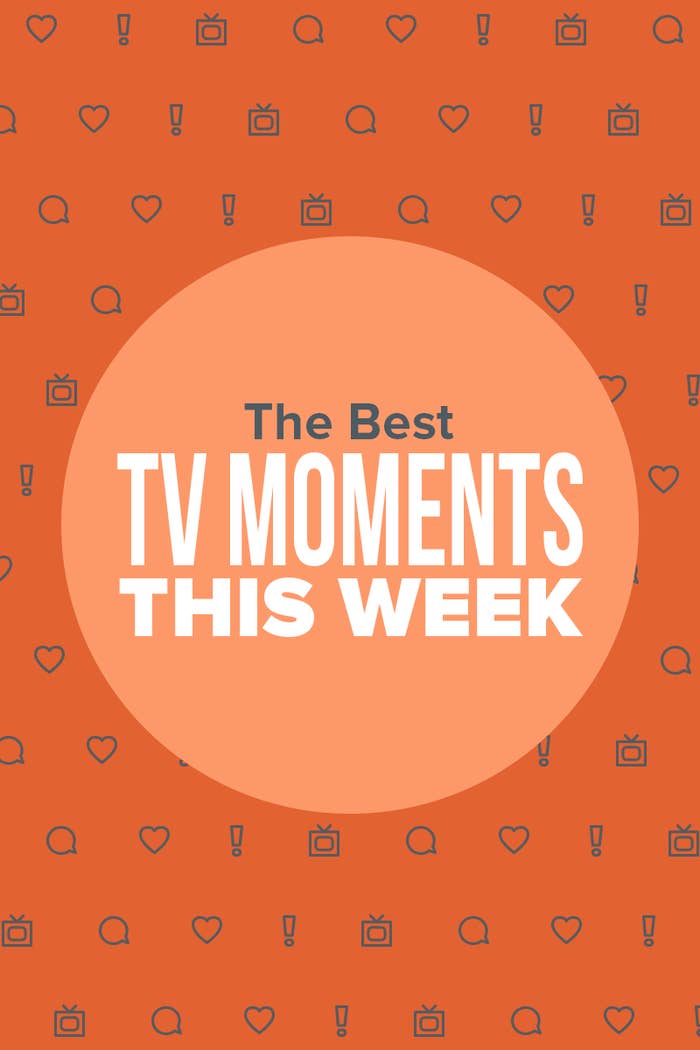 1.
First, Ted Lasso celebrated Christmas, which included this absolutely hilarious moment where Keeley and Roy realized Phoebe's breath smells.

2.
And on Ted Lasso, I just absolutely love the Higgins family so much, and the fact that the team spent Christmas with them, and later Rebecca and Ted sang in the street outside their house, was perfect.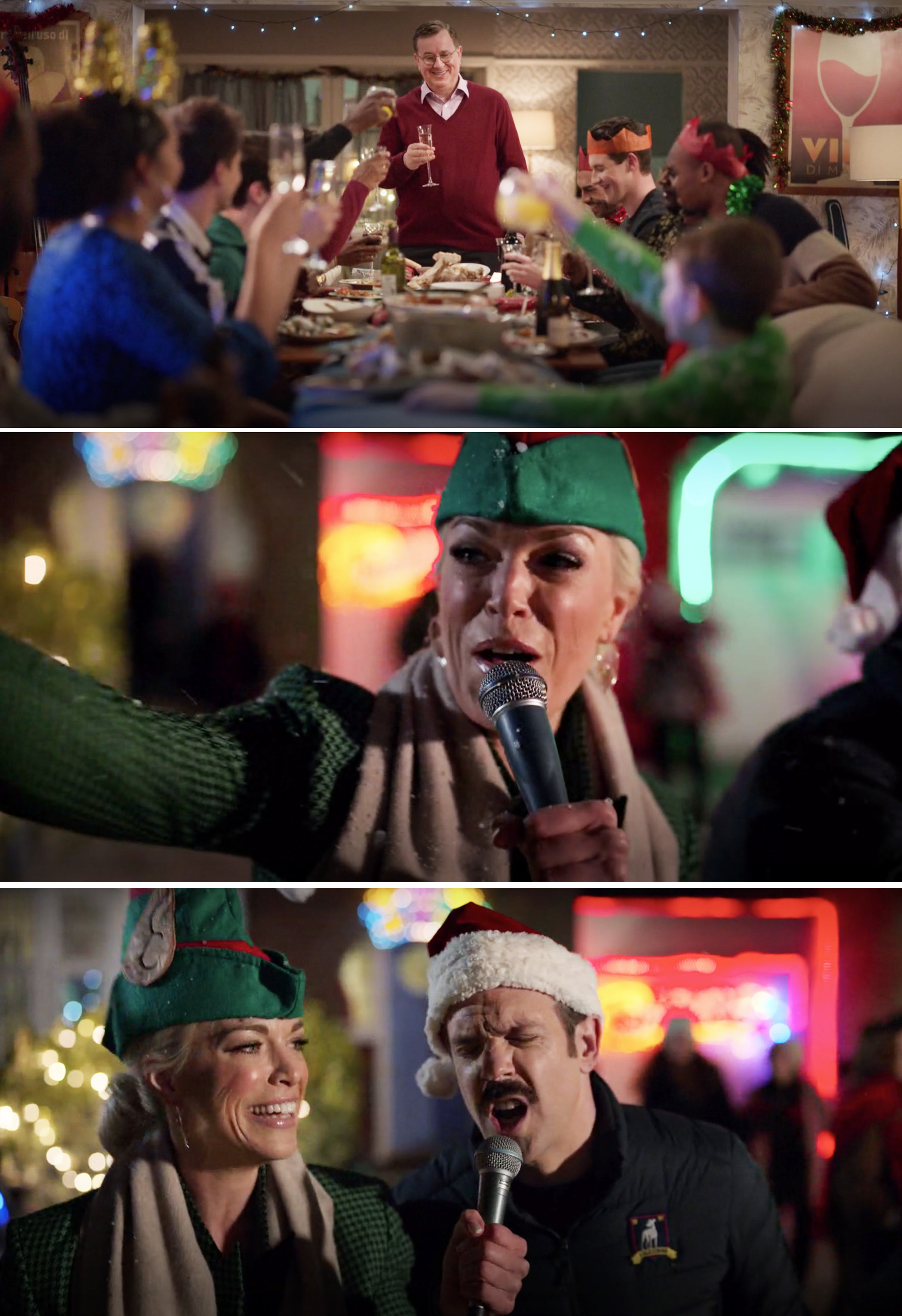 3.
On The White Lotus Season 1 finale, we learned that Armond was the person who was killed, and it turned out that Shane stabbed him in his hotel room.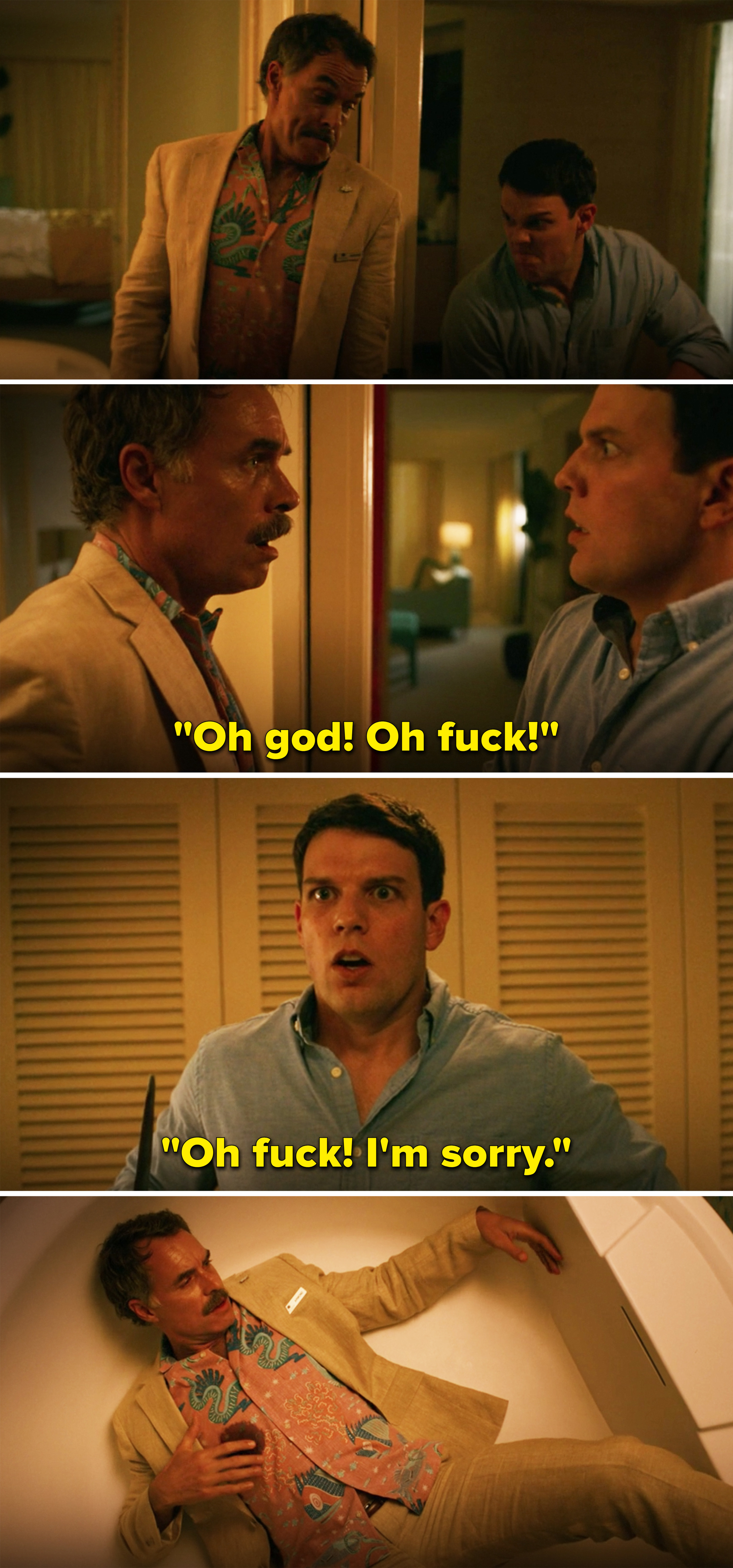 4.
And on The White Lotus, even after standing up to Shane, Rachel ended up going back to him. Meanwhile, Quinn got to live his dream and stayed on the island.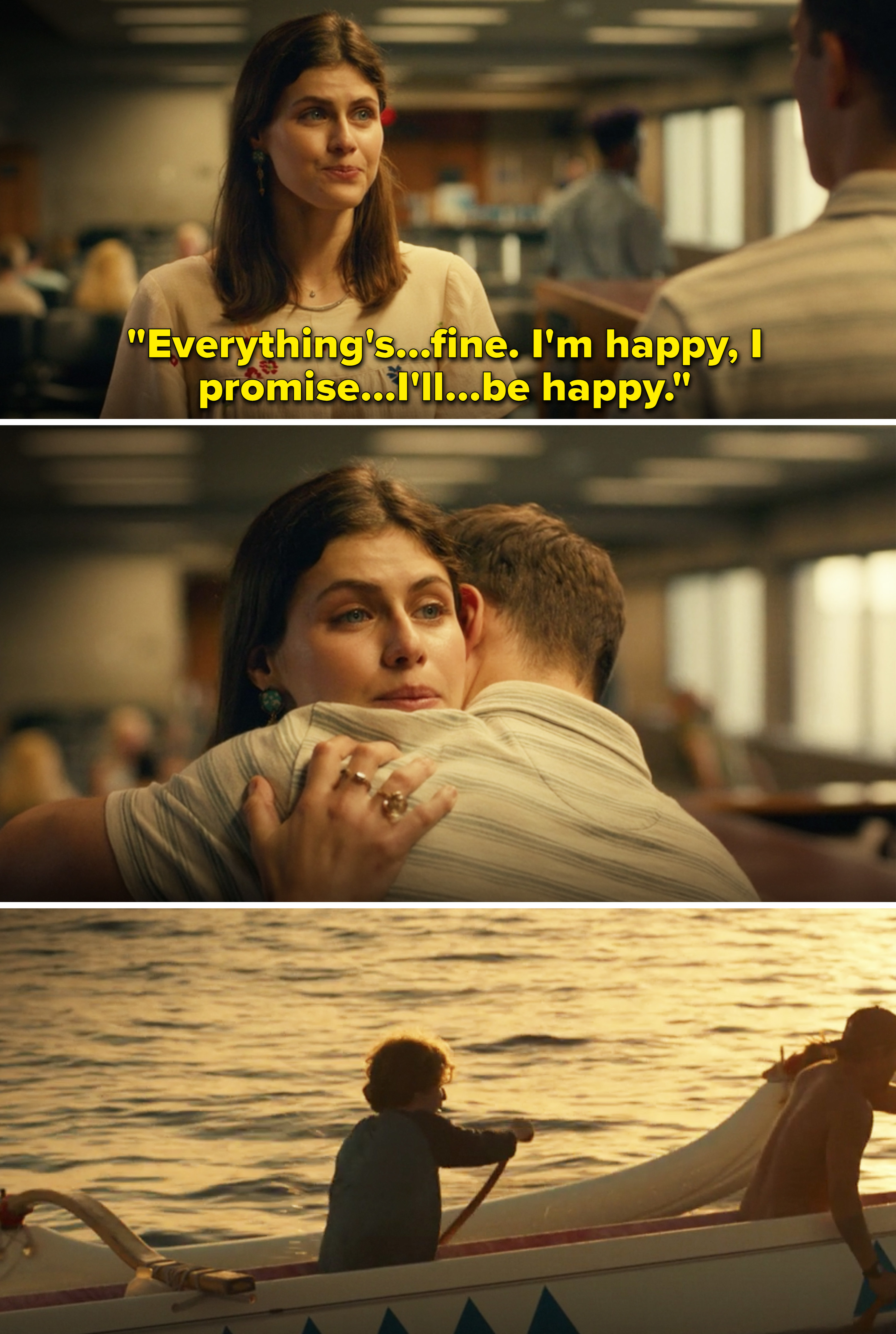 5.
On What If...?, Chadwick Boseman gave his final performance as T'Challa this week in an episode that focused on what would've happened if T'Challa became Star-Lord instead of Peter Quill.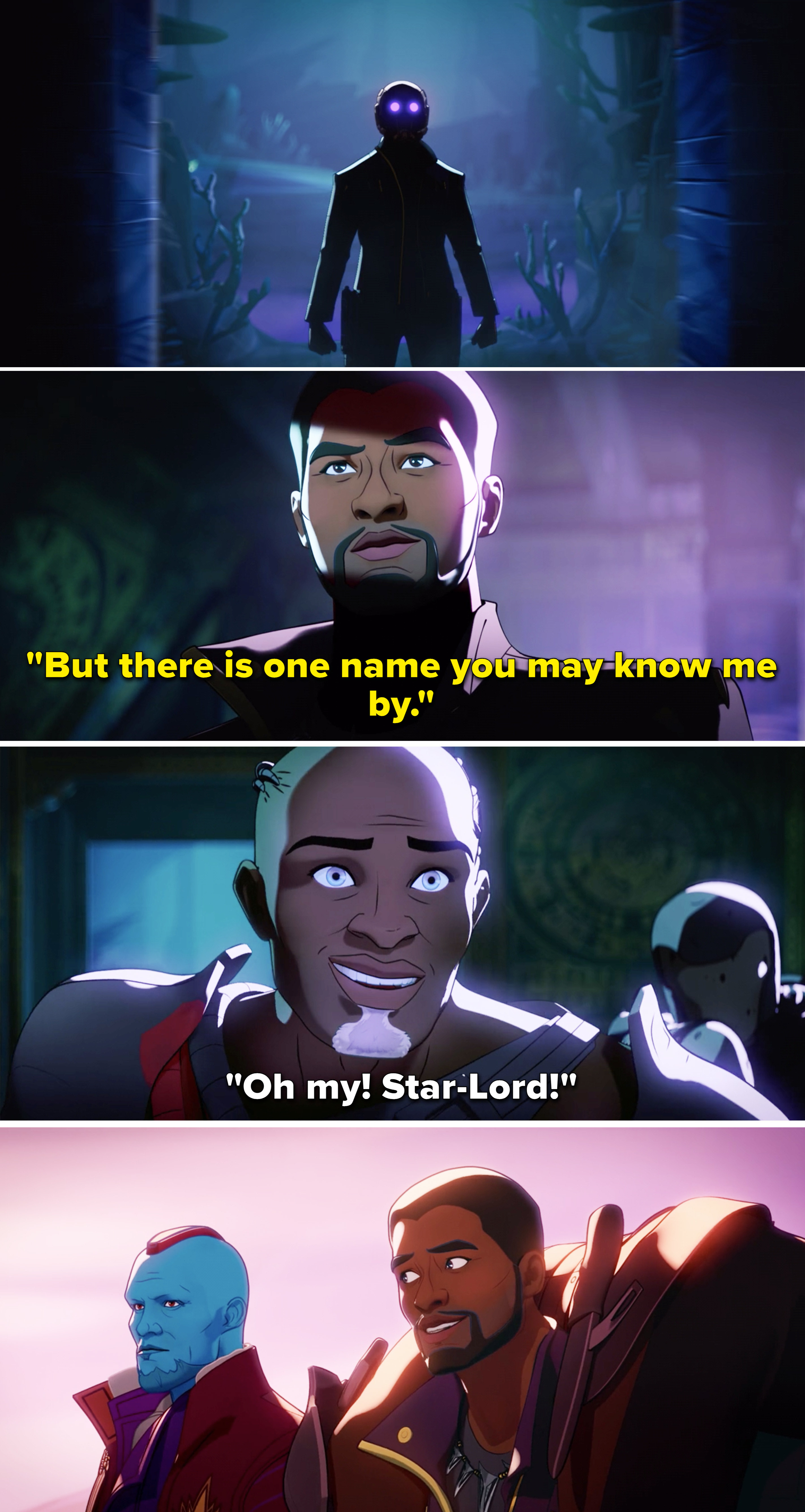 6.
On the Superman and Lois Season 1 finale, Lois managed to help Jordan break away from Zeta-Rho's mind control, while Superman and John Henry stopped Tal-Rho for good.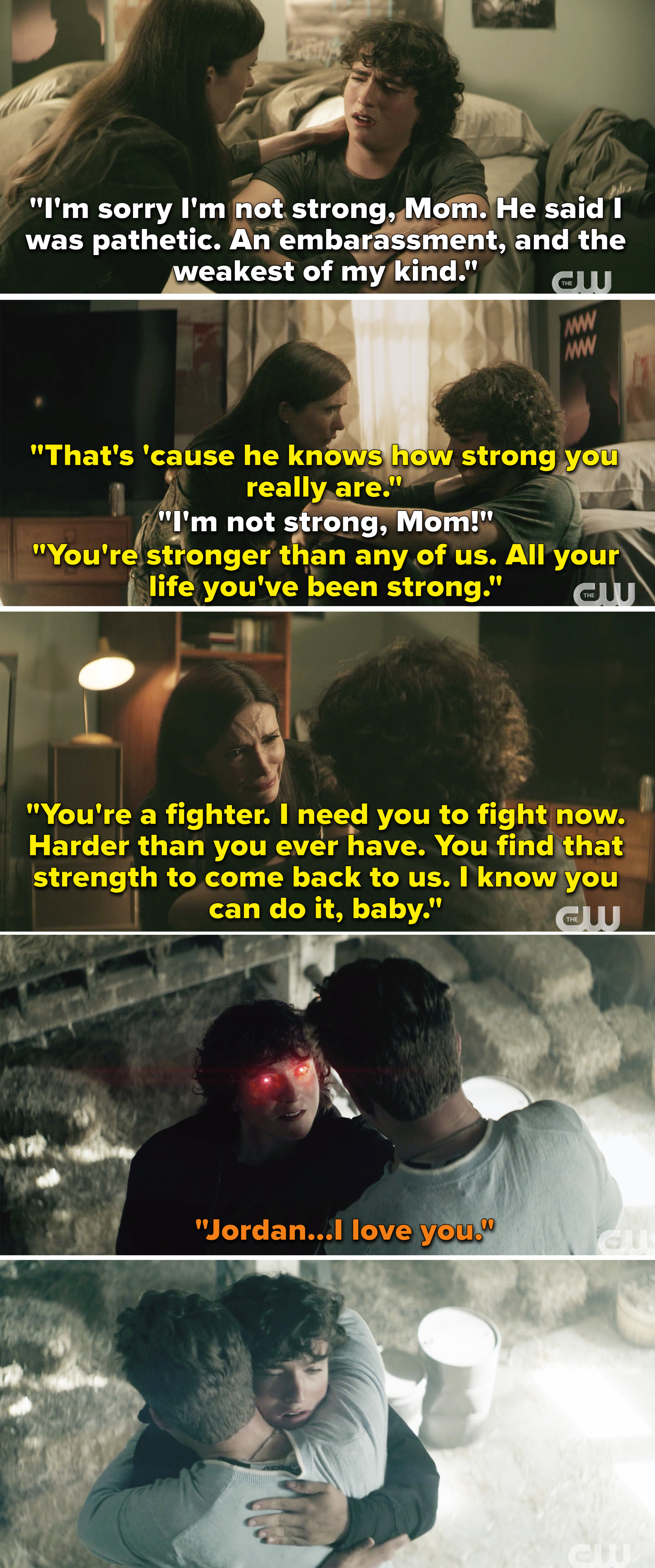 7.
And on Superman and Lois, in the final minutes, John Henry's daughter, Natalie, crash-landed in Smallville and, of course, she saw her mother's doppelgänger, Lois.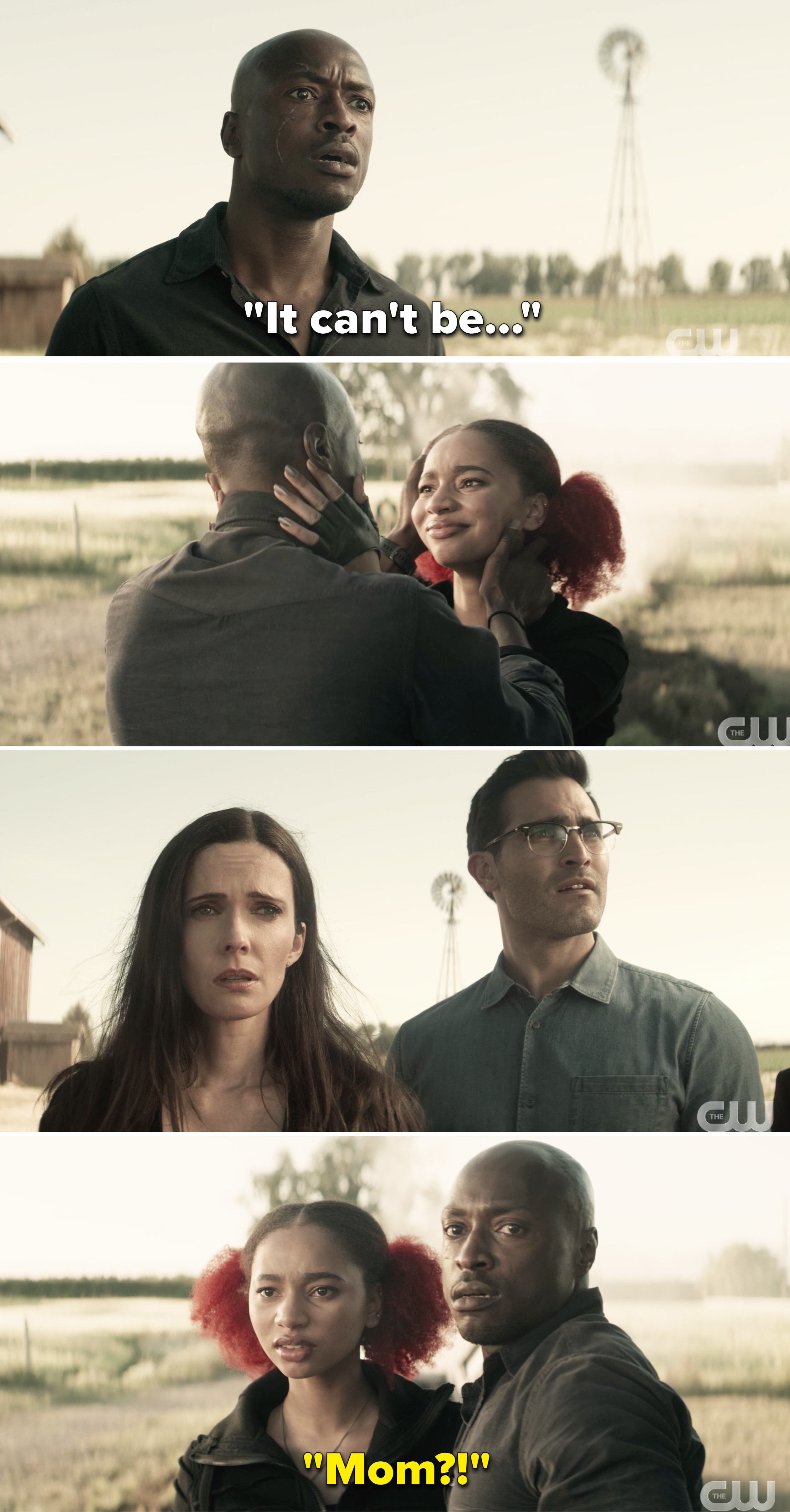 8.
Modern Love Season 2 started streaming on Amazon Prime Video. The new season continues to follow various couples as they fall in and out of love.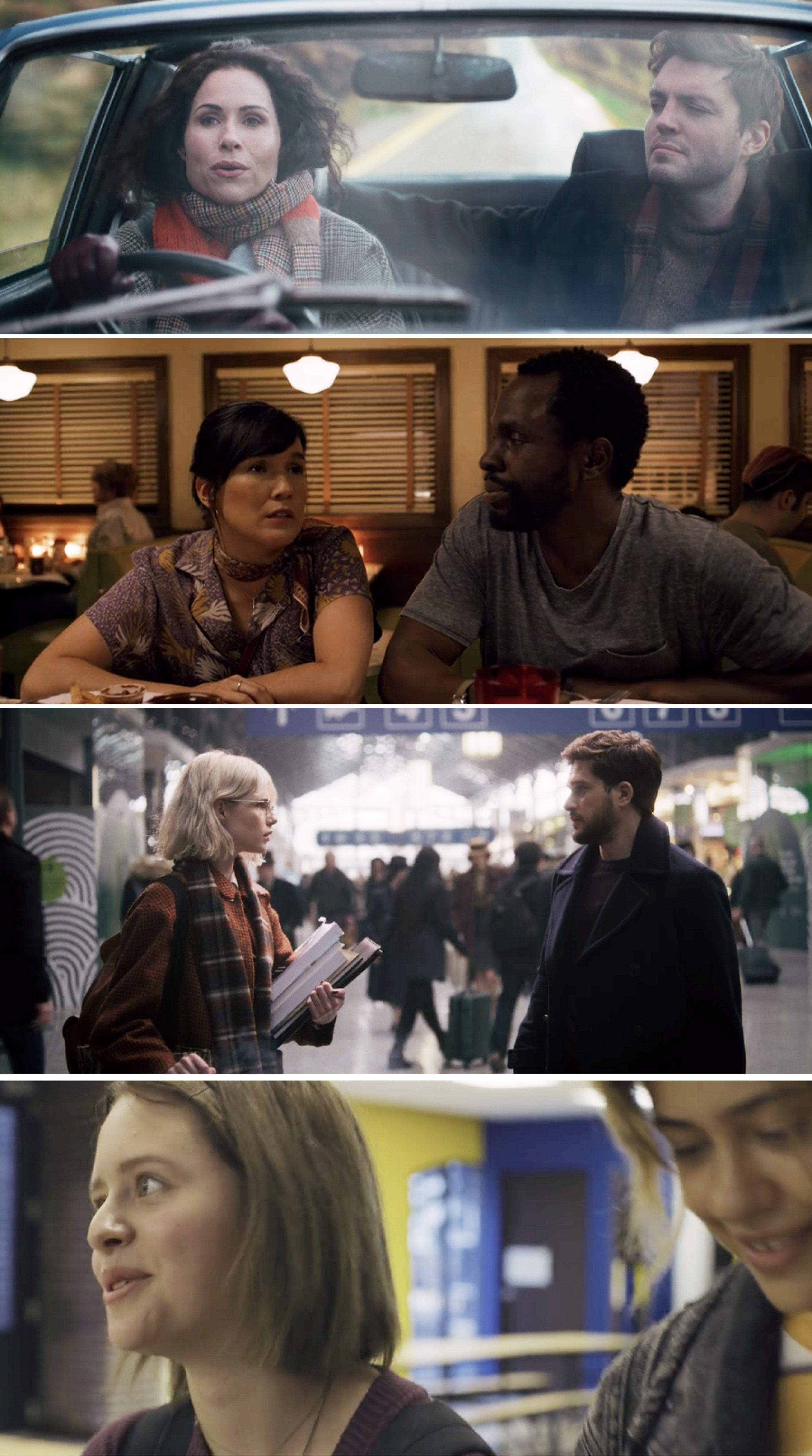 9.
On Brooklyn Nine-Nine, Jake and Amy dealt with being parents while also trying to be good at their jobs, and they just continue to prove how perfect they are together.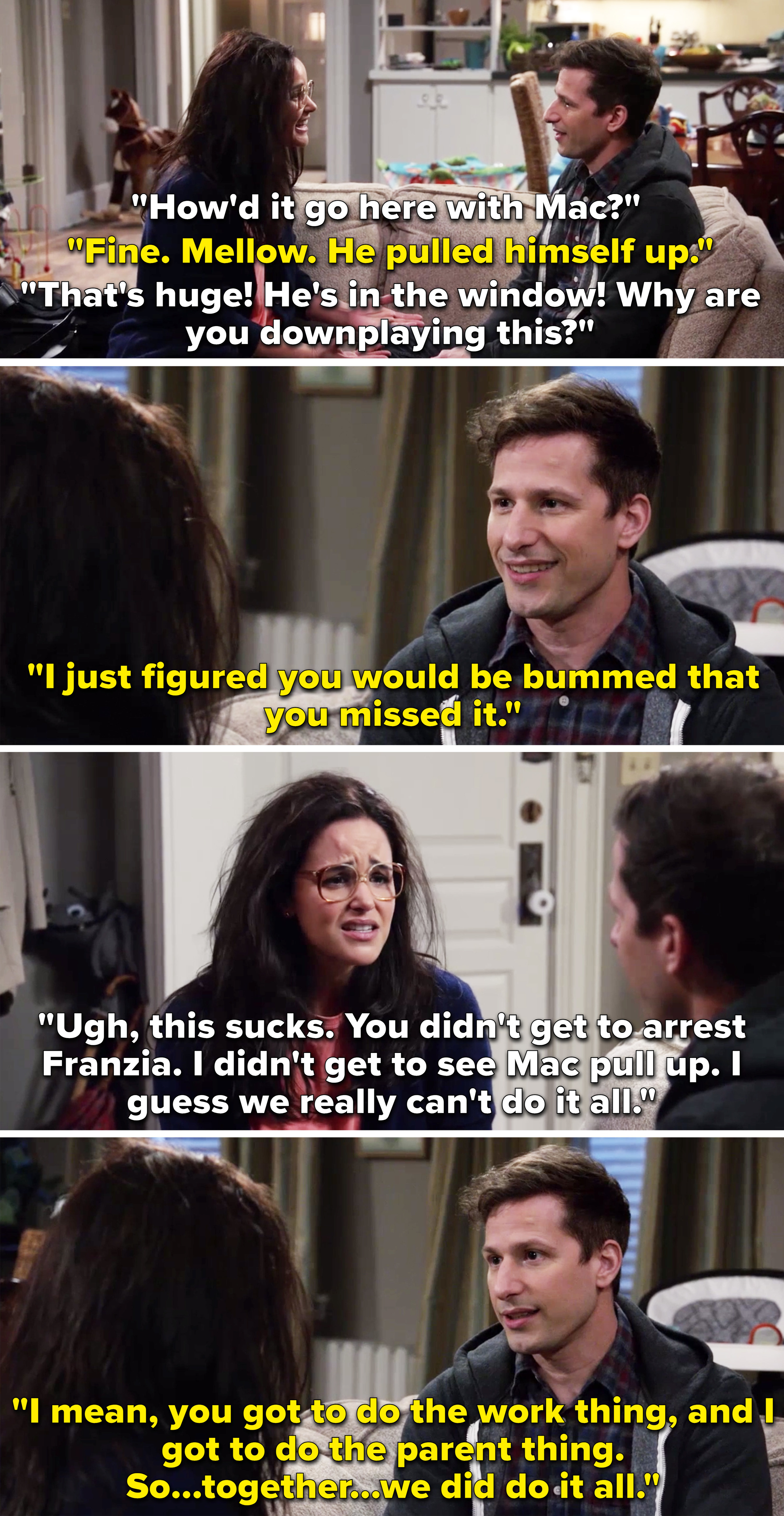 10.
And on Brooklyn Nine-Nine, Captain Holt hilariously moved in with Rosa while trying to get over Kevin.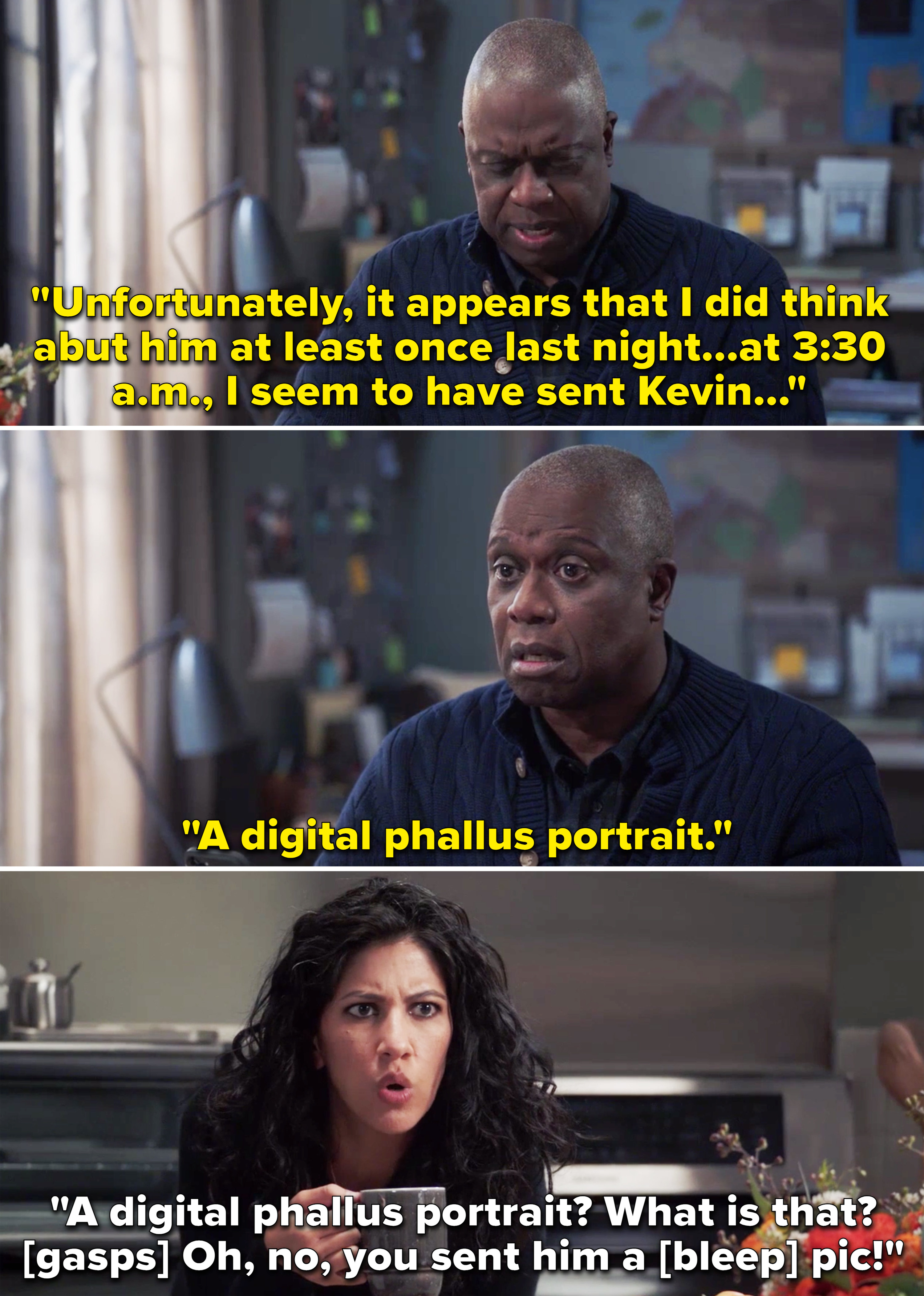 11.
American Horror Stories went super meta for their season finale, which featured Connie and Noah, who are fans of AHS, going to stay at the Murder House.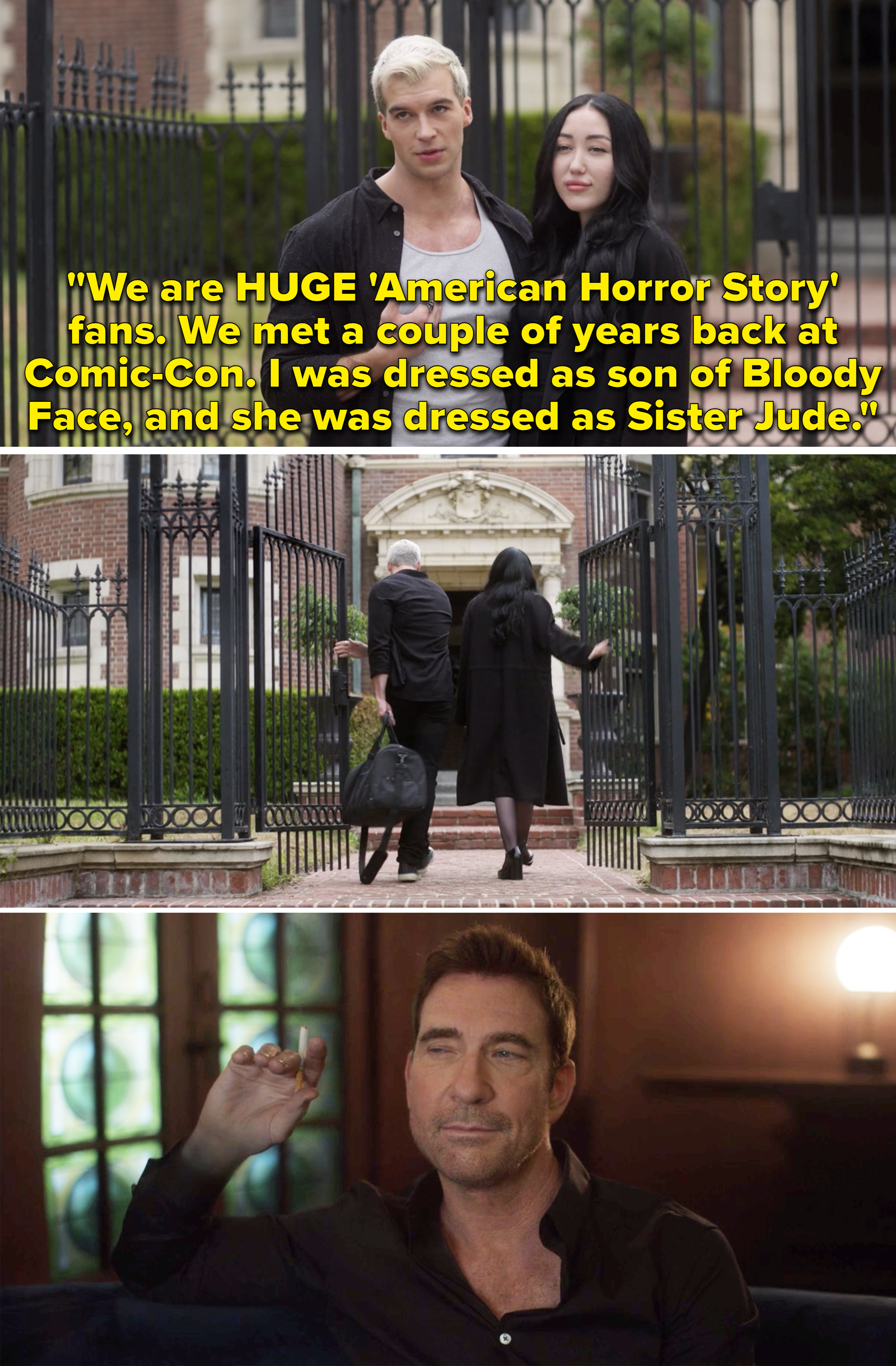 12.
Heels premiered on Starz this week. This new series follows two brothers who are trying to chase their dreams in the world of small-town pro wrestling.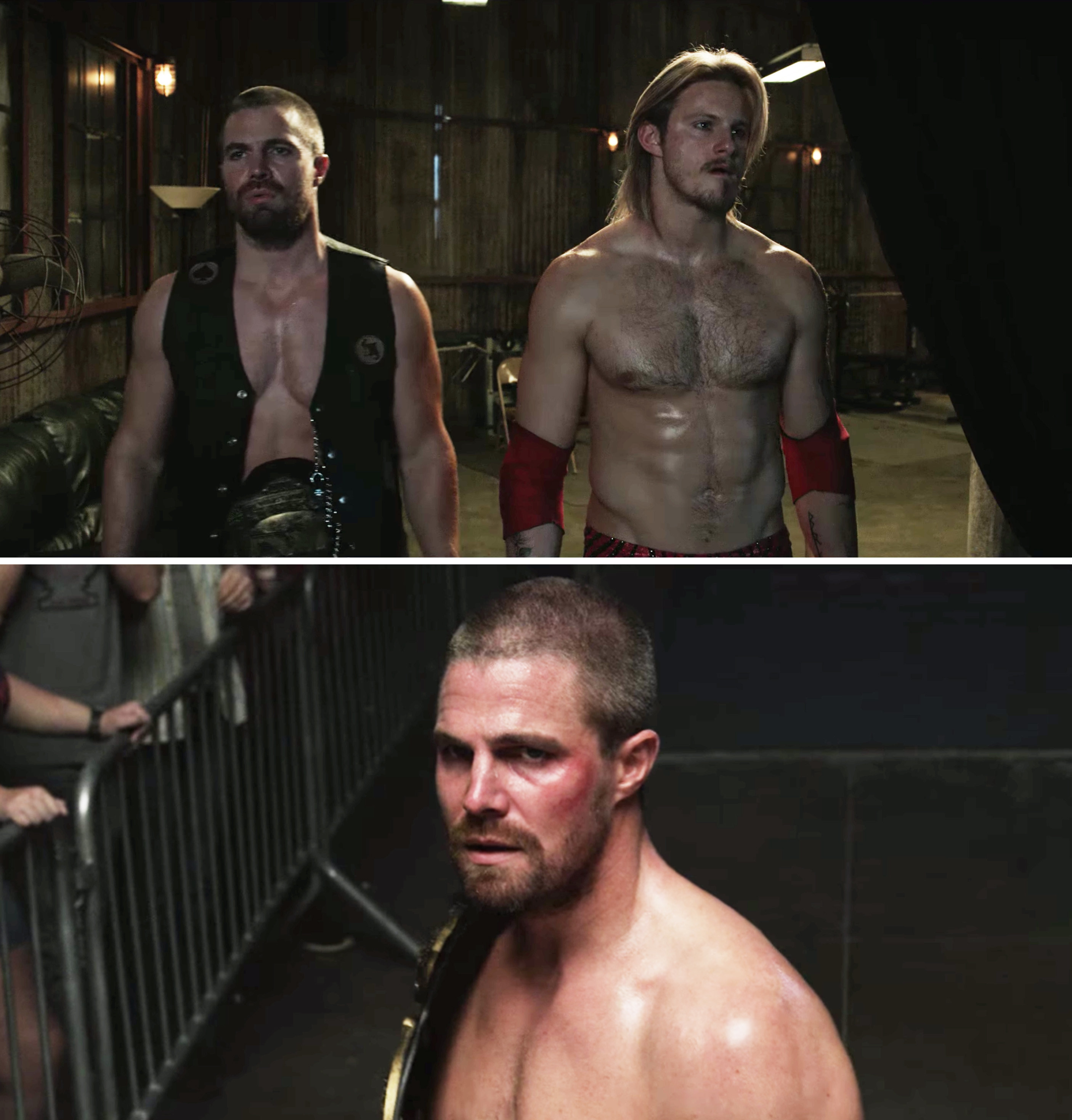 13.
On Motherland: Fort Salem, Alder was forced to come clean about her past after Nicte was captured and almost executed for her crimes.
14.
Grace and Frankie surprised all of us when they dropped the first few episodes of the final season. Season 7 kicked off with Sol and Robert moving in with Grace and Frankie.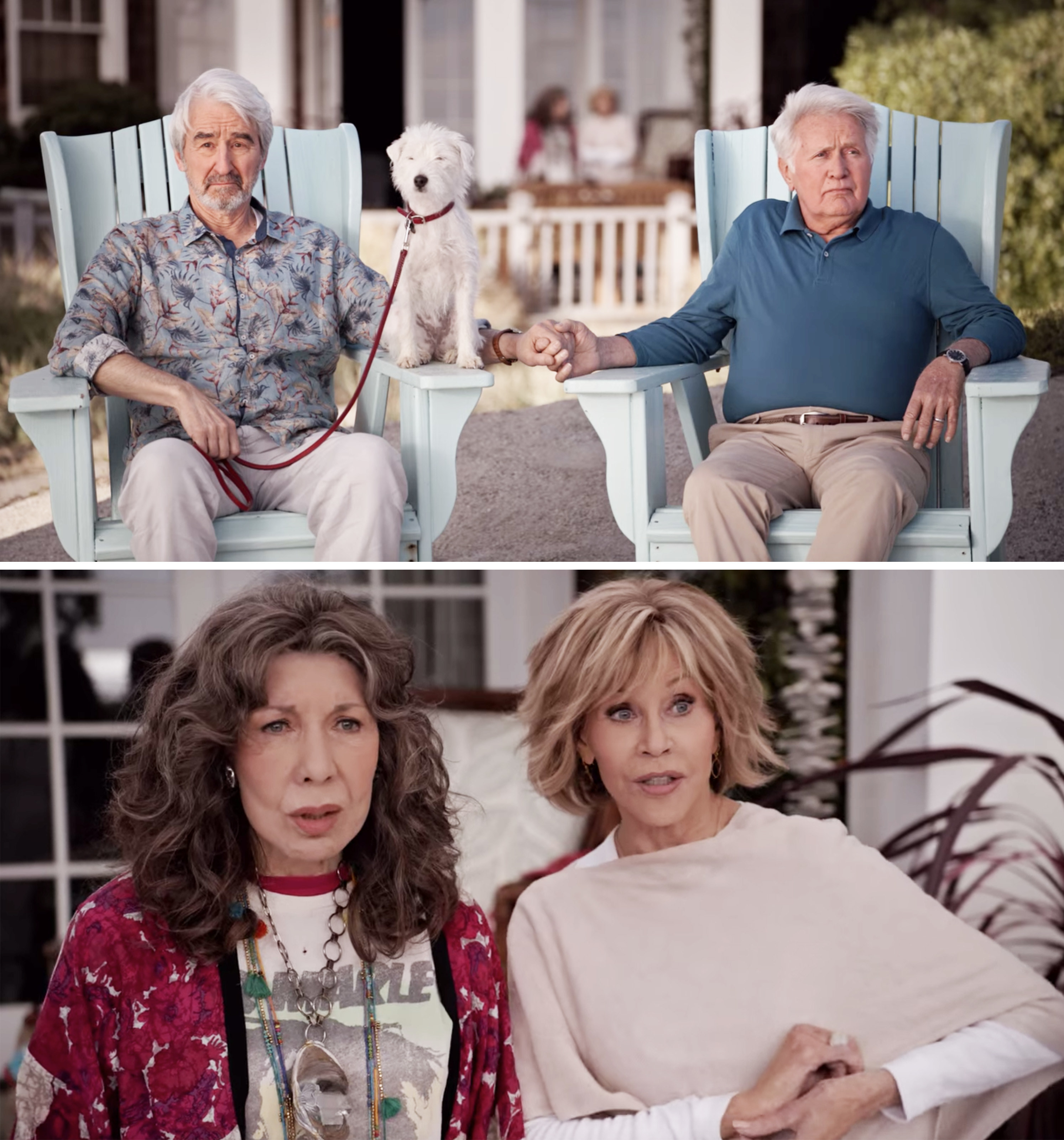 15.
The first three episodes of Nine Perfect Strangers started streaming on Hulu. Based on the book by Liane Moriarty, the series follows nine very different people who all attend Tranquillum House for a 10-day retreat.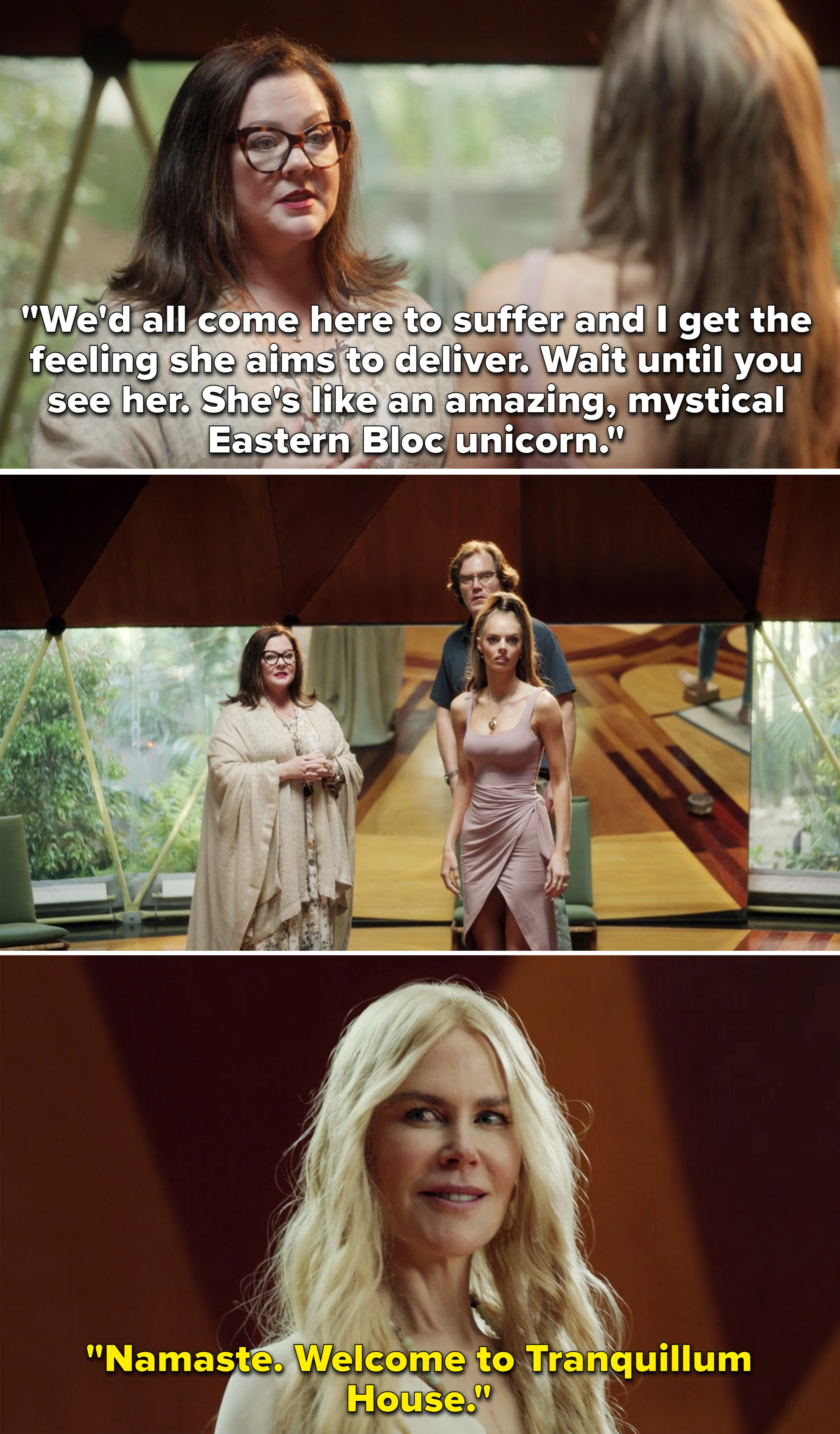 16.
Awkwafina Is Nora from Queens returned with Season 2. The season picked up with Nora trying to make her dreams a reality, while also training a new employee.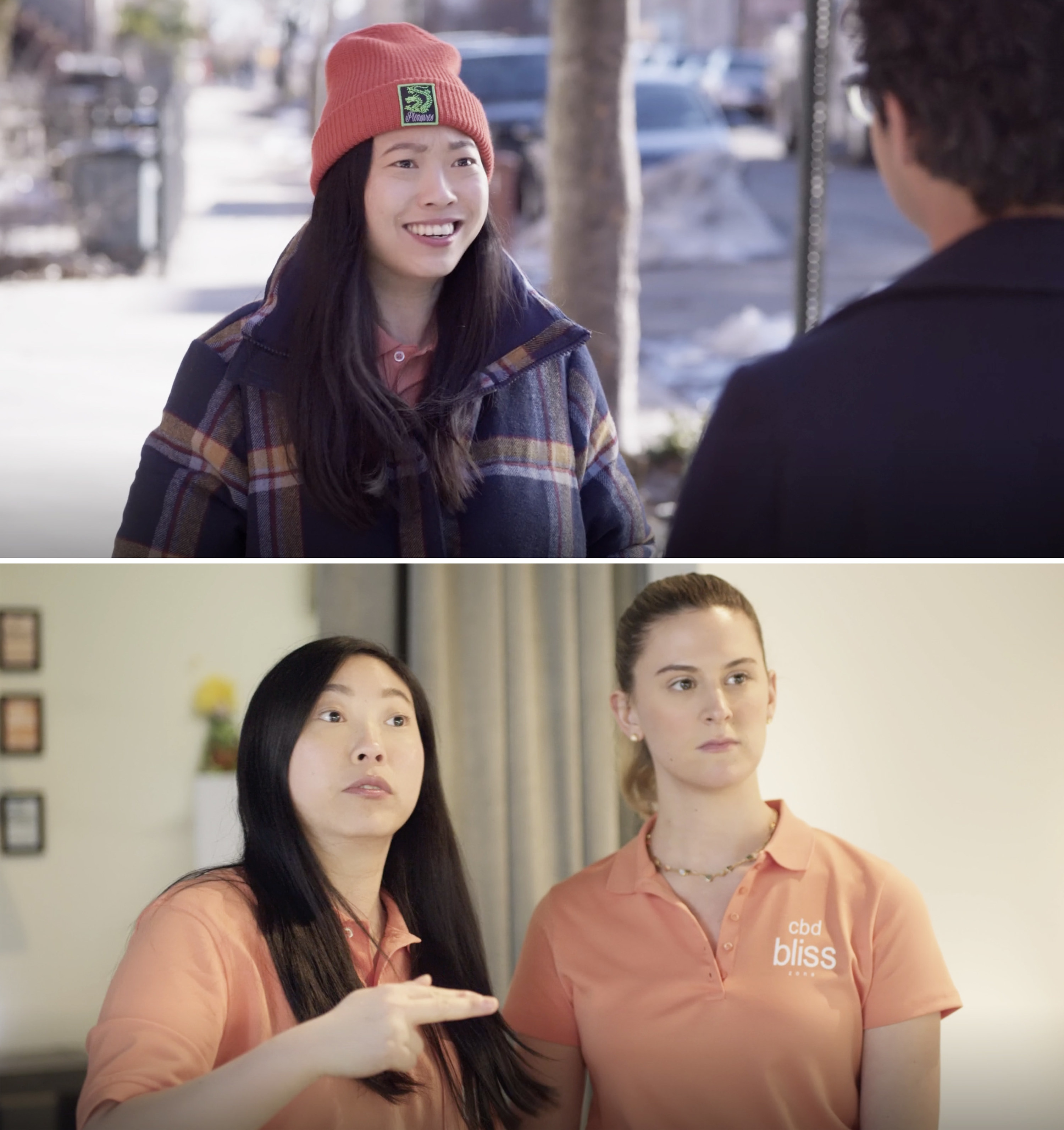 17.
On Stargirl, Jennie fully realized her Green Lantern powers, which was so cool, and The Shade, an old member of the ISA, arrived in town.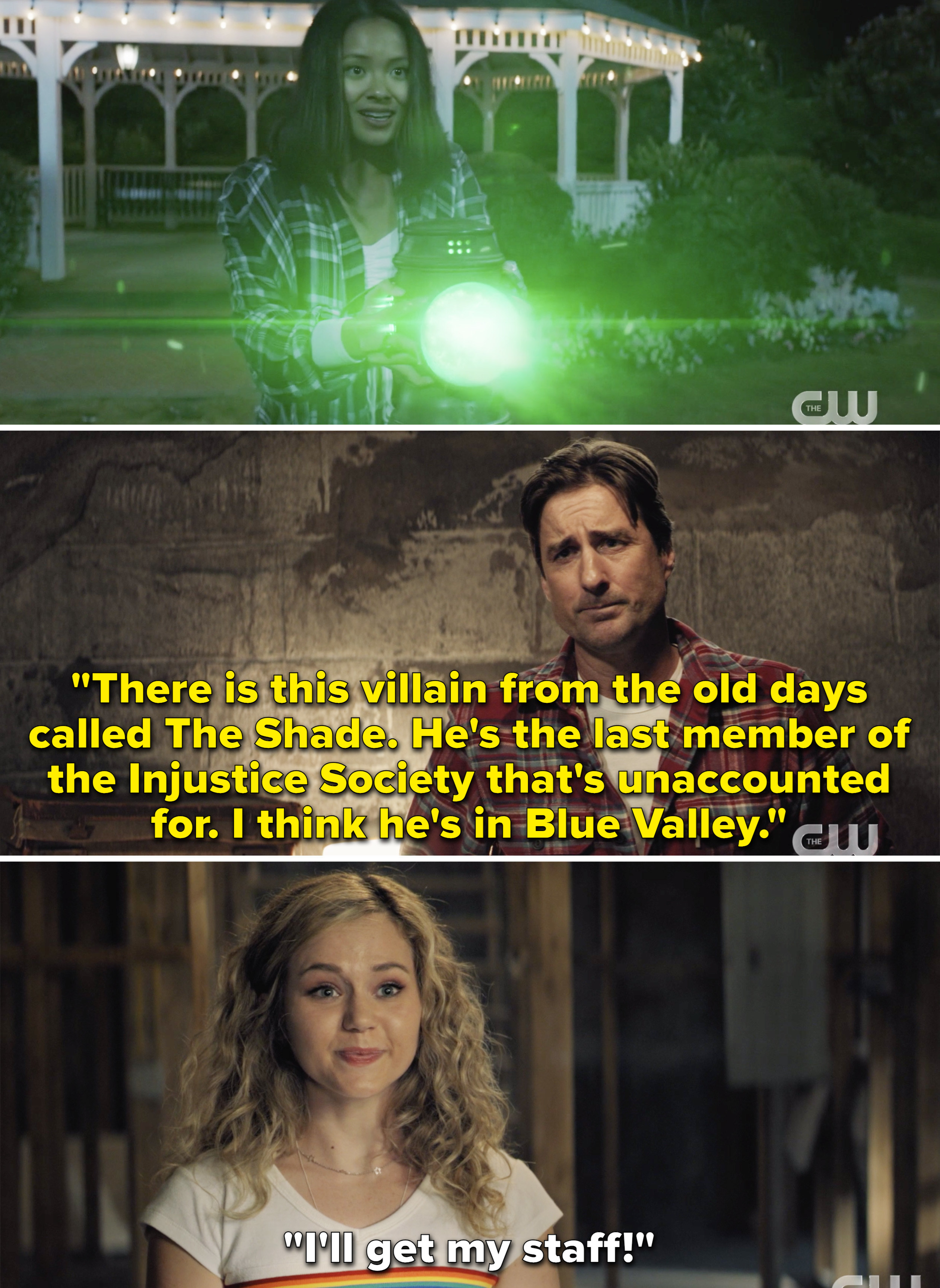 18.
Riverdale gave us an episode focused on Hiram's backstory, and apparently his family has been looking for the palladium under Riverdale for years...literally I've seen every episode of this show, and even I'm lost.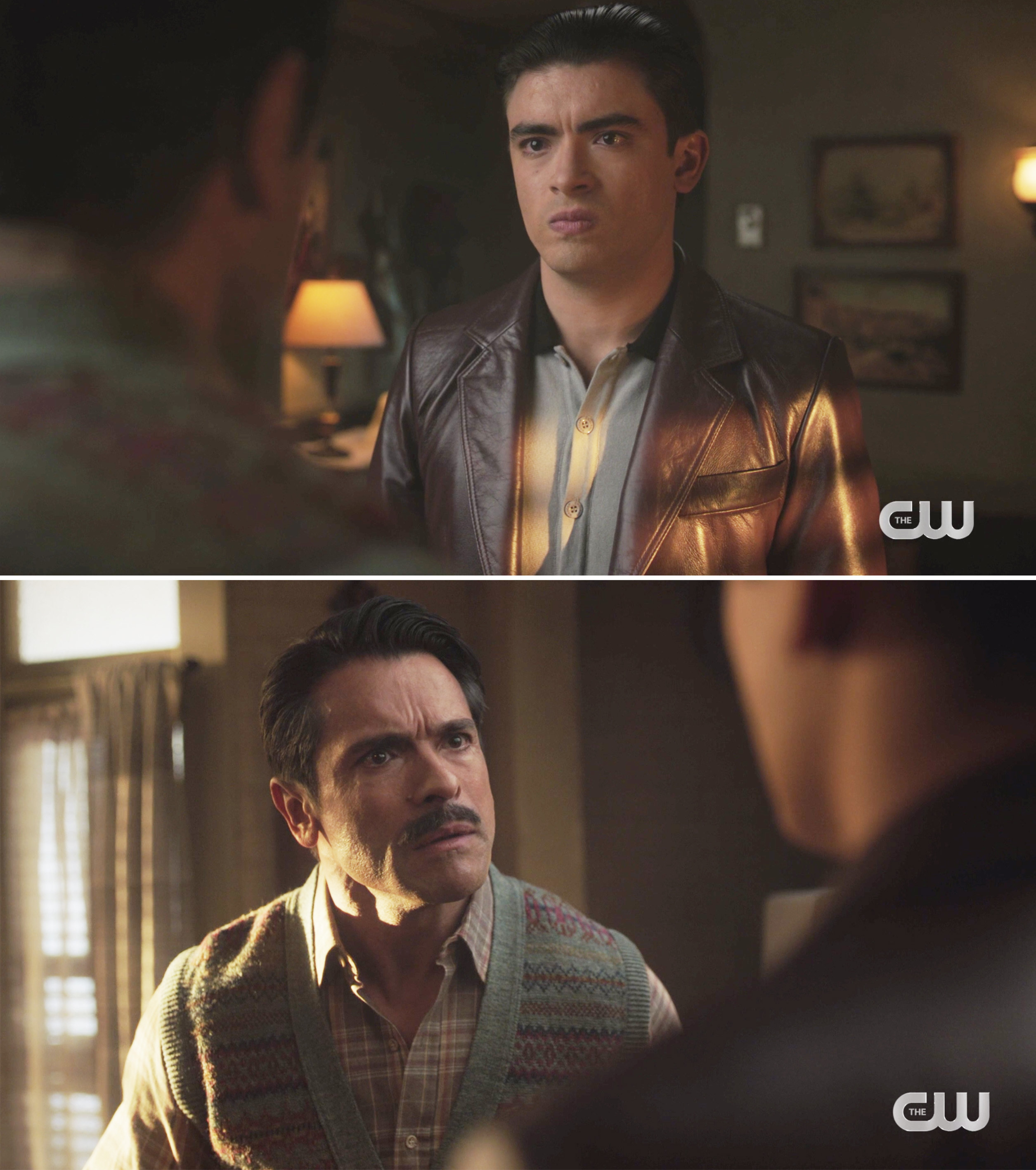 19.
And finally, on Roswell, New Mexico, Kyle is presumably the one who dies after Isobel and Maria see the Valenti coat of arms on the casket in the flash-forward, while Kyle was impaled in present day.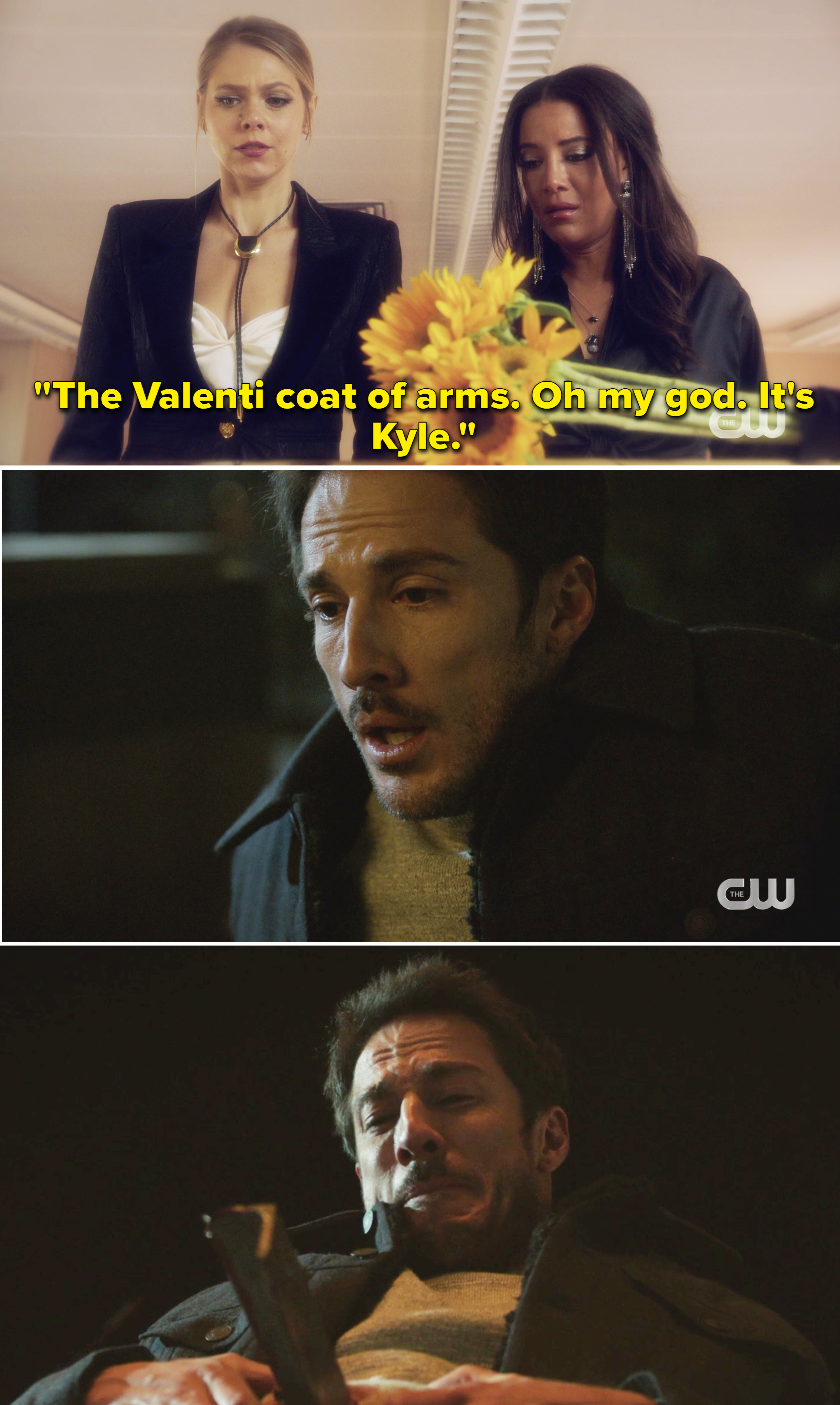 We can't fit everything into one post, so what were your favorite TV moments this week? Tell us in the comments below!