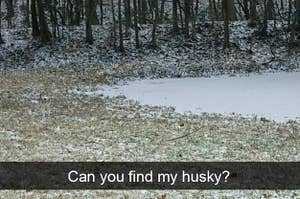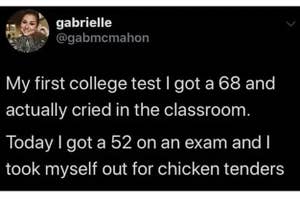 The stuff that REALLY matters.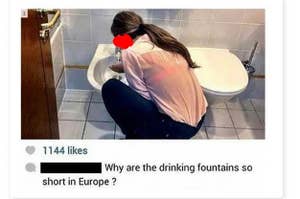 Come on, my fellow Americans.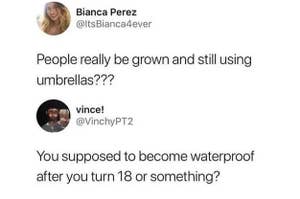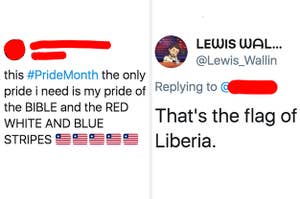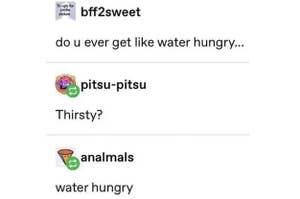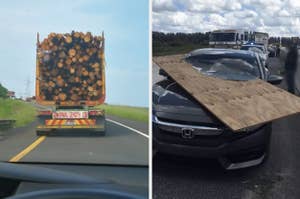 I'll never drive behind a logging truck again.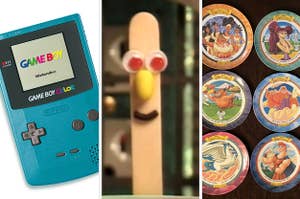 "It's all coming back to me now!" *in Céline Dion voice*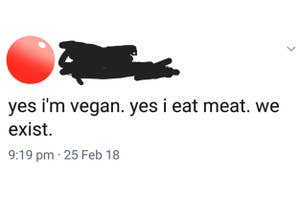 It's like I'm back there.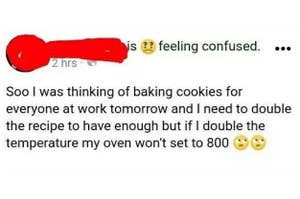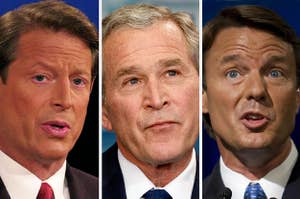 What a long 20 years it's been.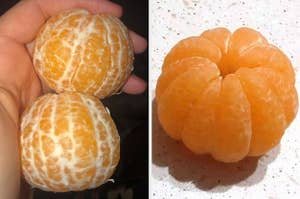 So what's it going to be?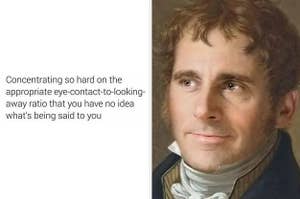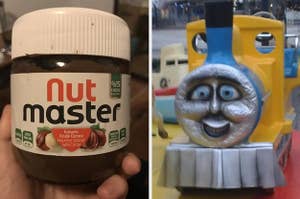 They get me every single time.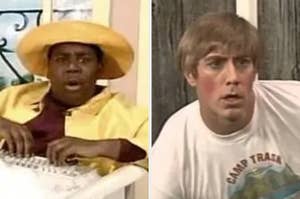 They're buried somewhere deep in your brain.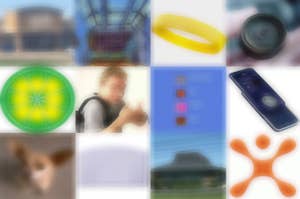 This stuff is ancient history.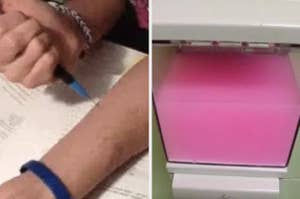 It's allllll coming back to me.