Tech Gift Guides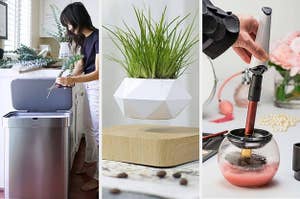 Science fiction...without the "fiction" part.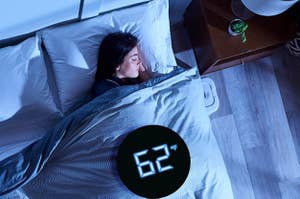 Go go gadget rainbow maker, bed cooler, therapy lamp...you get the idea.
Being a new parent is a sleep-deprived, diaper- and spit-up–filled whirlwind and a little help goes a long way!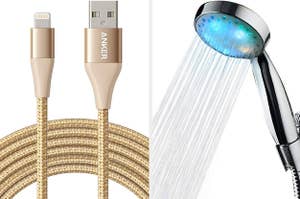 These gifts will definitely help turn a new house into a home.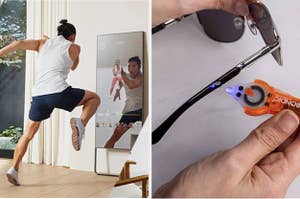 100% of the convenience of streamlining their entertainment subscriptions with 0% of yelling "Why???" at an electronic device that won't answer them.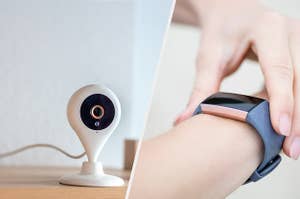 If there is anyone who needs a little extra tech in their day, it's a busy parent!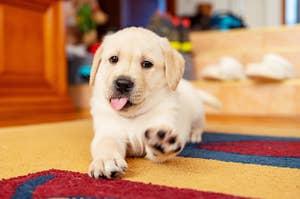 For all the good boys in your life.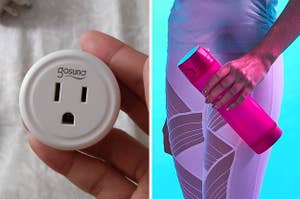 Water bottles with built-in Bluetooth speakers? What a time to be alive.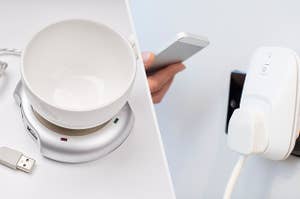 WFHS: Work From Home Smarter.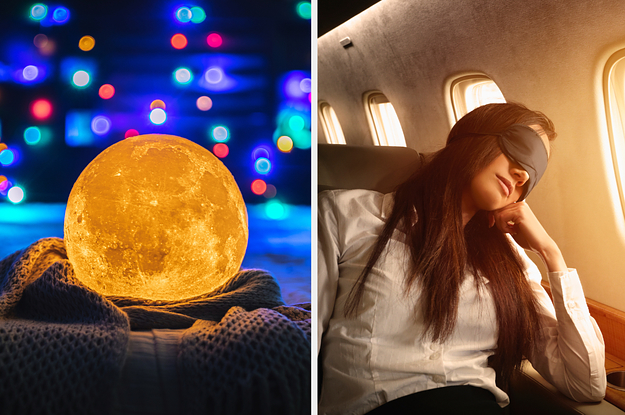 You probably haven't even heard of some of these fancy items before.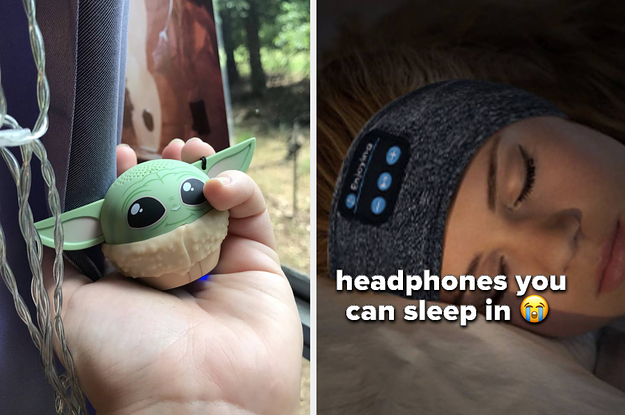 How they ever went on this long without a customizable toilet nightlight in their life, they may never know.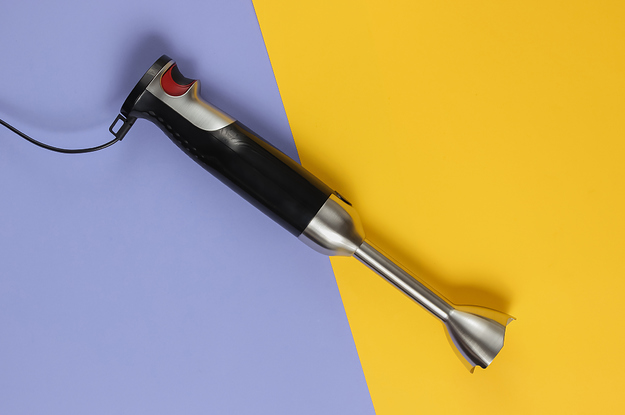 Get ready to wonder, Well, dang! Should I get one for myself too?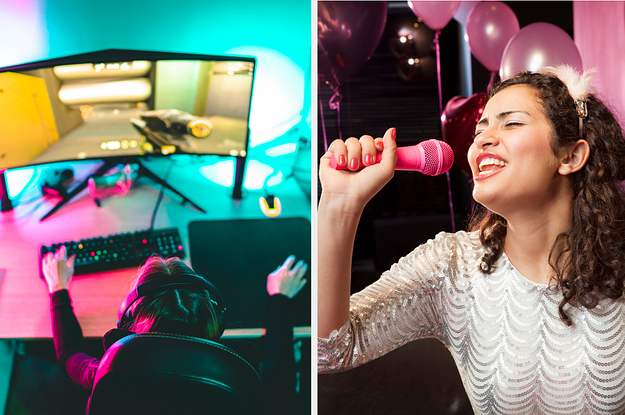 I'm dreaming of a gadgety winter...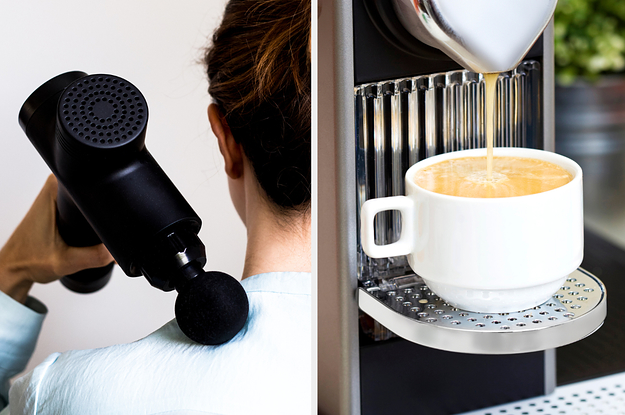 Buy them what they really want.