12 Smart Kitchen Gadgets To Gift The Foodie In Your Life
Get ready to wonder, Well, dang! Should I get one for myself too?
We hope you love the products we recommend! All of them were independently selected by our editors. Just so you know, BuzzFeed may collect a share of sales or other compensation from the links on this page if you decide to shop from them. Oh, and FYI — prices are accurate and items in stock as of time of publication.
Hey! While we're doing our best to make sure the products we feature will arrive in time for Christmas, shipping times are especially tricky this year and can vary depending on where you live, which product you purchase, and more. Shop early and be sure to double-check the retailers' websites for shipping information to ensure that your gift will arrive in time for the 25th!
1.
A stainless steel frother that's USB-rechargeable so they can feel like a fancy barista without worrying about batteries.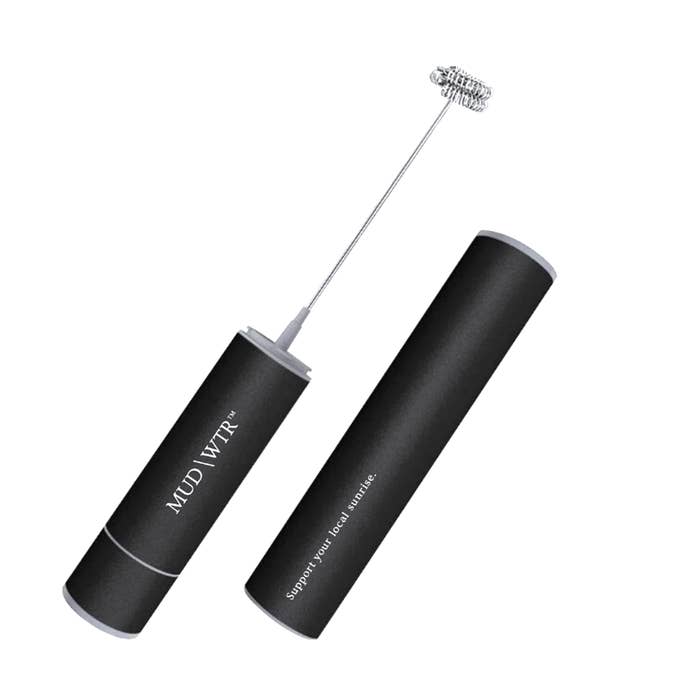 2.
A sous vide precision cooker that works with an app and allows users to fancily announce, "This was made with the sous vide!"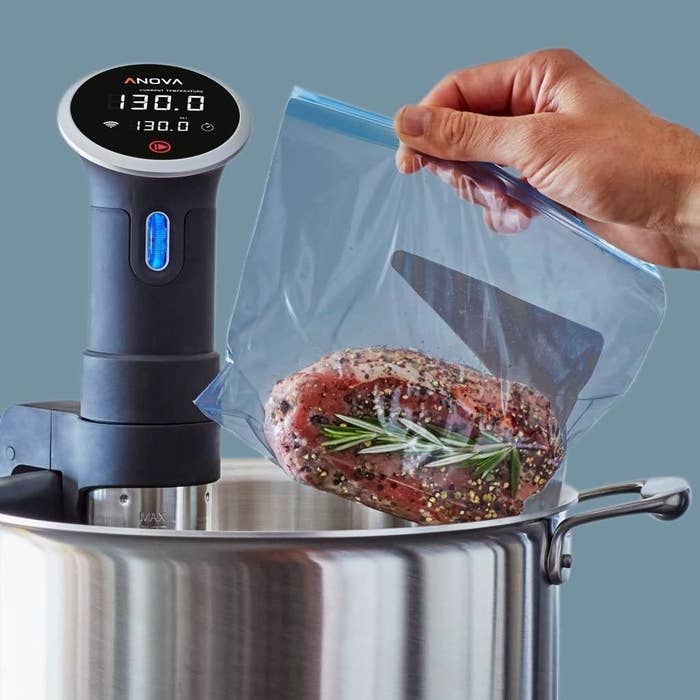 3.
An electric egg cooker with auto shutoff capability, so they don't have to hover over the stove and wonder, Is it done NOW? OK, what about now?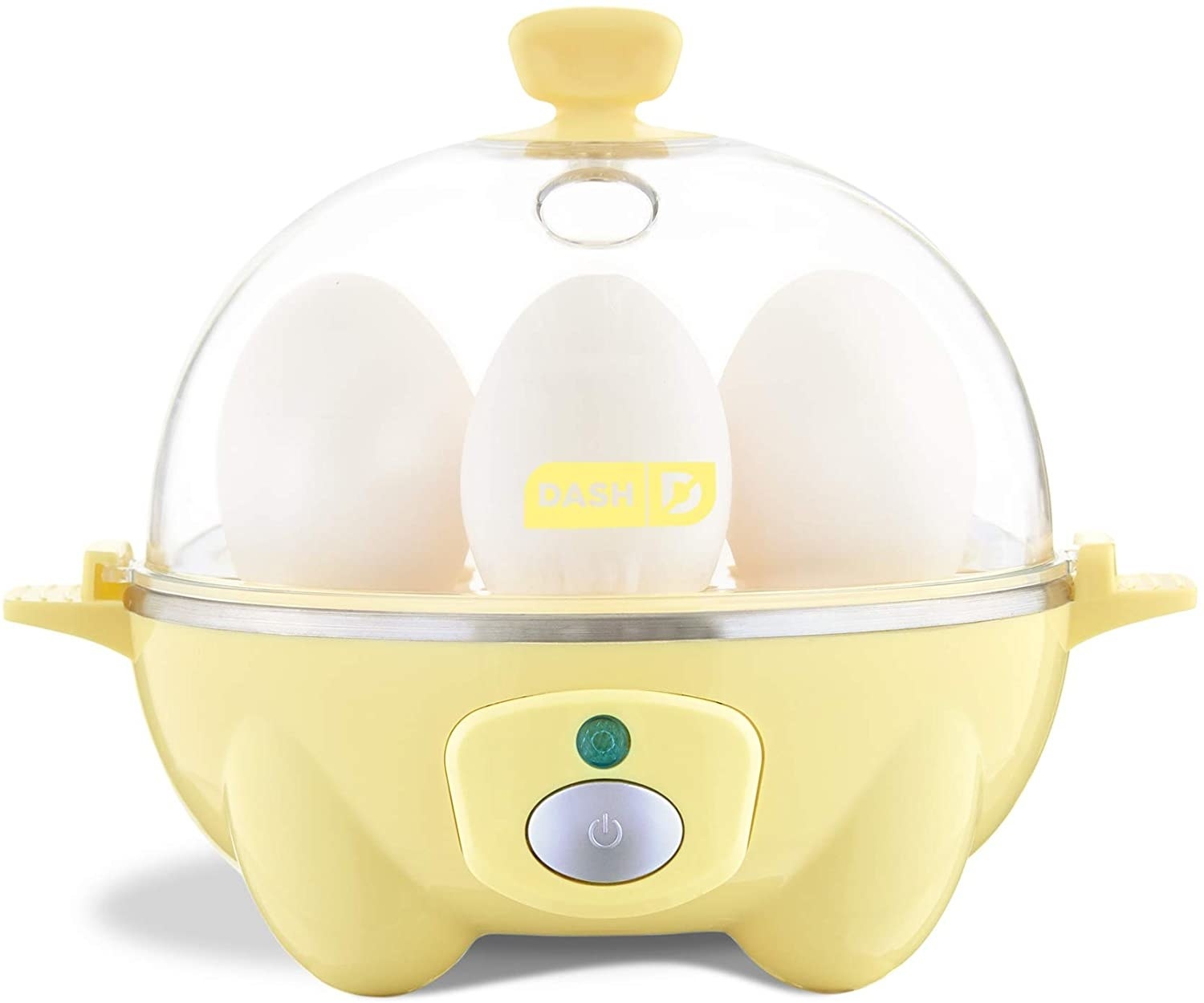 4.
An immersion blender that'll save counter space and their sanity when it comes time to clean up.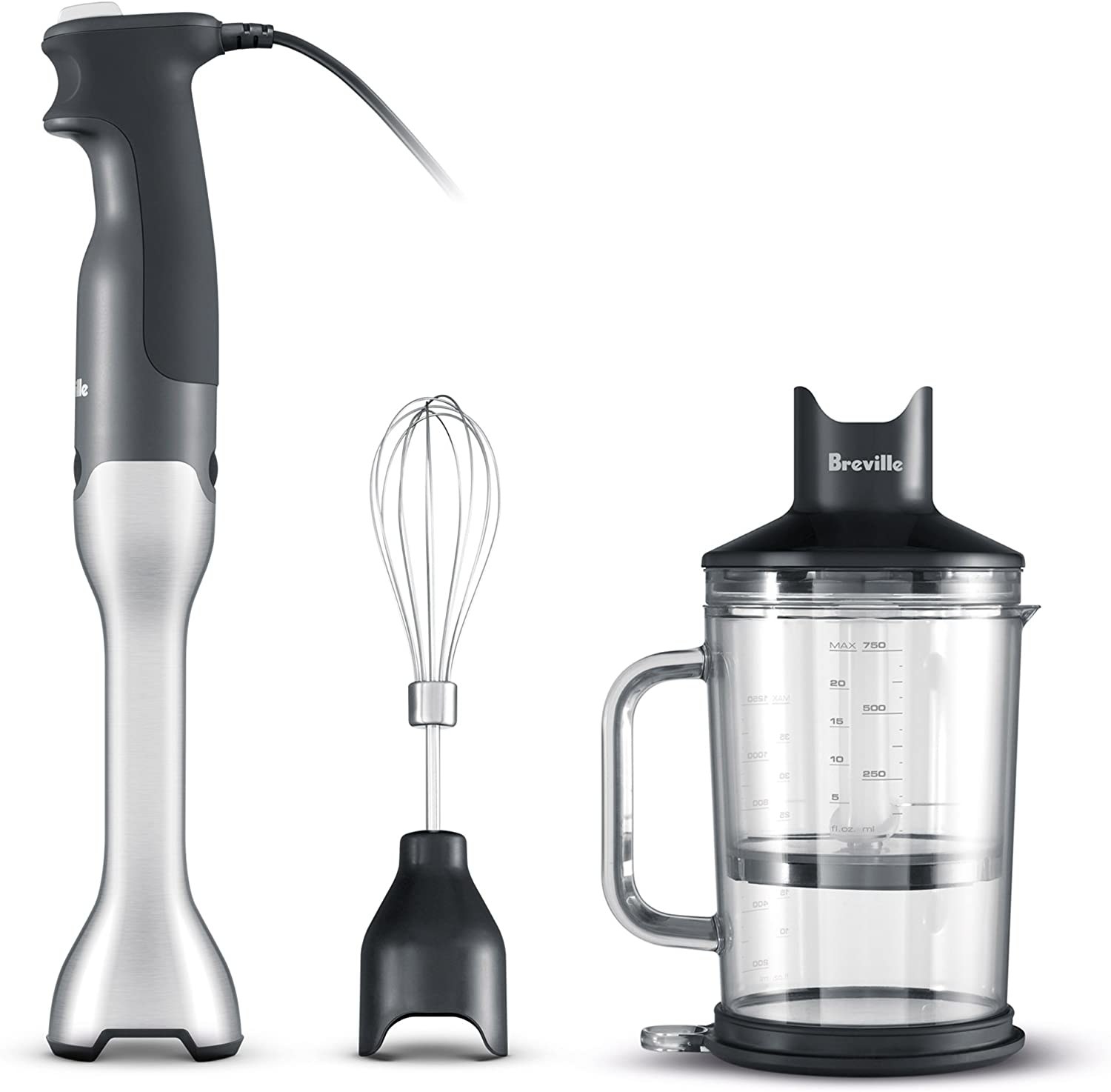 5.
A sparkling water maker they can use to absolutely slash their seltzer budget.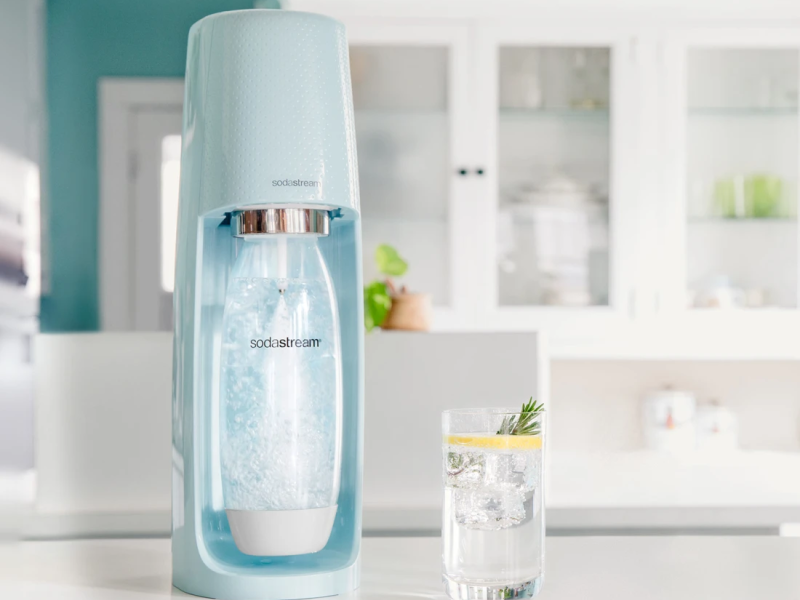 6.
A wall-mounted can crusher that'll make them feel macho and conscientious about their carbon footprint.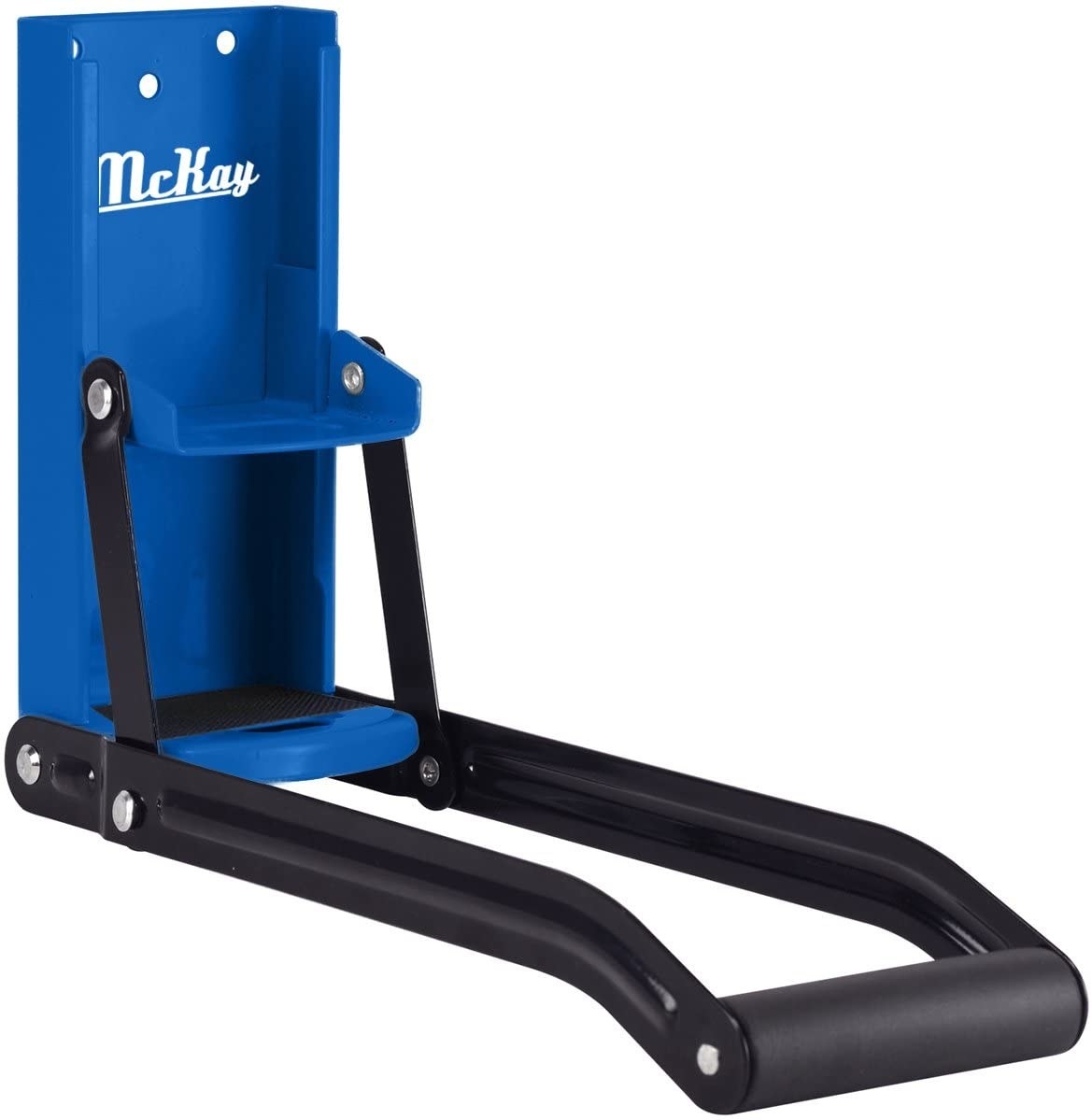 7.
A smart digital thermometer so they can step away from the oven without wondering if they're gonna get salmonella.
8.
A smart pressure cooker, they can use to slow cook, pressure cook, sterilize, sauté, and so on. (For real, the possibilities are endless.)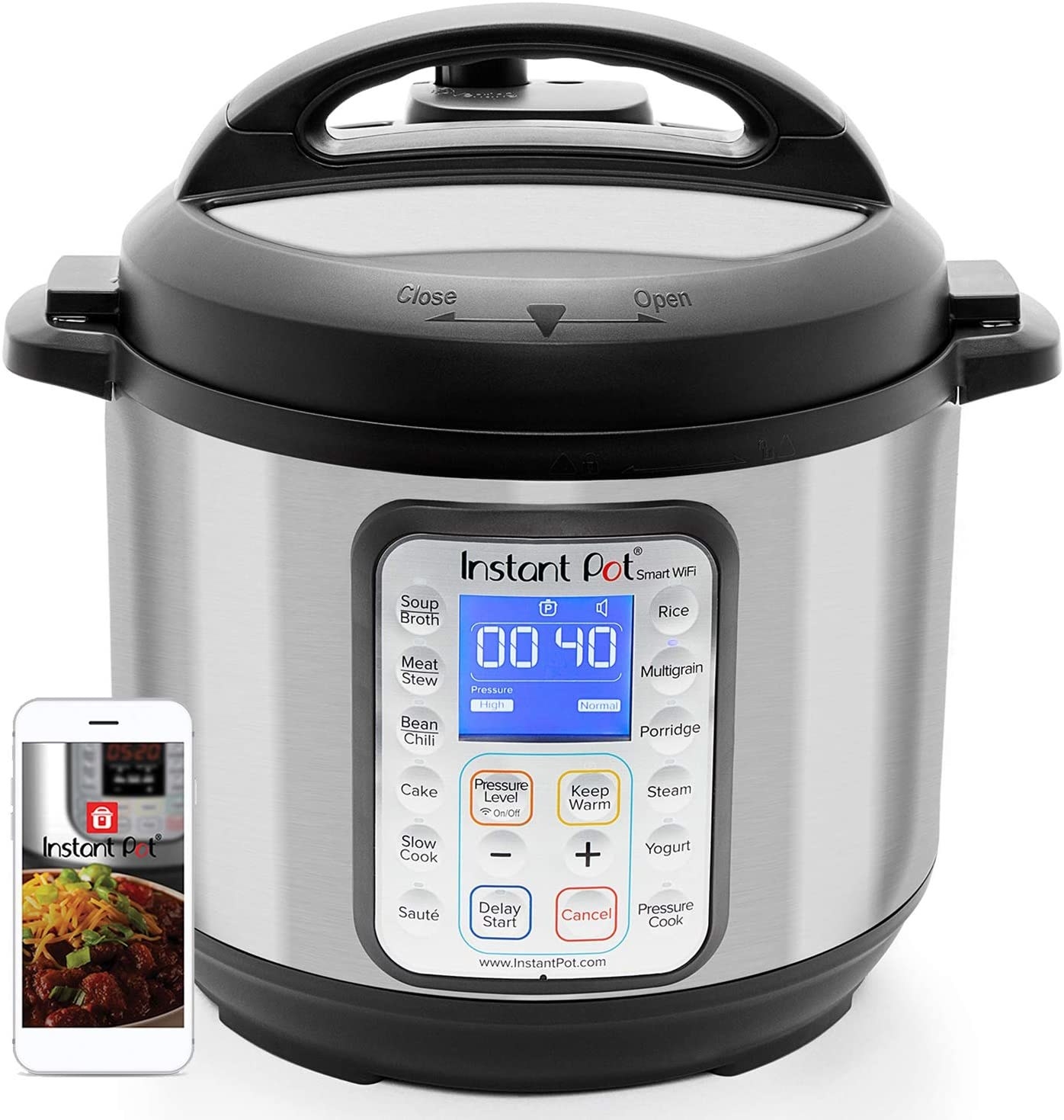 9.
A countertop garden that'll help them keep herbs alive even if they don't have a green thumb.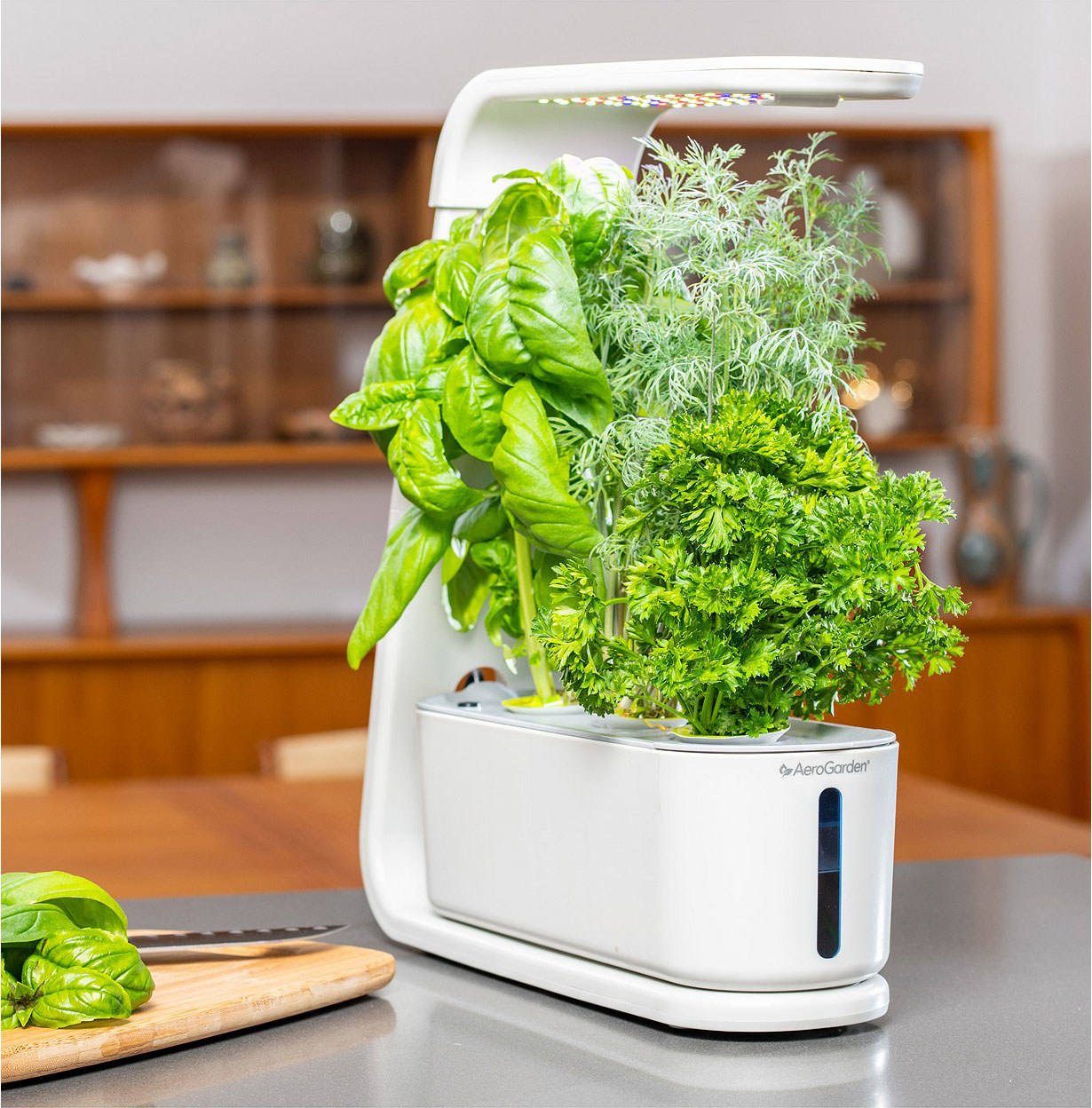 10.
A smart oven with scan-to-cook technology that'll make them feel like they're living in the future.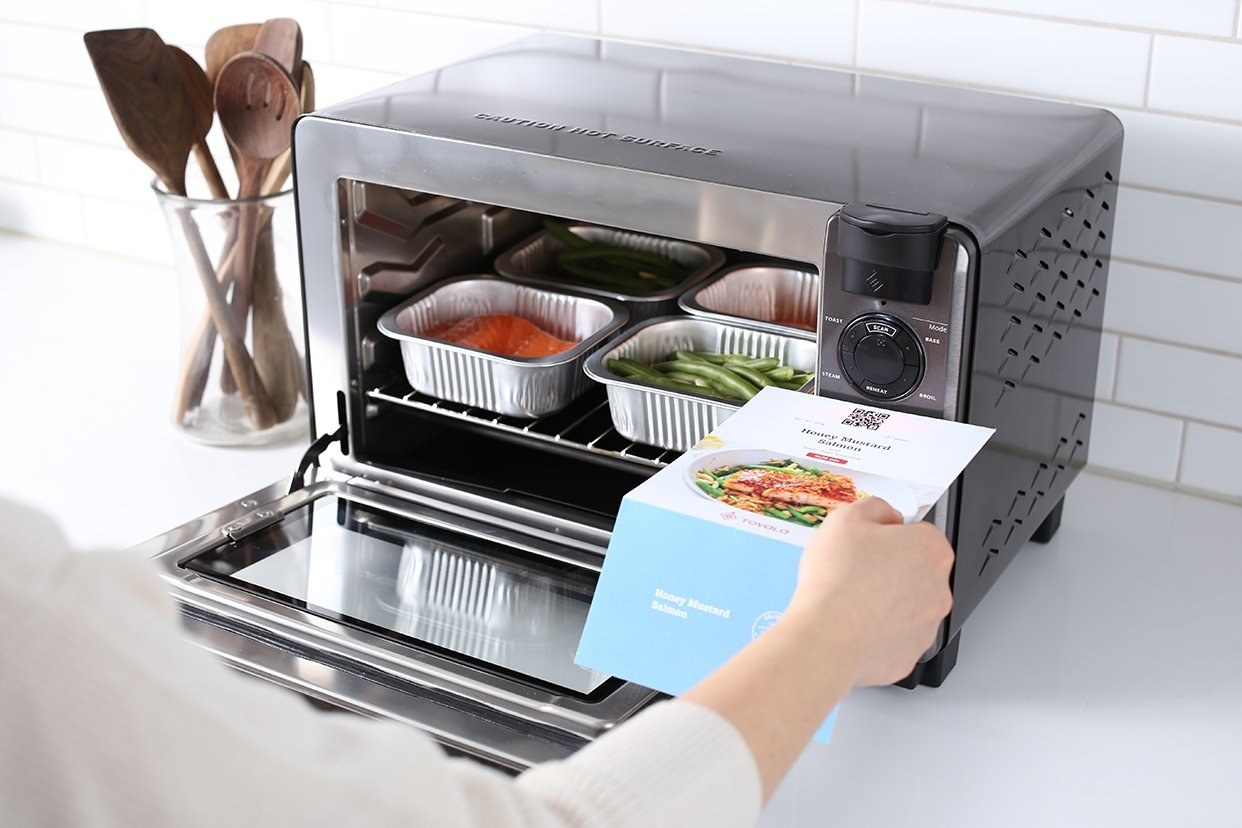 11.
A colorful food scale to help them decipher the difference between dry ounces and fluid ounces with ease.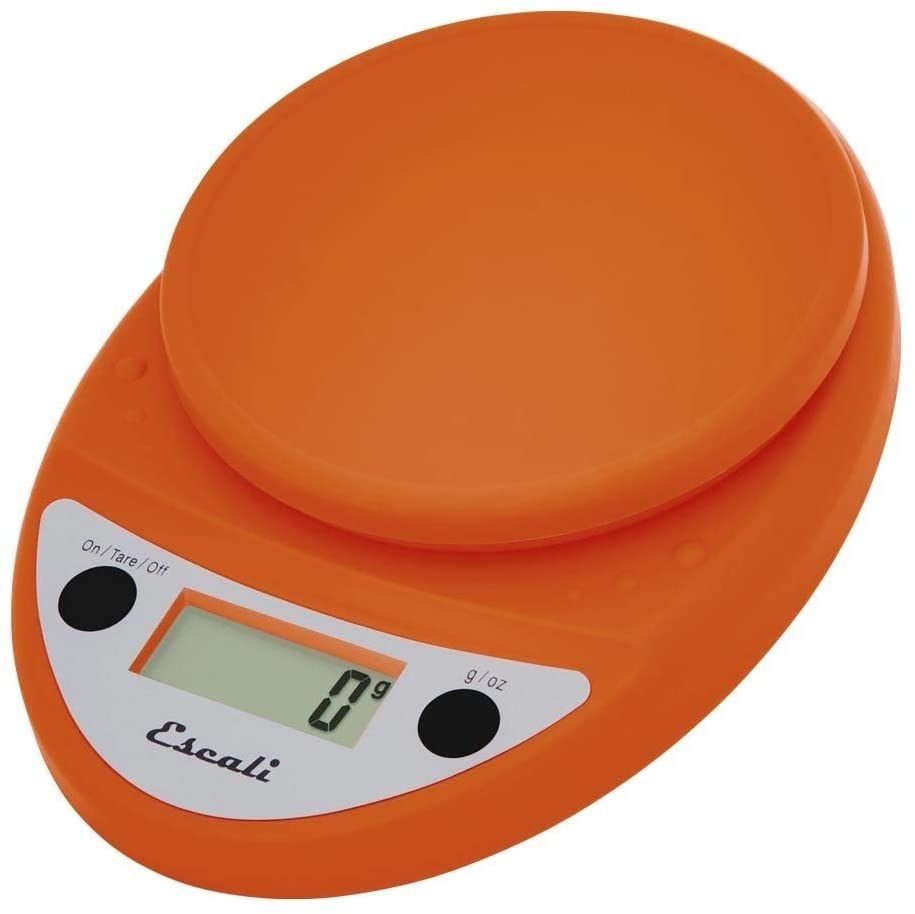 12.
And a sturdy knife sharpener that'll keep their tools executive-chef sharp.
Thumbnail images via Getty
You and your foodie friends, after you get your hands on any of these tools: