So you love a product and want to tell us about it? First of all, awesome, and we can't wait to hear about it!
But if you want to increase your chances of your recommendations being featured in a post, here are a few helpful tips to make your submitted photos stand out:
1.
Photos that demonstrate the results of the product are key, like this side-by-side that shows the difference between storing strawberries in the original container vs. a ~produce-saving~ one.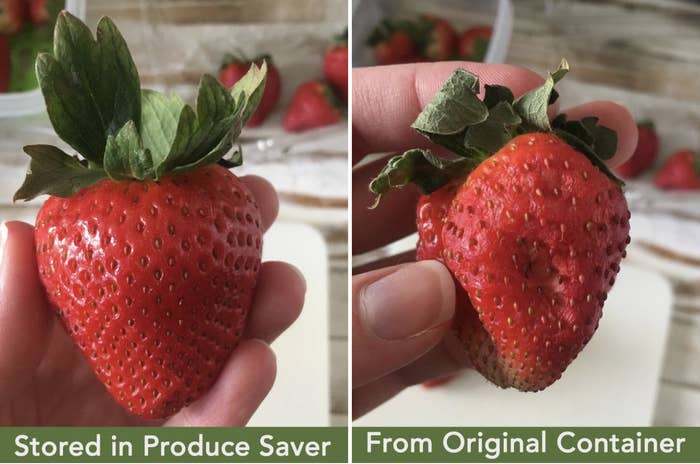 2.
And more specifically, before-and-afters are always a plus.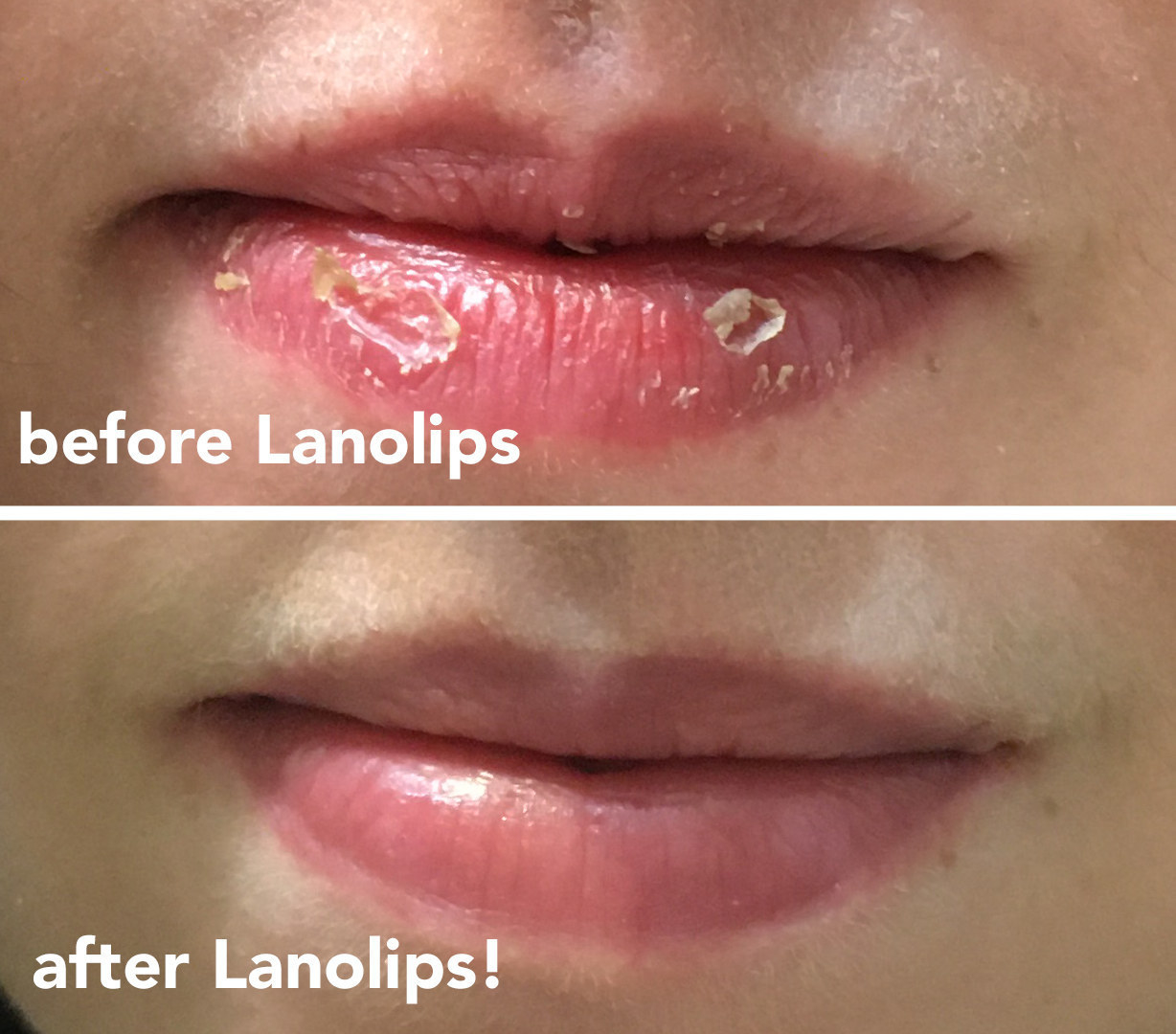 Really, we love before-and-afters!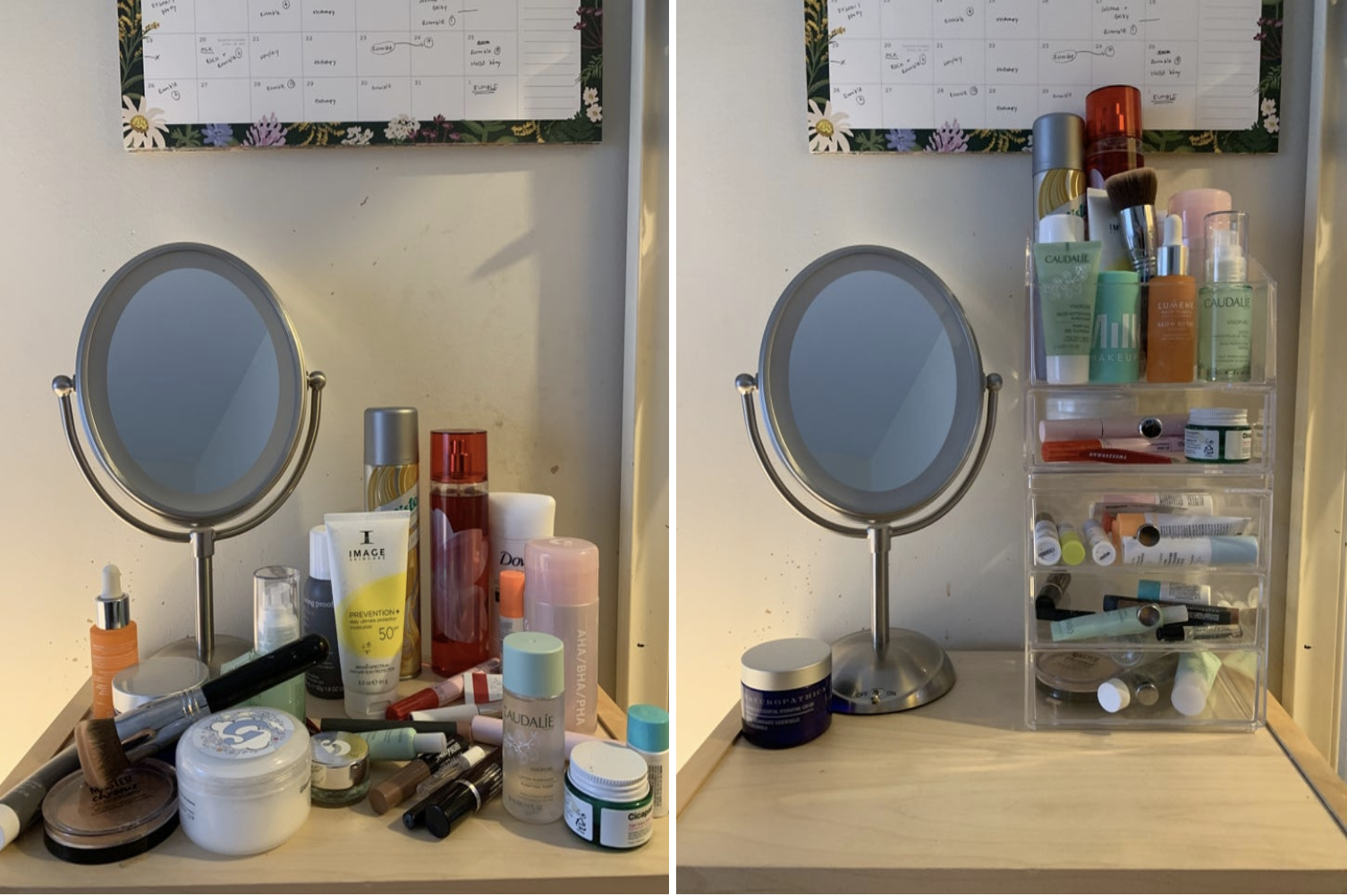 I mean it! Look at this vacuum storage bag action.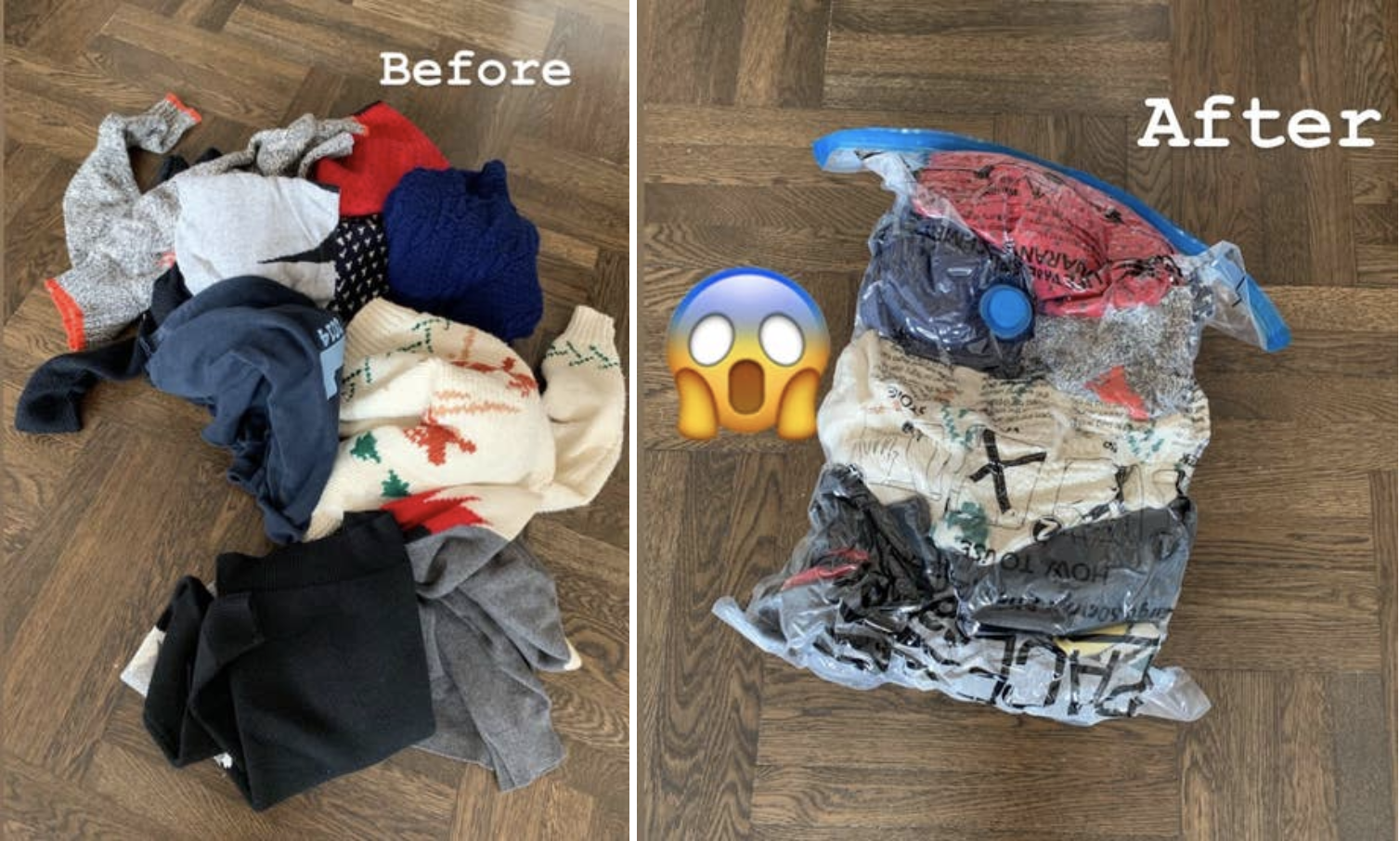 3.
For beauty products, show what the product looks like, but more importantly, what the results are.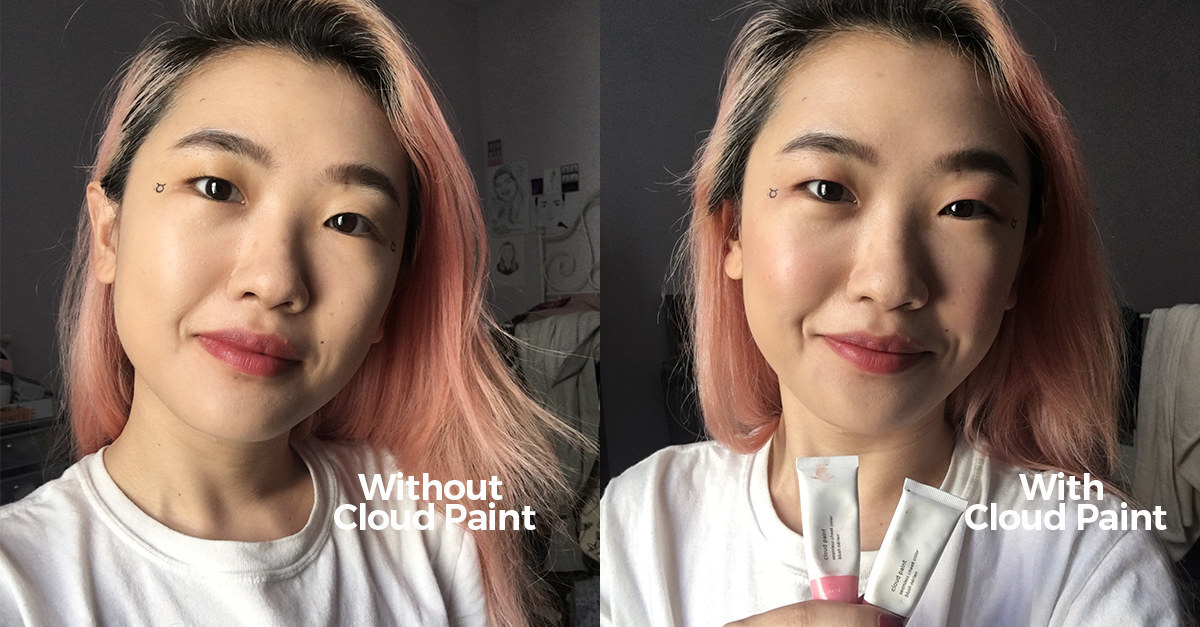 This before-and-after shows what a huge difference just one product makes. ~*DrAmA*~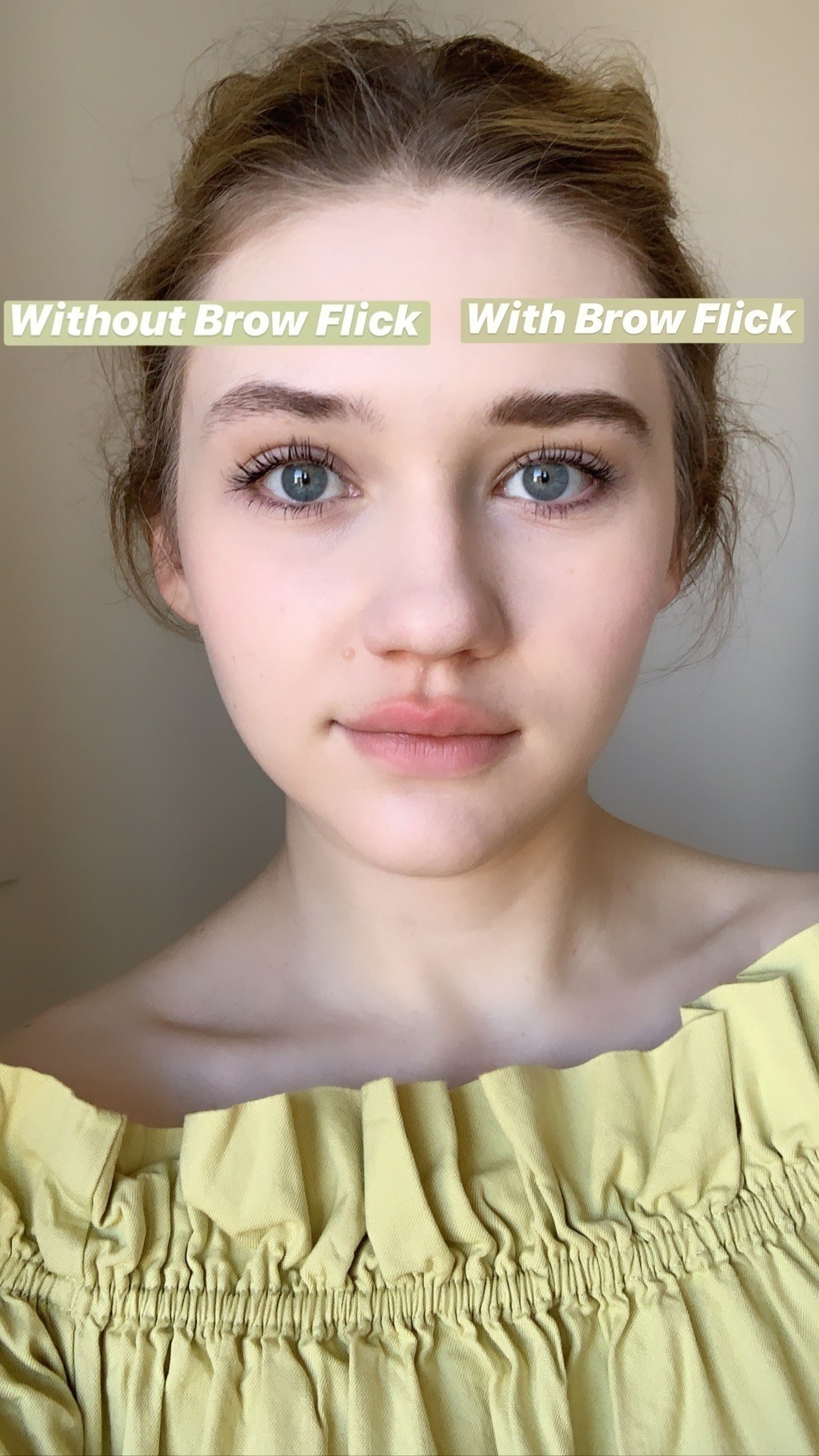 Now you can see how much coverage this powder foundation gives, plus what the size and packaging look like.
4.
If you want to use text to illustrate your favorite thing about the product, that's great! We often use Instagram Stories text to make things clear and easy to read.
With the added text, you've really got a sense of how much this bag holds.
Context can really help show all the benefits of a certain product, like how long these leggings last without fading or pilling!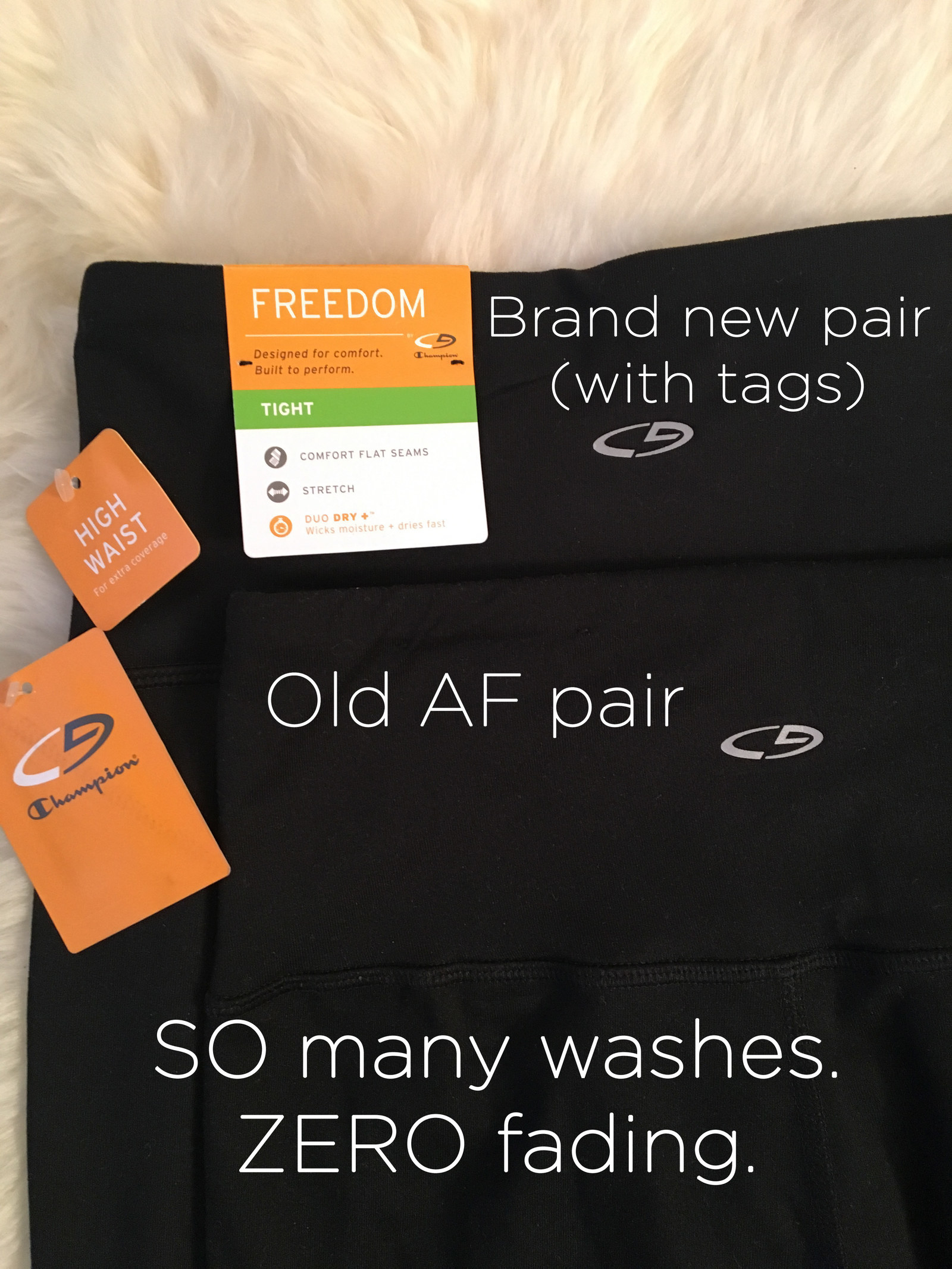 Or what the actual experience of using the product is like — like the slight color difference you'd see if you looked through these blue-blocking glasses.
5.
Add size context by showing something in or next to your hand rather than just on a blank background. Here's a compact travel backpack before and after it's unfurled, plus a hand to show the size difference.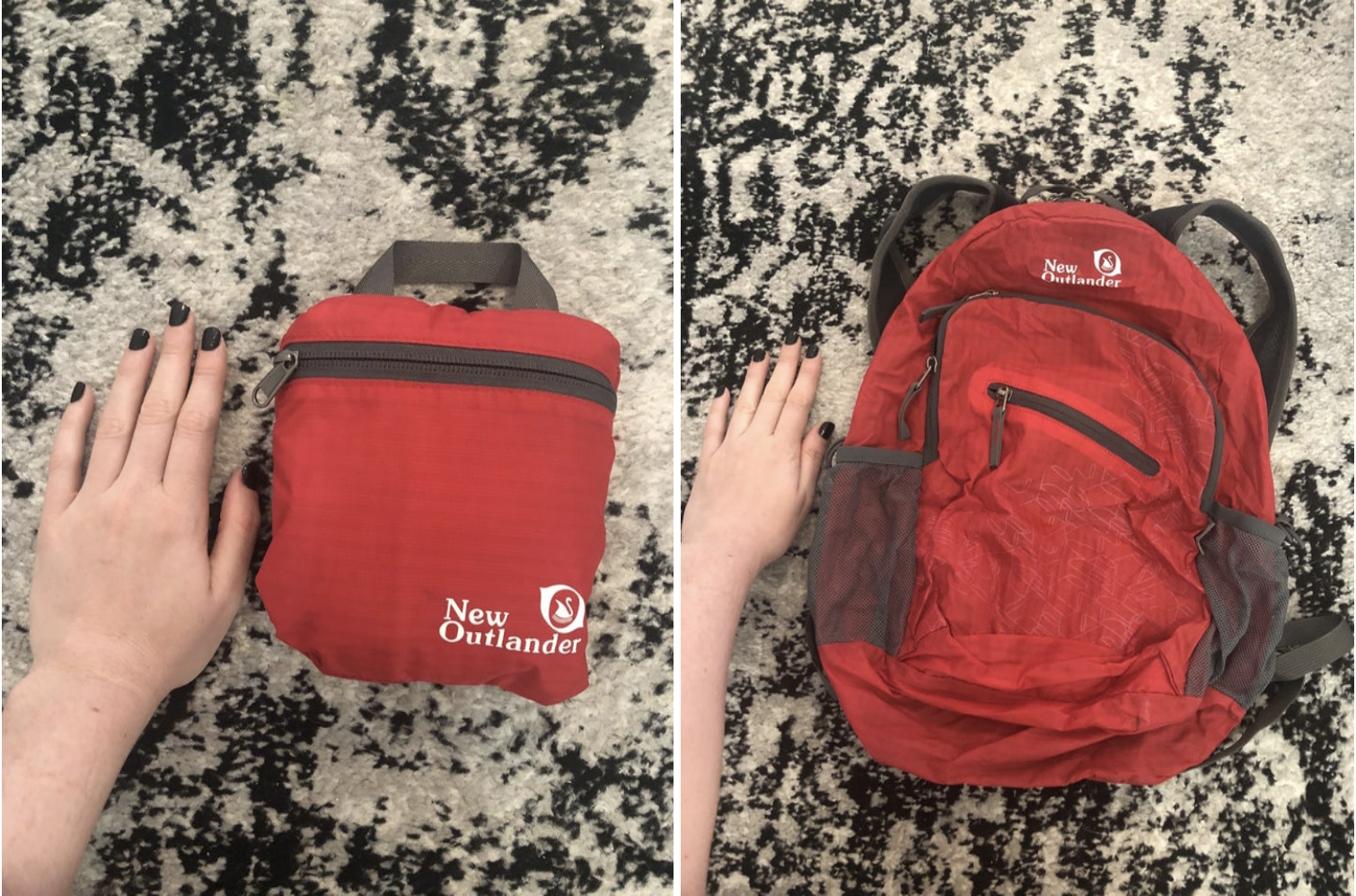 6.
If you're submitting a piece of clothing, no need to make it too fancy! Just take a cute picture of your outfit so we can see how you've styled it.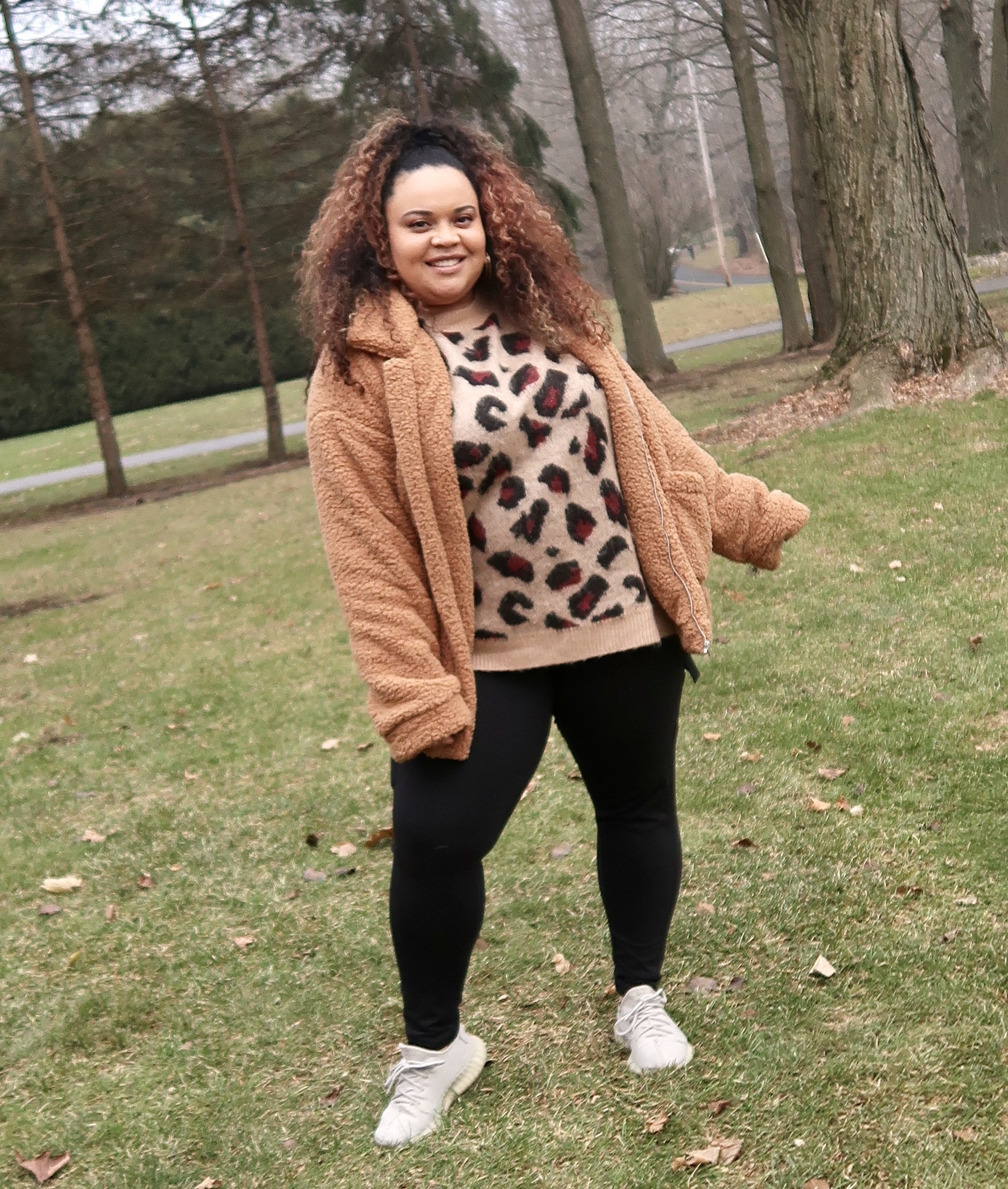 Just make sure the image is clear and if a full body shot works best, go for it!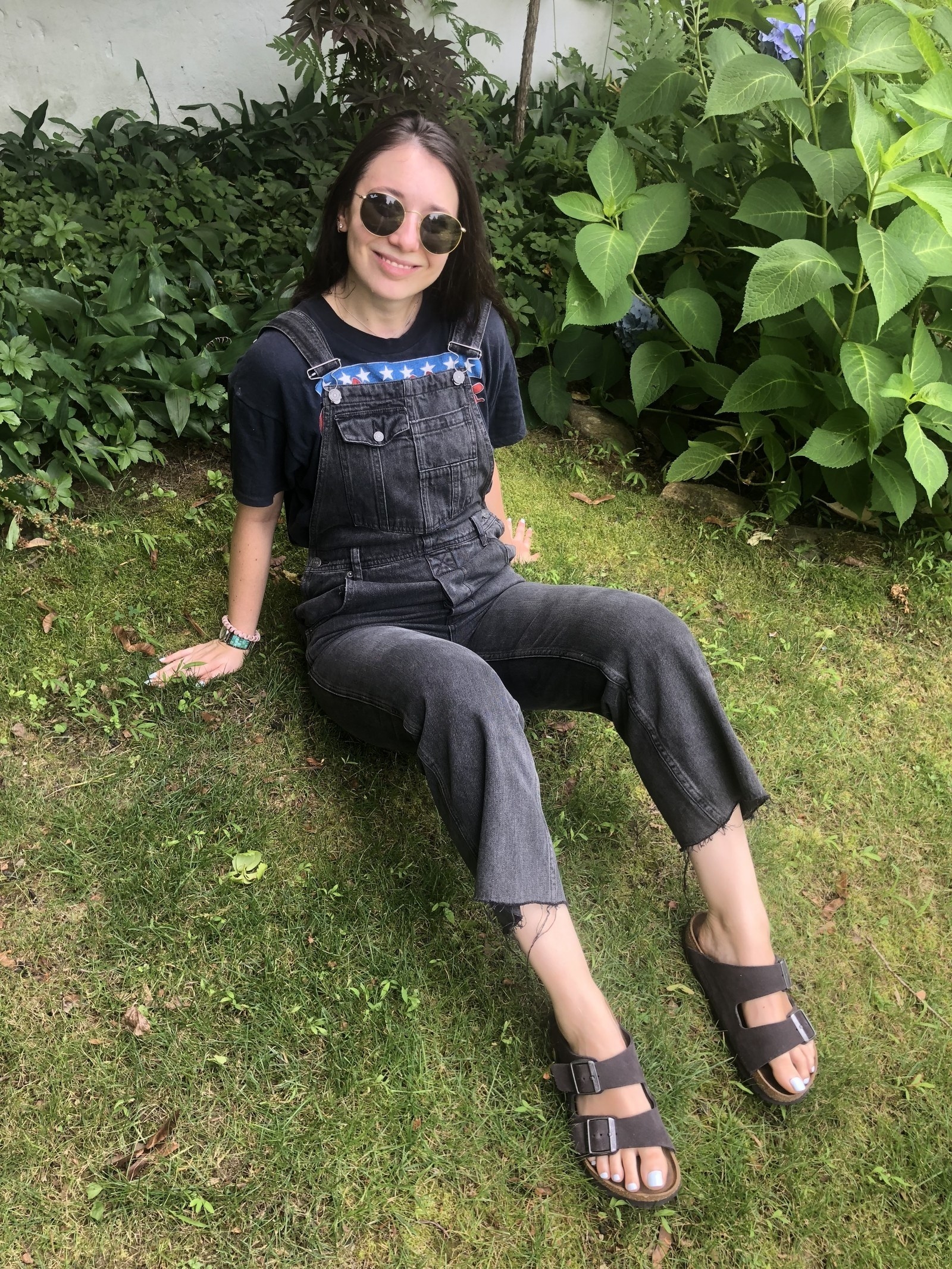 7.
Don't worry about photos looking professional! We want images from your real life experiences using the product — just make sure they're in focus, clear, and not grainy.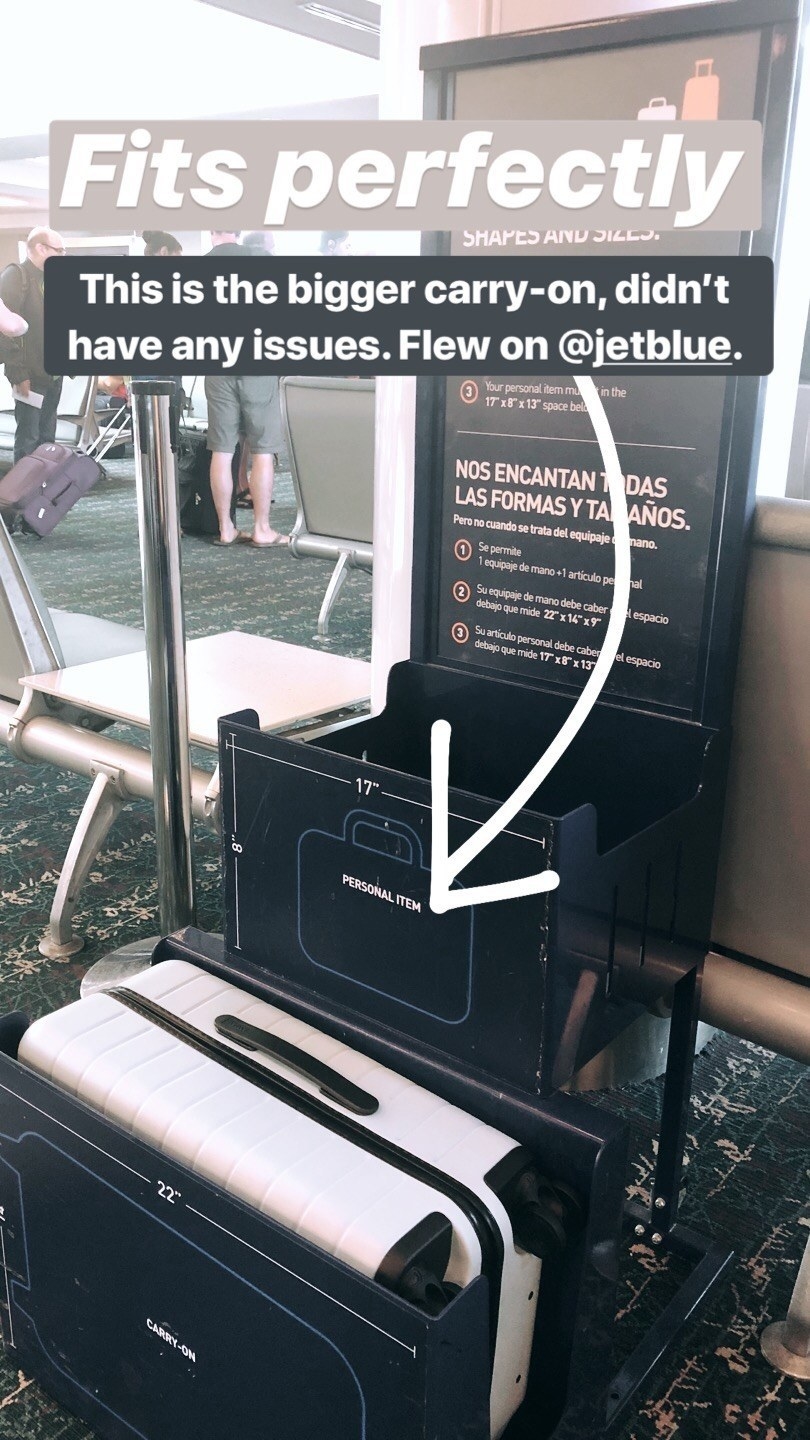 That means taking them during the day in natural light and avoiding zoom whenever possible!
8.
And P.S. Pet photos are *always* a plus.
No matter whether you're recommending something practical, fun, silly, stylish, or anything in between, we can't wait to see what creative photos you come up with!