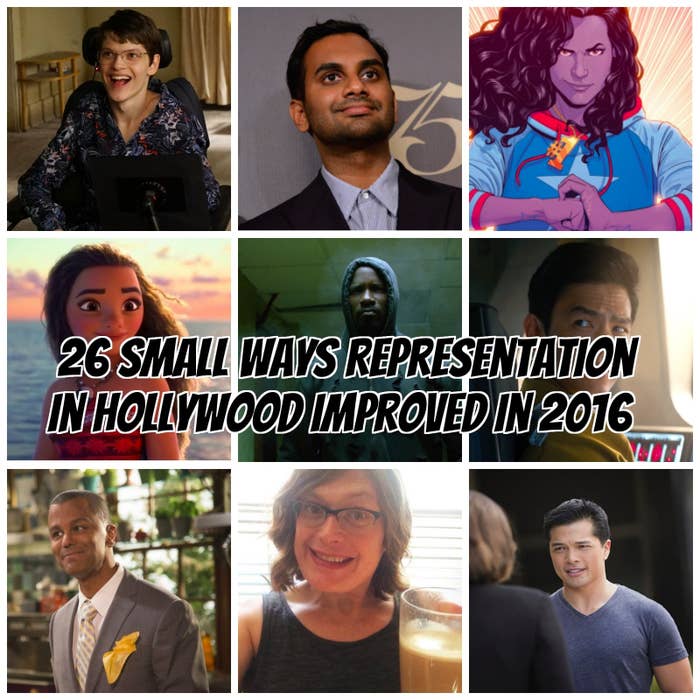 1.
When Marvel Studios hired Ryan Coogler to direct Black Panther.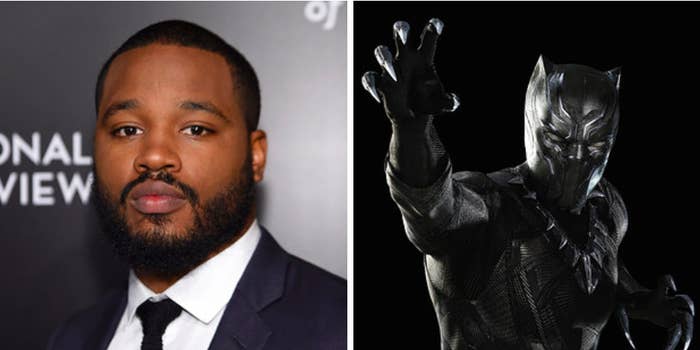 2.
When two love interests started to change the way we see Asian-American men onscreen.
3.
When Black-ish was open and honest about police brutality in America.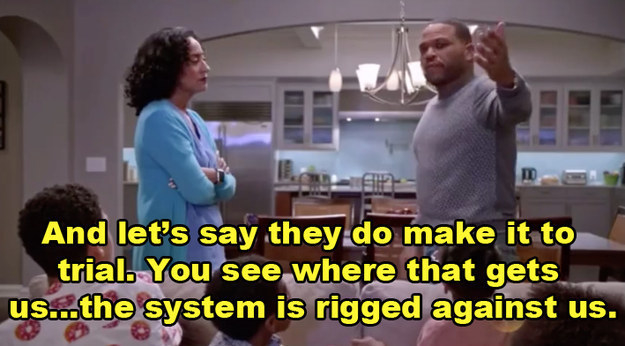 4.
When three of the four top honors at the Independent Spirit Awards went to actors of color.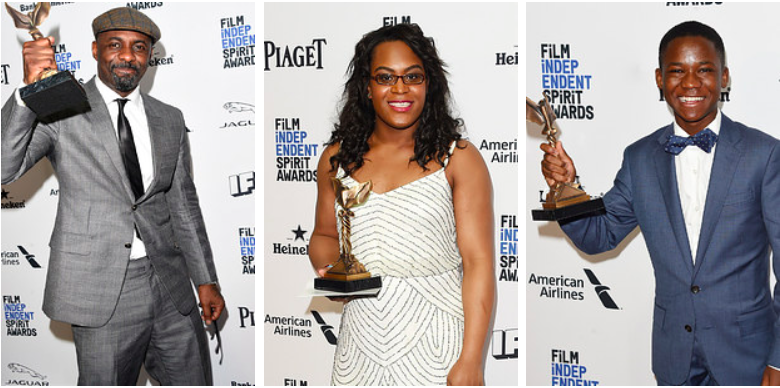 5.
When Disney's Zootopia turned out to be a talking animal movie about racial biases.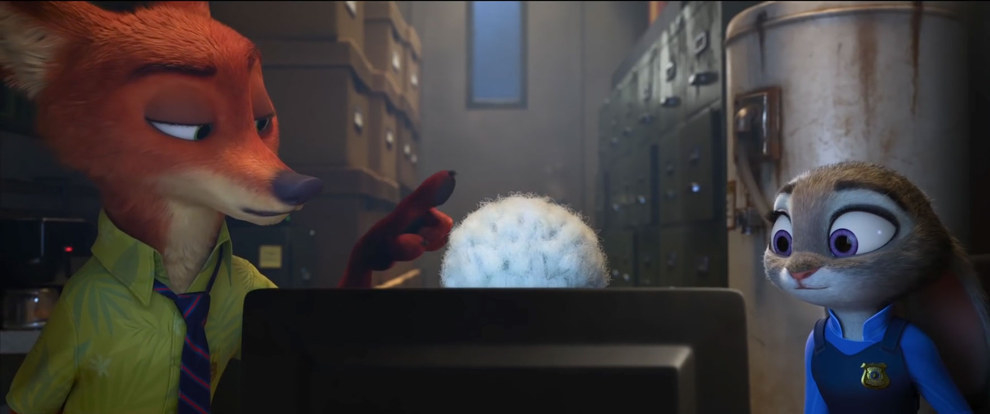 6.
When Lilly Wachowski came out.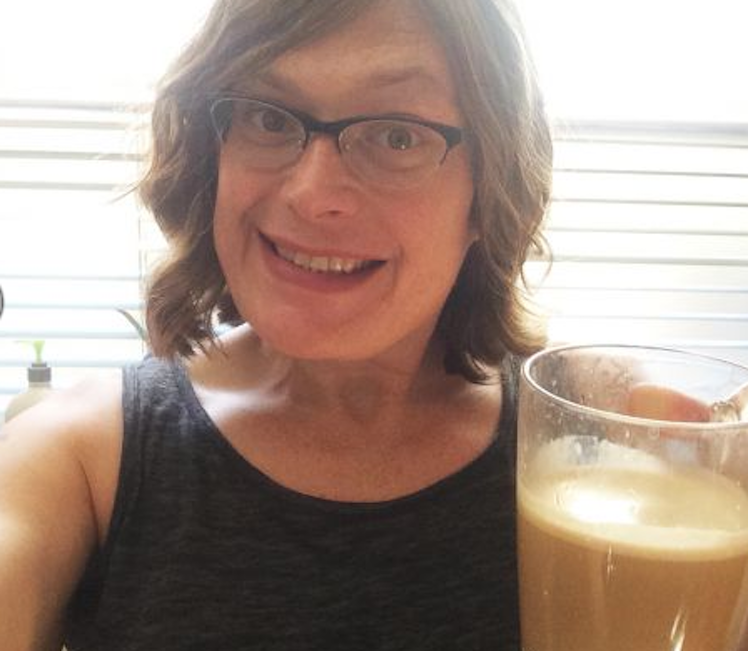 7.
When Crazy Ex-Girlfriend featured the coming-out story of a middle-aged bisexual male character.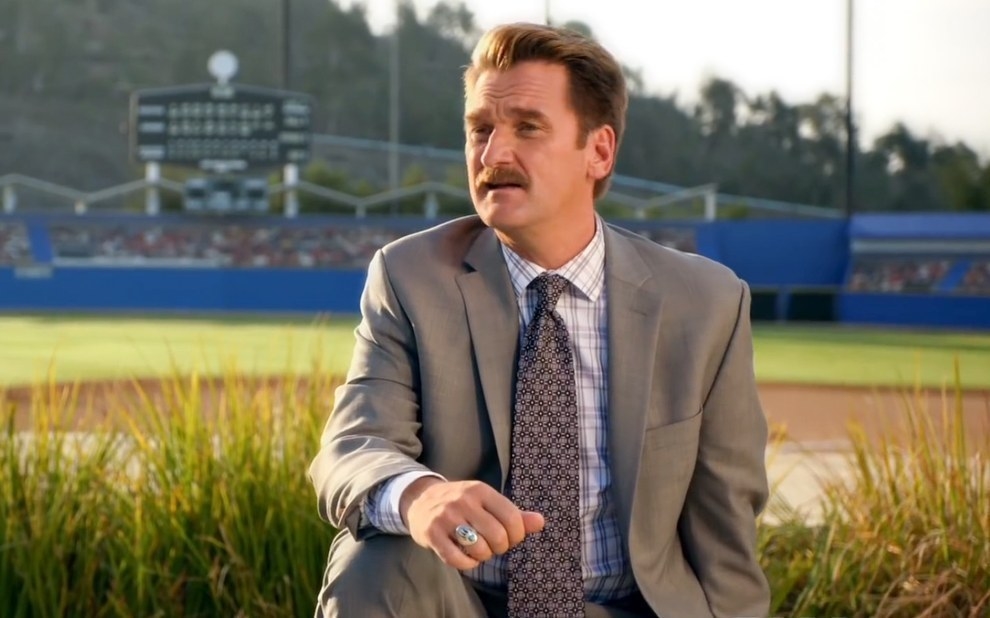 8.
When Robin Wright talked about how she fought for equal pay and won.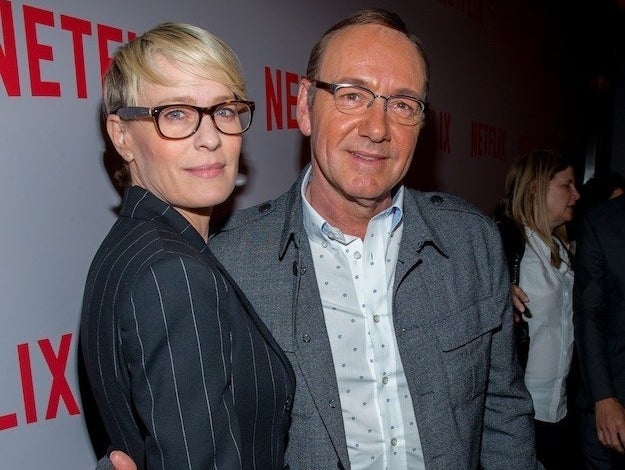 9.
When a couple childhood favorites were rebooted and got gayer.
10.
When the new class of Oscar voters reflected the population.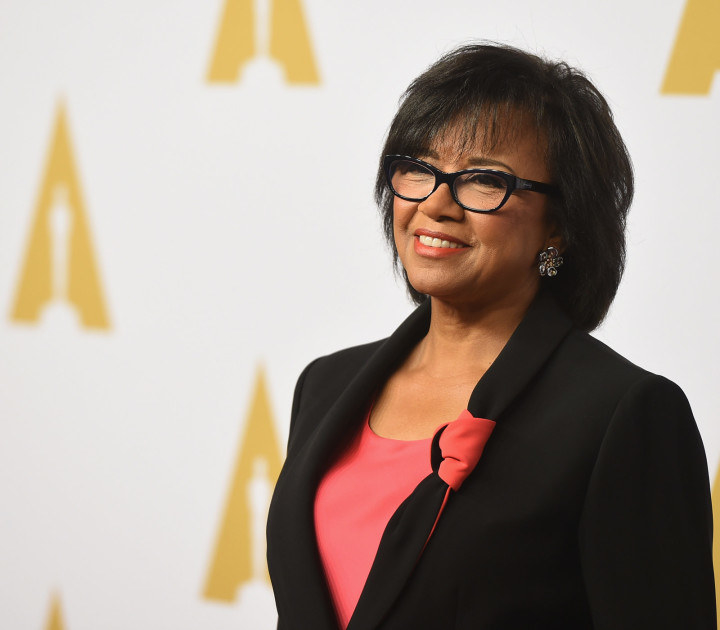 11.
When Sulu became the first clearly LGBT main character in Star Trek's 50-year history.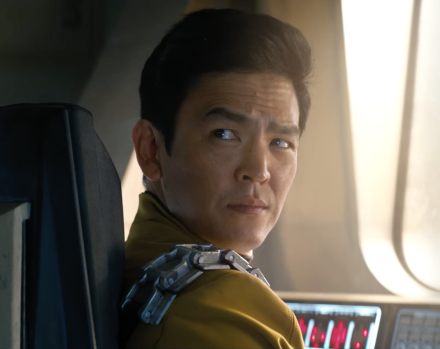 12.
When Marvel Comics finally hired two women of color — Roxane Gay and Yona Harvey — as writers.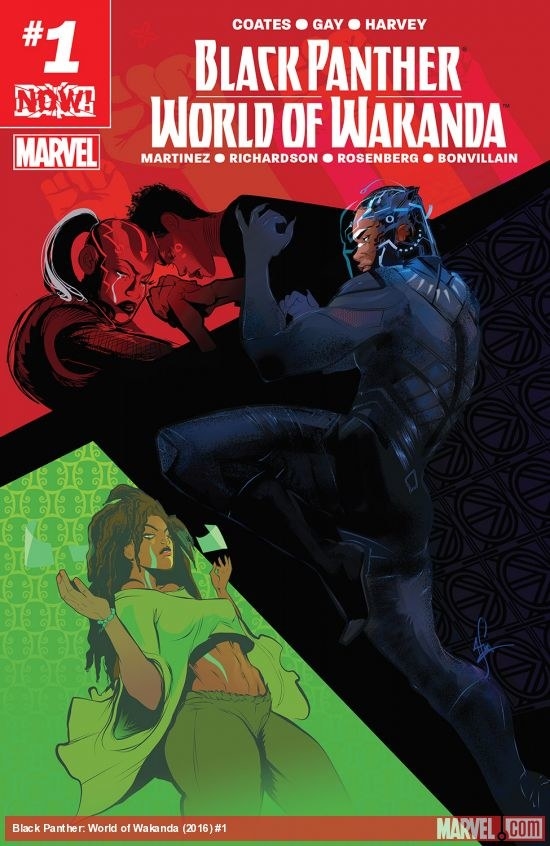 13.
And on the pages of Marvel Comics, things got a bit more inclusive too.
14.
When actors of color were nominated for Emmys in every lead performance category.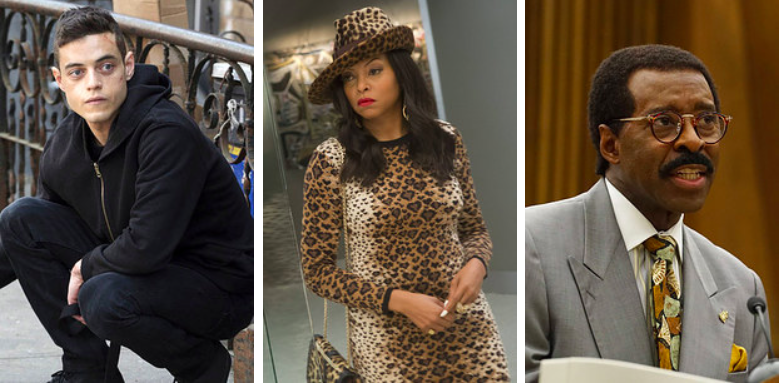 15.
And Ansari made Emmys history as the first South Asian actor ever nominated for a leading role on a television series.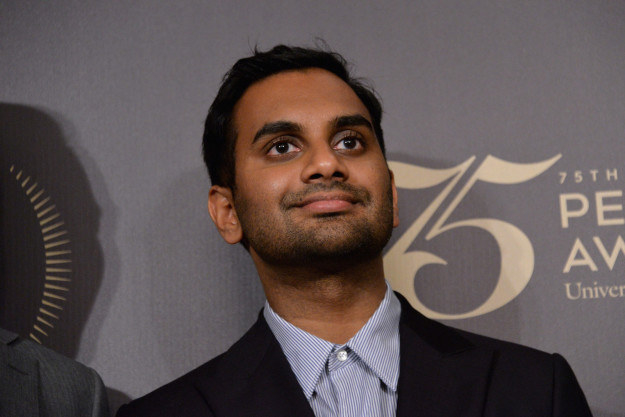 16.
When the supporting cast of Moana was largely voice actors of South Pacific descent.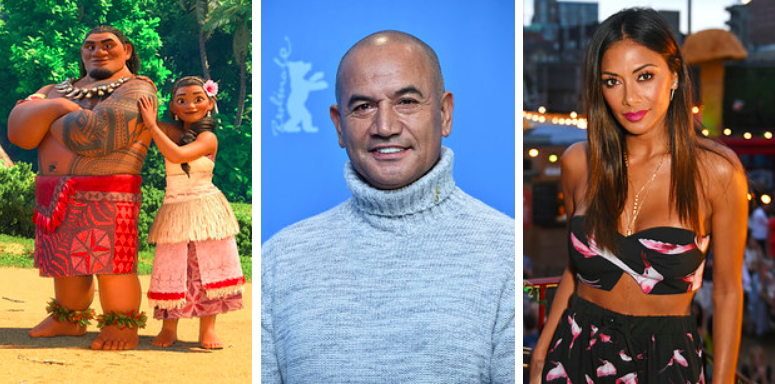 17.
And when Moana was a Disney princess with a more "realistic" body shape, as well.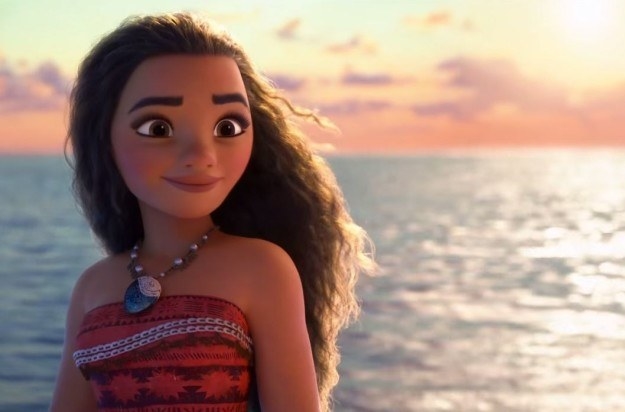 18.
When Transparent finally cast a trans woman of color: Alexandra Grey.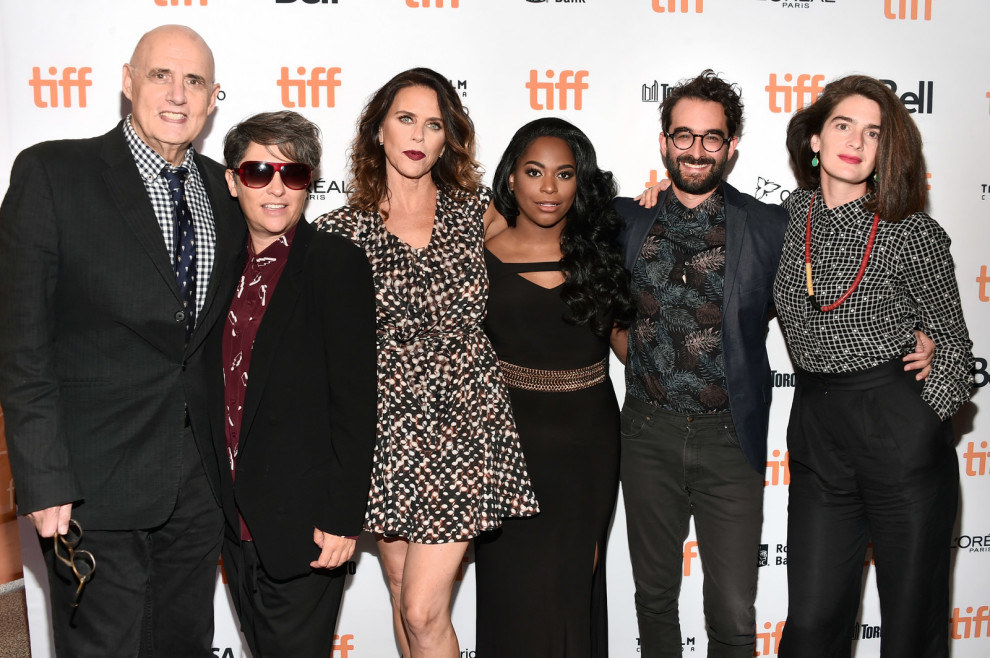 19.
When Moonlight — and its portrayal of black masculinity and sexuality — broke barriers and our hearts a thousand times.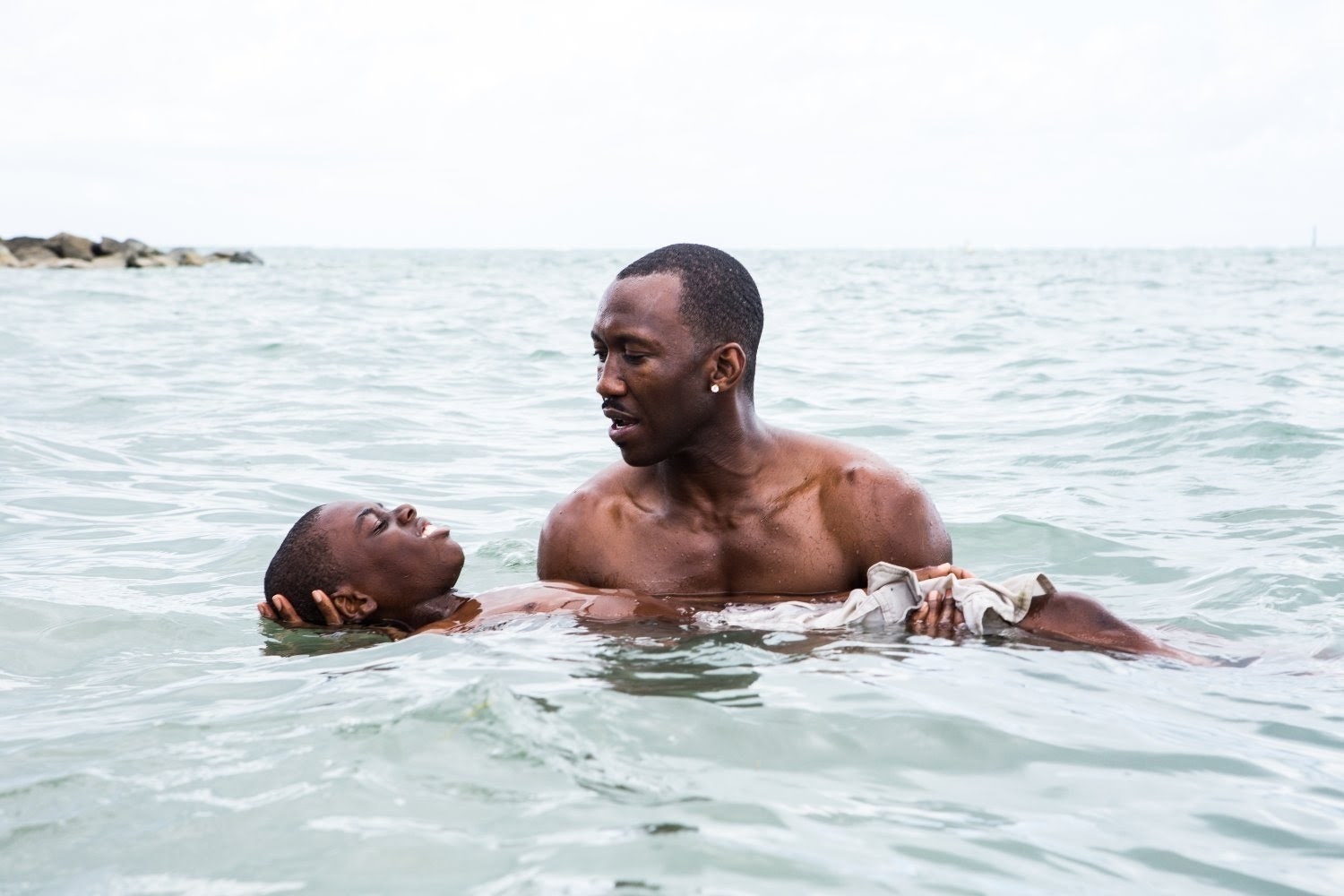 20.
When SNL finally hired its first Latina cast member.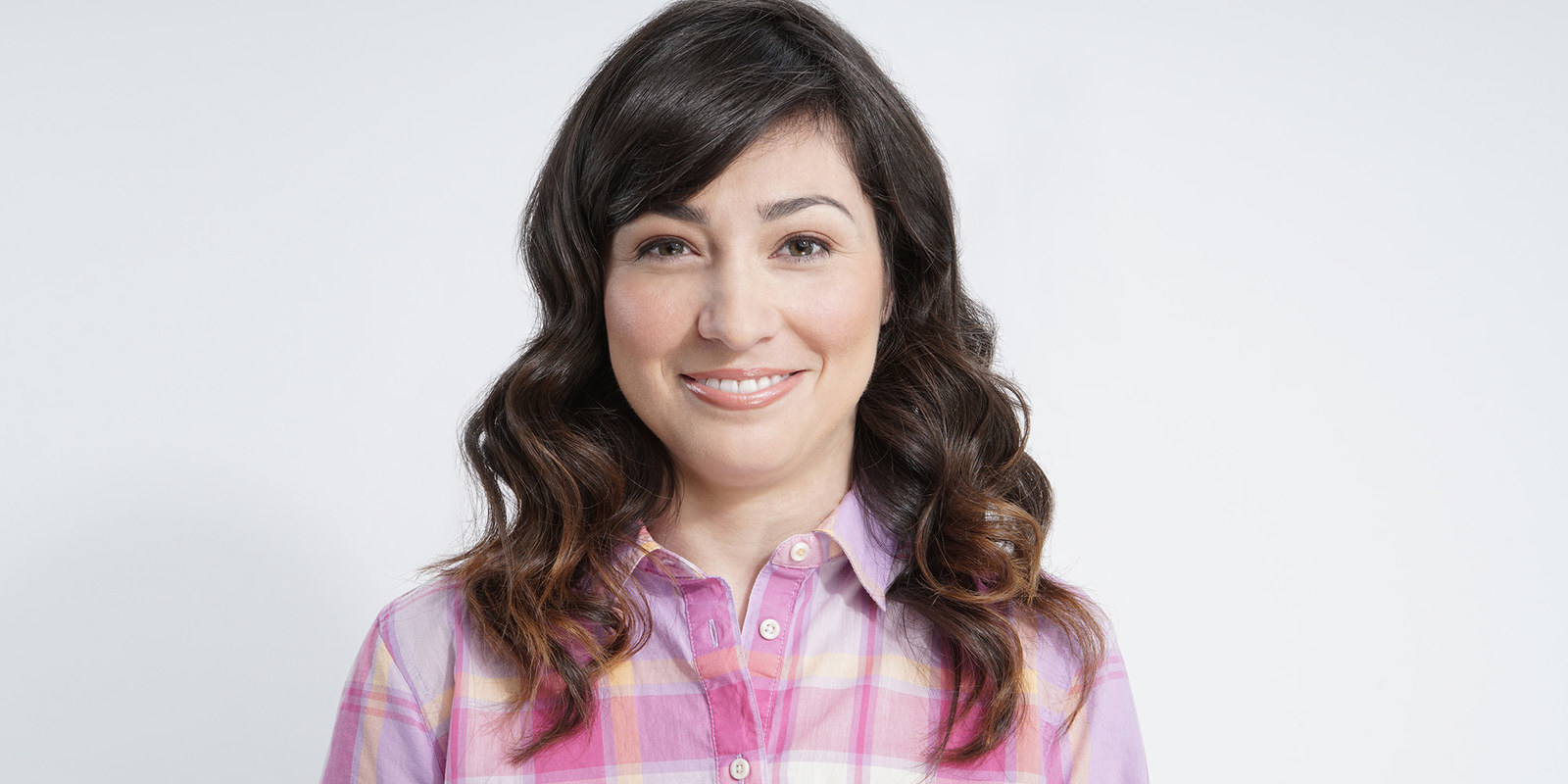 21.
When American Honey showed the realest female sexuality.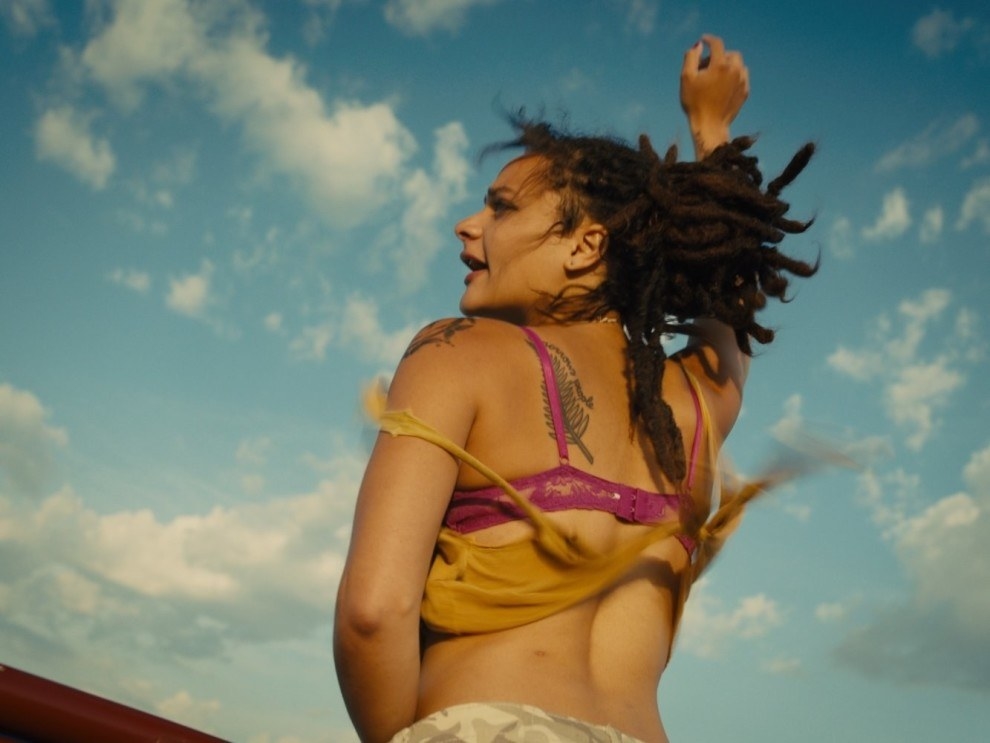 22.
When Speechless star Micah Fowler casually made sitcom history.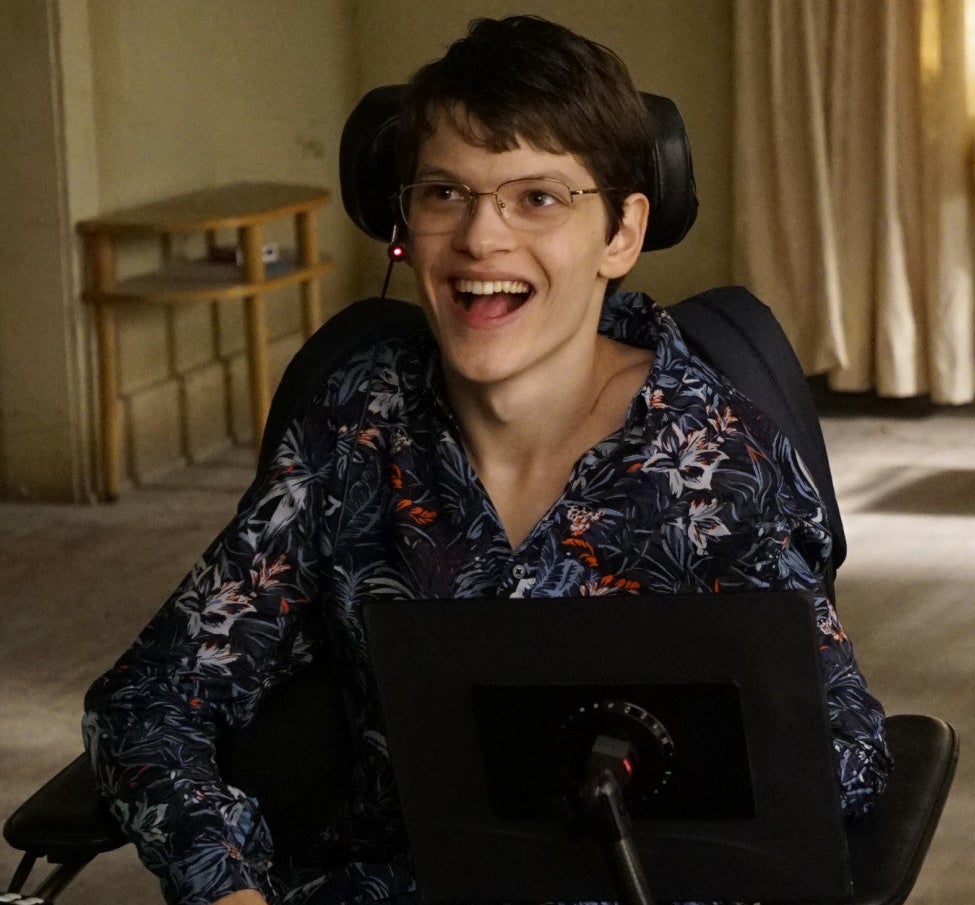 23.
When Phoebe Waller-Bridge took unladylike ladies onscreen a few steps further.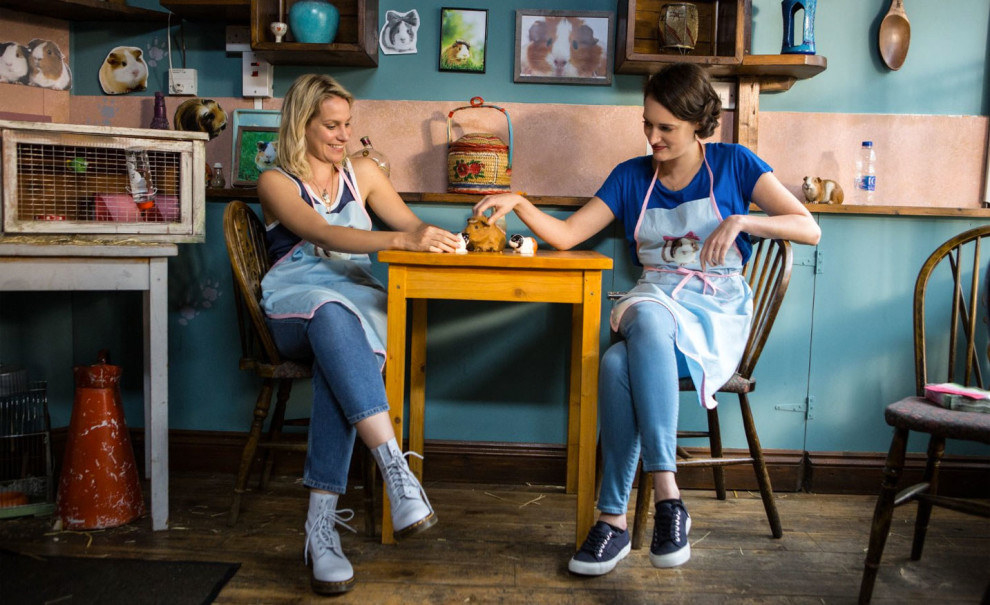 26.
And when Emma Watson made sure Belle had evolved in Disney's upcoming live-action Beauty and the Beast.