1.
Chill on the whitewashing.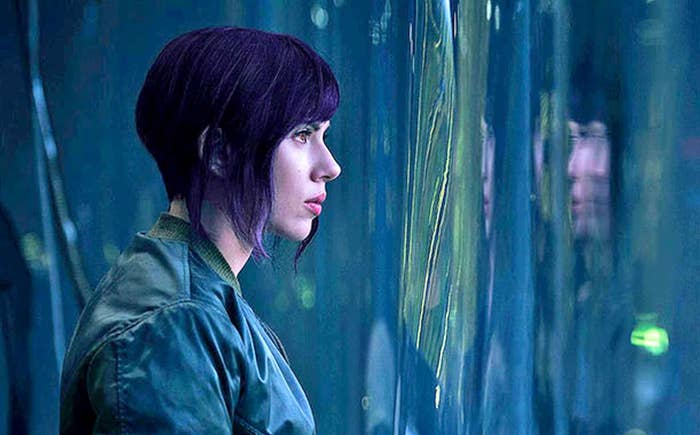 2.
Elevate more types of movie stars.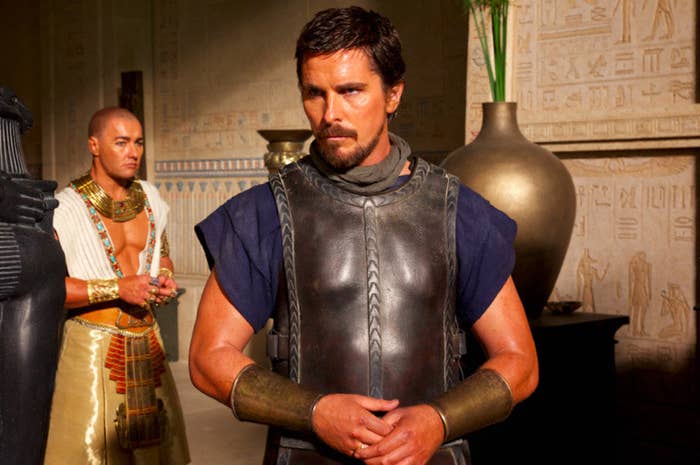 3.
Put a moratorium on killing queer women characters.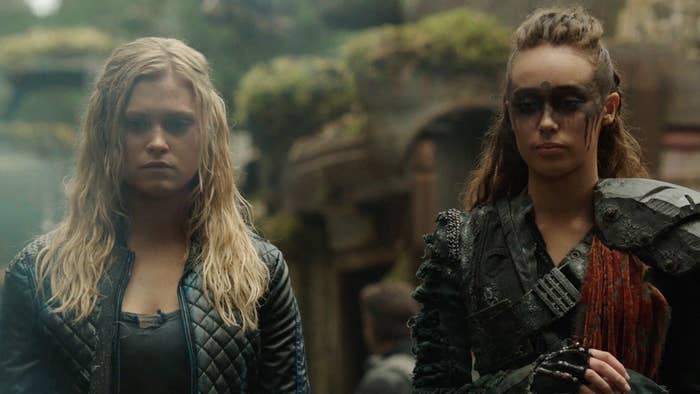 4.
Embrace more body types.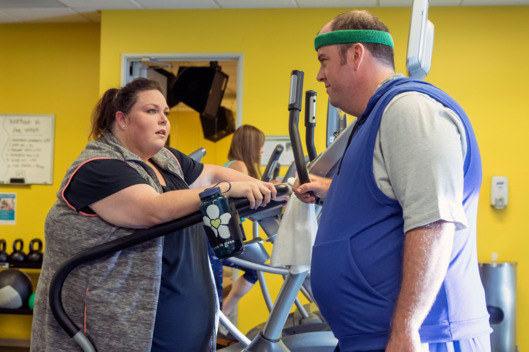 5.
Stop using sexual assault as a shortcut to character development.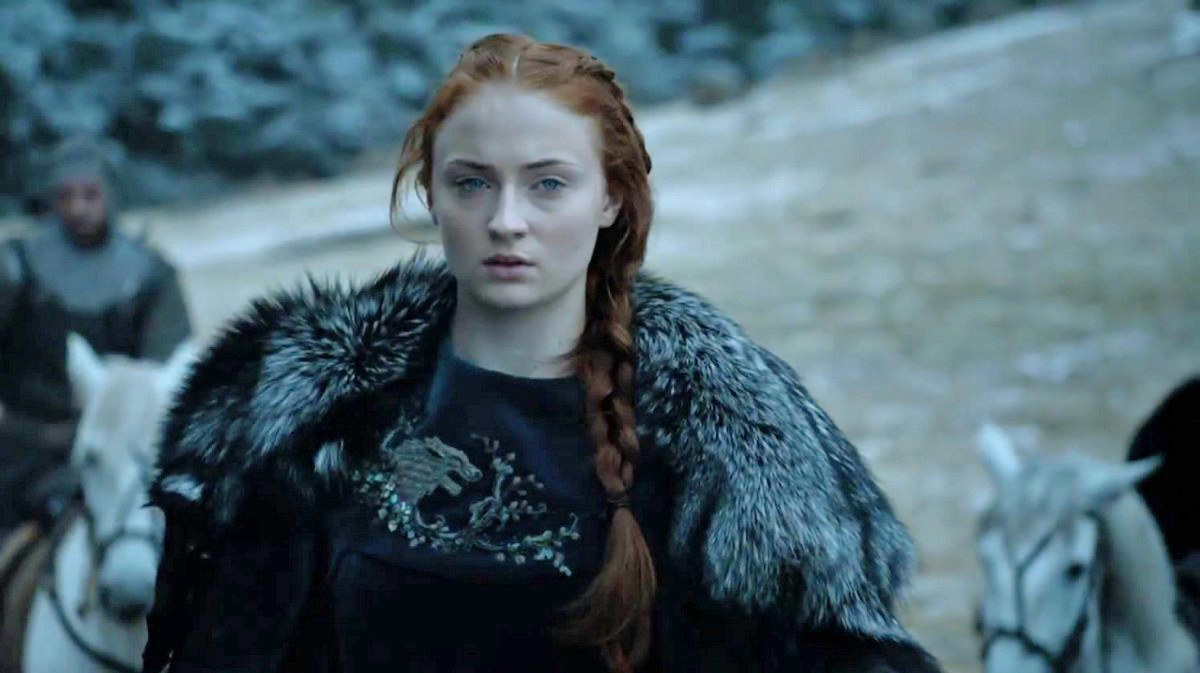 6.
Don't leave people with disabilities out of the conversation.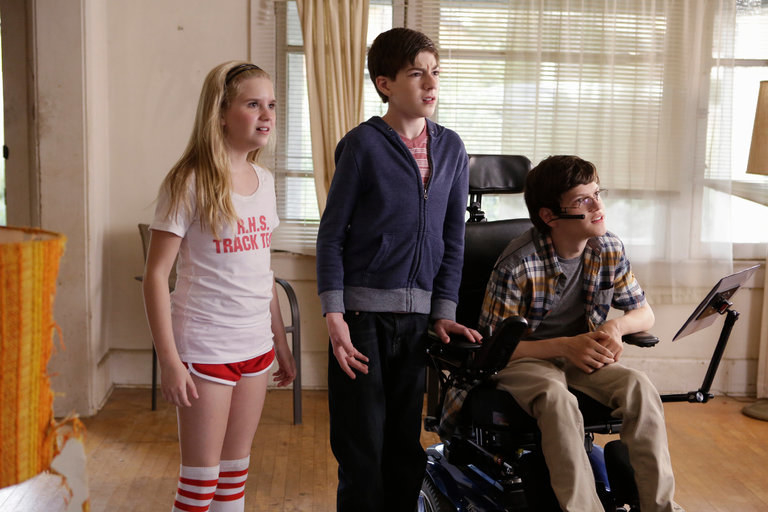 7.
Do your research.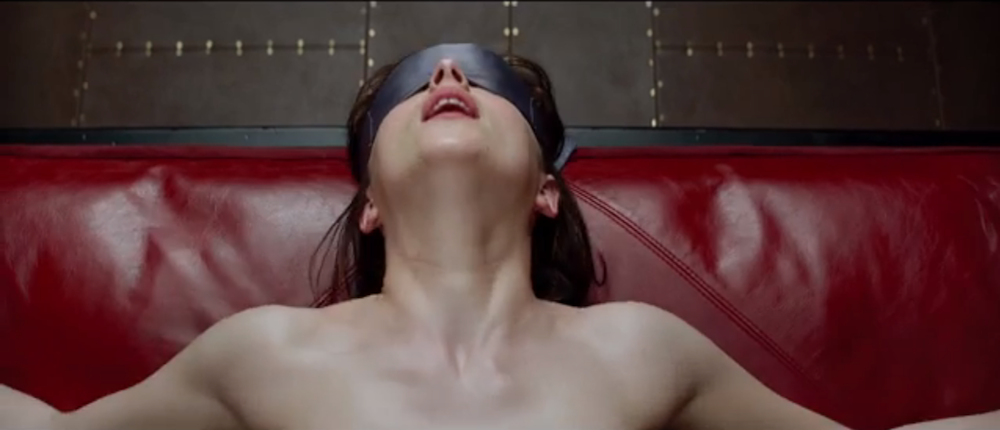 8.
Balance your writing staffs.
9.
Hire more inclusively in every step of the production process.