Marvel's latest movie, Black Panther: Wakanda Forever, hits theaters soon, and it's sure to be one of the most emotional movies in the MCU's catalogue to date.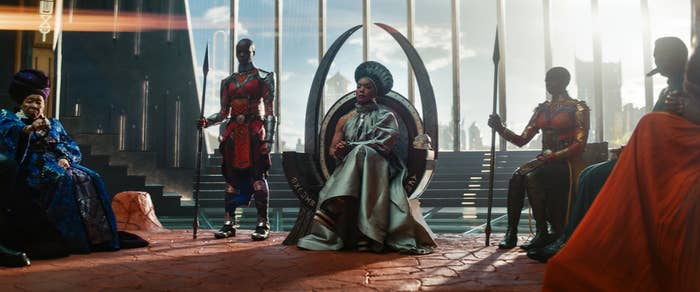 Directed by Ryan Coogler and written by Ryan and Joe Robert Cole, this new movie marks the MCU's return to Wakanda and the second standalone Black Panther film after the award-winning Black Panther in 2018.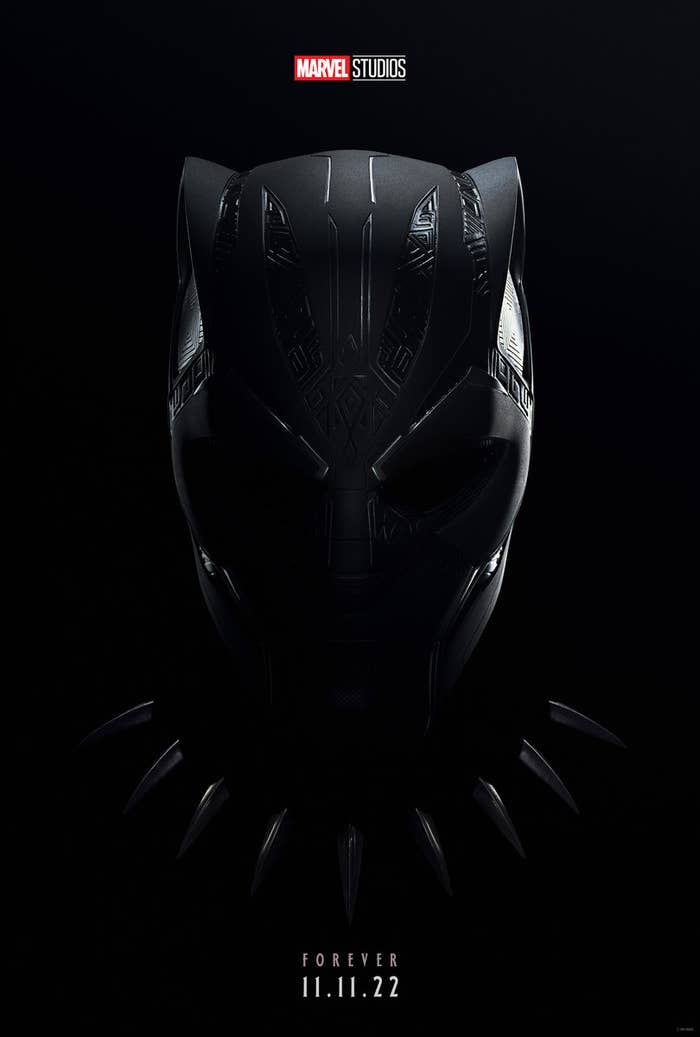 Of course, while the spectacle of returning to Wakanda and exploring new worlds and characters is important to this sequel, nothing looms quite as large as T'Challa's absence following Chadwick Boseman's death in 2020.
The movie is set to incorporate Chadwick's death as we watch Shuri (Letitia Wright), Okoye (Danai Gurira), Nakia (Lupita Nyong'o), Ramonda (Angela Bassett), and the rest of Wakanda grieve. Ryan Coogler explained that the main theme of the movie is grief and how you go on while carrying it.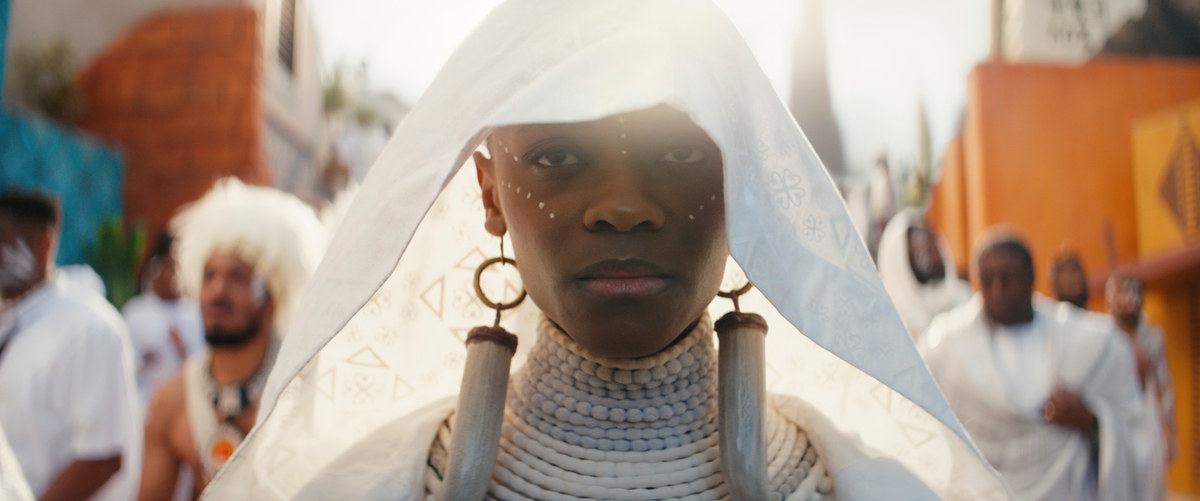 At San Diego Comic-Con 2022, Ryan explained to a crowded Hall H filled with Marvel fans that the entire cast and crew "put [their] love for Chadwick into this film."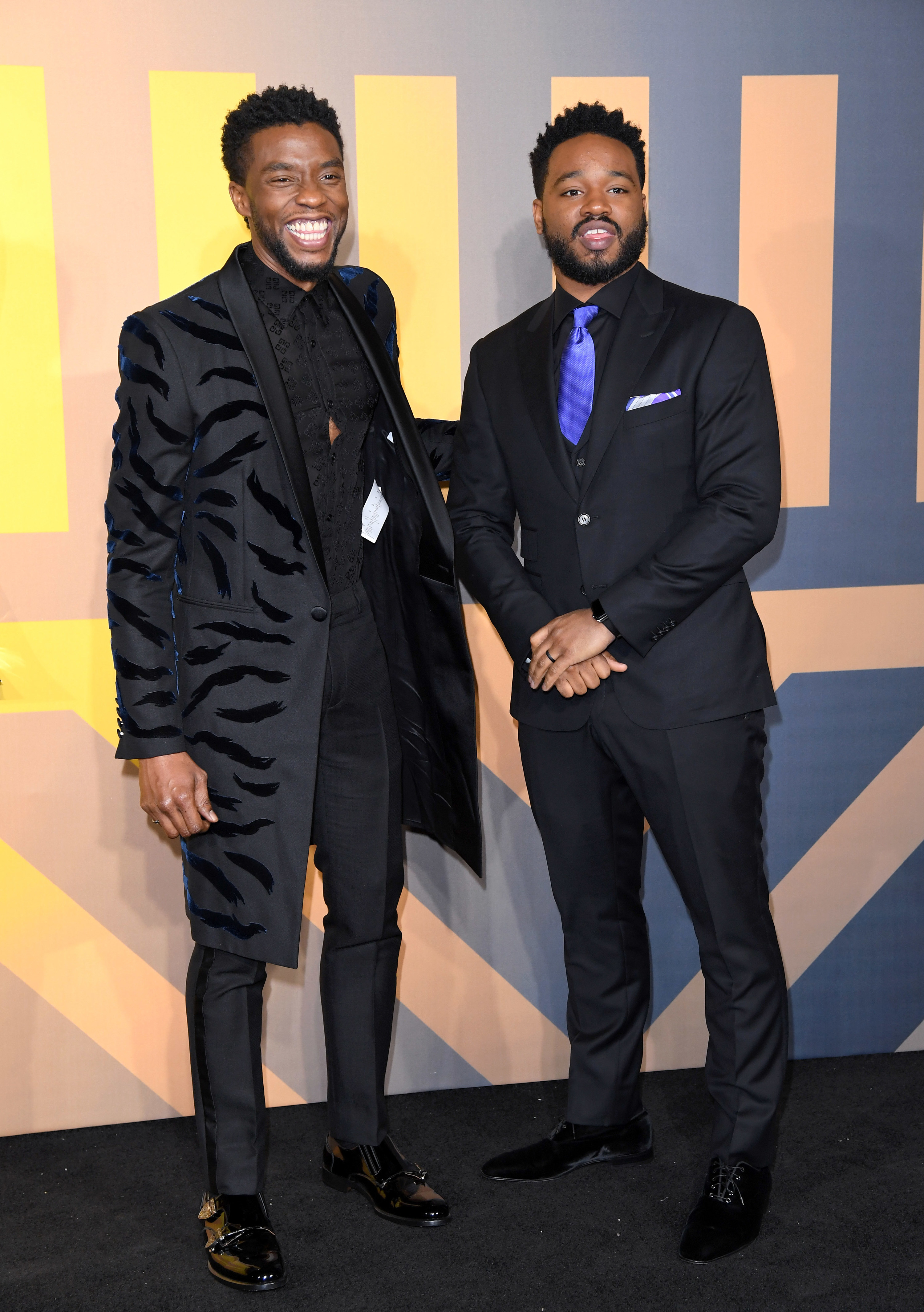 While the film is being released in 2022, Ryan recently revealed that the original Wakanda Forever script was completed before Chadwick's death two years ago.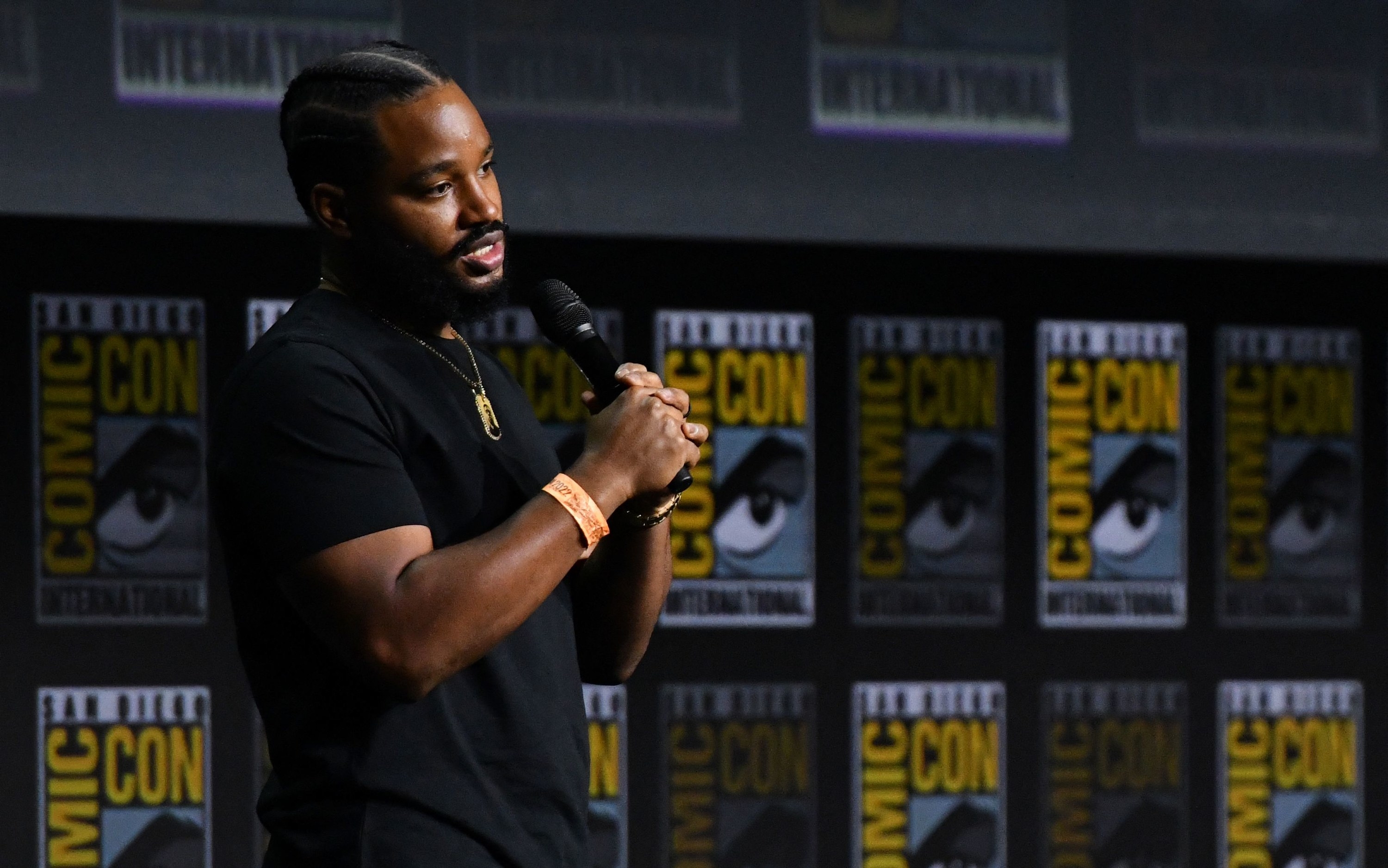 "I had just finished it," Ryan said during an interview with Marvel's The Official Black Panther Podcast. "My last conversation with him was calling him and asking if he wanted to read it before I got notes from the studio. That was the last time we spoke, and he passed maybe a couple of weeks after I finished."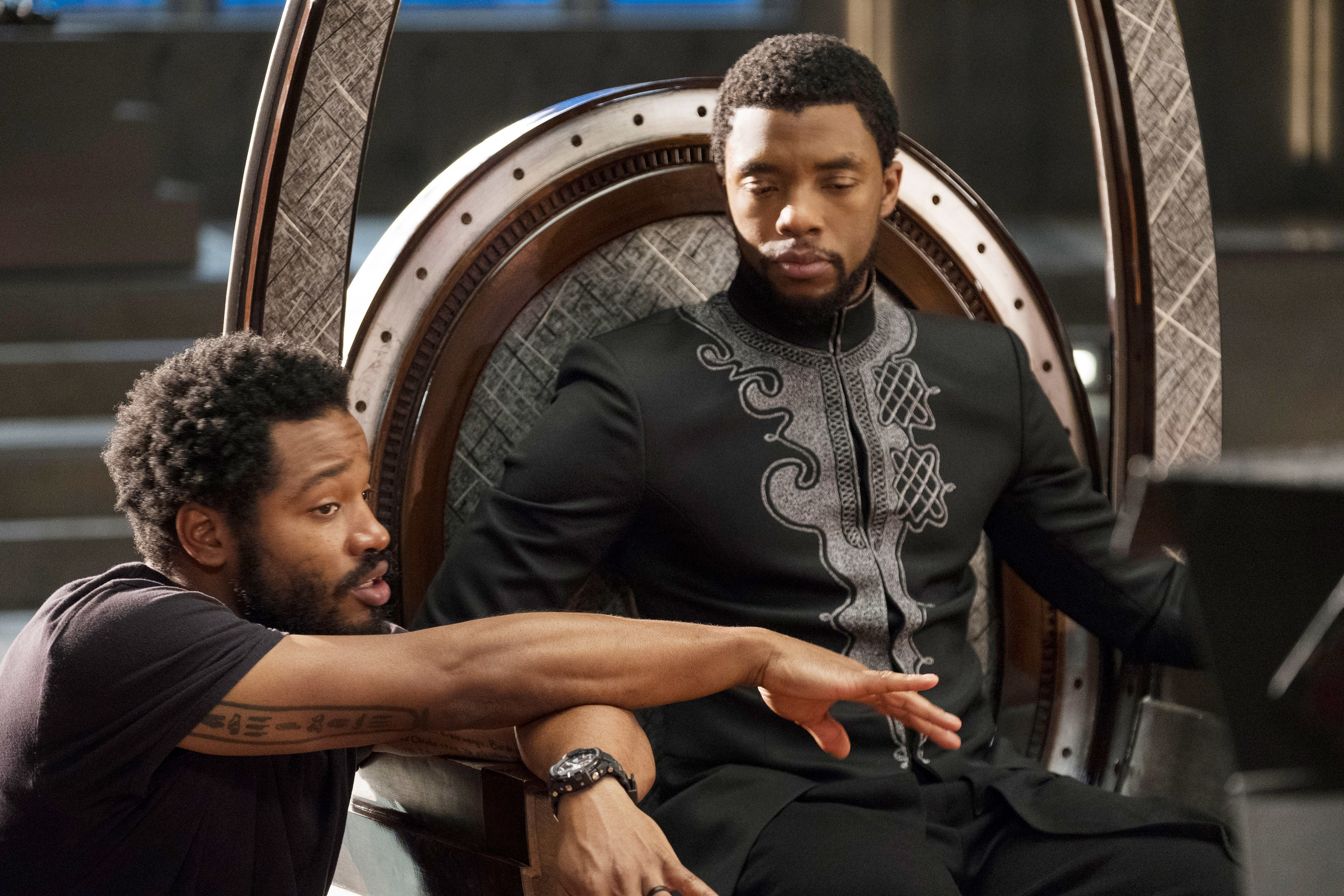 "He was tired, bro. I could tell he was tired. I'd been trying to get a hold of him for a few days ... I could tell something was up. But he was joking and laughing, talking about how he was planning a wedding in South Carolina, talking about the people he was going to invite."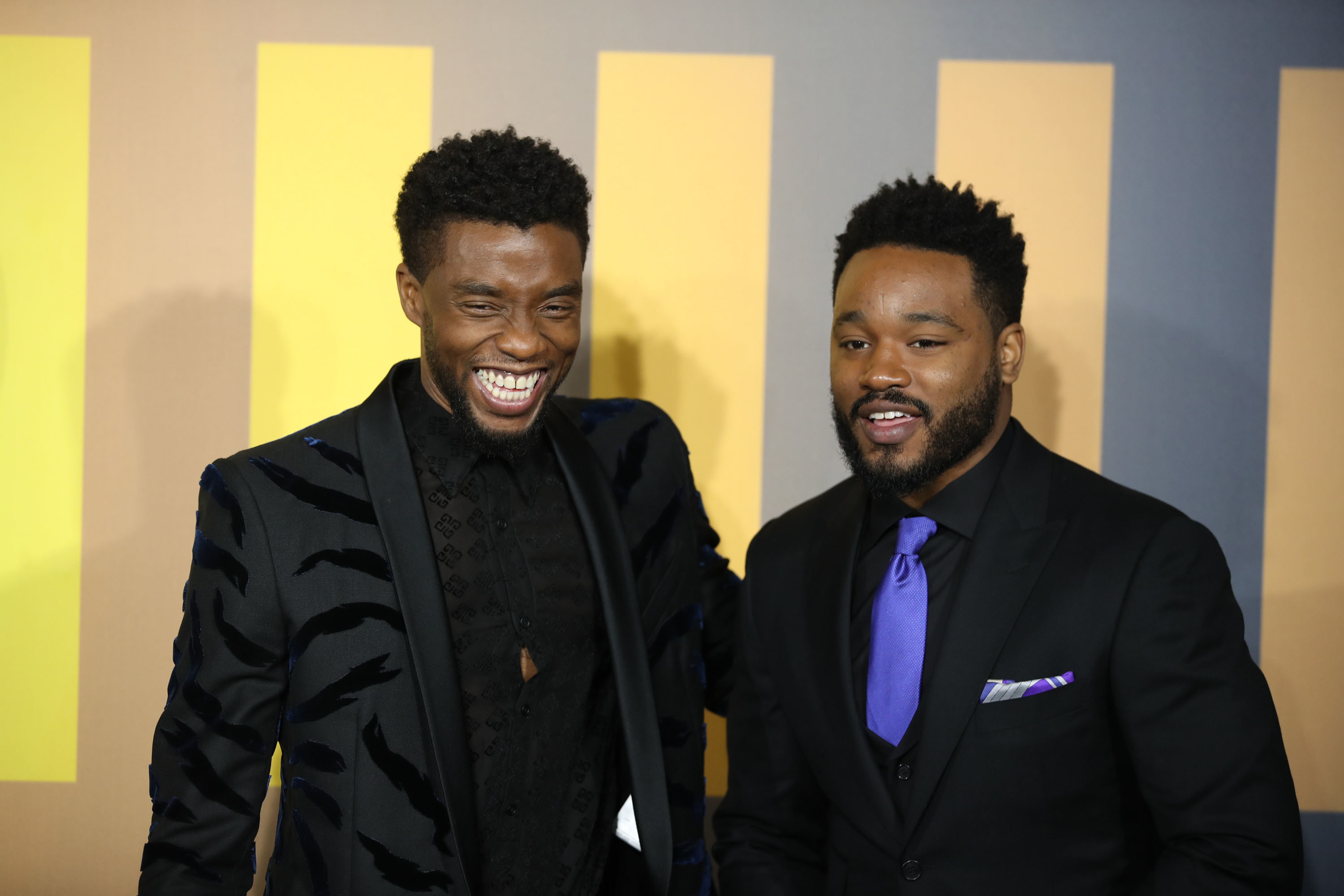 Ryan continued, saying, "And then he said he didn't want to read it, because he didn't want to get in the way of whatever notes the studio might have, so he was like, 'It's better if I read it later.' But I found out later that he was too tired to read anything."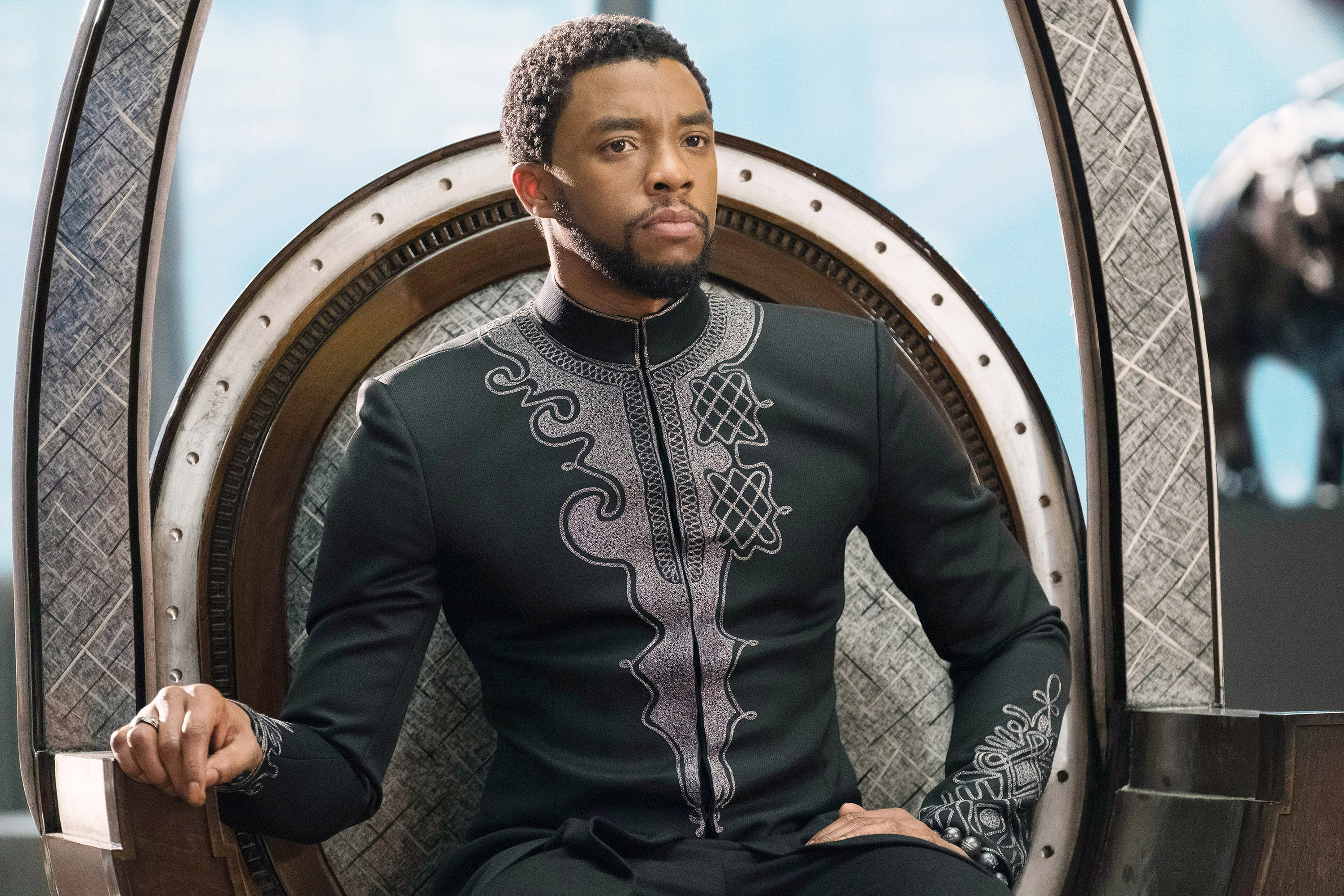 In an interview with Variety, Letitia Wright recalled one of the last things she heard pertaining to Chadwick, which involved him joking about Ryan's very long script for Black Panther 2.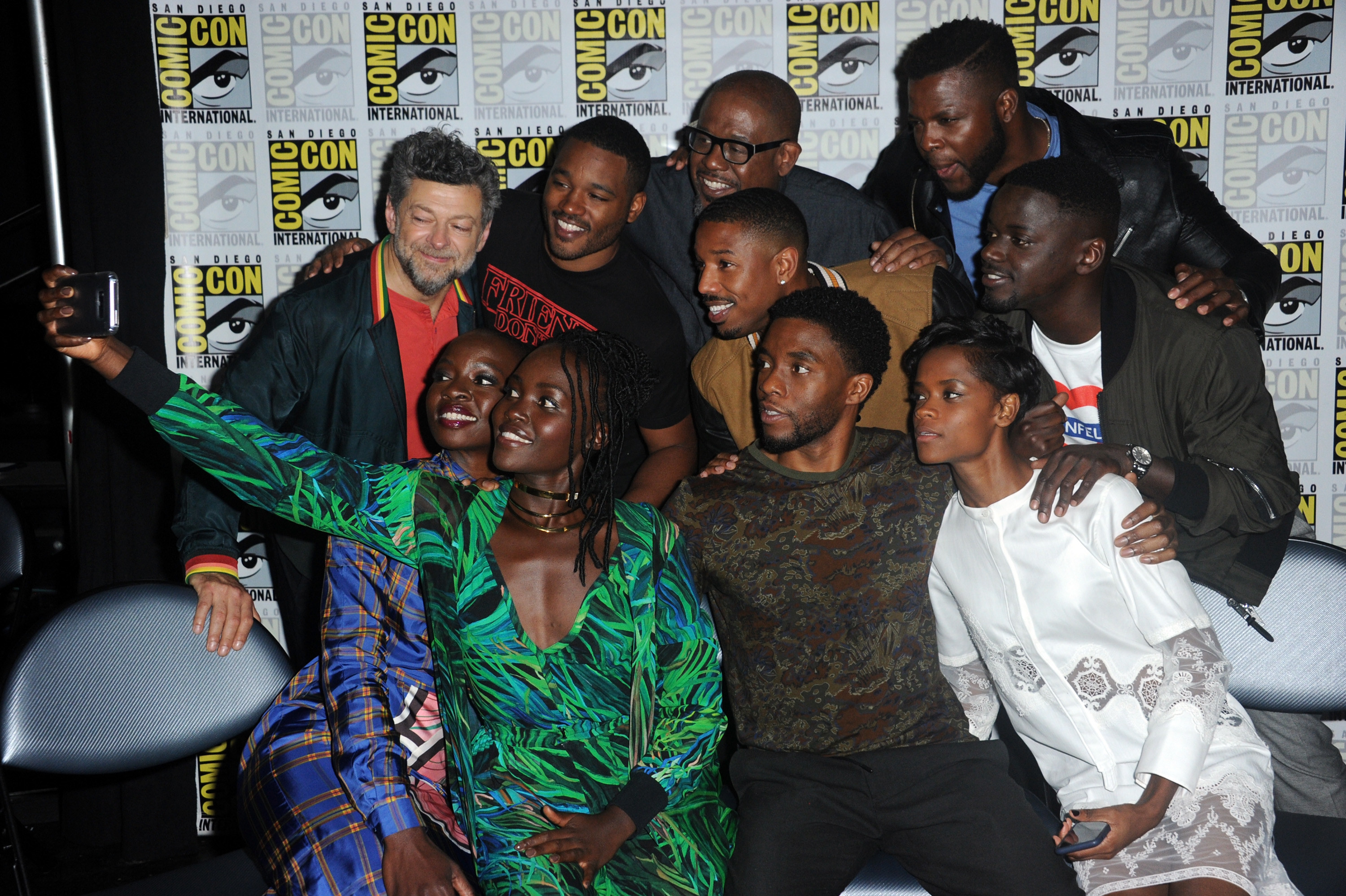 "I remember just hearing through the grapevine that even though Chadwick was really unwell, he was making fun of how long it was, because the script was about 300 pages," Letitia said. "That's Ryan's process; he puts everything on the page, he sends it off to Chad, and they sit and discuss."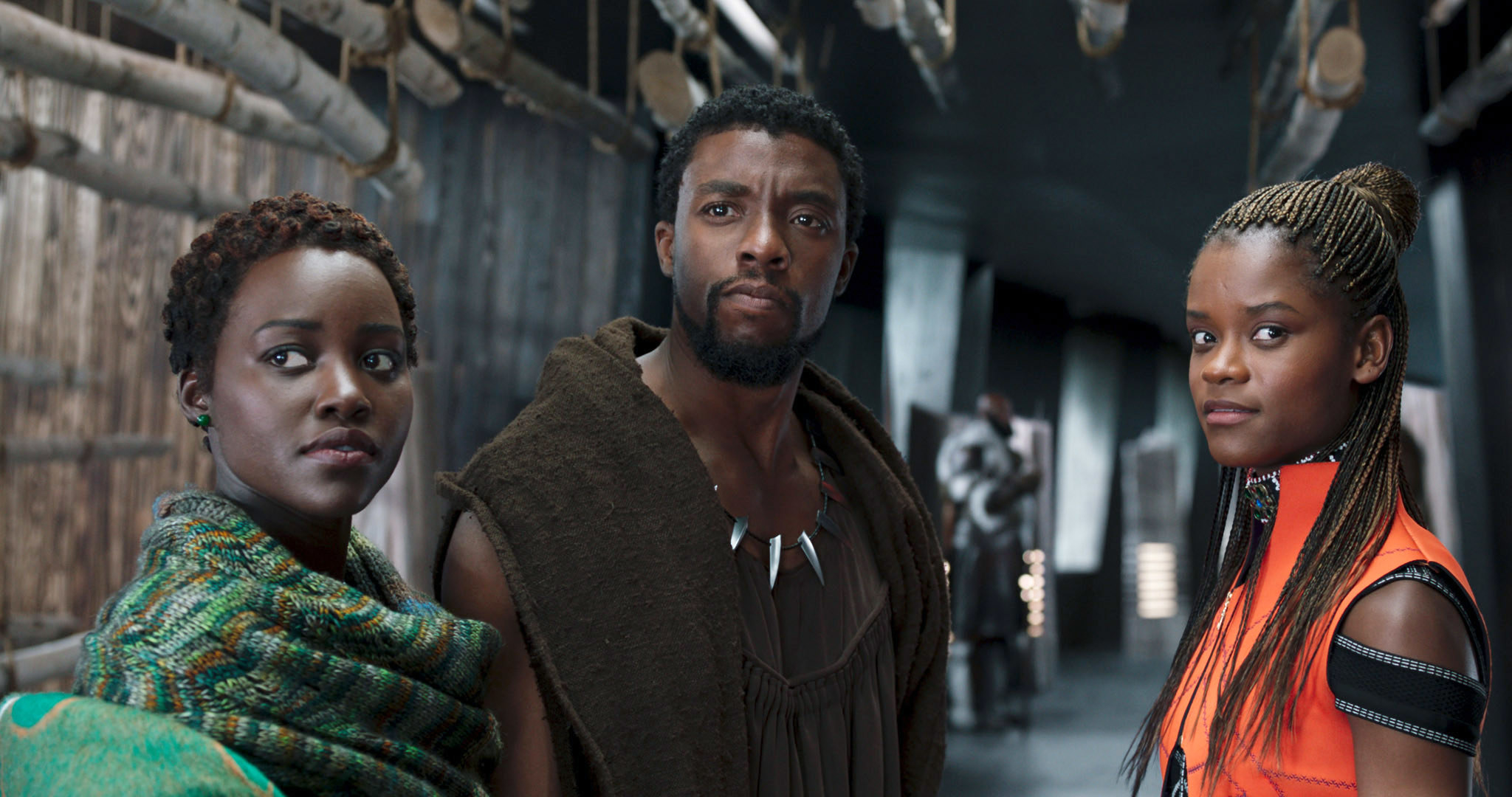 Of course, following Chadwick's death, the script that Ryan had wanted to share with him changed significantly. Namely, the sequel's focus shifted from King T'Challa to Shuri, who is now front and center as she now learns to live without her brother, who has been with her since day one.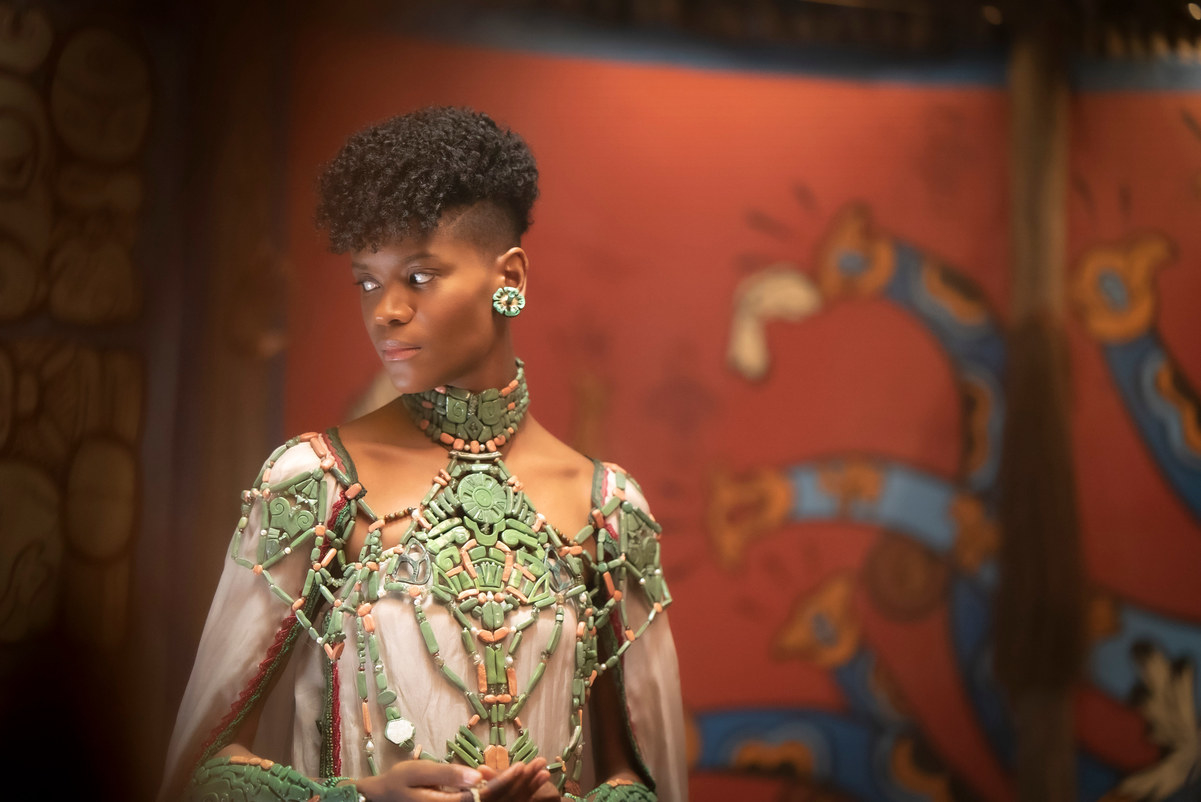 "Letitia was hired because she, No. 1, was a great actor, but No. 2, she provided a levity to the film," Marvel Studios president Kevin Feige told Variety. "Now the entire weight of the movie and of the kingdom of Wakanda was on her shoulders in the next movie in a way that obviously no one expected."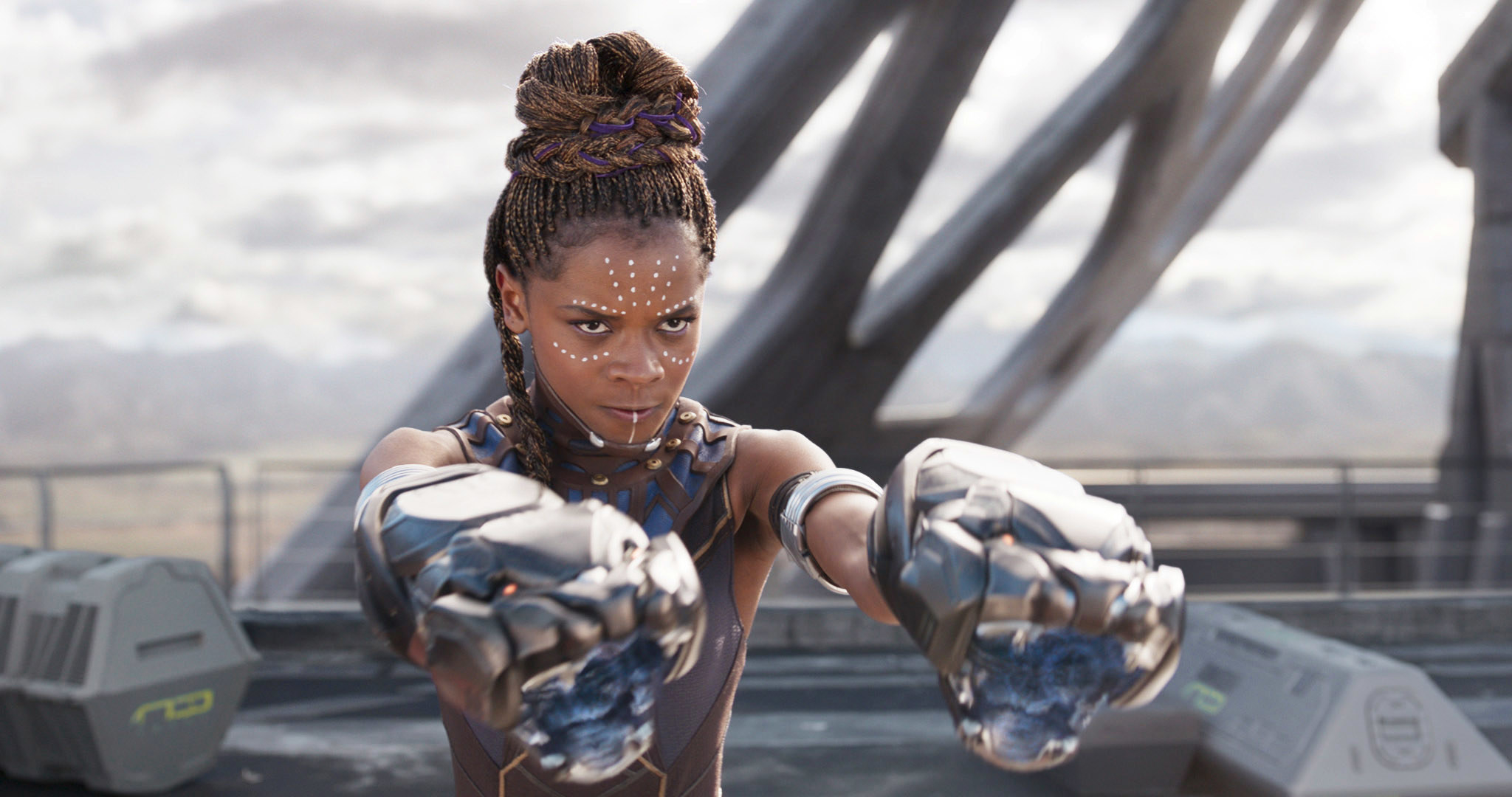 Several "core elements" to that original draft remain in Black Panther: Wakanda Forever — namely, Namor (Tenoch Huerta Mejía) being the film's antagonist and the introduction of Talokan, his home and an advanced civilization that rivals Wakanda.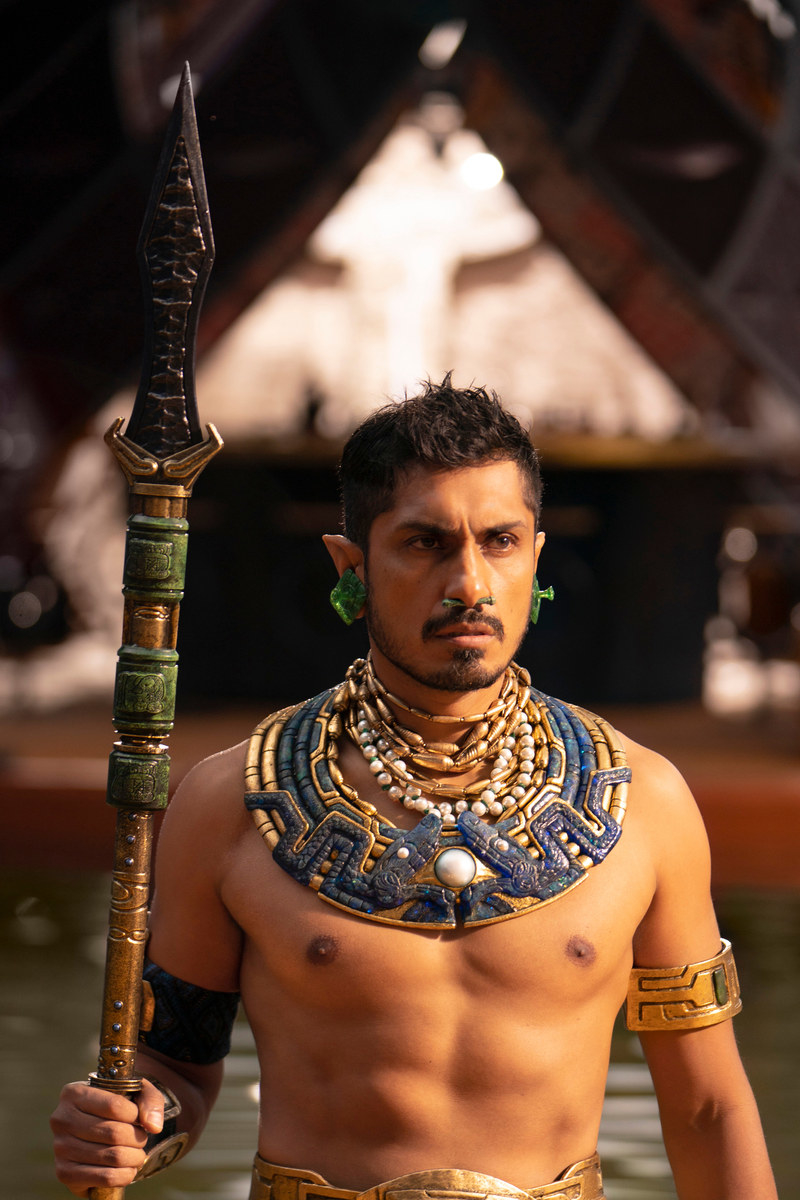 While the film we see might not have been the original plan, I just know Wakanda Forever is going to be another masterclass MCU movie led by Ryan Coogler and this all-star cast of actors, who wanted nothing more than to honor Chadwick Boseman's legacy.