People had a lot of feelings a couple of weeks ago when it was announced that the newest person to take the Iron Man mantle would be a young black girl named Riri Williams.
Some of those feelings were very positive, while some took issue with Marvel touting diverse characters while employing virtually zero black women as writers.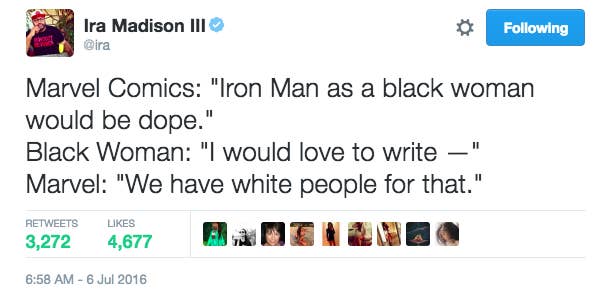 Last week, though, the company announced a new venture: A spin-off of Ta-Nehisi Coates' Black Panther comics, to be written by superstar Roxane Gay and poet Yona Harvey, both real-life black women.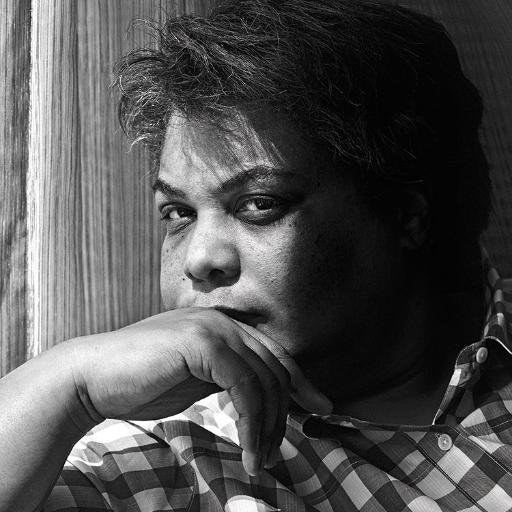 The comic, called Black Panther: World Of Wakanda, will follow two of Black Panther's characters – Ayo and Aneka, a queer couple and former members of the Dora Milaje, the all-women group who serve as body guards to the Black Panther.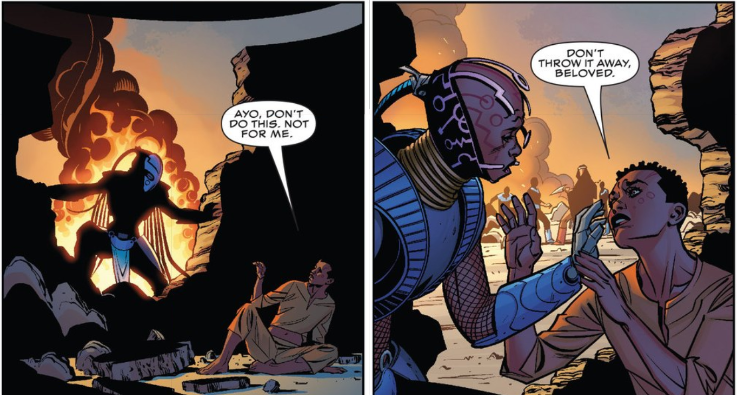 The first arc will be co-written by Gay and Coates, with a second story within the first issue being written by Harvey.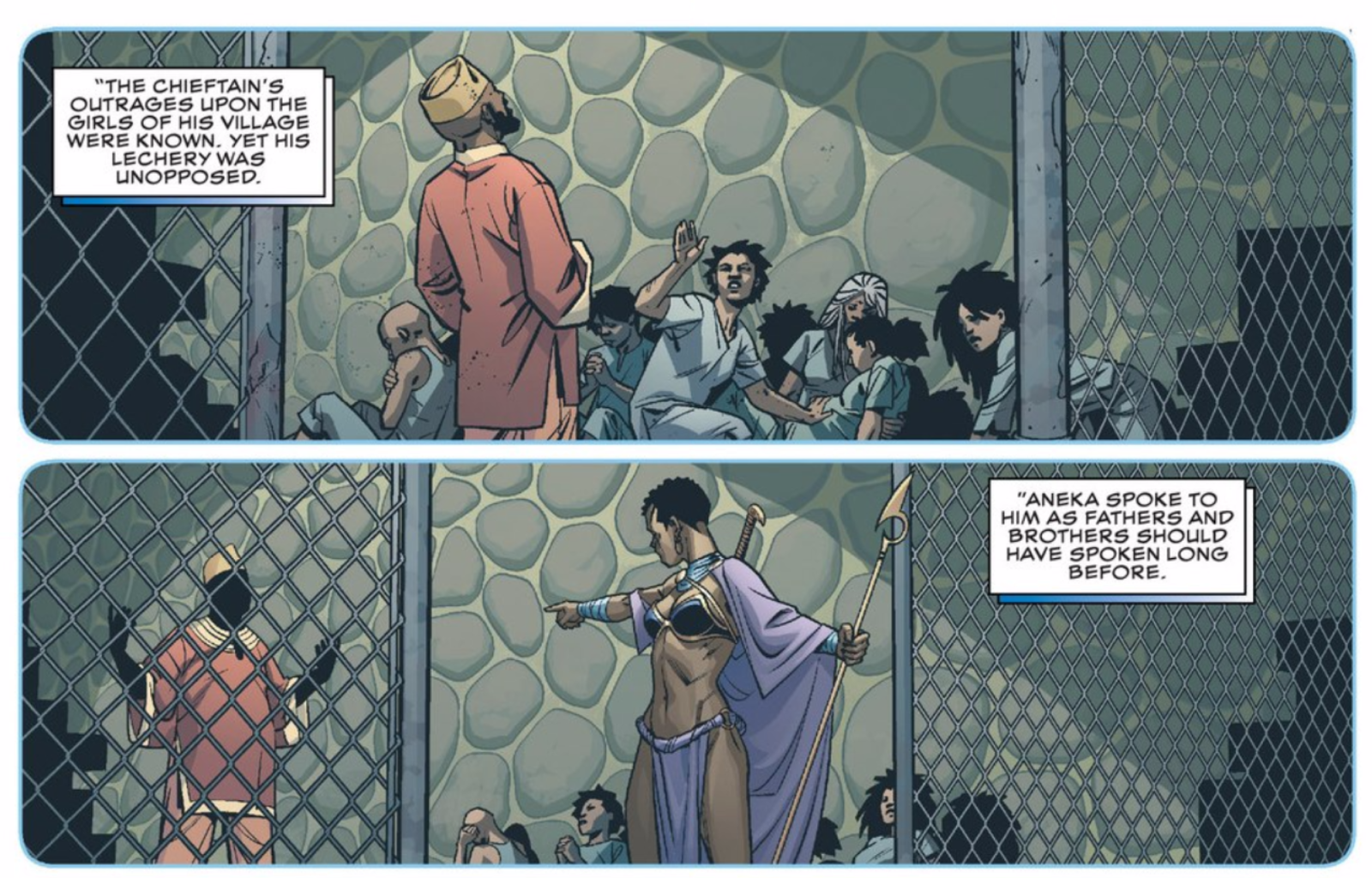 As Gay pointed out on Twitter, much of the art will also come from black women: Afua Richardson and Alitha E. Martinez.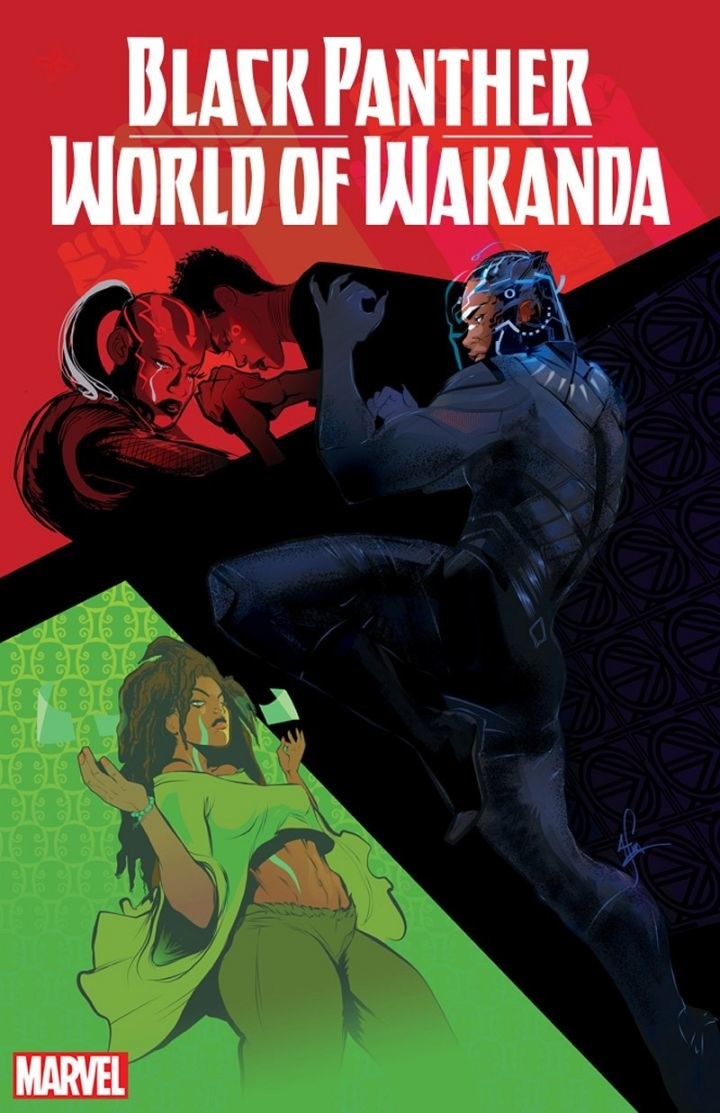 HERE'S 👏🏽 TO 👏🏽 BABY 👏🏽 STEPS 👏🏽 .