Earlier this week, we got our first look at Emma Watson in Belle's iconic dress in Disney's new live-action Beauty and the Beast.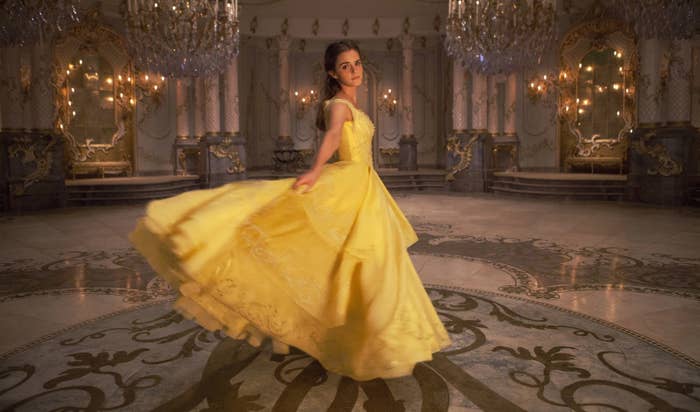 And now, thanks to an interview with Entertainment Weekly, we know Watson and costume designer Jacqueline Durran put a lot of effort into modernizing the dress while still remaining loyal to the original design.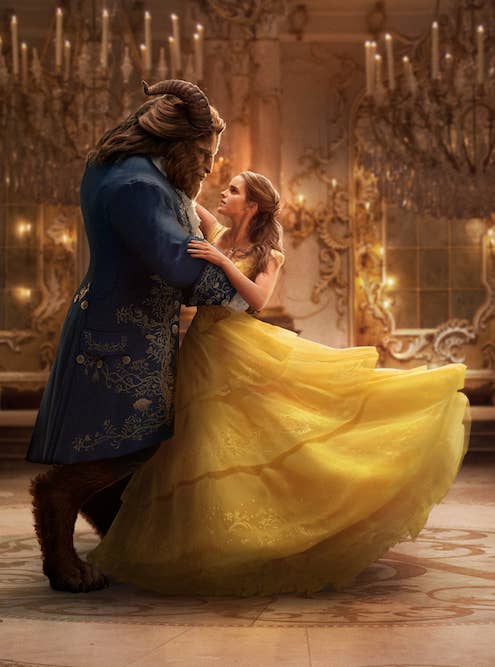 The dress was designed with easy, active moment in mind — Watson isn't wearing a corset underneath. "In Emma's reinterpretation," Durran said, "Belle is an active princess. She did not want a dress that was corseted or that would impede her in any way."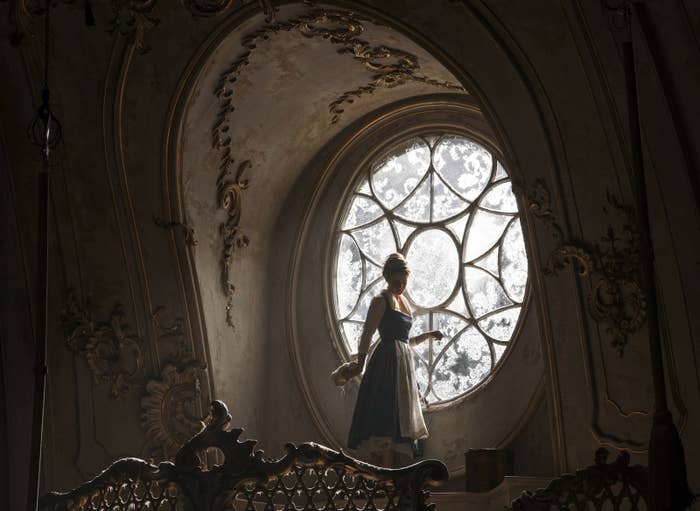 And Belle can run in her shoes. "They are heeled, 18th-century shoes, but they are something that Belle can run in and that she can go off and save her father in," Durran said.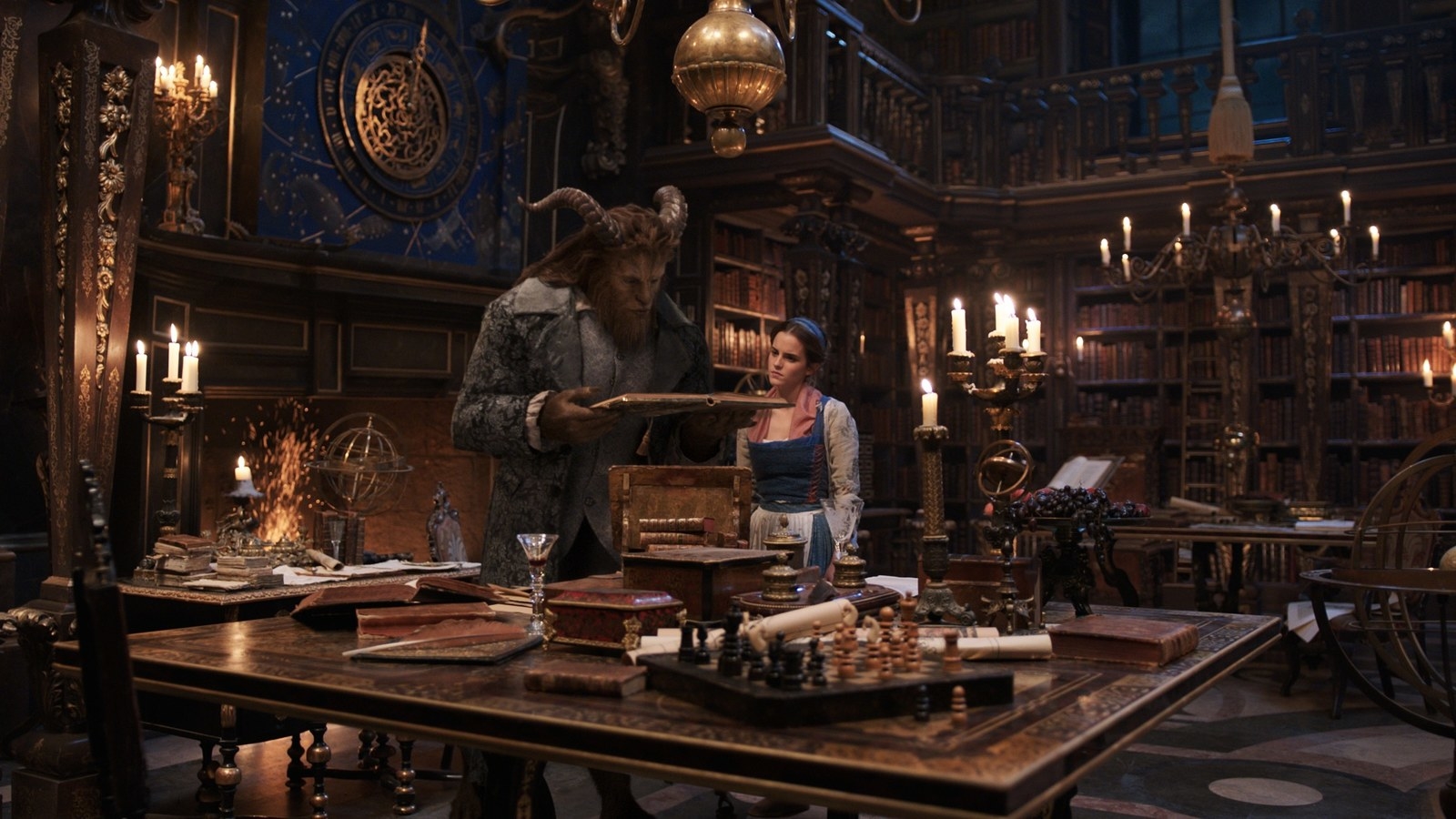 Belle will also, according to a separate Entertainment Weekly interview, have a meatier backstory than she did in the original. "I was like, 'Well, there was never very much information or detail at the beginning of the story as to why Belle didn't fit in, other than she liked books. Also, what is she doing with her time?'" Watson said.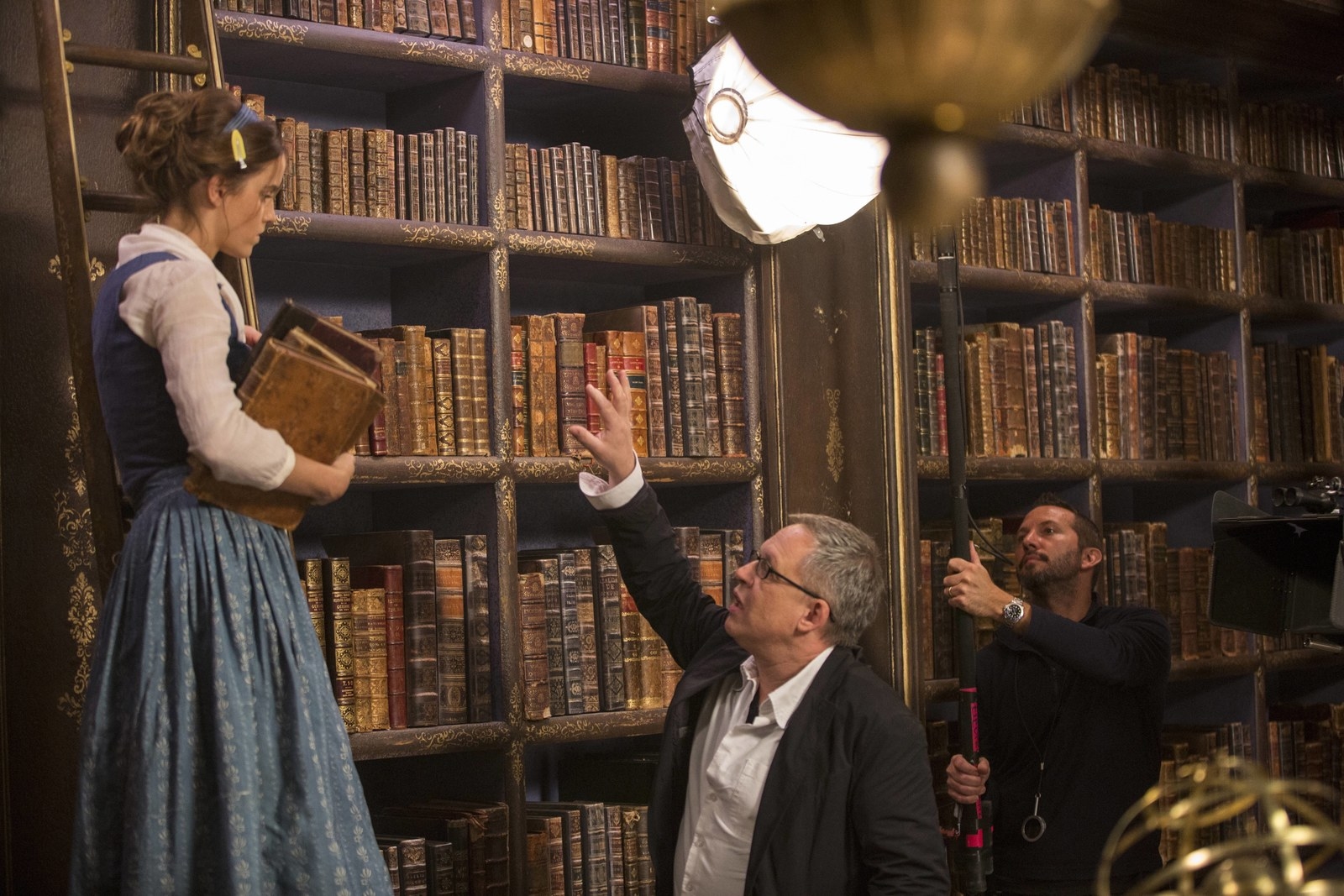 "So, we created a backstory for her, which was that she had invented a kind of washing machine, so that, instead of doing laundry, she could sit and use that time to read instead. So, yeah, we made Belle an inventor."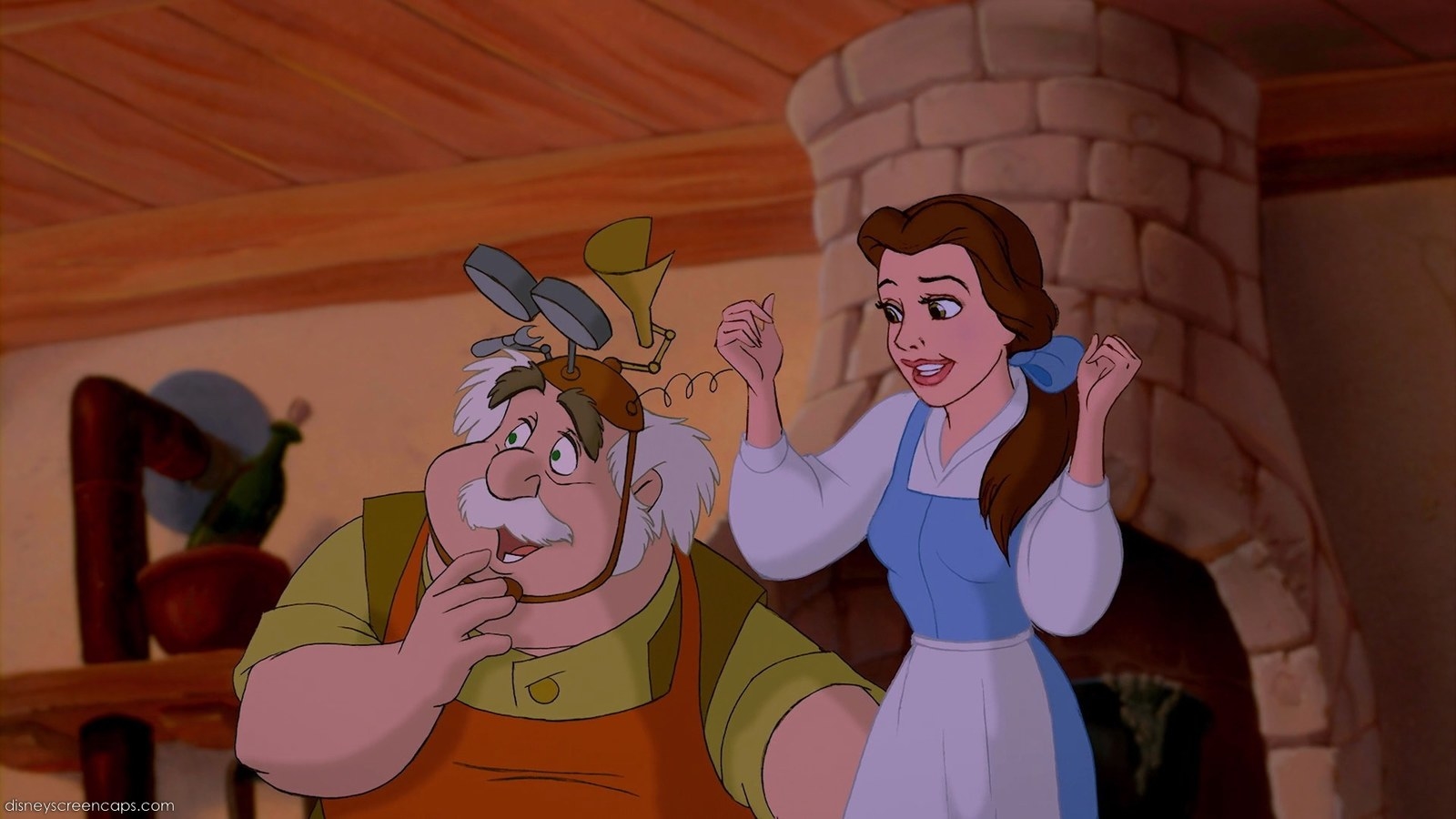 Fans will recall that in the animated film, Belle's father, Maurice, is the inventor. But this time around, Belle takes on that role, and her father creates music boxes.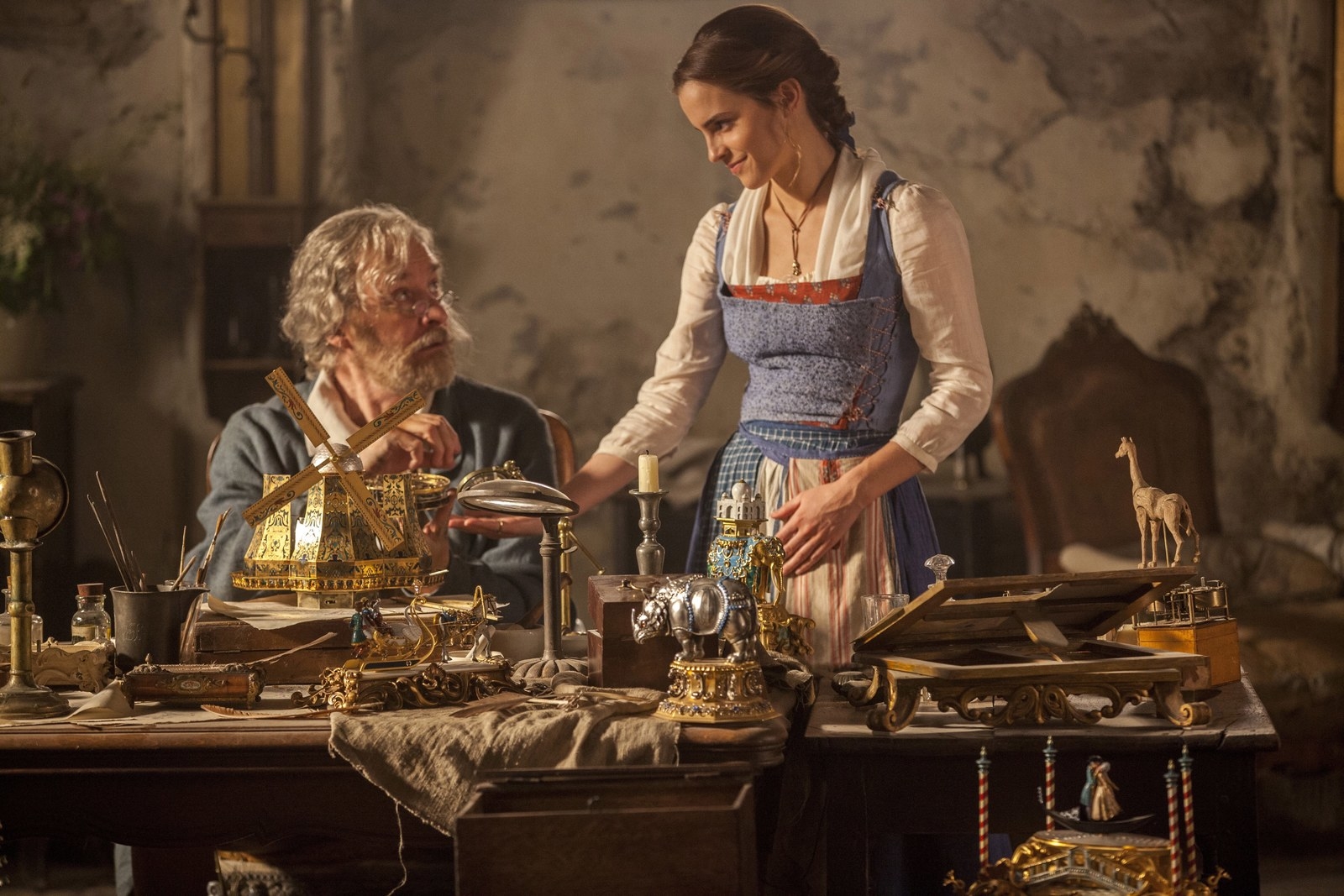 "She's overprotected in a way, by her father," set decorator Katie Spencer told EW. "She's lost her mother. So, we've made all these music boxes that represent different countries of the world, so she can see what she's missing."