Here's Our First Look At Emma Watson In Belle's Gold Dress
♫ Tale as old as tiiiime, I'm already cryyyying... ♫
So far, we've only gotten fleeting glimpses of Belle (Emma Watson) and the Beast (Dan Stevens) in Disney's new live-action reimagining of the classic animated film.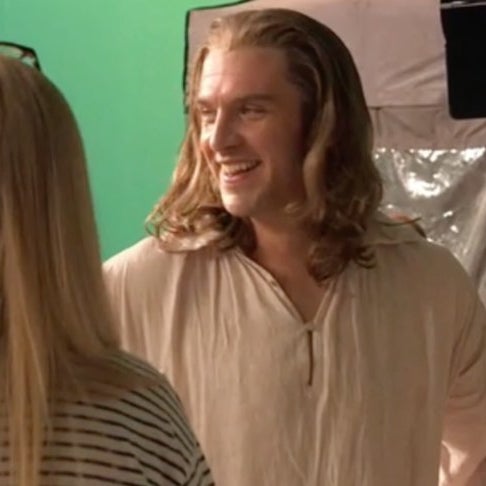 We've seen Lumière (Ewan McGregor) and Cogsworth (Sir Ian McKellen) in their full glory...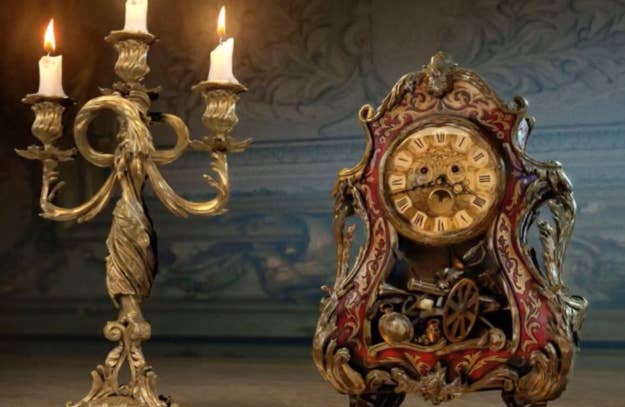 ...and even LeFou (Josh Gad). But no Gaston.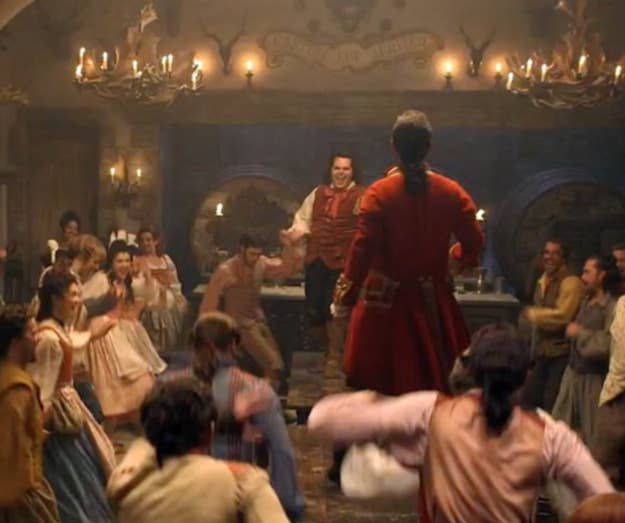 But we haven't gotten a full-on first look at Belle and the Beast in their iconic costumes. UNTIL NOW.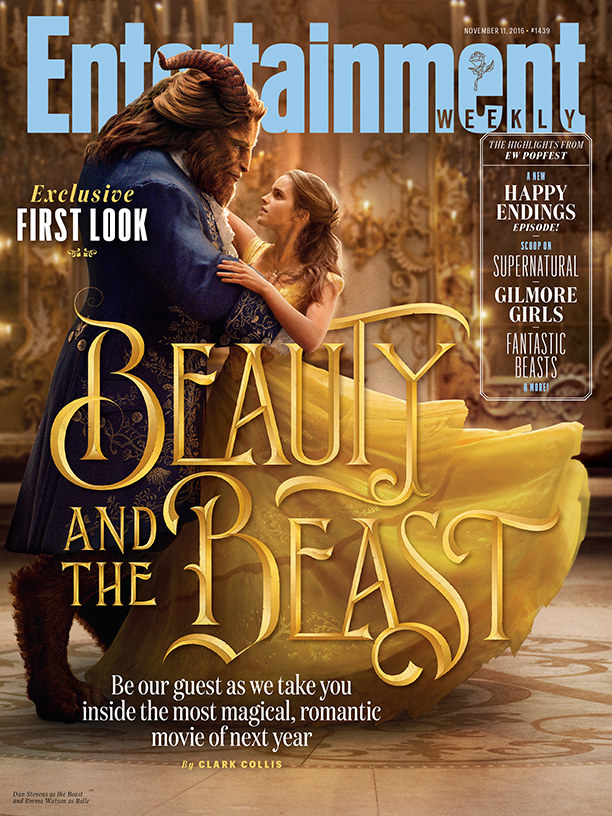 Yep, here's Dan Stevens in his full Beast suit, as well as Emma Watson in Belle's iconic golden gown.
And maybe even more importantly, here's our first look at Luke Evans as Gaston!!!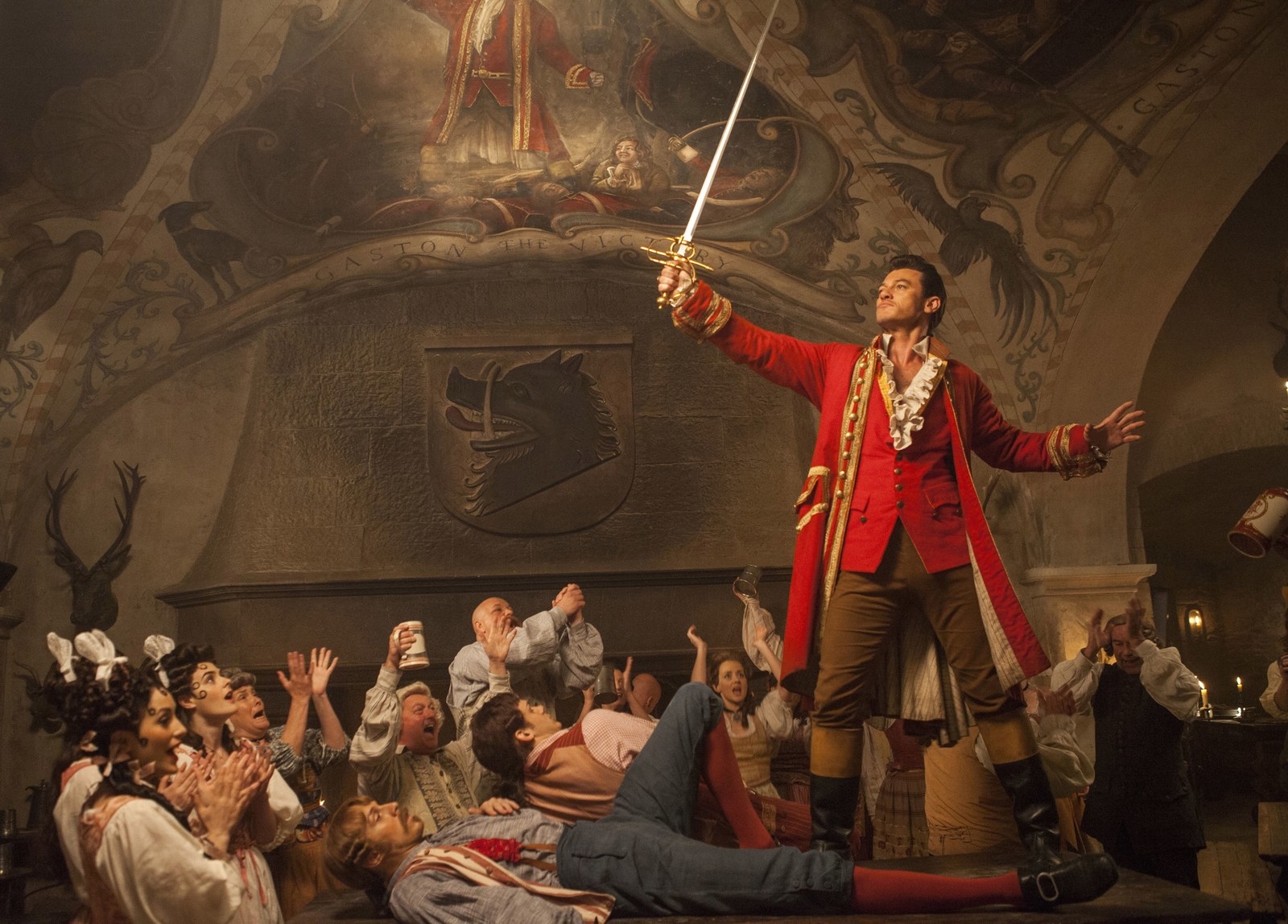 He looks so hot and problematic!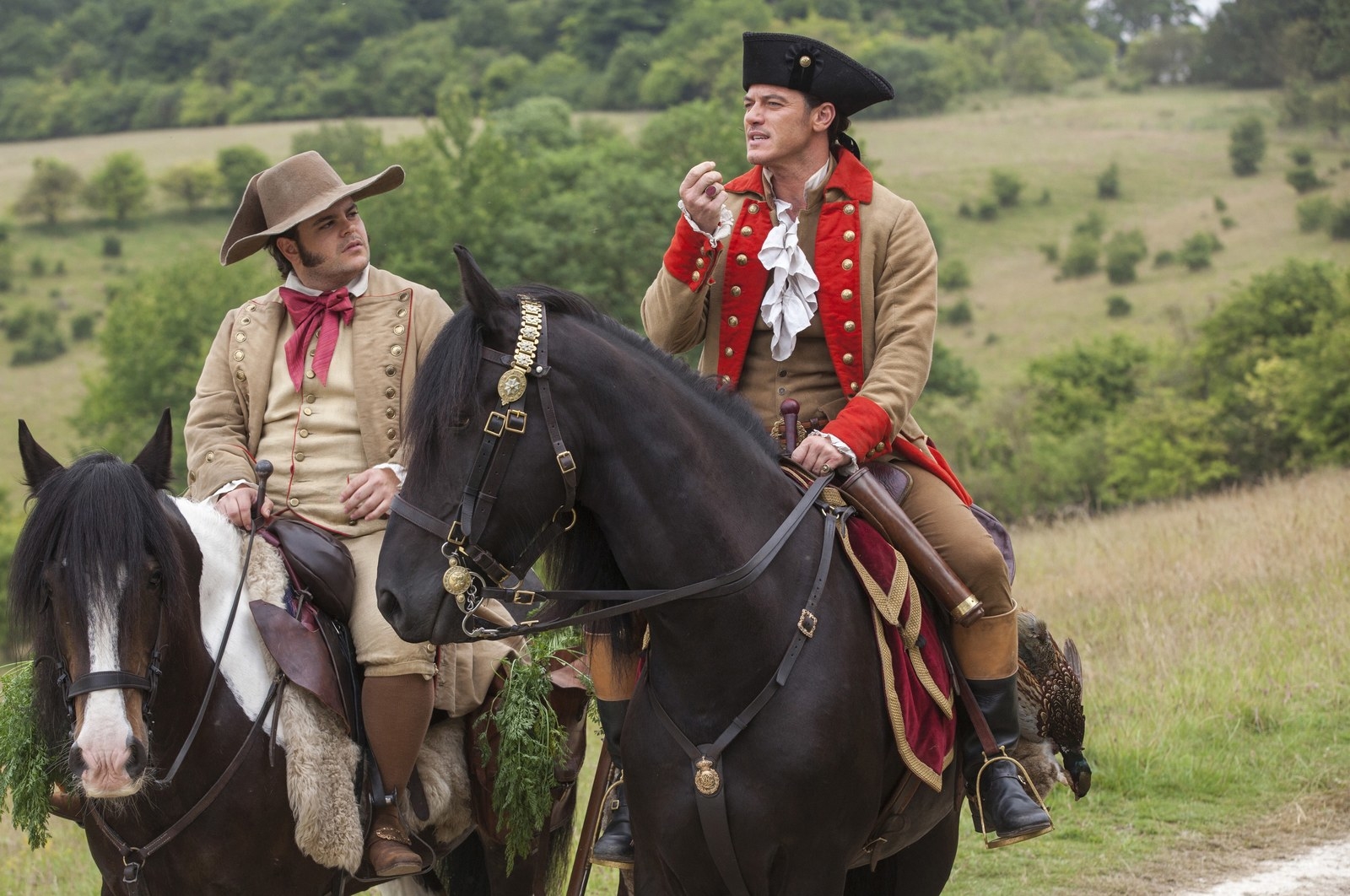 We also get to see Kevin Kline as Maurice for the first time, that wacky old coot.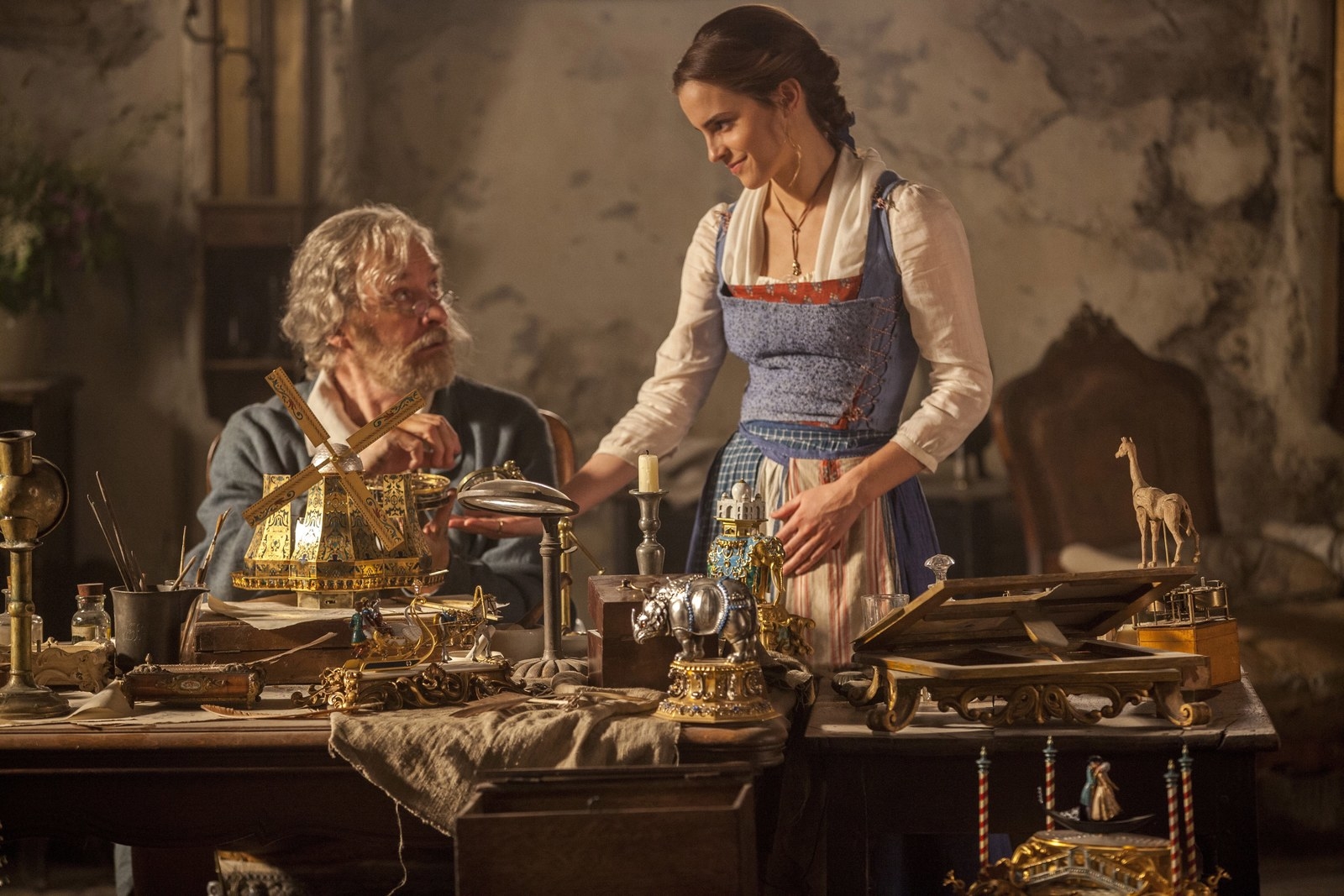 And look at MRS. POTTS! And Plumette!
The castle library is looking cozy and magical.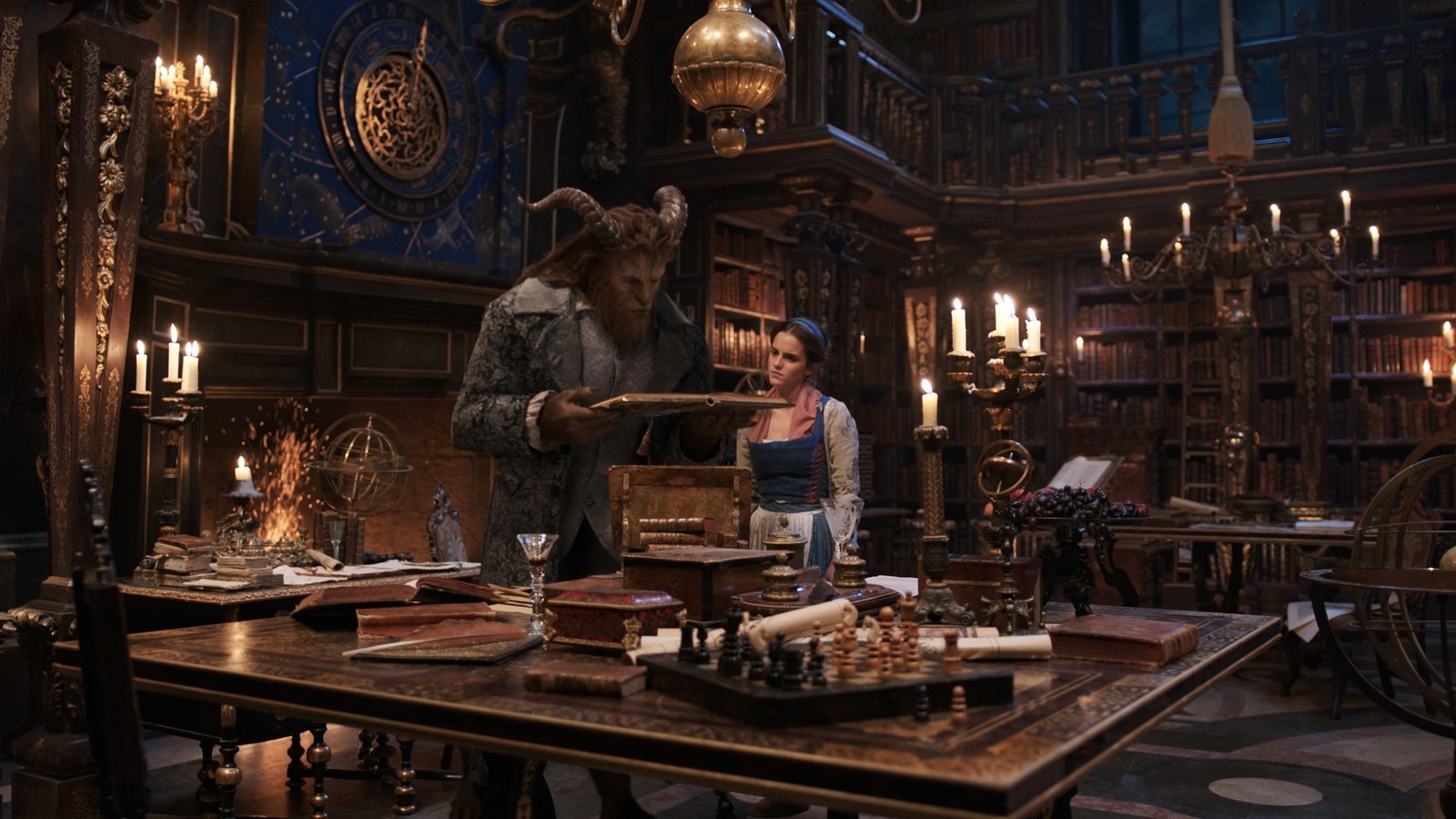 But the West Wing is looking decidedly less so.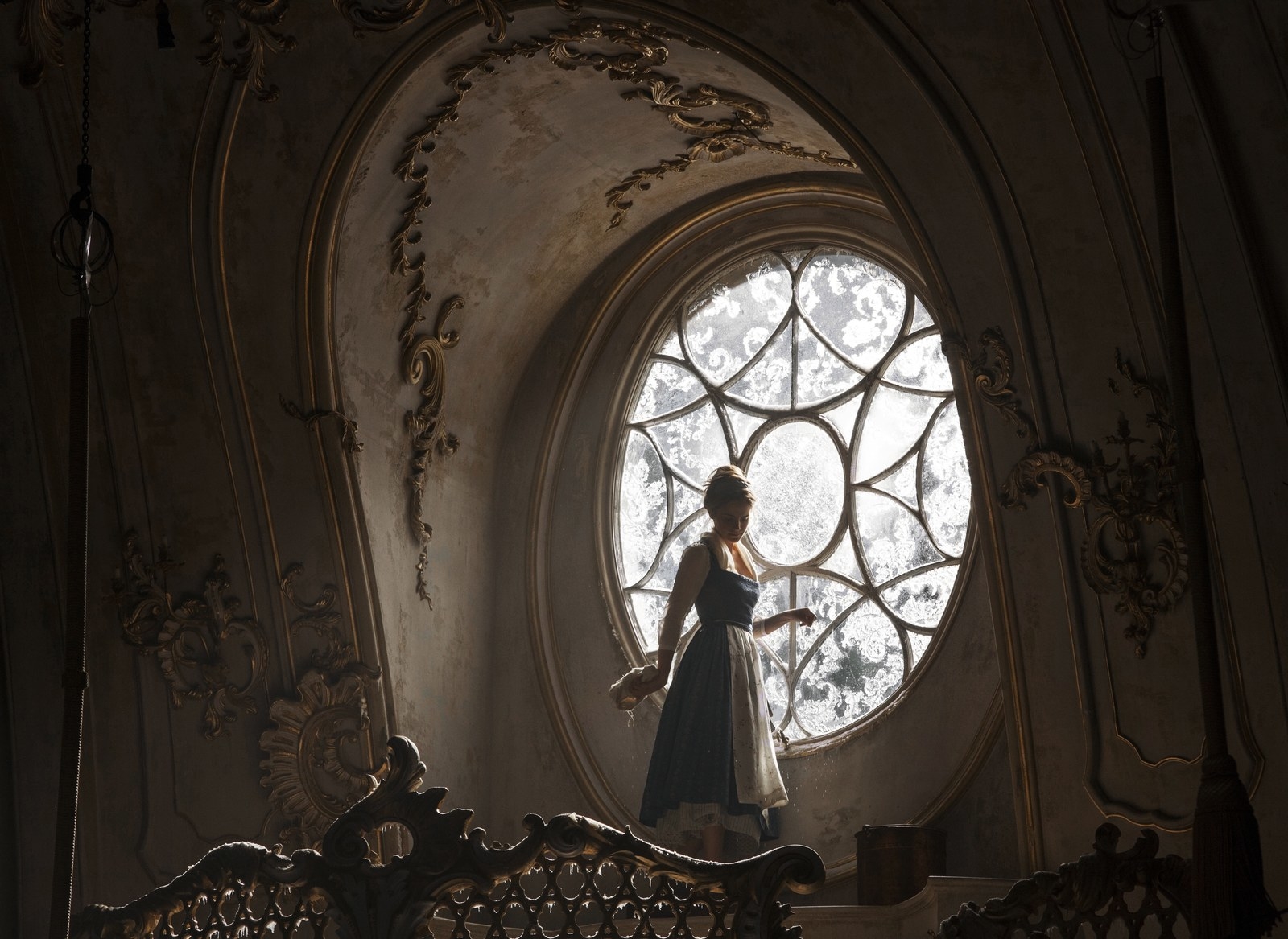 And here's a solo shot of Belle in her gown.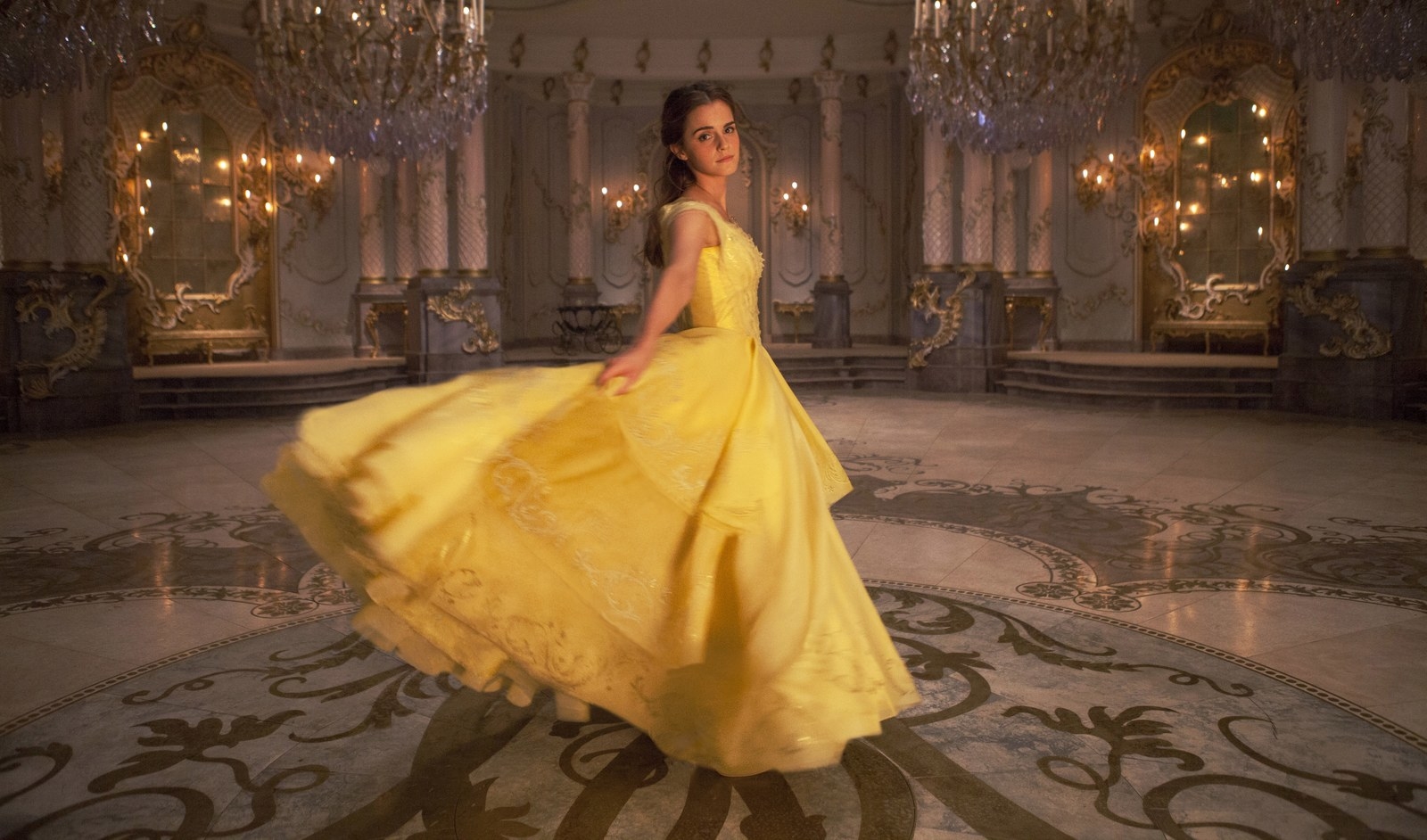 Ahh, so many feelings!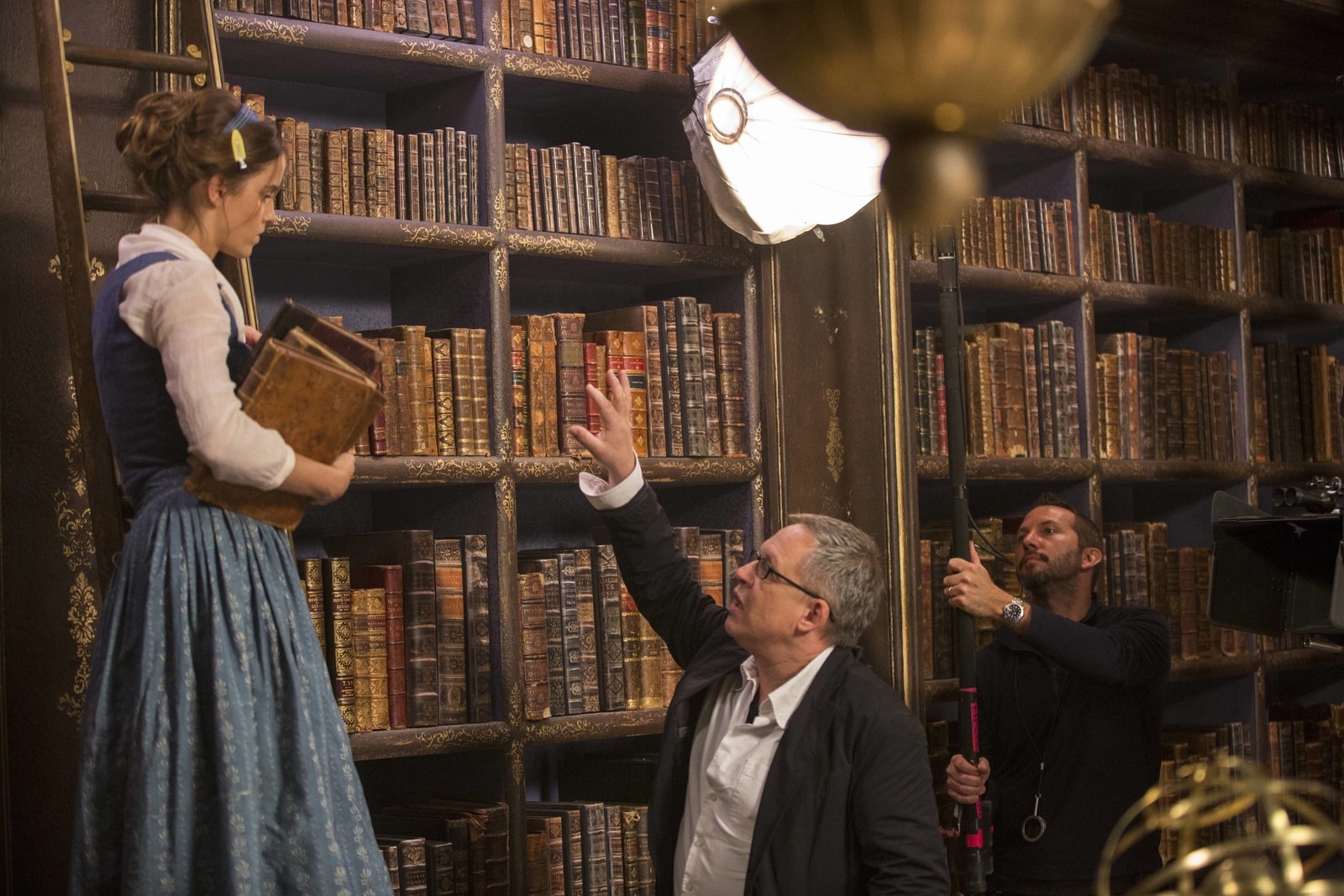 Oops. Something went wrong. Please try again later
Looks like we are having a problem on the server.
So, where are we emotionally?
*Mrs. Potts happy warble* It'll all turn out all right in the end, you'll see!

*Mrs. Potts sad warble* A little scared, not prepared.